Location scout Lori Balton spent five days in Finnish Lapland discovering its locations. She has worked around the world on top Hollywood productions, such as Inception, Pirates of The Caribbean, Memoirs of A Geisha, There Will Be Blood and Heat, for over 20 years. In Lapland, she discovered a hidden gem. "The light, landscapes and unbroken silence make Lapland definitely stand out of the crowd as a filming location," states Balton.
Lori Balton was standing knee-deep in a snowbank in wintery Montreal when the Finnish Lapland Film Commission called her to tell her she won a trip to Lapland from the campaign "Lapland Lighting the Way". Right then experiencing Lapland in the warmth of the summer sounded more appealing than picking a trip on the more well-known winter season. So June 2017 was agreed on, with the vast wilderness bathing in the Midnight Sun.
Lori asked her colleague, location manager Alison Taylor, to accompany her, and the two of them found themselves starting their journey at the small yet efficient Kemi Airport on a sunny Thursday afternoon at the end of June. With no hassle or waiting in lines, we grabbed their bags and drove to our first destination in the city center, just 15 minutes from the airport and by the shore of the Baltic Sea.
MIDNIGHT SUN AND MAGIC TEN HOURS
Throughout their trip, Lori and Alison got to experience the midnight sun phenomena inherent to the summer of Lapland and Arctic latitudes. The further north you are, the longer and stronger the sun shines in the summer. During the night hours right at the Arctic Circle, the sun dips almost as low as the horizon (but not below) and in the northernmost tip of Lapland, well above the Arctic Circle, it just stays high up in the sky 24/7. The light is consistent and unique.
– The midnight sun has a quality that is difficult to describe, it's so pure, and when you get to the evening you have an extended magic hour," Lori says. Adjusting to the constant light took a while. "At the end of the day I would instinctually be rushing to the next shot prior to losing the light, but then we would stop ourselves and laugh. You simply never lose the light! It just softens. The light has a shimmer to it, it's definitely magical. The Magic Hour is like magic ten hours.
Lori's awarded trip went from the sea shores of the southern parts of Finnish Lapland to the most northern areas with vast treeless tundra. Landscapes on the way varied from massive forests and fell tops to lakes and rivers, with small towns and villages in between. We visited various location possibilities, such as an arctic icebreaker with 50's decor, Christmas themed resorts from Santa's home cavern to the Elves Hideaway, epic landscapes in one of our many national parks, a reindeer and a husky farm, tried white river rafting, and landed a helicopter on a waterfall in the midst of tundra shaped by the receding Ice Age glaciers. Not really having any expectations Lori was surprised with the potential Lapland holds, "I was truly amazed at the places we ended up, each one better than the next." Lori recalls.
SANTA, BIG SKY AND CAN-DO SPIRIT
Even though there's a belief that Santa lives at the North Pole, the fact is that he comes from Finnish Lapland. During the trip, Lori found out how important Santa is for the tourism industry in Lapland, and how the local entrepreneurs take pride in it. "One of the interesting things was this obsession with Santa, I was thinking it was going to be kitschy, which it has become in the States, but I learned it's a very serious business here."
As the trip was over we eagerly awaited Lori's opinion about Lapland and its potential. "The quality of light, the endless, big sky, the accommodations and services were all top-notch, the food was incredible, people are amazing and have a really good can-do spirit."  Lori lists the strong points of Finnish Lapland for productions. With over twenty years of experience in the business and working for top Hollywood productions, we knew we were hearing it from a pro. Cost-efficiency is guaranteed with the national filming incentive, a 25% cash rebate. Excellent road and service network make working easy, and even remote areas are easily accessible.
The people here also made an impression on Lori. "Brothers from another mother! Every single person we met along the way was great," she says. The positive up for it attitude was apparent. "Even if a support service company would not have something the production needs, they've got a can-do attitude: tell us what you need, we'll figure out how to make it work."
A RIVER RUNS THROUGH THE AWARD TRIP
A big part of the award trip was spent at outdoor locations, and by coincidence, our trip followed the biggest rivers in Lapland, with some locations resembling one of Lori's favorite jobs – A River Runs Through It. The big sky and the clouds of Finnish Lapland stood out for Lori.
– I couldn't be here without thinking about A River Runs Through It because of all of the salmon fishing and how pure and untouched the rivers and forests are here.  When I was scouting on A River Runs Through It, over 20 years ago, even back then we couldn't shoot outside of Missoula because of the clear cut forests. We had to combine at least three different Montana rivers. The western United States are beautiful, but it's nothing compared to here. You could have shot the whole movie right in front of the place where we stayed last night.
– Having just done a lot of nature scouting for the last Disney project I worked on, I've been in a lot of big outdoor locations in the States, like Yellowstone National Park and Southern Utah, and I think that Lapland can compete with anything. The clouds are great in New Mexico – but clouds here are phenomenal. If you're composing your picture in thirds, you've got a great location in the bottom third of the frame, I would let just the next two-thirds go with the clouds and the sky because it's just so stunning.
CURIOUS MIND AND OFF-CENTER OPTIONS
Lori is pleased that these days location professionals are more commonly accepted as an important part of the creative process.
– The Location Managers Guild International (LMGI) has played an important role in elevating our craft," she says. Also having a good relationship with the director makes it easier to embrace the creative process. "I'm so grateful to work with producers, directors and designers who trust me to think outside the box and introduce off center options.  Sometimes it works, like turning a parking structure into a grocery store in Heat, and sometimes it doesn't, but I love being able to approach the job with an open mind.
– Michael Mann is a relentlessly exacting director. I learned so much about so many things working with him. I learned to stand up for locations I believed in, that I was expected to have an opinion, not just shuffle locations options around.
Lori is off to South America, but can't disclose the next big production she's working on. Her most recent job, A Wrinkle in Time, is coming out in March. "I'm really excited to see Ava Duvernay's work, she is an inspirational powerhouse of a director. I'm very lucky to have worked with so many visionary directors!"
Lapland is without a doubt a perfect choice for any production that needs an expanse of nature in Lori's opinion. Being fresh and unspoiled as a location is a great bonus. "Location professionals see so much of the world's natural beauty. Yet Lapland stands out the of the crowd." With a messenger like Lori to spread the word, this hidden gem might not remain hidden for much longer.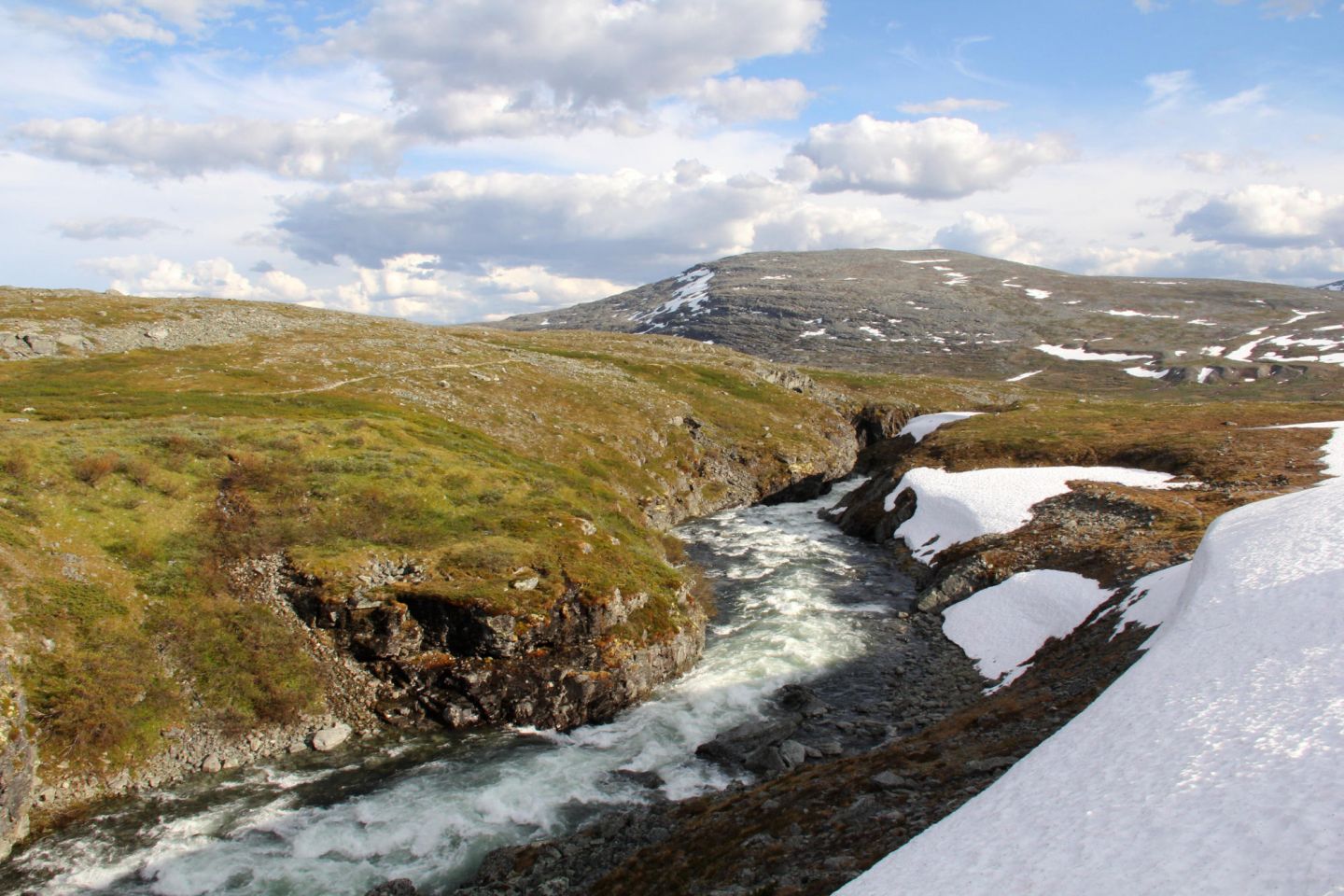 Photo by:
Kirsikka Paakkinen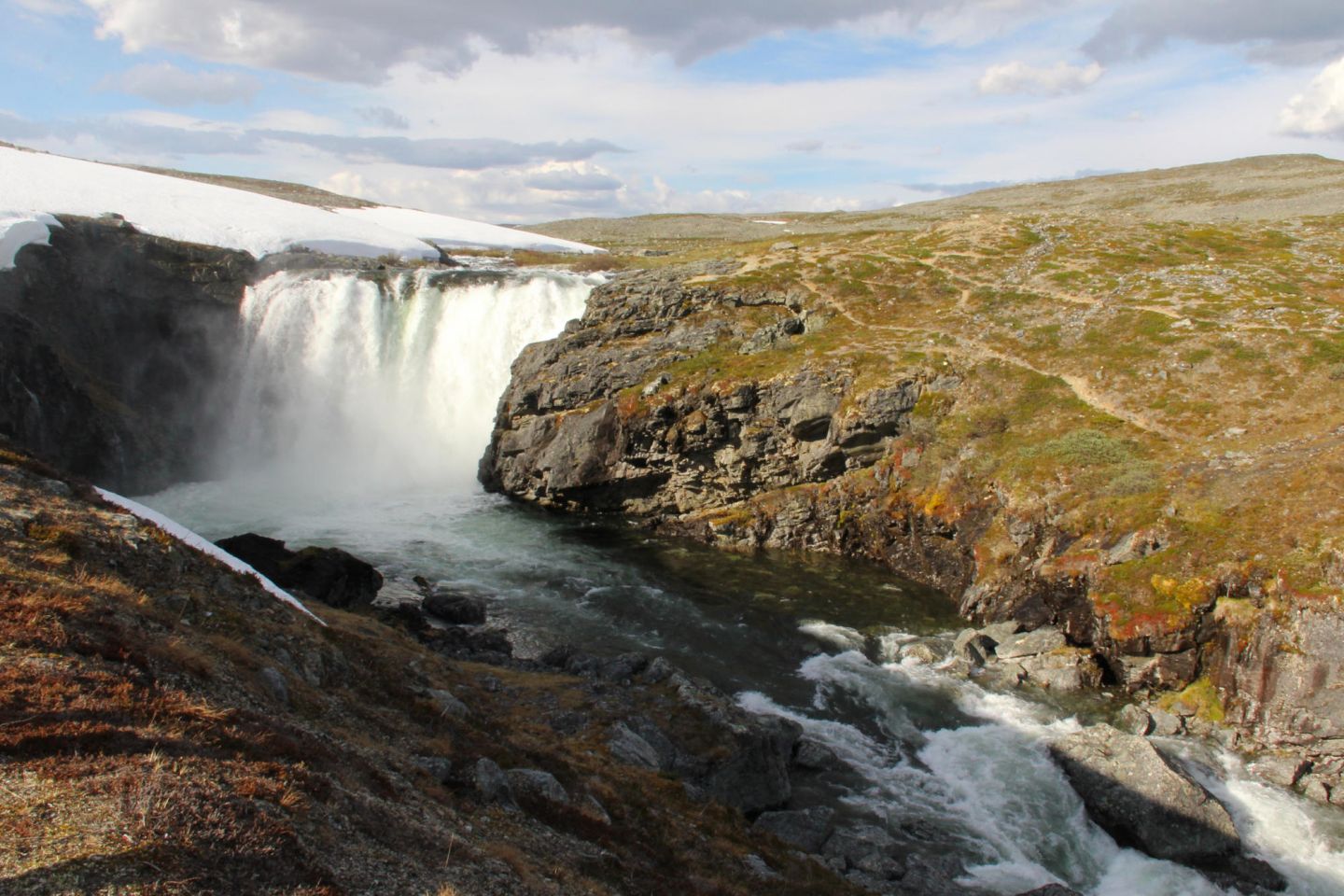 Photo by:
Kirsikka Paakkinen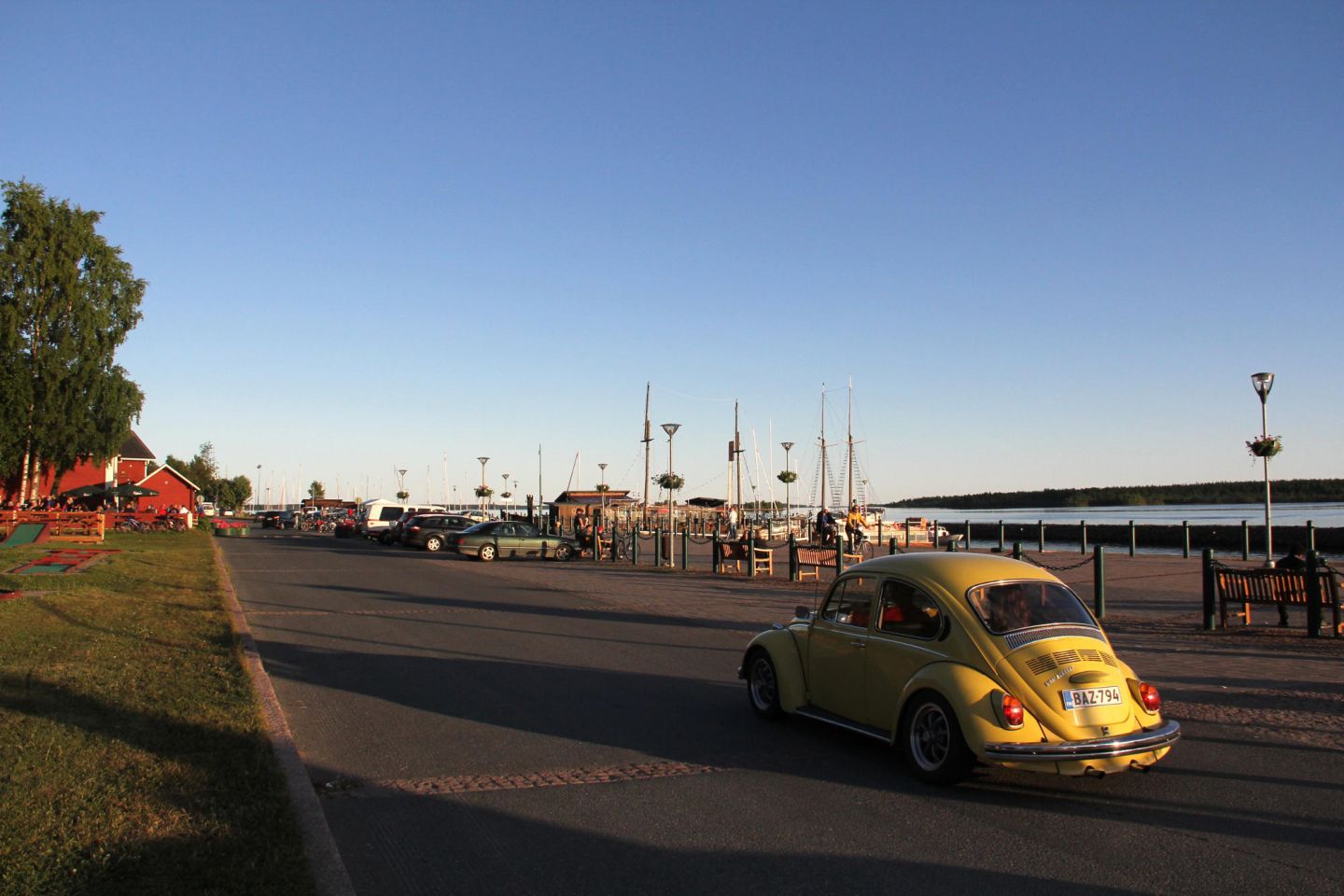 Photo by:
Kirsikka Paakkinen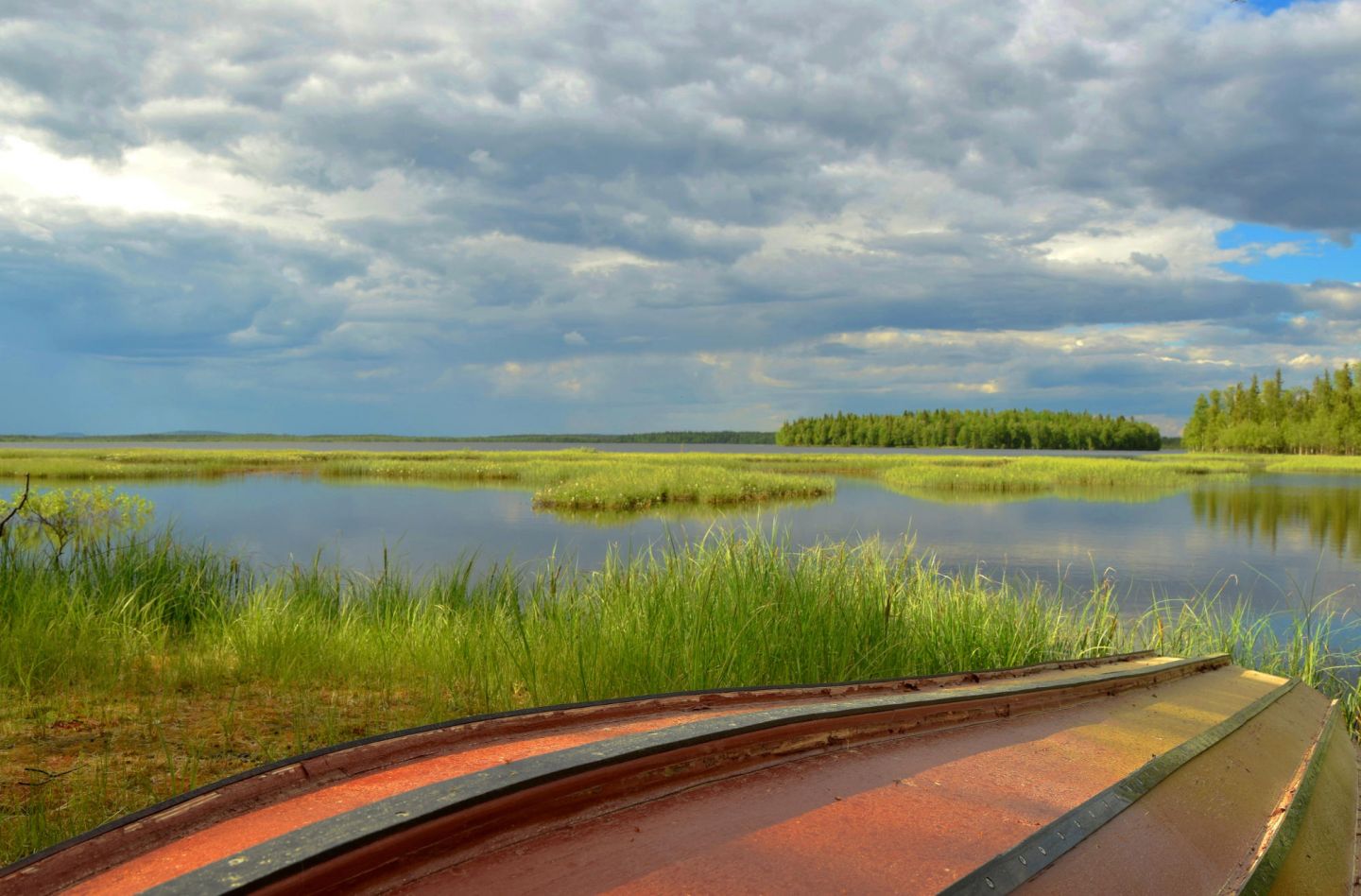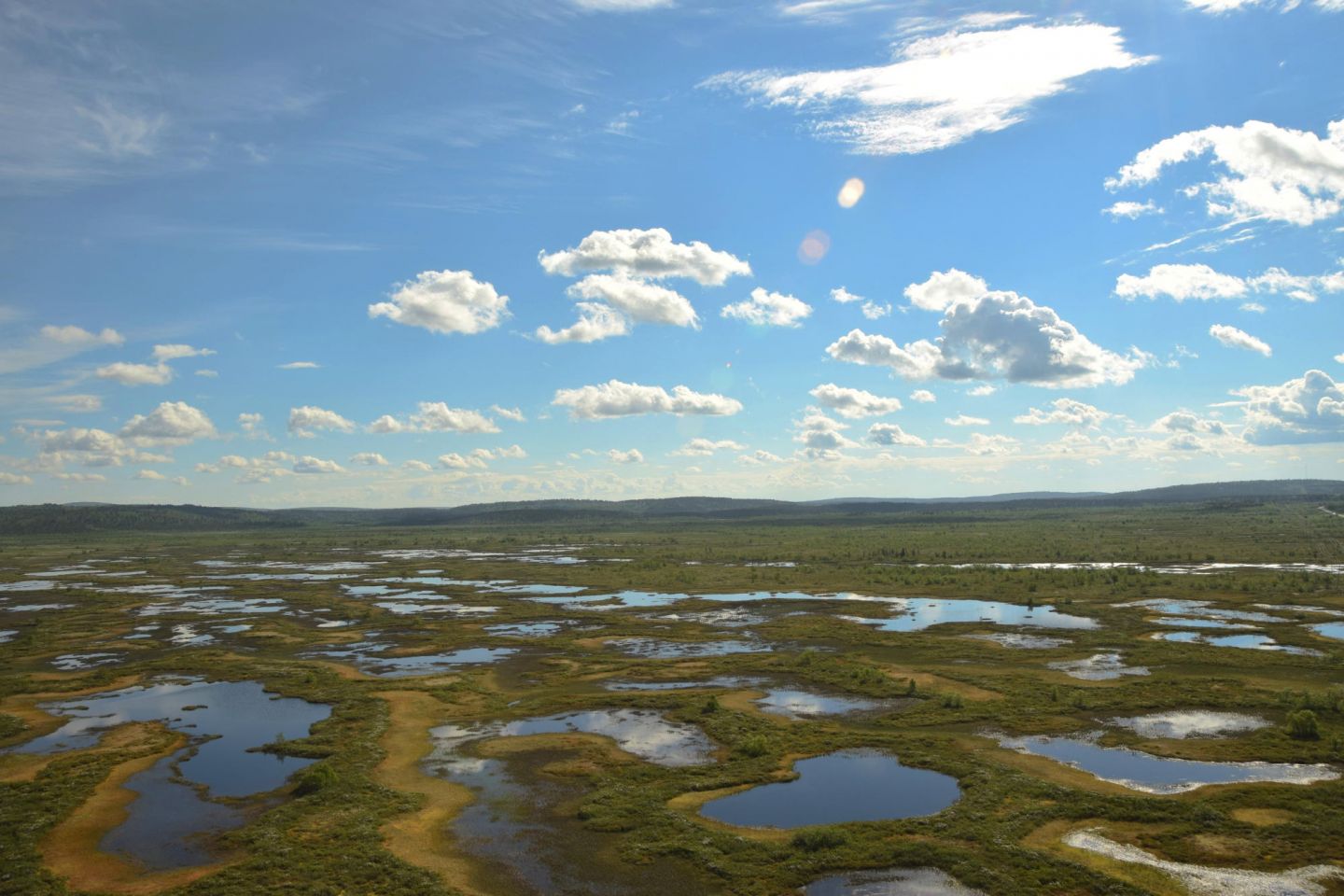 Photo by:
Kirsikka Paakkinen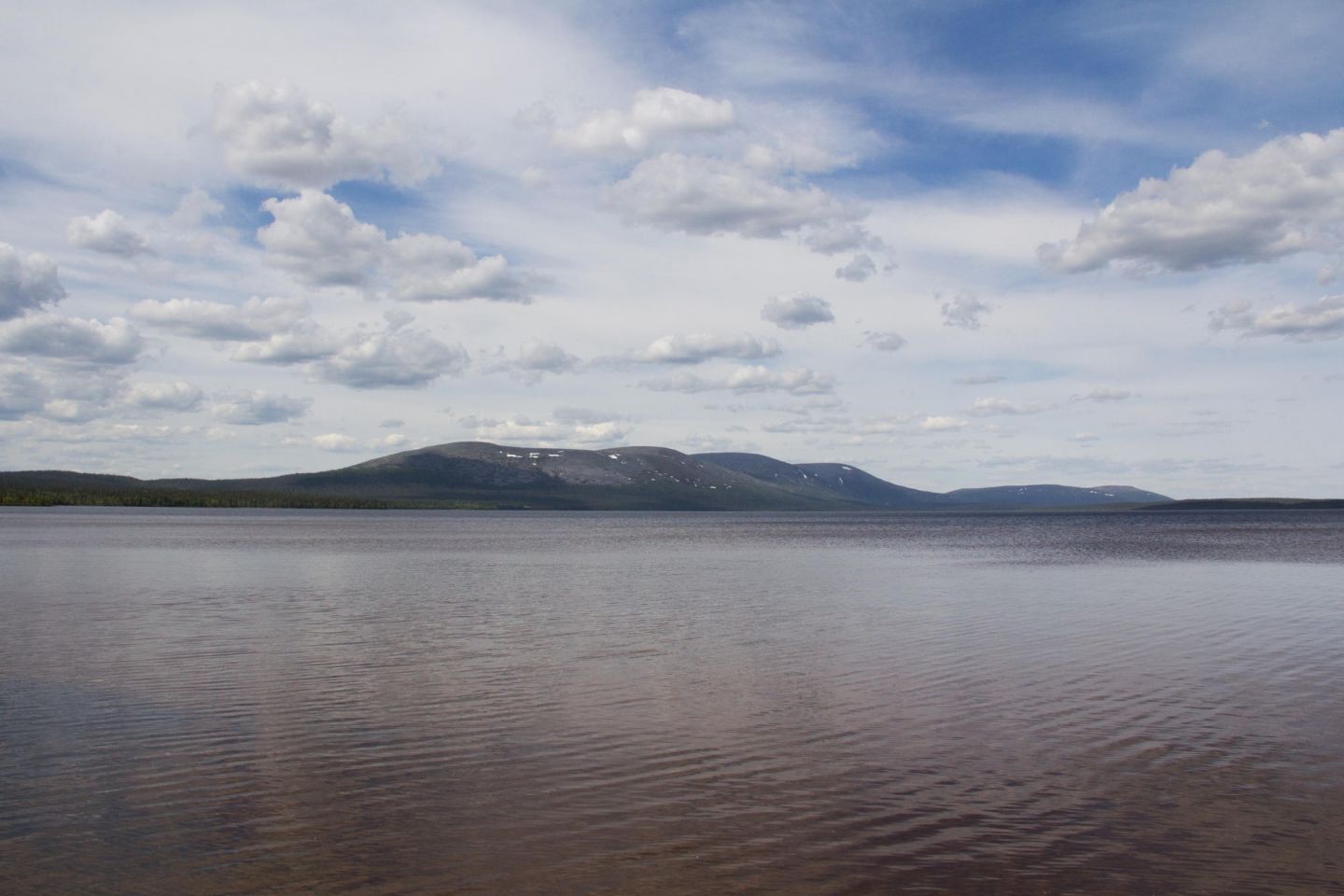 Photo by:
Kirsikka Paakkinen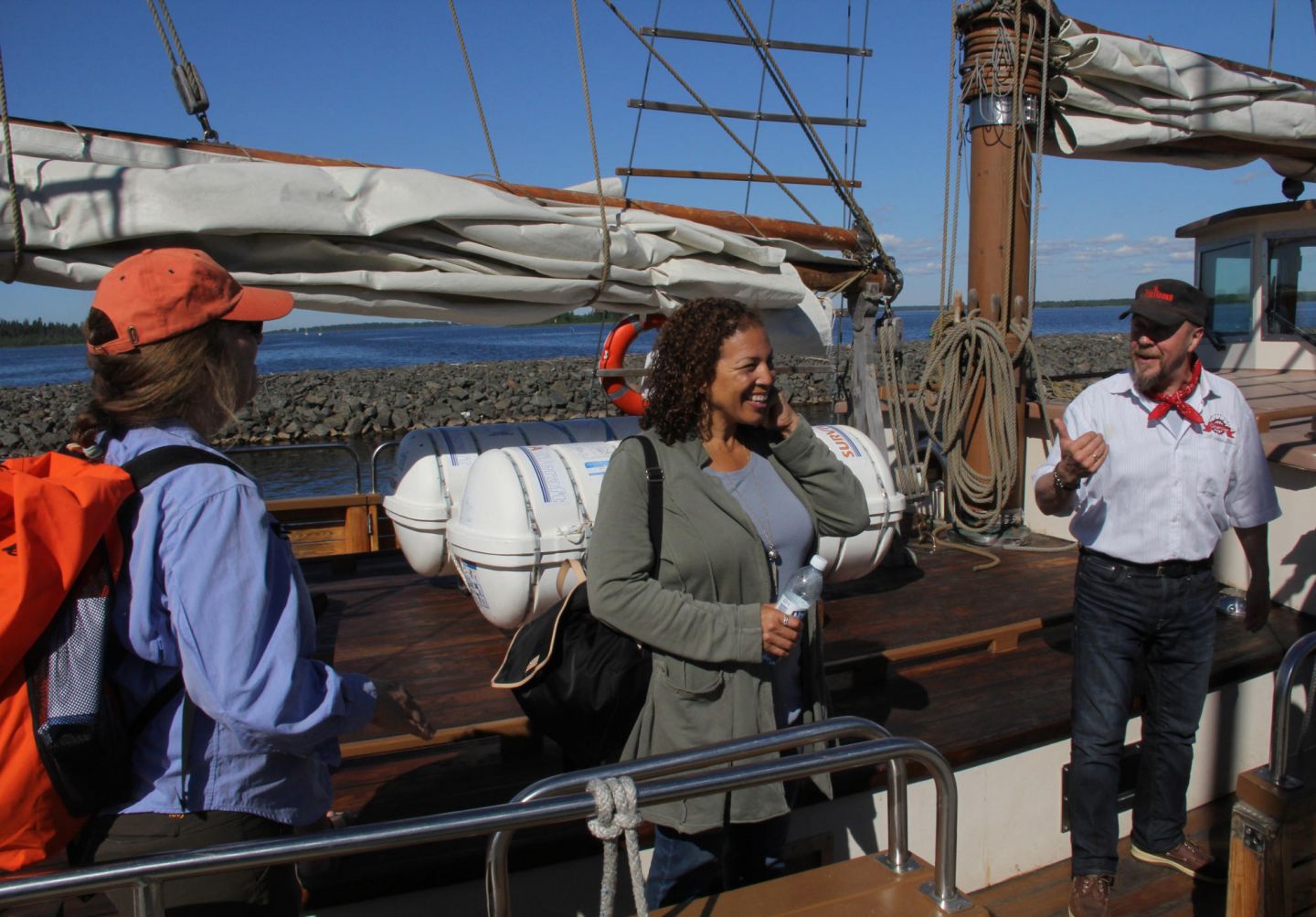 Photo by:
Kirsikka Paakkinen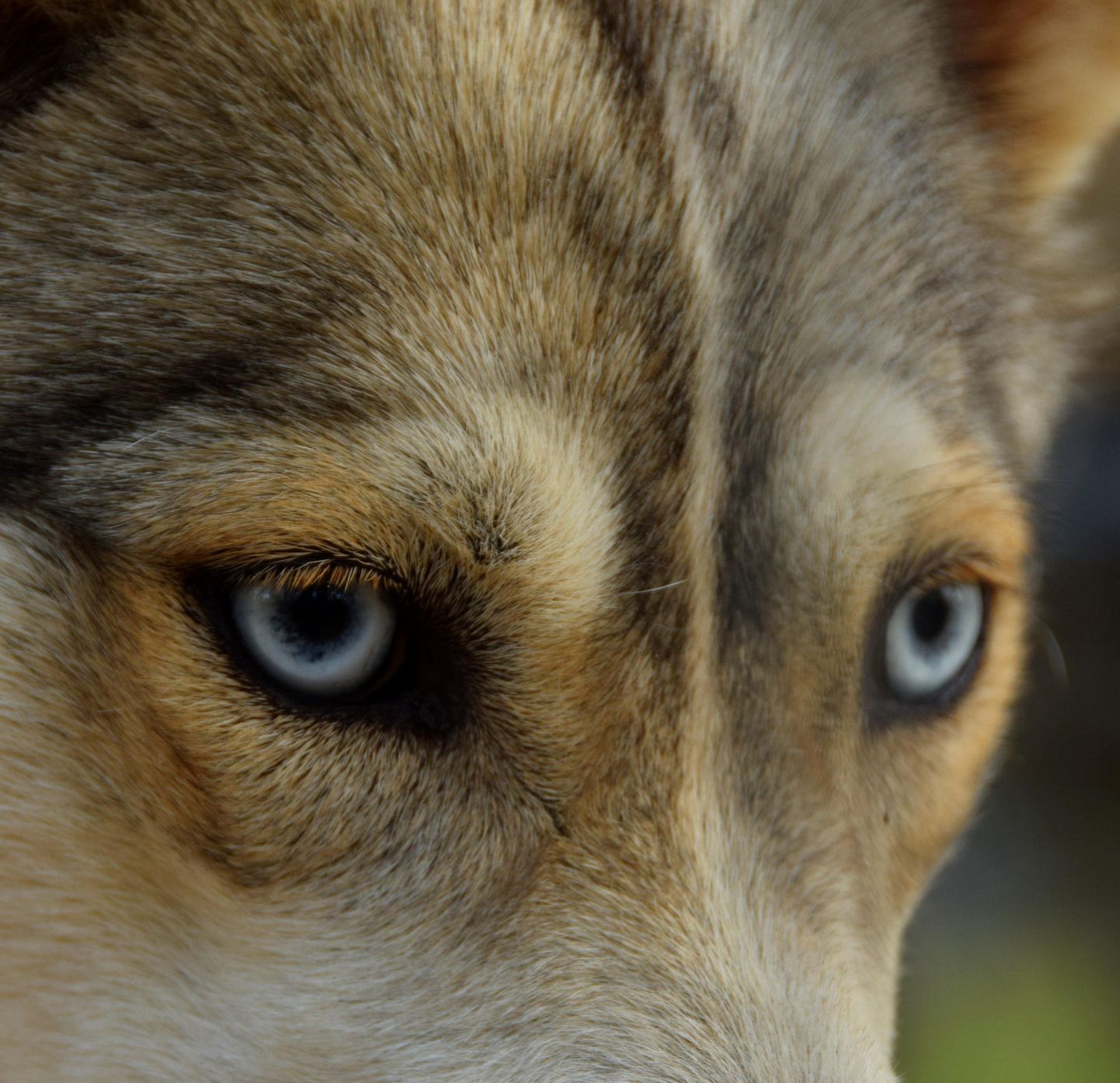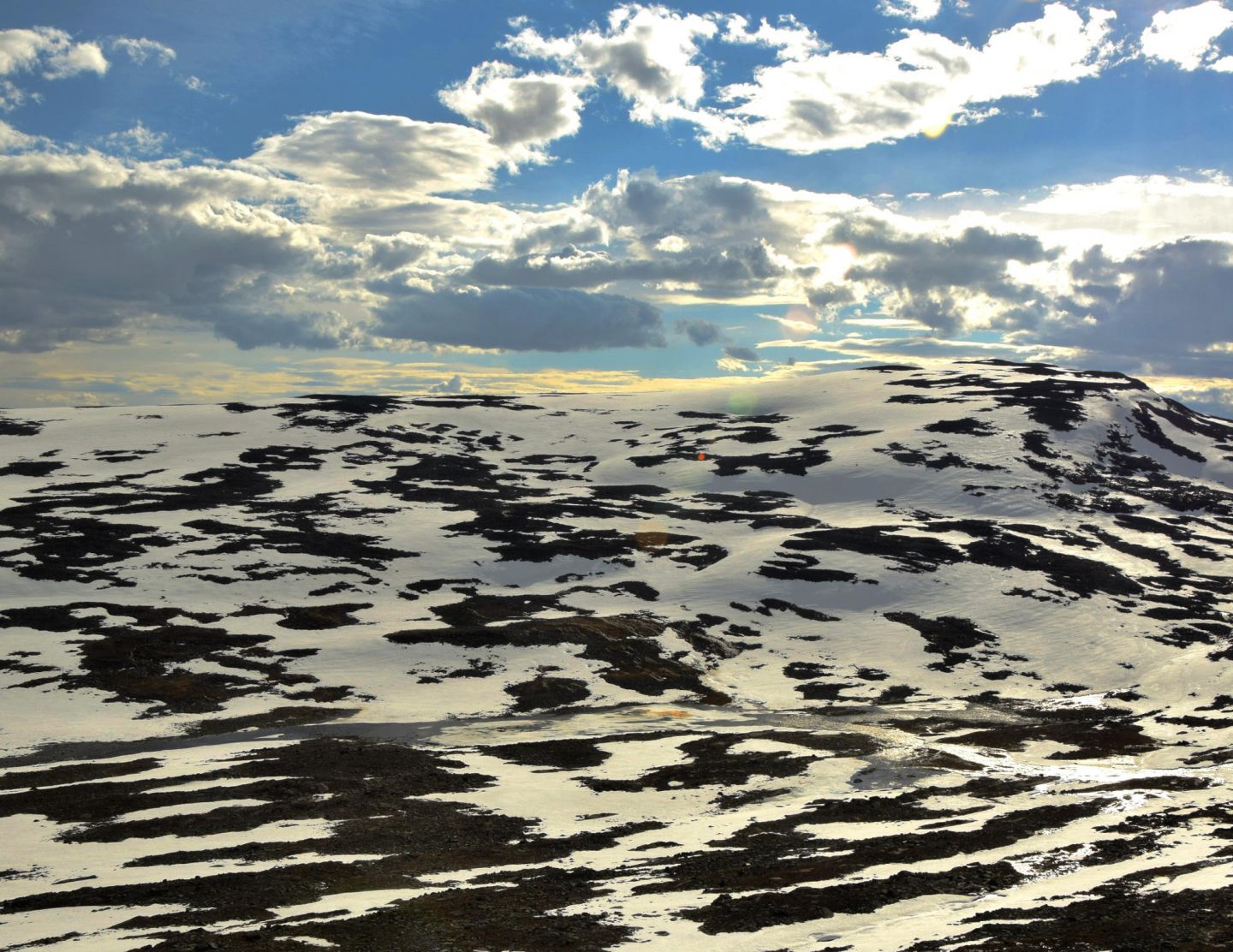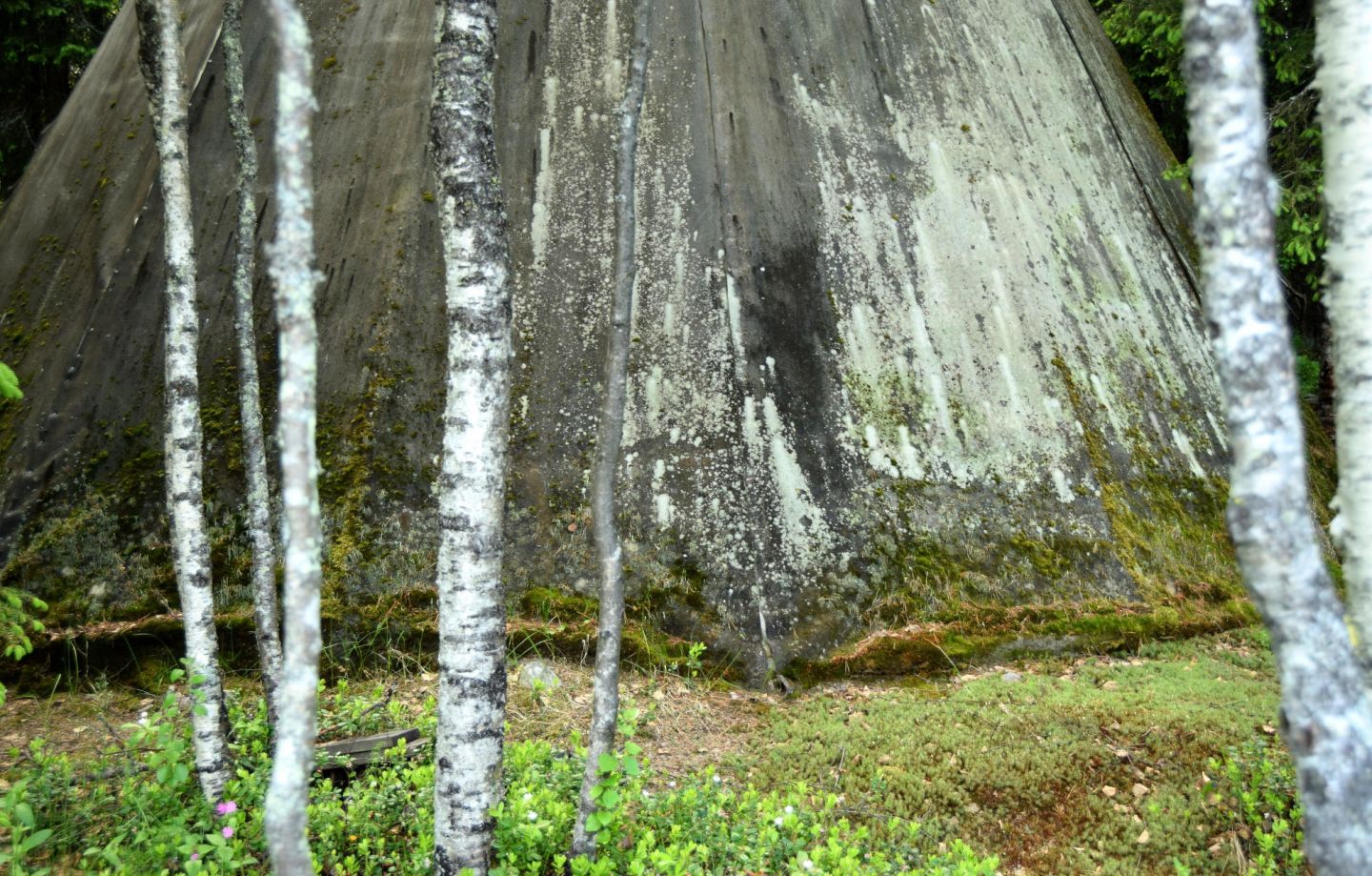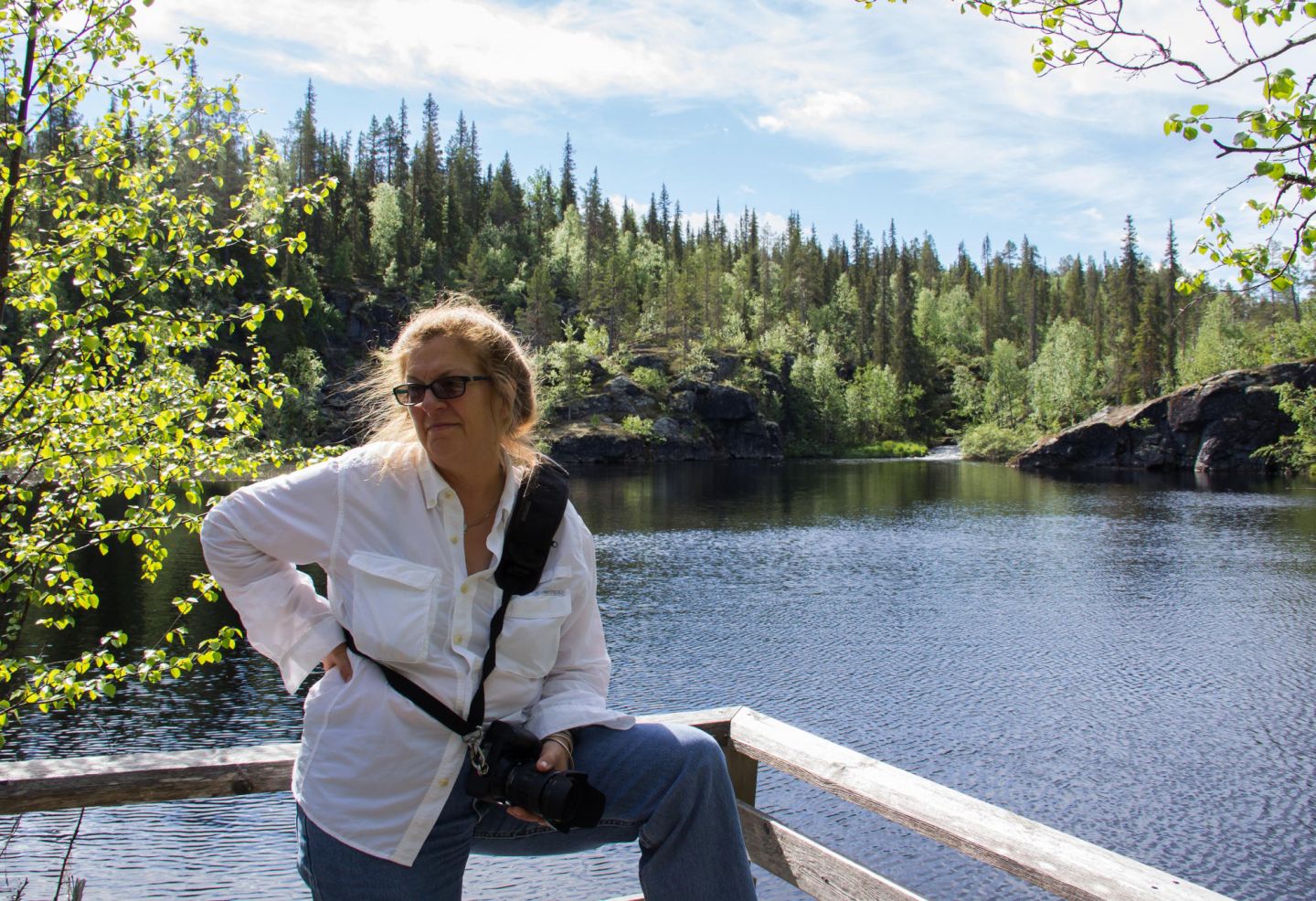 Photo by:
Kirsikka Paakkinen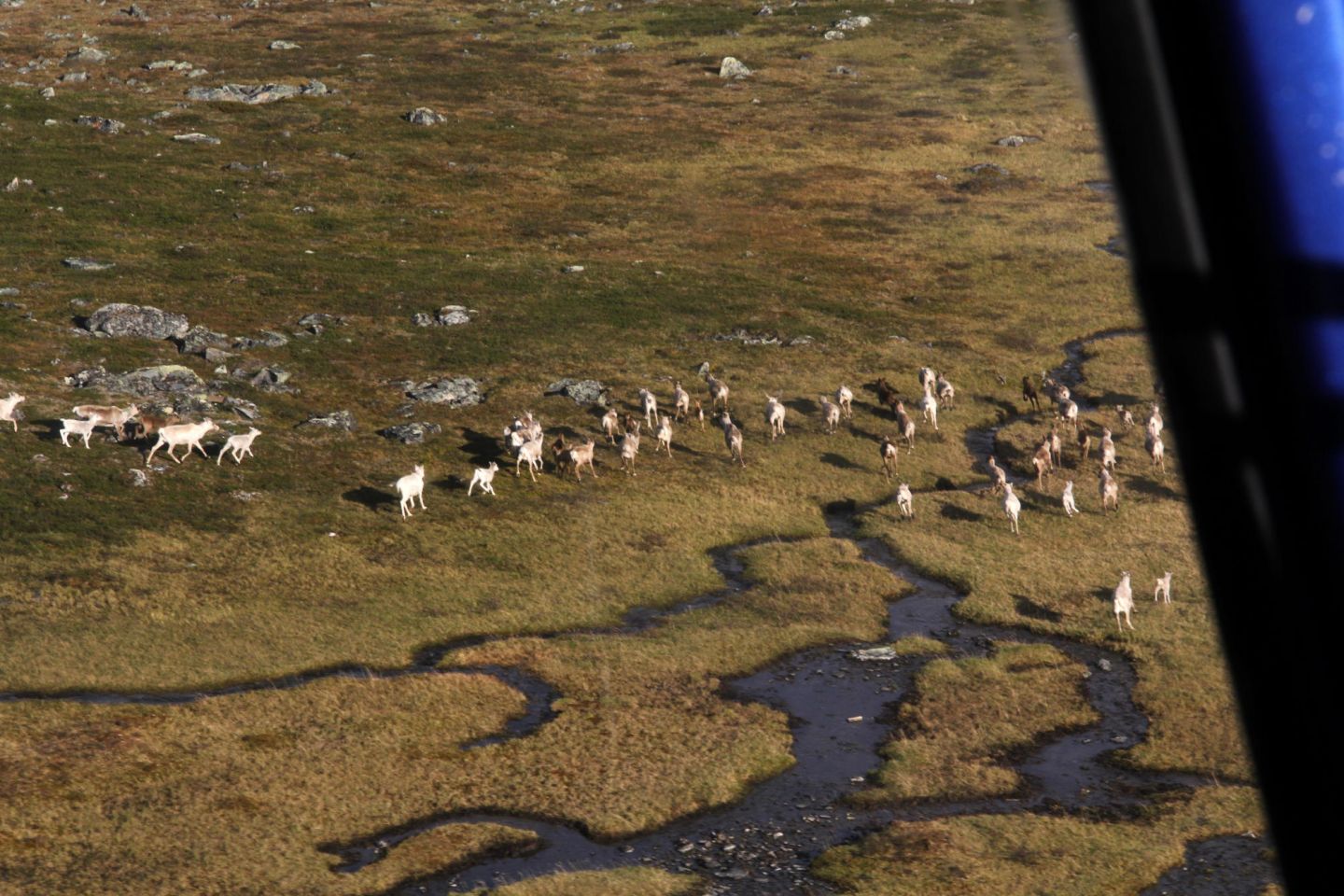 Photo by:
Kirsikka Paakkinen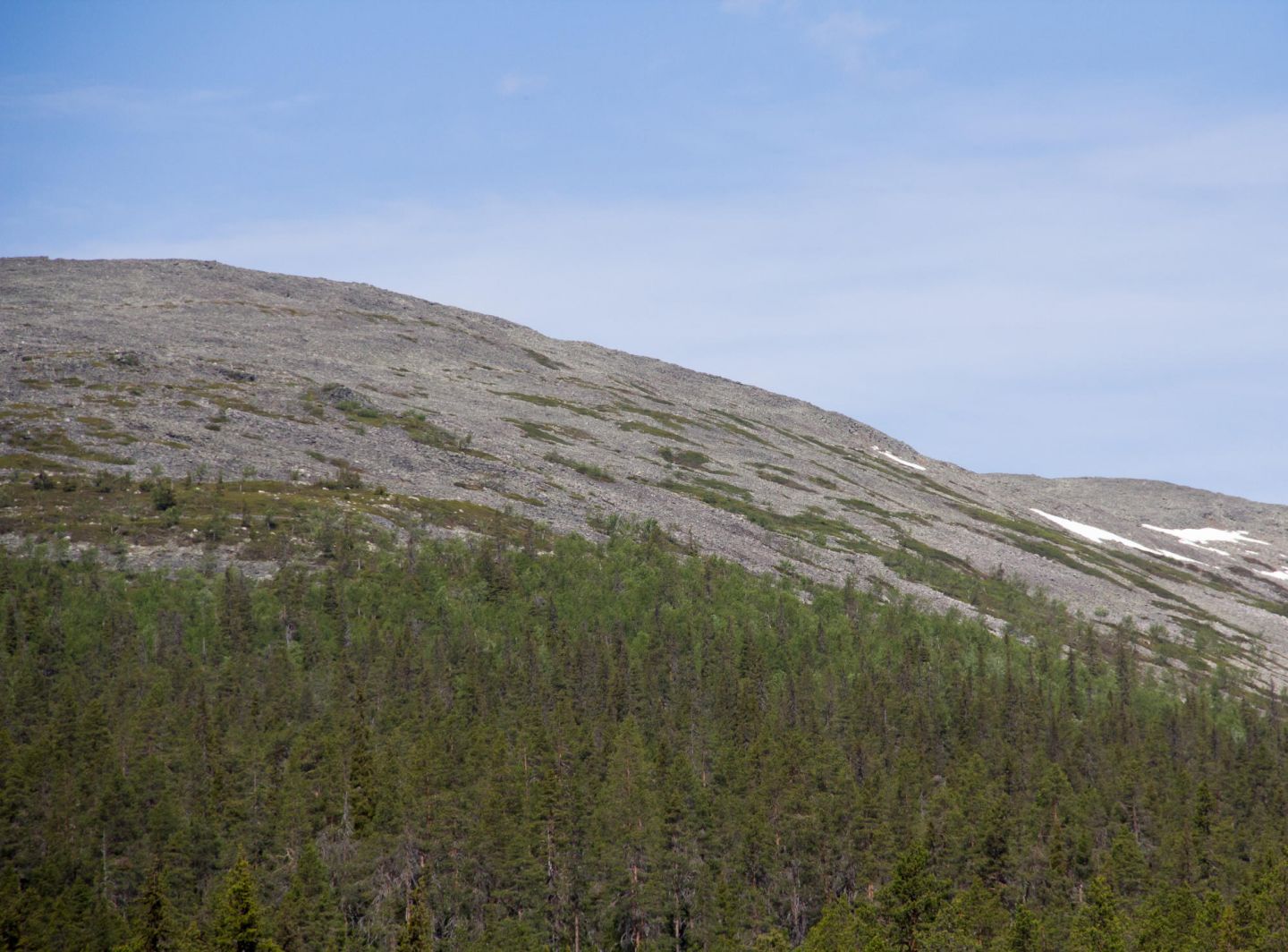 Photo by:
Kirsikka Paakkinen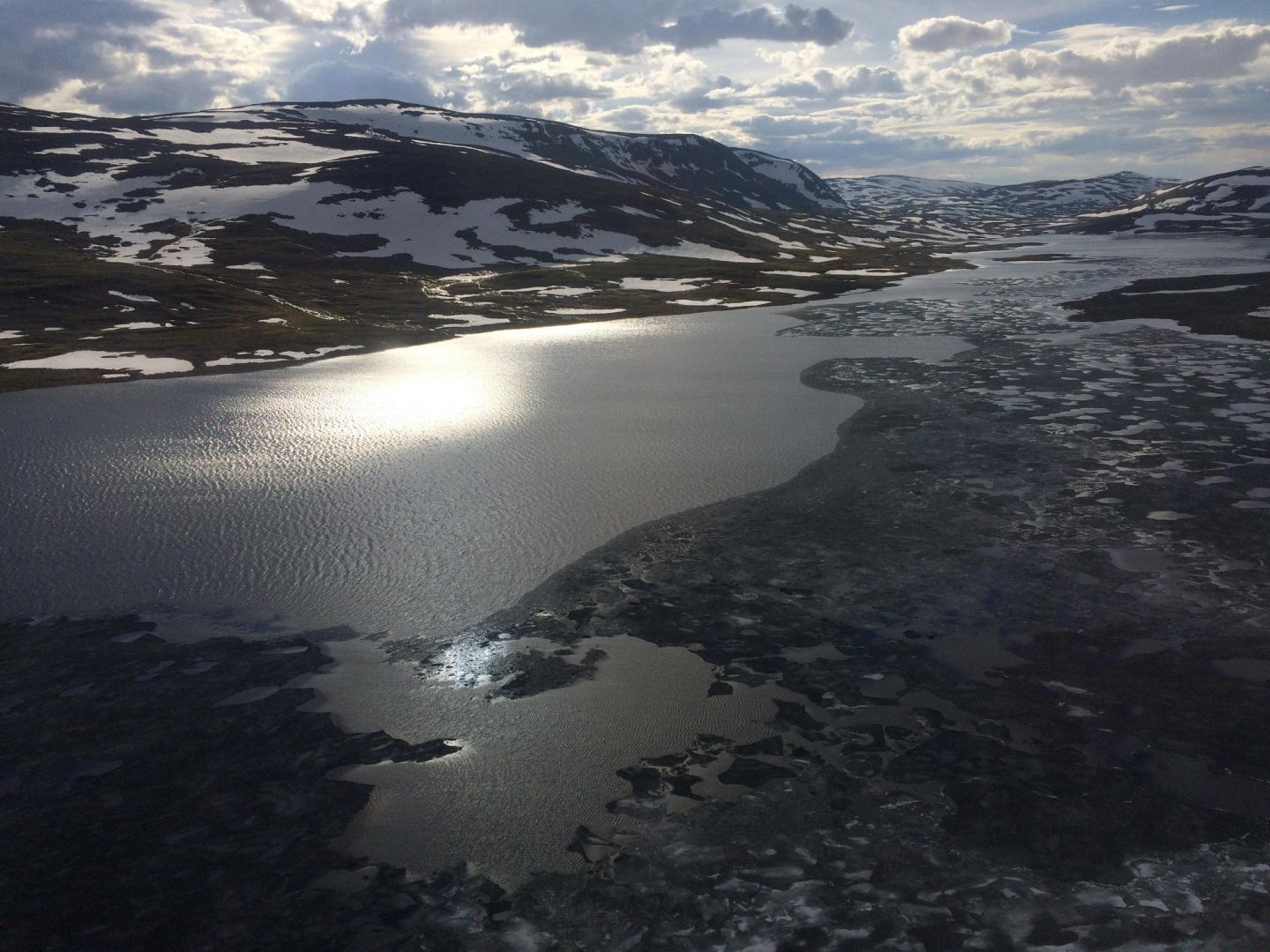 Photo by:
Kirsikka Paakkinen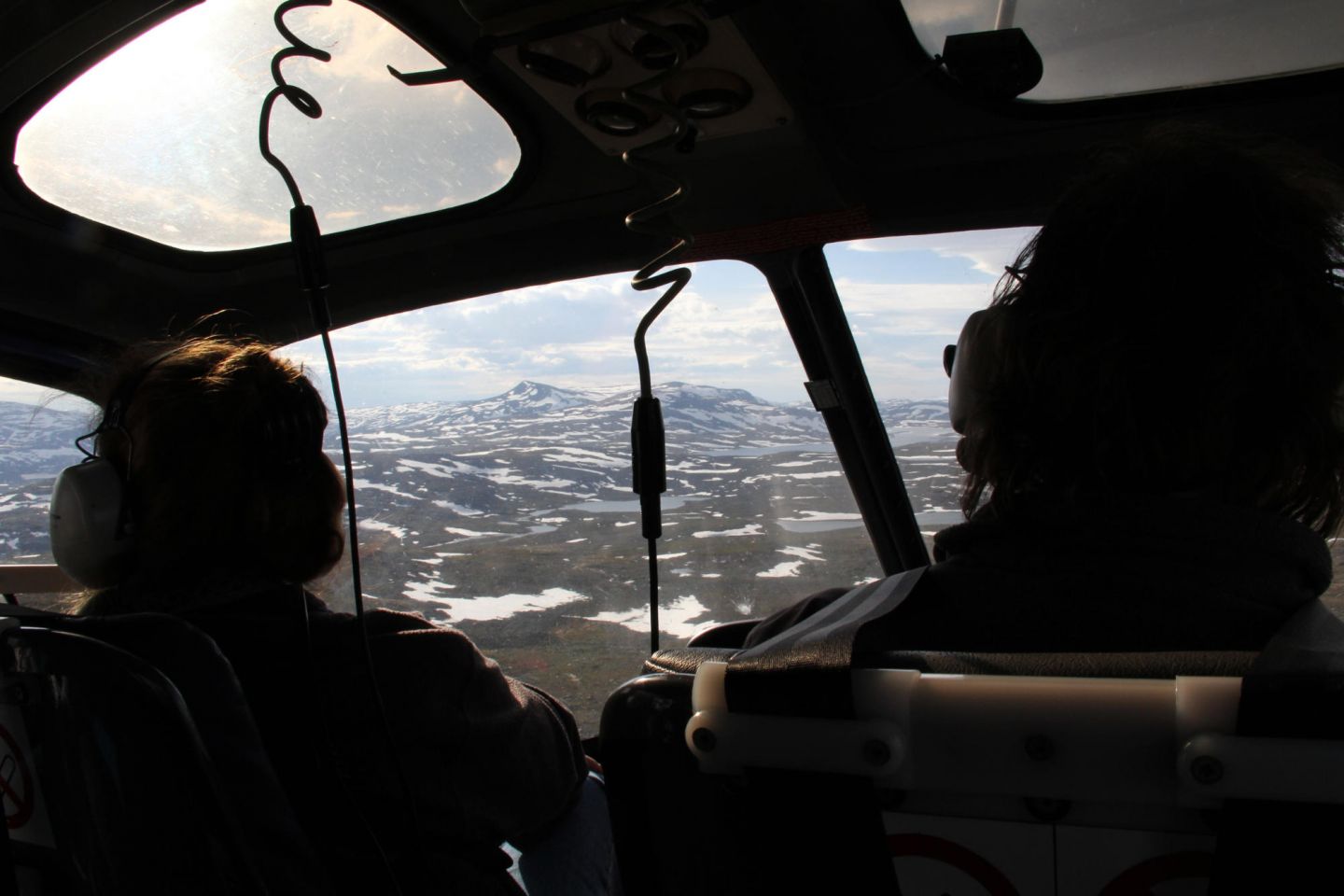 Photo by:
Kirsikka Paakkinen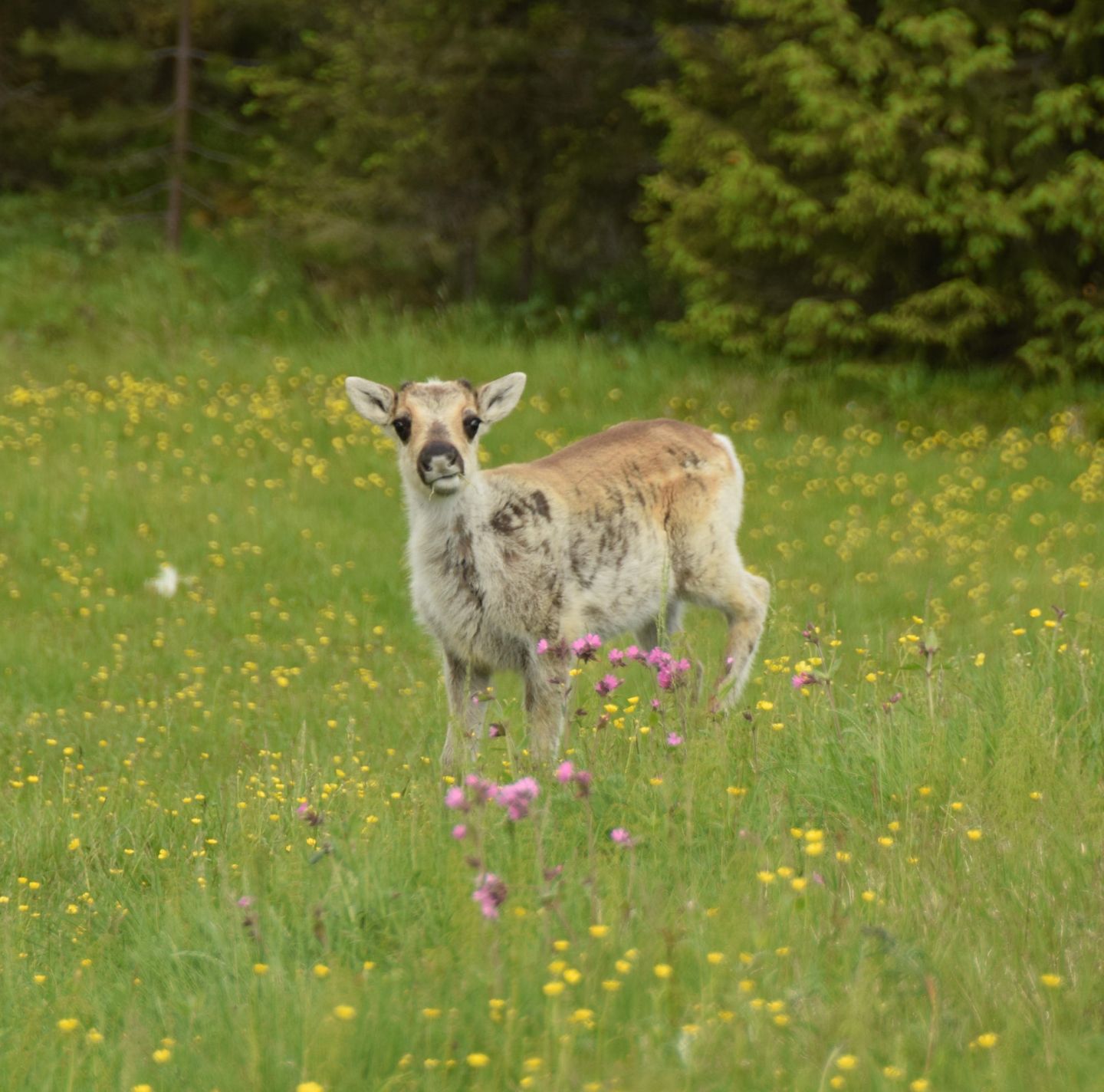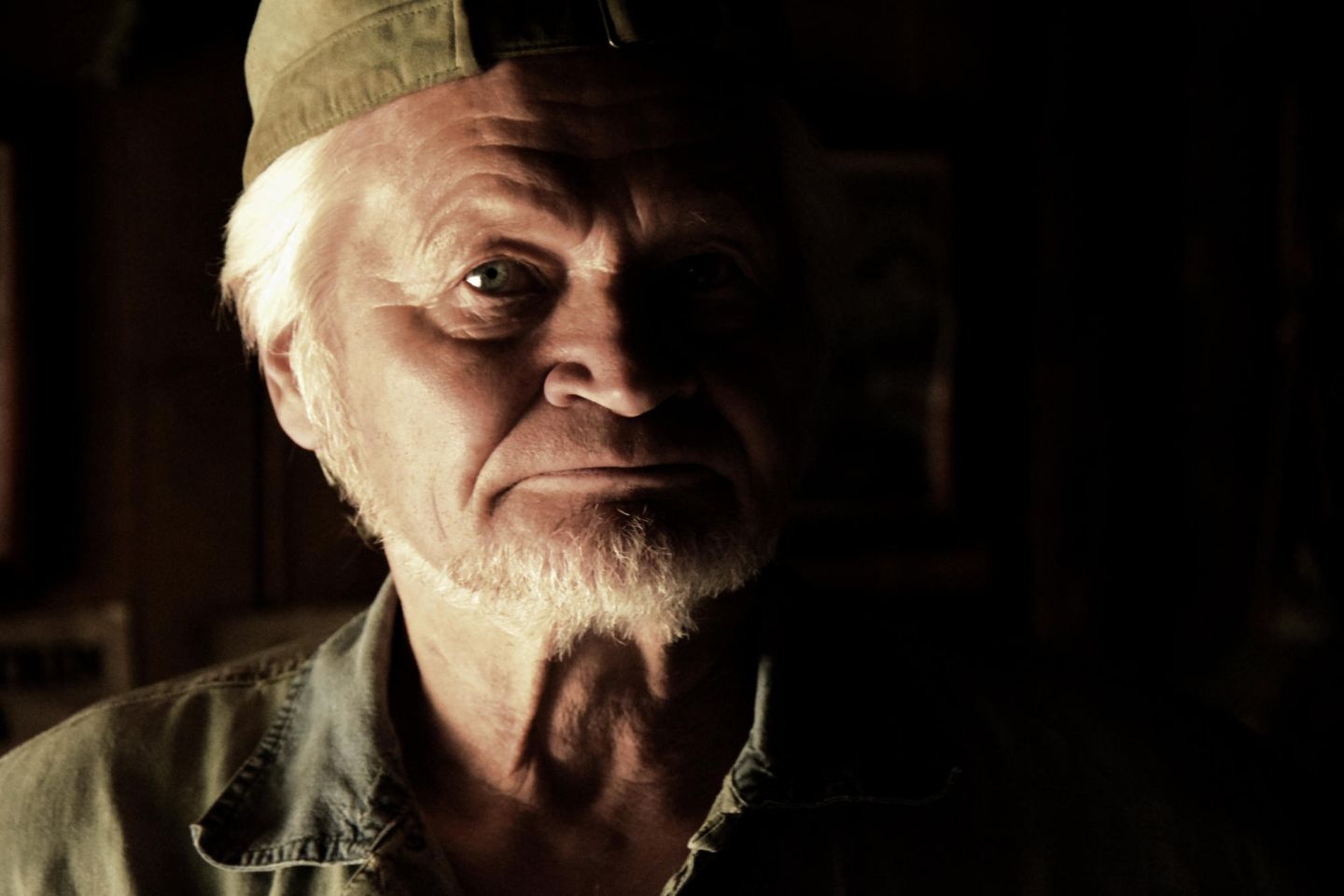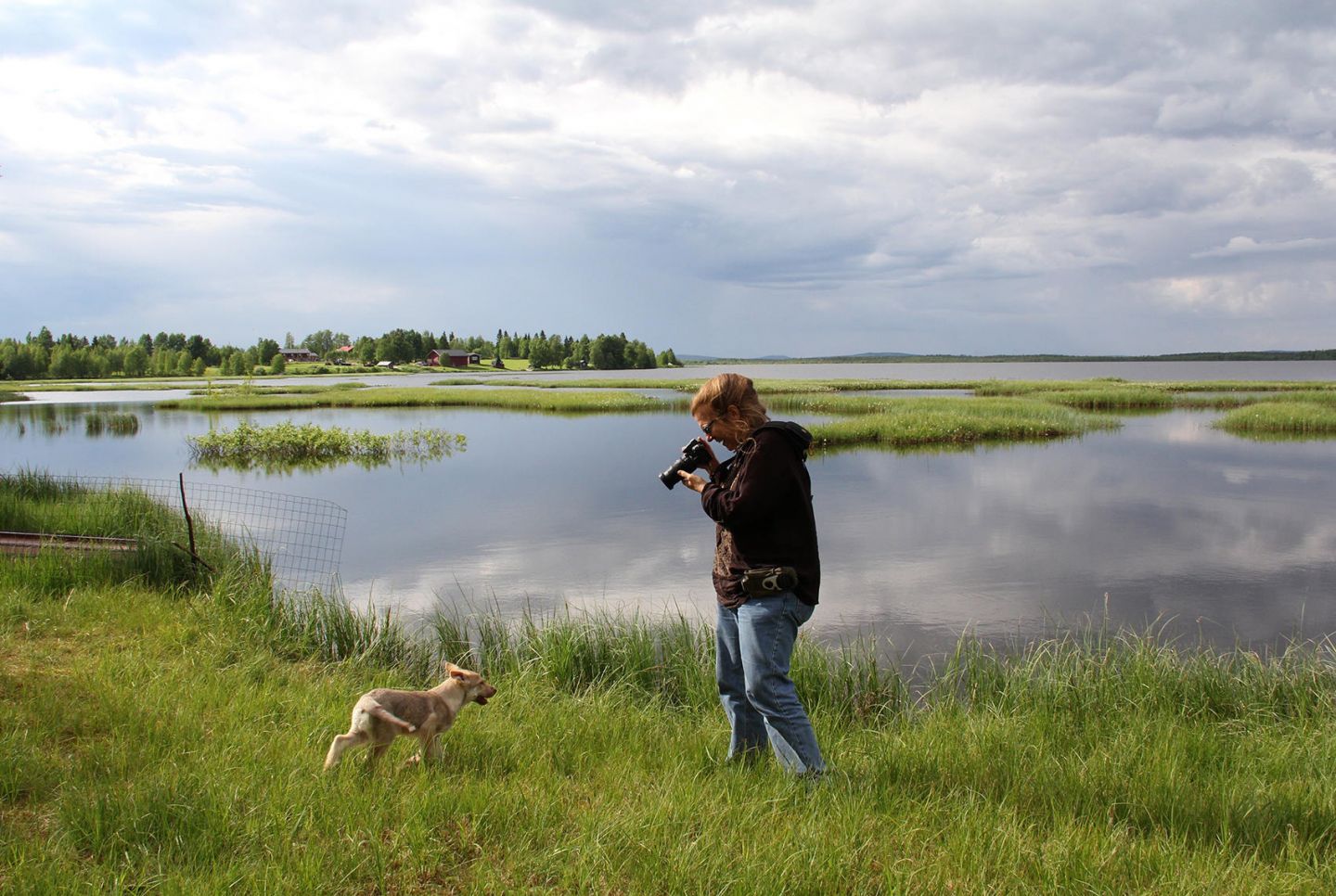 Photo by:
Kirsikka Paakkinen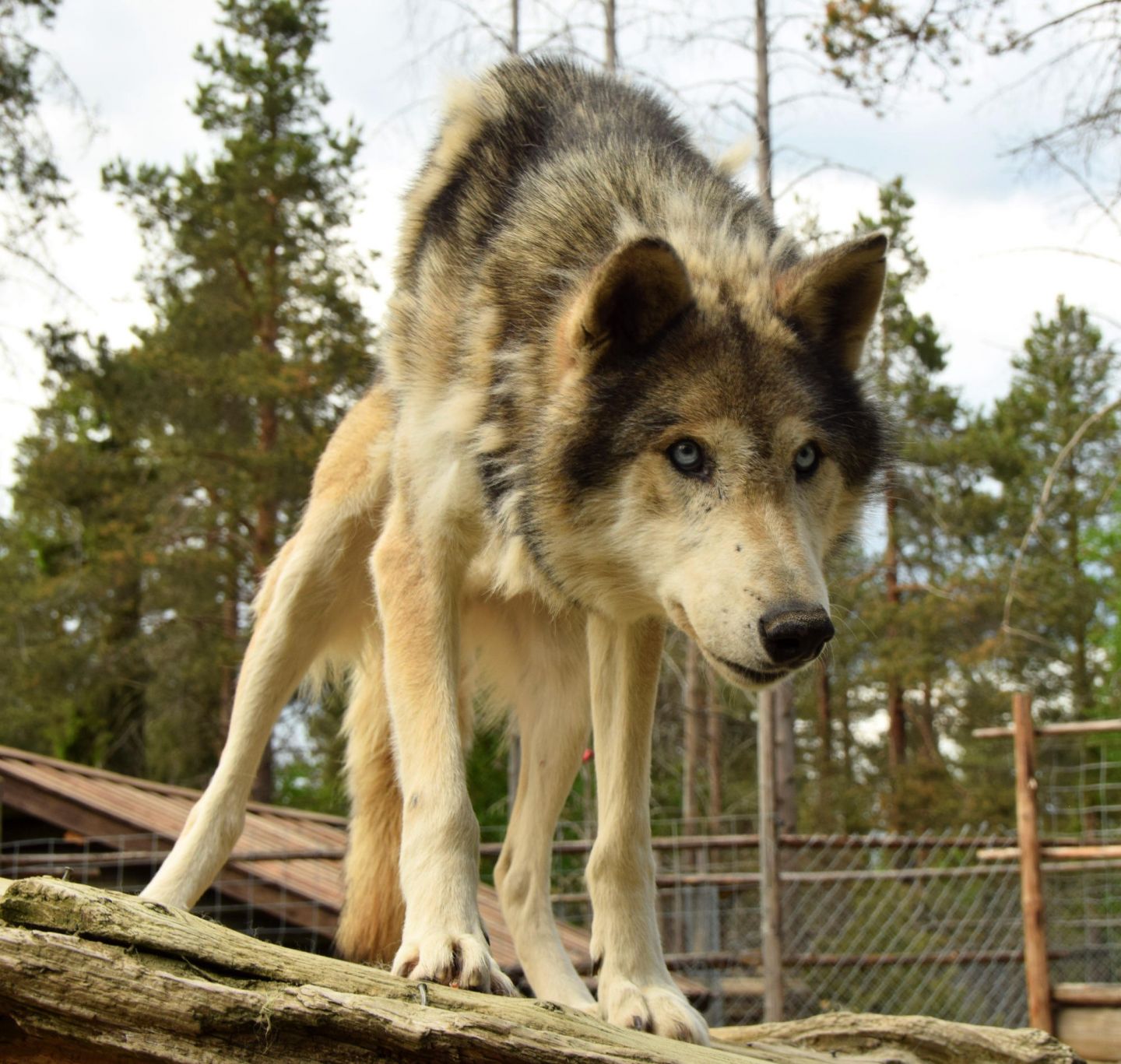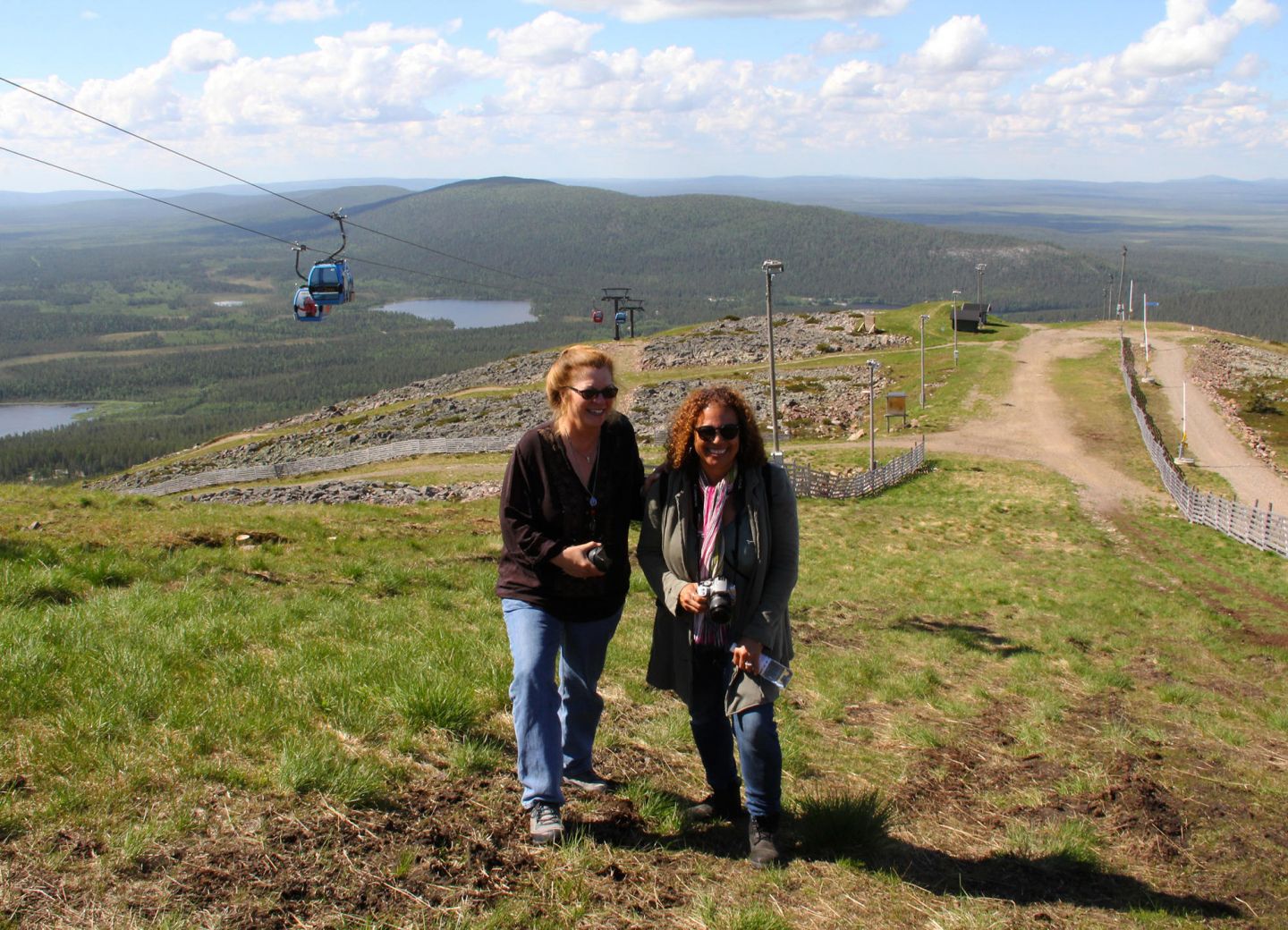 Photo by:
Kirsikka Paakkinen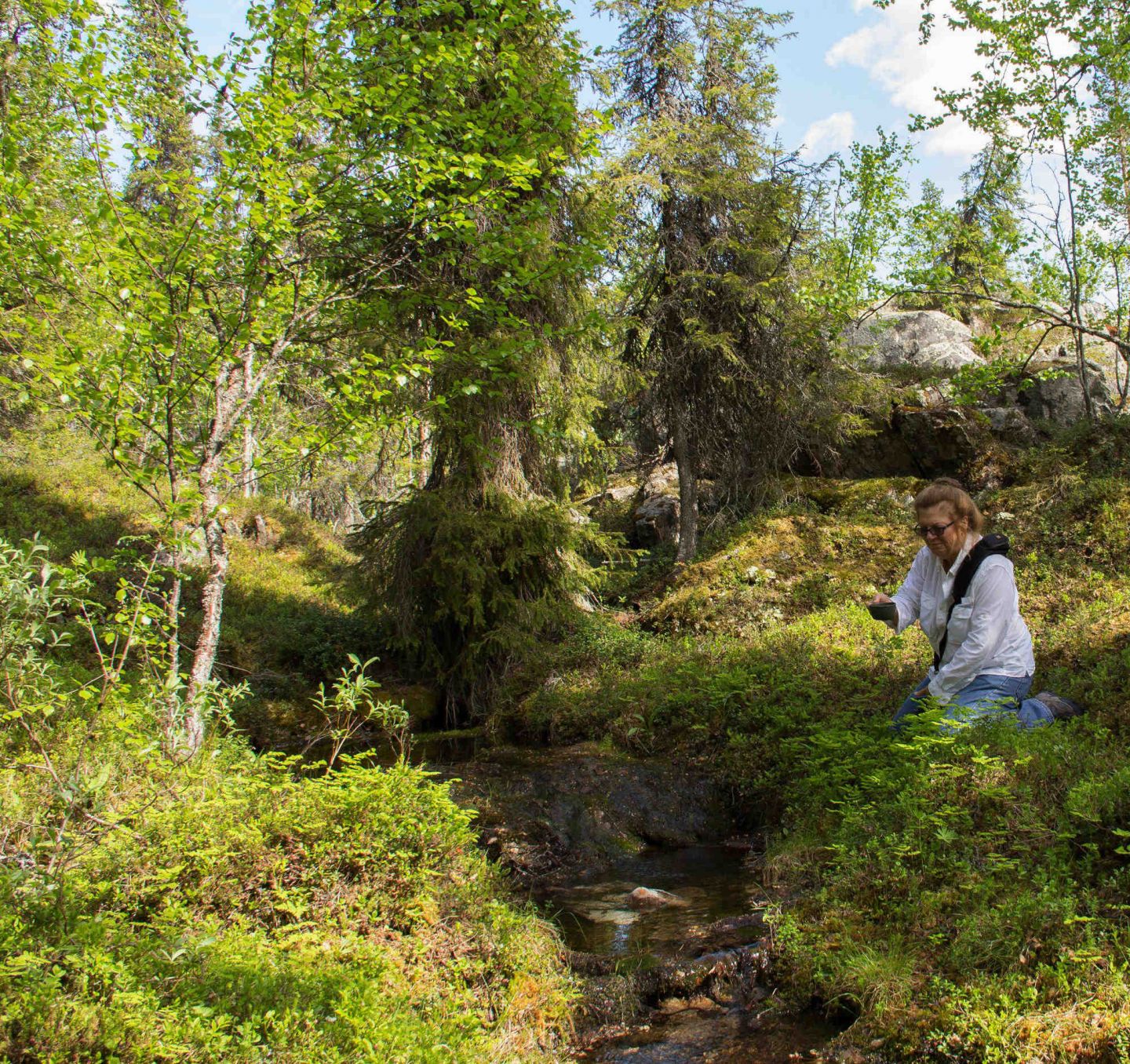 Photo by:
Kirsikka Paakkinen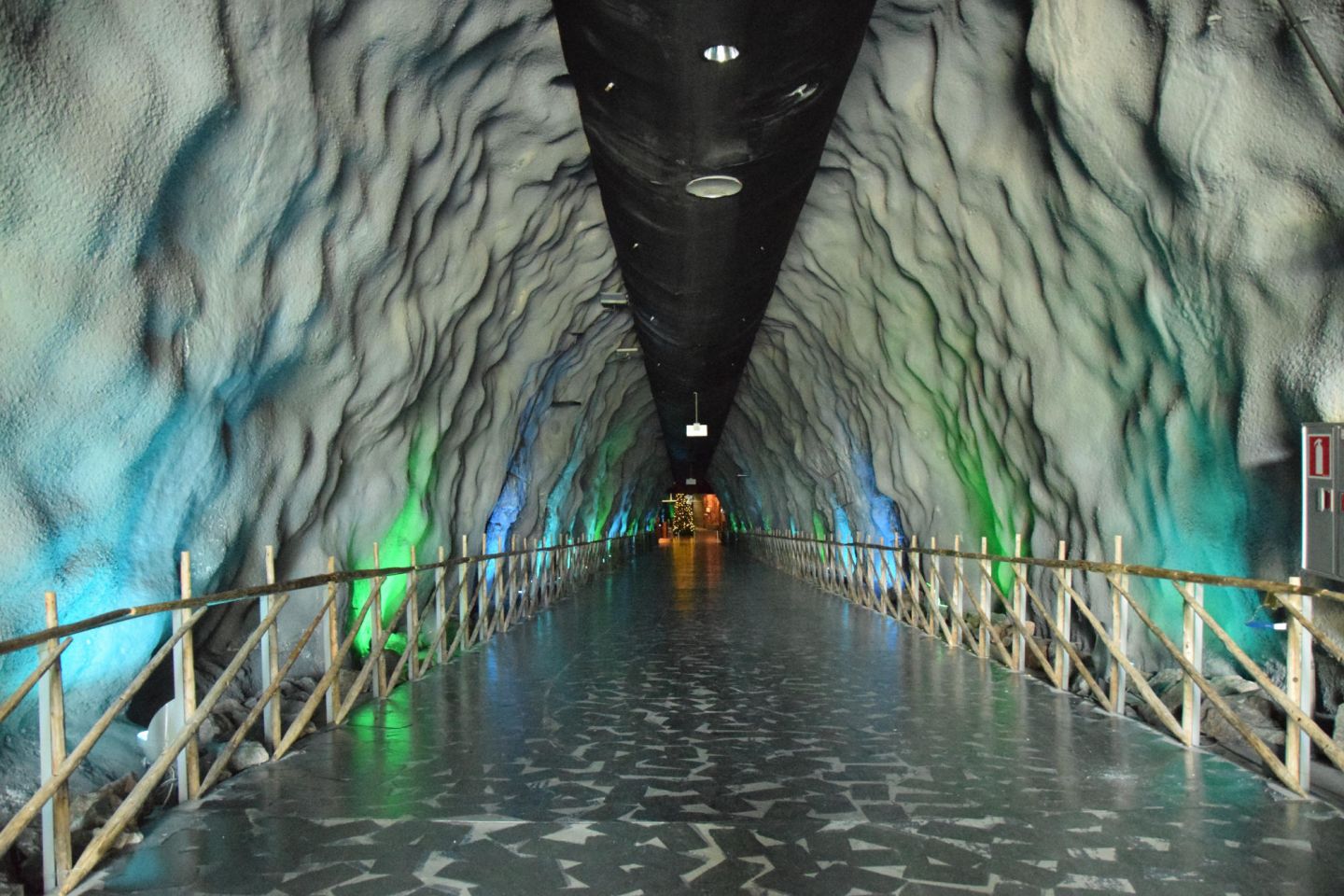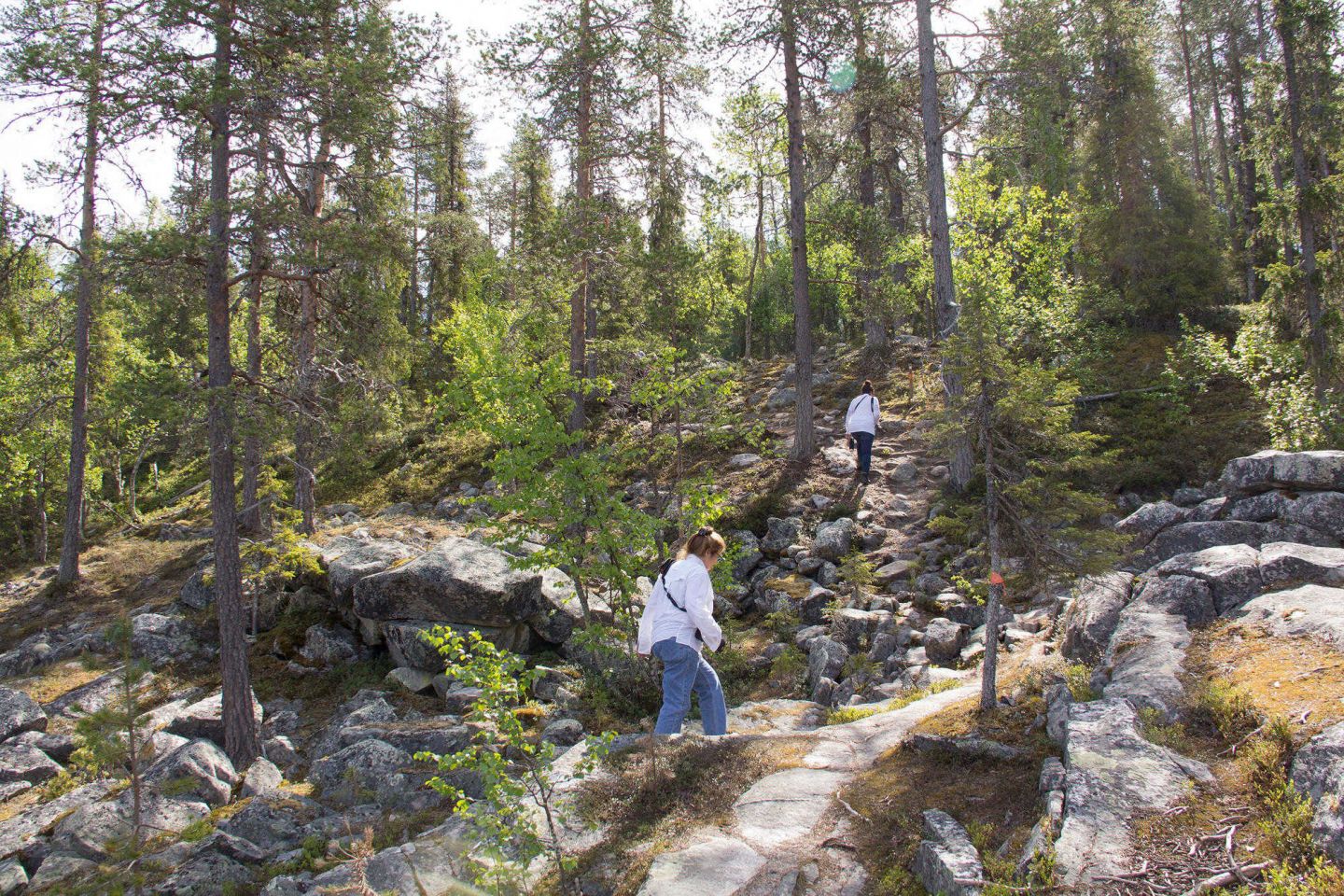 Photo by:
Kirsikka Paakkinen