Harriniva Hotels & Safaris is a family-run business established in 1973, providing production services in Lapland including versatile accommodation and restaurant services as well as unforgettable safari program services in the beautiful and unspoiled nature of Finnish Lapland.
Harriniva Hotels & Safaris is located in western Lapland, three kilometers south of the village of Muonio. With the town of Kittilä and the Pallas-Yllästunturi National Park close by, as well as the Muonionjoki river, hundreds of kilometers of snowmobile, cross country skiing and hiking tracks are within a few minutes' reach. These natural playgrounds provide endless possibilities for different activities all year round.
There are a variety of services that Harriniva Hotels & Safaris can offer on location and in the area: scouting, reference material, catering, logistics and transportation even farther north in Finnish Lapland. The company also builds snow igloos around different parts of Lapland and has the capability of producing snow overnight almost anywhere in the region. As the third biggest employer in Muonio, Harriniva Hotels & Safaris has a range of professionals at hand, including carpenters, aurora photographers, blacksmiths and jewellery makers.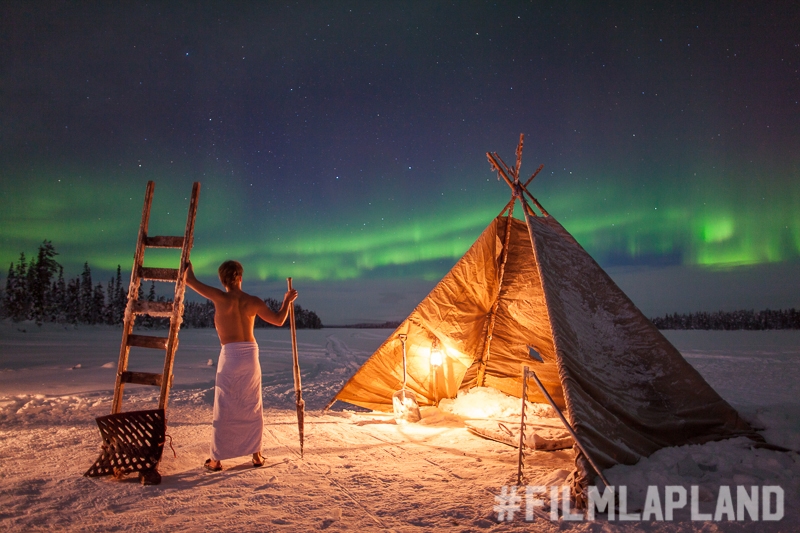 Photo by:
Harriniva Hotels & Safaris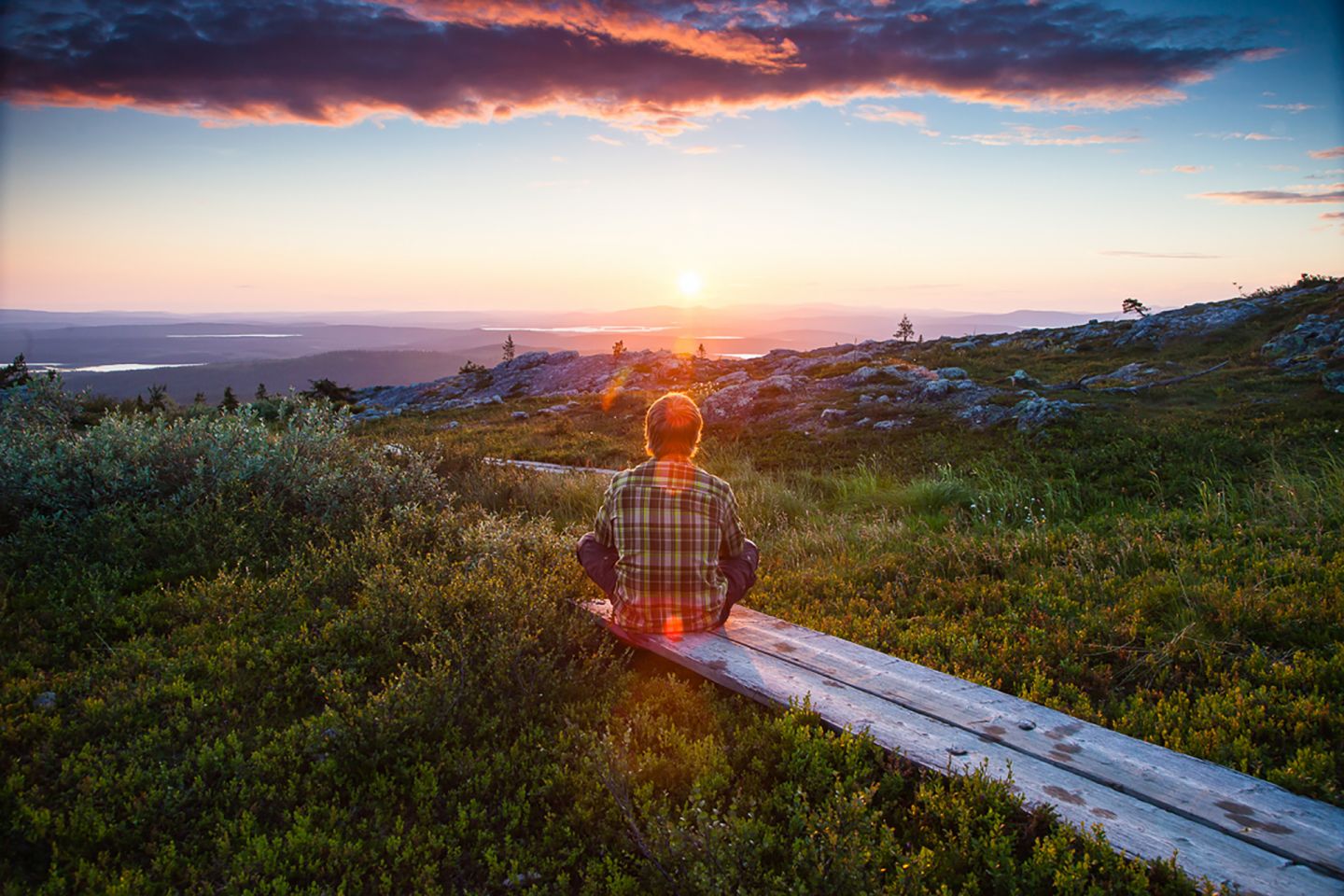 Photo by:
Harriniva Hotels & Safaris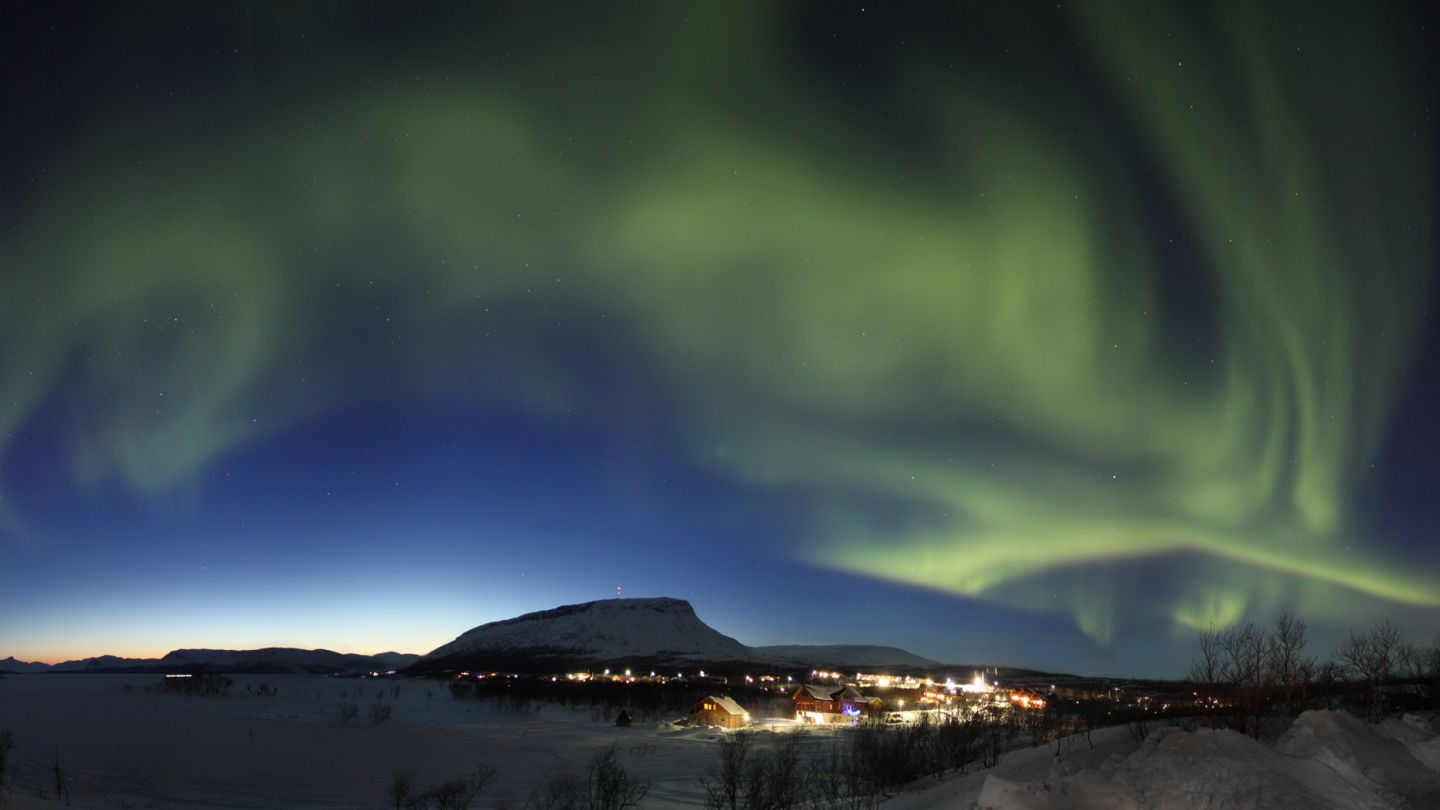 Photo by:
Harriniva Hotels & Safaris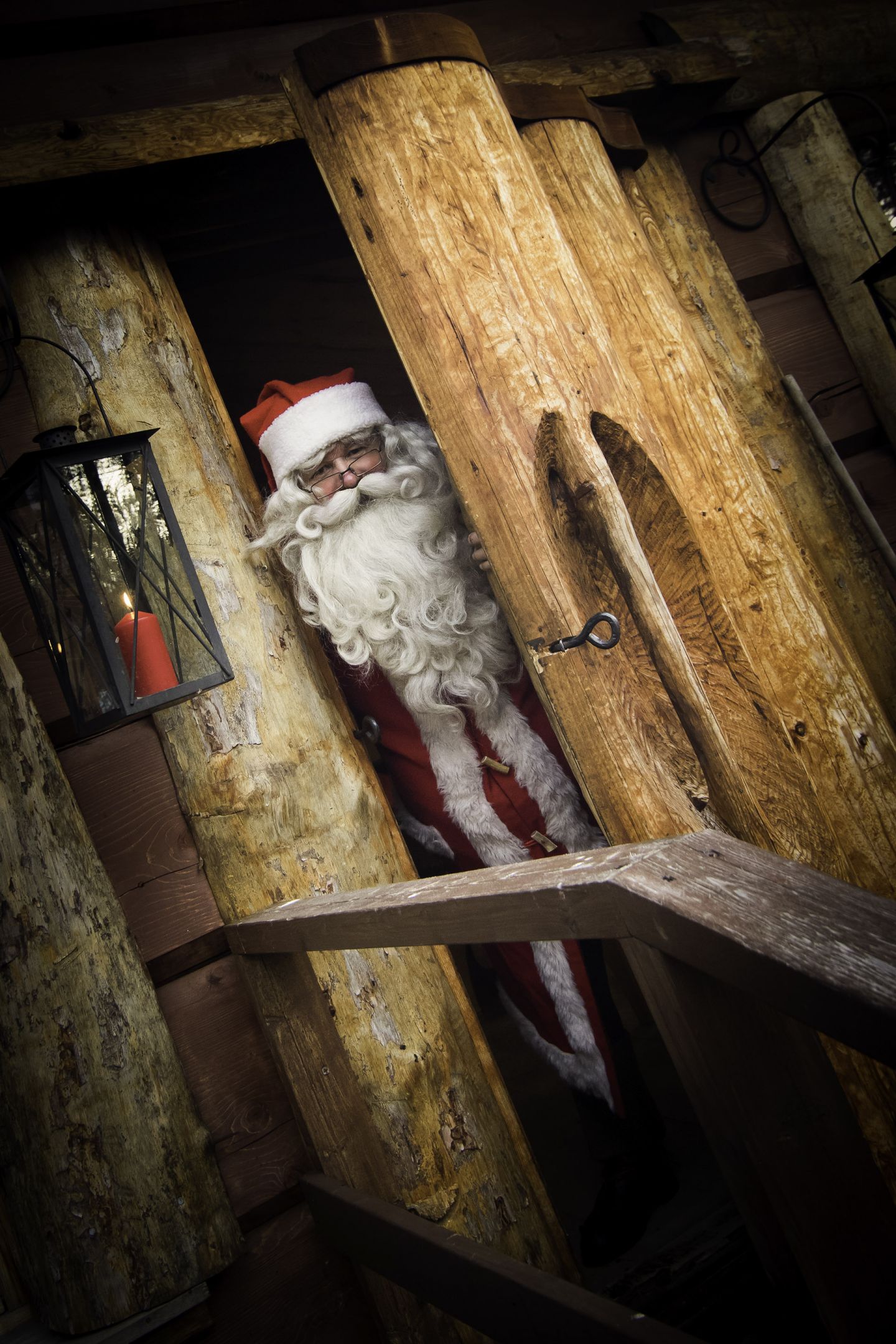 Photo by:
Harriniva Hotels & Safaris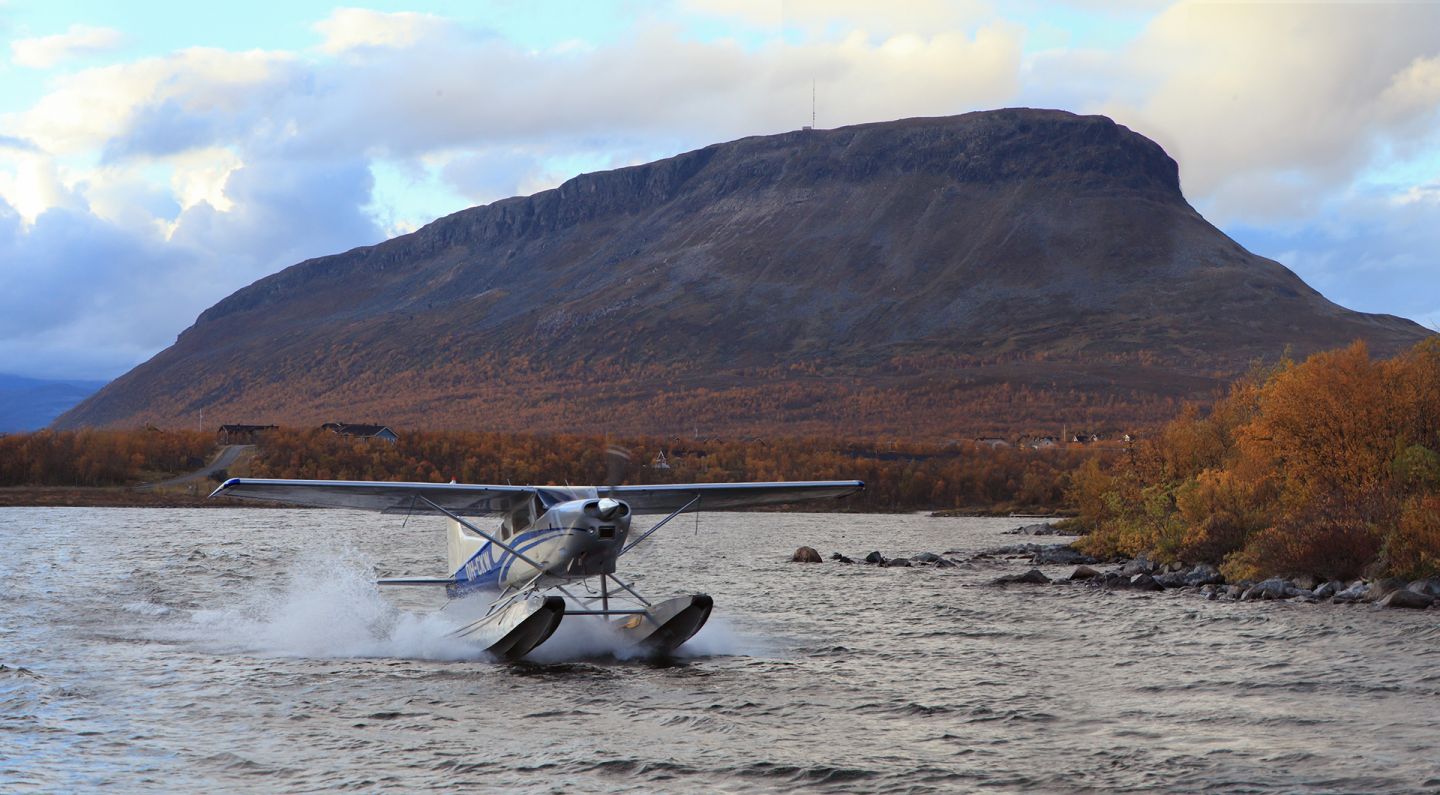 Photo by:
Harriniva Hotels & Safaris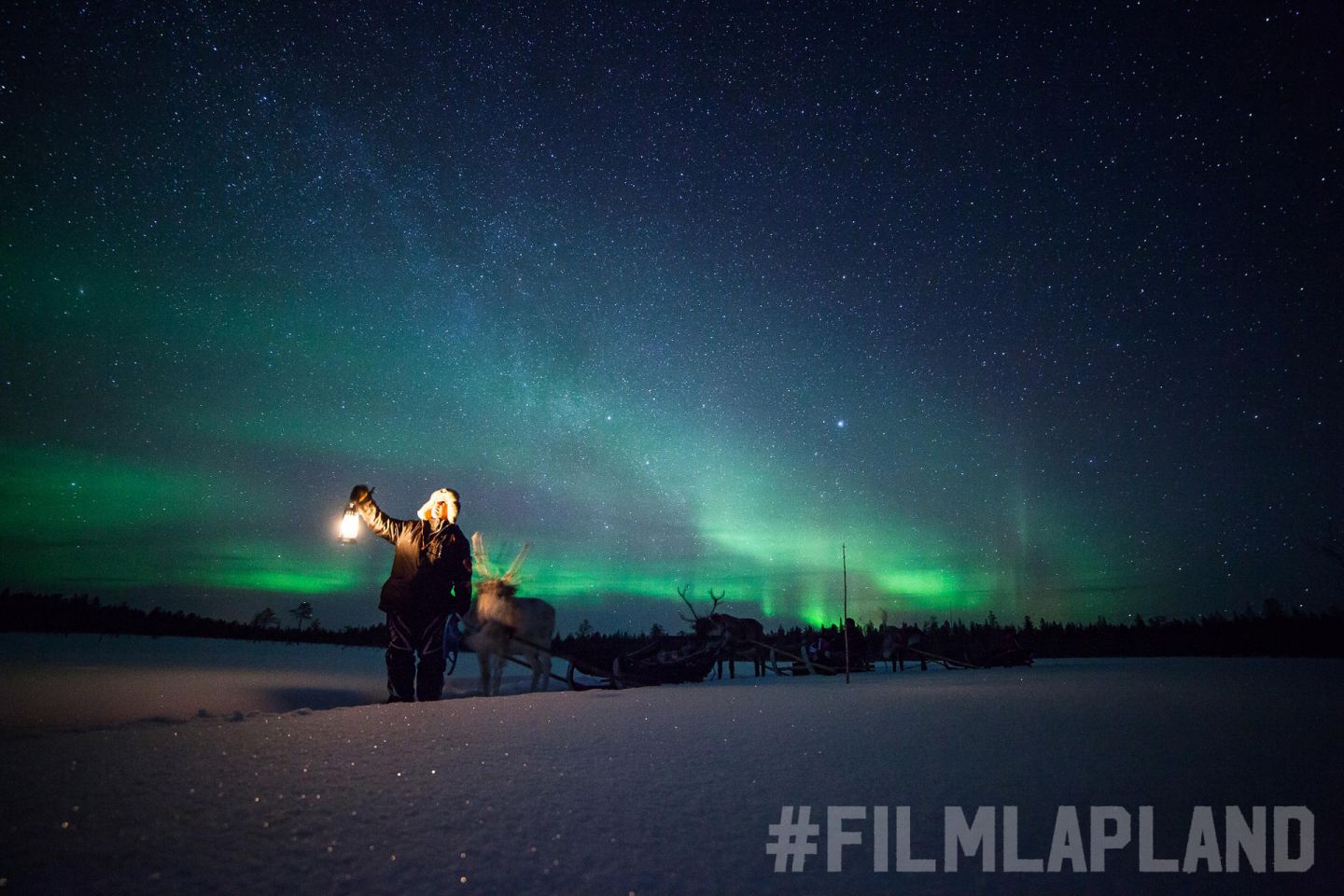 Photo by:
Harriniva Hotels & Safaris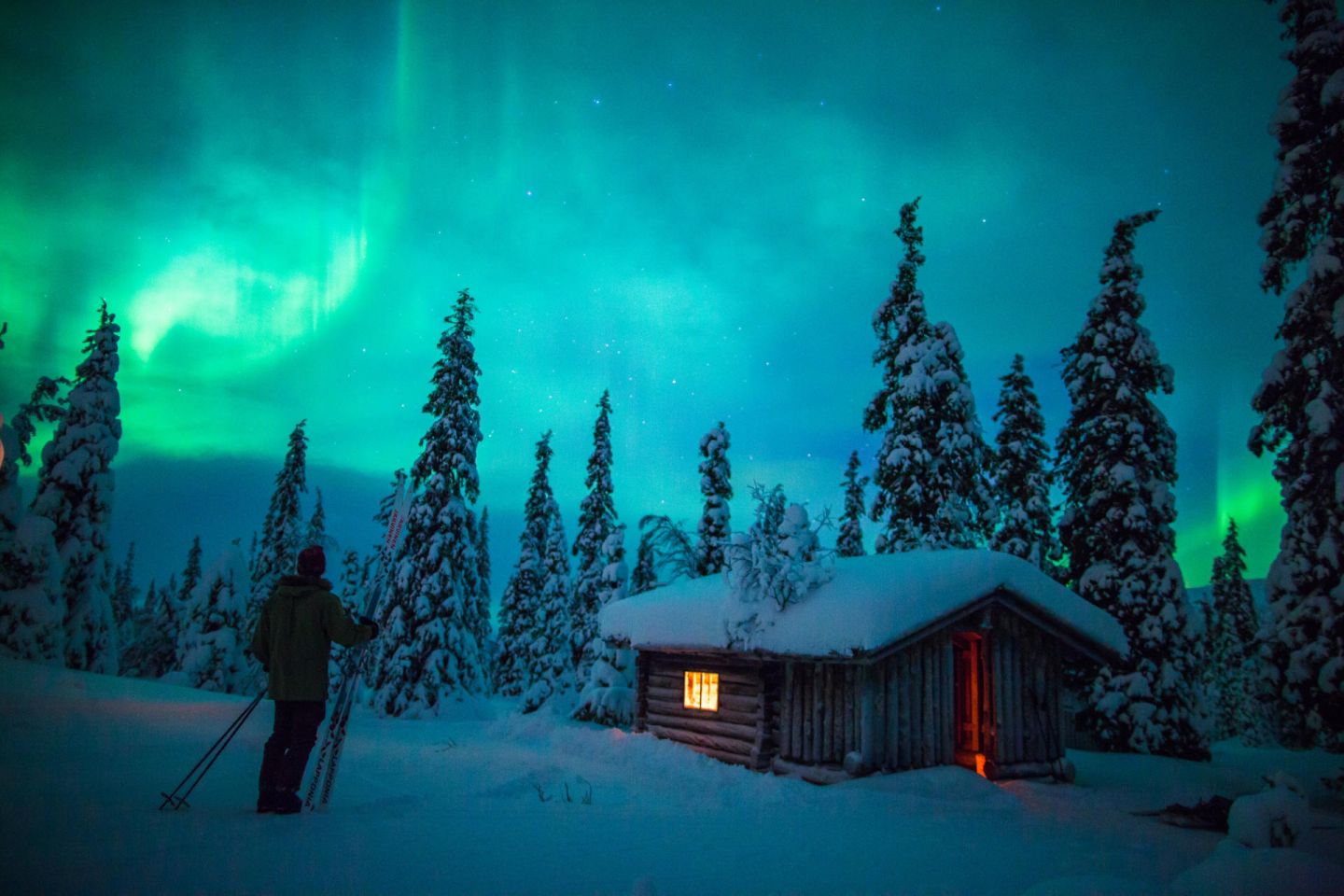 Photo by:
Harriniva Hotels & Safaris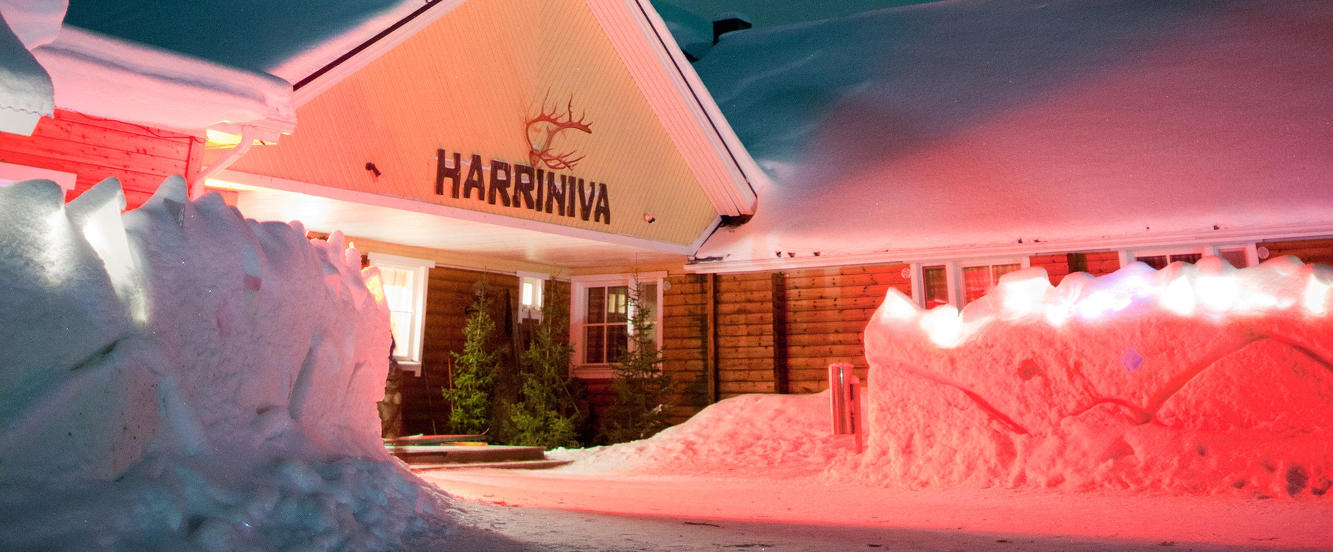 Photo by:
Harriniva Hotels & Safaris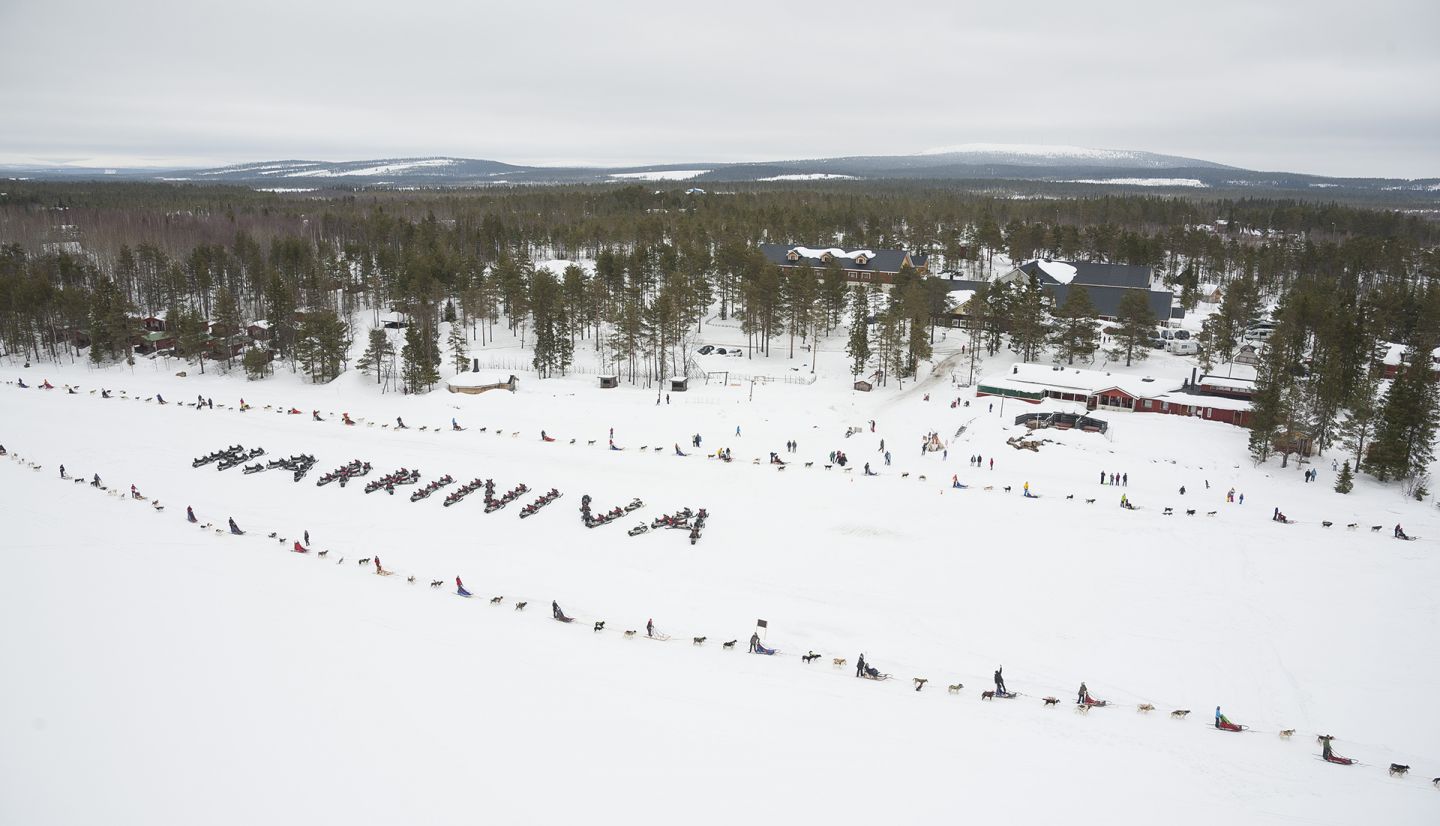 Photo by:
Harriniva Hotels & Safaris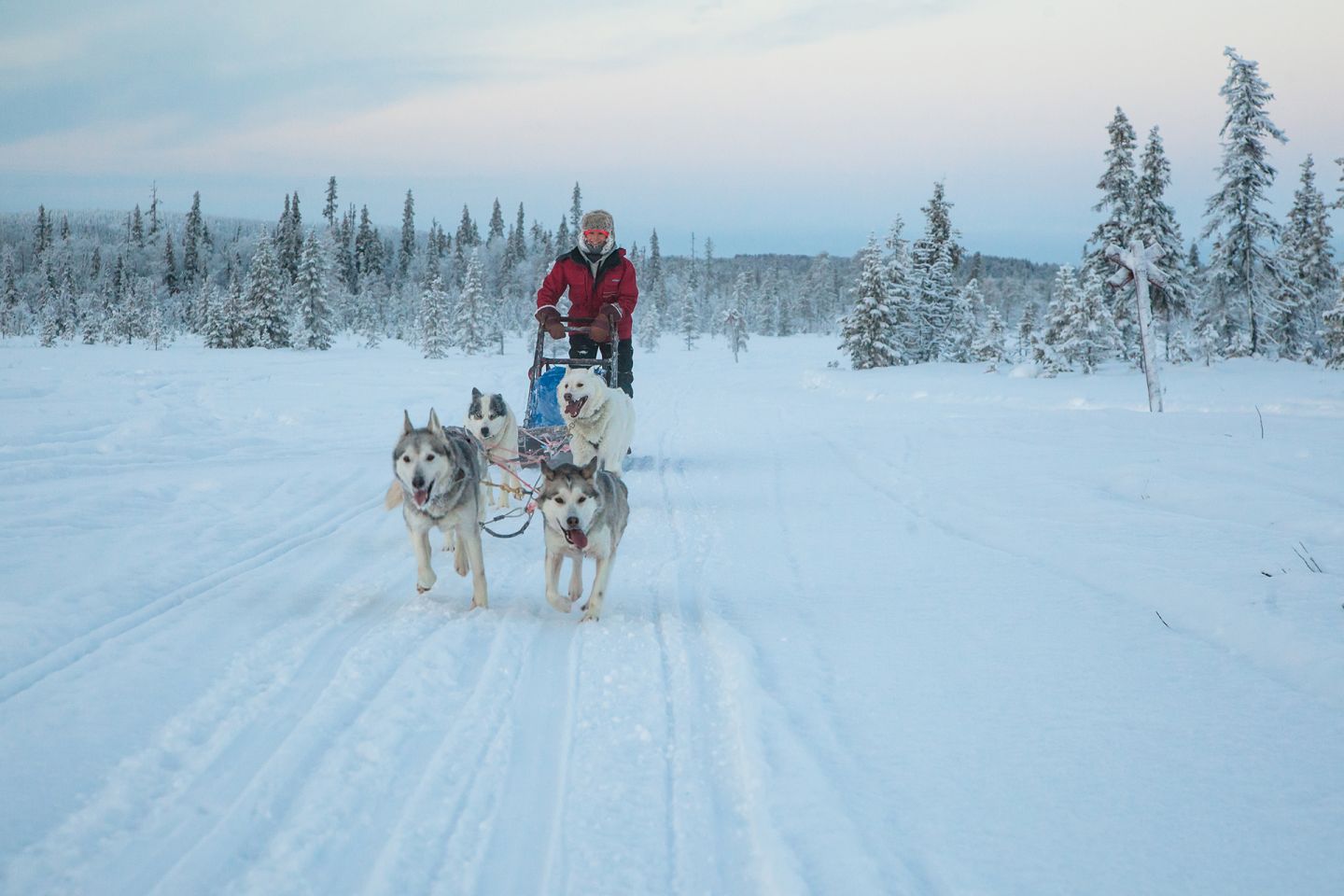 Photo by:
Harriniva Hotels & Safaris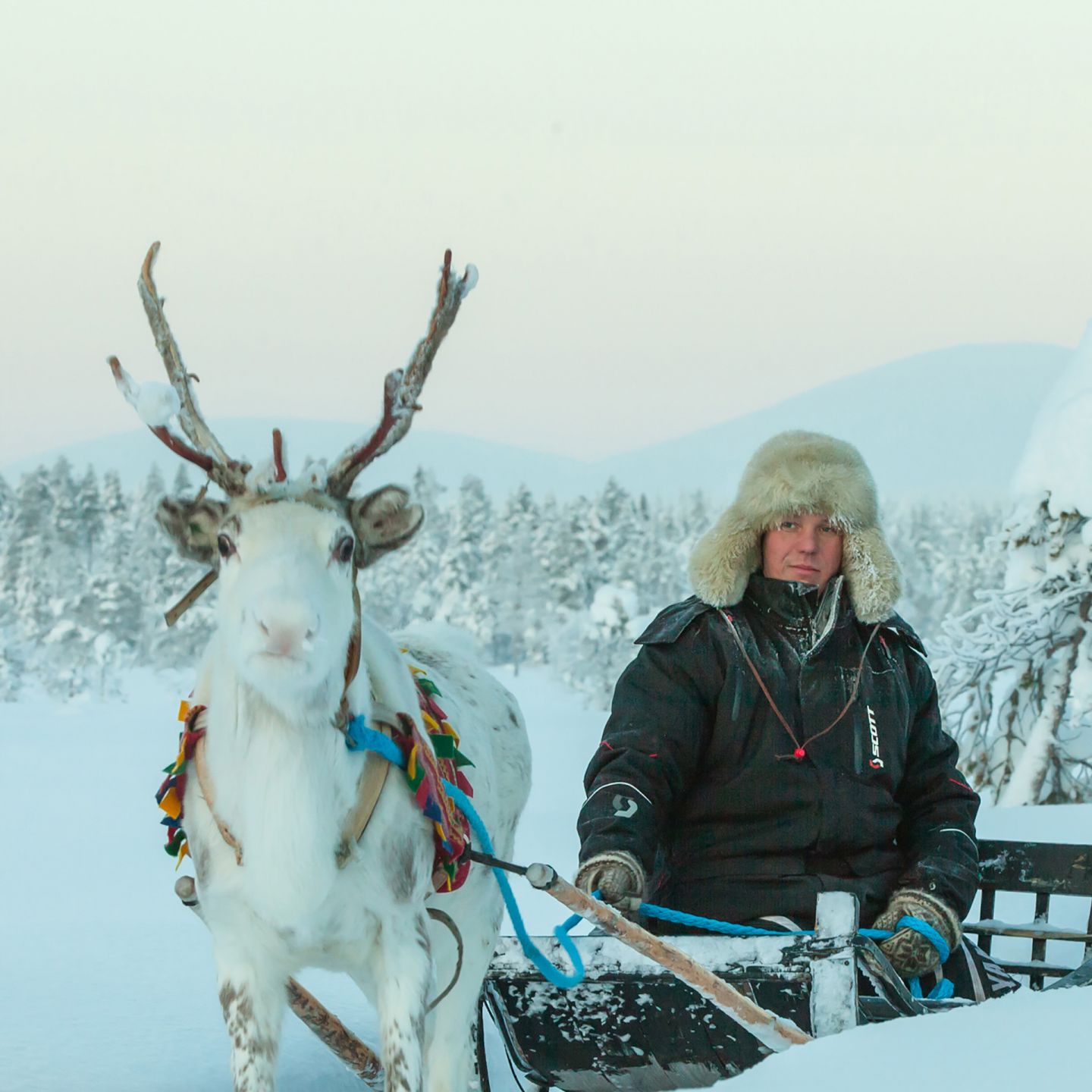 Photo by:
Harriniva Hotels & Safaris

location scouting
snowmobiles & cars
accommodation
props and costumes
catering