Remember those jaw-dropping Northern Lights time lapse videos? Rovaniemi-based creative agency Flatlight Creative House is likely to be behind them. They specialize in shooting challenging environments, capturing ultimate experiences and delivering ravishing footage of Mother Nature's spectacular performances. Filming the amazing Northern Lights plays a significant role in their skillset, and Flatlight's own in-house director of photography, Joonas Mattila, is one of the top aces to shed light on the secrets of documenting the geomagnetic storm. With years of experience under his belt, he has agreed to share his pro tips on how to shoot Northern Lights in the wild, wild Lapland.
STEP 1: GET READY FOR THE EXPERIENCE
Plan your trip well ahead of time and get started by checking the weather forecast. At latitude 66, the aurora season begins in August and lasts until the following spring. The best and most guaranteed weather to see them is clear, crispy and pitch black midwinter night, so be prepared for a rather exotic level of temperatures.
 STEP 2: BRACE YOURSELF!
Prepare your gear. First of all, you will need a camera, a nice set of quality lenses and a sturdy, trustworthy tripod to set up your dream catcher. In addition to the obvious, every northern explorer needs to keep in mind the circumstances. It might get cold out there! You might also have to trek a bit, so a legit outdoor outfit and proper shoes are an absolute necessity. Don't forget to bring food! Everything tastes better outdoors, and in autumn you can pick your own snack fresh from the ground.
STEP 3: INTO THE AURORALAND
Find the best spot to cater to your requirements. You have done your research, right? Watch out for the light pollution and look for wide landscapes, lakeshores and fjeld sides. Usually Joonas checks the online maps, studies the footage from his colleagues' and friends' archives, but he also spends time imagining the daylight shots in their night time versions. "I've found that very worthwhile and why wouldn't it be? Auroras are all about dreamy visuals over the imagination boundaries and beyond," he says.
STEP 4: AND THEN WHAT?
Remember to entertainment yourself. Yes, understanding the nature of aurora hunting and adapting to a Lapland pace of life is very important when entering the wilderness. It's true that patience is the best asset you can ever take along, but honestly, when the location allows, a little dose of Netflix from the laptop never hurt anyone. Set up the gear, make yourself comfortable and let the work do itself while you binge watch your latest favorites. Mother nature won't mind, no worries there.
STEP 5: ALL IN FOR THE WIN
Enjoy the end results. Eventually it will all look oh-so-effortless, but let's face it, even the most fearless night shooter considers themselves lucky if the camera has been functioning the whole night and the footage looks usable. After hours and hours of processing, you will have a 30 second video to go live with. It's not always a state-of-the-art award-winner, but when it is, seeing your impressed audience admiring the amazing aurora borealis pays off all the effort. Lapland nature always demands a lot from you, but an amazing video makes it all worth it.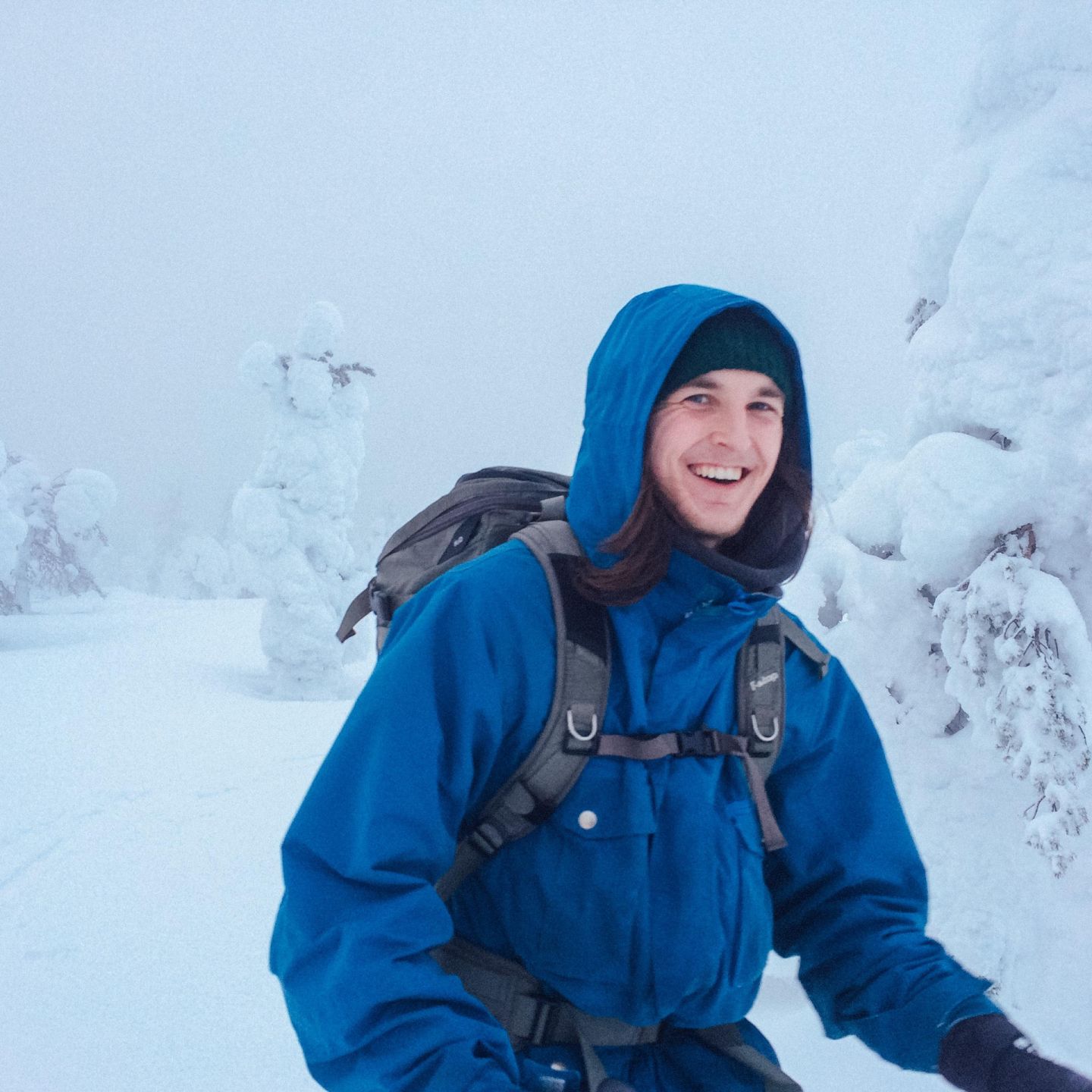 Photo by:
Flatlight Creative House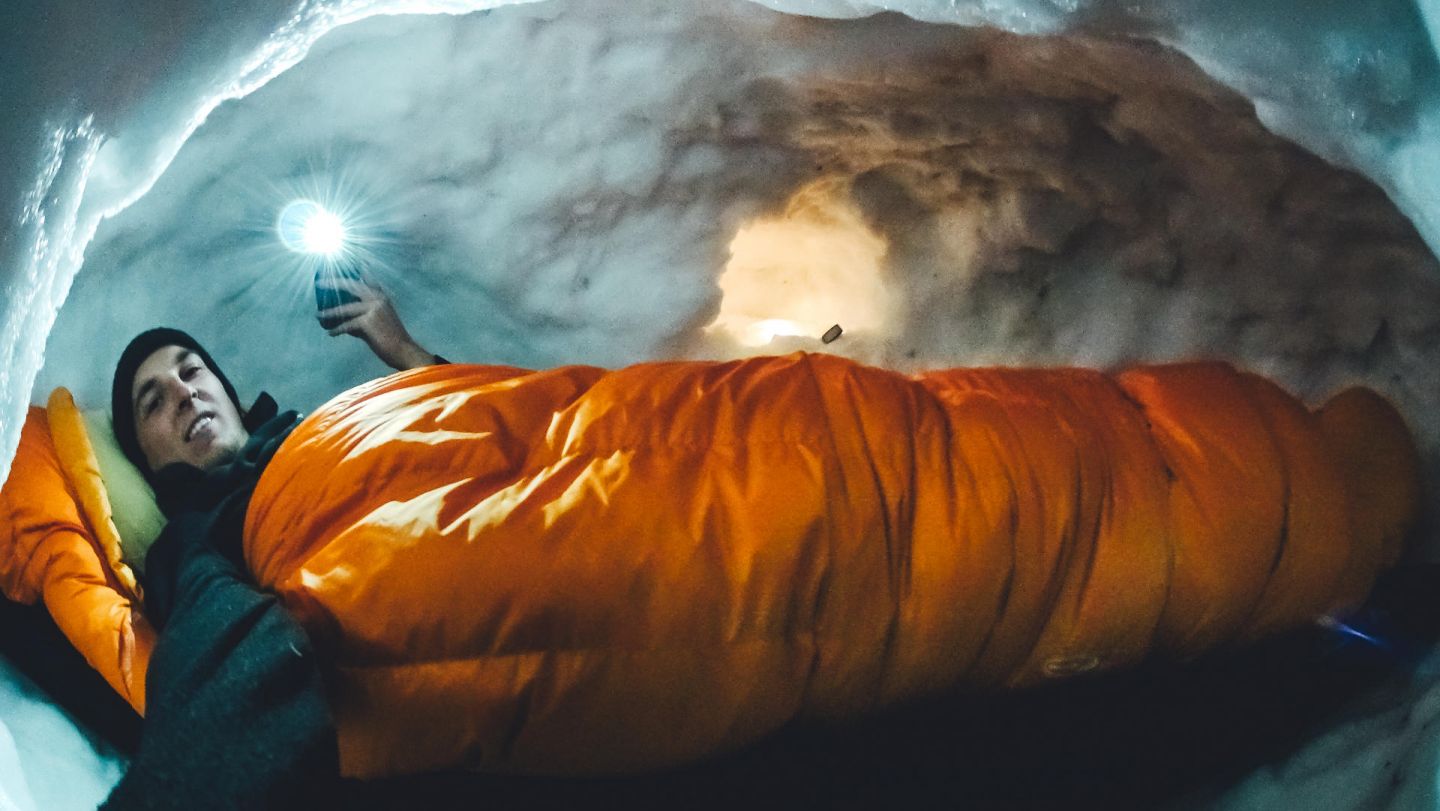 Photo by:
Flatlight Creative House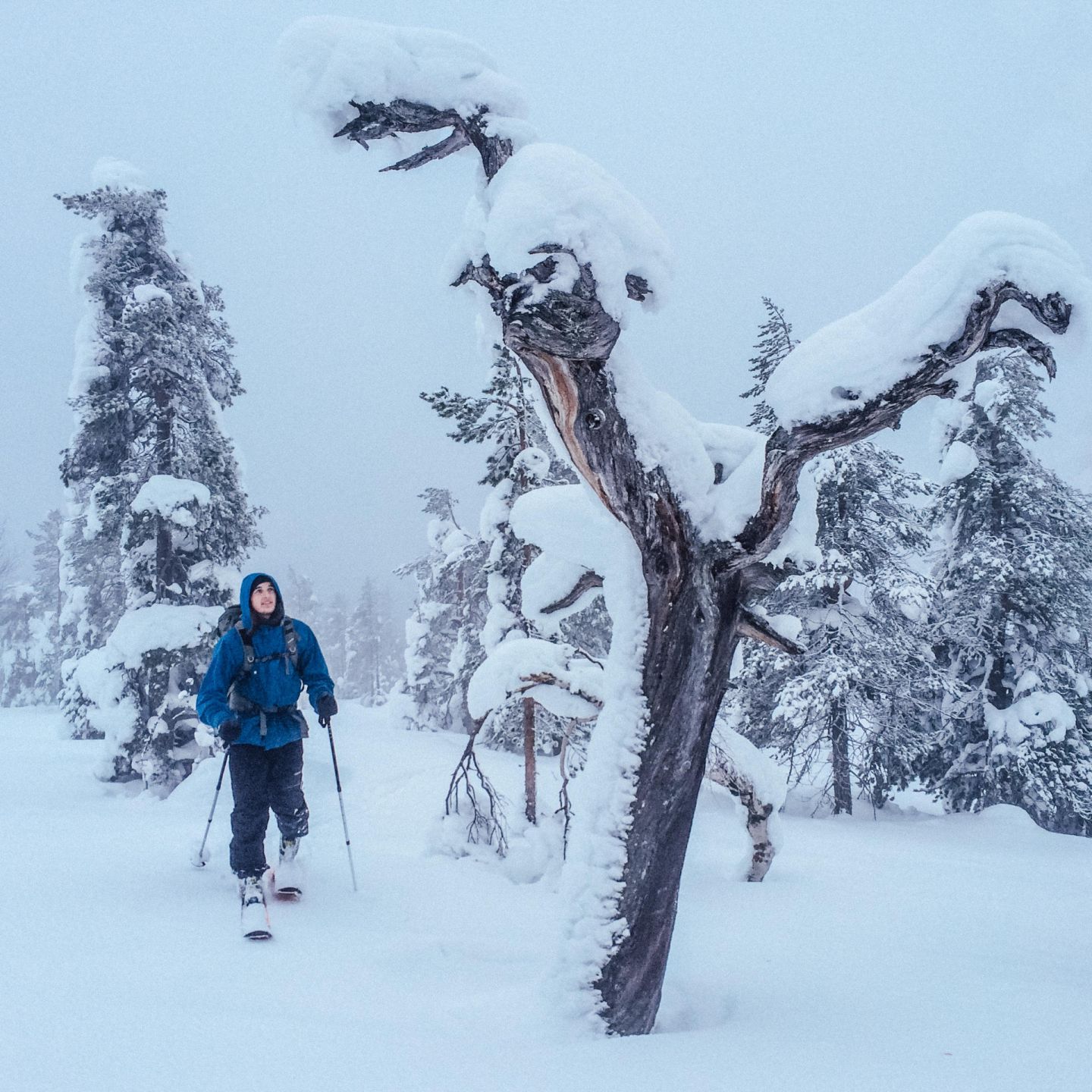 Photo by:
Flatlight Creative House