All About Lapland is a Rovaniemi-based video production company, advertising agency and publishing house that publishes Lapland's largest travel magazine.
The company gained international renown for its stunning Northern Lights videos, racking up tens of millions of views across social and traditional media, and now offers video production services that take advantage of their skills and knowledge of Finnish Lapland. International productions and news channels use All About Lapland for location scouting, guiding and production services. All about Lapland has produced music, travel and advertising videos, with bigger projects on the horizon.
All About Lapland crew is experienced in working in the most extreme shooting conditions of the north, and has knowledge of Lapland's most cinematic locations. They offer camera equipment with 4K raw recording capabilities, several aerial drones and more.
All About Lapland is based in Rovaniemi and operates across Lapland.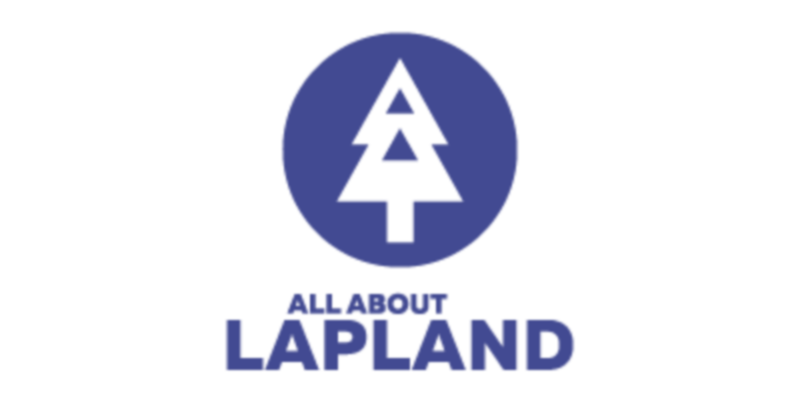 video production services
aerial cinematography
Northern Lights imagery
location scouting, guiding, fixing
advertising, marketing, print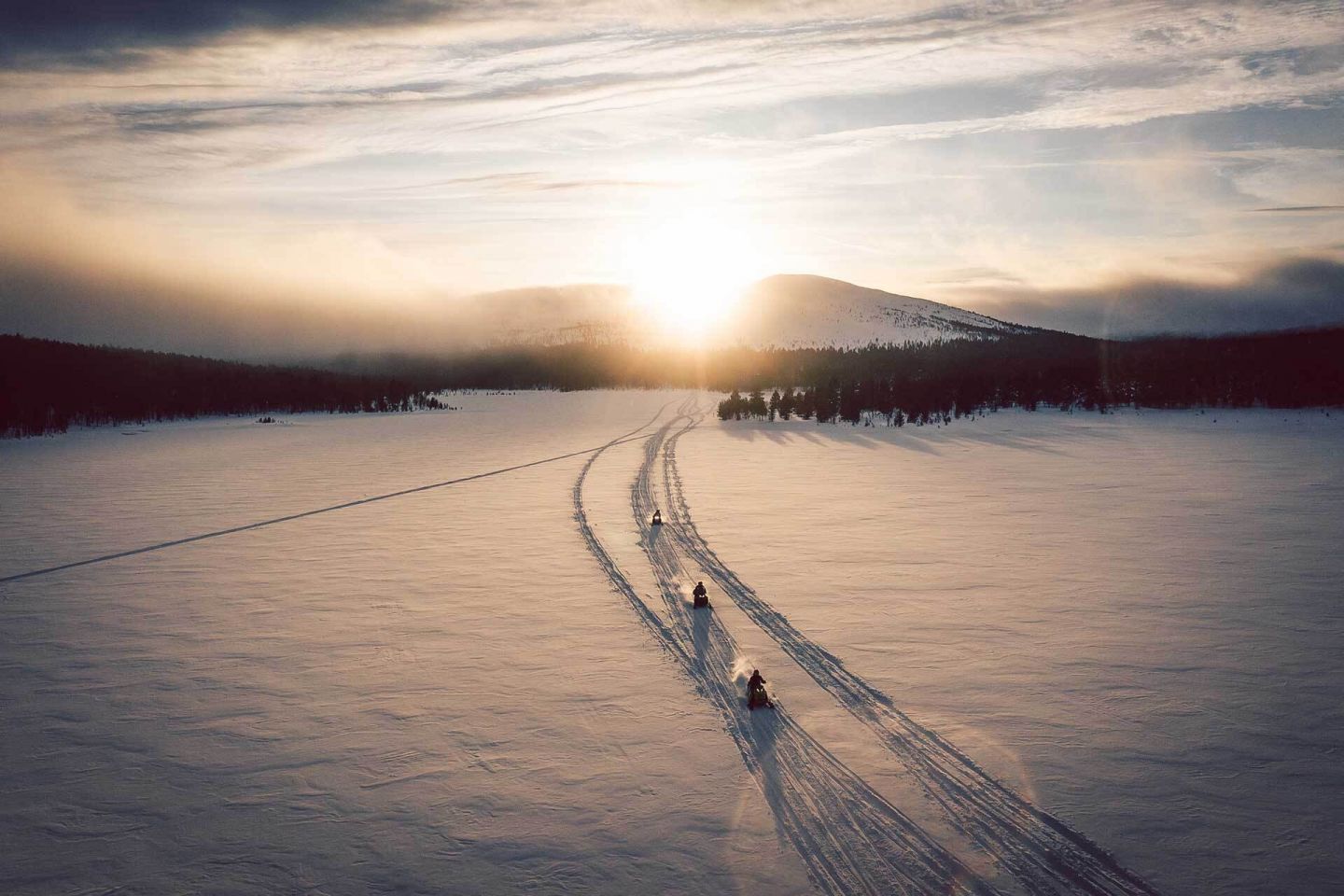 Photo by:
All About Lapland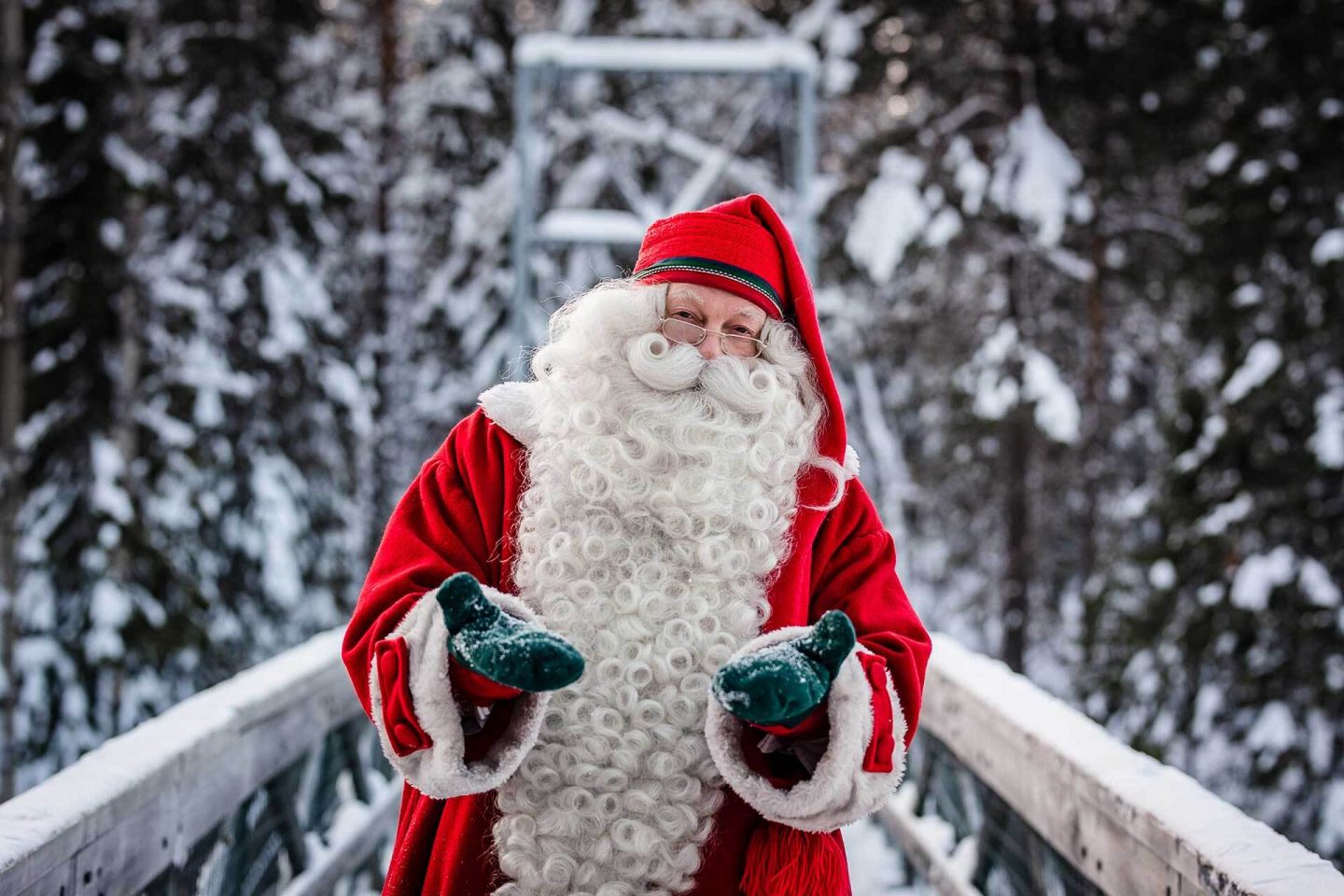 Photo by:
All About Lapland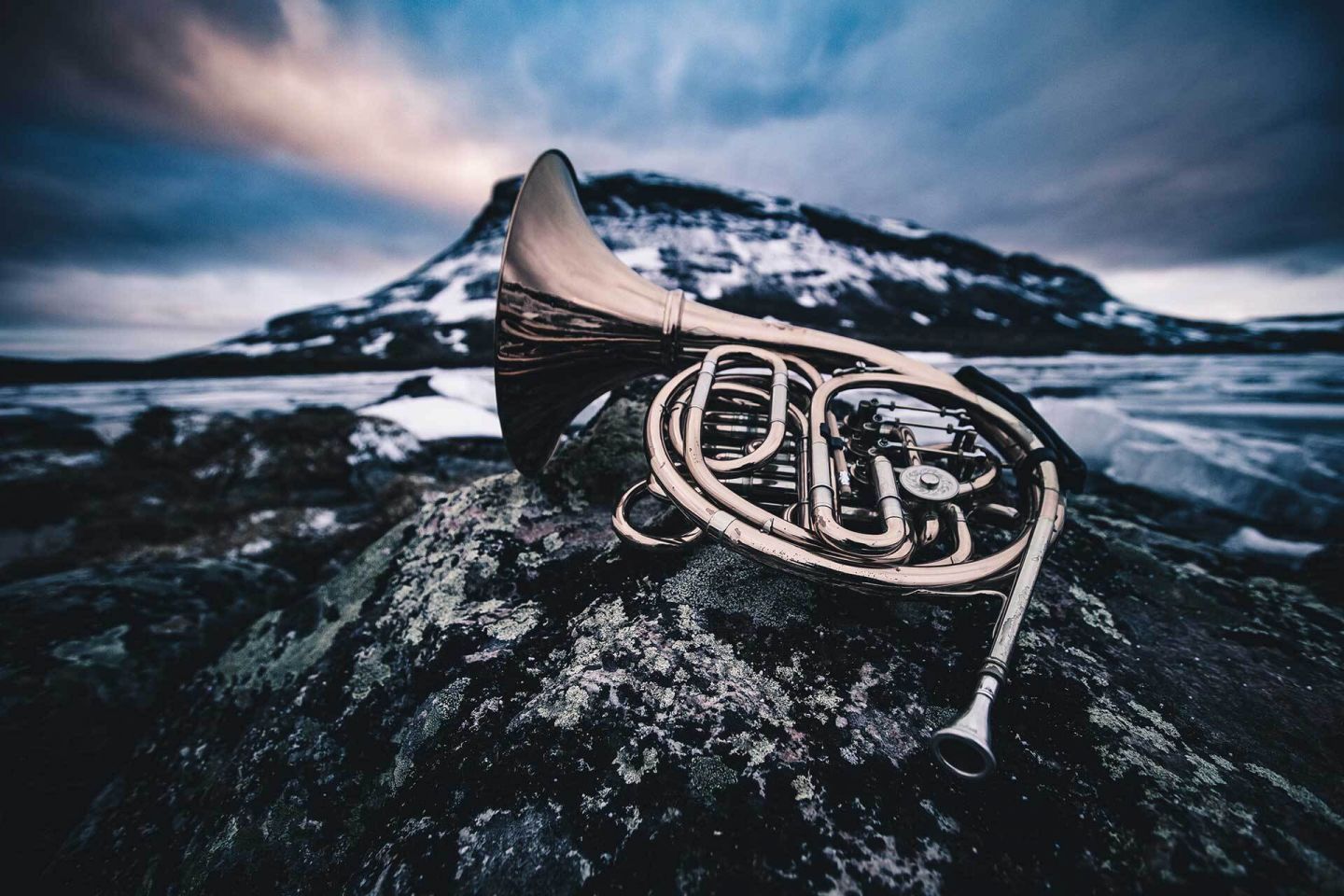 Photo by:
All About Lapland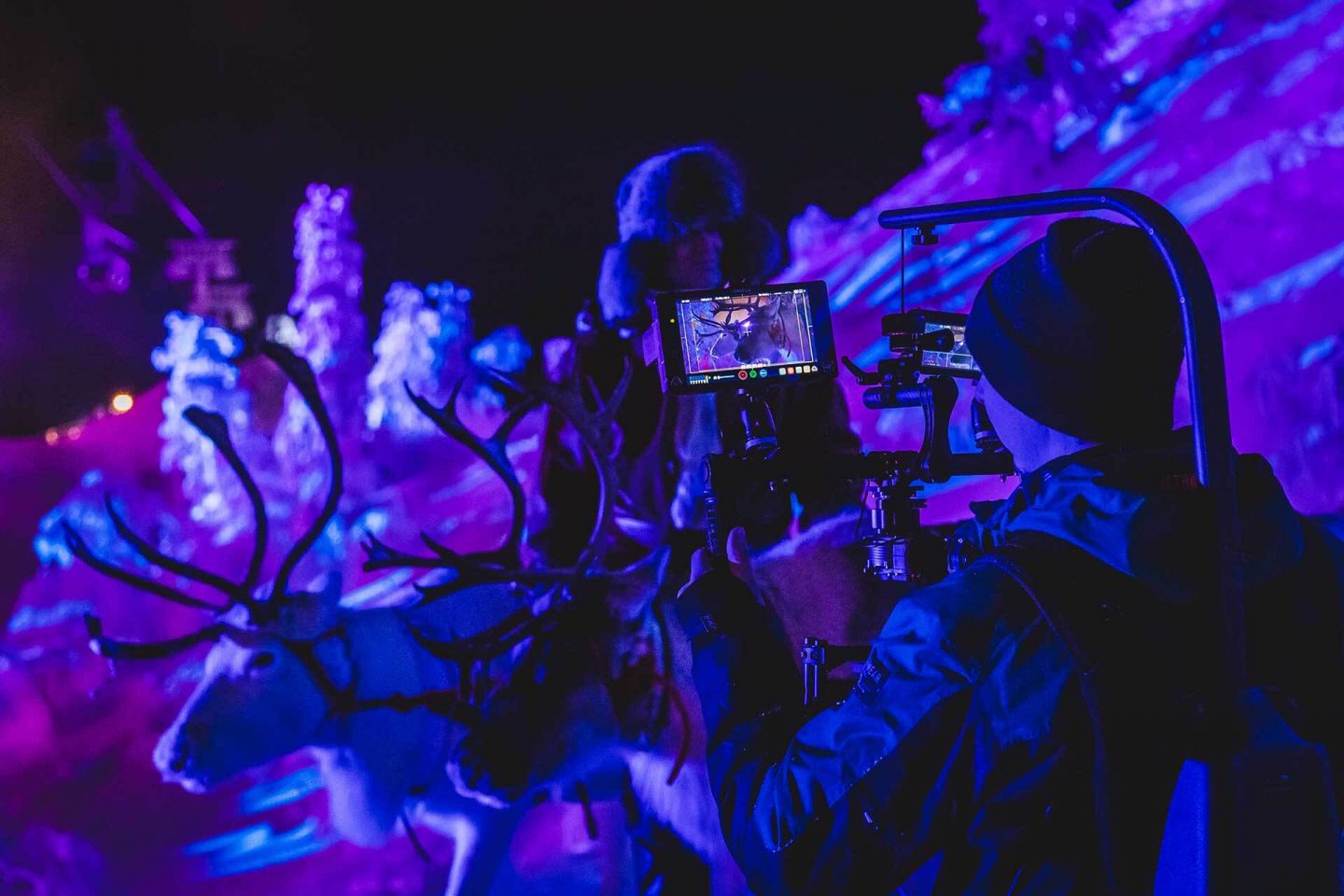 Photo by:
All About Lapland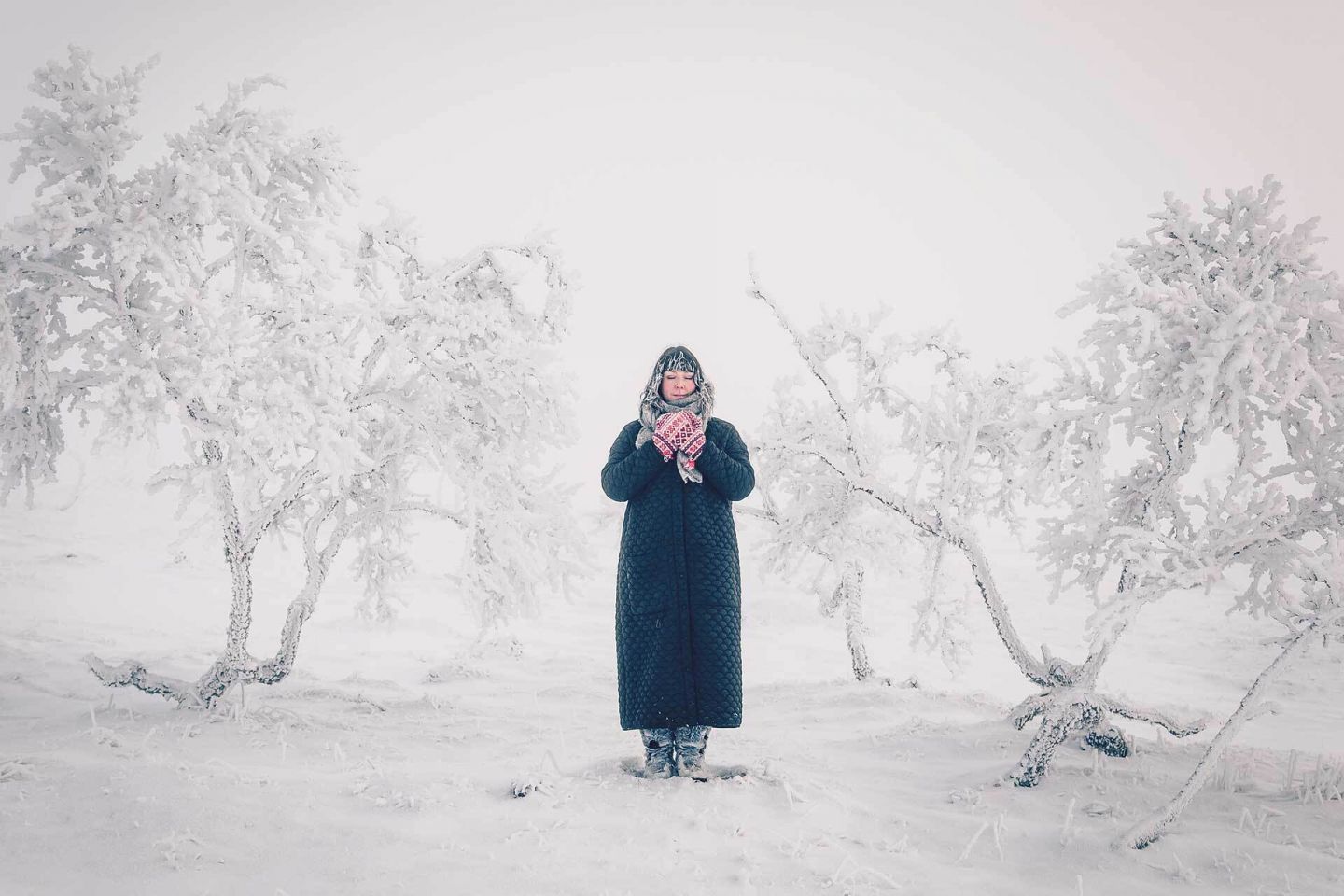 Photo by:
All About Lapland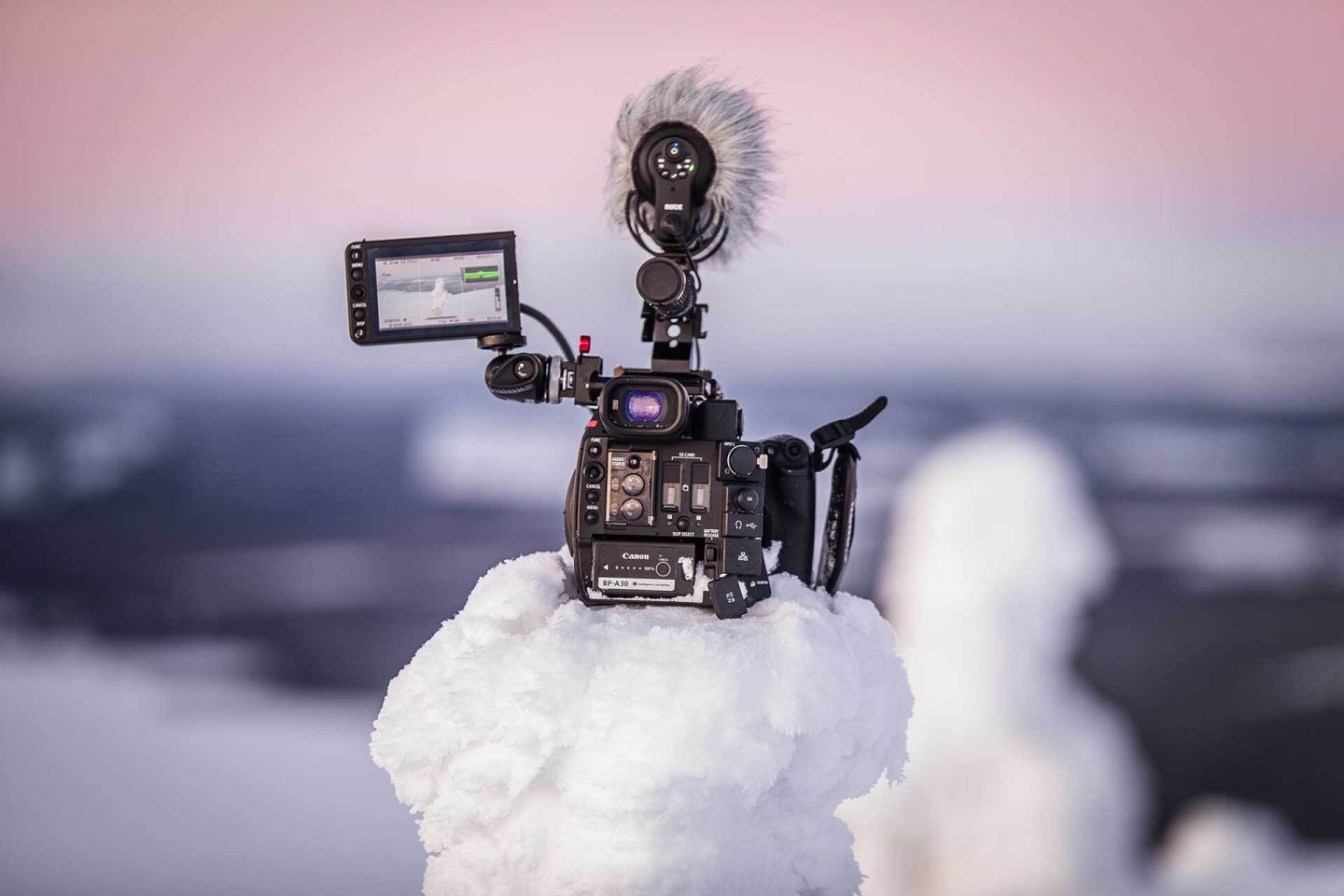 Photo by:
All About Lapland