Angel Films is a complete rental company providing filming equipment for film and TV productions. They offer cameras, lighting, dollies, grips, generators, vehicles and a local crew.
Whether looking for snowy conditions early or late in the season, vast open spaces, wild nature, the Midnight Sun or other unique features of Northern Europe, Angel Films is happy to offer their expertise. When it comes to running a production as smoothly as possible, the importance of an experienced local crew acclimated to the unique conditions of the far north cannot be overstated.
Angel Films, founded in 1992, is the biggest film equipment rental company in Finland.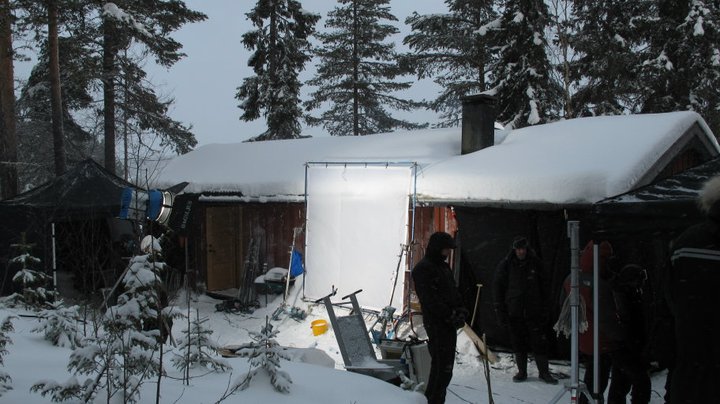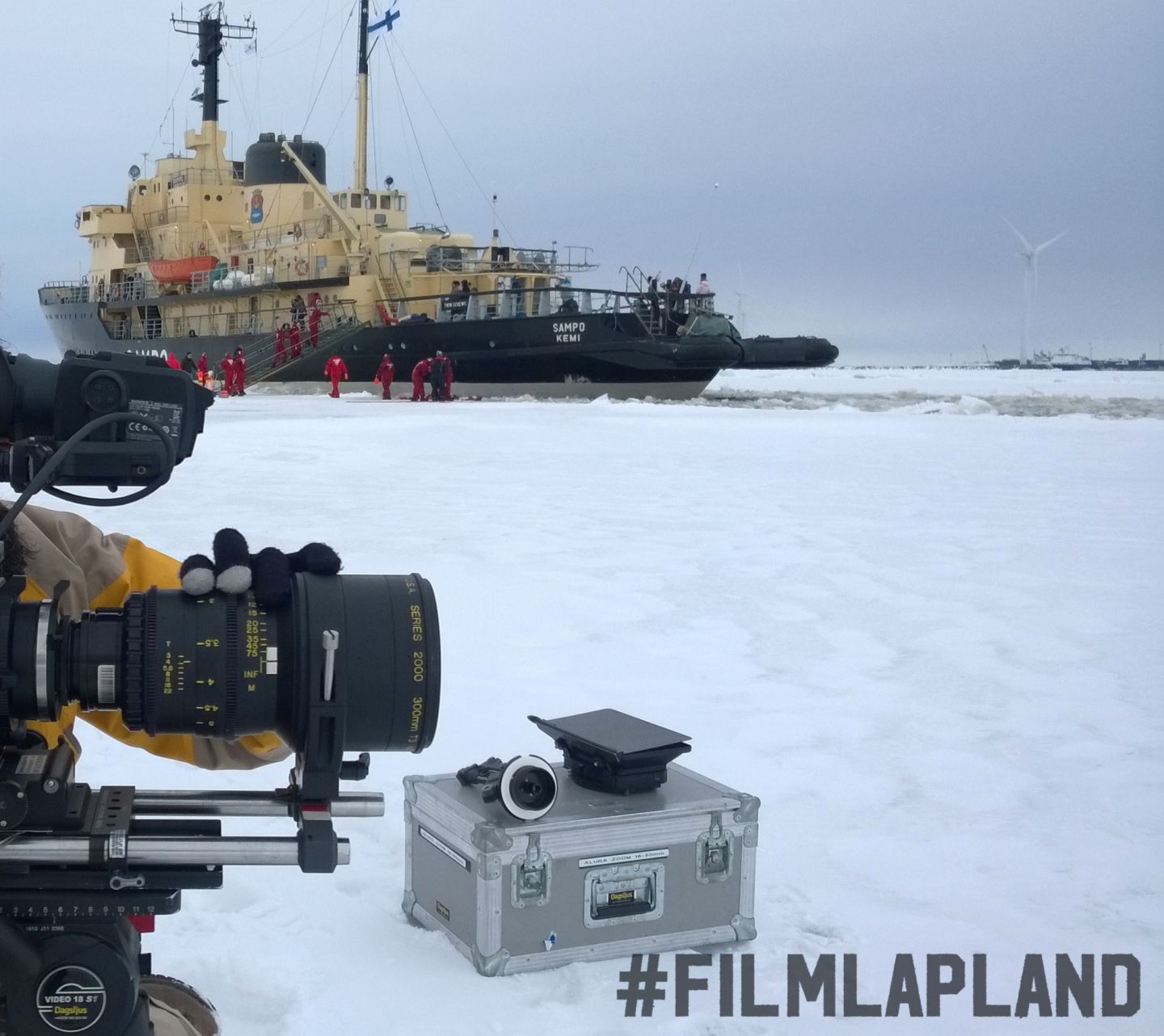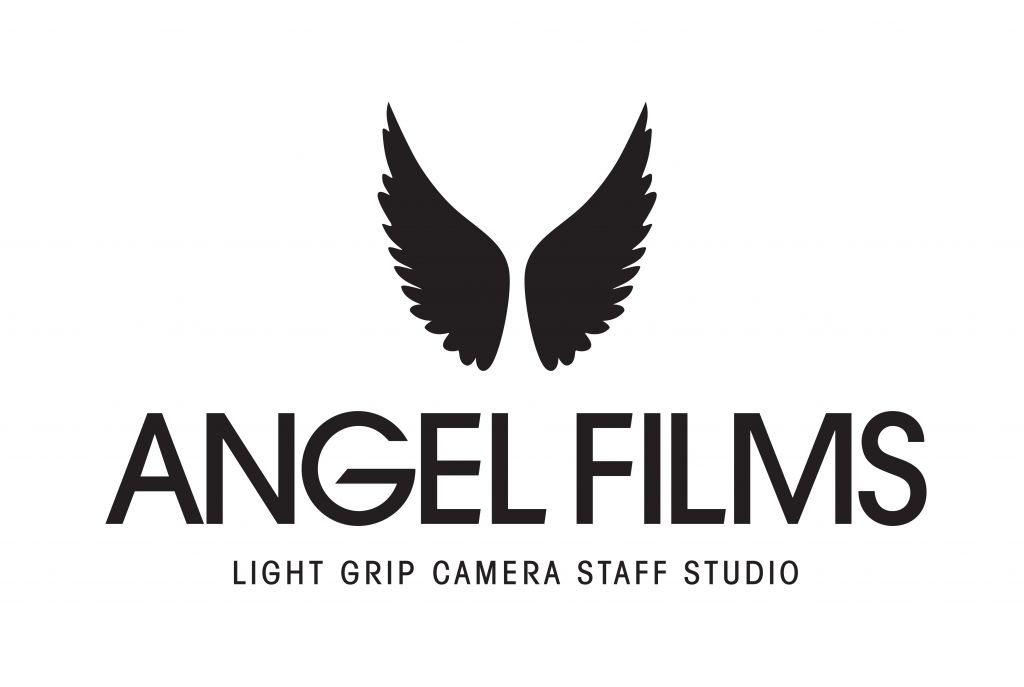 complete filming equipment
technical crew
vehicles
local crews
Arctic experience and expertise