Flatlight Creative House is a storyteller and provides production services in Lapland. Experts on the environment and filming conditions in the north, Flatlight Creative House have an in-house crew for a full audio-visual experience from the first idea to the last touches of post-production, as well as top-of-the-game camera equipment and two drones for aerial filming.
Flatlight strives to create new ways of telling stories using new creative tools and new digital technologies.
— Every story we tell is an opportunity for a new adventure, a chance to communicate something special in a unique and magical way.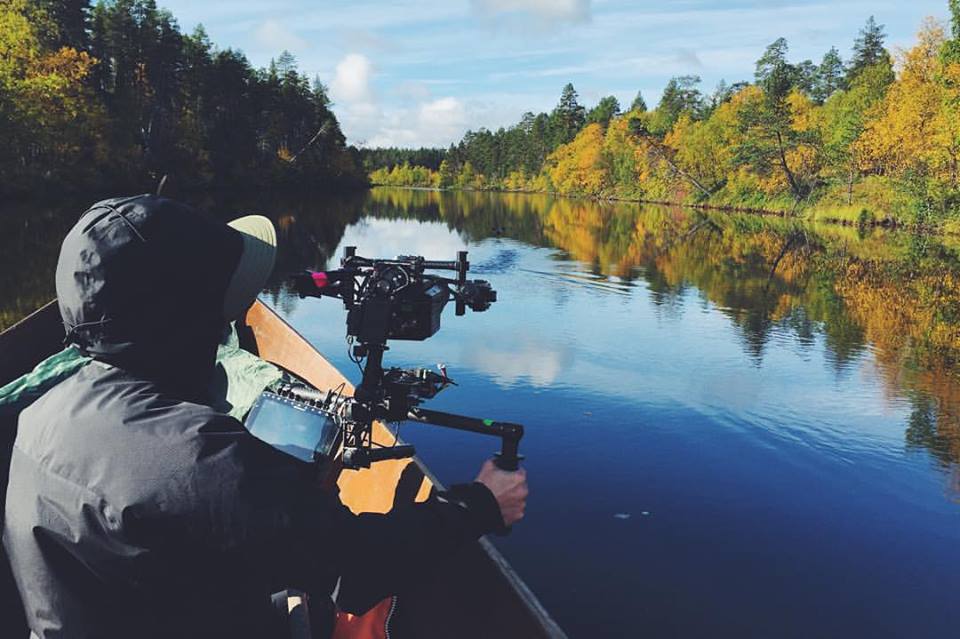 Photo by:
Flatlight Creative House

Photo by:
Flatlight Creative House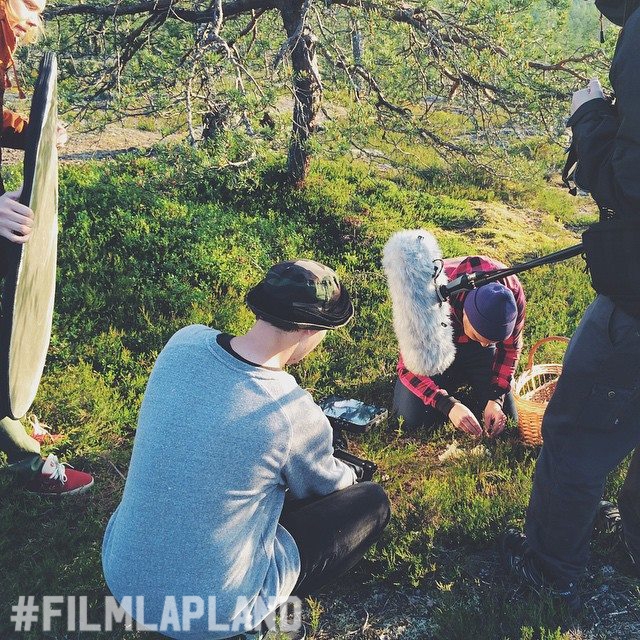 Photo by:
Flatlight Creative House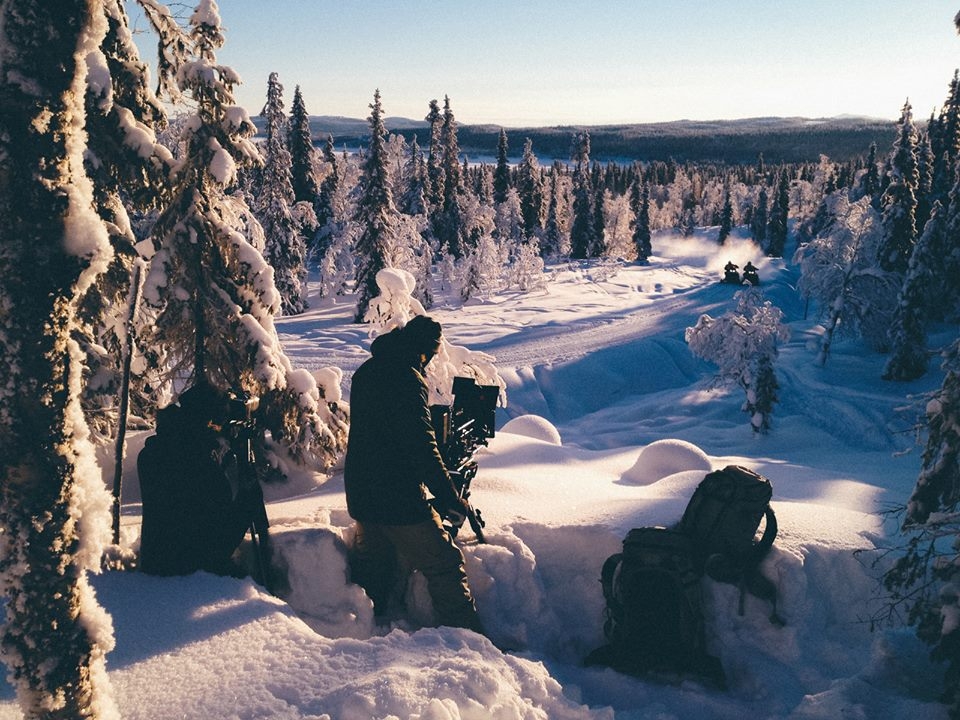 Photo by:
Flatlight Creative House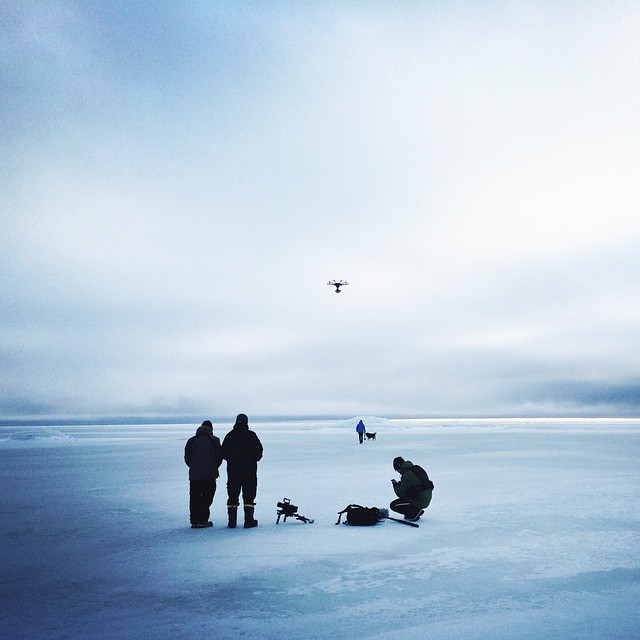 Photo by:
Flatlight Creative House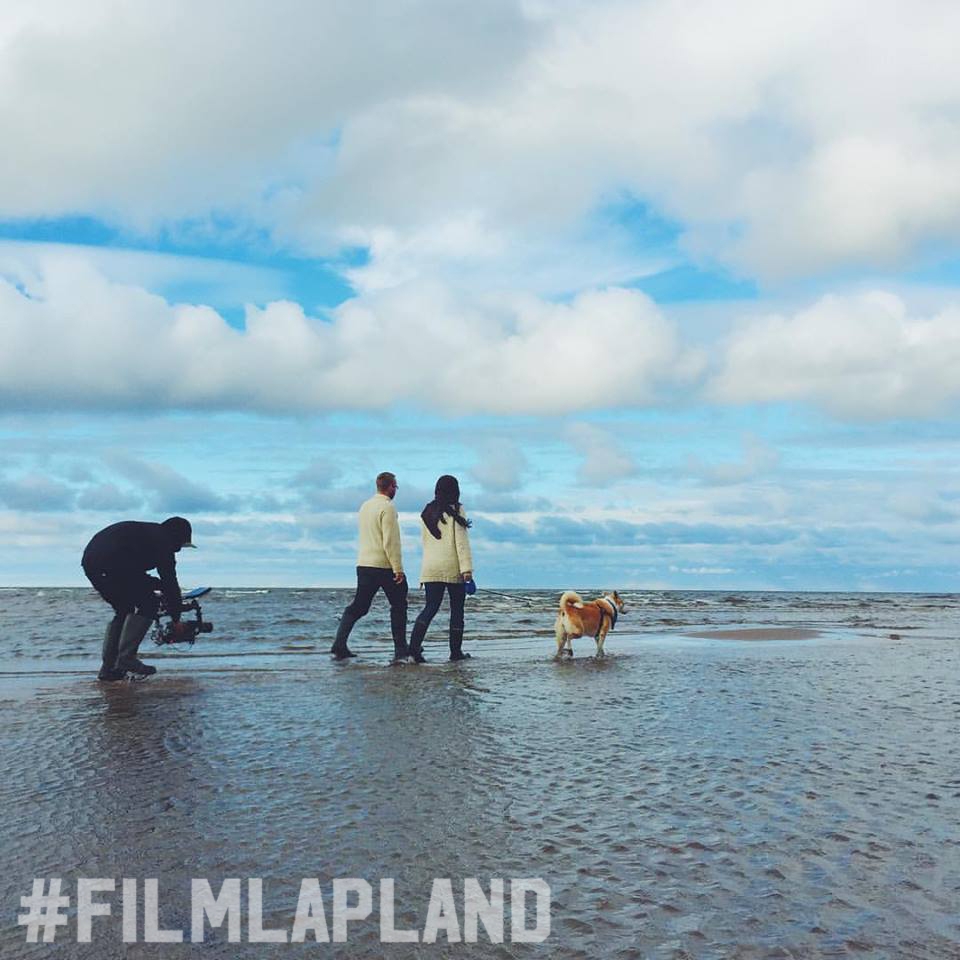 Photo by:
Flatlight Creative House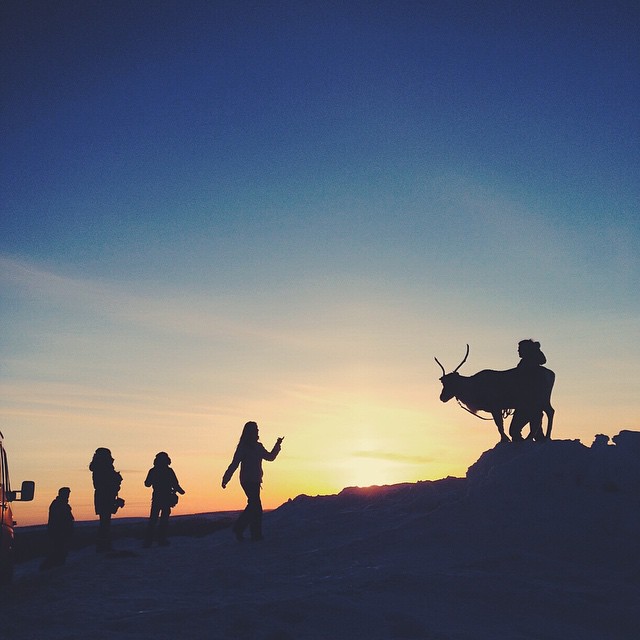 Photo by:
Flatlight Creative House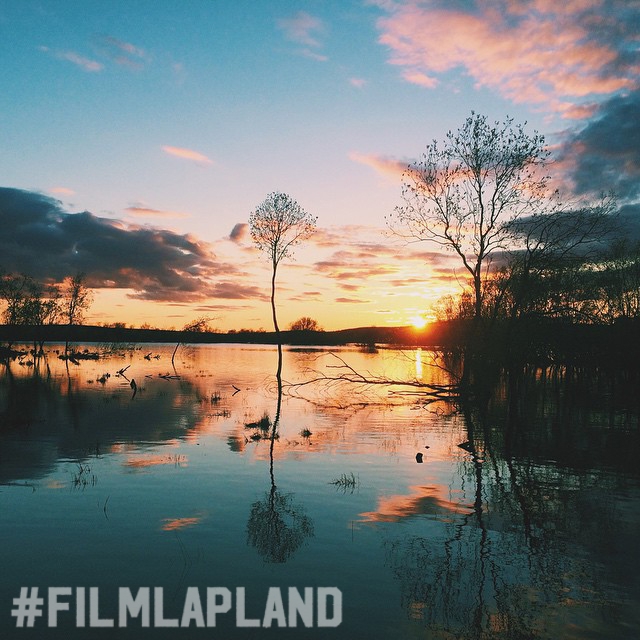 Photo by:
Flatlight Creative House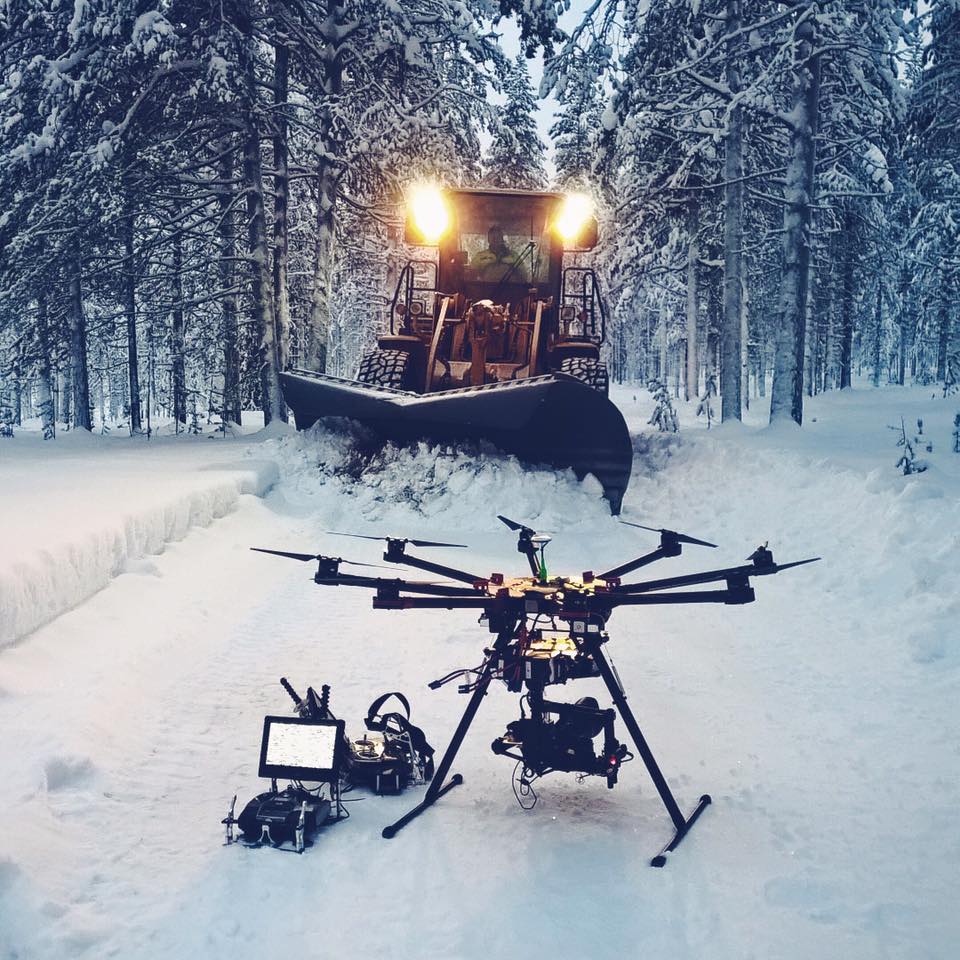 Photo by:
Flatlight Creative House

production services
aerial cinematography services
consulting services
creative content
equipment rental