Hotel Hullu Poro (Crazy Reindeer) is a family-owned hotel, which offers services for productions in Lapland, in the heart of Levi. Their services consist of comfortable accommodation, versatile restaurant and wellness services, vehicle and personnel rentals, as well as meeting rooms in a friendly Lappish atmosphere – film crews are warmly welcome!
Accommodation services at the hotel comprise 157 rooms that range from singles and doubles to suites for six persons. In the center of Levi resort, Hullu Poro Penthouse is a 250 square meter luxurious apartment for eight persons with kitchen, sauna, hot tub and living room.
Blueberry Villa lies eight kilometres from Levi by Ounasjoki river and features nine bedrooms, living and dining rooms, a fireplace, a sauna, an infrared sauna, a hot tub, a gym and meal services in its 980 square meters. Hotel Taivaanvalkeat in Köngäs village, eight kilometers from Levi, provides accommodation for 40 persons in a beautiful countryside setting.
Hotel Hullu Poro's food and drink services include 15 restaurants, cafés and bars as well as catering for groups, even outdoors.  Wellness services are offered by masseurs, beauticians and hairdressers. Several hotel facilities can be used as production offices, and plenty of secure storage spaces are available. Hullu Poro Areena, a night club that draws 1 700 people, is available as a filming studio during low season, in other words the summer.
Personnel rentals include VIP services, transfer services, security and event safety services, fire safety services and personal protection. Also available are make-up artists, dressmakers, carpenters, electricians, builders, light and sound technicians as well as private chefs and waitresses.
Equipment rentals feature snowmobiles, ATVs, two tractors (one with trailer), a 10,5-metre telehandler, a snow blower and kick sleds. Bicycles are free to use without charge.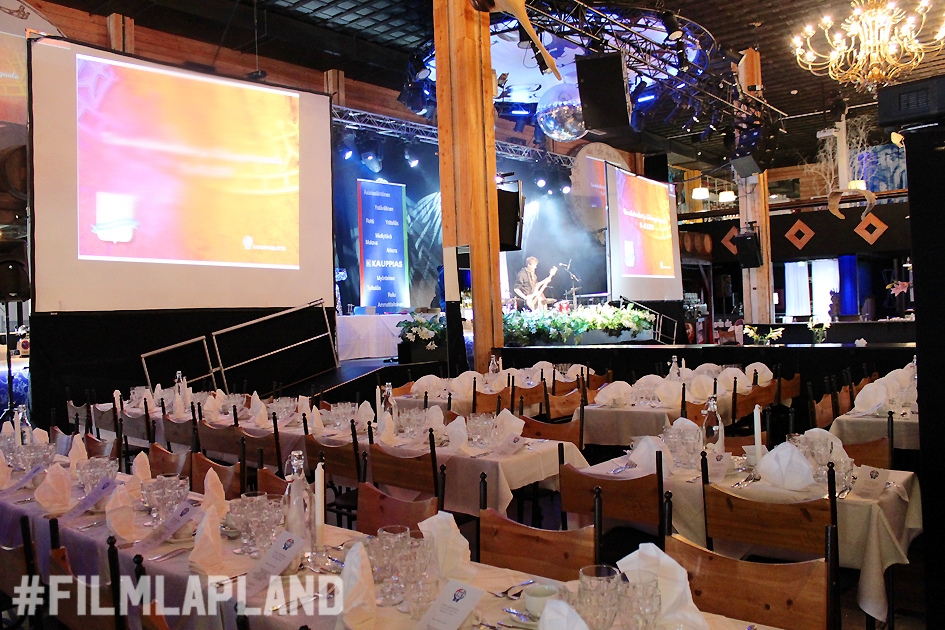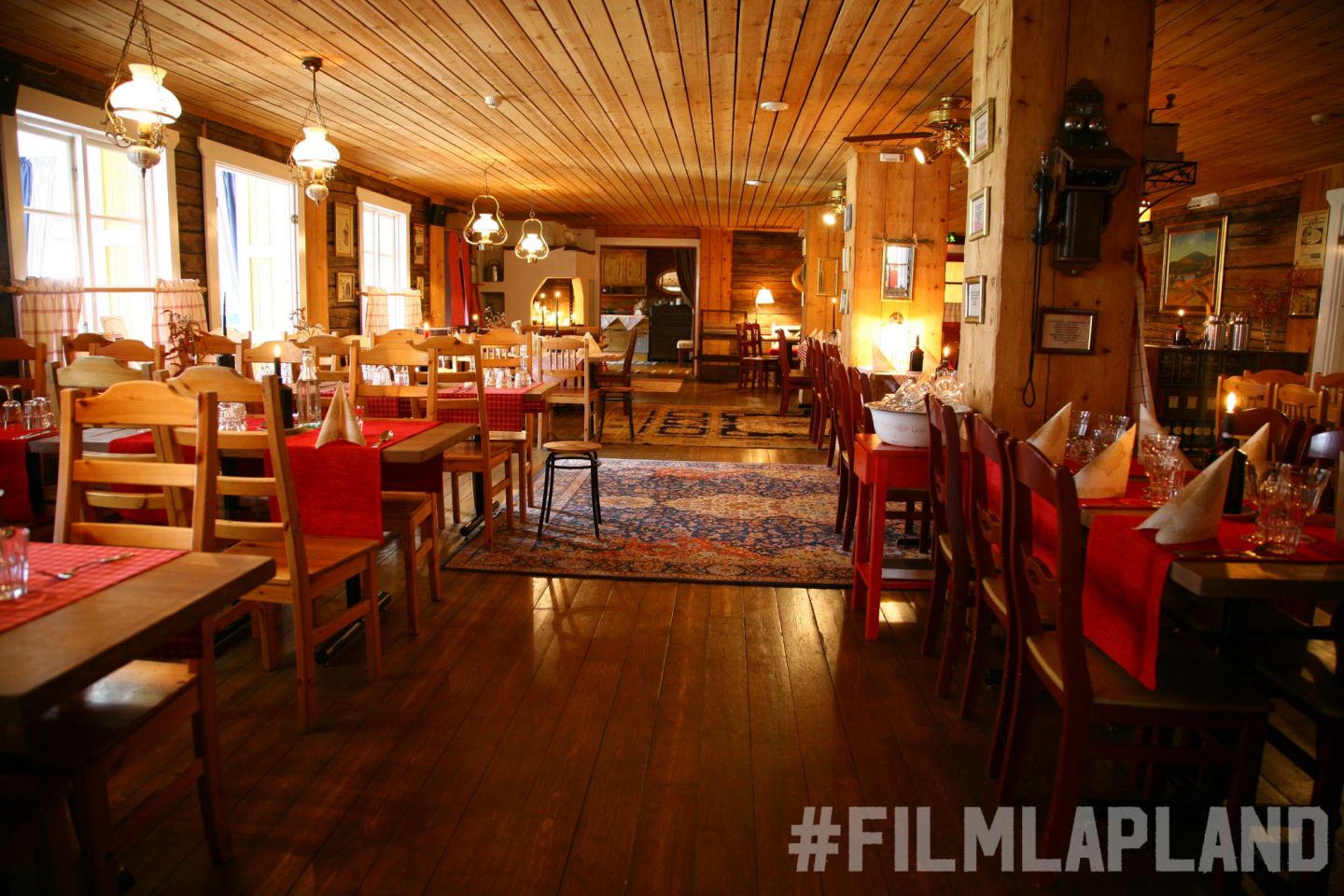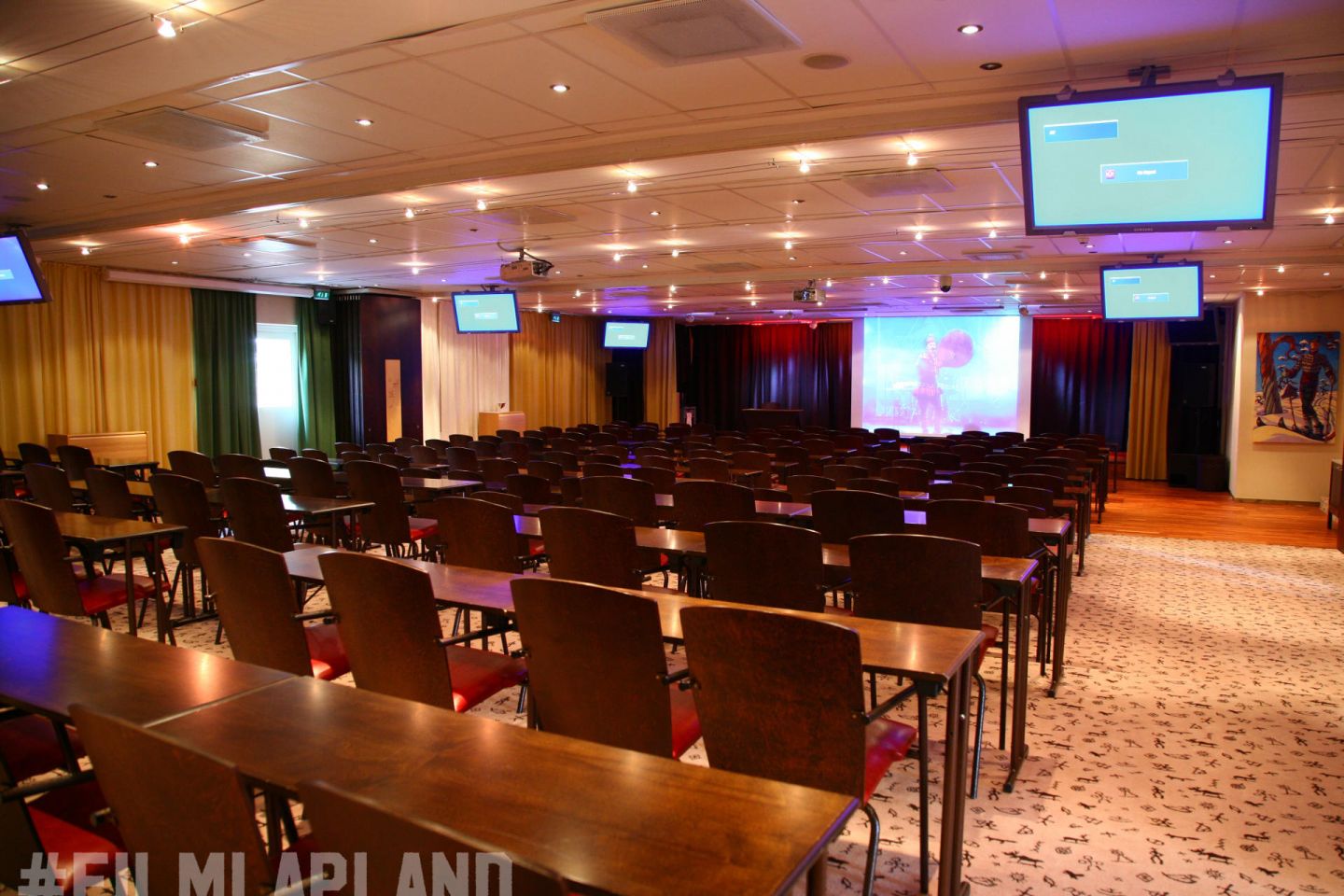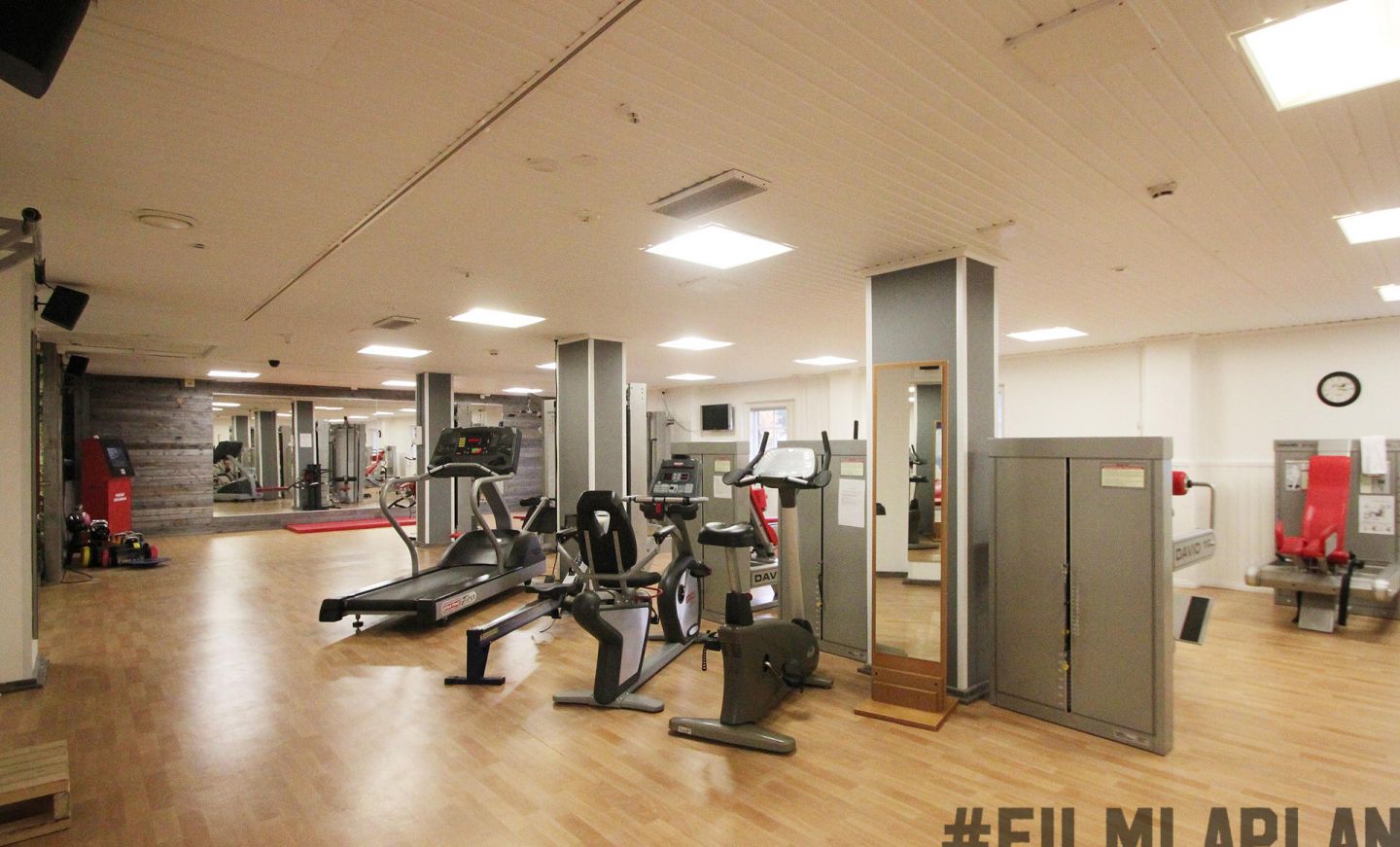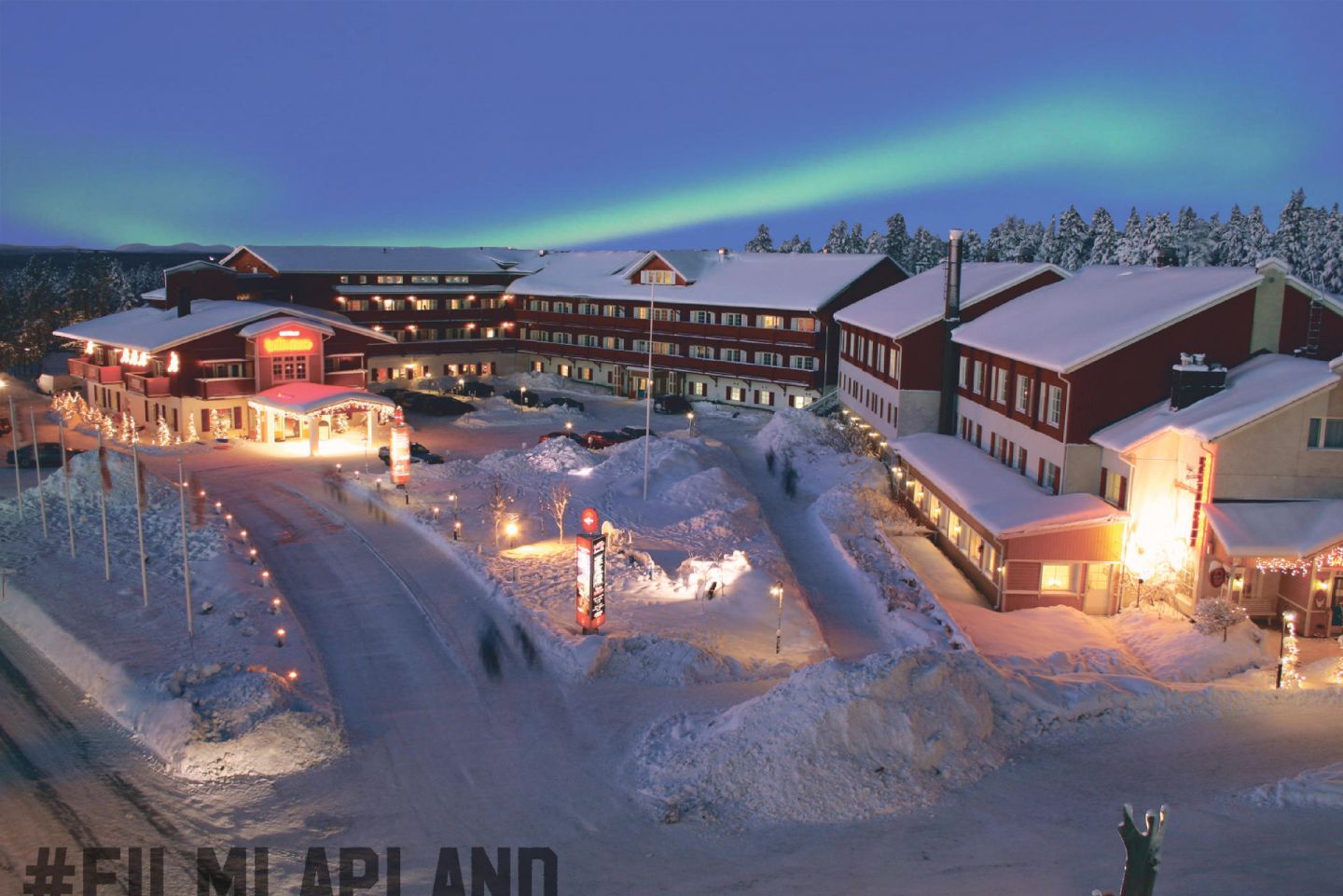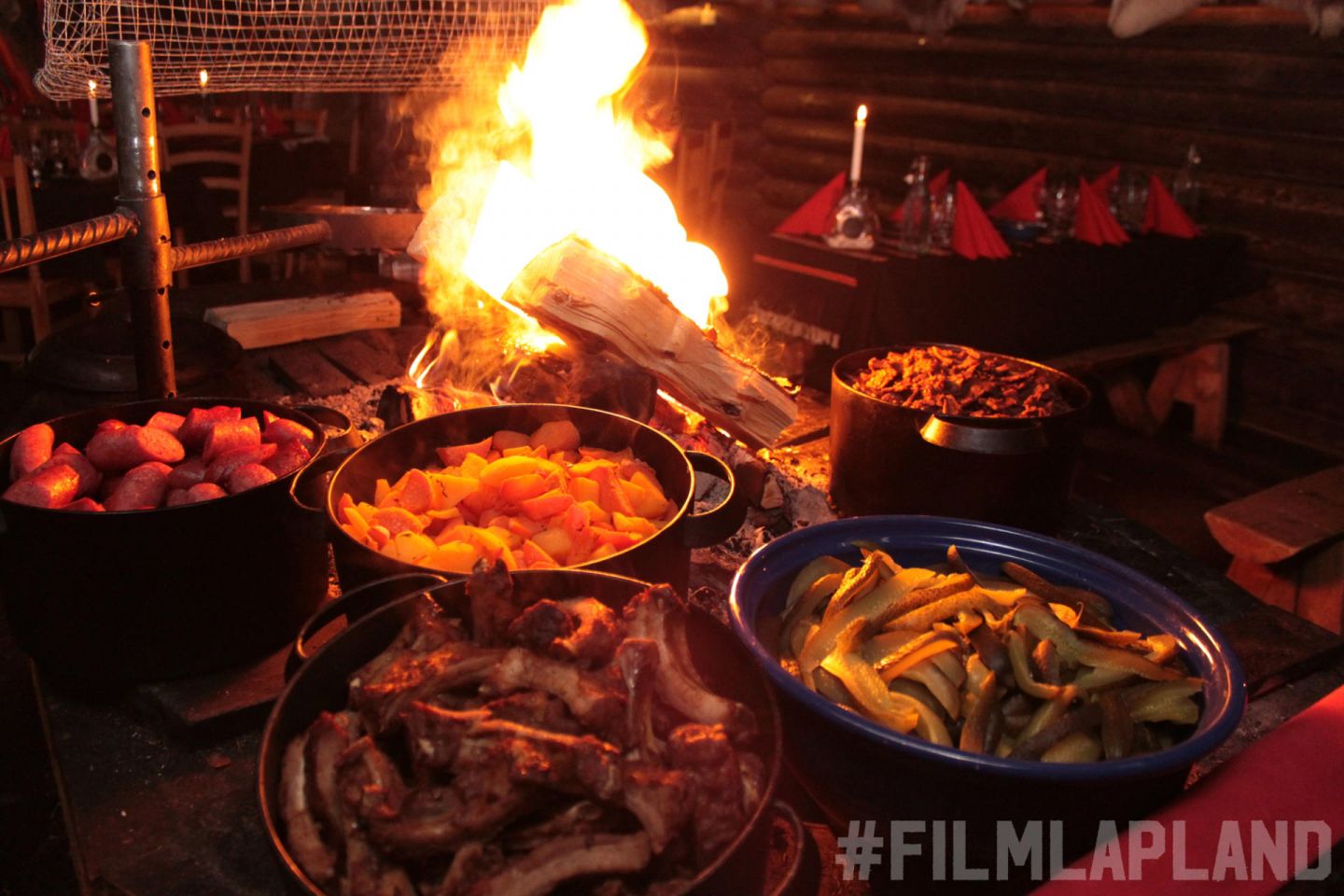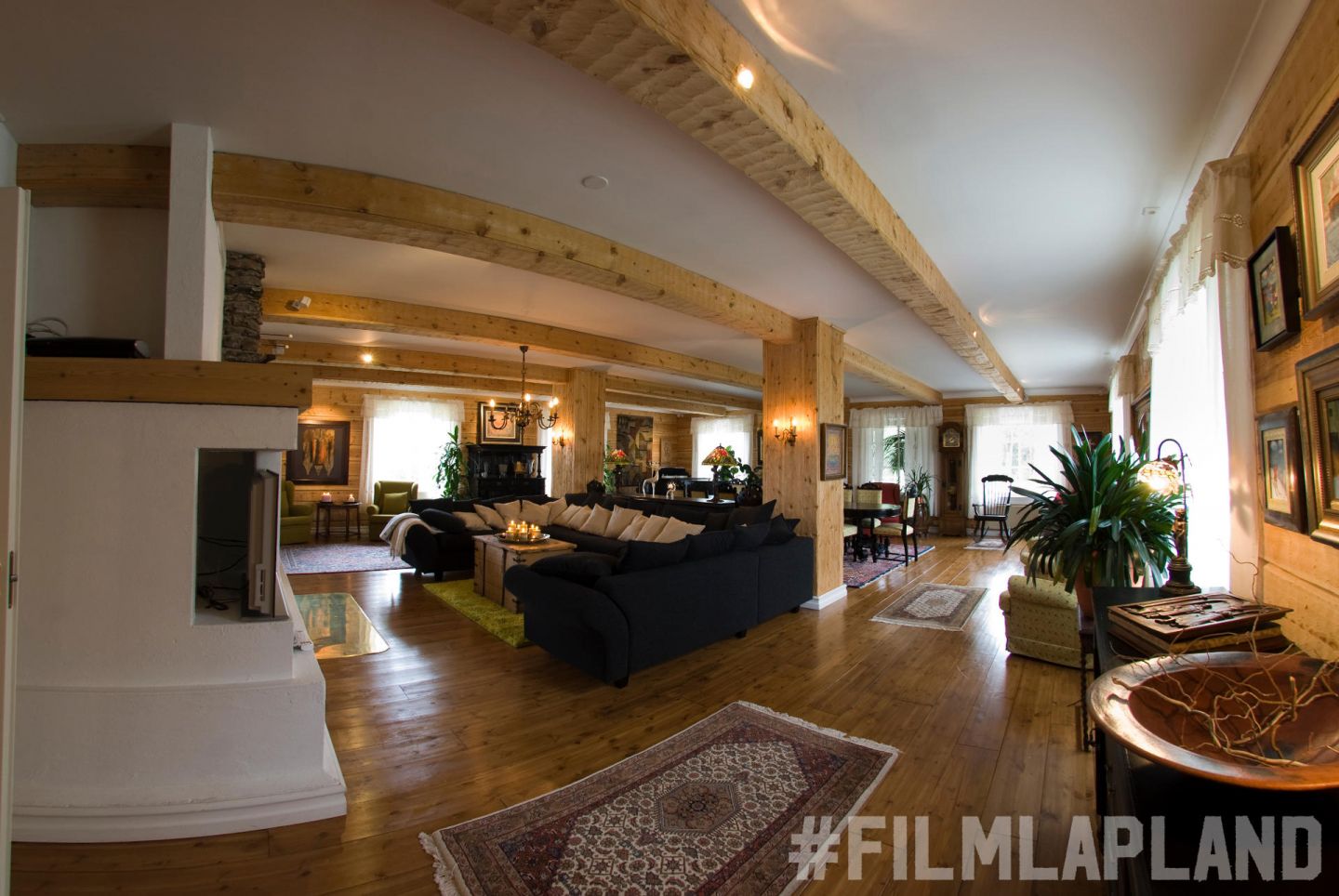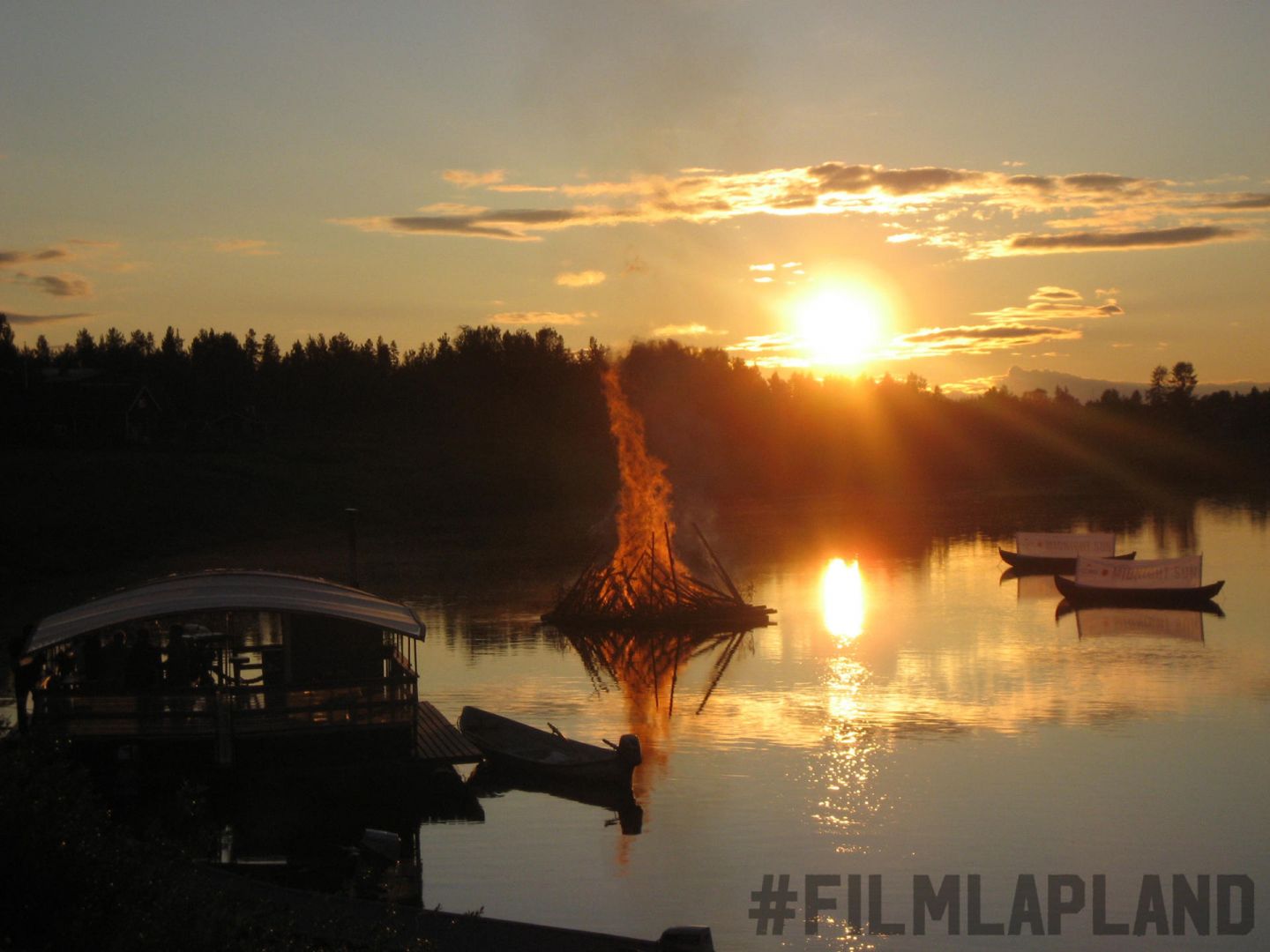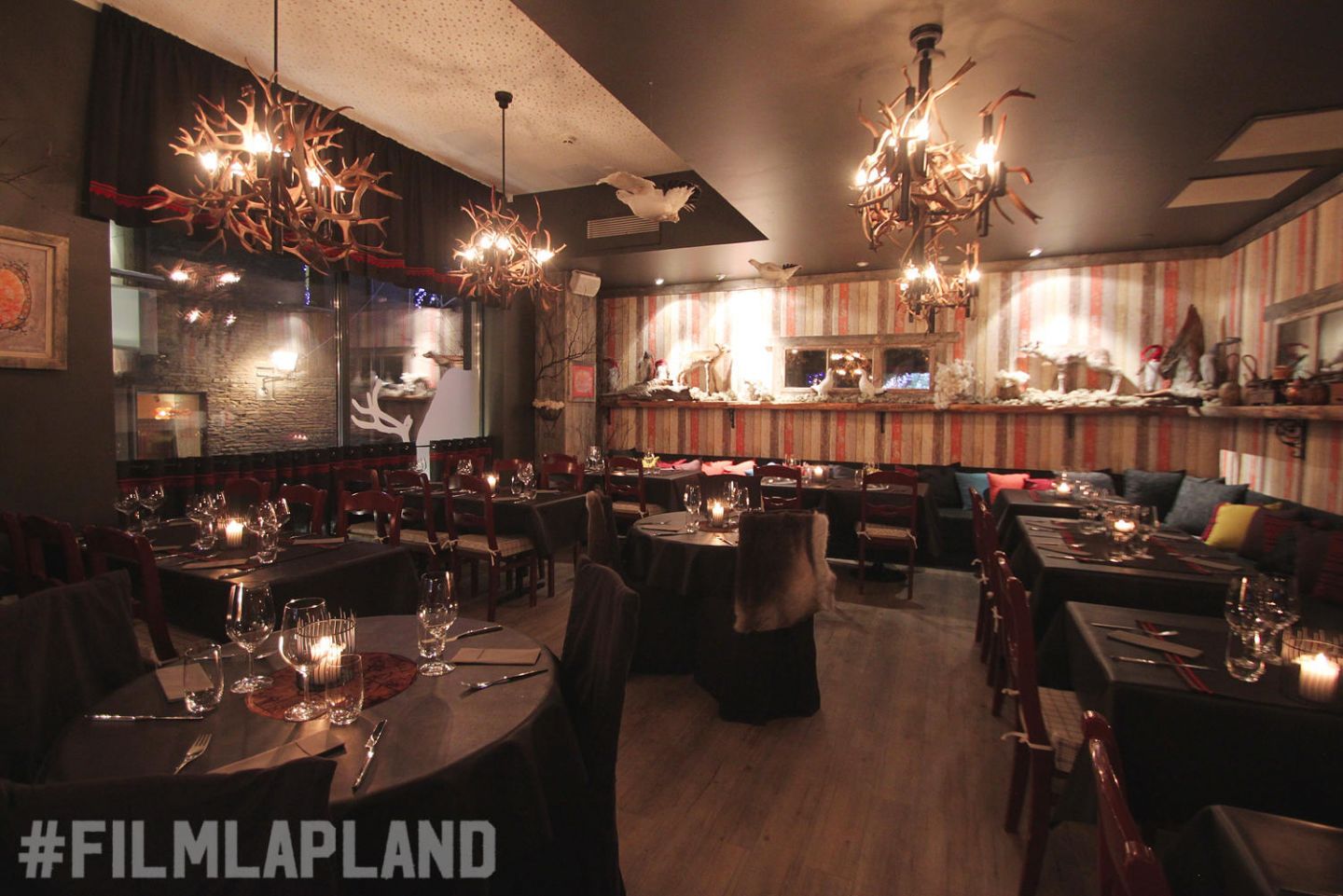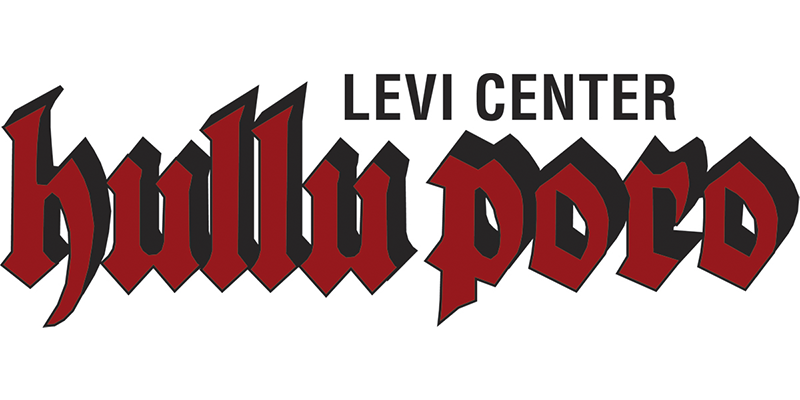 accommodation
restaurants
wellness services
office spaces and storage
equipment and staff