Lapland Safaris, founded in 1982, is a destination management and adventure company providing production services in Lapland. With a large network of operational locations, a range of services and suppliers as well as a great number of vehicles for all types of terrain, they make an excellent partner for production teams.
Catering-wise, Lapland Safaris offers dinners, lunches, snacks and beverages, to nature spots, film sets or in the company's various private restaurants. Wilderness caterings in cold environments are no problem, either.
For getting around in Finnish Lapland, Lapland Safaris has got their partners covered: for more conventional transport, cars, minibuses, trucks and trailers are available. The company also boasts a selection of 500 snowmobiles, complemented by boats, canoes, quadbikes and bicycles. Skis, snowshoes and kick sleds are on offer, and tepees for temporary shelter. Lapland Safaris also has a variety of costumes and a sizeable stock of warm winter outfits.
The selection of facilities that Lapland Safaris has on offer ranges from warehouses to meeting rooms and venues suitable for filming all over Lapland, as well as a variety of land areas across the region.
A large company like Lapland Safaris employs people of several trades: organizers, scouts, assistants, guides, drivers, constructors and artists, to name a few of the experts available to partners. Spoken languages include English, Swedish, German, French, Spanish, Italian and Russian.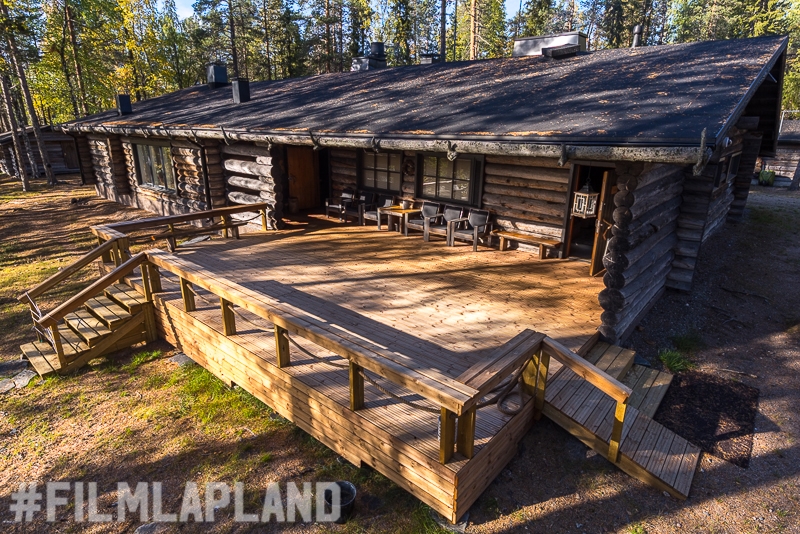 Photo by:
Lapland Safaris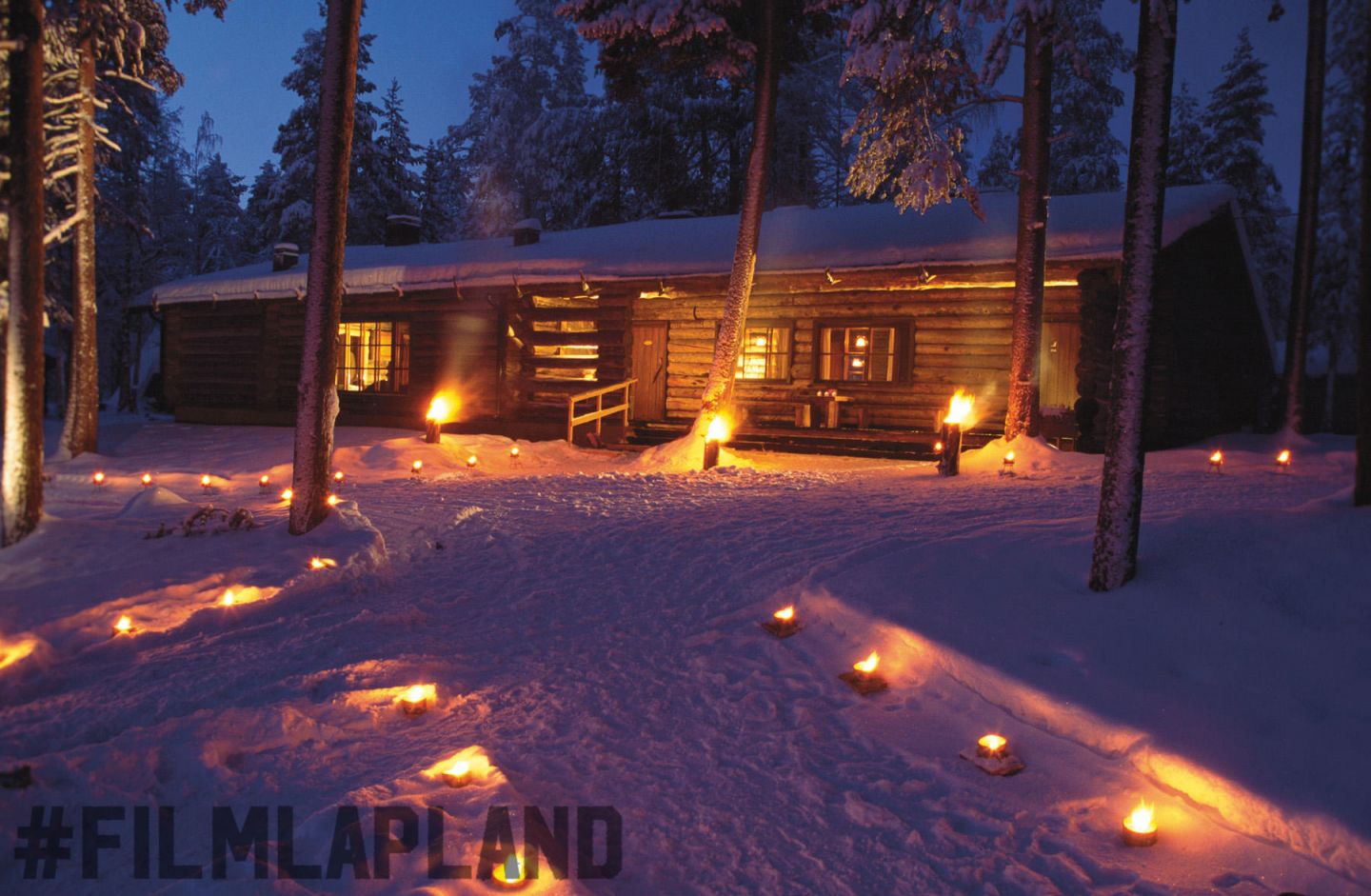 Photo by:
Lapland Safaris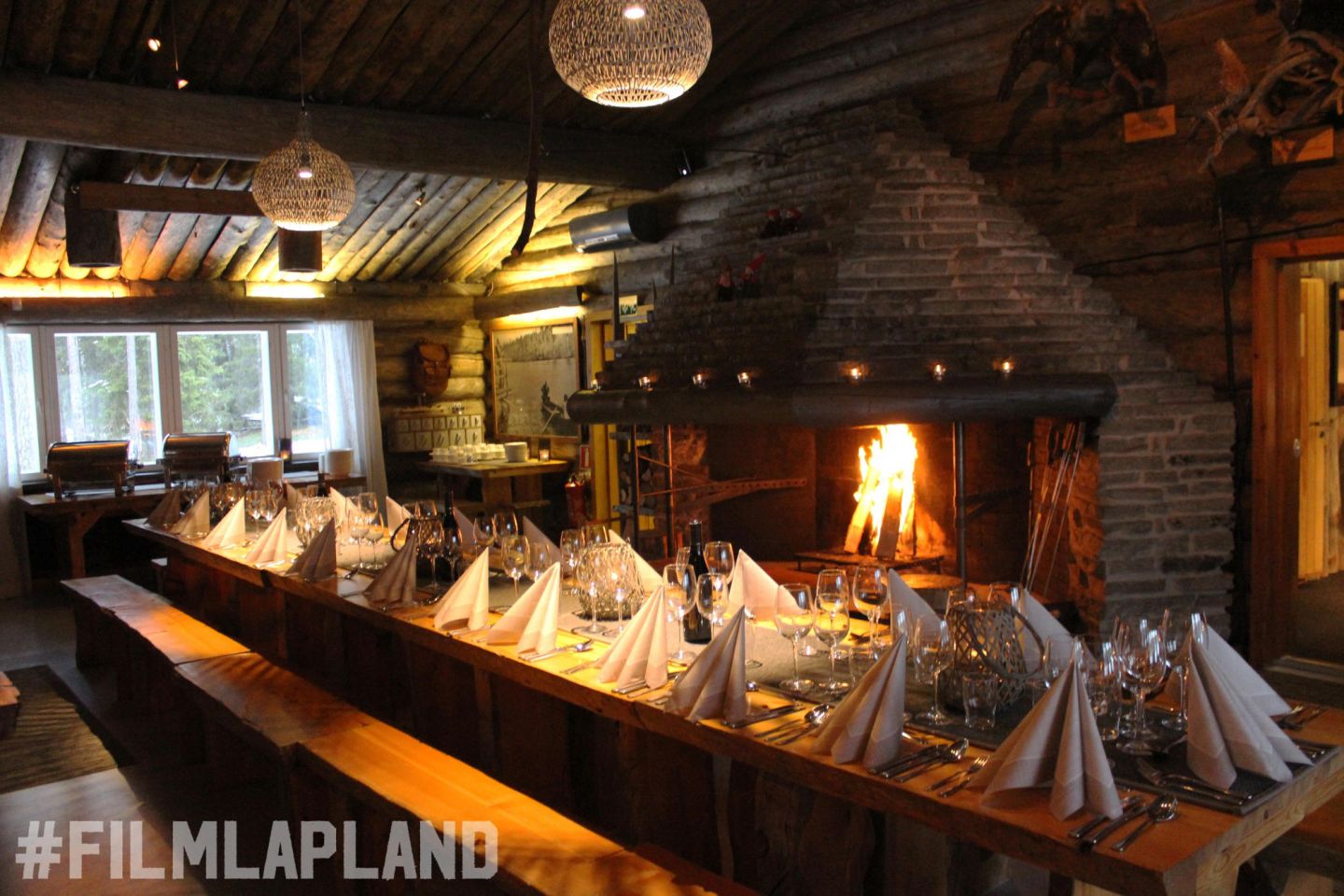 Photo by:
Lapland Safaris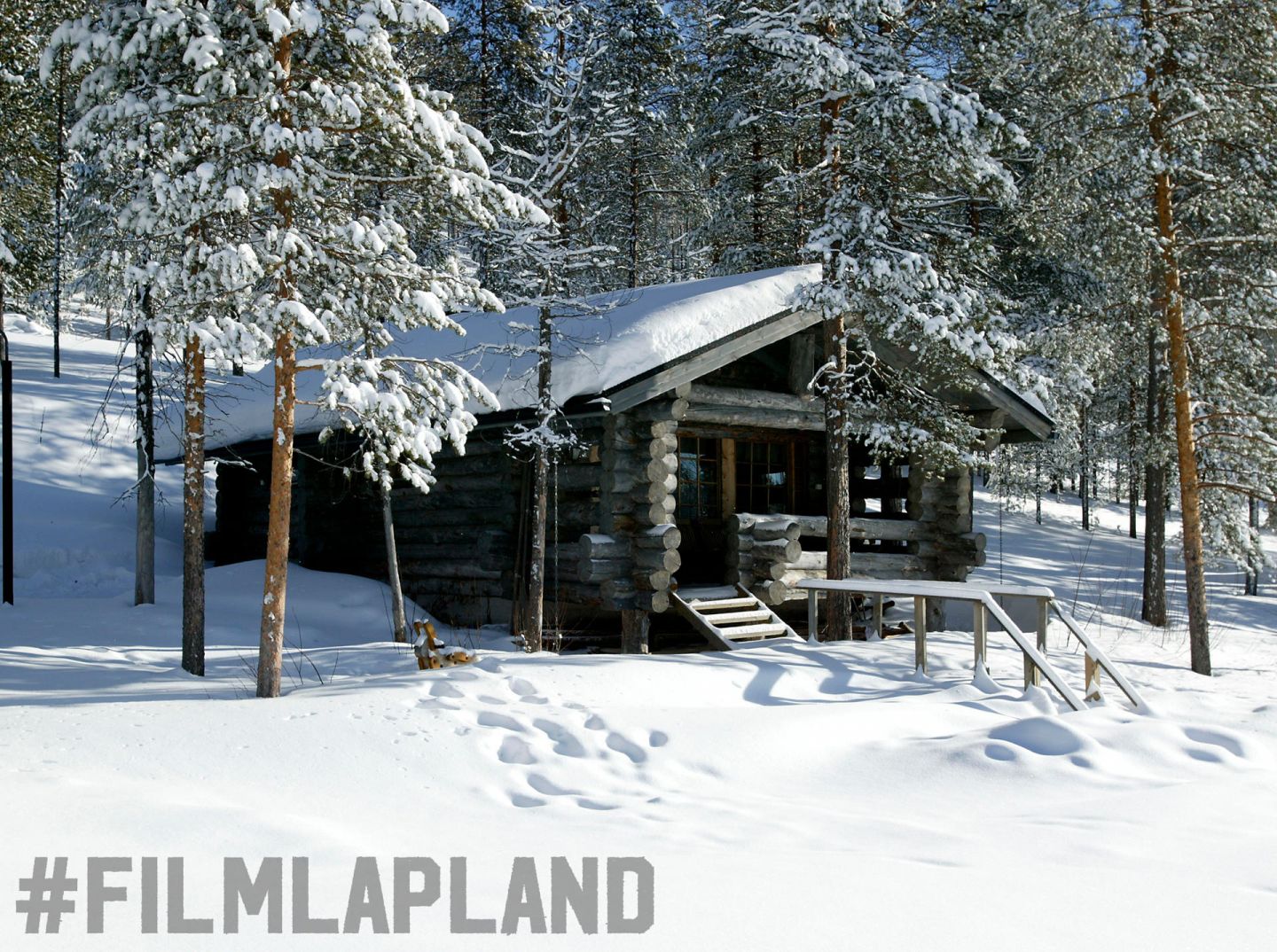 Photo by:
Lapland Safaris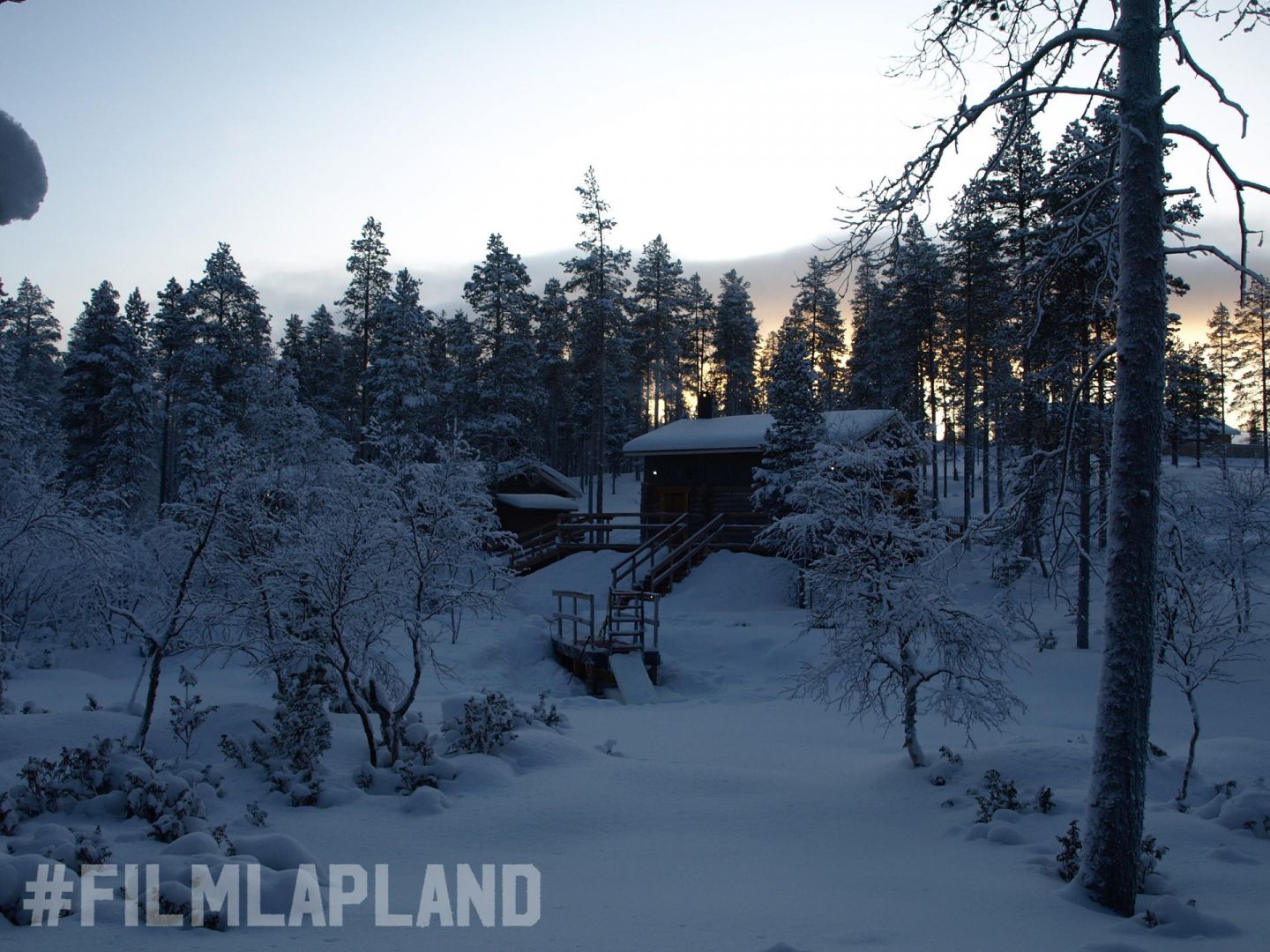 Photo by:
Lapland Safaris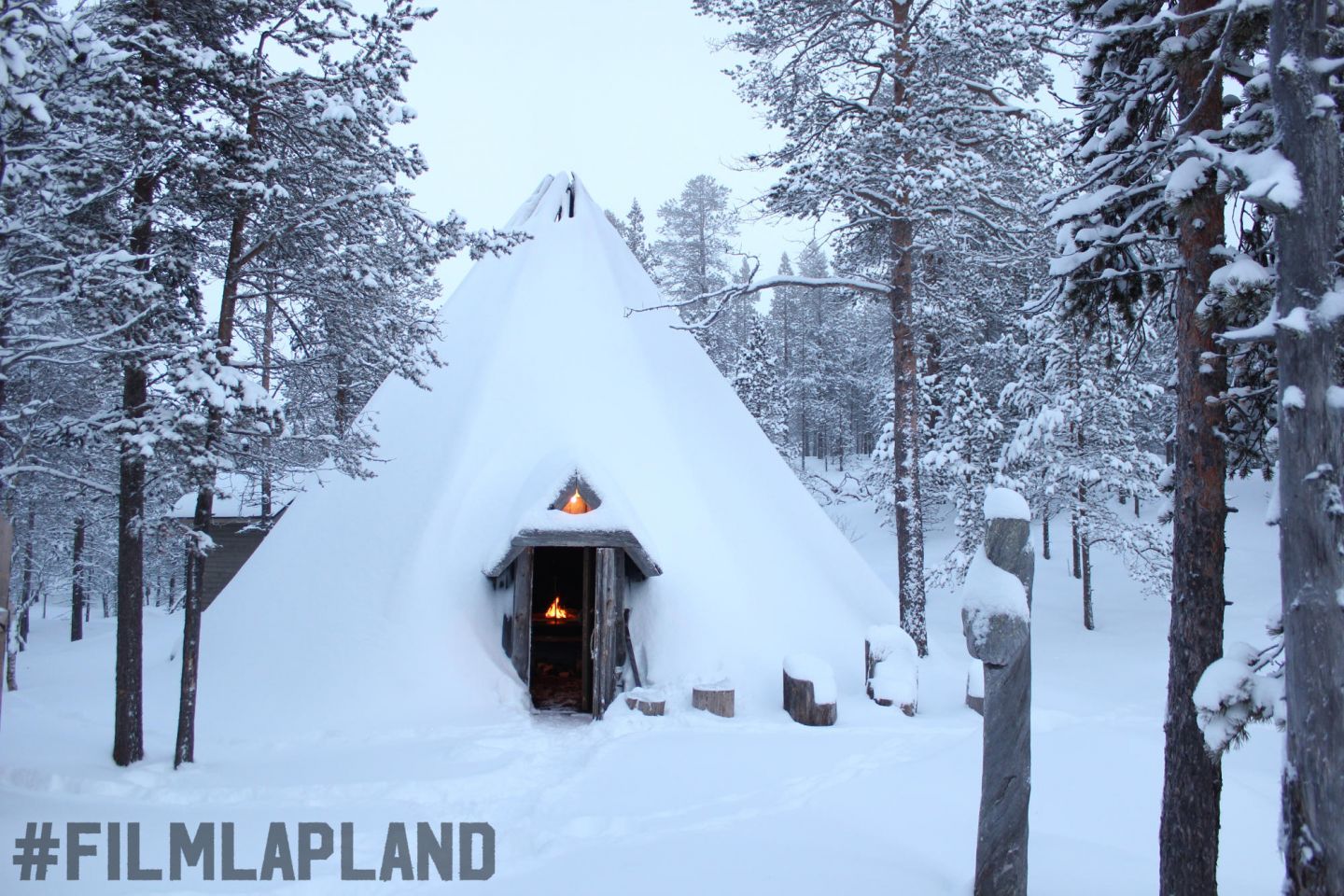 Photo by:
Lapland Safaris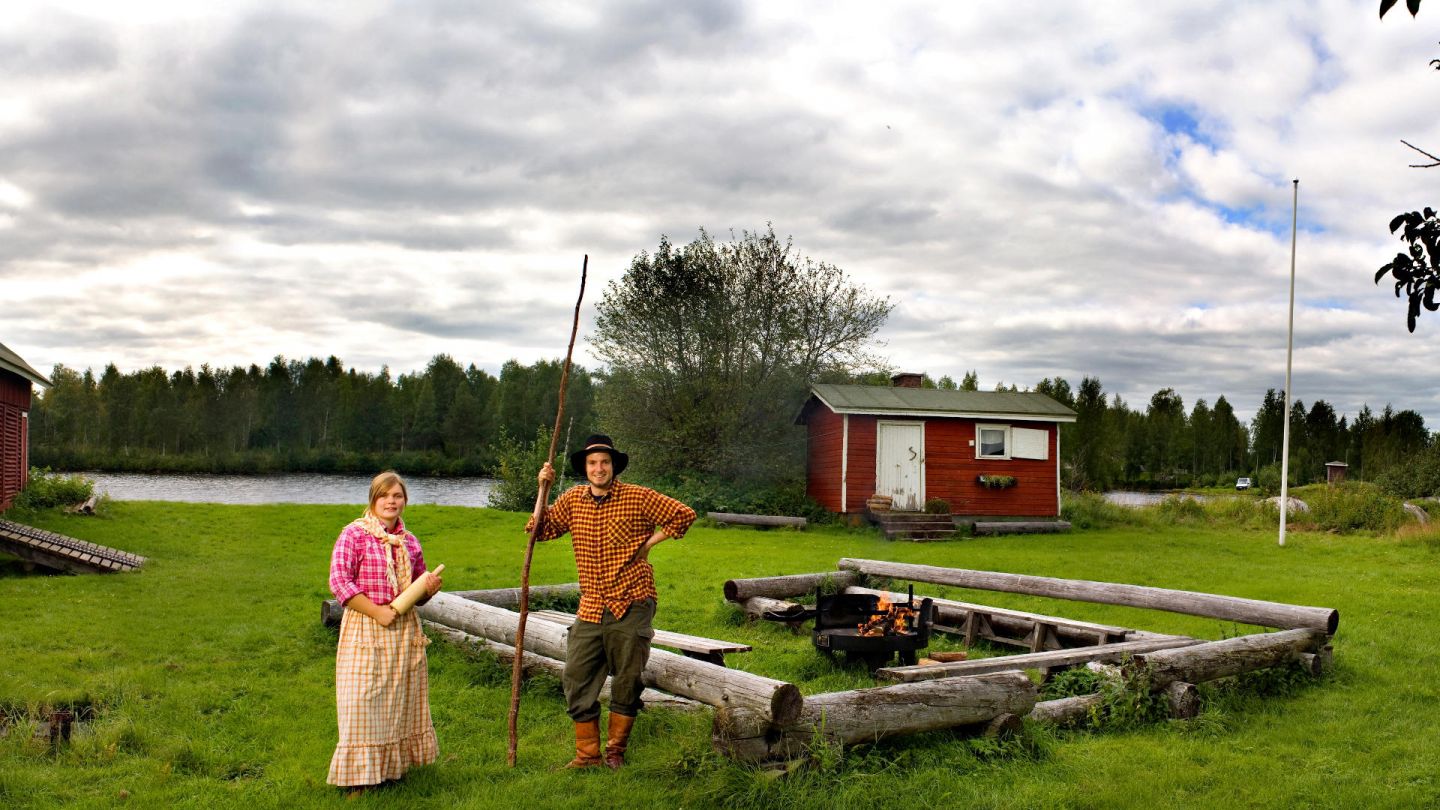 Photo by:
Lapland Safaris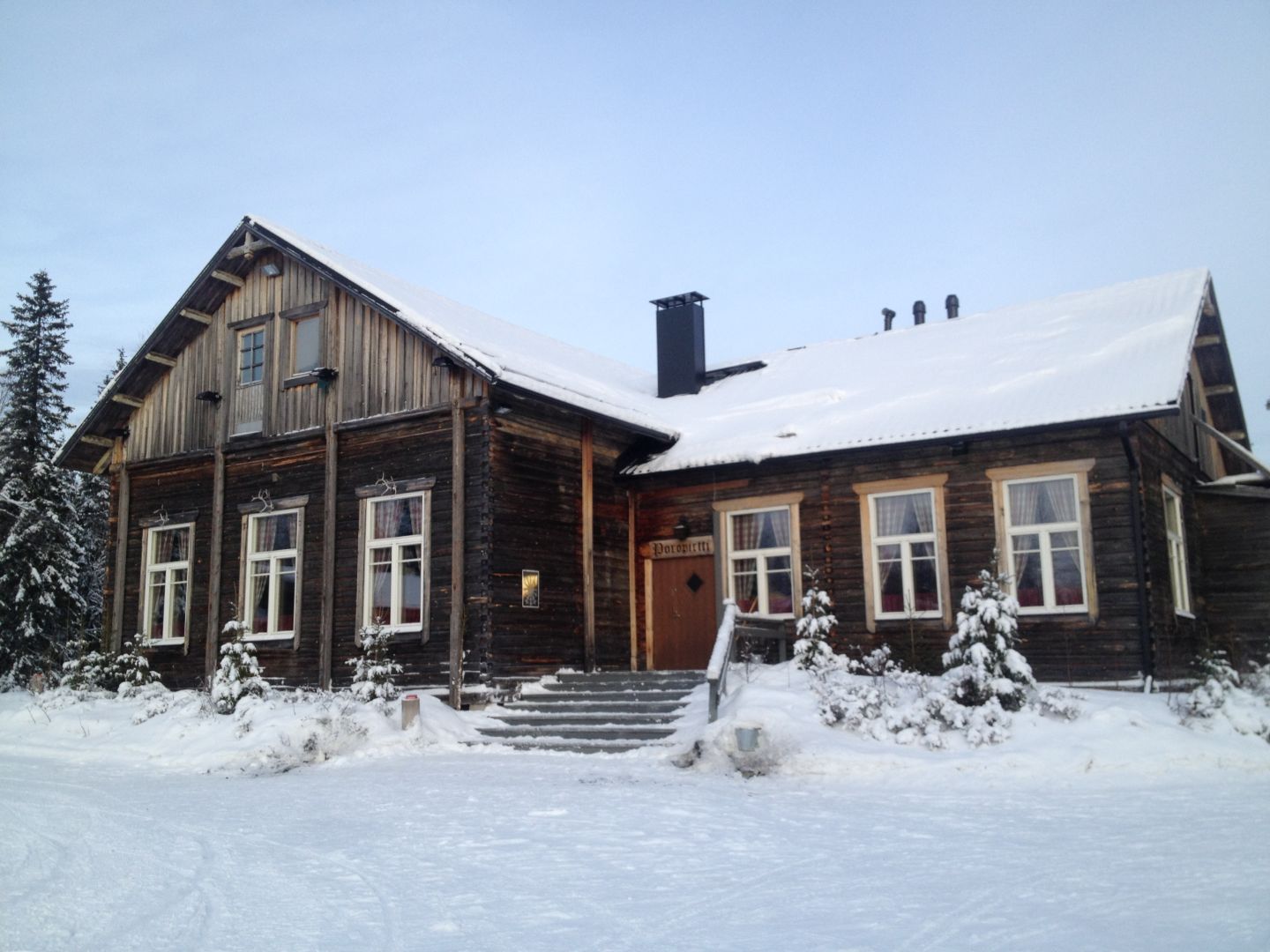 catering and restaurants
a wide selection of vehicles
venues and facilities
winter outfits and gear
guides, drivers, scouts and other staff