Oktober is a Finnish production house that focuses on quality filmmaking. Passion drives them far and commitment even farther.
As a production house, Oktober produces both feature-length and short fiction films, big international documentary films as well as commercial content. They have two offices, one in Helsinki and one in Tervola, Lapland (about 75 km south of Rovaniemi). The owners of Oktober are all Lapland natives, affording them the experience and knowledge of Lapland's best. Oktober also strives to make productions feel at home with the best crew possible. They have 15 years of experience in filming from the southernmost part of Finland, Hanko, all the way up to the northernmost town of Europe; Nuorgam. Lapland however is their speciality in terms of production services.
Oktober has worked with crews from every continent, and over 25 countries. While Lapland is their playground, Oktober has filmed abroad in over 20 countries, and they are well-versed in creating the perfect shoot. Past productions have included commercial crews of over 70 people, German prime-time content with a 20 person crew, a Chinese production with a 10 person crew and more. Their experience is varied and comprehensive.
No matter the budget, size, or type of production, Oktober can cater to all needs. They have the best professionals on hand ranging from production assistants to directors and DOPs. They believe that with the help of their team, lead by an EFA and Oscar entry producer and director, your production can capture the wonder of Lapland without compromising quality. With Oktober, your project is their project.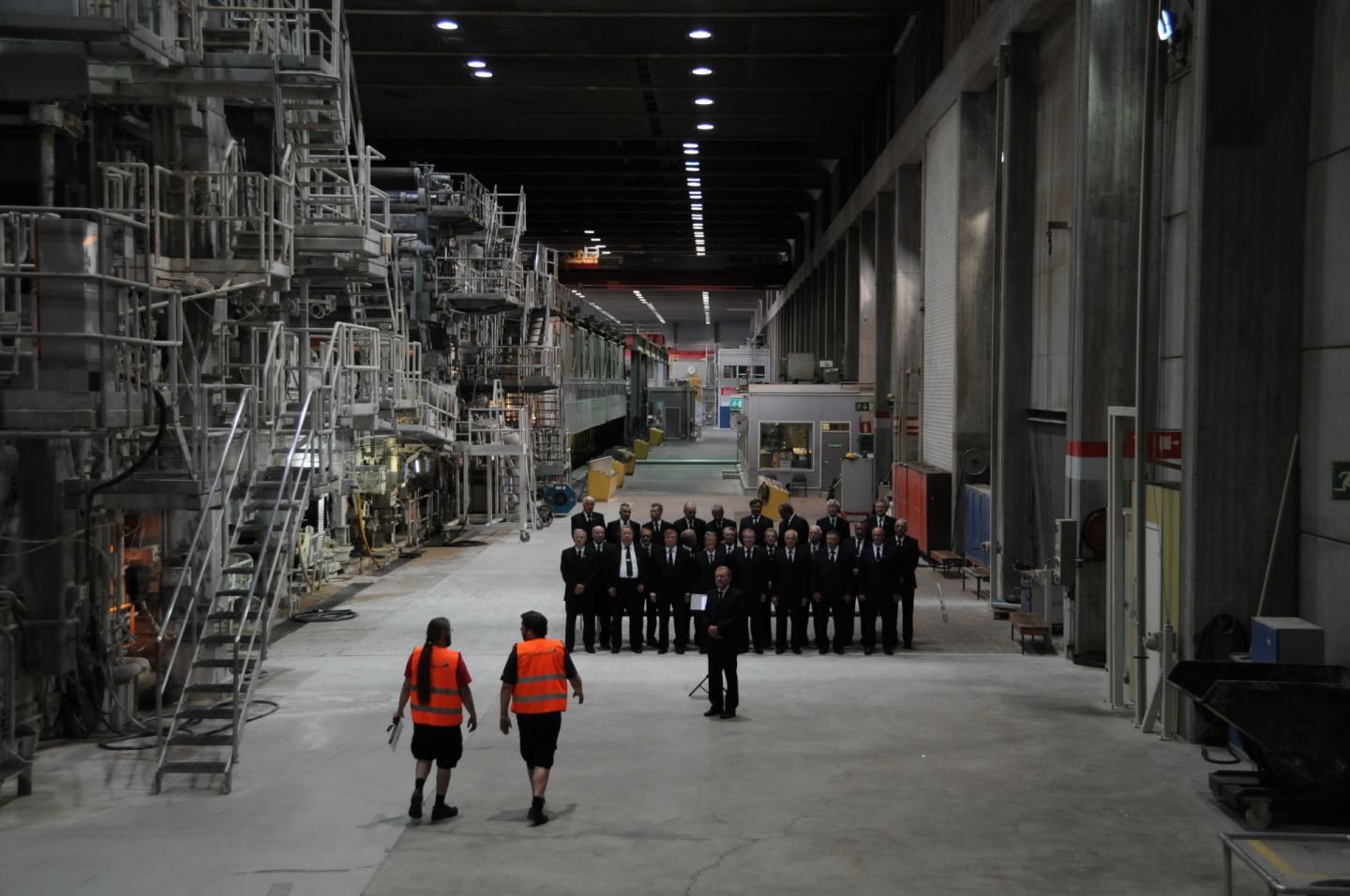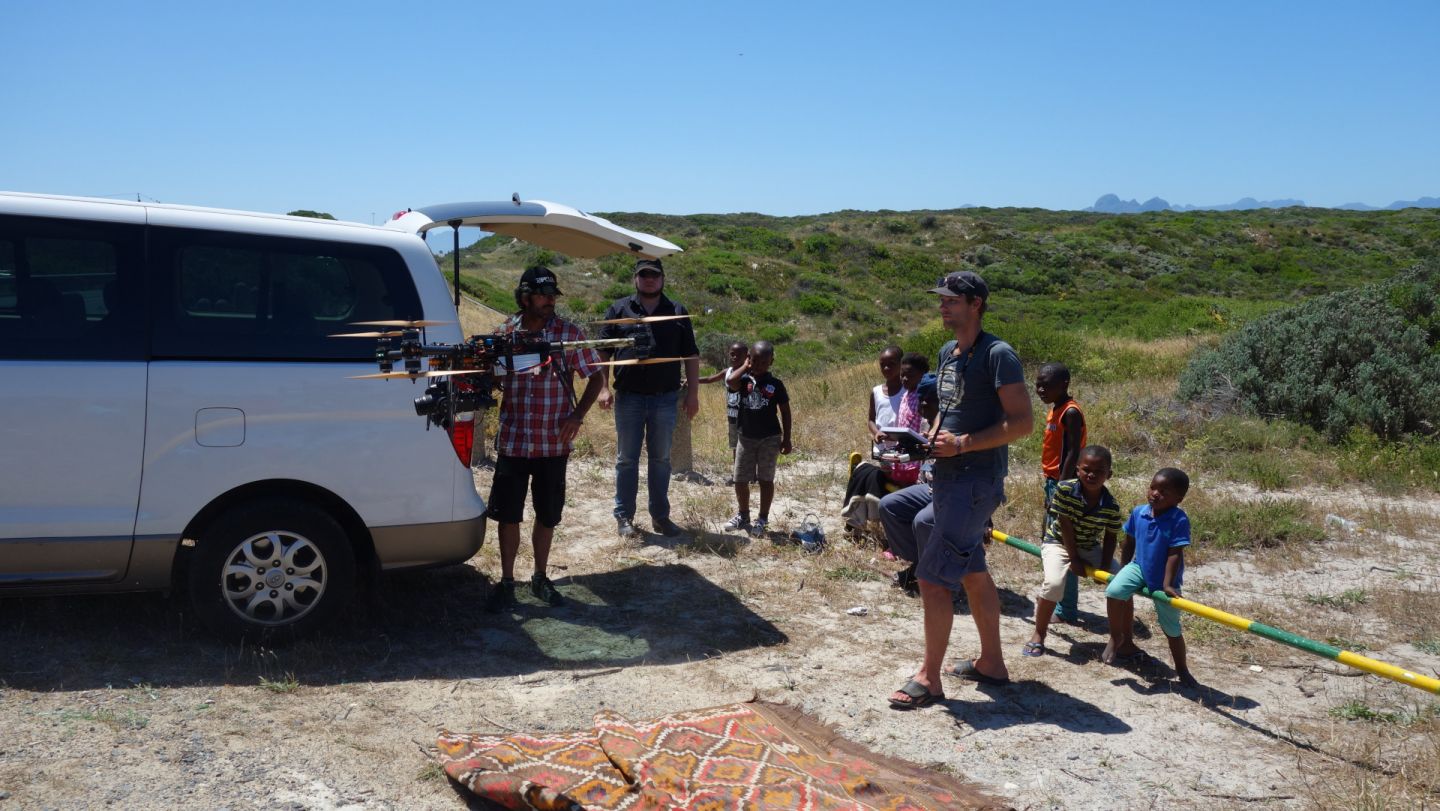 Professional crew with international experience
Large and small productions
Native Lapland experience and local knowledge