Scancar offers car rentals of every type across Lapland with several locations, and offices in Rovaniemi, Kittilä and Ivalo. The company has several years' experience working with production teams large and small.
Scancar aims at fulfilling customers' needs with a wide selection of passenger cars, vans, cross-country vehicles and minibuses. Snowmobile and trailer rentals can easily also be facilitated through good contacts and friendly customer service.
Picking up and returning cars can be arranged virtually anywhere in Finnish Lapland, and Scancar are available every day of the year with a 24/7 phone service.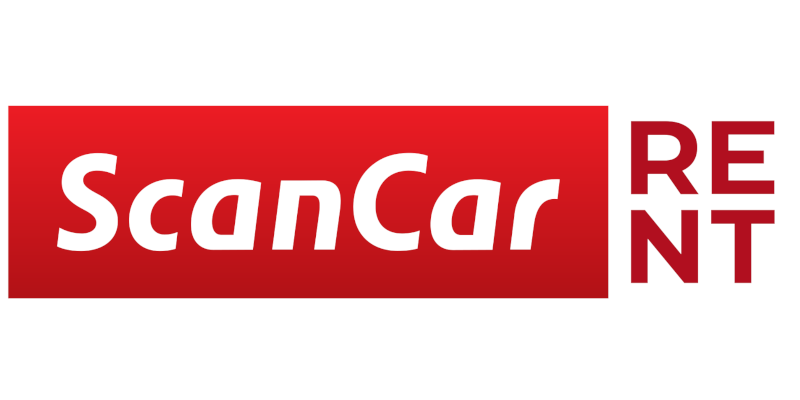 passenger cars, vans, cross-country vehicles and minibuses
drivers
24/7 phone service
pickup & drop-off across Lapland