Test World is a vehicle and tire testing facility that provides snow and ice tracks all year round. No matter the season, its highly experienced drivers and engineers are on hand to support any customer requirement. The company provides purpose-built snow and ice tracks with wide run-off for safety and professional surface quality for drivers.
Test World is located in Ivalo, about 300 kilometers north of the Arctic Circle. While it may seem daunting at first, thanks to Lapland's modern and maintained infrastructure, getting to and traveling around Ivalo is a breeze. The Ivalo airport offers connections to the world through Helsinki (a 1.5 hour flight) and is only a 15 minute drive to the facilities. Customers benefit from the availability of service buildings nearby, from a wide range of accommodation and hospitality options, and from Test World's legendary customer service.
Thanks to its far north facilities, winter runs long and hard at Test World. In the winter, about 6 months a year, the company can plan and create custom closed snow and ice tracks for film productions. They also offer a high-speed circuit, 10 meters wide and 3.1 kilometers long for exciting car scenes. When the snow melts, the cameras continue rolling inside the world's first indoor winter testing facility, where snow and ice are available year-round.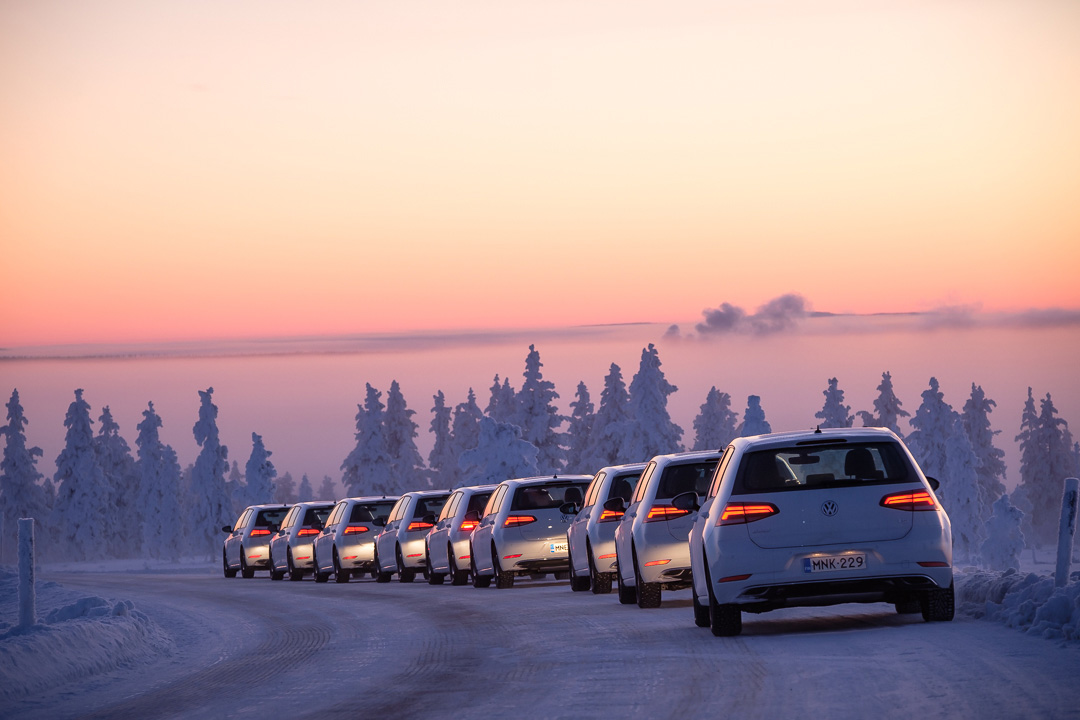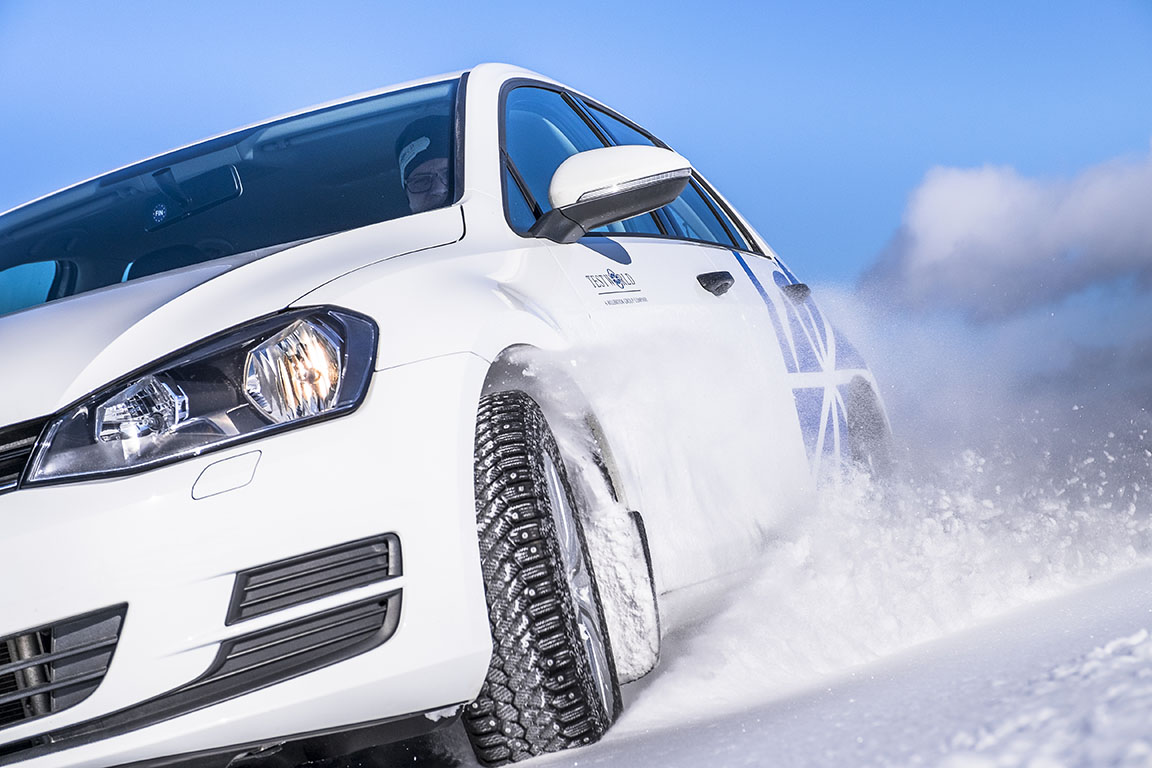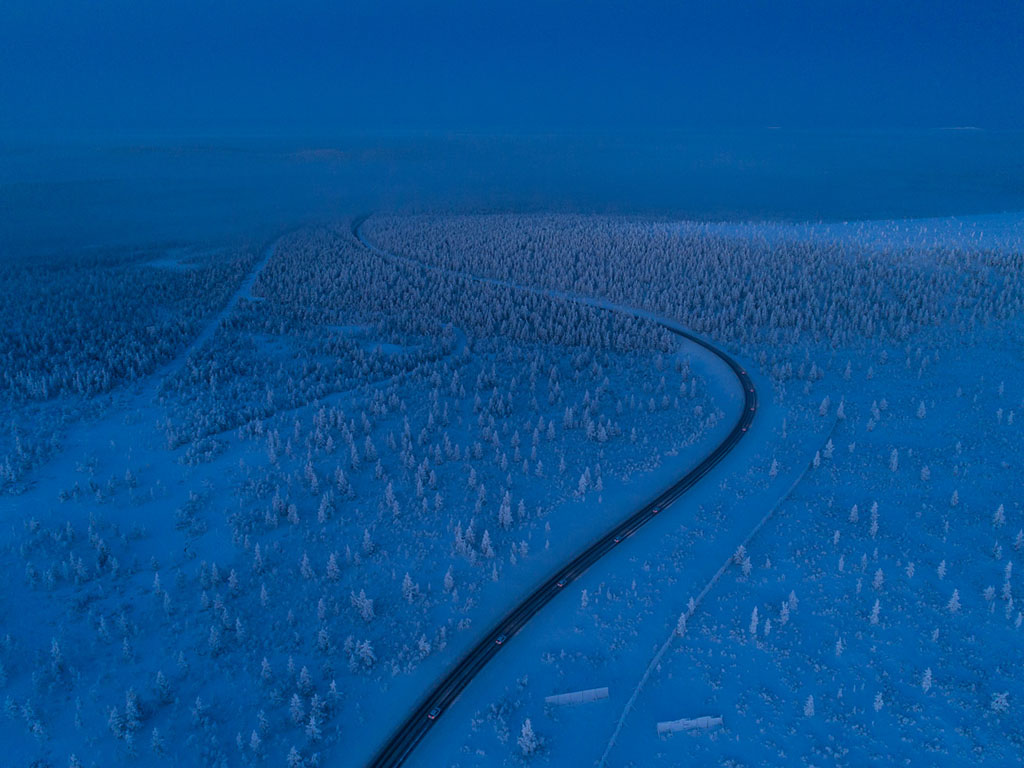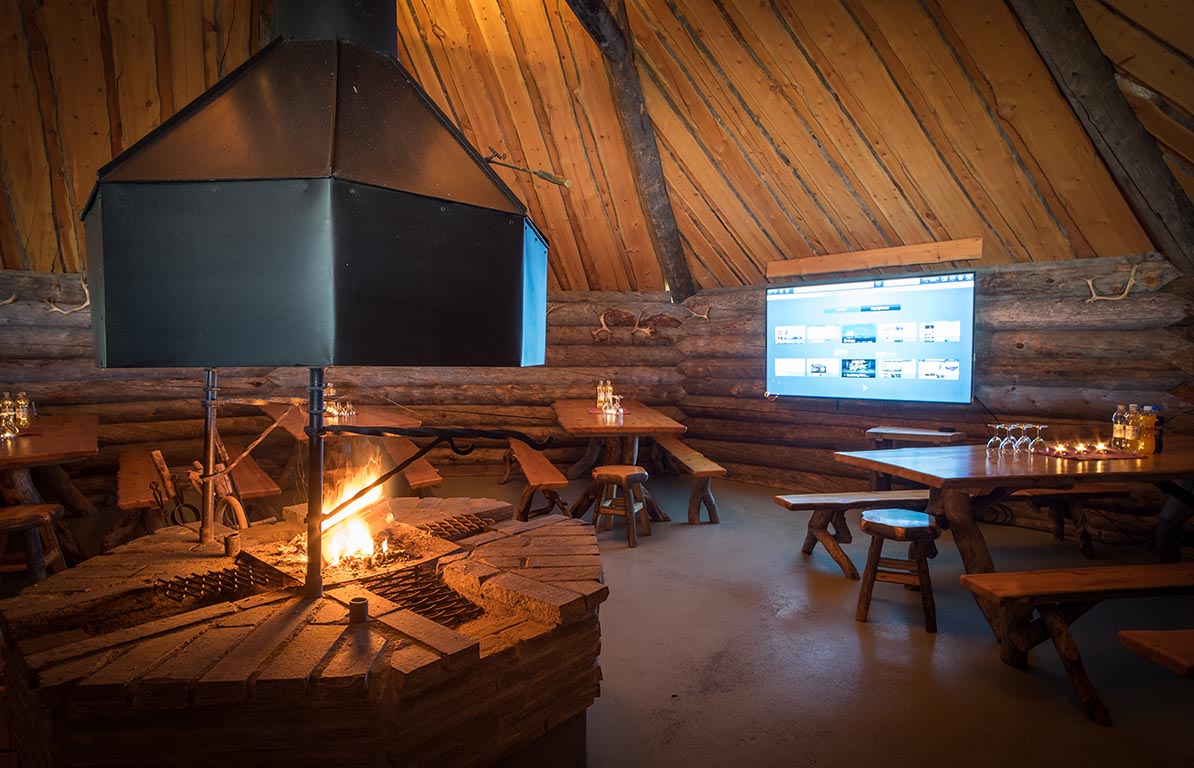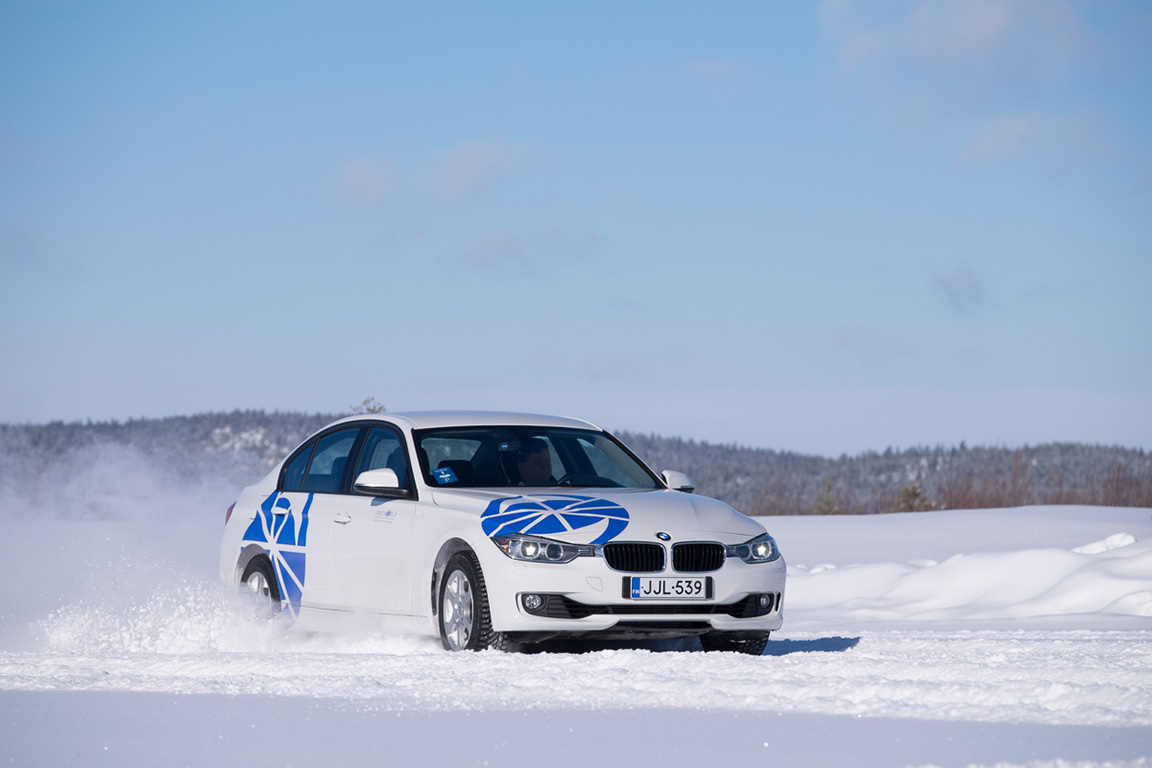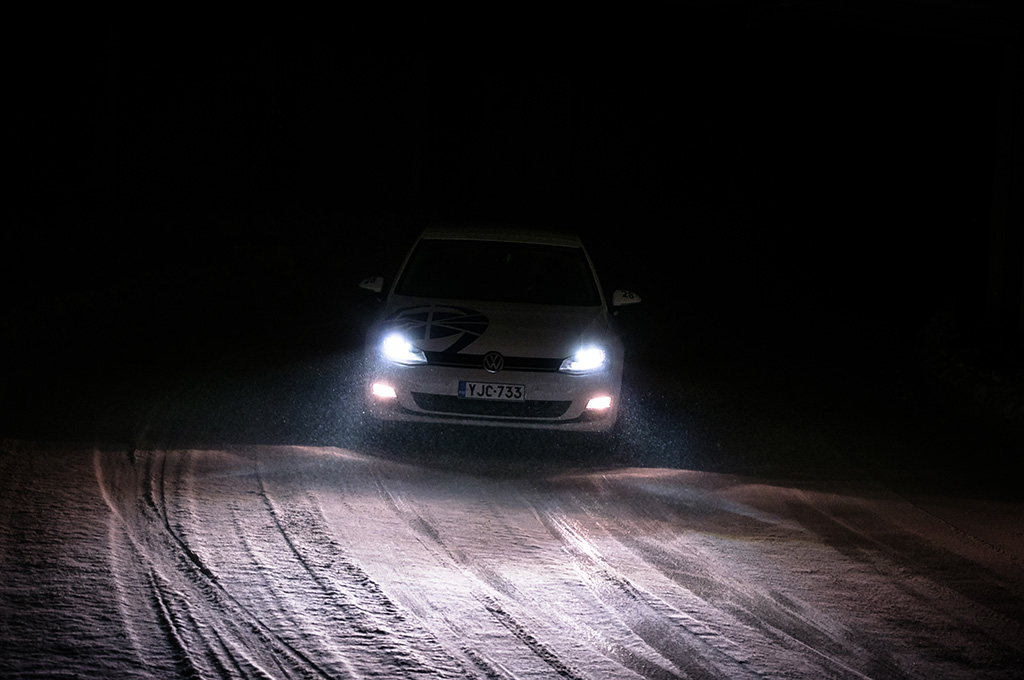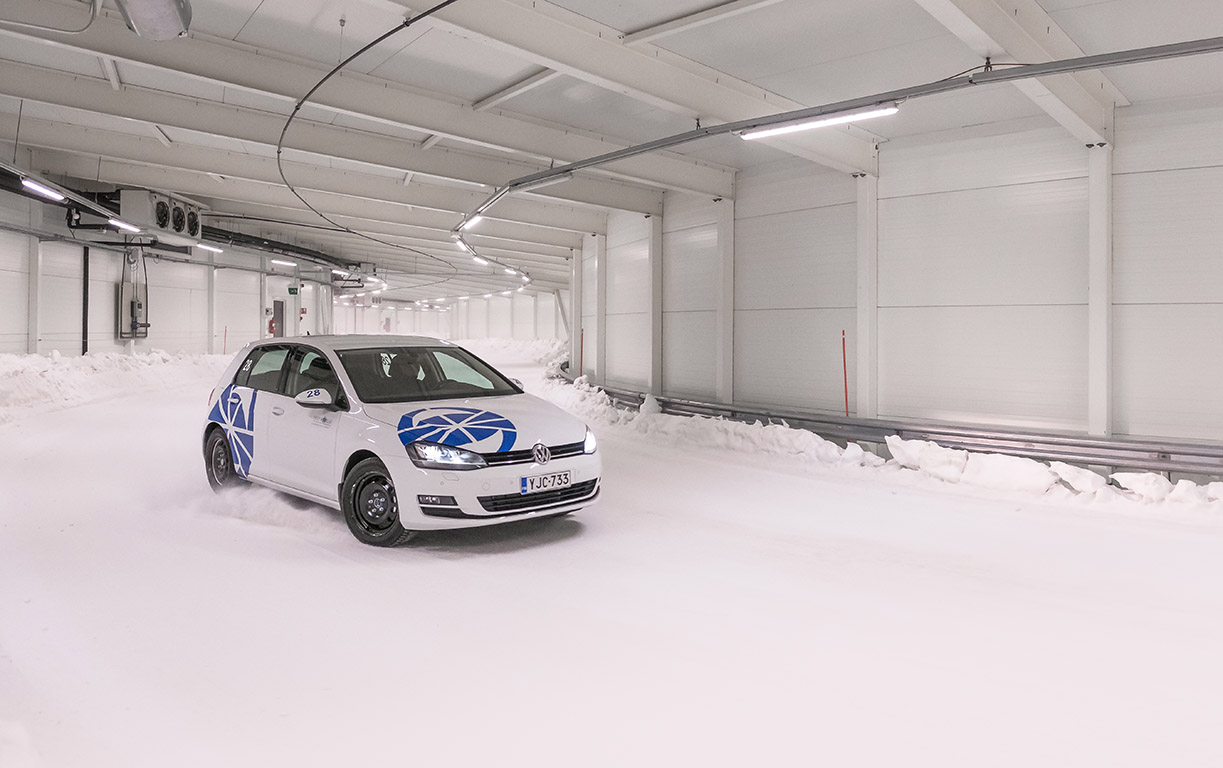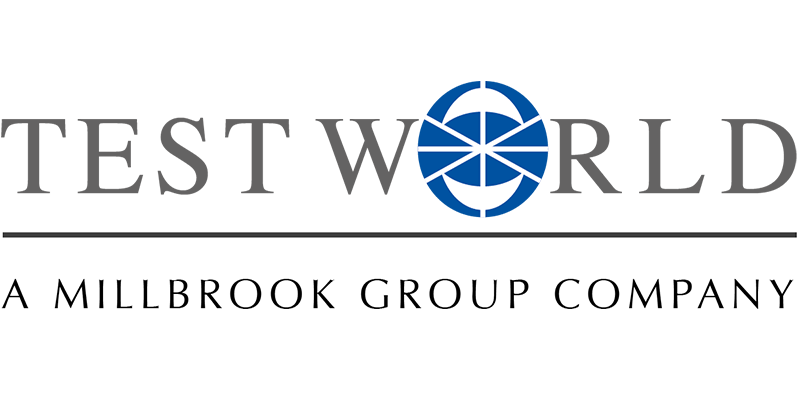 custom outdoor snow and ice tracks
high-speed driving circuit
world's first indoor winter track facility
easily accessible due to Lapland infrastructure