VMP (aka Varamiespalvelu) is one of Finland's leading staffing service companies and has developed the sector for nearly three decades. Their core expertise comprises services related to staff leasing and recruitment. In 2017, their services employed nearly 13,000 people. 
With offices in 37 locations around Finland, as well as operations in Sweden and Estonia, VMP has an extensive network of staffing services. In Lapland, their office is in Rovaniemi, but they have employees throughout Lapland. They offer phone service 24/7 and a convenient electronic booking system.
VMP offers a single partner that can diversely answer film production staffing needs. They have the most extensive staffing service network in Finland. They lease staff for all levels of duties, and if necessary, their entire service range.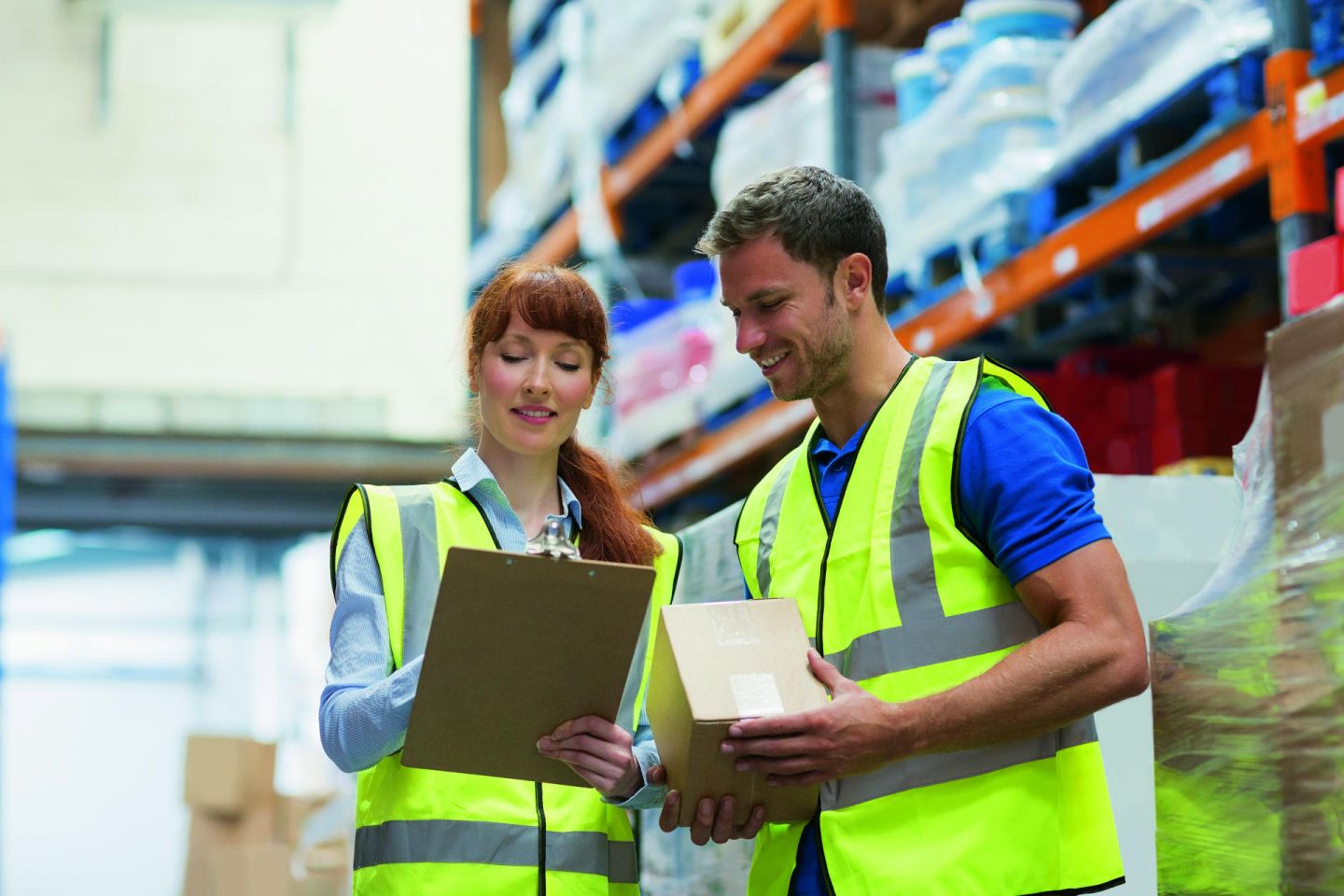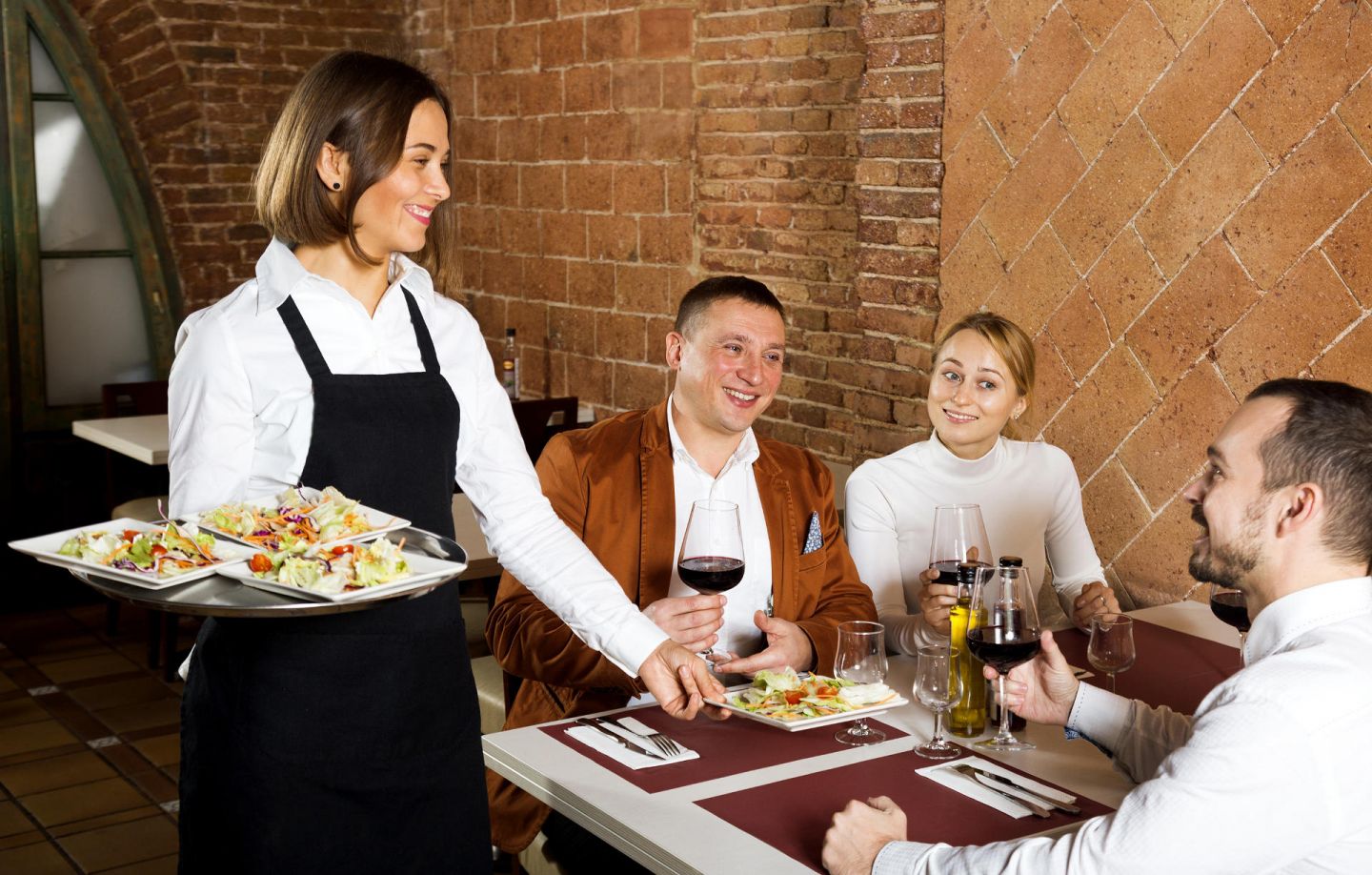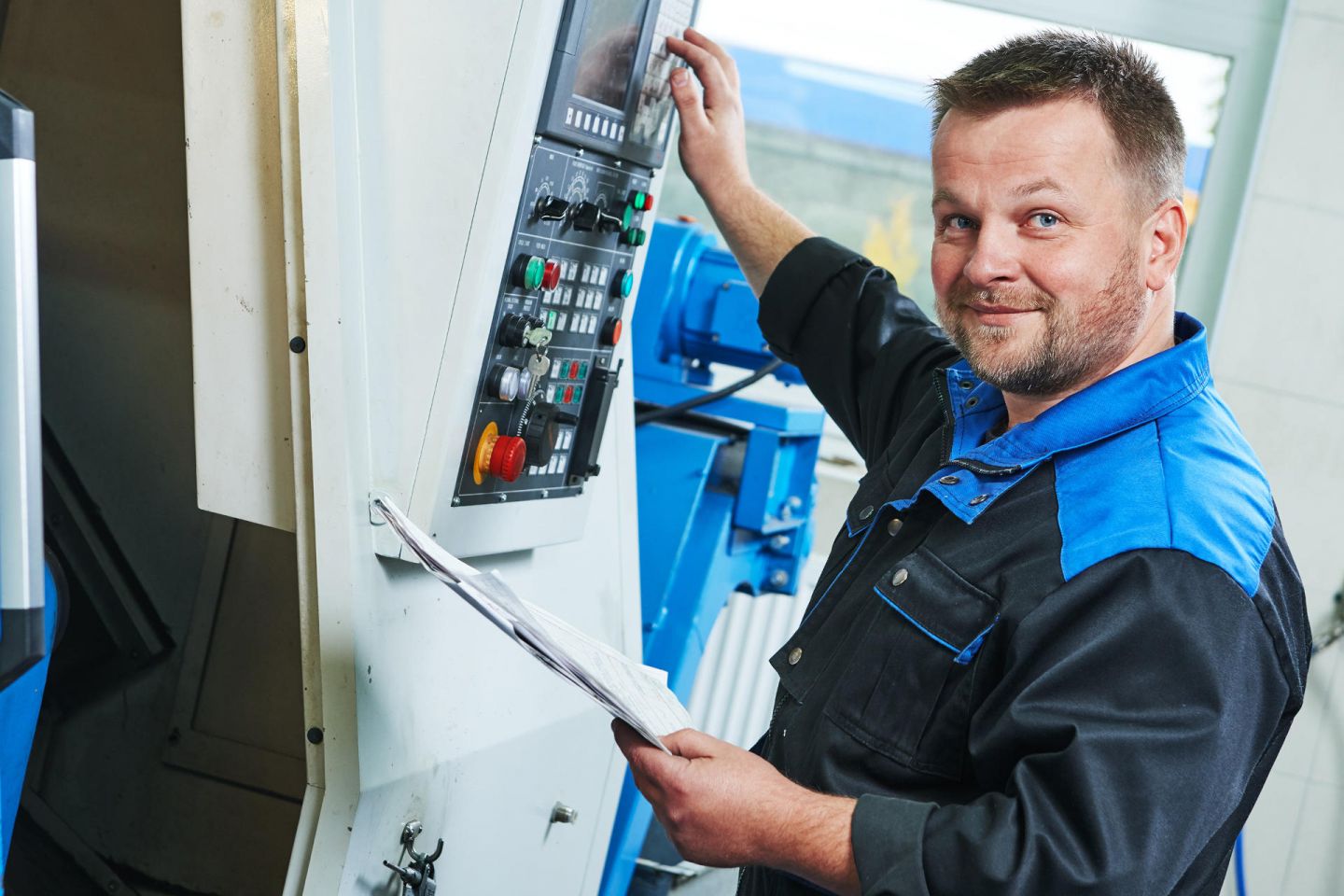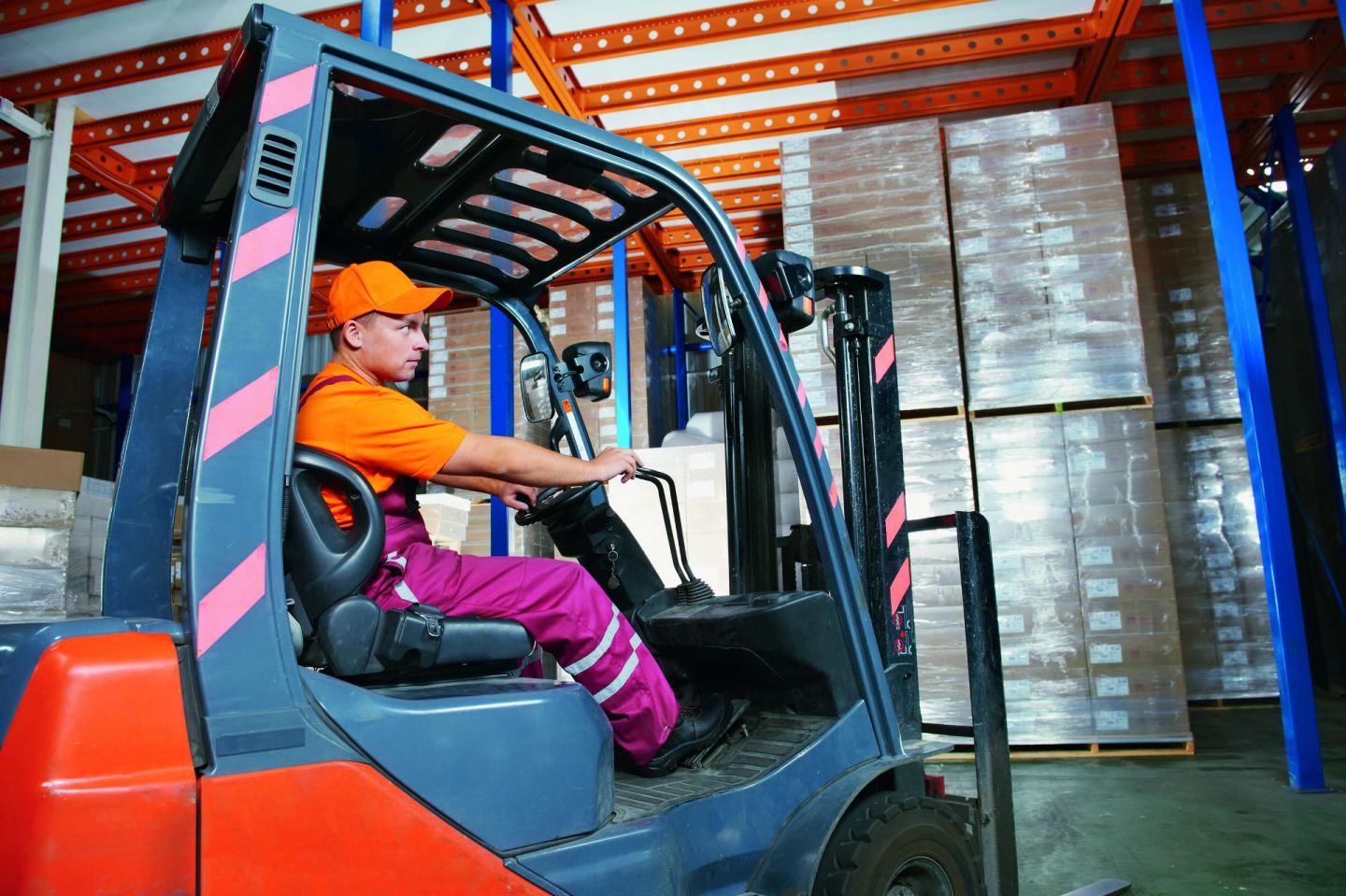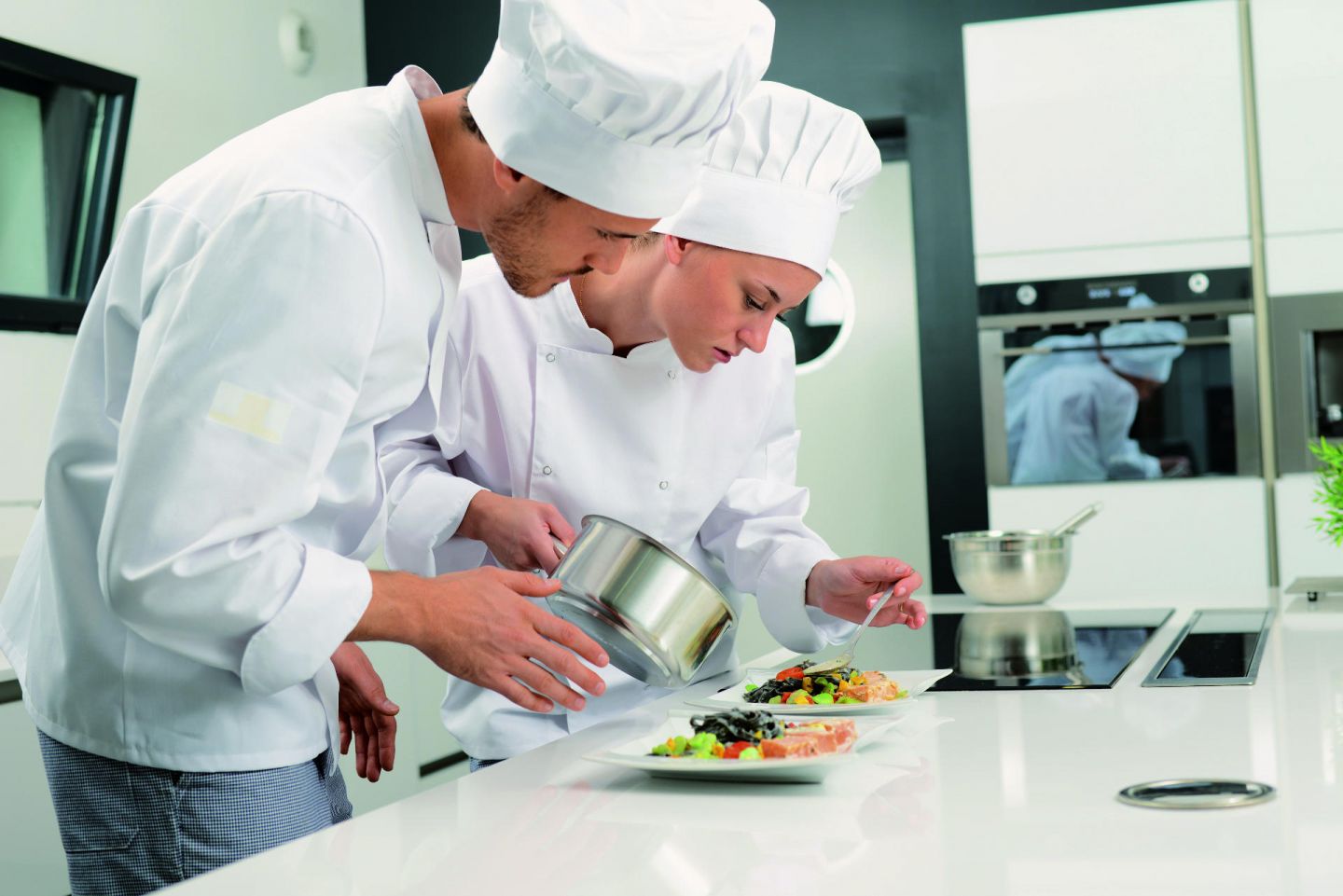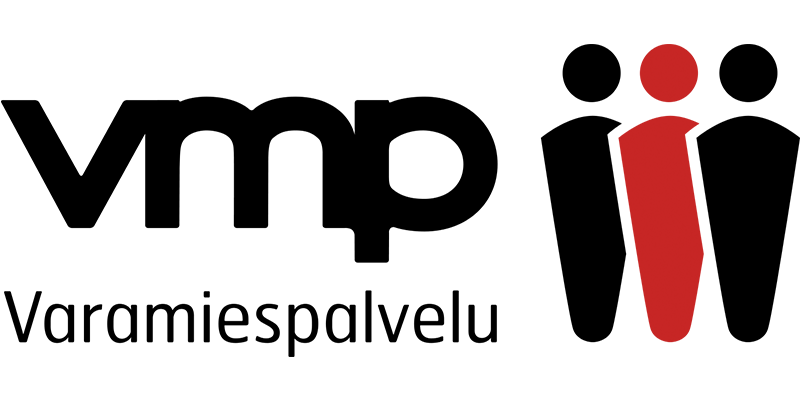 nationwide service and staffing operations

 model

professional recruitment services

 

regular monitoring and reporting of collaboration