You'll find husky safaris in almost every corner of Lapland, whether it's 15 minute rides to aurora hunts at midnight to epic multi-day adventures in the frozen north.
Throughout history, huskies have been widely used for fun and transportation in Arctic climates. In Finnish Lapland, though, huskies are less traditional, leaning more toward the modern fun category, akin to disc golf, kite-skiing and snowmobile jumping. Husky rides in Finnish Lapland vary from short trips through a nearby forest to week-long journeys through the tundra.
 A few laps with the furballs
Just about anywhere you find people enjoying winter in Lapland, you'll find a husky farm offering rides. Huskies of all sorts are well-adapted to the cold and snow, and more than that, they've been bred over centuries for the task of pulling sleds across a thick layer of snow.
Here are a few husky farms where you can enjoy a visit with dozens of yapping pups and take them out for a spin on the snow.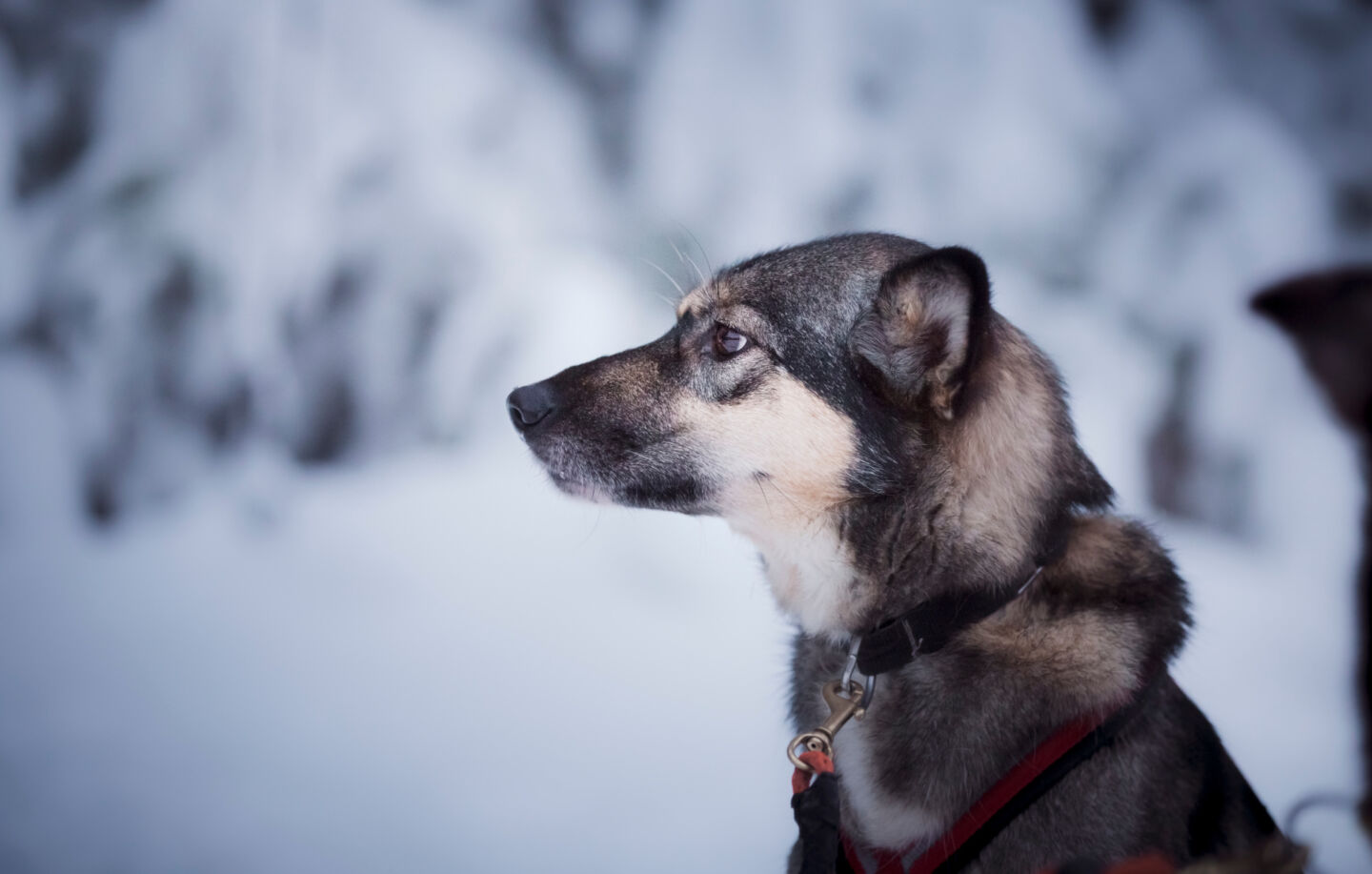 Photo by:
Visit Savukoski-Korvatunturi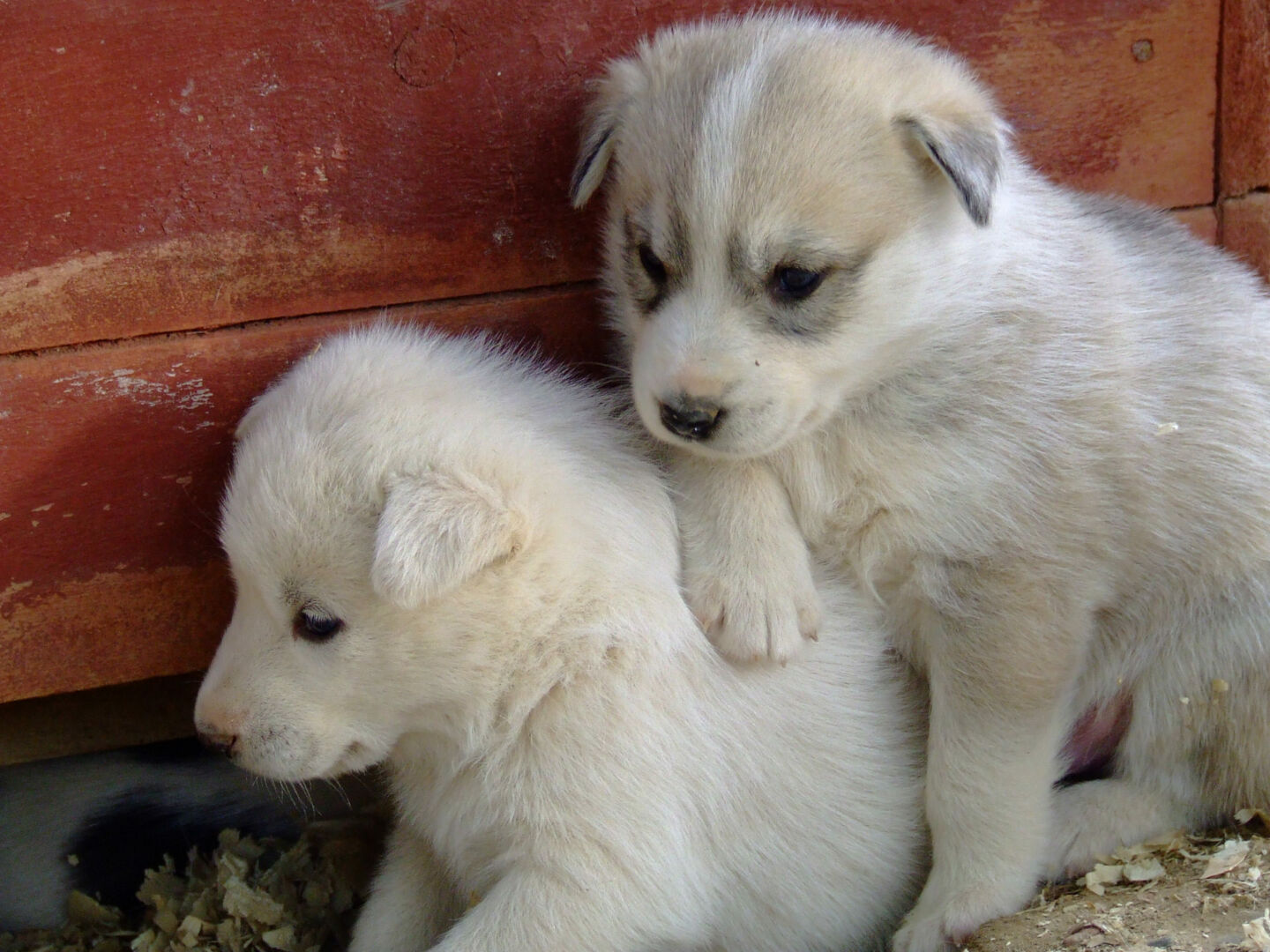 Cuddle up under auroras
Husky rides don't only operate during the dazzling white days of winter. Northern Lights husky rides combine the thrill of a nighttime sledge ride with the anticipation of seeing spectacular auroras with your own eyes. Let a musher lead you through the dark forests and vast marshes.
Check out these magical husky safaris: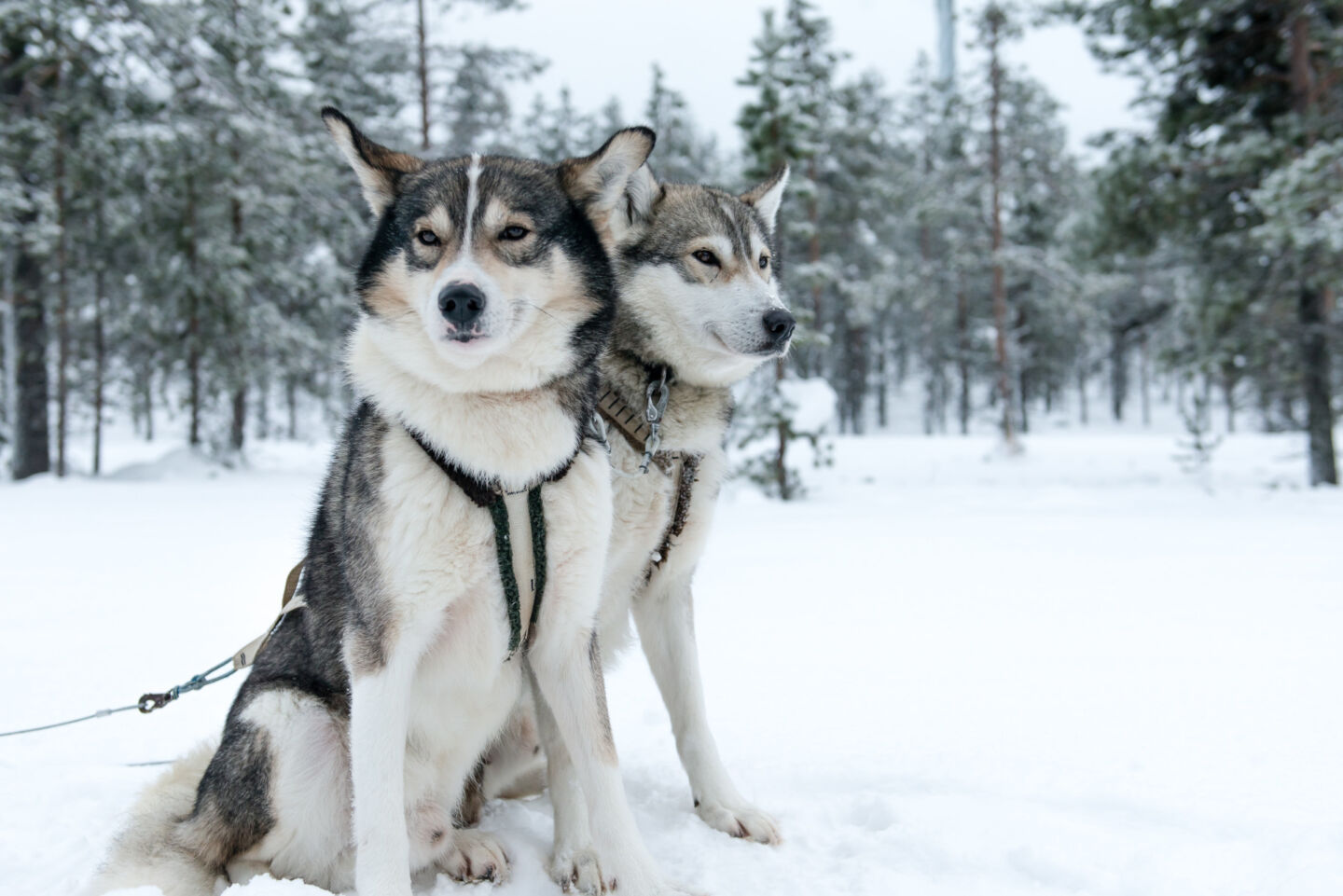 Photo by:
Inari-Saariselkä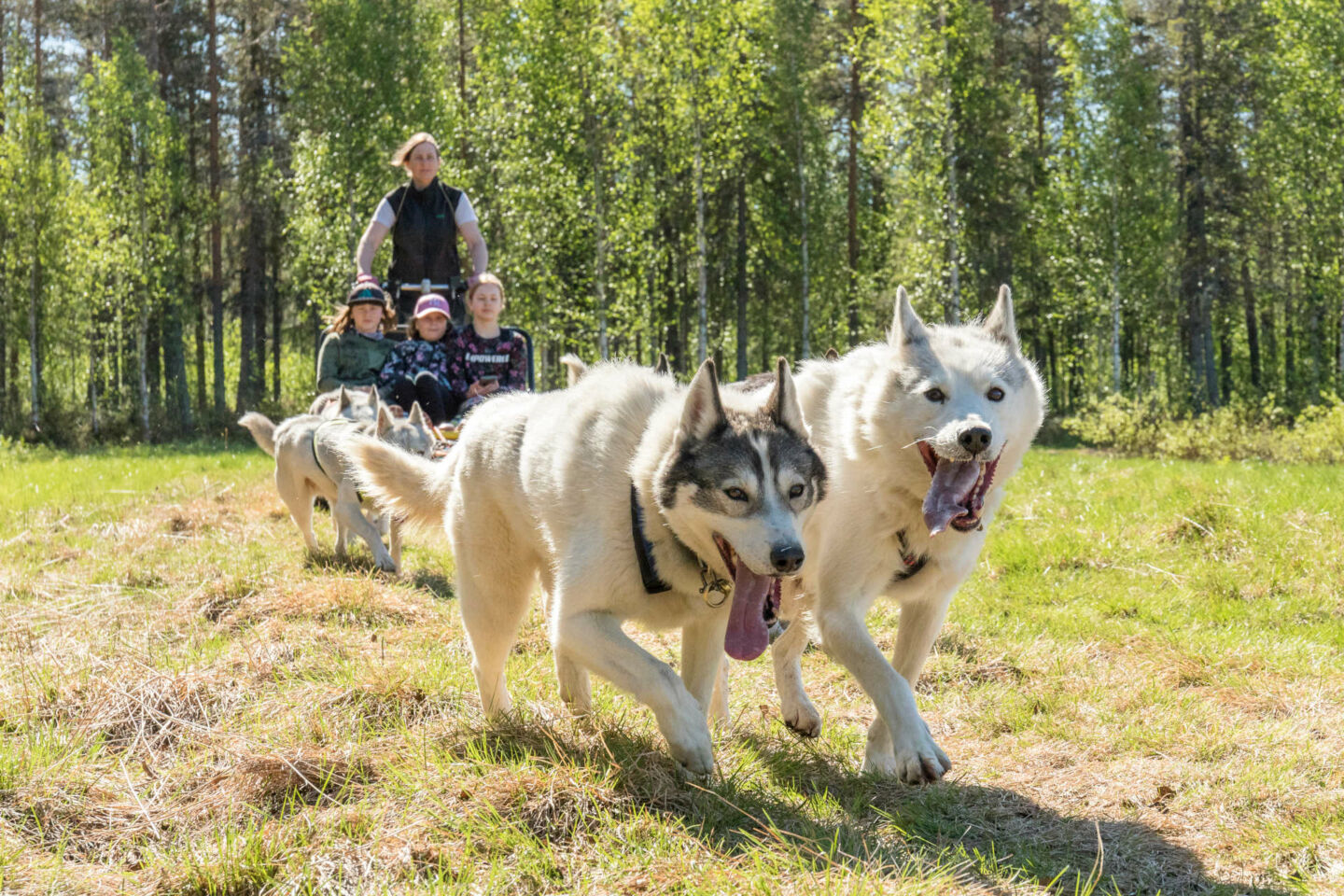 Photo by:
Marko Junttila | Visit Ranua
Husky ride humble brag
For some seasoned husky riders, a couple hours under the stars don't satisfy that craving for Arctic adventure. That's why a few husky safari providers offer overnight husky treks.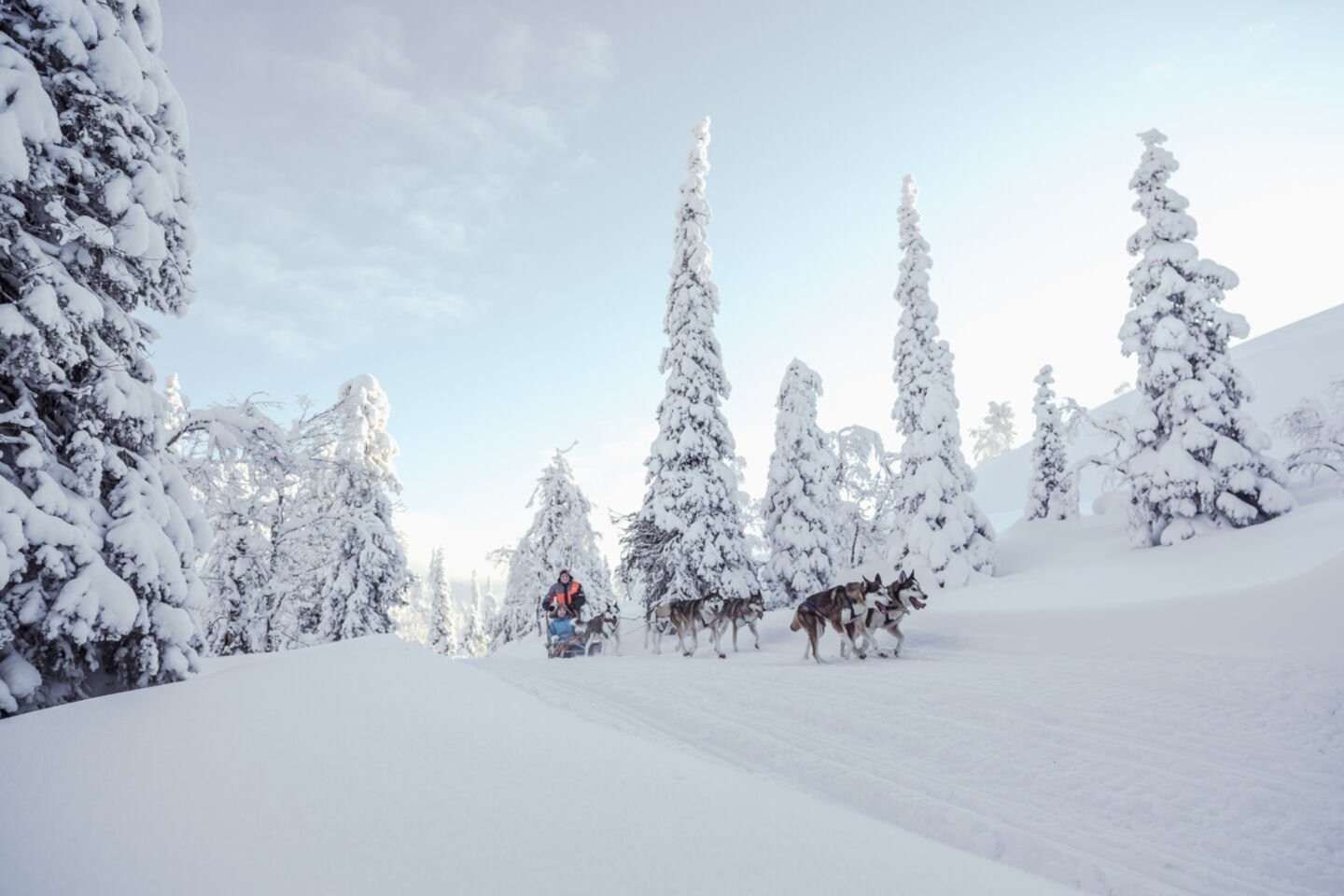 Welfare & well-being: ethical husky farms
It can be hard sometimes to understand just how much Finns love their dogs. Whether it's a chihuahua wearing a hand-knitted sweater around Christmas time or a husky kennel with hundreds of dogs, Finns hold their dogs in high regards. A few husky farm operators go the extra mile by ensuring their dogs the highest quality of life possible. Here are a few husky farms to check out:
No matter what, before booking a husky safari, please research the company or individuals that run the husky farm and ensure they treat their dogs with the respect and love they deserve. You can ask about the dogs' well-being, health, food, the farm's re-home policy for older dogs, record keeping and more.