Get lost in the wilderness & seasons of Lapland. Meet Arctic wildlife. And goggle at the Northern Lights. Anywhere, anytime, with Virtual Lapland, our free 3D travel experience.
Virtual Lapland is a free, breathtaking VR experience that lets you immerse yourself in the season and sensations of the north, no matter where you are. The computer-generated environment represents the last wilderness in Europe and gives you the chance to enjoy, interact and learn about Finnish Lapland.
Split into four grand experiences, Virtual Lapland includes a lookout point (or Home), Arctic Wilderness, Northern Lights, and Meet Our Wildlife. There are interactive and animated elements (and a few easter eggs …) throughout the experiences.
From the lookout point, you can see the whole of Virtual Lapland. As you go around the cardinal directions, the seasons change with you. From here, you can jump to any other experience.
Arctic Wilderness takes you through a national park. You'll wander among the summer trees and autumn colors, as well as ski across a snowy felltop to a laavu (Lapland wilderness hut).
Northern Lights begins with an animated introduction by the Firefox herself! Then you're free to explore the aurora season, watch the awesome Northern Lights, and learn more about Lapland's celestial celebrations.
Meet Our Wildlife introduces you to some of Lapland's critters and furry friends. Can you find all the animals' hiding spots?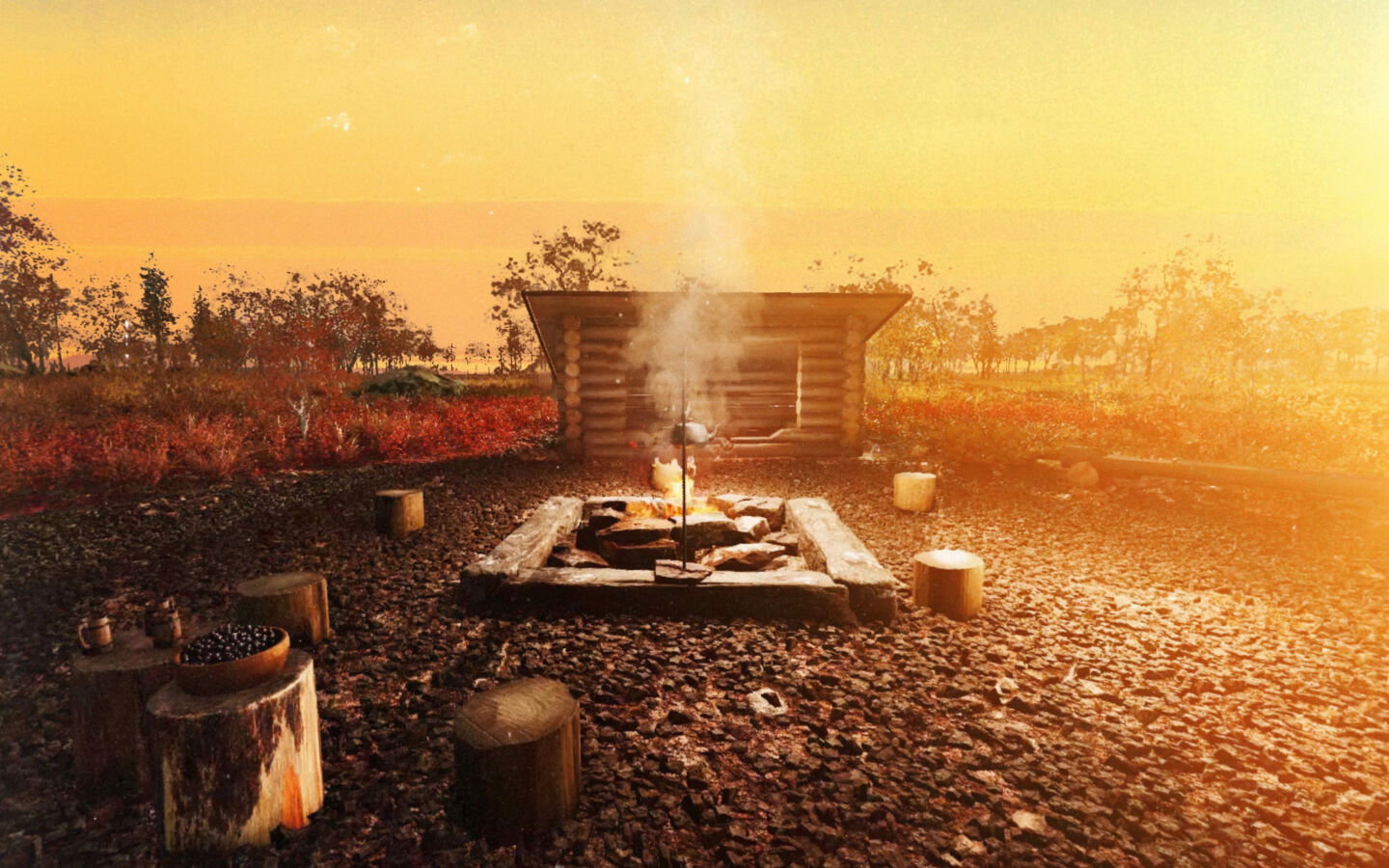 Photo by:
Daniel Taipale | Virtual Lapland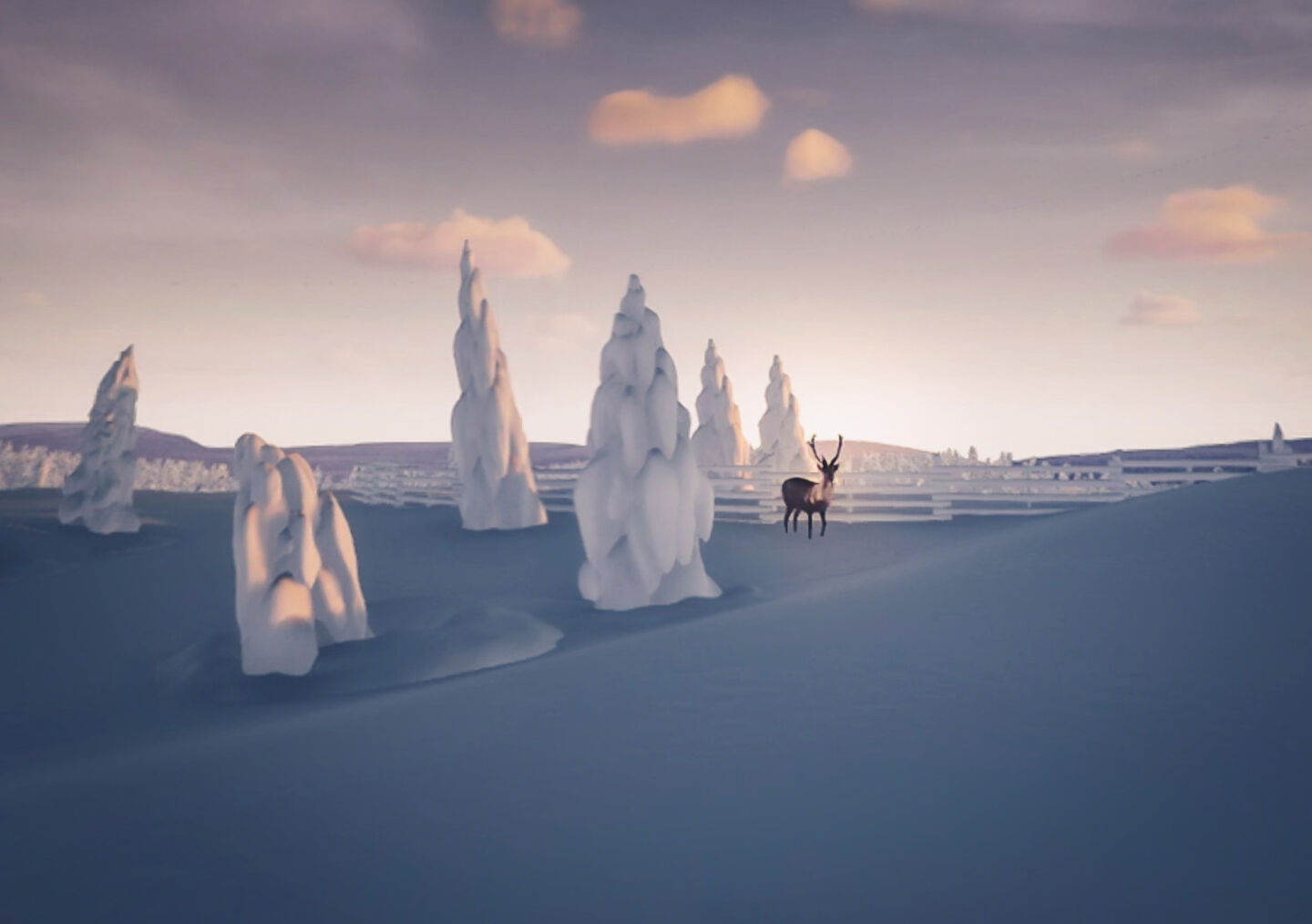 Photo by:
Terhi Tuovinen | Virtual Lapland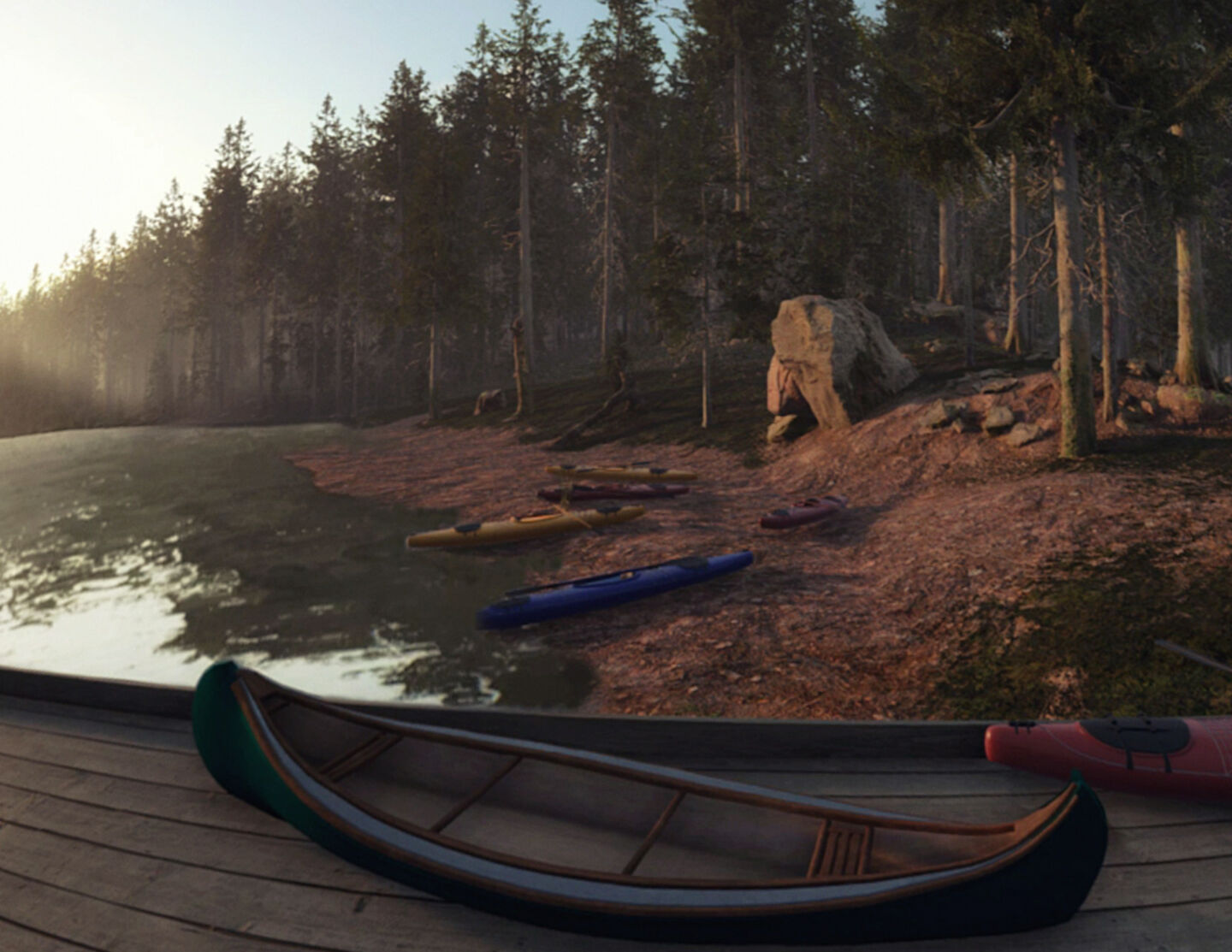 Photo by:
Harri Tarvainen | Virtual Lapland
How to Virtual Photography
Did you notice the camera icon in the bottom right-hand corner? If you click it, all the overlays disappear, allowing you to grab a screenshot of Virtual Lapland. Here's some hints and advice on how to capture screenshots on different devices.
Start by clicking the camera icon on the bottom right-hand corner of the screen. That removes the user interface and overlays.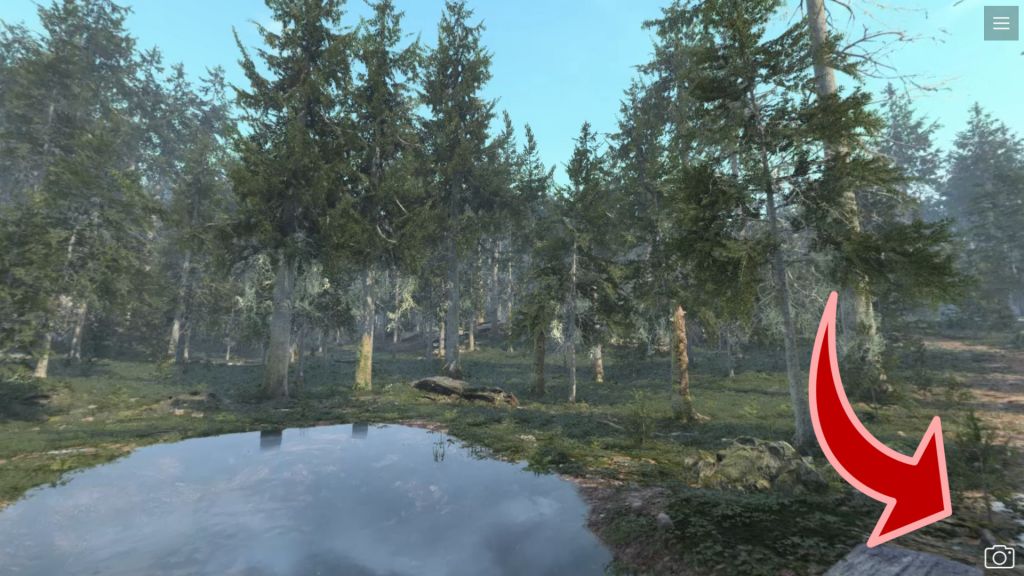 On a PC, you'll use the Print Screen button (sometimes abbreviated prt sc) to copy your screen to your clipboard, or you can use Snip & Sketch. On a Mac, just hit Shift+Cmd+3 to create a screenshot. On your phone, it's usually a combination of a volume key and the power button.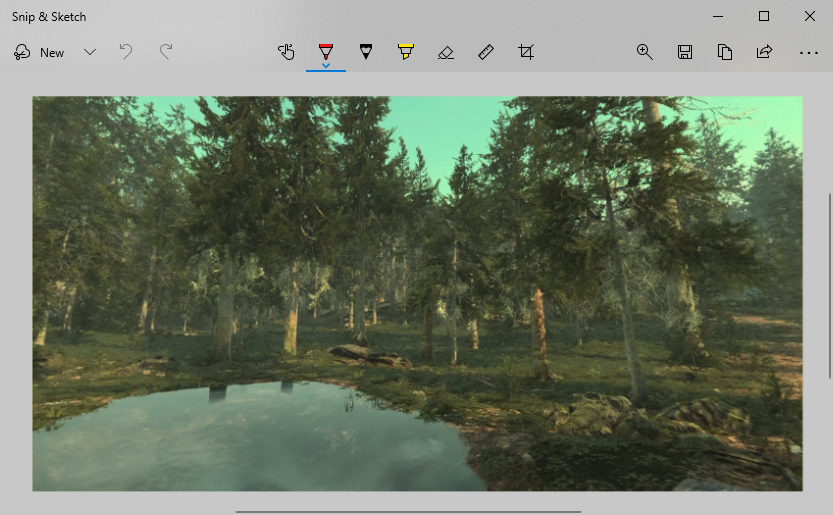 Next, you can edit your virtual photo to perfection using Lightroom, Snapseed, Photoshop or your favorite photo editor. (Remember, in Windows, your screenshot is saved in your clipboard, so you'll need to paste it into the editing program.)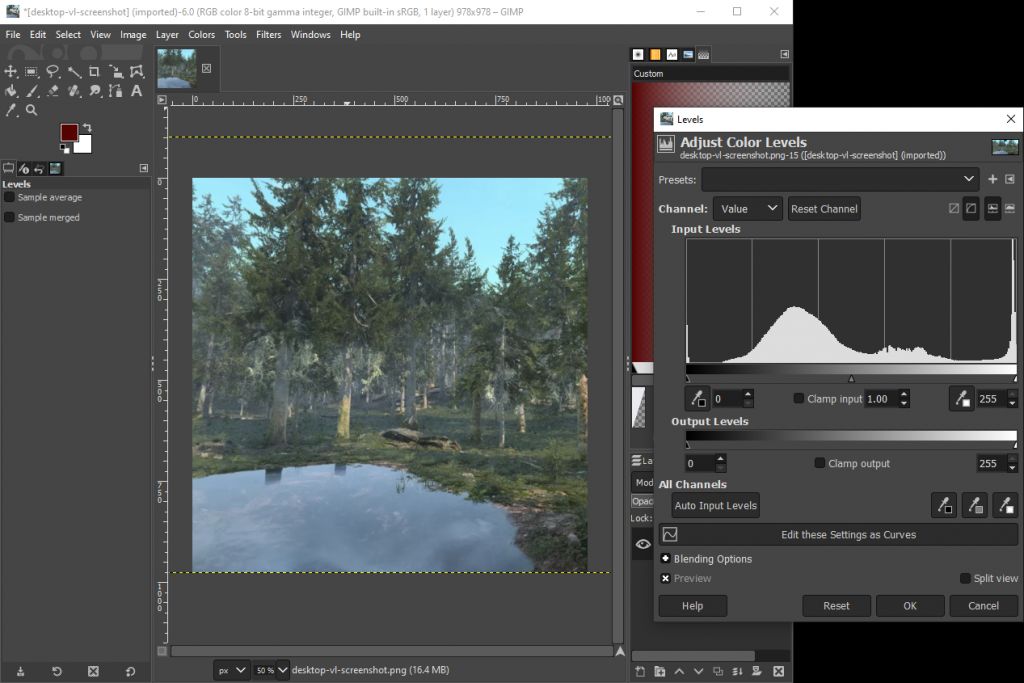 Crop the photo, adjust colors, brightness, saturation … the big blue sky's the limit!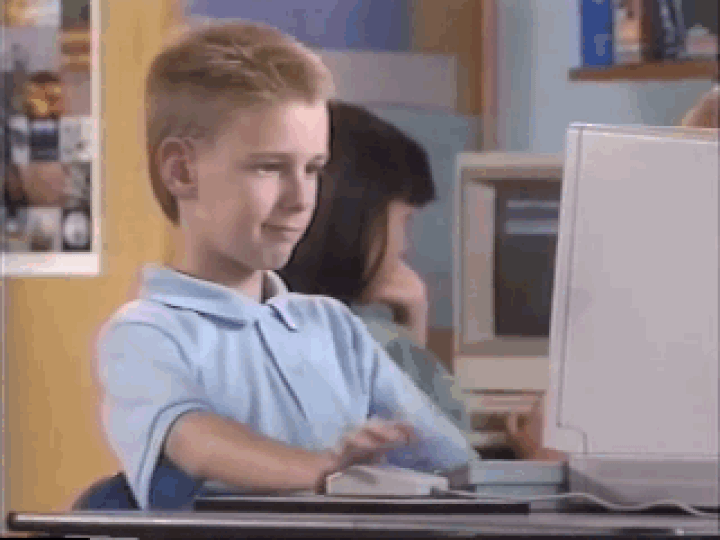 IRL LAPLAND
Photo by:
Explore Utsjoki | Kota Collective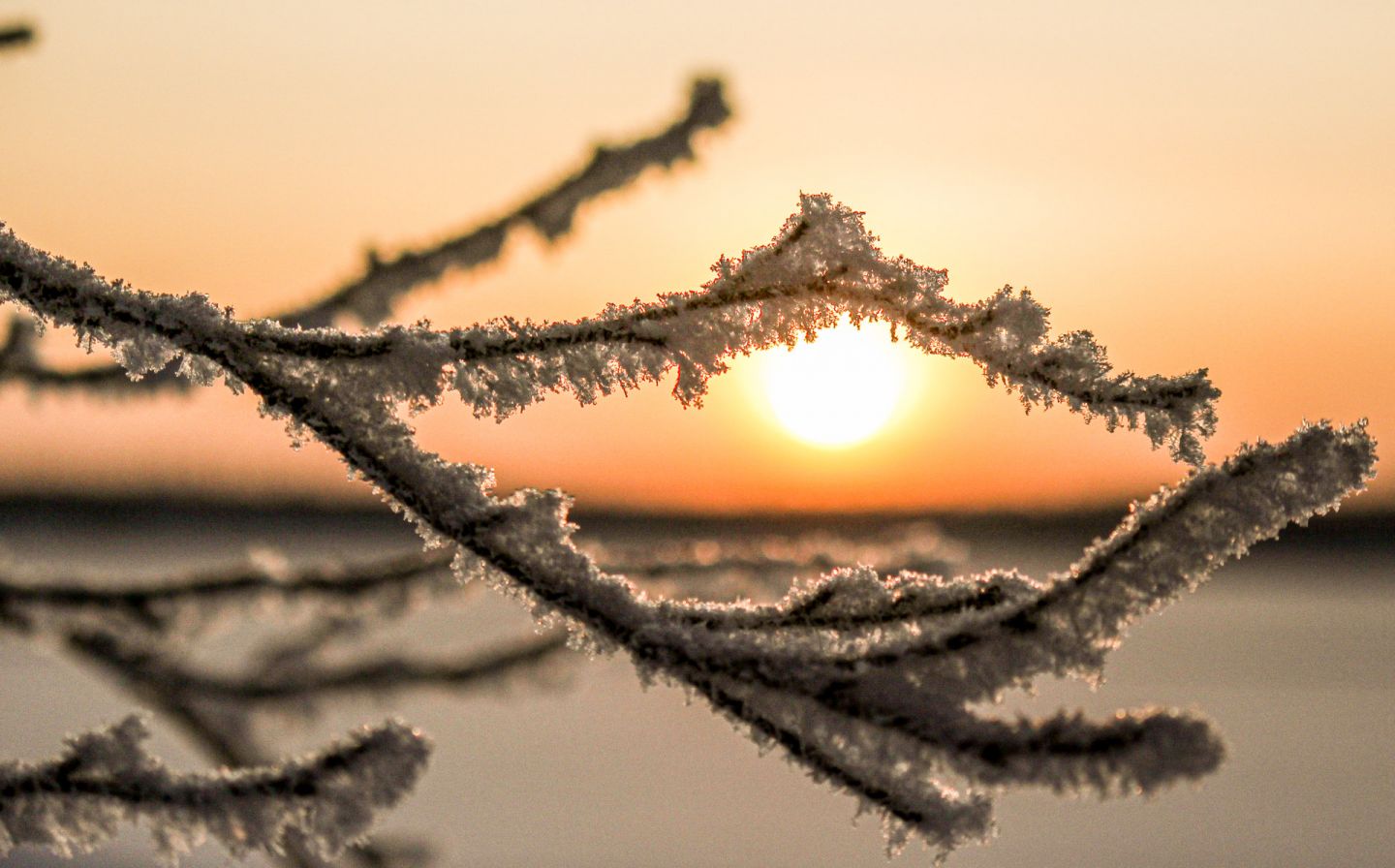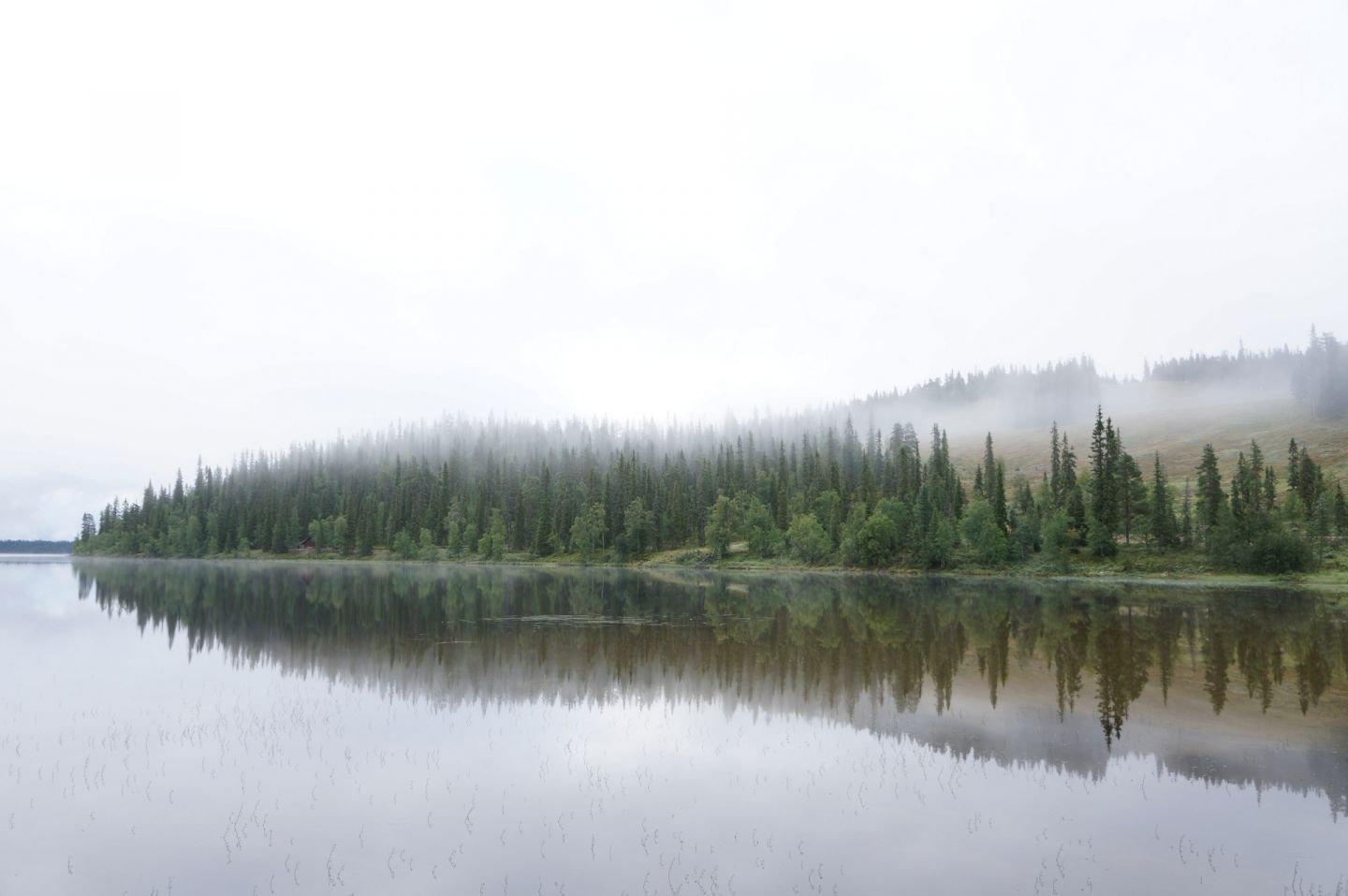 Photo by:
Posio | June Seo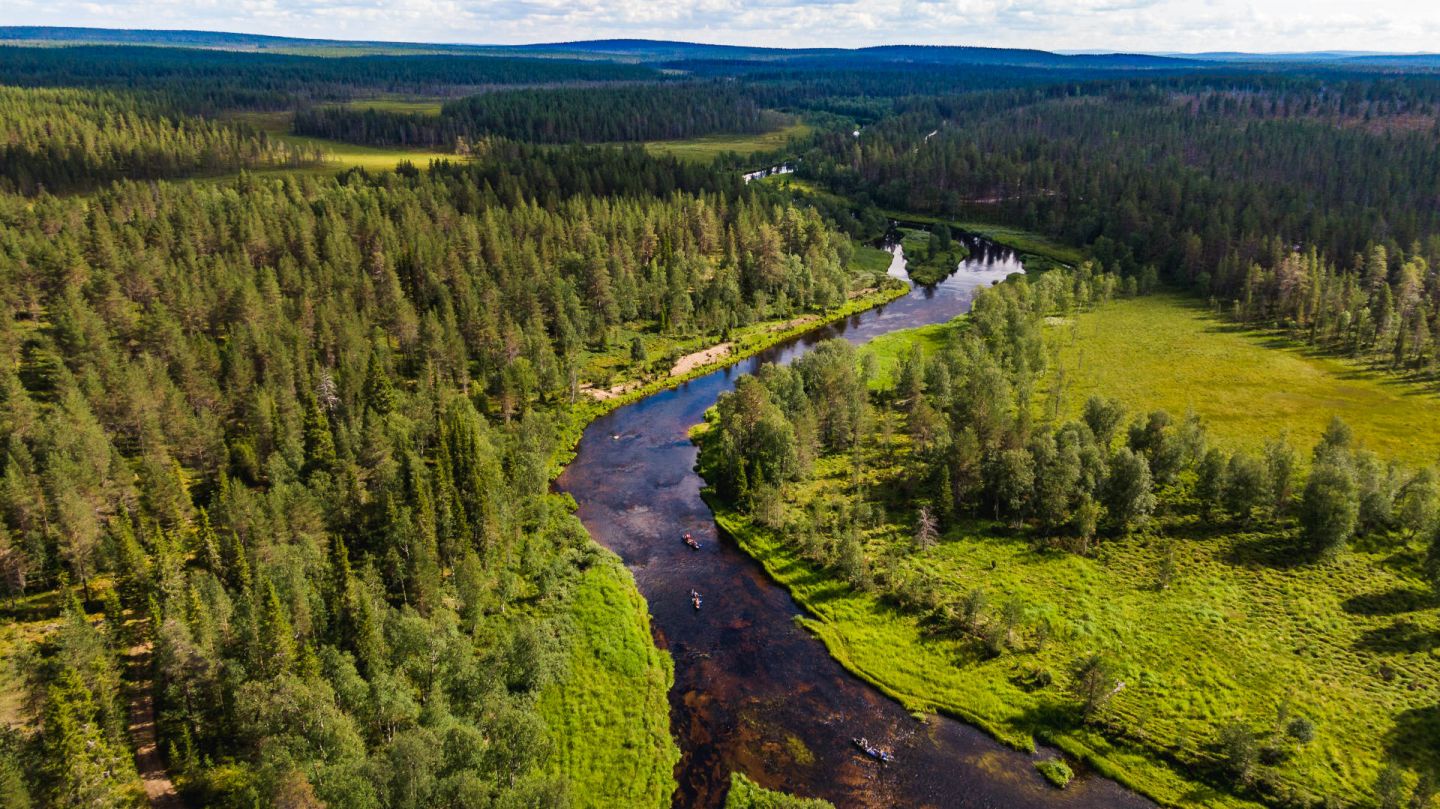 Photo by:
Visit Savukoski-Korvatunturi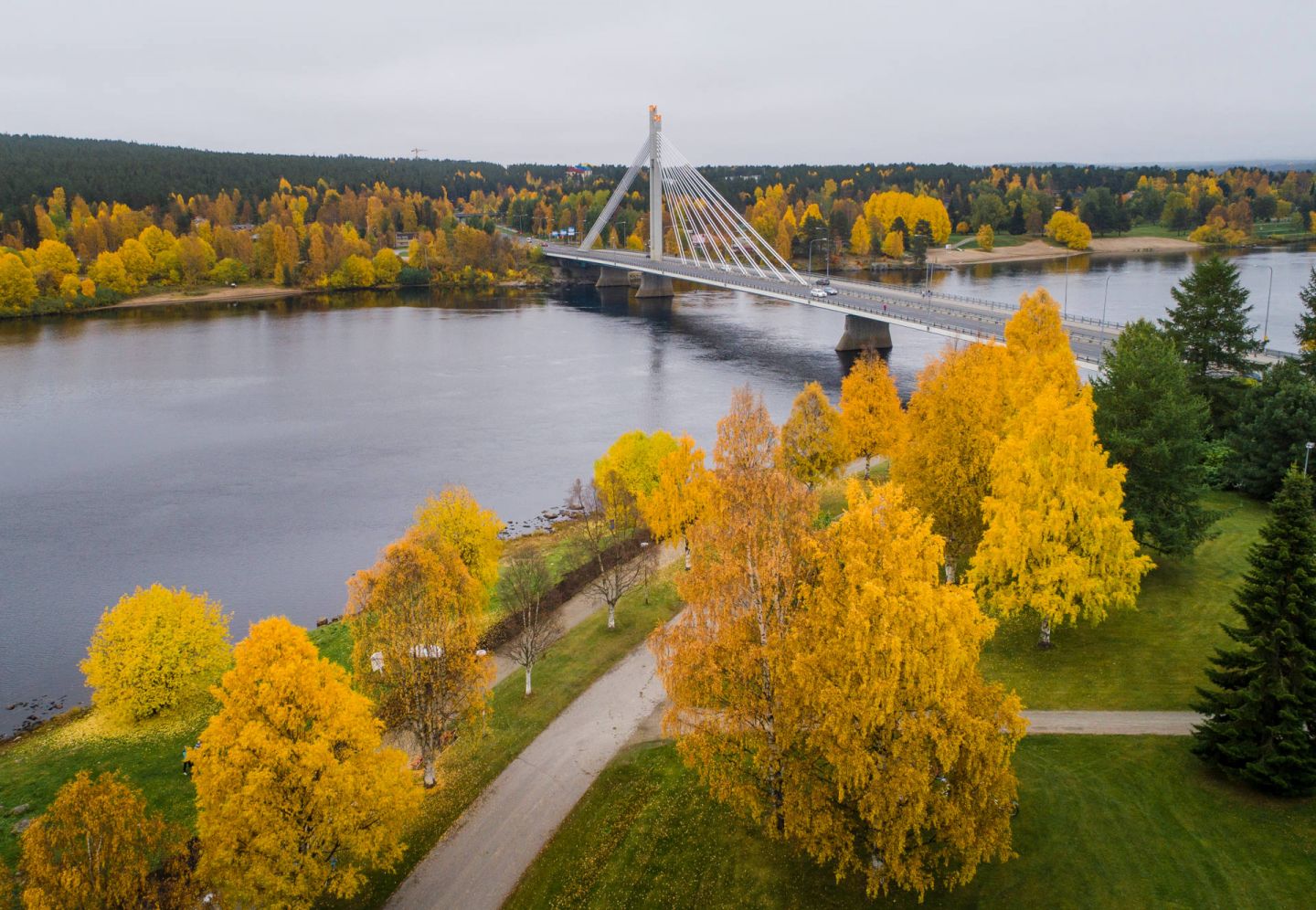 Photo by:
Visit Rovaniemi | Alexander Kuznetsov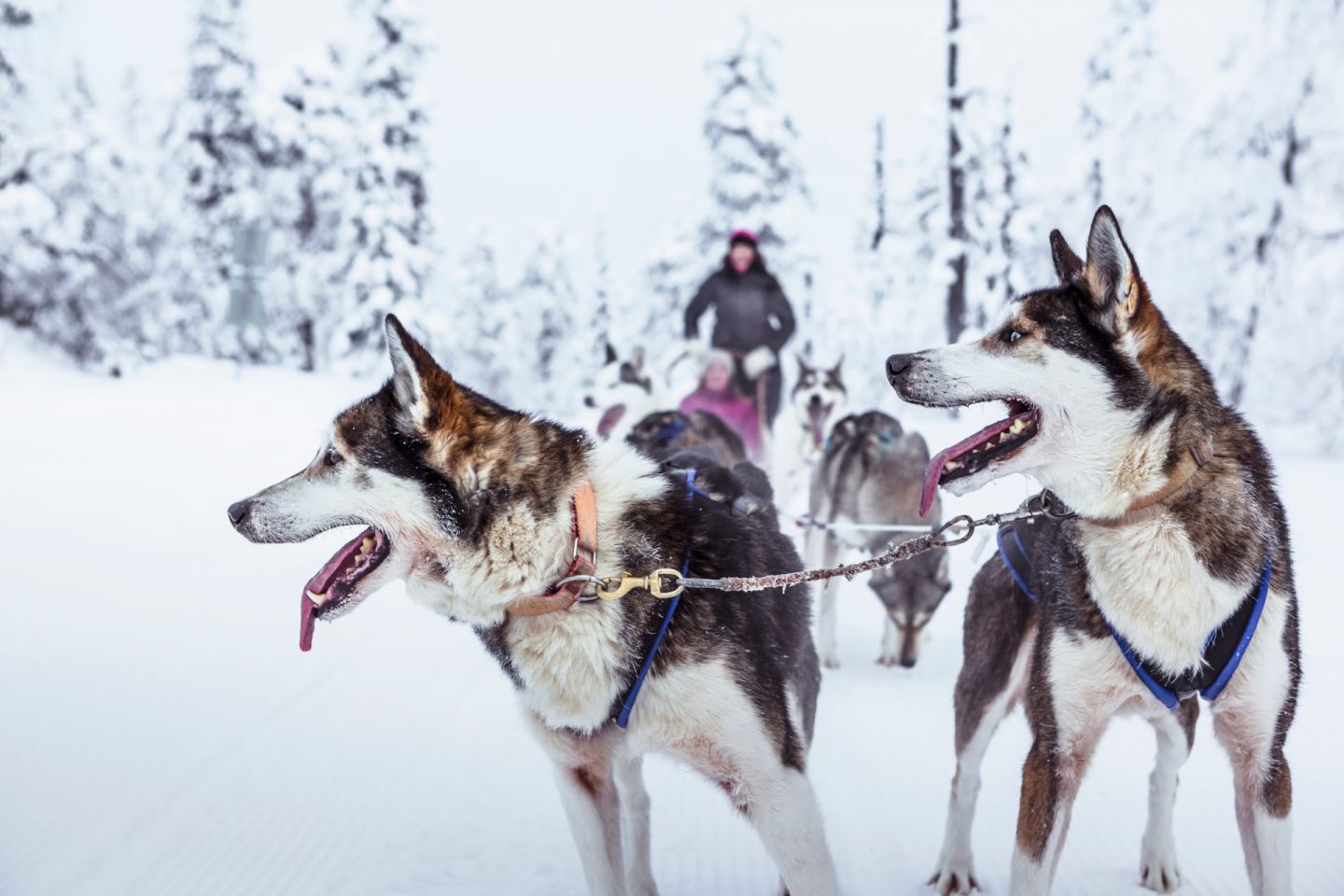 Photo by:
Pyhä-Luosto | Jani Kärppä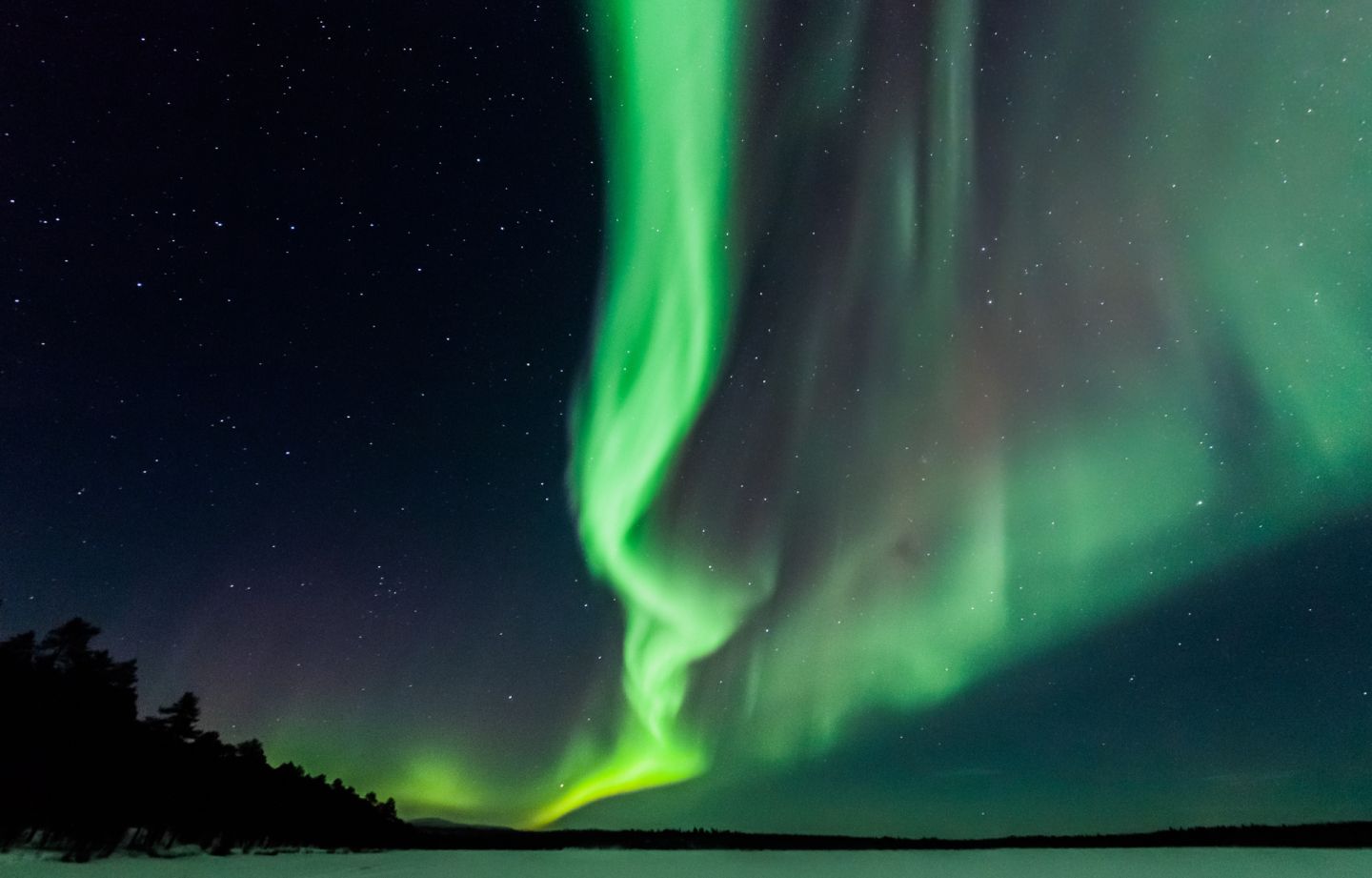 Photo by:
Inari-Saariselkä | Pertti Turunen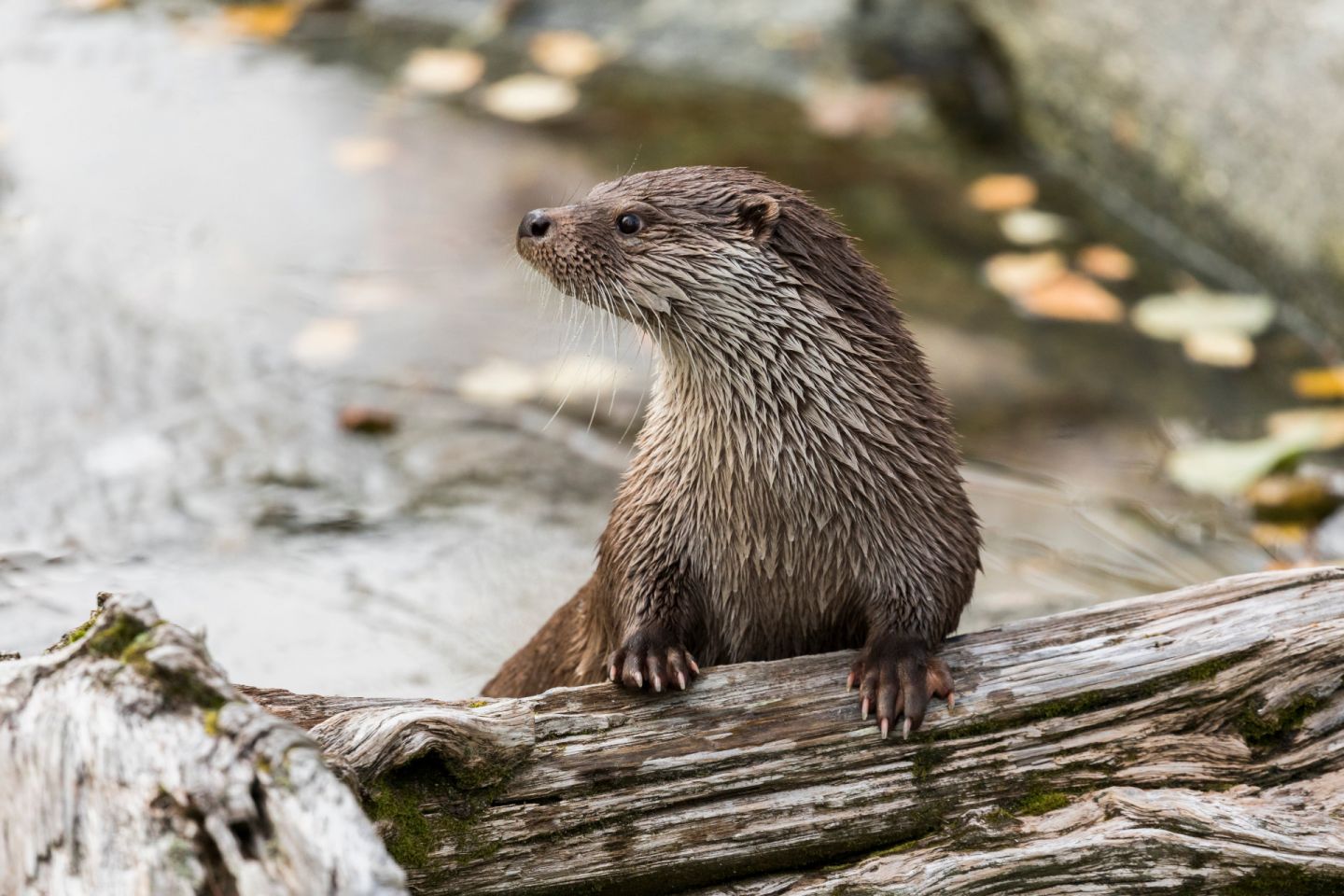 Photo by:
Visit Ranua | Marko Junttila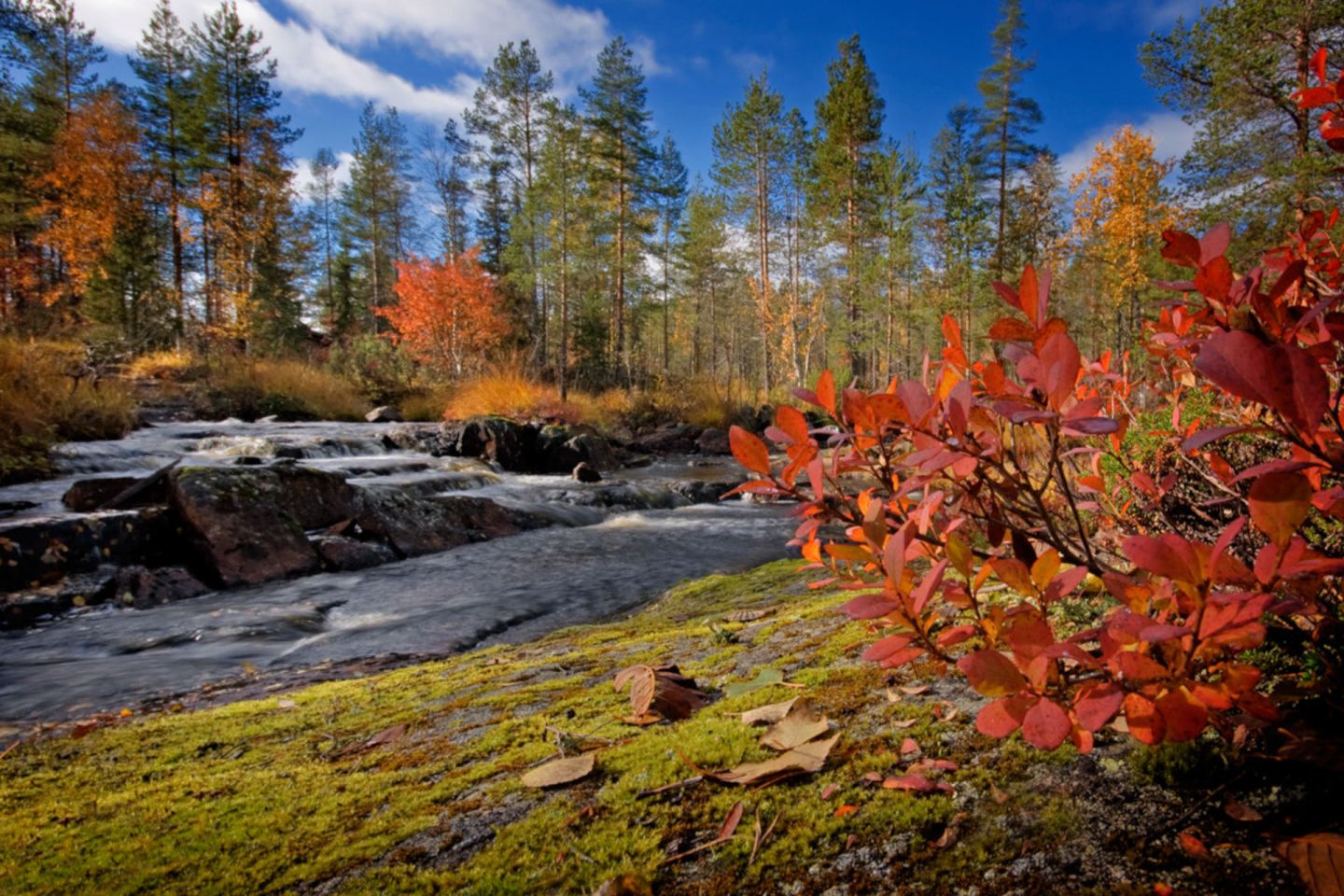 Photo by:
Visit Kemijärvi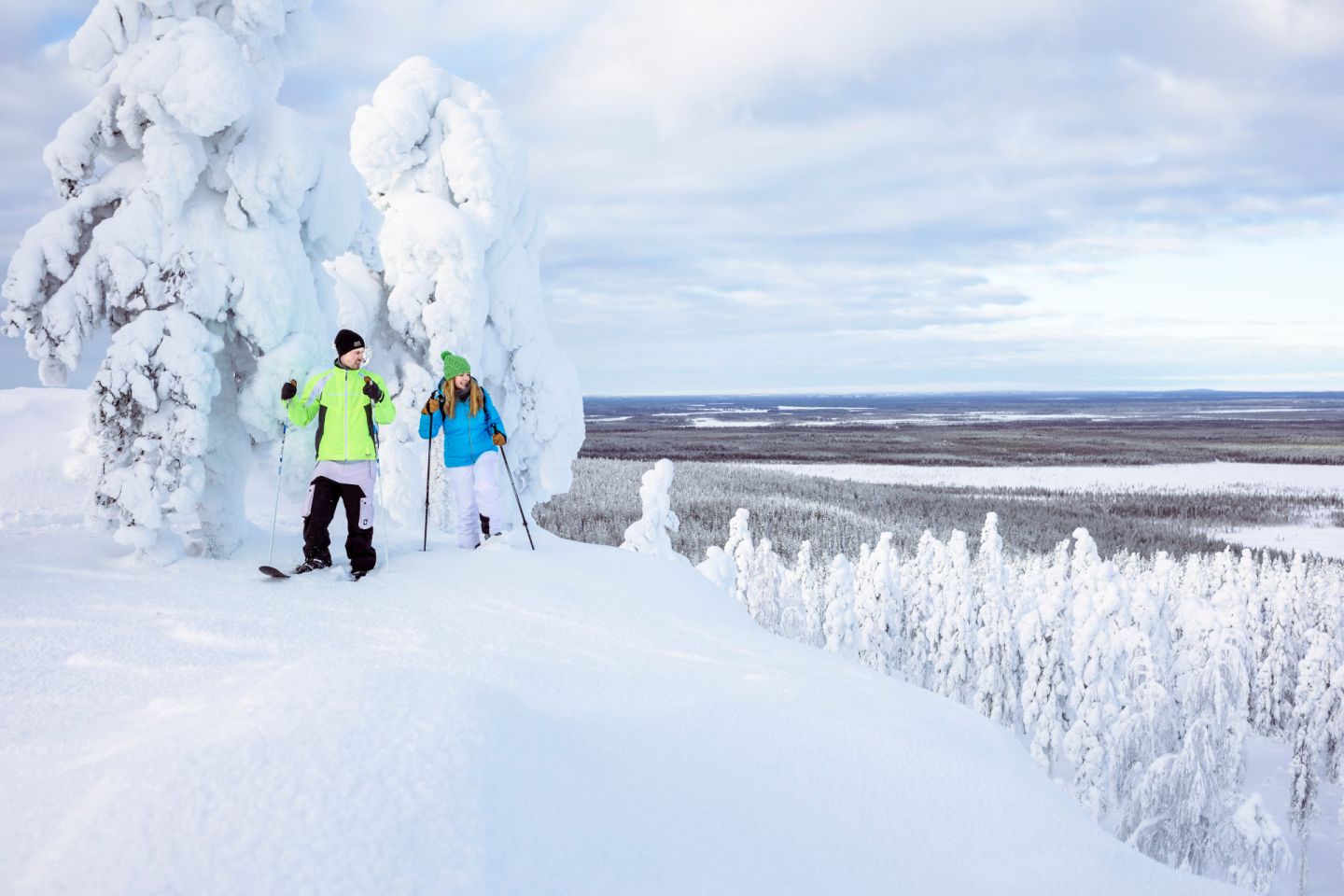 Photo by:
Visit Sodankylä | Jani Kärppä
Most of Finnish Lapland sits above the Arctic Circle. It is home to 200,000 semi-wild reindeer and 180,000 people (and one jolly old elf). In the summer, the sun doesn't set for months at a time. The whole north goes green and vibrant. On the other side of the year, Lapland is a perfect winter wonderland, complete with the soft colors of Polar Night, jaw-dropping auroras and enough snow to make a polar bear blush.
The Virtual Lapland -project is funded by the South Savo Regional Council from Funding for the development of tourism in the regions. The project is operated by House of Lapland as part of the destination marketing program Only in Lapland.