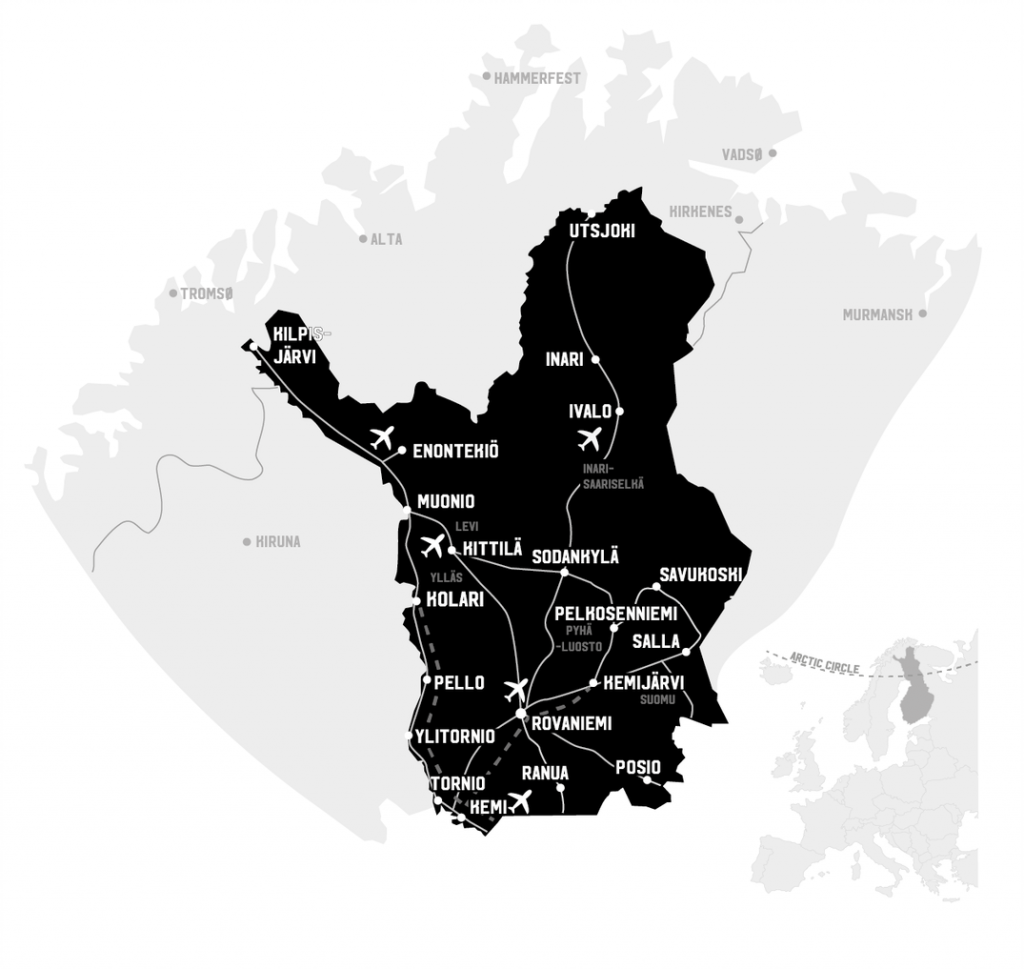 GET WILD.
Dare to be more creative, dare to seek for bold and meaningful ideas. Do business that transforms the ordinary.
Lapland's pure Arctic nature and its resources are the foundation of a sustainable business environment and create a one-of-a-kind business culture.
Innovations that spark from extreme conditions and communal and trusting atmosphere makes an efficient seedbed possible for bold investors and businesses. Lapland is a well-connected, stable and functional region that best delivers sustainable and reliable business opportunities.
Check out five reasons to do business and invest in Lapland and delve in deeper below.