Directed by Jalmari Helander, Sisu is a WWII action movie set in northernmost Lapland. When a fearless ex-soldier discovers gold in the Nazi-occupied wilderness of Finland, he must fight, maim and kill to get his loot home.
Director Jalmari Helander (Rare Exports, Big Game) returned to Lapland in autumn 2021 to film his upcoming action thriller, Sisu. Set in 1945, Sisu tells the story of Aatami, played by Helander's long-time collaborator Jorma Tommila. When Aatami, an ex-soldier, discovers gold in the deep wilderness of Finland while on his way into the city, brutal Nazis on a scorched-earth mission discover his treasure trove. Aatami must go through outrageous lengths to get his gold back – even if it means killing every last Nazi.
Check out the action-packed trailer below and read on for an interview about the production.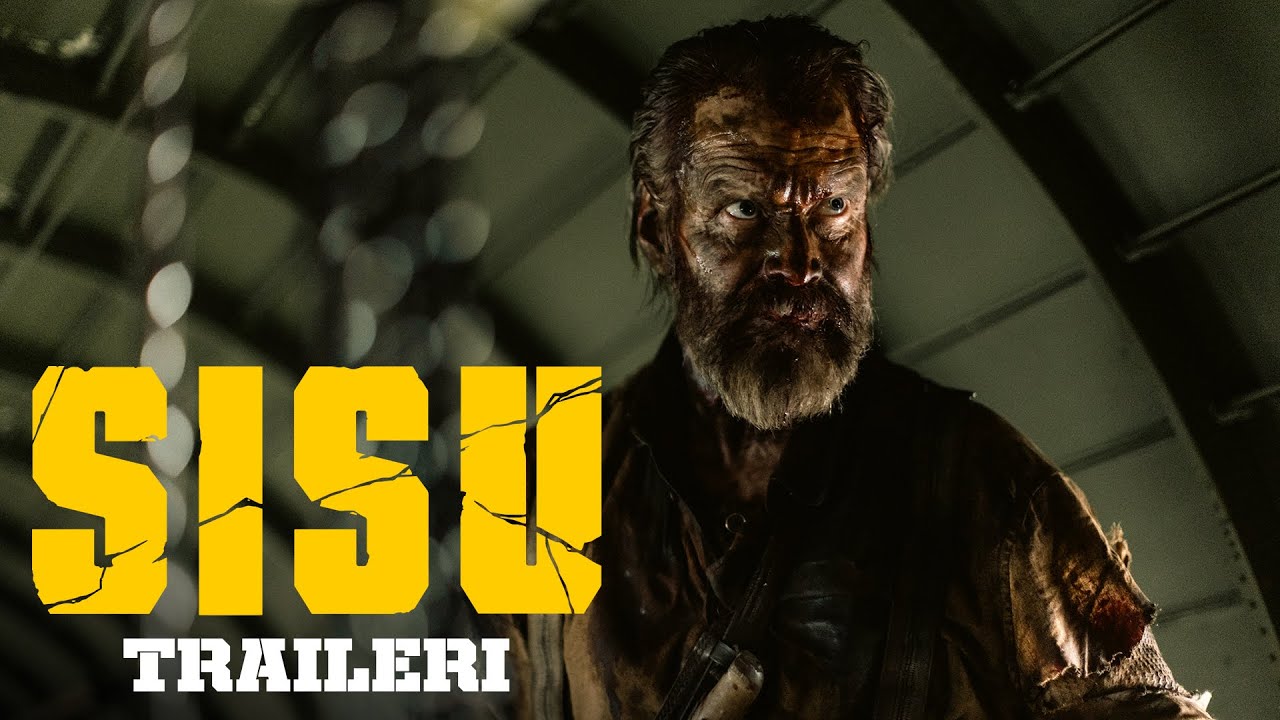 NOTHING BEATS NORTHERN LOCATIONS
For writer and director Helander and producer Petri Jokiranta of Subzero Film Entertainment, Lapland was the natural choice for the film's tundra setting.
—We filmed in Nuorgam (in Utsjoki), and Kaamanen and Ivalo (in Inari.) From Nuorgam, deep in the tundra, we found the best locations for the film. And at the abandoned Kaamanen airport, we could do our action scenes with heavy vehicles, like the tanks, says Jokiranta.
—The story happens in Lapland. I always like to be somewhere remote and in those hard to reach places. It always brings something wild to the film.
Nuorgam sits at the northeastern corner of Utsjoki, and it's as far north as Finland goes. Helander found almost everything he needed here.
—We shot almost everything in Nuorgam. And I really liked Pikkumustajärvi lake, although it was really hard to get to. But it was worth it!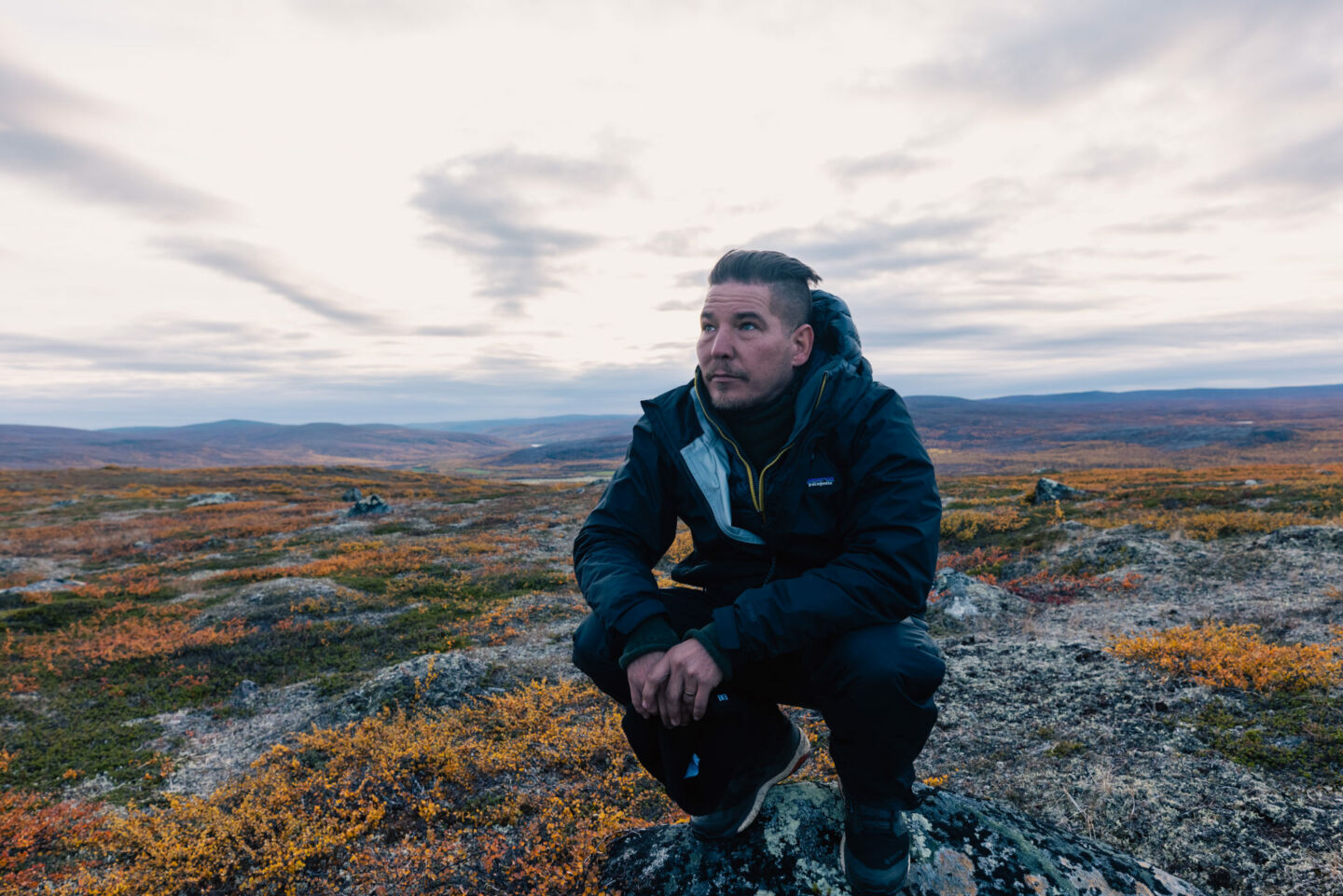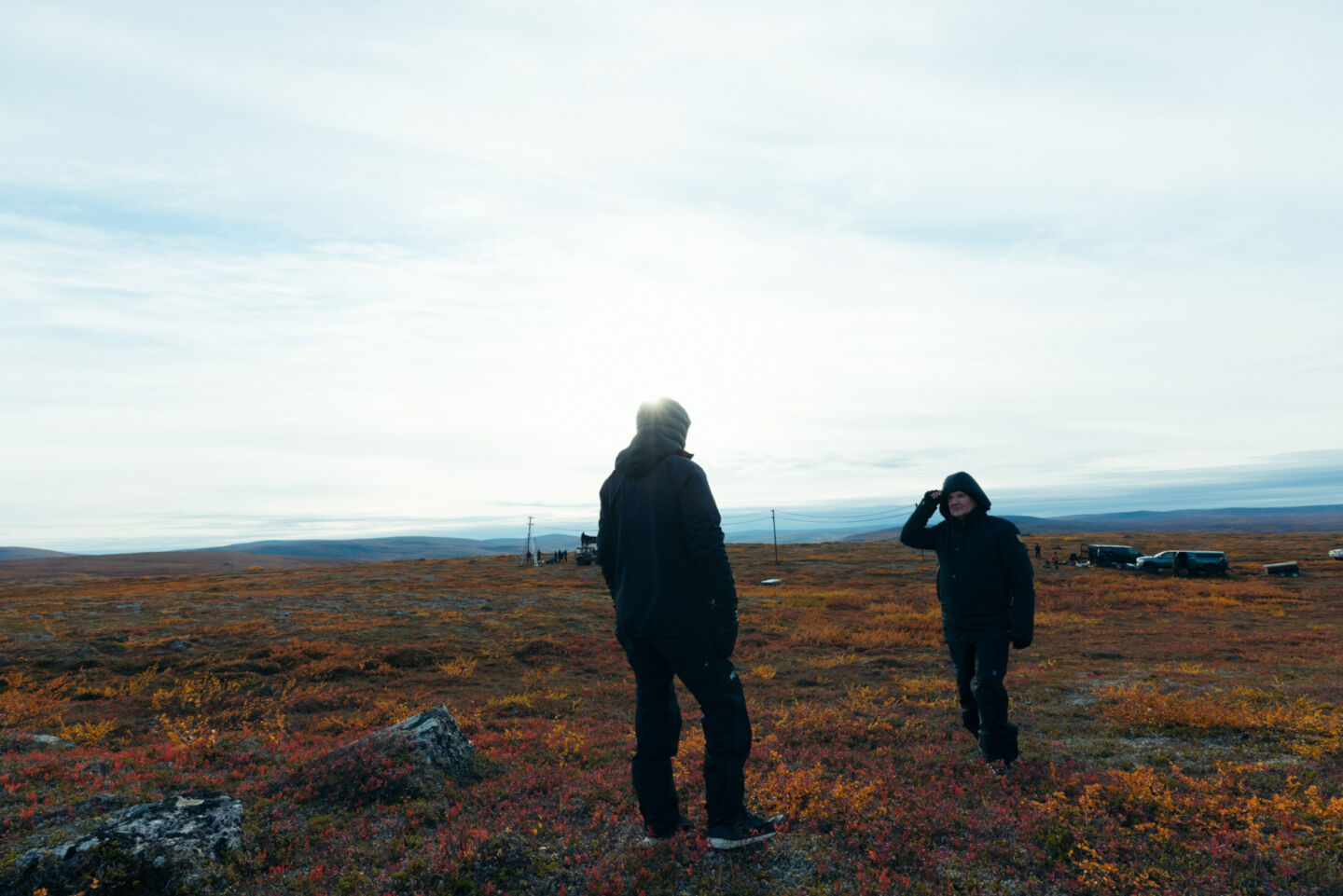 AUTUMN IN LAPLAND
The filming of Sisu took place at the end of summer, as the production wished to capture the brilliant colors and mood of autumn in northern Finland.
—It's difficult to be in Lapland at the exact moment when nature bursts into autumn colors. That period usually lasts only two weeks. We were very lucky to be in the north at just the right time. The colors gave great production value to the film, says Petri Jokiranta.
Of course, the lack of trees and the changing season wasn't without its difficulties.
—The wind was very heavy. But in the end, the wind looks great in the film, agrees Helander and Jokiranta.
Another consideration the production took into account was the tourist season.
—We were one of the biggest productions to ever film in this region. We were able to accommodate our big crew because we postponed shooting for a couple weeks to avoid the tourist season. Luckily, the window to shoot the film in Lapland was just right for this film. Hopefully in the near future, there will be more accommodation possibilities for a big crew, says Jokiranta.
His advice for any productions considering Utsjoki as a filming location?
—Be in contact with locals. We secured landowner permission to do explosions. But we brought our own ash and a different kind of soil material to use in the explosions. We also checked with reindeer herders that it was okay to film in areas where reindeer are kept. Secure your accommodation as much as possible in early stages. Avoid the tourist seasons.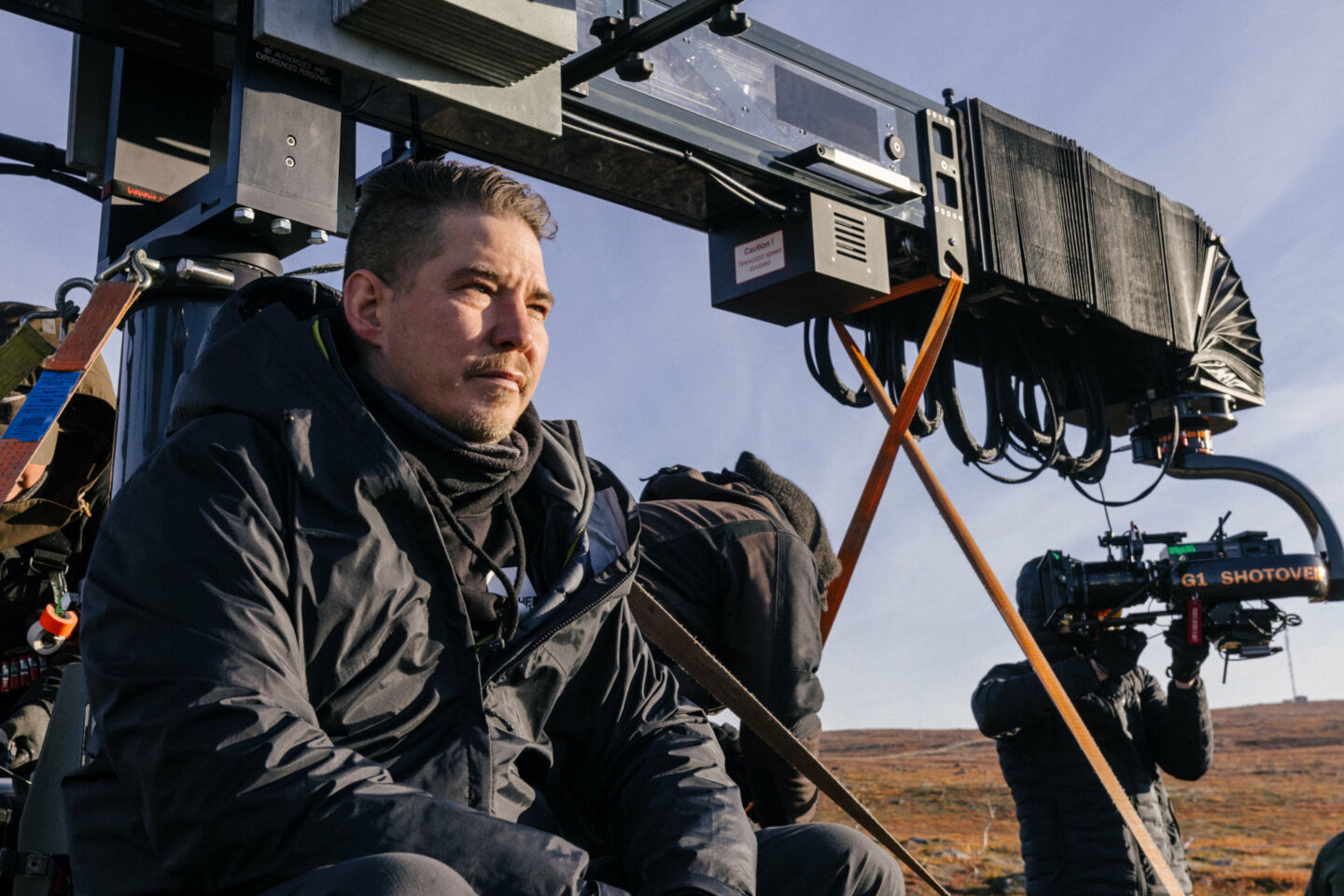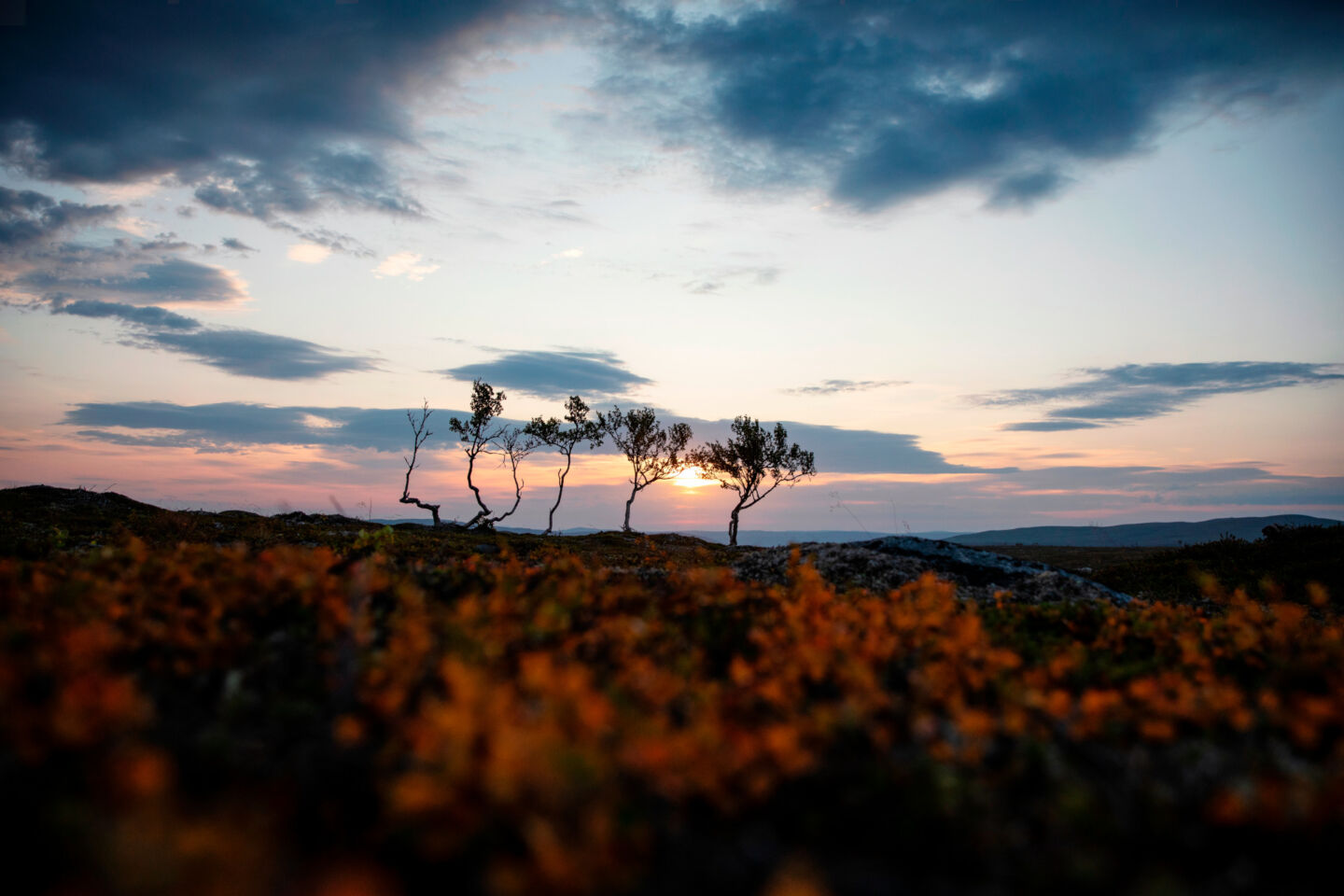 Photo by:
Explore Utsjoki | Kota Collective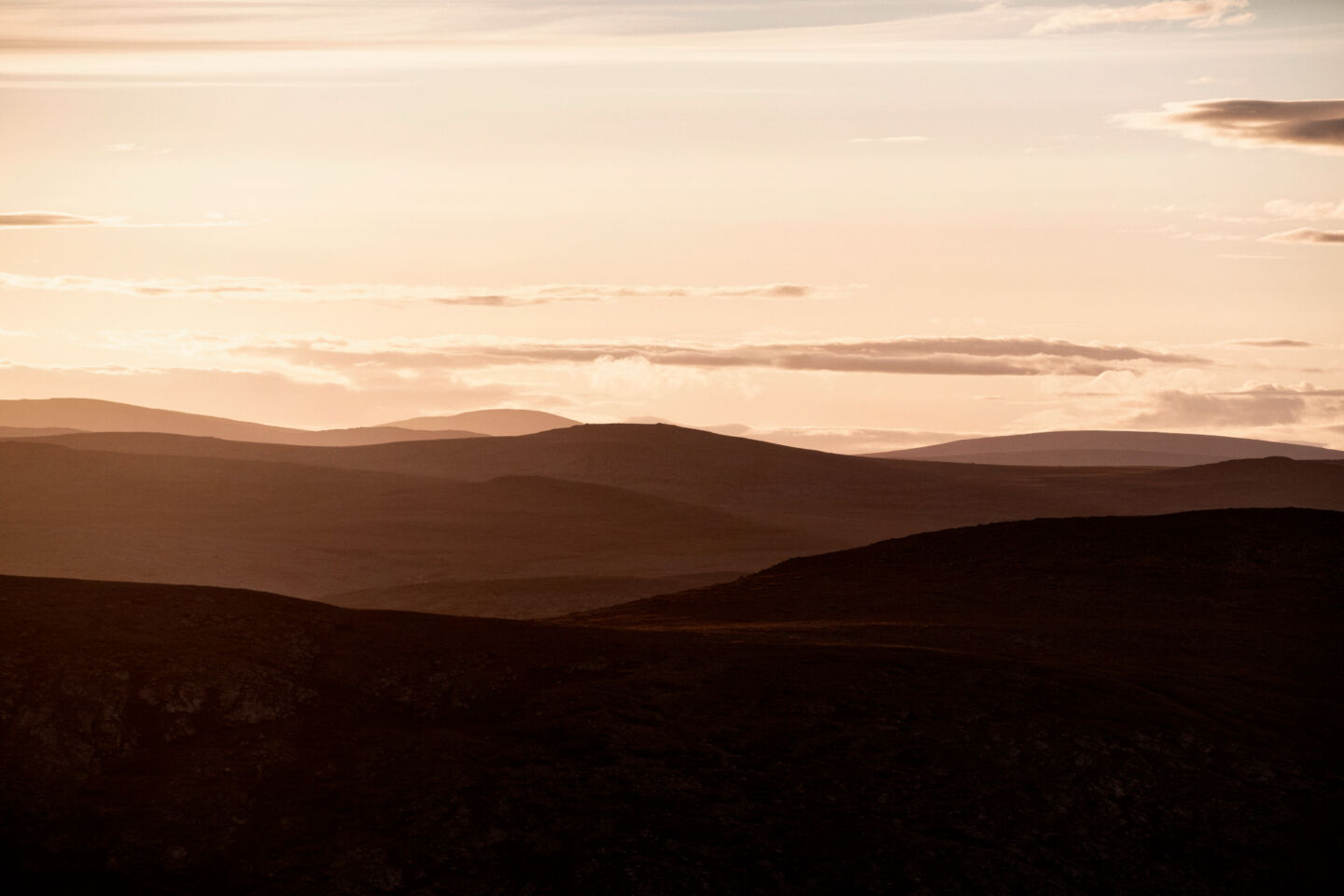 Photo by:
Explore Utsjoki | Kota Collective
ESSENTIAL CREW
Lapland is vast, with filming locations that run the gamut from dense forest to bald fells, endless lakes and secret river tributaries. Luckily, northern Lapland has knowledgeable locals happy to guide a production to those hidden treasures.
—Without local help in transportation, accommodation, catering and with locations, it would have been much harder to do this film, if not impossible, says Jokiranta.
Helander also had special praise for the drivers, who navigated the rougher locations with ease.
SISU, IN THEATERS 2023
Sisu from Subzero Film Entertainment (Finland) and Good Chaos (UK) tells the story of a former Finnish soldier in Nazi-occupied Lapland. It was filmed in part on location in northern Lapland. Post-production was done in Helsinki and Tampere, and the underwater scenes were filmed in Lohja. Sisu benefited from the national 25% cash rebate and 10% Tampere Production Incentive.
The film premiered at the Toronto International Film Festival as part of Midnight Madness. The film will release in 2023 in cinemas.
Looking for more Lapland action? Check out our production references.
Sisu - Locations