Planning a project that involves the Sámi people & culture? Here are some guidelines & resources for filming a respectful production in Sápmi without misrepresentation.
The Sámi people and their culture have never been as popular and attractive to filmmakers as they are right now. To ensure that productions do not misrepresent or promote stereotypes of these indigenous peoples, we've collected some guidance and resources. 
STARTING POINT: PATHFINDER
— Our myths and stories represent a treasure trove of inspiration for young and aspiring filmmakers and innovative storytellers in all genres. We are ready to share our stories – and to create new ones – in meaningful participation and partnership in which everyone involved can respect and honor the views and values that are intrinsic and essential for the Sámi people, says The Sámi Film & Culture Advisory Board 
For any production seeking the Sámi perspective, the natural starting point is Pathfinder. These guidelines were created as a practical guide to inform filmmakers who seek to include Sámi people, culture, values or themes respectfully in their productions. The Pathfinder guidelines are an introduction to Sámi values, an invitation for respectful and mutually beneficial collaboration, and a guide for avoiding misrepresentation or promotion of stereotypes. 
Sámi values are often tied to nature and the land of Sápmi, their traditional motherland. (Sápmi covers parts of Finnish Lapland, northern Sweden and Norway, and northwestern Russia.) Gaining an understanding of these values directly from Sámi people and including Sámi filmmakers and advisors in key roles is vital to telling stories including or about Sámi people with accuracy and respect. 
The Sámi are acutely aware that their stories and culture appeal to audiences worldwide. The guidelines are an invitation to filmmakers to help express those stories, with a true Sámi perspective and in a way that benefits everyone equitably. The guidelines emphasize the importance of including Sámi filmmakers. 
As a minority whose culture has been misrepresented and appropriated in popular media for over a century, the Sámi want to see respectful and accurate portrayals in new media. The guidelines list common stereotypes to avoid as well as themes to consider with caution.
 The Pathfinder guidelines are a joint project of the International Sámi Film Institute, the Sámi Filmmakers Association, and the Pathfinder filmmakers reference group.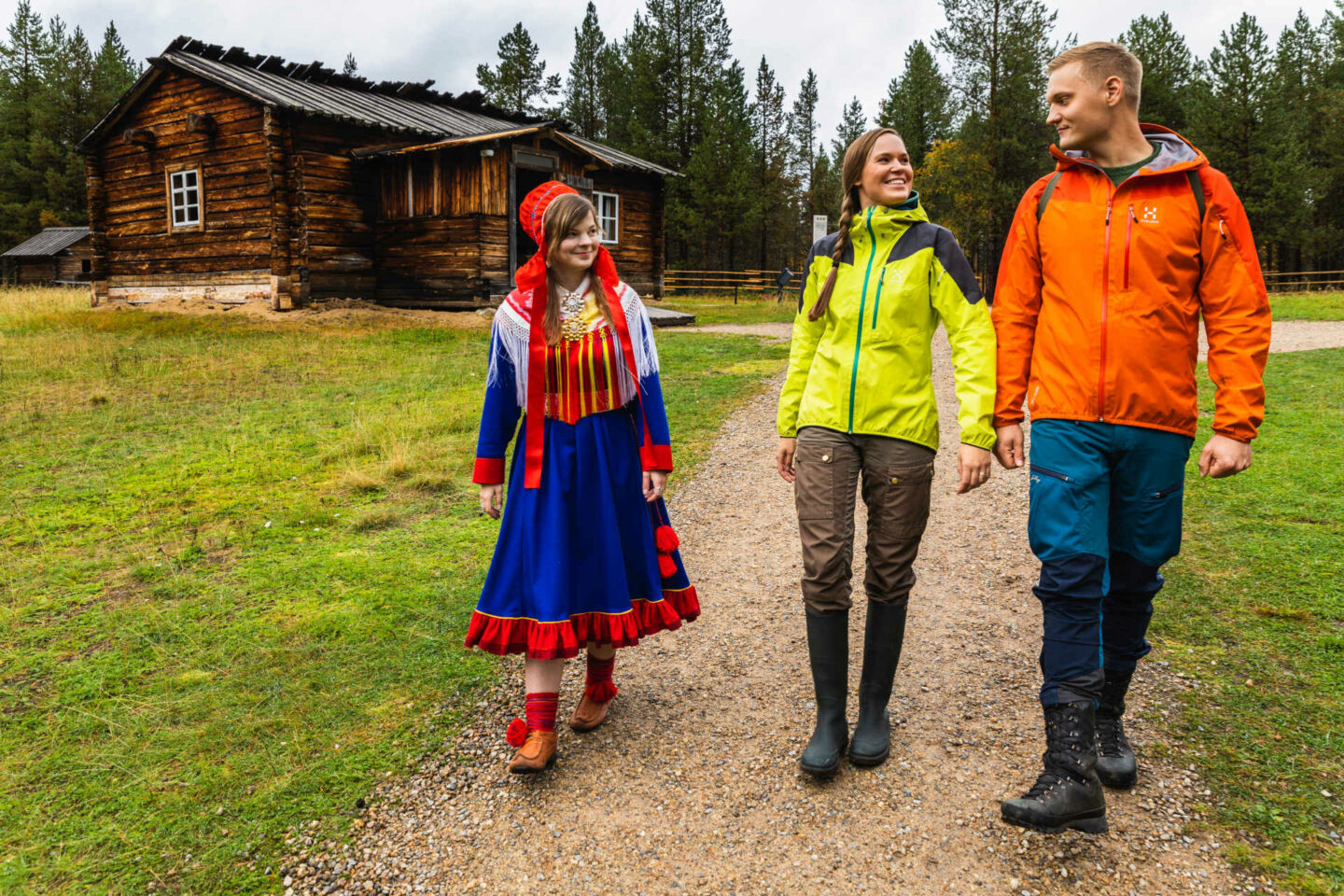 Photo by:
Inari-Saariselkä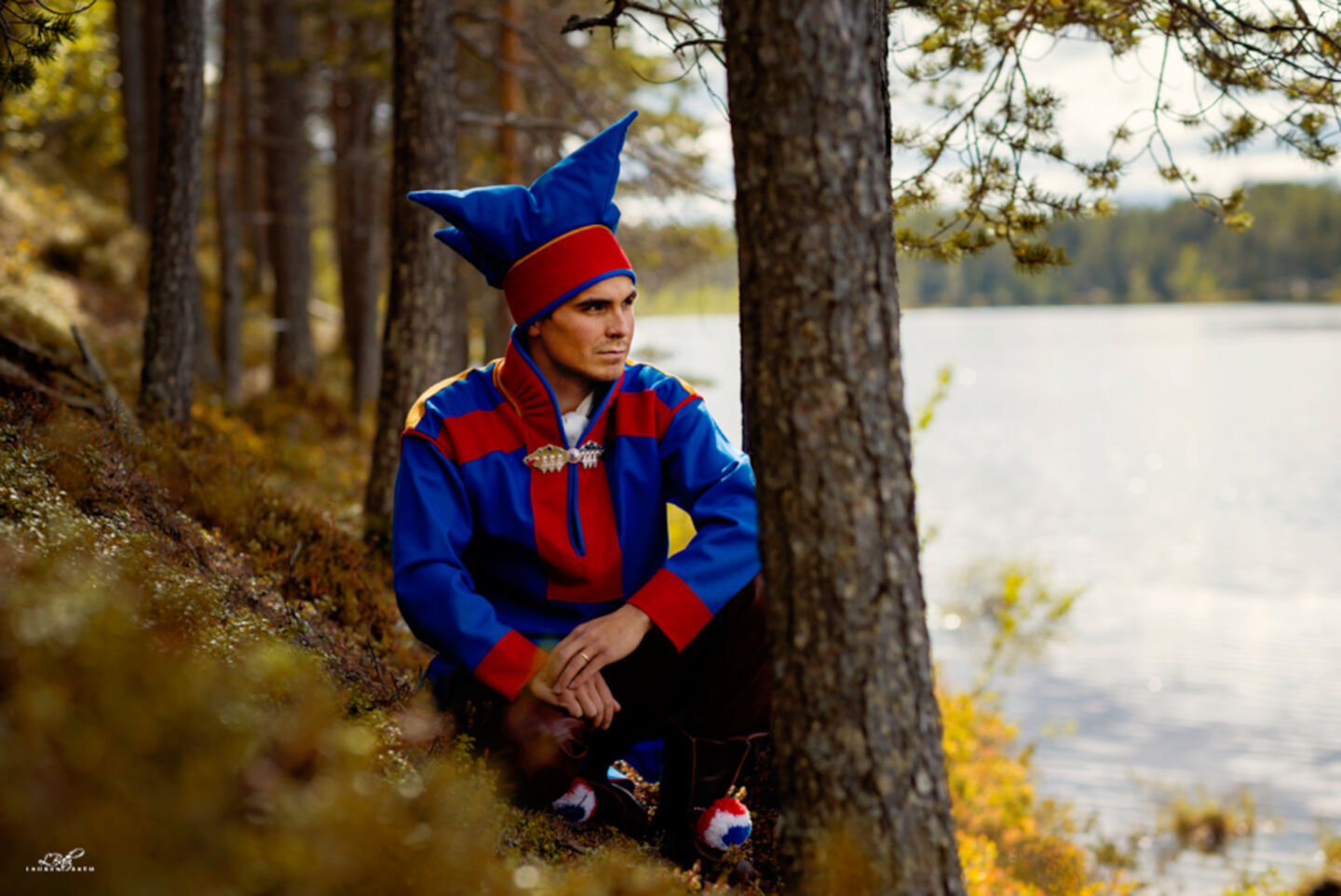 ETHICAL GUIDELINES FOR SÁMI TOURISM
Sámi tourism is one of the main attractions of Finnish Lapland and greater Sápmi in general. Even if your production is not travel or tourism-oriented, the Sámi who work in tourism are often a great resource and starting point for productions looking for Sámi perspectives. The Samediggi, or Sámi parliament, adopted the Principles for Responsible and Ethically Sustainable Sámi Tourism to end exploitation and misleading information and misrepresentation of Sámi peoples from those outside the Sámi community. 
We recommend you read and understand the Principles to ensure your production goes smoothly and there are no misunderstandings or miscommunications.
Download the Principles for Responsible and Ethically Sustainable Sámi Tourism
Responsible Visitors' Guide to World of Sámi Culture and Sámi Homeland in Finland
The Sámi Parliament also adapted the principles into a guidance website for responsible visitors.
PRODUCTION GUIDE PHOTOGRAPHY GUIDELINES
Last but not least, the Film Lapland Production Guide is a comprehensive source of information and advice. It includes guidelines for photographing Sámi people, traditional clothing and cultural artifacts, such as: 
If a photograph depicts a Sámi, the person in the photograph should be a Sámi.

 

If a photograph depicts a person wearing a traditional Sámi gákti, the person wearing it should be a Sámi.

 

If a photograph depicts a Sámi gákti, the gákti should be an authentic Sámi gákti.

 

If a photograph depicts a person wearing a traditional Sámi gákti, the gákti should be worn in accordance with Sámi common law.

 
These guidelines and more information on filming and photographing the Sámi were prepared by the Finnish Sámi Parliament. Understanding these key cultural points is essential to a smooth and respectful production.