The annual Familiarization Tour organized in conjunction with the Finnish Film Affair in Helsinki brought three guests to Finnish Lapland for a 3-day trip of autumn colors, local cuisine, and the stunning landscapes and locations of Lapland. Producers and filmmakers Effie T. Brown from Duly Noted Inc and Roberta Marie Munroe from Captivated Artist Productions, and attorney and distributer Orly Ravid running the Film Collaborative formed the adventurous trio exploring Lapland. 
During the weekend the guests saw various locations in Lapland. The first two days focused on wilderness with tours in the Pyhä-Luosto and Riisitunturi National Parks. Within the national parks and around them the guests immersed themselves in the impressive nature of Lapland; vast forests, rocky ravines, treeless fell tops, creeks, rivers and lakes among others.
Sometimes nature even offers surprises, as when climbing the stairs to the top of the steep hill at Aittakuru gorge in Luosto, a wild Siberian Jay came to greet the guests and feed from their hands. A day of hiking ended in a 5-course dinner and wood-fired sauna by a lake, at a secluded wilderness lodge where our guests got to unwind with the warmth of the sauna and invigorating water of the lake. 
Lapland's iconic animal, the reindeer, was no stranger to our guests as well. Aside from ending the fam tour with a visit to a reindeer farm where our guests got to pet and photograph the animals up close, the semi-wild fellows flocked the roads on many occasions during the drives from one location to another. The third and last day of the tour included also a visit to the Pentik art center in Posio and a peek at the waterfall at Auttiköngäs. All along the road trip tour, the colors of autumn blazed by the roads.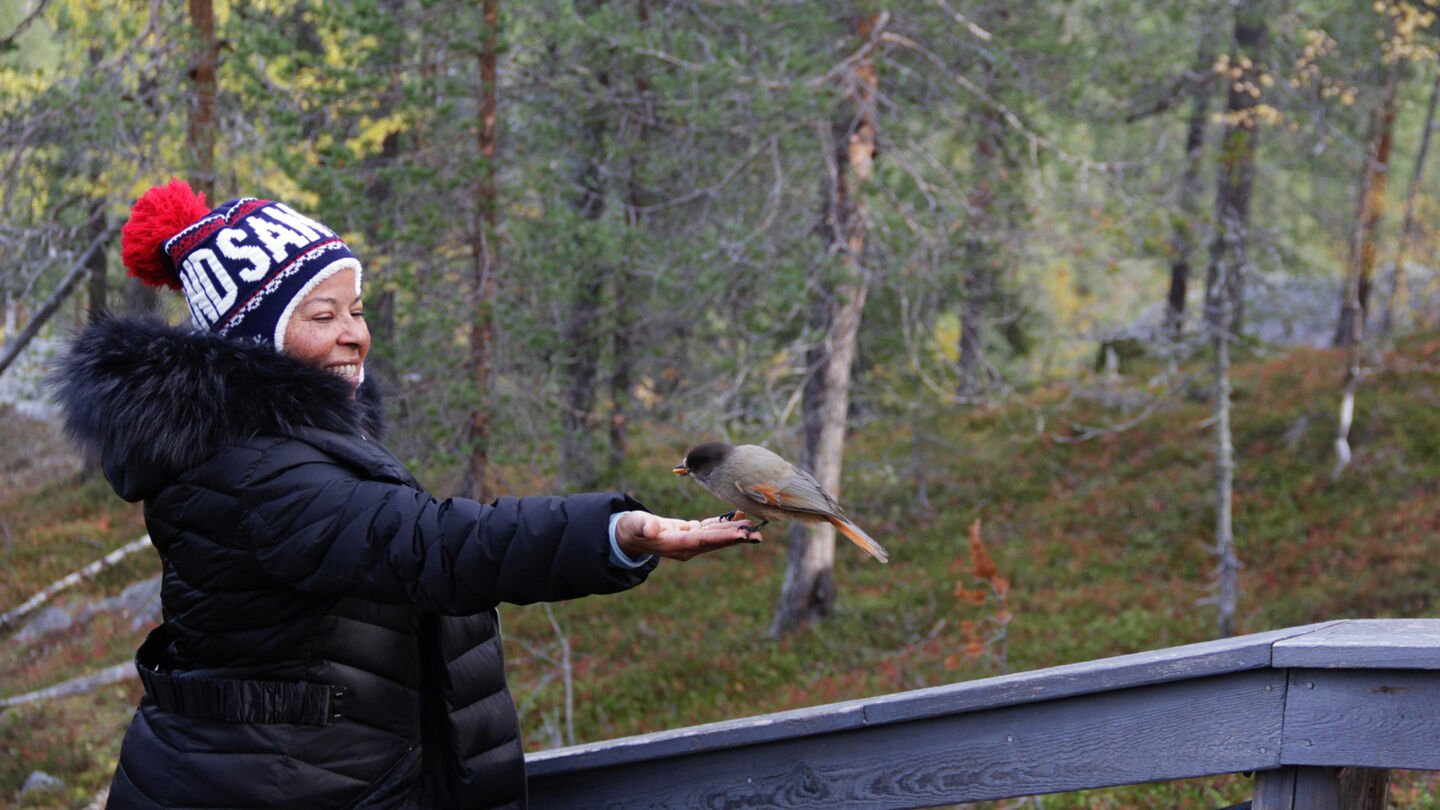 Photo by:
Kirsikka Paakkinen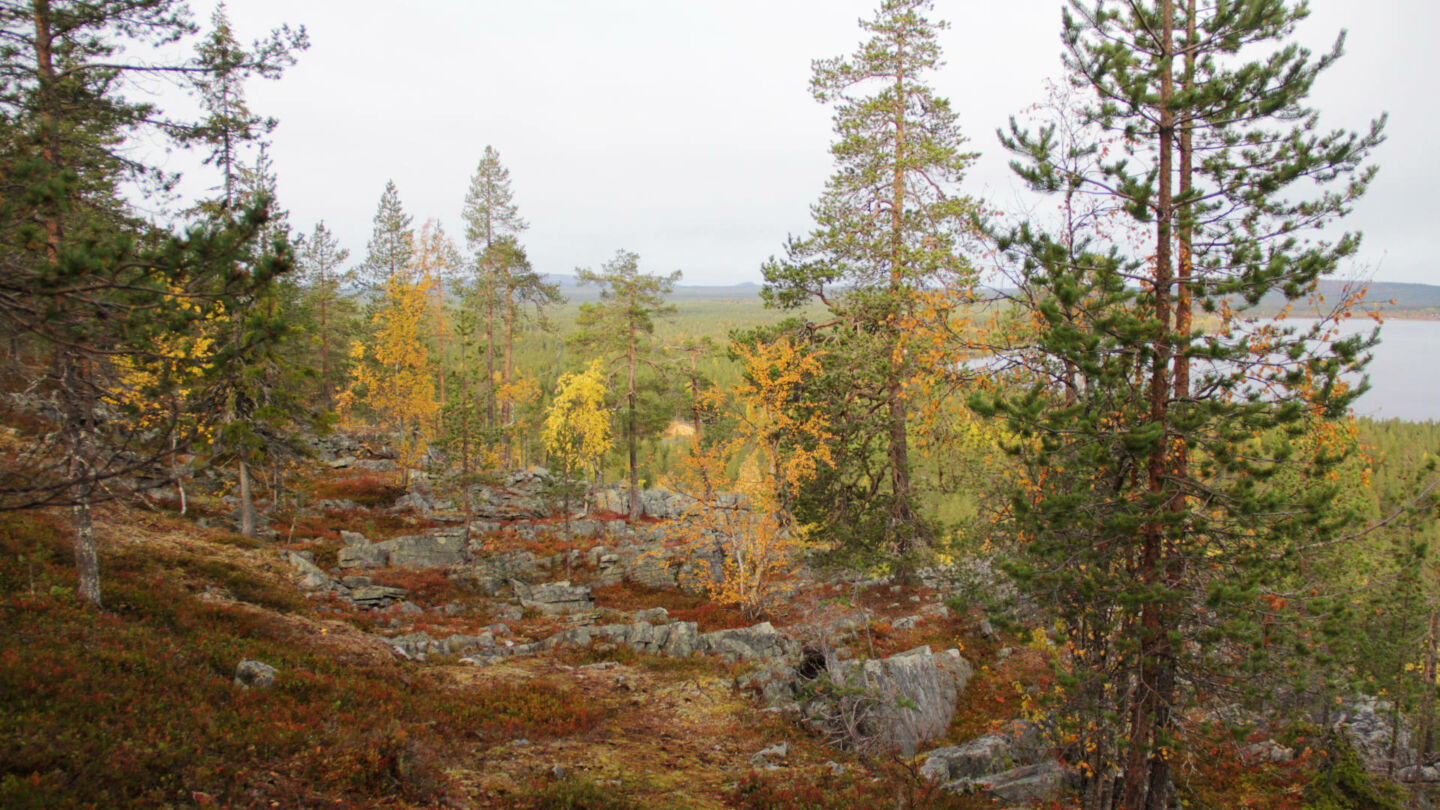 Photo by:
Kirsikka Paakkinen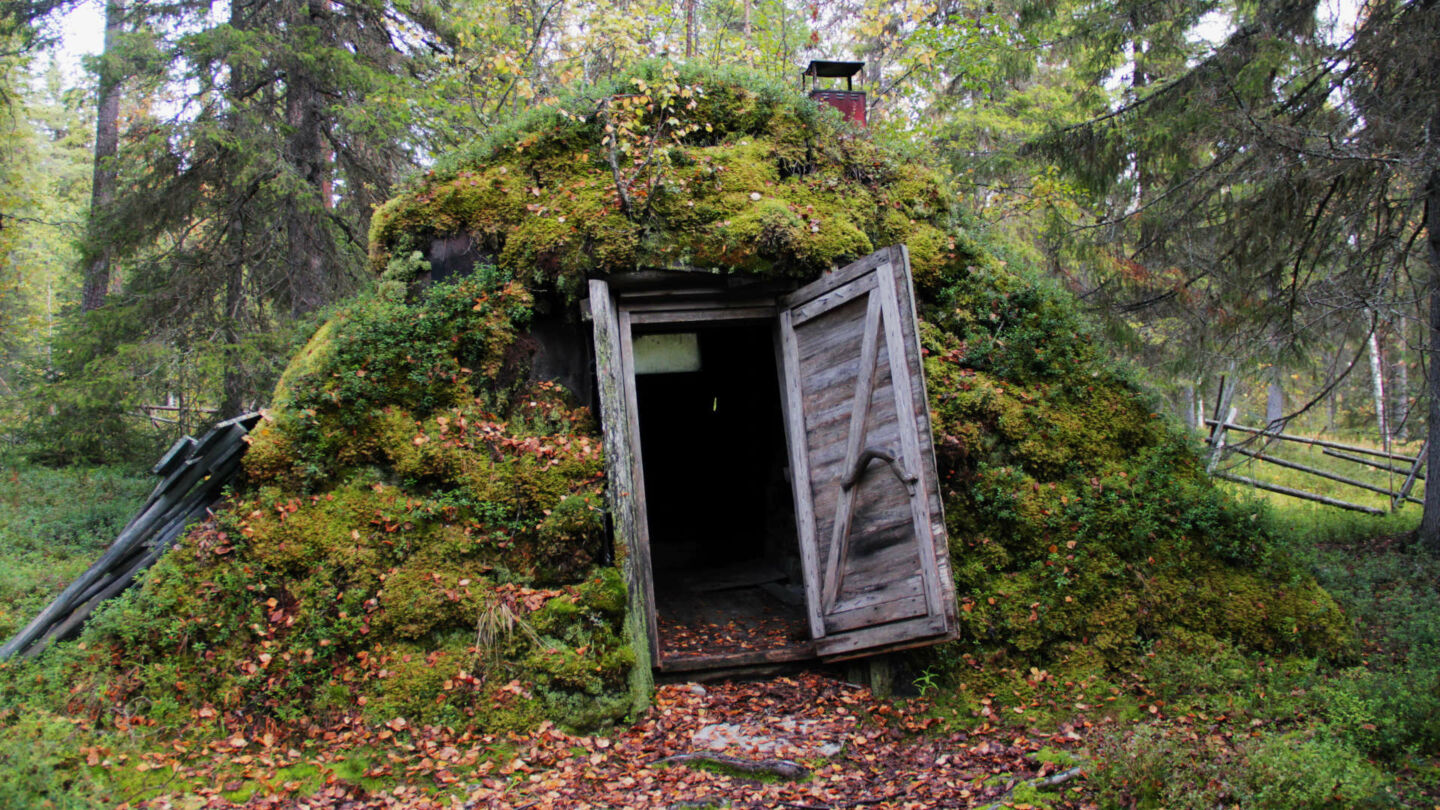 Photo by:
Kirsikka Paakkinen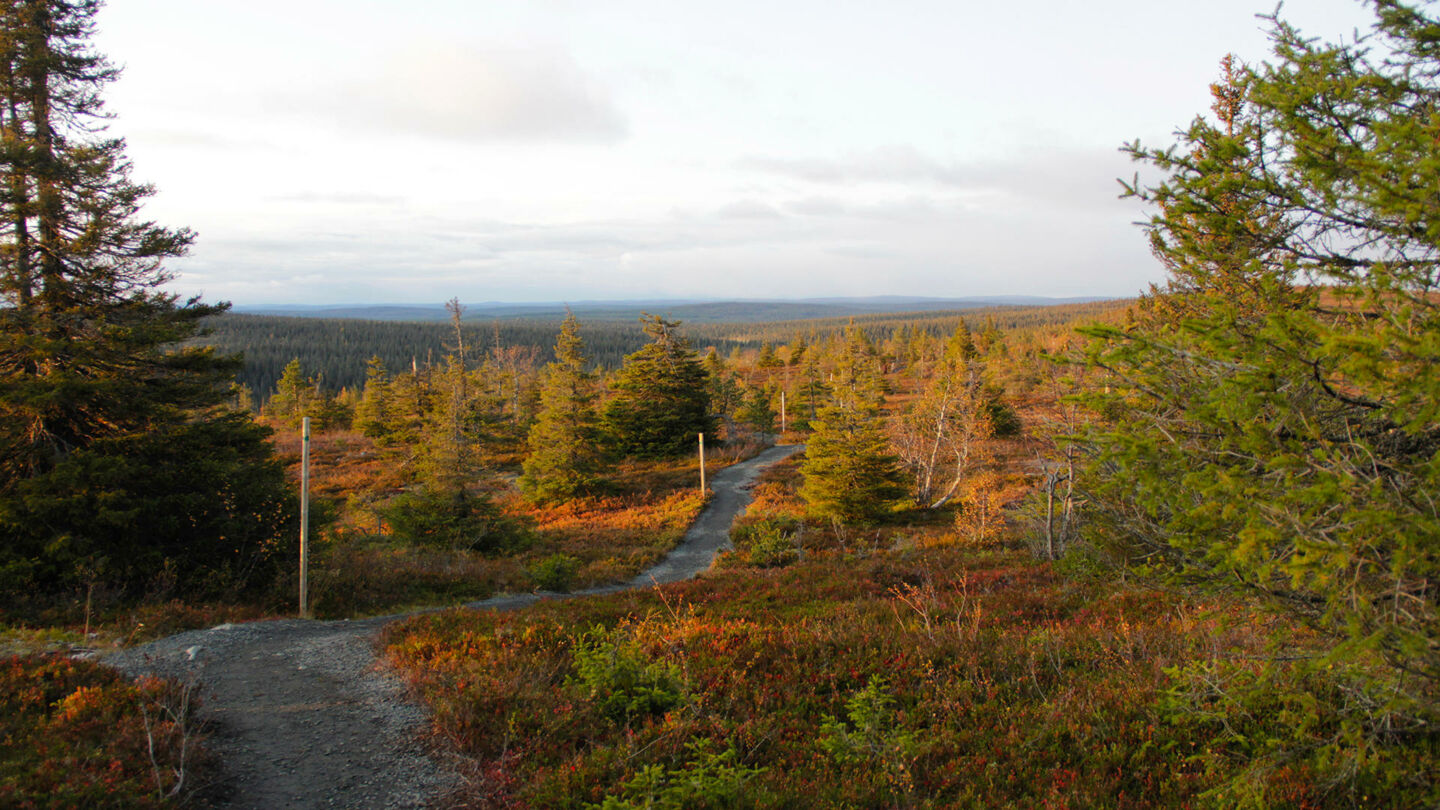 Photo by:
Kirsikka Paakkinen
Orly Ravid describes Lapland a pure, blissful wonderland, "full of natural beauty, deligtful, warm people, and an amazing sense of magic and mystery." In her opinion Lapland would be a fantastic location for a production that could utilize the incredible landscape and beauty, fantasy and genre would be great candidates. The region made an impression on Ravid, "I will never forget any of it — the views and beauty of the national parks and forests, the exceptional accommodations, the inviting and soothing saunas, and above all, the beautiful, adorable, and ubiquitous reindeer."  
Roberta Munroe saw Lapland also as a potential place to seek inspiration and focus on scriptwriting. "Being from North America, I believe I would want to write a script specifically for the natural habitat of Lapland. I am not a horror fan, but I could absolutely see shooting a romantic comedy or drama, a straightforward drama, or a true crime/suspense film here.  I should start writing it now!" She tells. 
Roberta as well enjoyed her time in Lapland tremendously. "Lapland was magical to me. The locations, the people, the cuisine, the convenience of everything was fantastic.  But especially the generosity, knowledge, and support of the Film Commission made everything so much better!"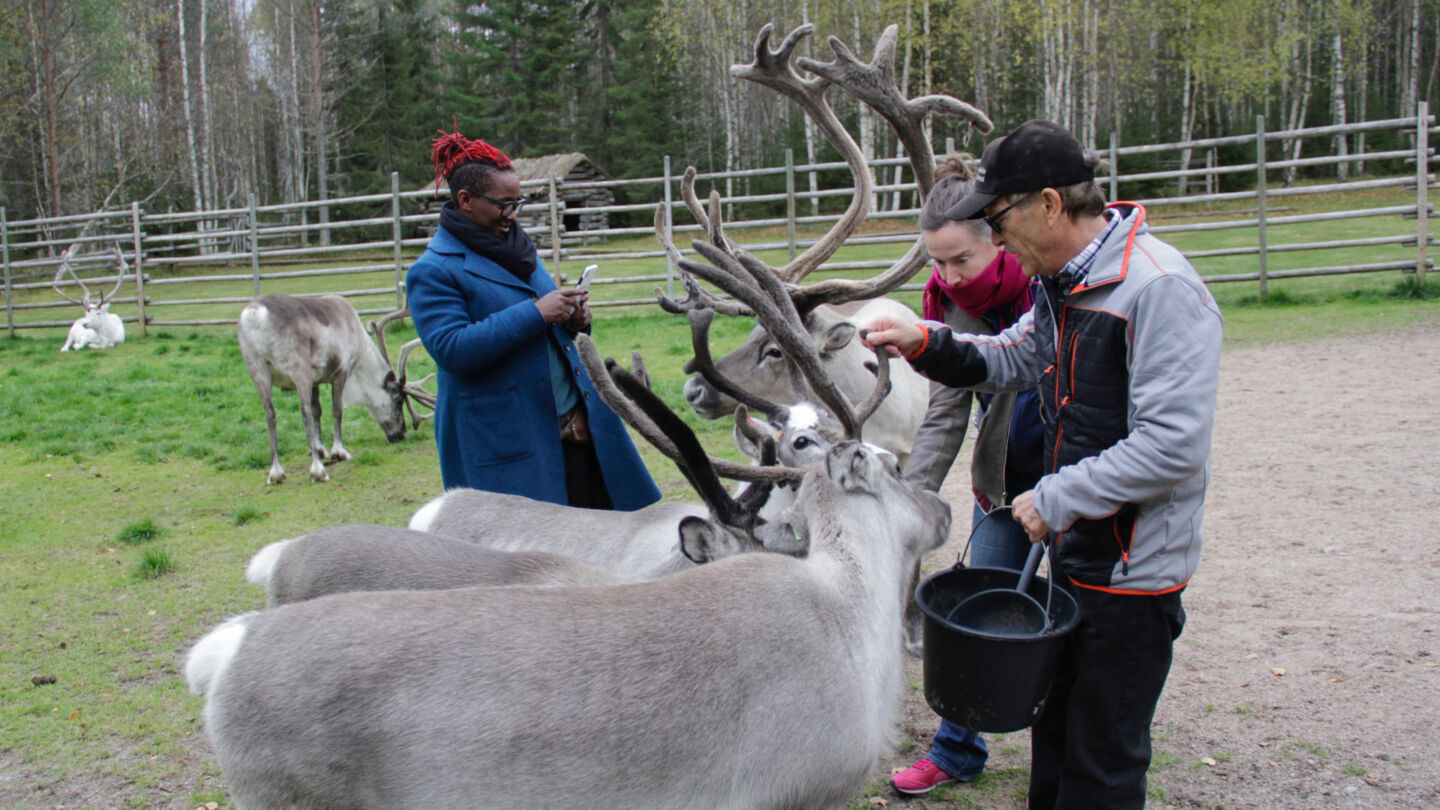 Photo by:
Kirsikka Paakkinen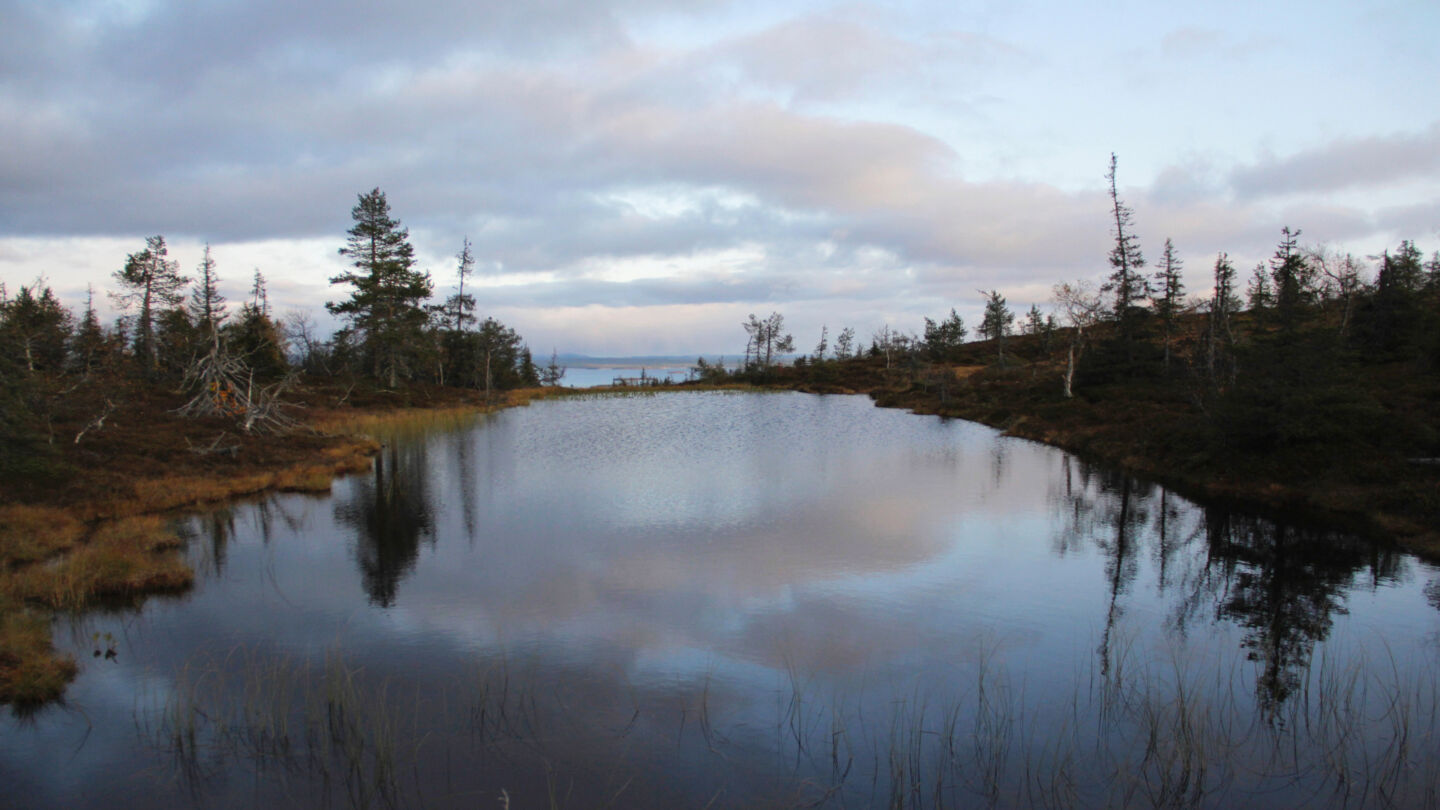 Photo by:
Kirsikka Paakkinen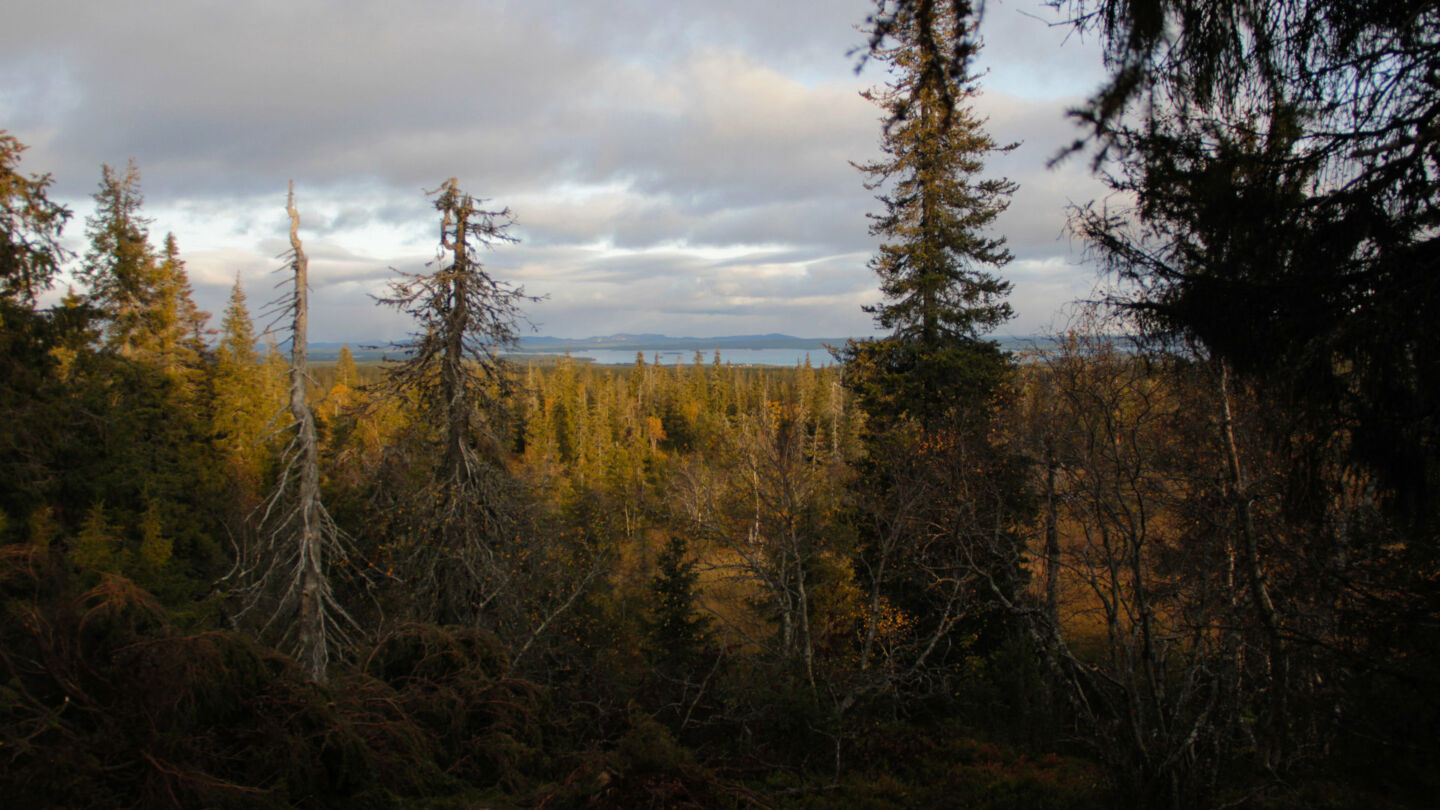 Photo by:
Kirsikka Paakkinen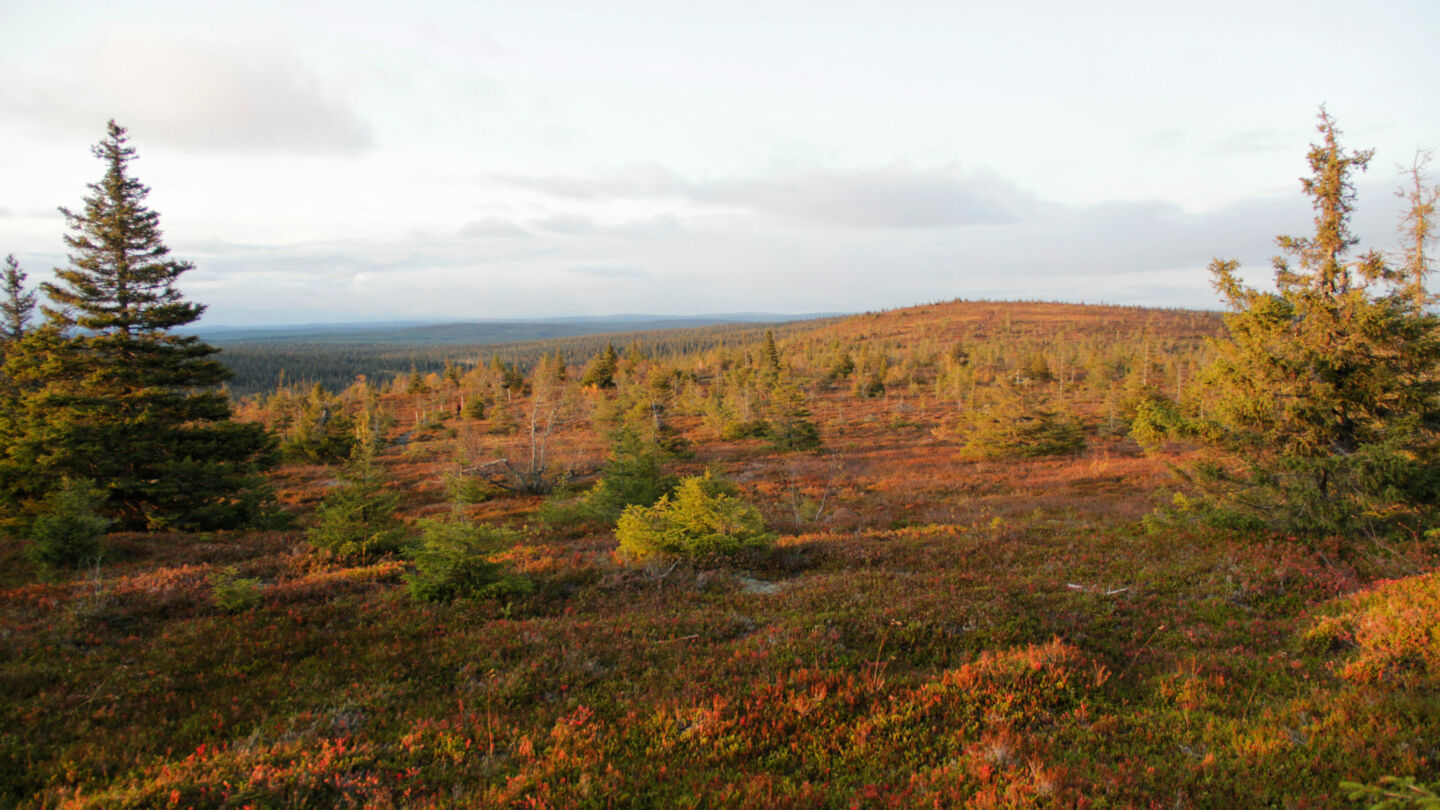 Photo by:
Kirsikka Paakkinen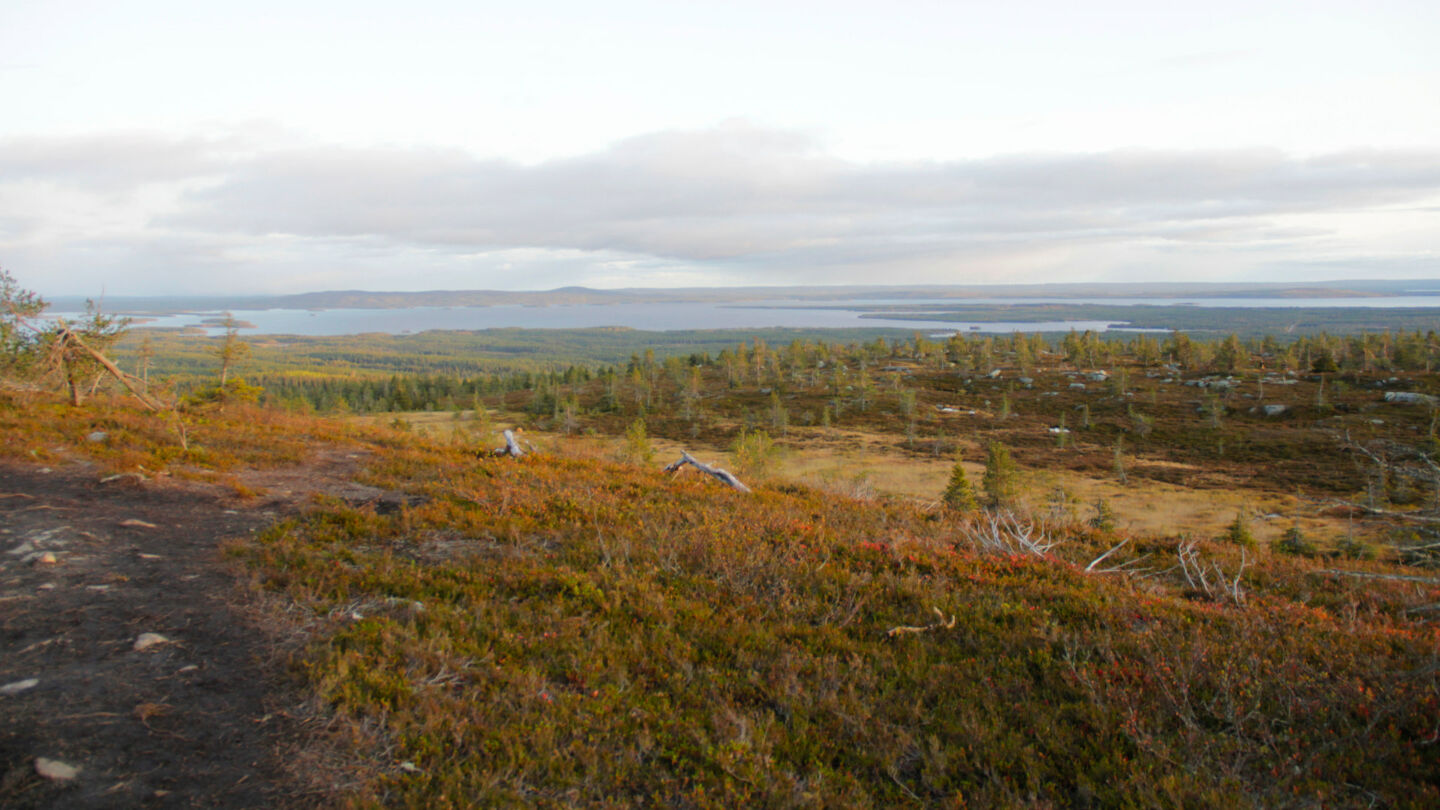 Photo by:
Kirsikka Paakkinen