Posio
With great & grand shapes that inspire the imagination, Posio's national park is one of Finland's most popular snowy film locations every year.
The Riisitunturi National Park is the go-to location for those looking to capture the picturesque phenomenon of the crown snow-load, known as tykky or tykkylumi in Finnish. Once winter takes over the landscape, the trees on the Riisitunturi Fell are covered by a heavy blanket of snow.
Crown snow-load is different from regular snow-covered trees. It is a heavy mixture of snow and rime ice, and one tree can carry multiple thousands of kilograms of crown snow-load on its branches. The formation of crown snow-load requires a high altitude, which is why it's mainly found on fells.
The best time for capturing crown snow-load sceneries is in January-February, when the formations have had time to take their shape. If you're looking to film snow-crowned trees during the polar night, aim for early January; if you want to feature the bright spring sun in your production, February is the optimal time.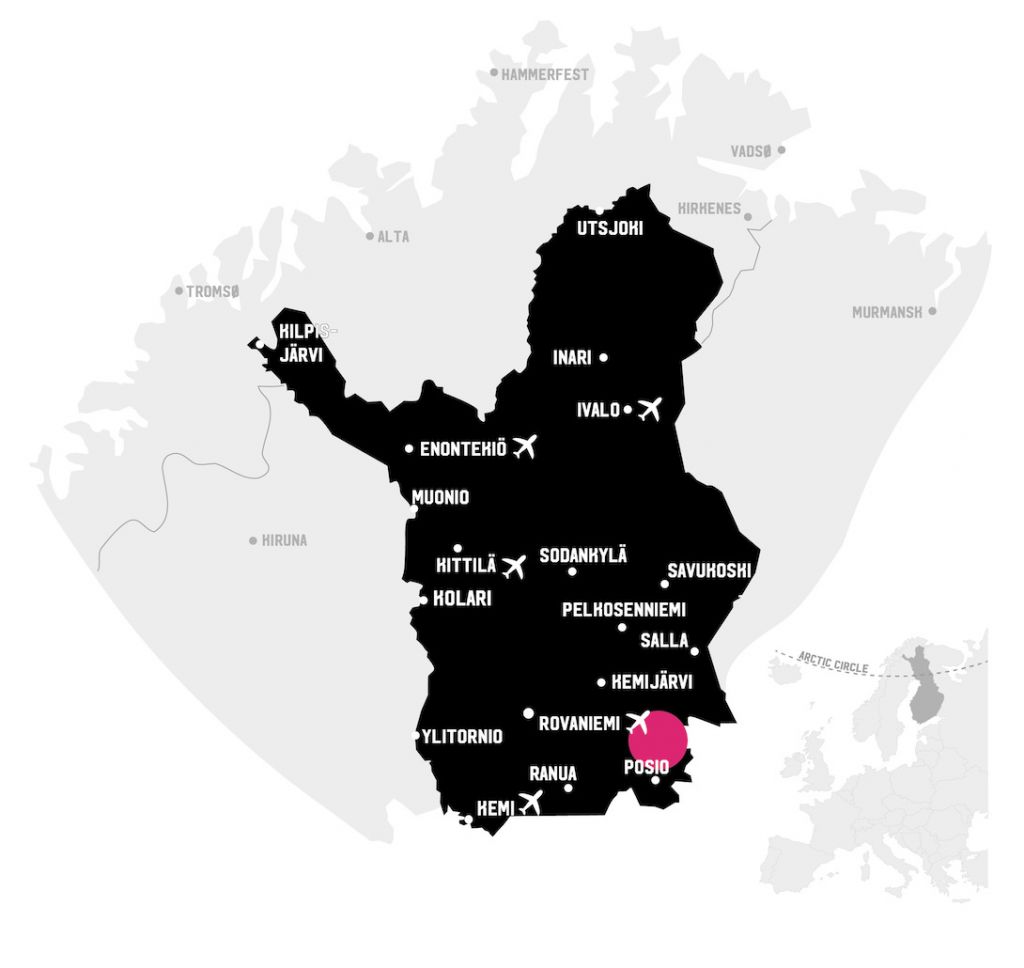 Accommodation
For comfortable accommodation, there are a handful of hotels and inns in the Posio area, as well as a couple of travel centers that are suitable for accommodating a larger crew. In addition, Posio offers plenty of rental cabins all over the 3500 km² municipality.
Restaurants & Catering
There are a handful of cafés and restaurants in Posio, some of which also serve lunch. Most of them are open year-round, but some operate only during the summer, which is the peak season for tourism in the area. Some local businesses also offer catering services.
Other Services
Some additional local services that may be useful when filming in the crown snow-load surroundings of the Riisitunturi National Park area include:
Snowshoe and other snow equipment rentals
Husky experiences
Transportation services
Guide services
But this is just to name a few. For more information on services available in the area, visit Posio Lapland and the Metsähallitus partner listing of local services.
Lapland is the most connected wilderness in the Arctic. Thanks to its five airports, vast and well-maintained road network and efficient public transportation, getting around is effortless throughout the year.
By Plane
The nearest airports are in Rovaniemi (2 h by car) and Kuusamo (1 h). The Rovaniemi International Airport offers daily connections to Helsinki and other European cities around the year, and there are connections to some Asian cities during the winter season.
By Train
The nearest train stations are in Rovaniemi (2 h min) and Kemijärvi (1 h 30 min). For timetables and tickets for trains, visit VR.
By Bus
There is no bus line to the Riisitunturi National Park, but you can travel to Posio by bus. For example, there are daily bus lines to the municipality from Rovaniemi and Kuusamo. For timetables and tickets for buses, visit Matkahuolto.
By Car
Just like all of Lapland, the Riisitunturi National Park is easy to reach by car. There are multiple options for car rentals across the region.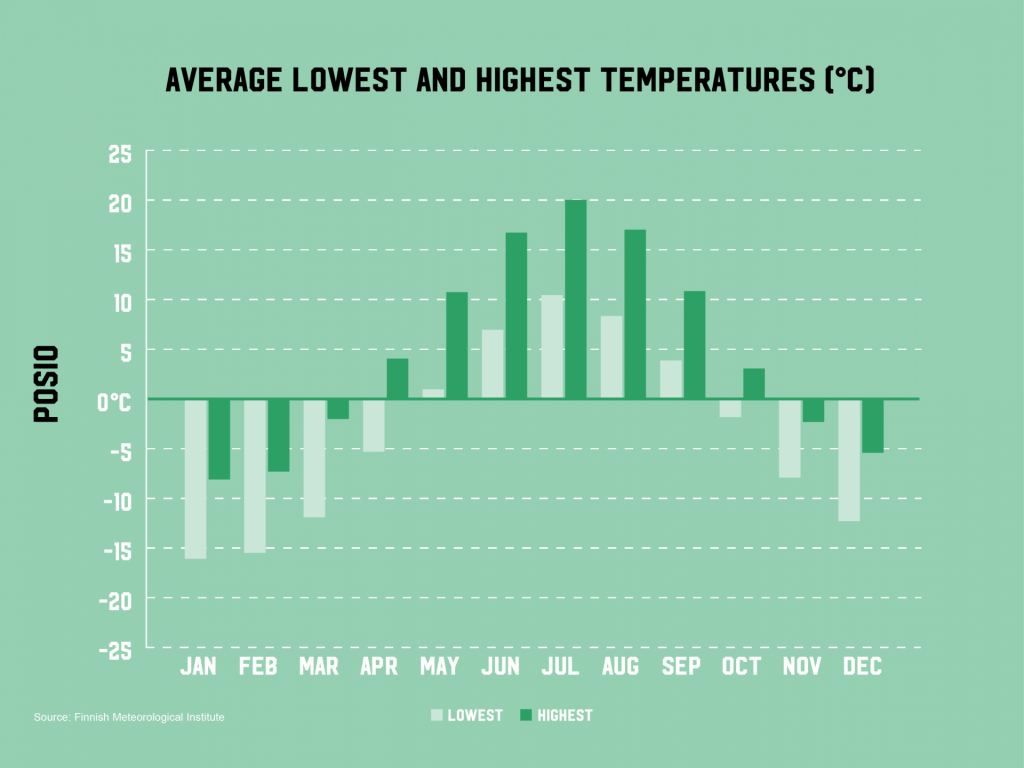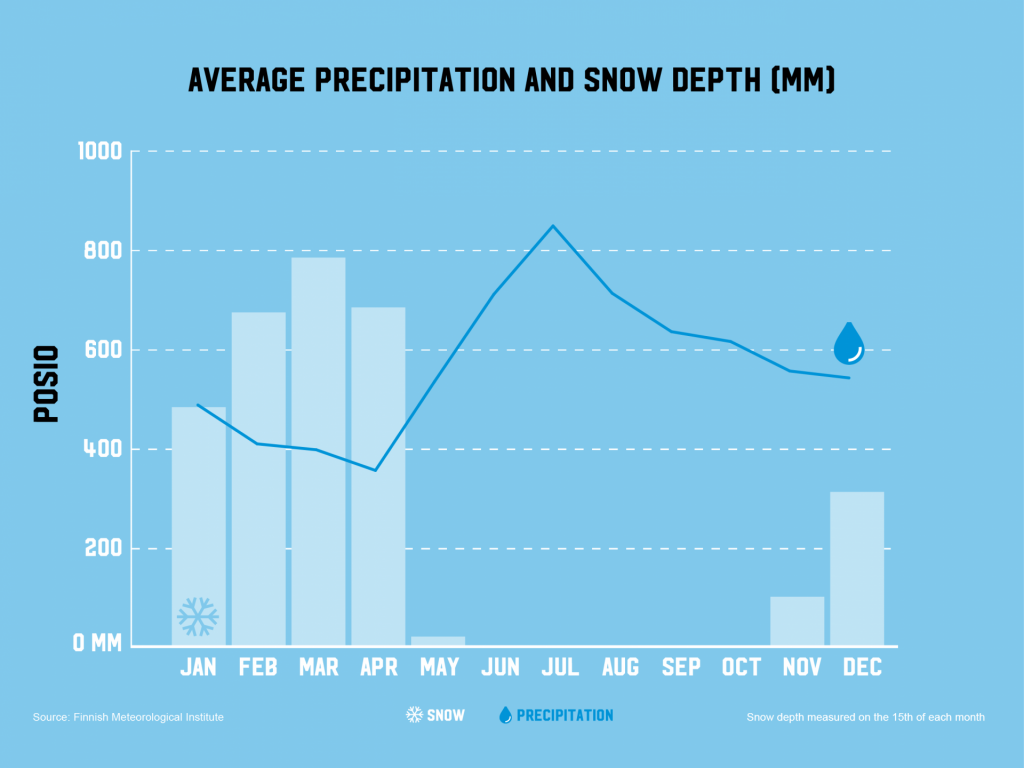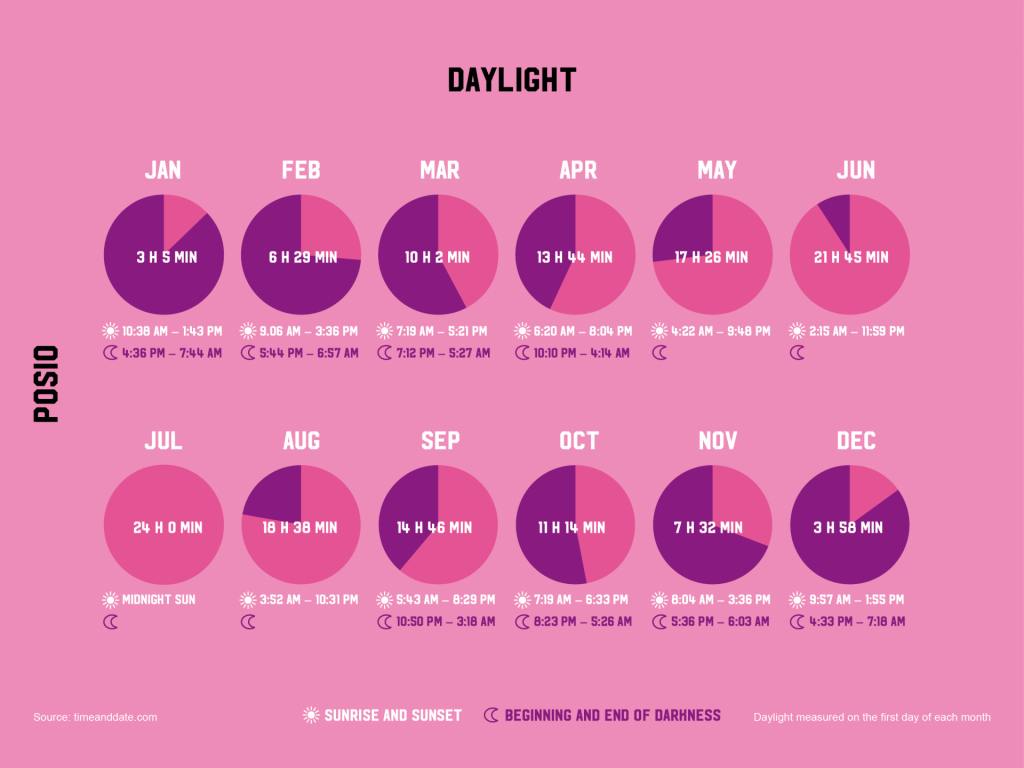 Permits
Thanks to the Finnish concept of Everyone's Right, most of the Lapland nature is free to film in. In the case of the Riisitunturi National Park, this means that if your production is on a smaller side and does not cause disturbance to the nature, there is a chance you may not need to worry about permits at all. But if you're unsure, it's always best to ask.
The area is managed by Metsähallitus (Parks & Wildlife Finland), and permits are required for off-road traffic and any temporary structures. Metsähallitus handles filming and permit applications on a case by case basis. For more information, please see their instructions for permits for film production in state-owned areas in Finland.
Film Lapland does not issue permits, but we're more than happy to help you determine whether you need one and with the permit process, so please don't hesitate to contact us.