Coming soon! Our tool will help you find a great workplace in Lapland by pairing you with the perfect municipality.
Bookmark this page and check back often for updates!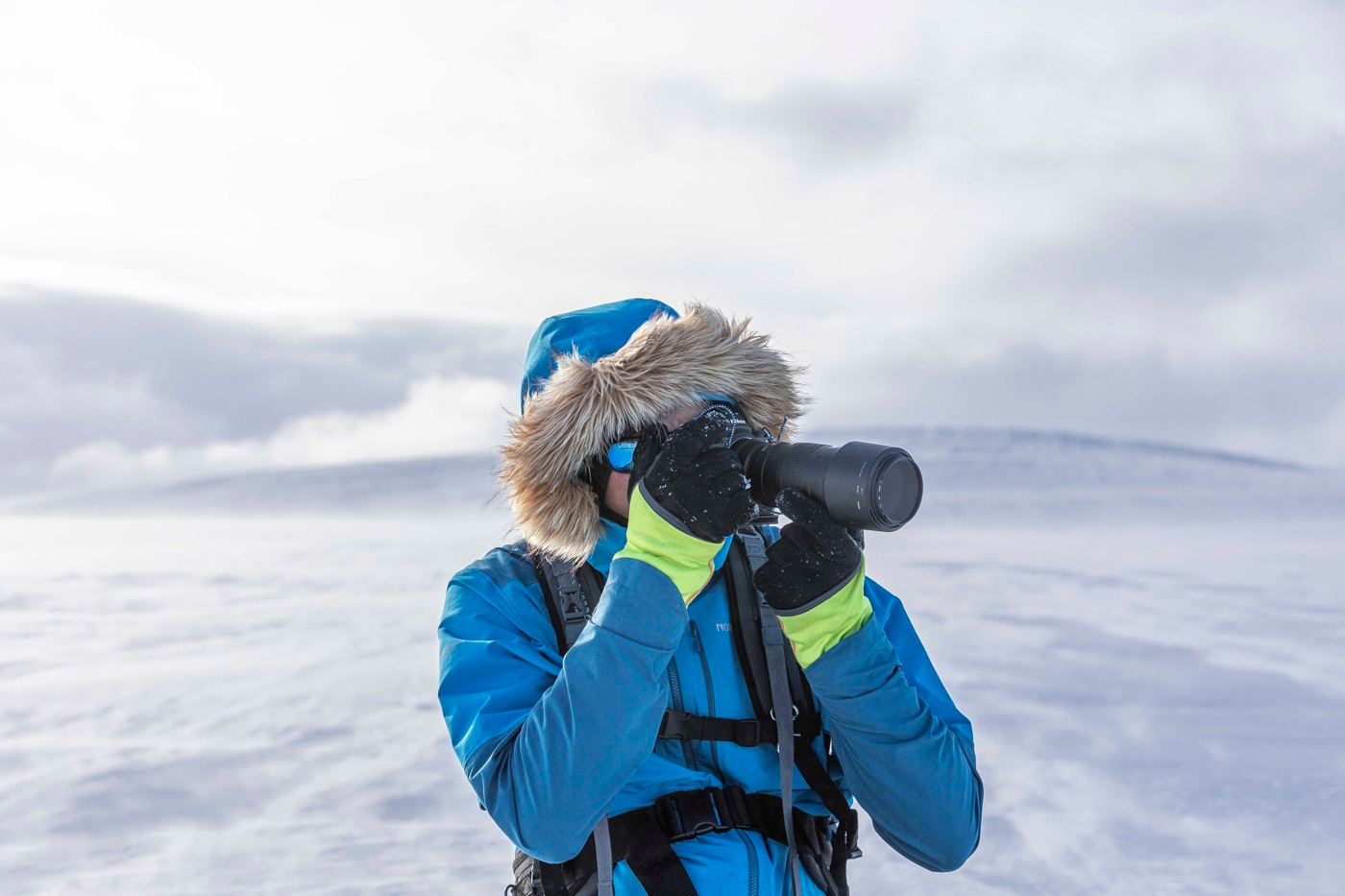 Enontekiö
Embrace the Arctic elements of true Lapland. Enontekiö is part of Sápmi, the Sámi homeland. The villages of Enontekiö offer you multicultural experiences, with easy access to Sweden and Norway from multiple border crossings. Enontekiö is also home to the biggest fells in Finland and great wilderness areas. The growing tourism industry drives the job market, but nature-based livelihoods are also thriving here, especially reindeer husbandry.