Your new life in Finnish Lapland starts here.
Below you'll find descriptions of our municipalities and what kinds of job opportunities they can offer.
Enontekiö
Embrace the Arctic elements of true Lapland. Enontekiö is part of Sápmi, the Sámi homeland. The villages of Enontekiö offer you multicultural experiences, with easy access to Sweden and Norway from multiple border crossings. Enontekiö is also home to the biggest fells in Finland and great wilderness areas. The growing tourism industry drives the job market, but nature-based livelihoods are also thriving here, especially reindeer husbandry.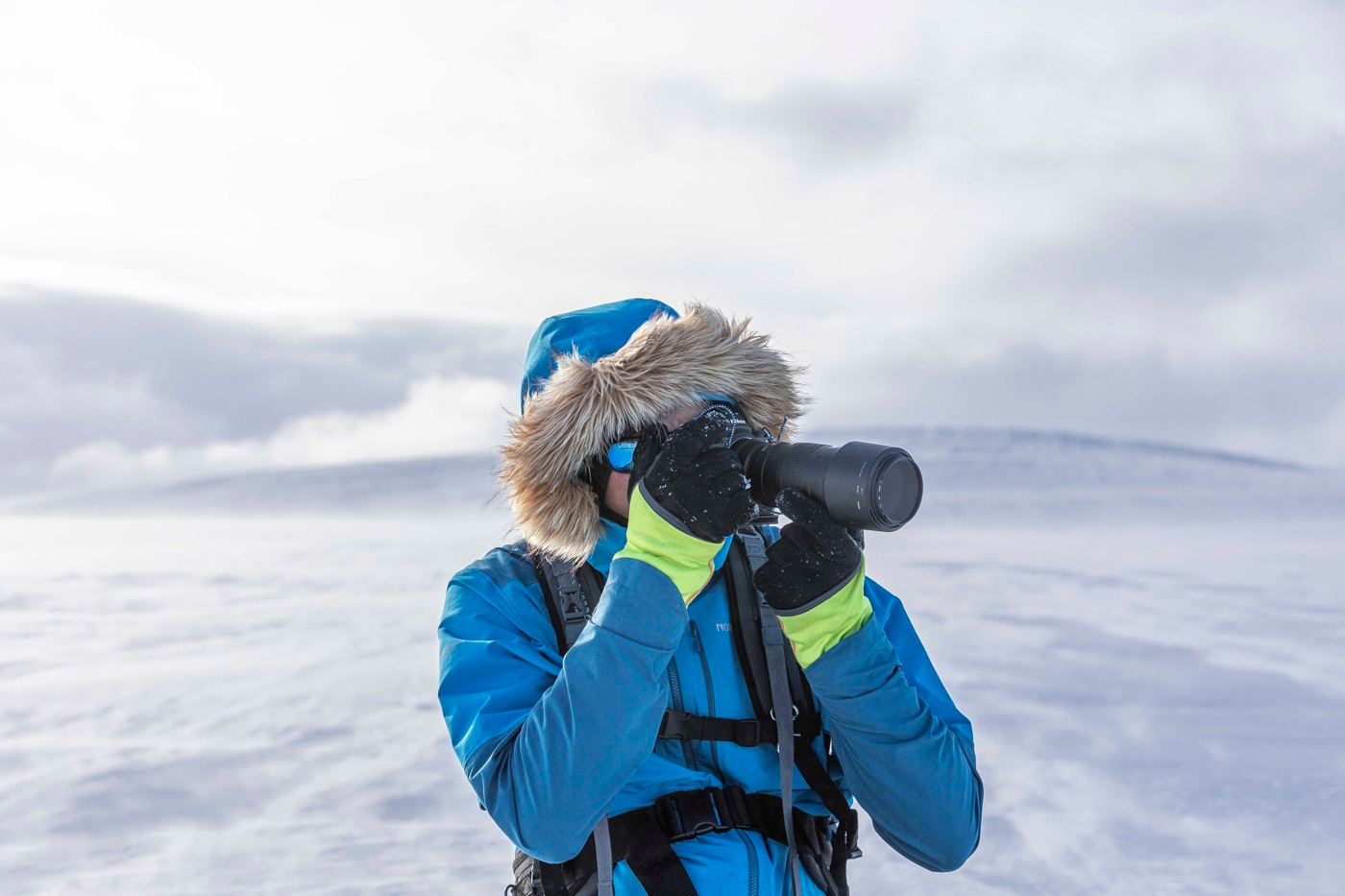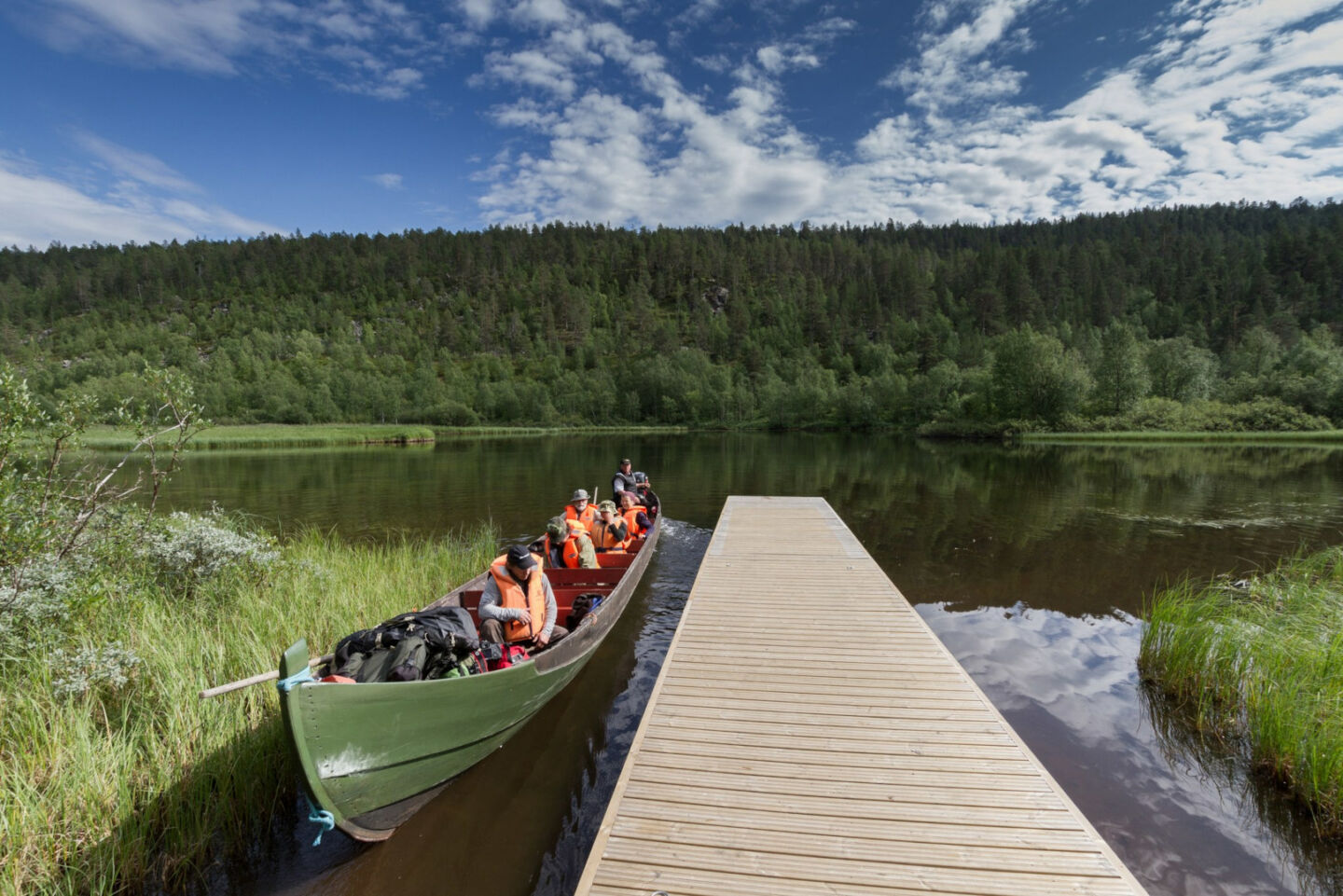 Inari
Inari is Lapland's largest municipality and the heart of Sápmi, the Sámi homeland; it works as the cultural and educational center for the Sámi people in Finland. Inari is home to many wilderness areas and national parks, and Lake Inari with thousands of islands. The strong tourism sector boosts other industries, such as construction, and great nature ingredients such as reindeer meat and whitefish attract master chefs.
Kemi
The aim is to become Finland's greenest city, and so Kemi has developed from a traditional industrial city to a pioneer of the circular economy and the green transition. Here, you'll notice a sense of northern determination, directness and a creative ability to forge an independent path. Kemi needs more such pioneers to build a more sustainable future for everyone. Are you in?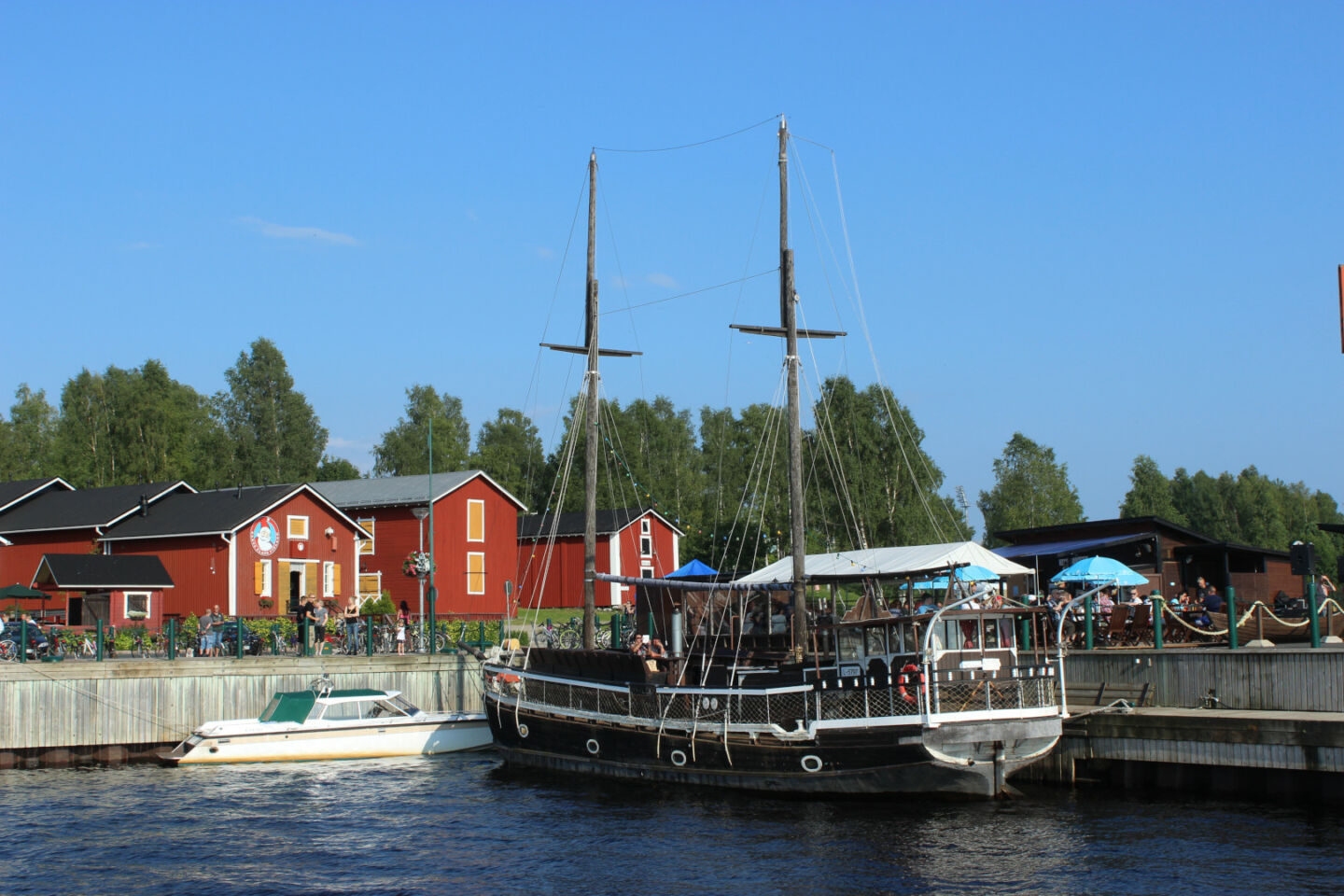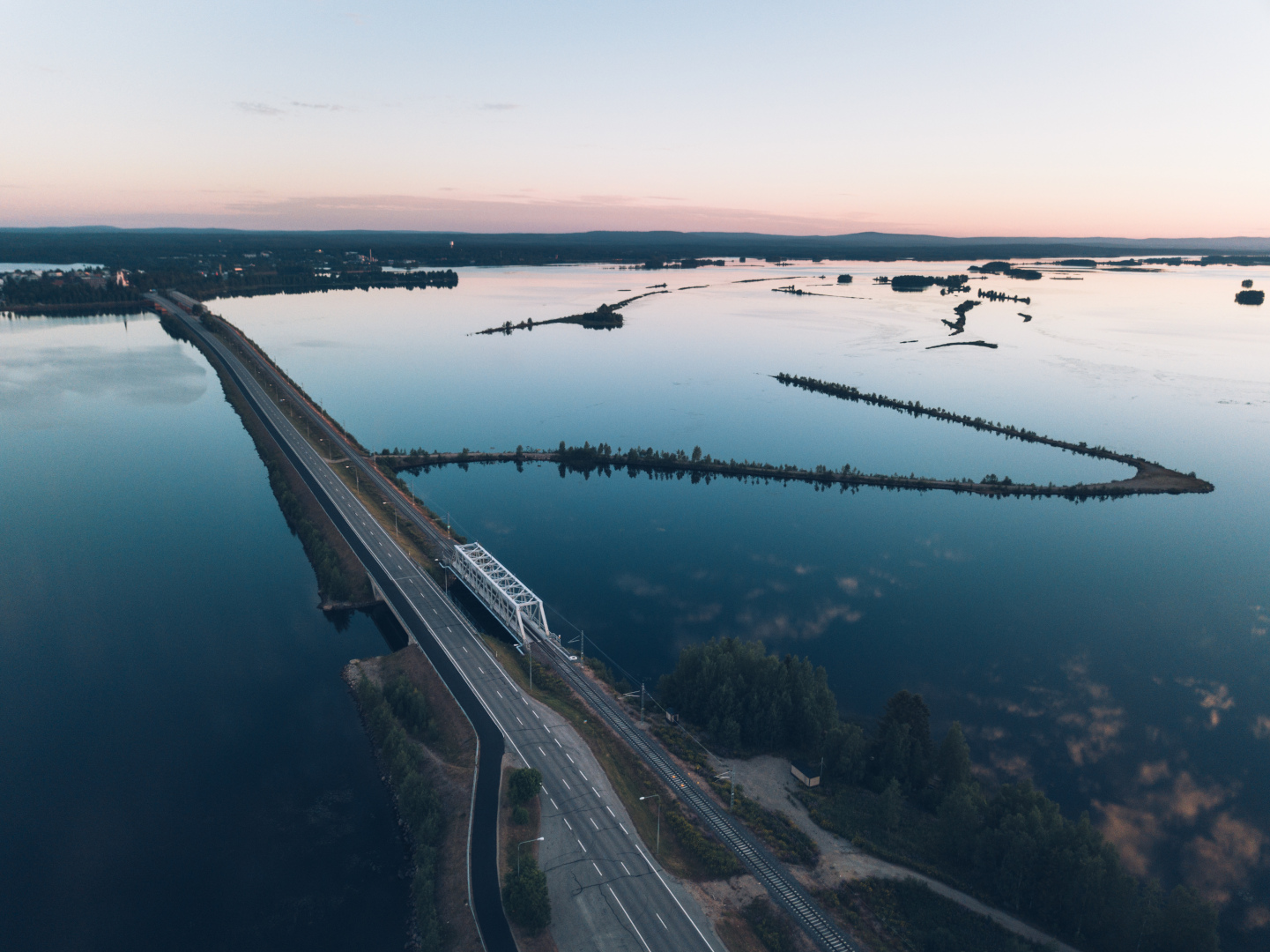 Kemijärvi
Welcome to Lapland's lake district, a collection of lakeside villages surrounded by gentle fells and ski resorts. Kemijärvi offers wellbeing directly from nature. It's also the northernmost city in Finland, as well as a versatile center for services, industry, the trade of eastern Lapland, the bioproducts industry and tourism.
Keminmaa
This rural municipality combines city services and access to Sea Lapland for an unbeatable combination. Keminmaa has a vibrant industrial scene, along with car and machinery sales businesses that serve the bigger industries in Sea Lapland. Also, Keminmaa is home to Finland's largest underground mine, where Europe's largest chrome deposits are located.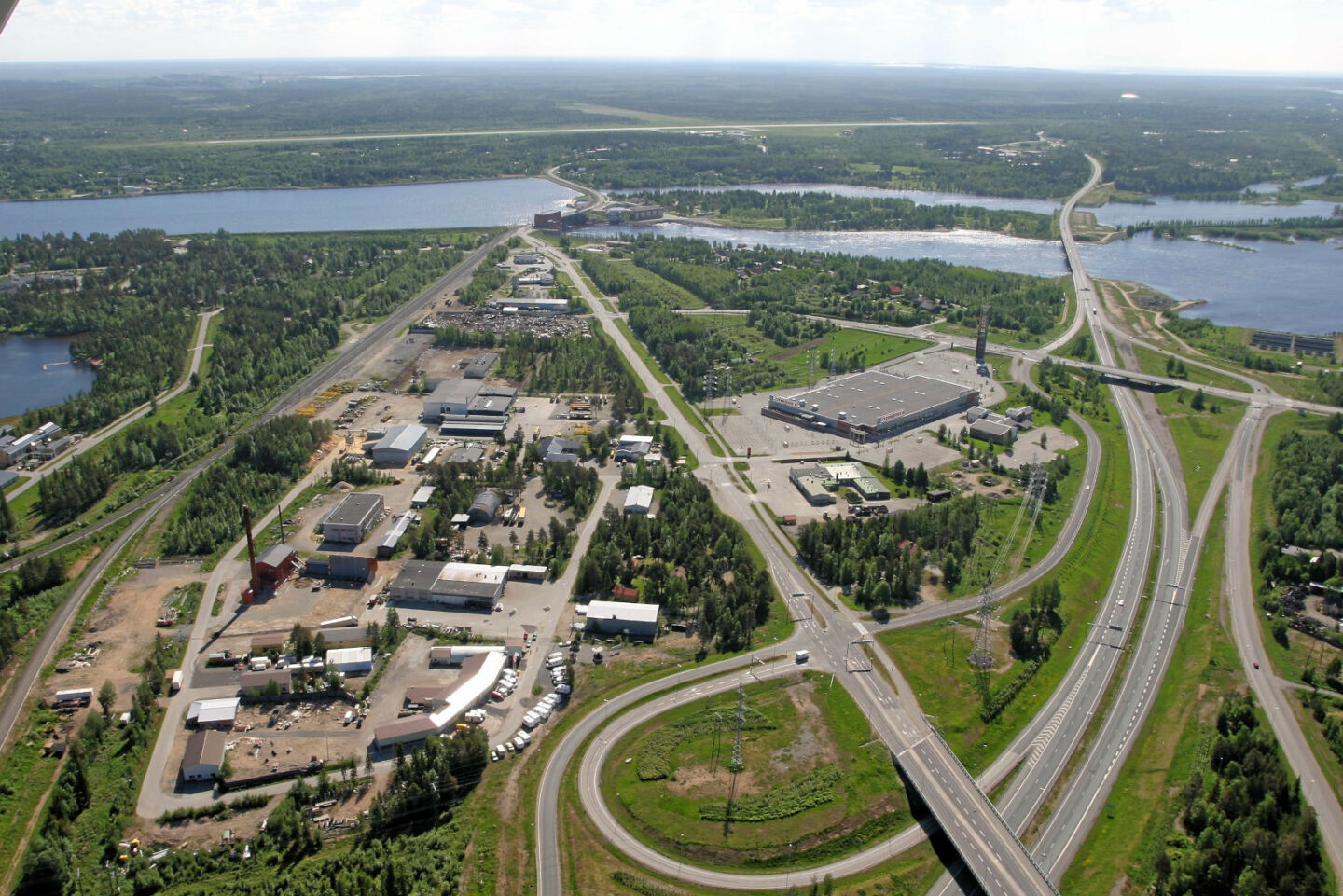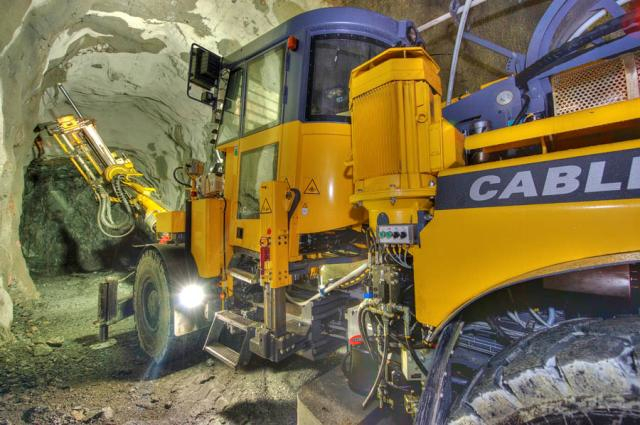 Kittilä
Kittilä is a beautiful, vibrant and growing international municipality for businesses and investments. The forerunners in business are Levi, Finland's most popular year-round tourism and event center, and the Kittilä mine—the largest gold mine in Europe. Like the locals say, "Kittilä is pure gold!"
Kolari
Kolari is naturally gorgeous! It's known for the Ylläs Tourist Resort—Finland's largest, the Tornio-Muonio rivers, salmon fishing and the Meän valley culture. Kolari is also a gateway to the Pallas-Yllästunturi National Park, the third largest and most popular national park in all of Finland. Tourism drives Kolari, but there is also a small but feisty natural products industry on the rise.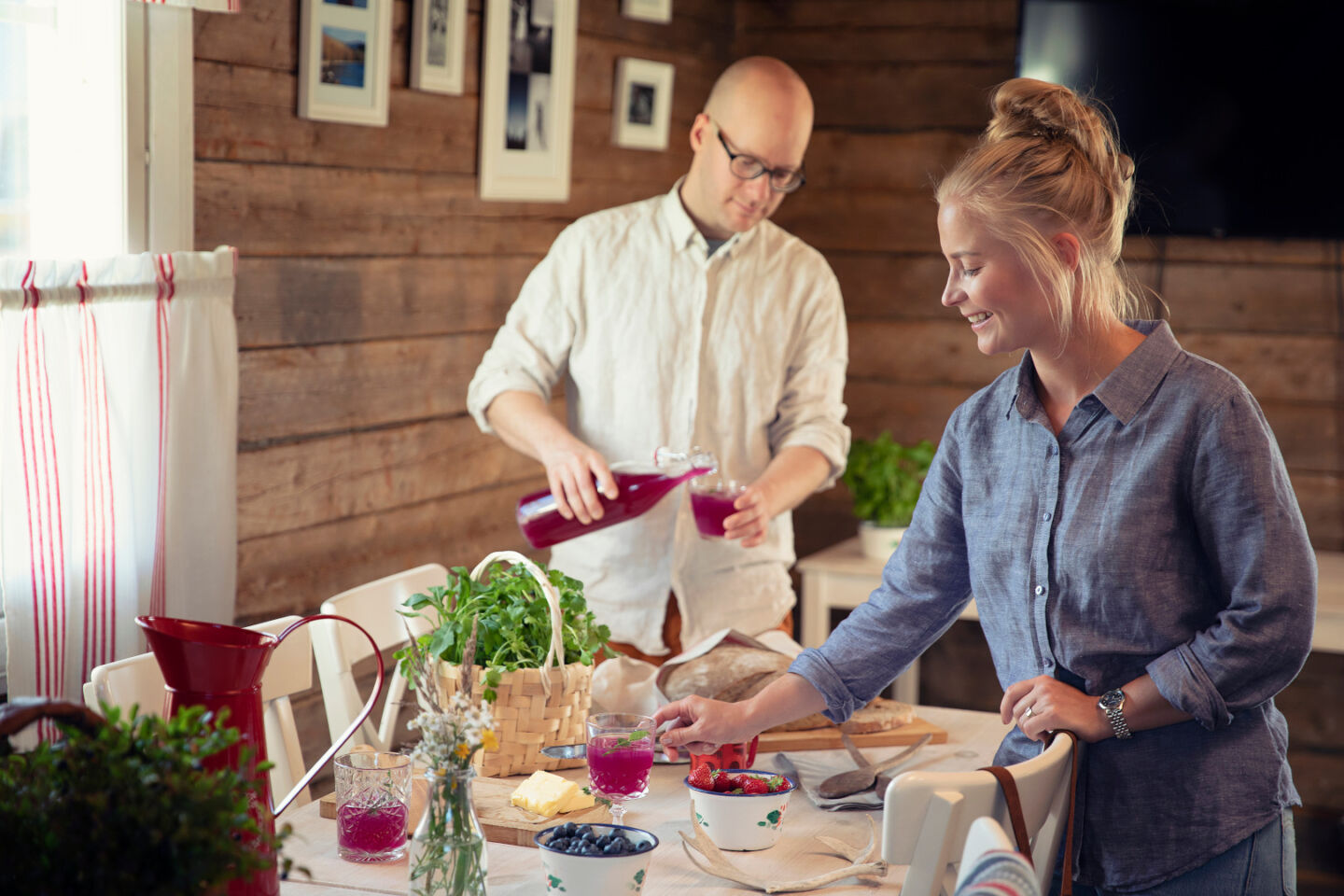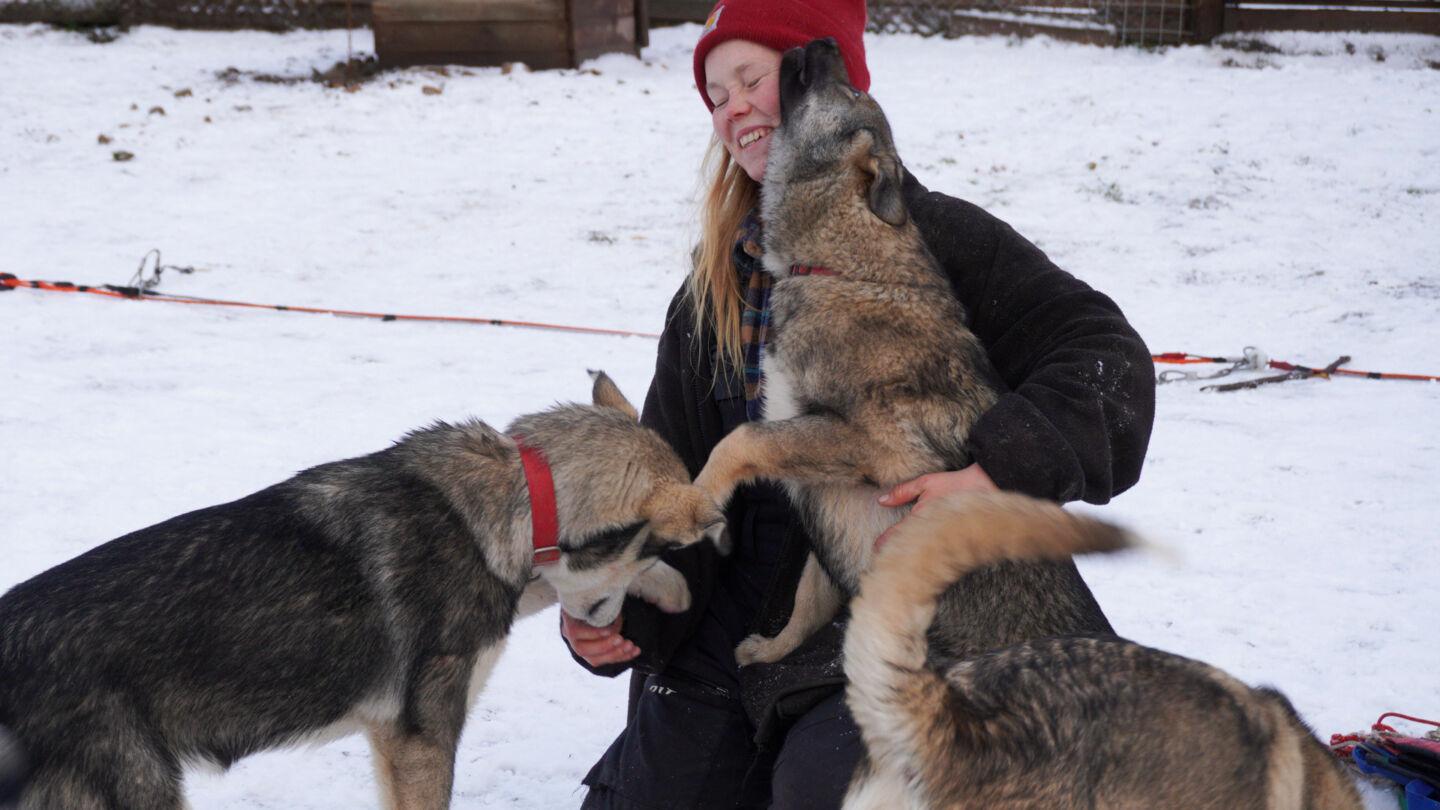 Muonio
Have you ever tasted the cleanest air in the world? Muonio is in the heart of Fell Lapland, and in addition to wonderful air, they have the longest snow season in all of Finland, a true winter wonderland. Is it just a coincidence that Muonio's people are happy by nature? Tourism and nature-based livelihoods are growing and creating job opportunities.
Pelkosenniemi
Pelkosenniemi is the pearl of eastern Lapland, an idyllic municipality dotted with small villages and home to the oldest national park in Finland: Pyhä-Luosto. Pyhä Ski Resort drives the tourism development in the area. Skiing is excellent, on- and off-piste, and the resort organizes hip events year-round. Locals and visitors love the atmosphere—they say its magic.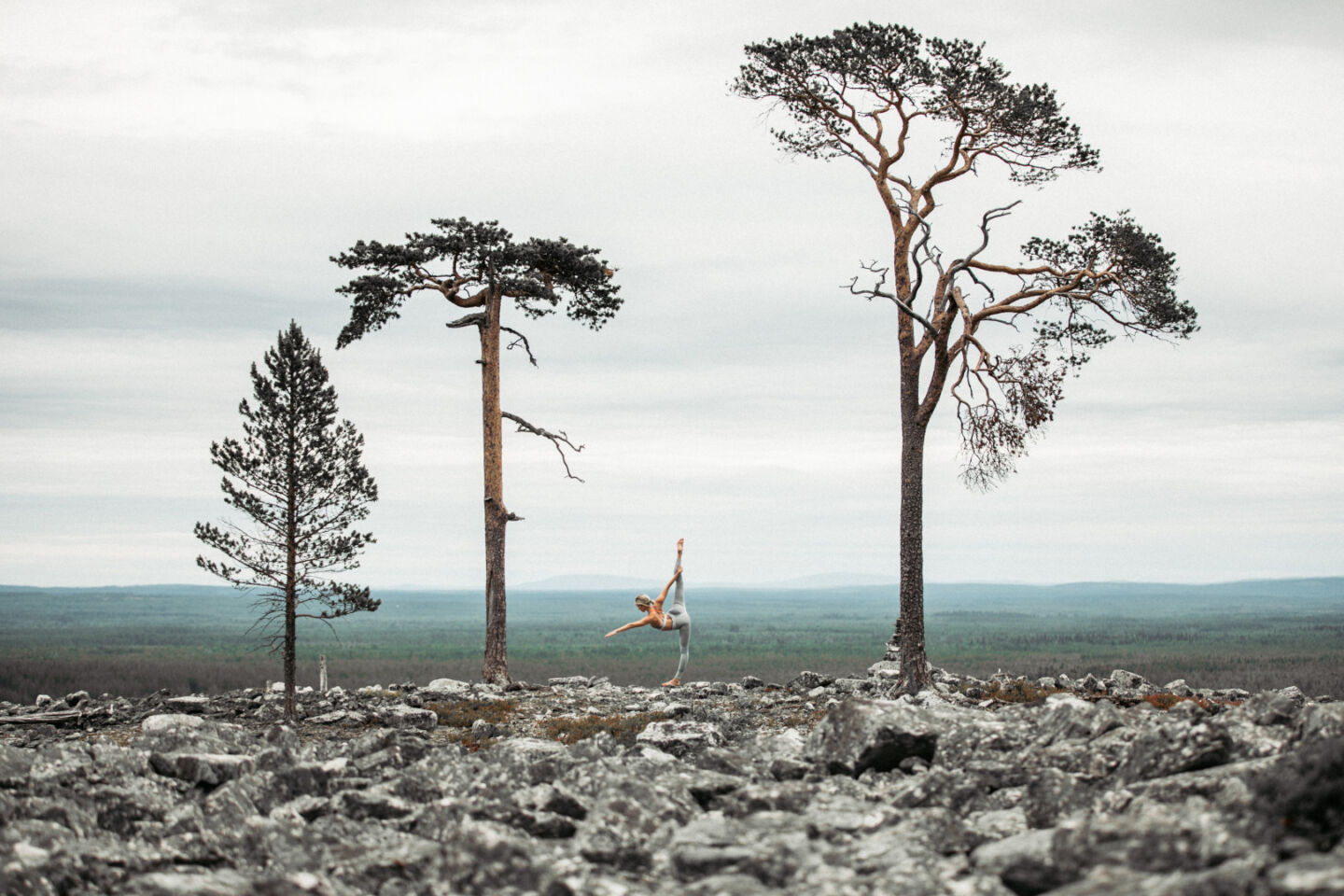 Pello
Welcome to the official fishing capital of Finland! The Tornio River, the last free flowing major salmon river, and the countless Arctic lakes make Pello a great fishing and outdoor activities destination. Pello is also located on the international border with Sweden.
Posio
Find your rhythm in Posio! The small nature-loving communities offer diverse nature, local delicacies, genuine culture, ceramic art and design, not to mention enchanting landscapes. Posio is the first Finnish travel destination to receive the Sustainable Travel Finland label. Posio is a hidden gem in Lapland with growing international tourism driving the job market.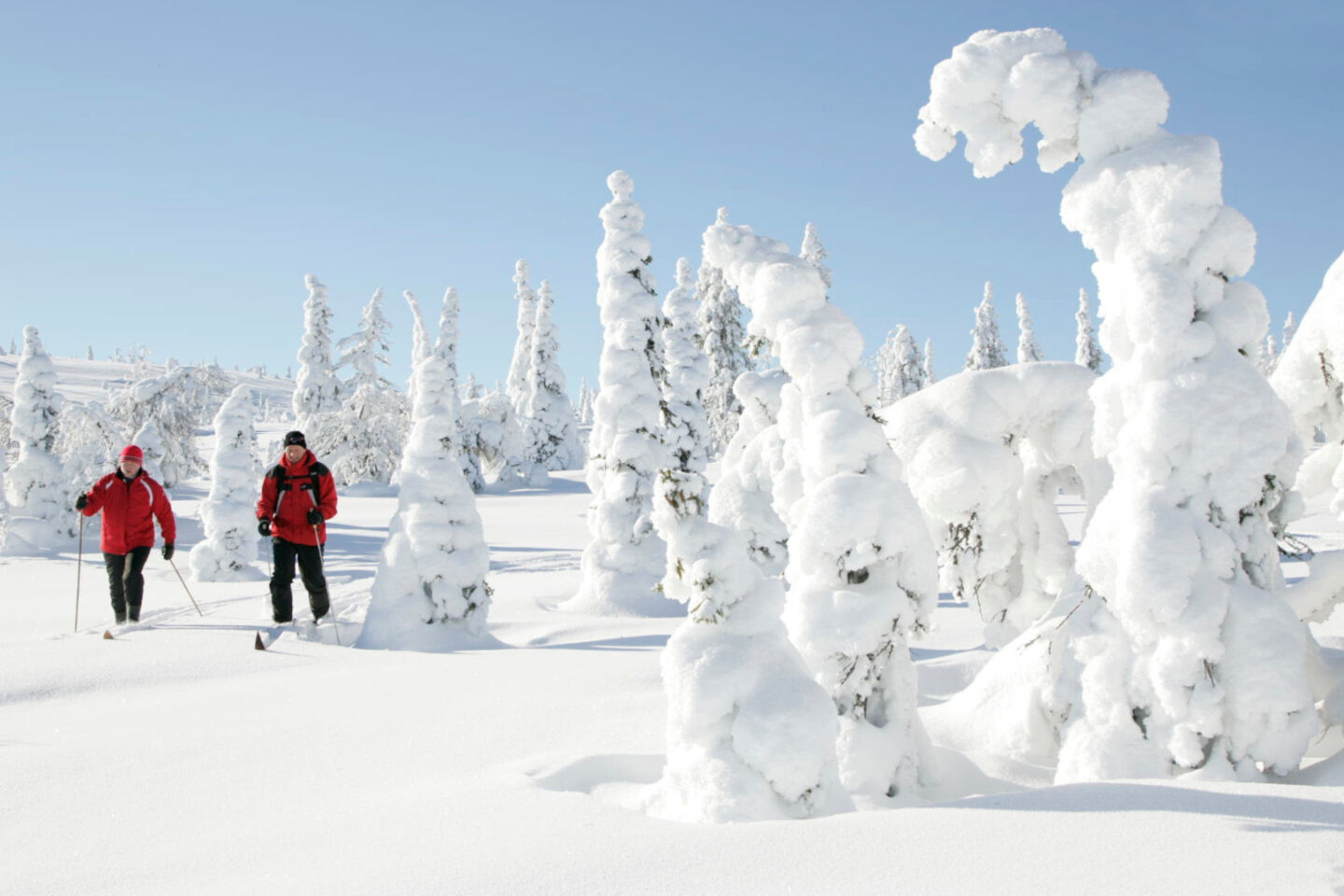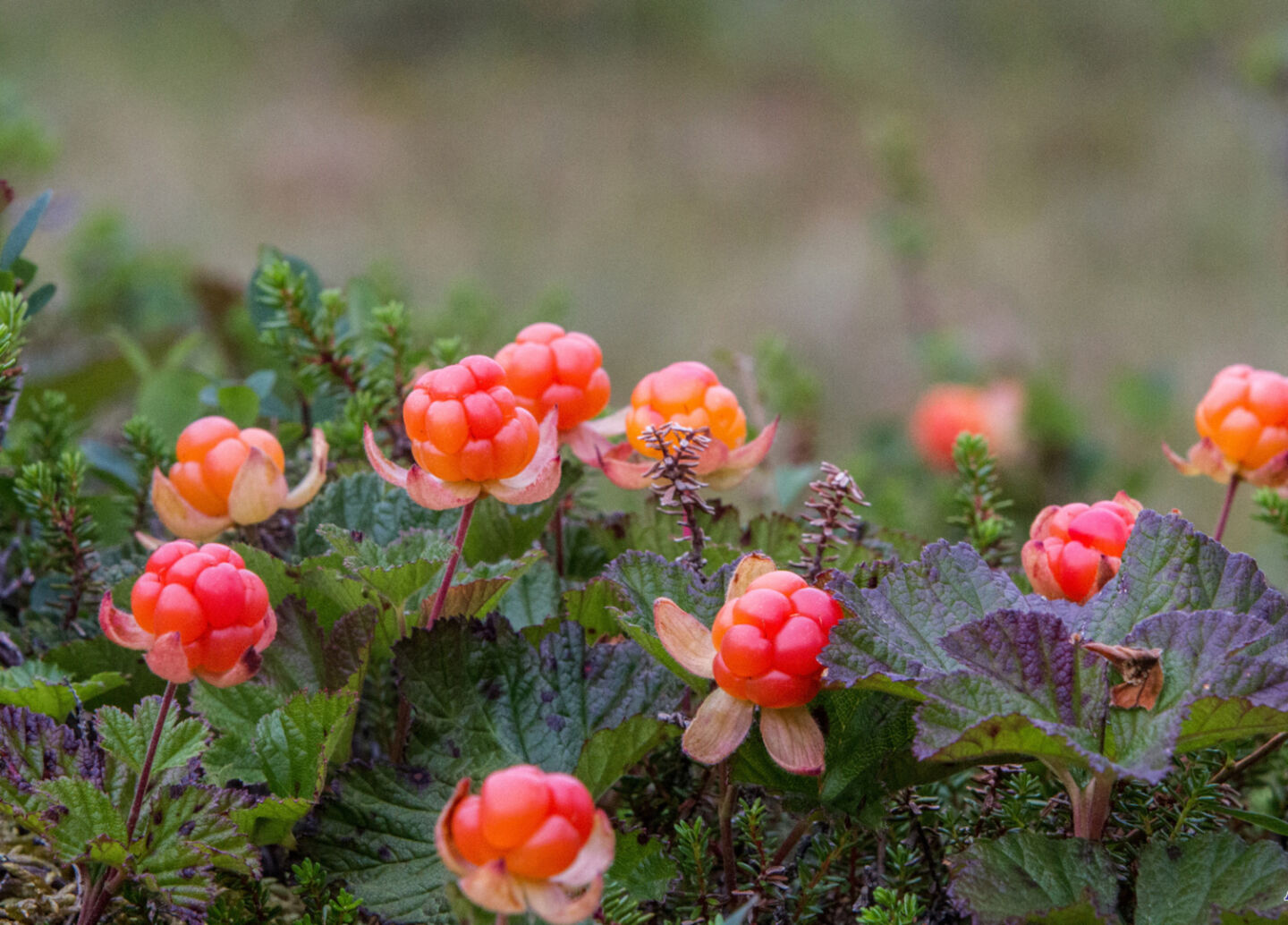 Ranua
The tourism pearl of Ranua is the Wildlife Resort, including a park that features Arctic animals year-round. But you can't discount the other pearls—delicious cloudberries—that dot the marshes of Ranua in summer. This is the perfect place to operate in the natural product industry.
Rovaniemi
The capital of Finnish Lapland in every sense. Rovaniemi combines northern nature with urban surroundings, and local flavors with an international twist. Your choices of culture, recreation and sports are unmatched in Lapland. There's even a ski resort downtown. The growing city offers job opportunities in many fields including tourism, services, retail and health care. And best of all, Santa lives here!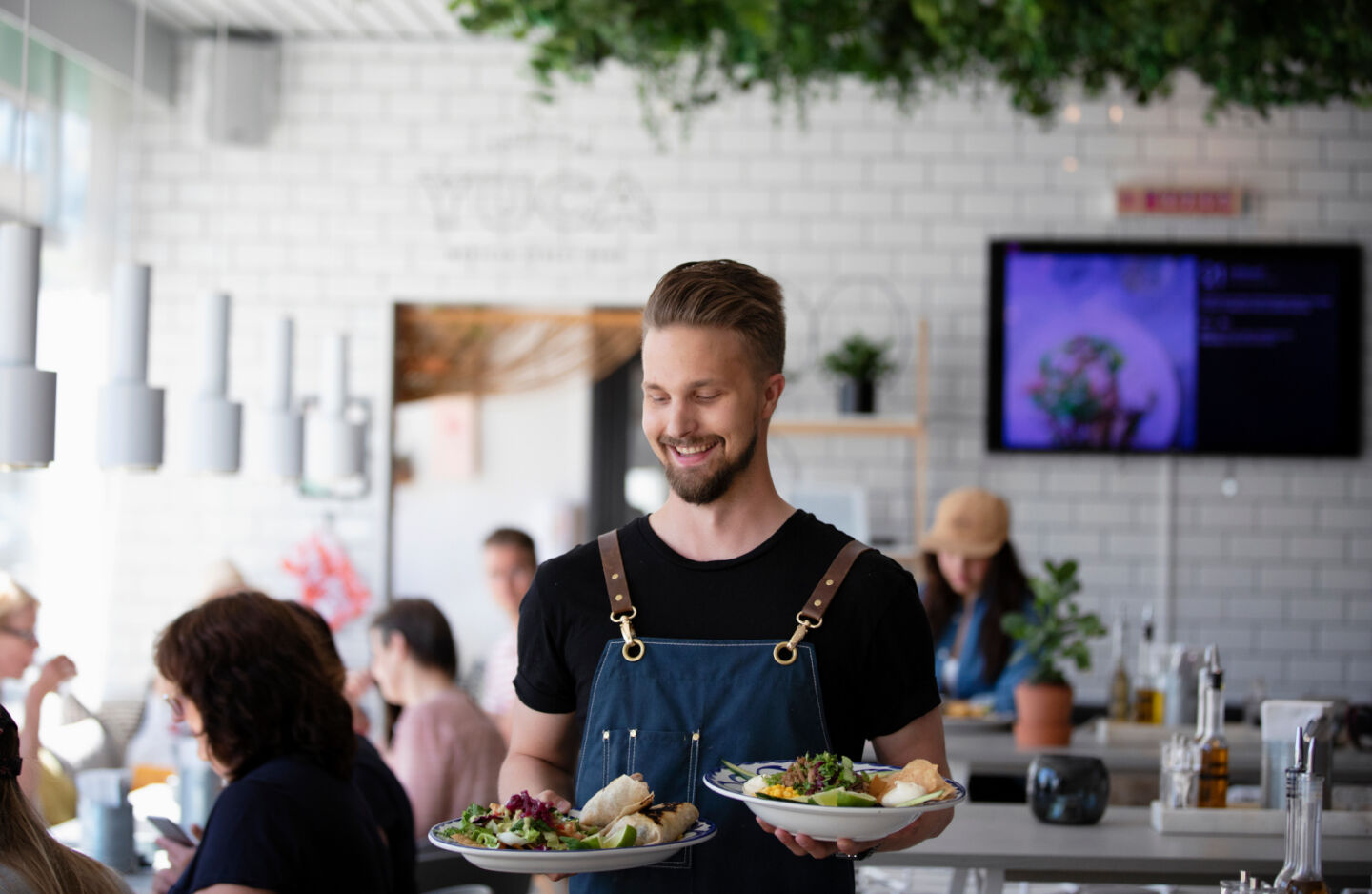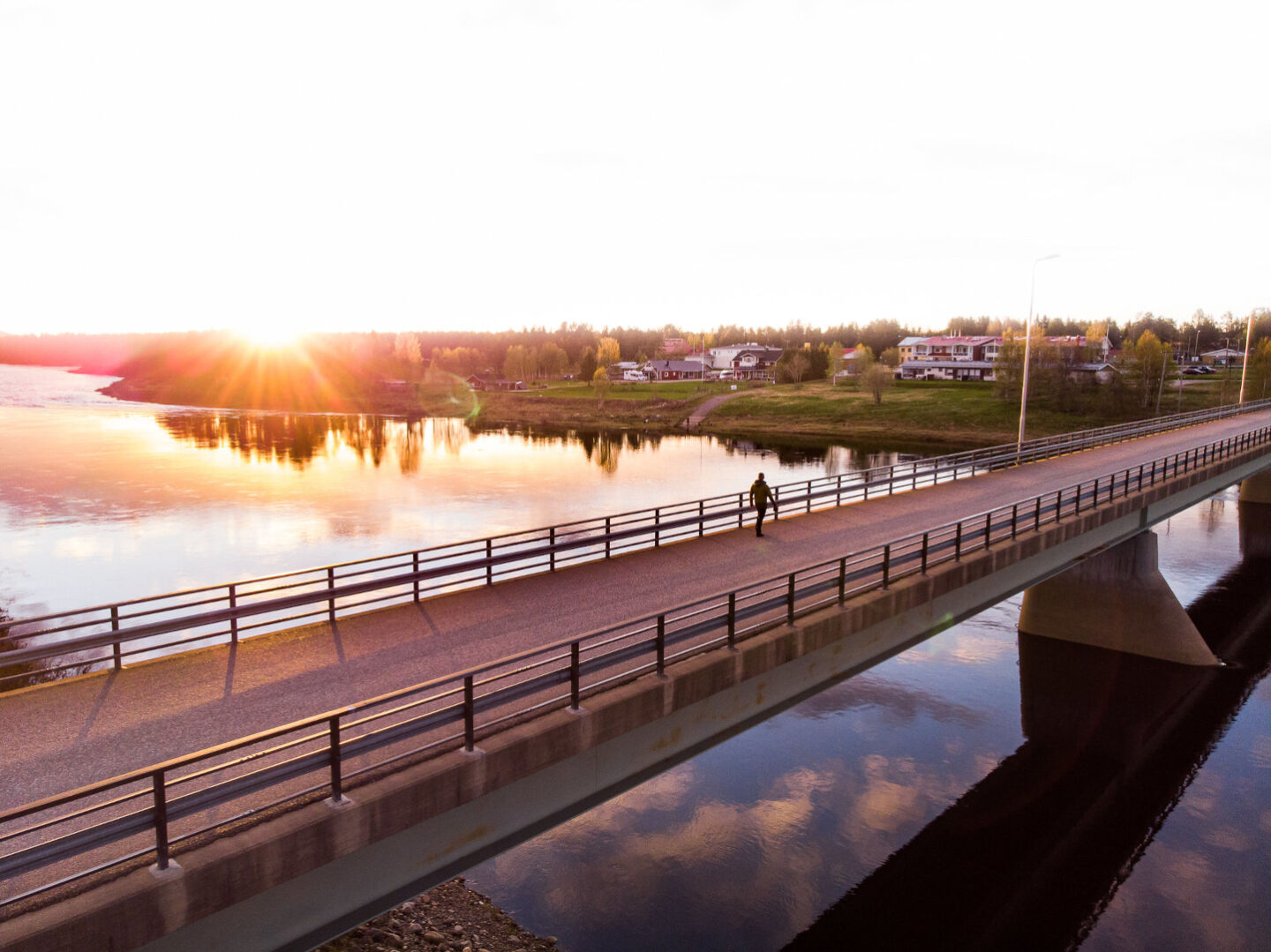 Savukoski
Despite being the most scarcely populated area in Finland, Savukoski is a developing wilderness municipality. In addition to nature tourism, service industry and primary production, such as reindeer husbandry, offer job opportunities in Savukoski.
Salla
Salla is an international tourist destination in the middle of nowhere—just the way the locals and travelers like it. That means plenty of space, silence and stunning nature. The creative village gained international recognition with their genius marketing campaign against climate change—Save Salla (Summer Olympics 2032). Tourism is growing in Salla and nature-based livelihoods are thriving.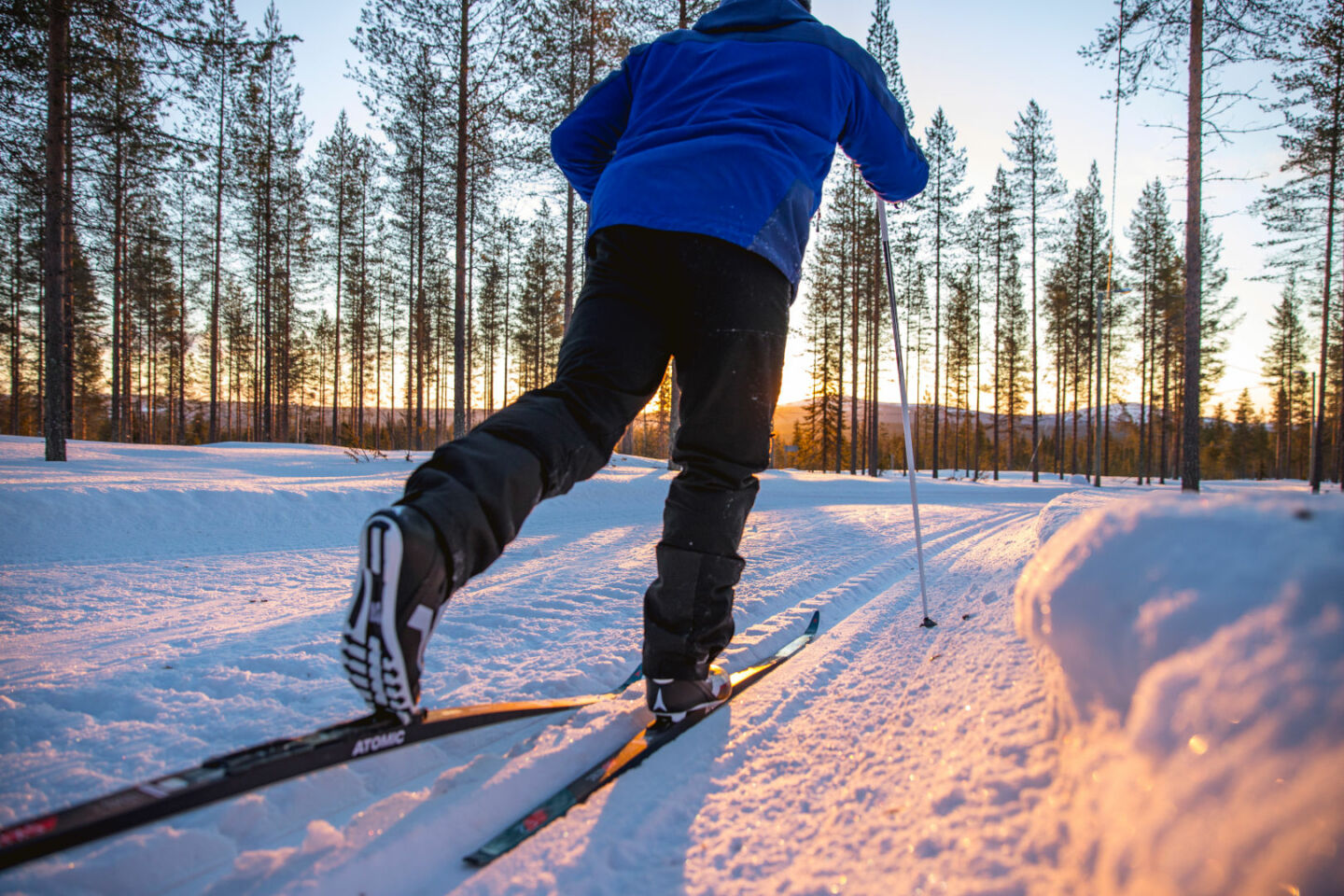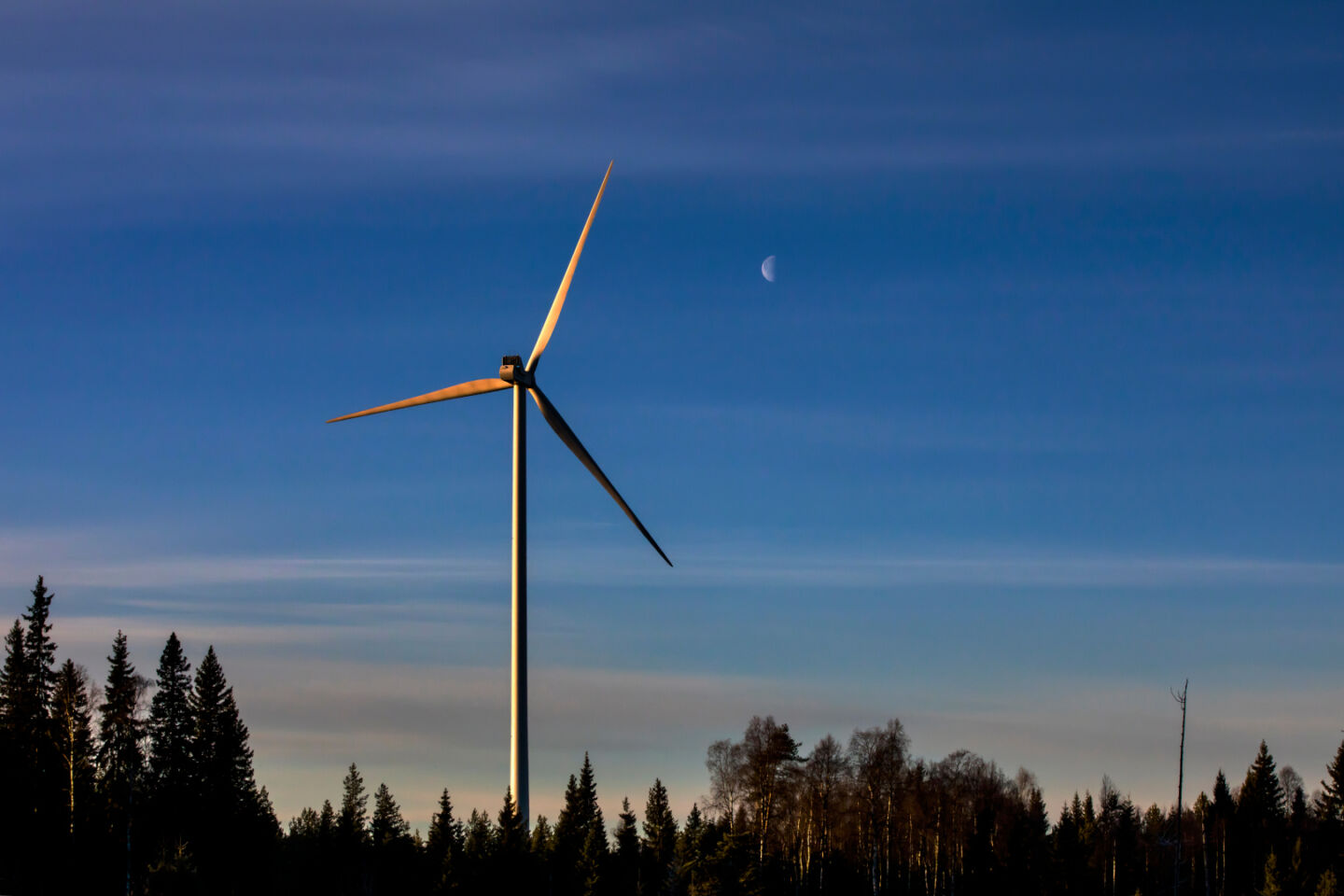 Simo
Simo is the renewable energy capital of Lapland, producing the most wind power in the whole country, and with plans to build lots of solar power capability as well. Simo is a shining example of how the green transition creates job opportunities. There is also a strong fishing history and future in Simo, as the Tornio River flows into the Gulf of Bothnia here, creating lots of good sea and freshwater fishing spots.
Ylitornio
Ylitornio is located on the international border between Sweden and Finland in the beautiful Tornio River valley—the last free-flowing major river in Europe. Spectacular views open from the top of Aavasaksa, Finland's oldest travel destination in Lapland.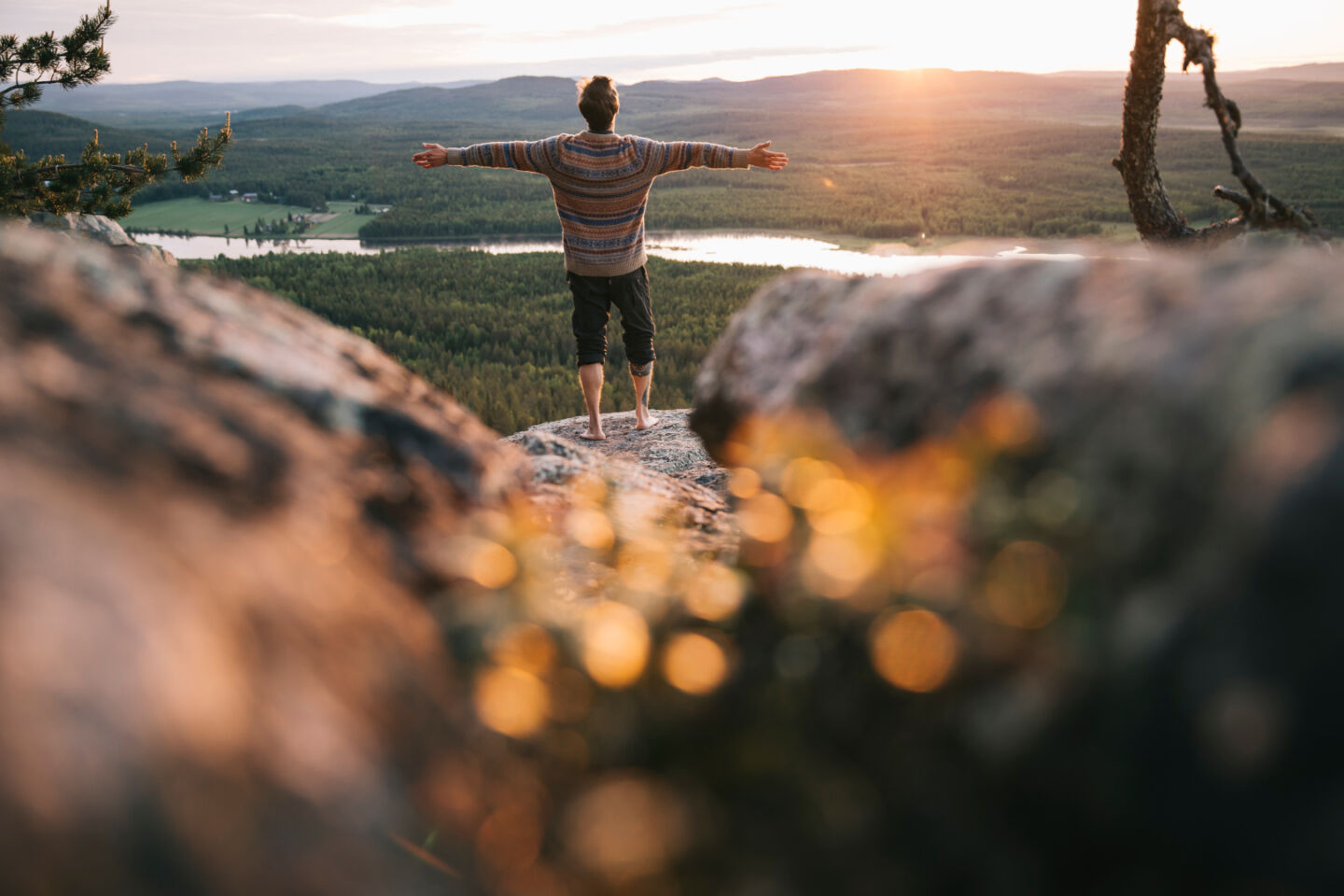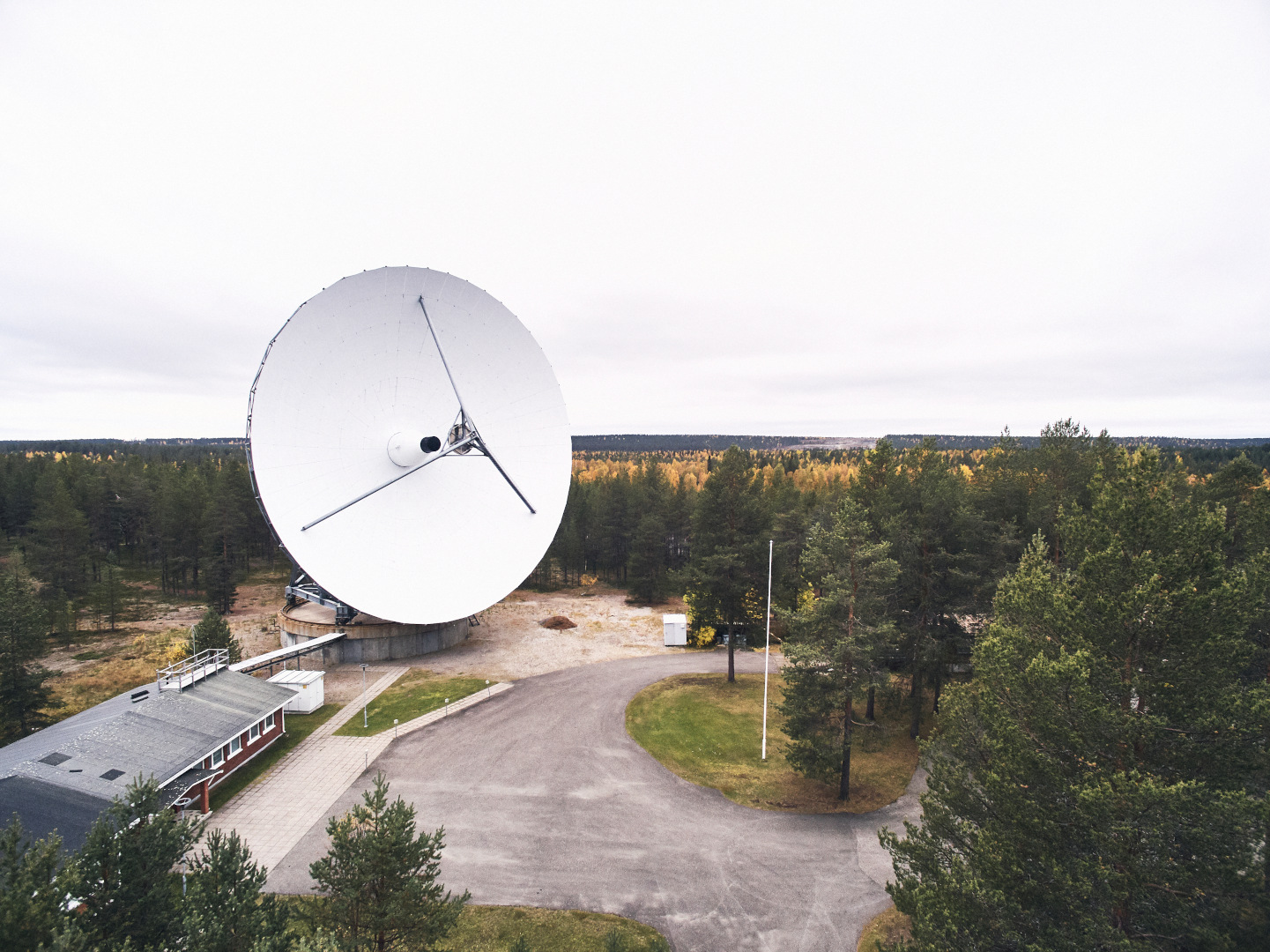 Sodankylä
Calling all engineers! This forward-looking, community-oriented and curious Lapland town is ideally located in a central position, within easy reach of all of Lapland's major destinations. Jobwise, Sodankylä is known for the Kevitsa ore mine and the Sodankylä Geophysical Observatory, as well as other Arctic research and testing.
Tervola
Tervola is a peaceful agricultural municipality in western Lapland. The Kemi River flows through the picturesque landscape and rural farmlands. There's also a log and wood processing industry and tourism is developing. People in Tervola are known to be dedicated, hardworking folk, determined to a fault.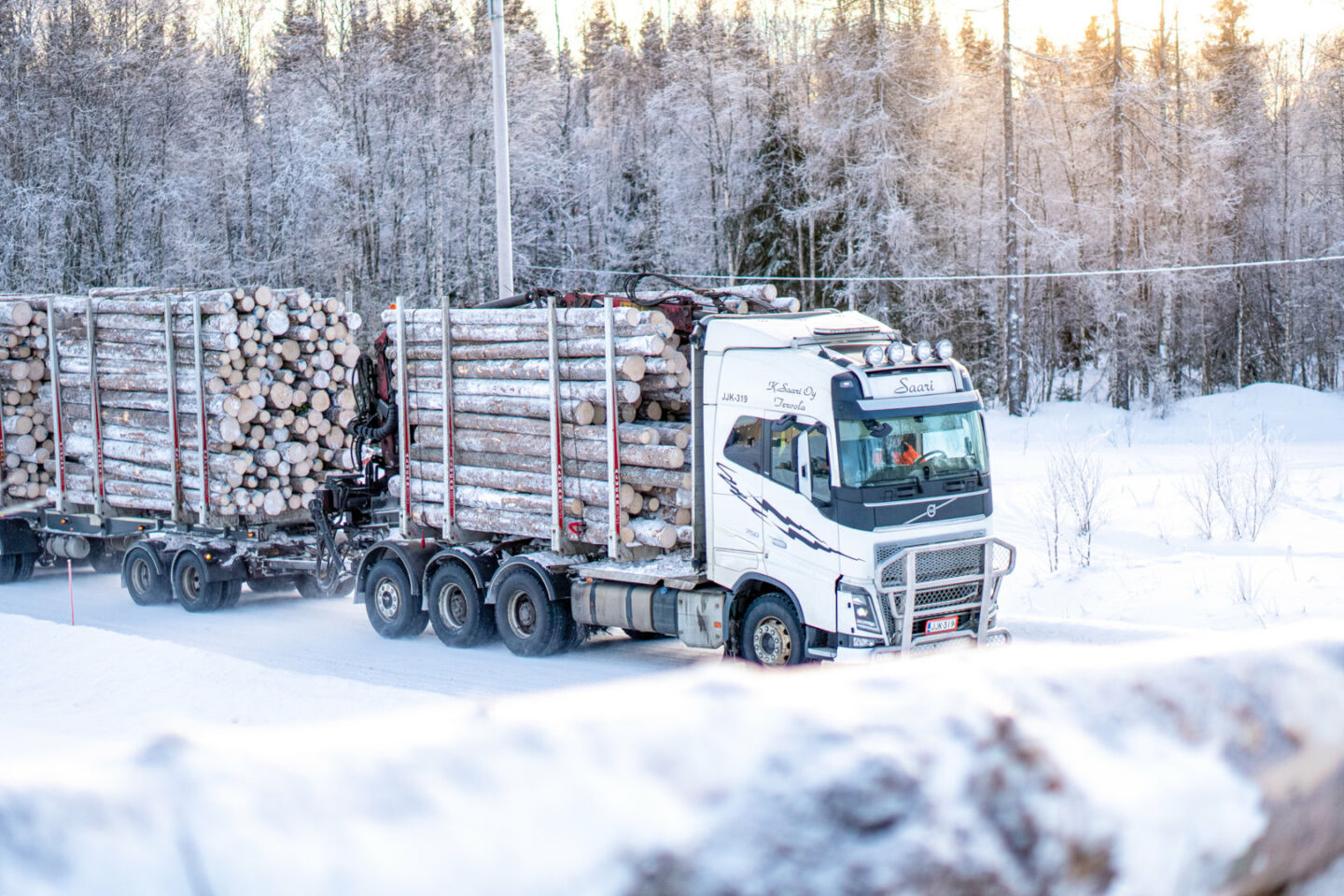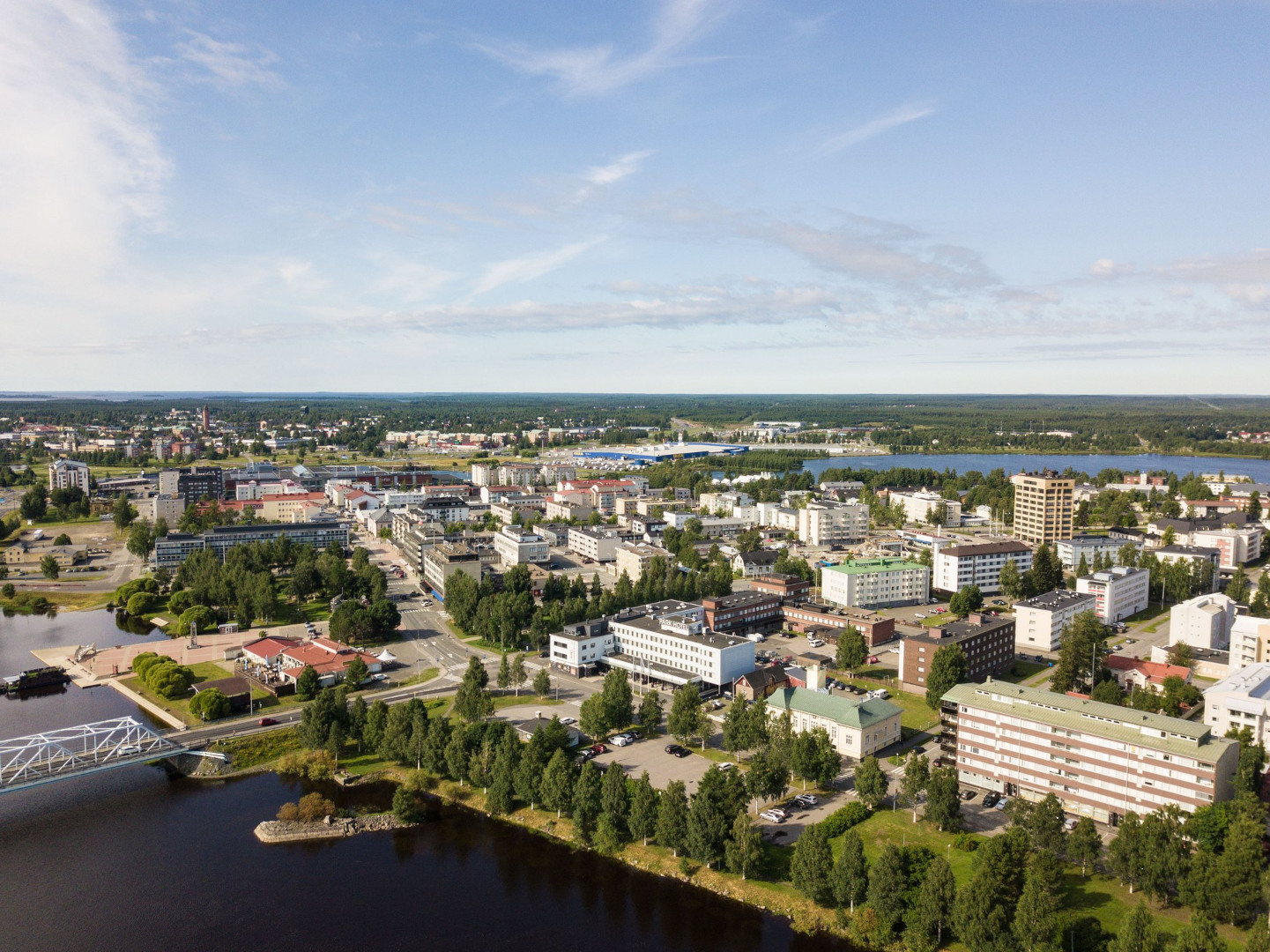 Tornio
Tornio aims to be the world's best working border city, hence the nickname Twin City. It has Finland's busiest land border that connects the city of Haparanda on the Swedish side. This international meeting place offers job opportunities in services, tourism and building the green transition. There is also a university of applied sciences and other study options. Tornio is known for its shopping and events, and the Tornio River offers great fishing and recreation opportunities.
Utsjoki
Welcome to northernmost Lapland, a place without comparison, where Sámi culture lives in harmony with nature and the river. Utsjoki is home to Arctic beauty and desolate wilderness, giving you the chance to unwind, breathe deep and recharge. Tourism and primary production are the key business sectors in this municipality.