Finnish Lapland has something to offer for every production, big or small. Take a look at our top 10 reasons to film in Lapland & discover what makes us a location above ordinary.
1. Silence and Wilderness
Our Arctic nature is pristine and wild, just waiting to be captured. From rugged fells to vast forests, Lapland offers versatile nature settings all year long. And there is no need to worry about noise nuisance disrupting your production; our remote locations come with pure silence.
2. We Have Snow – Guaranteed
Lapland has up to 200 snow days a year, making us the go-to place when looking for those winterscapes. The first snow can be expected to fall in October, and the permanent snow blanket usually covers the lands from late November to April.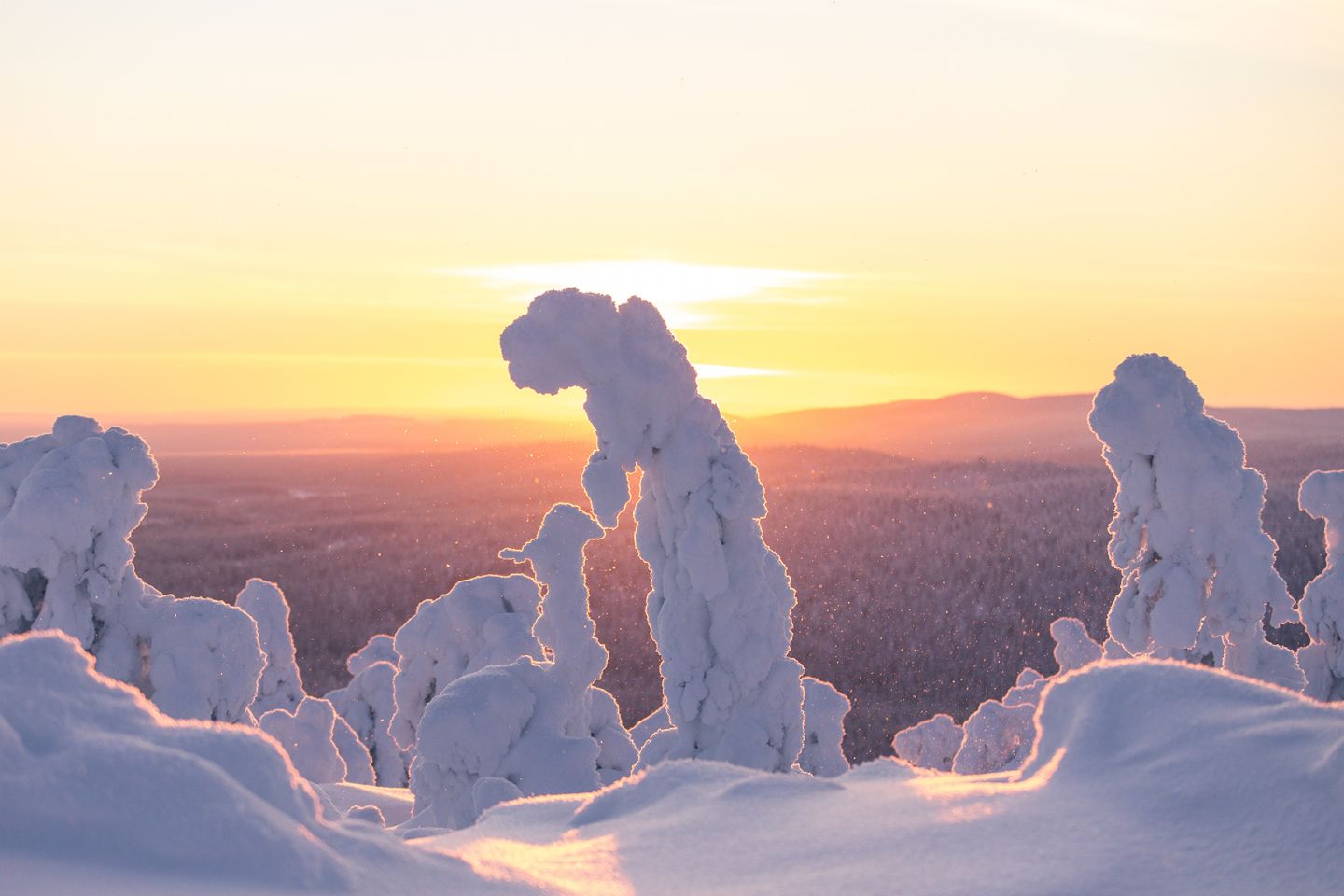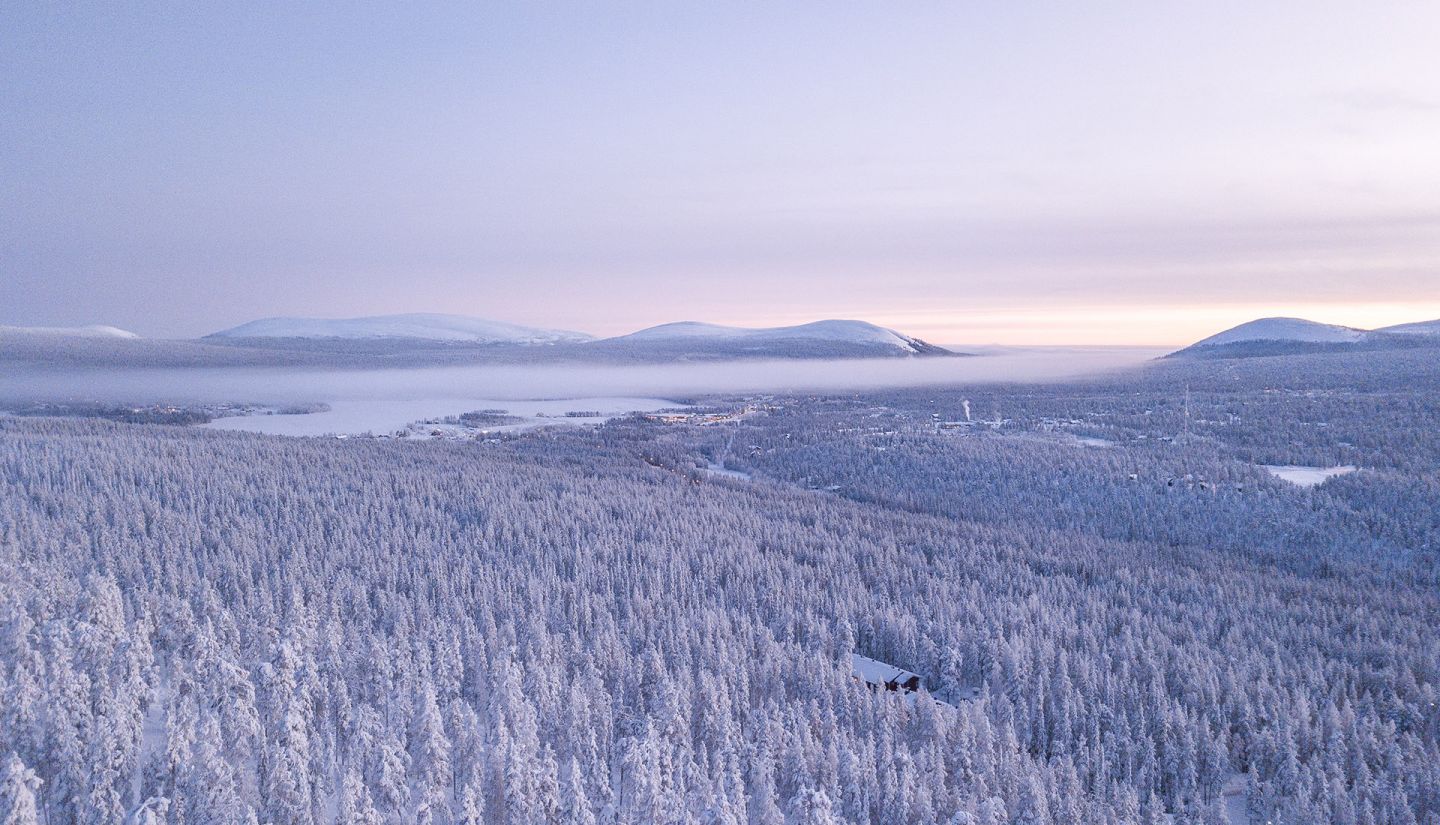 Photo by:
Markus Kiili | Lapland Material Bank
3. The Arctic within Easy Reach
Our untouched landscapes are combined with an impressively developed infrastructure. Thanks to its five airports, well-maintained road network and efficient railroad connections, Finnish Lapland is one of the most accessible Arctic areas in the world.
4. Lighting Provided by Nature
Our summers are pleasant and bright, lit up by the Midnight Sun and its round-the-clock daylight for weeks on end. The Midnight Sun season is the longest in the northernmost parts of Lapland, where the sun does not set at all for two entire months.
5. Trained Local Stars
Looking for a furry lead for your next production? Look no further! We are happy to introduce you to experts who are experienced in training Arctic animals, such as the reindeer and huskies, for productions.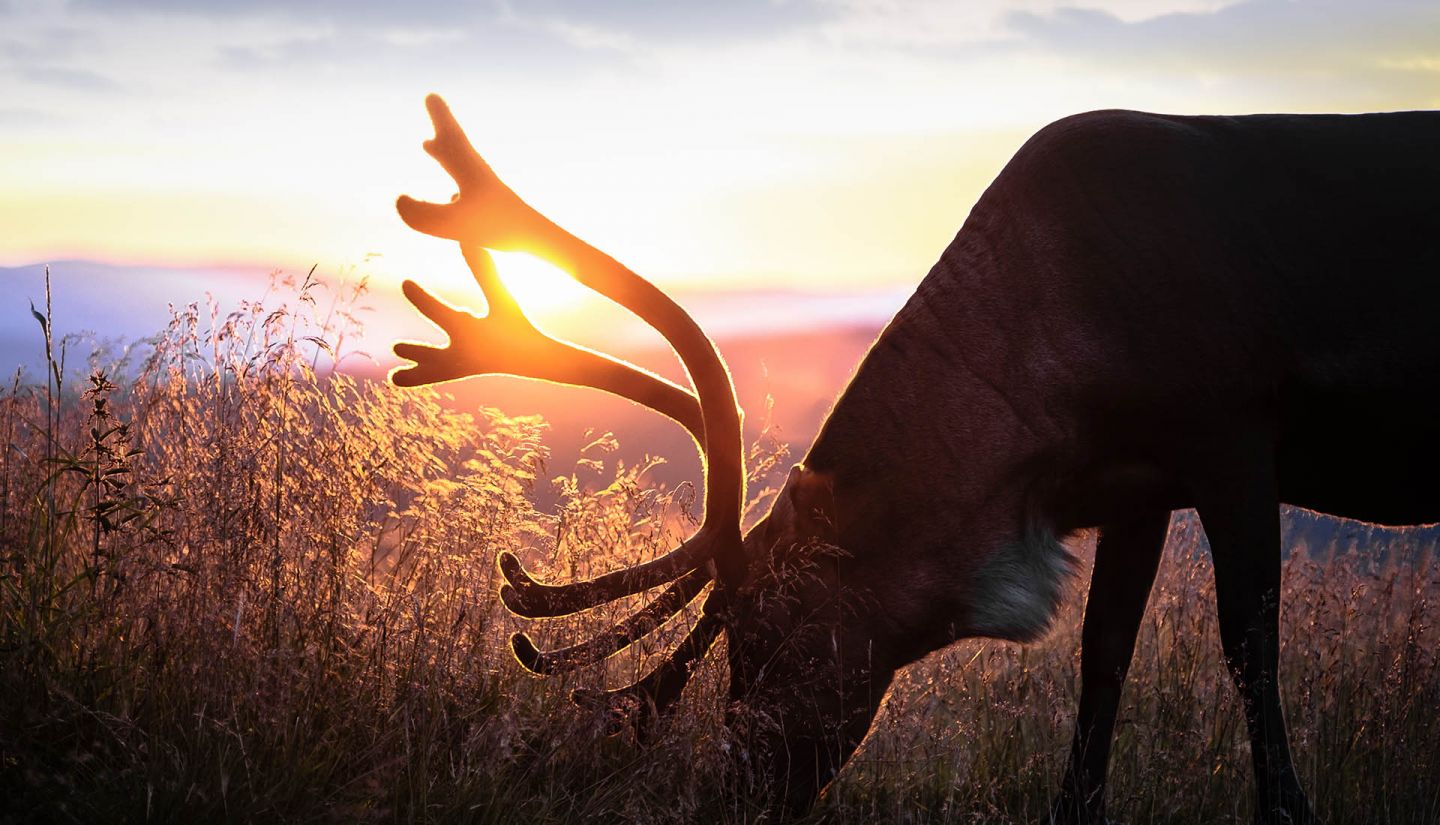 Photo by:
Juha Kauppinen | Lapland Material Bank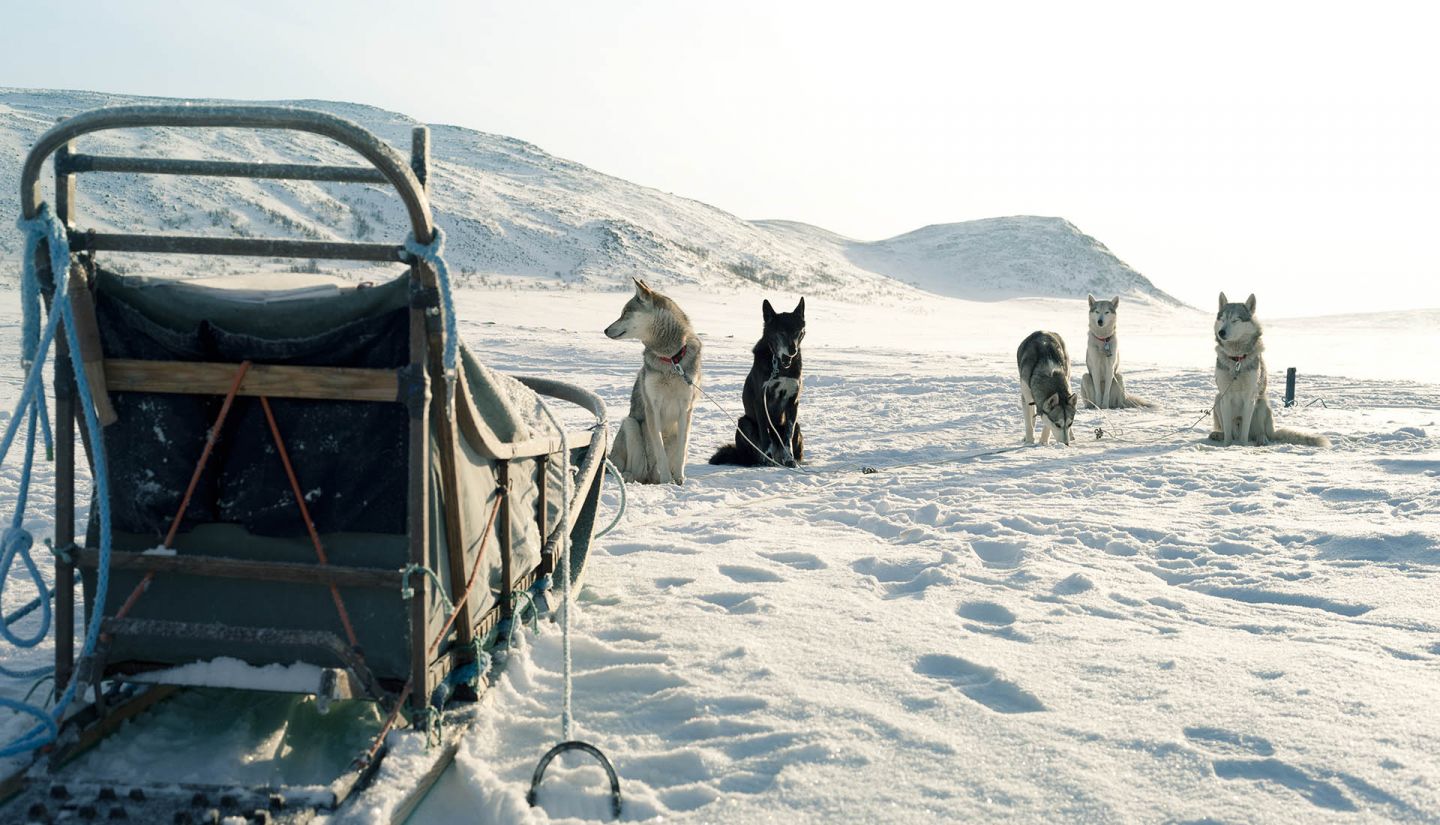 Photo by:
Elina Sirparanta | Visit Finland
6. No Red Tape
Thanks to the concept of Everyman's Right, you are free to wander into the Arctic wilderness without having to worry about permits or restrictions too much. You are also allowed to film permit-free in public spaces such as streets and marketplaces, as long as you do not disrupt business or traffic.
7. Colors Galore
Contrary to what you might expect, the Arctic winter is quite the color show. Sure, the polar night keeps the sun below the horizon for weeks, but the phenomenon also paints our winter skies in breathtaking shades of pink, yellow and blue. And while the nights are long, the dark skies offer a great canvas for the dance of the northern lights.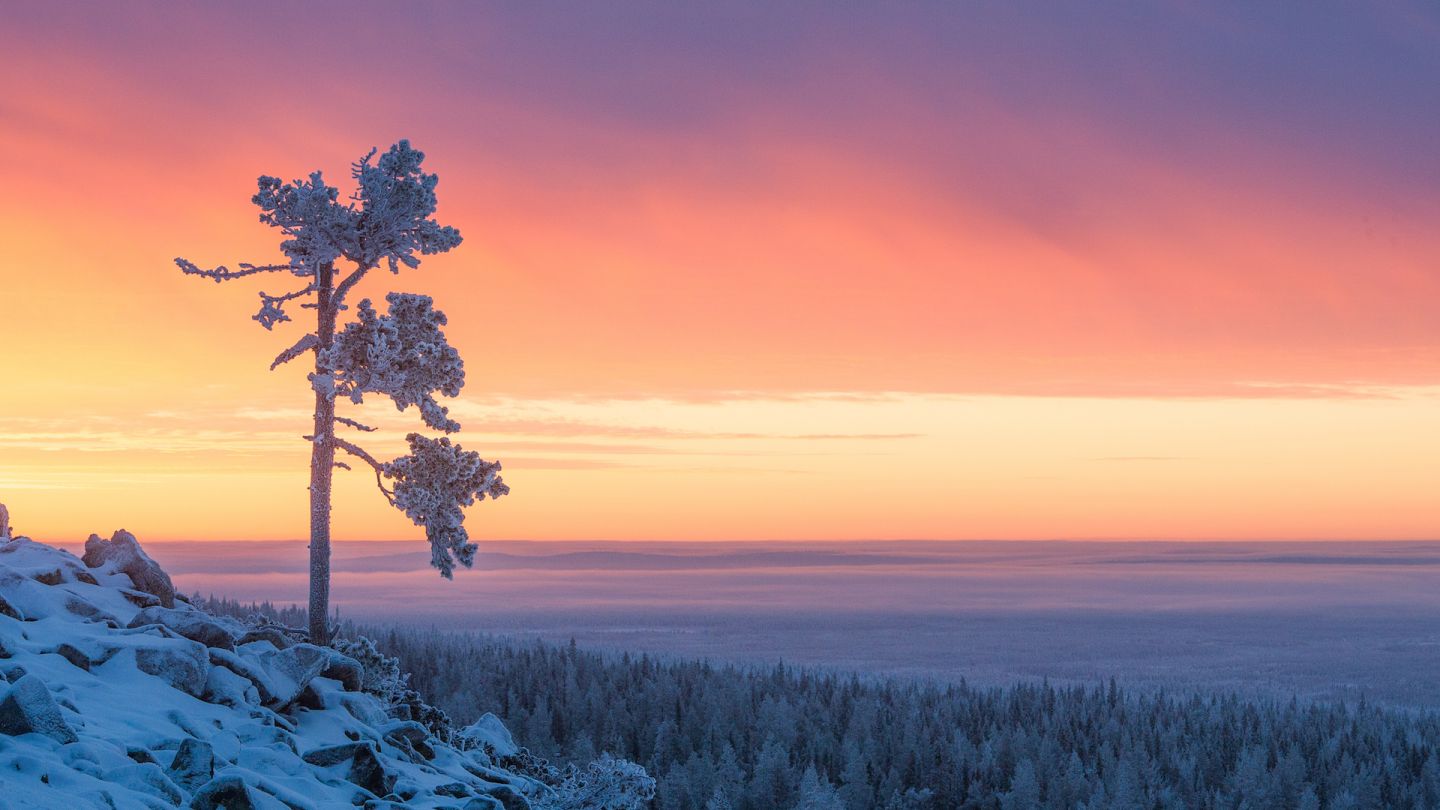 Photo by:
Markus Kiili | Lapland Material Bank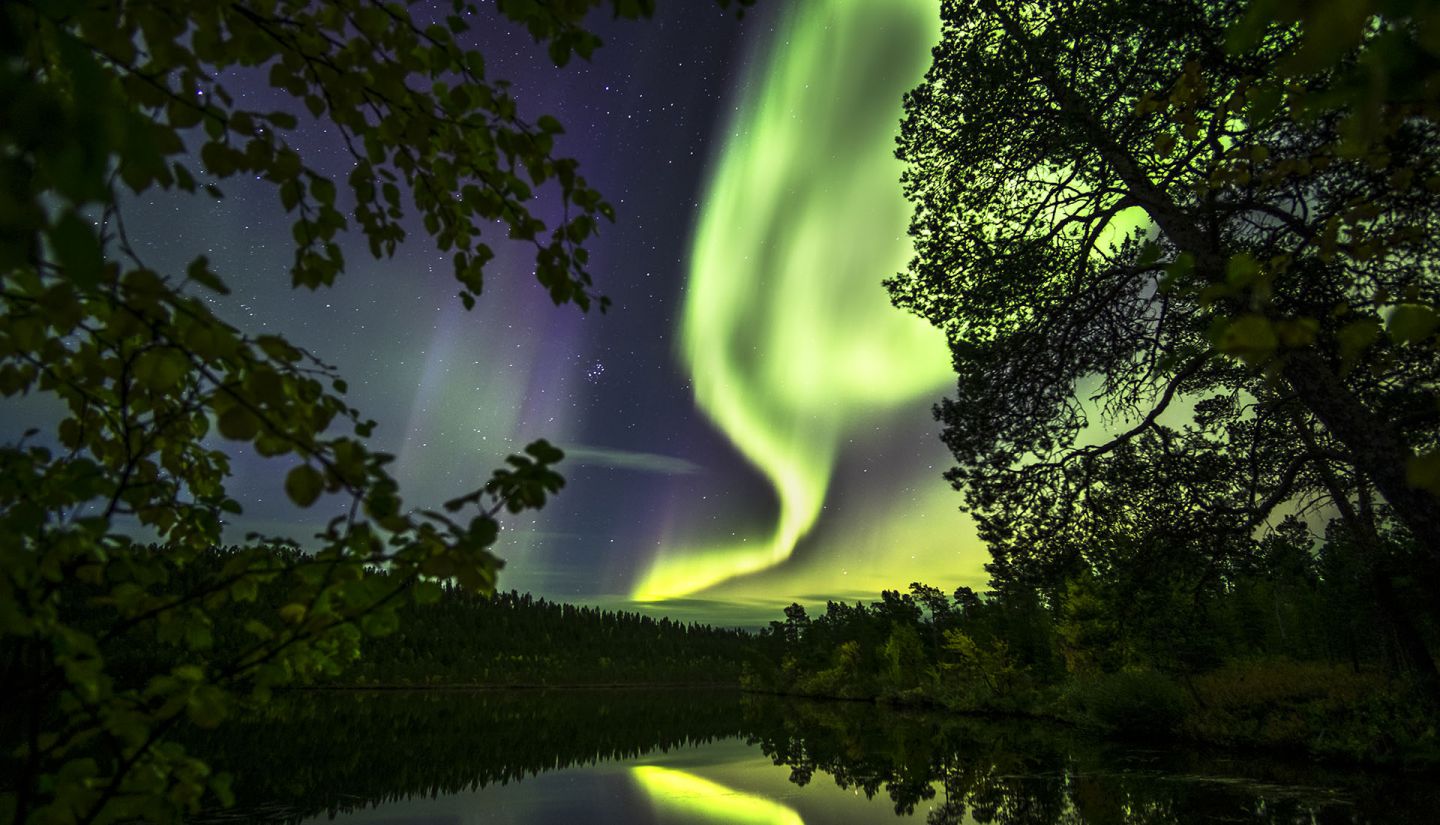 Photo by:
Juha Kauppinen | Lapland Material Bank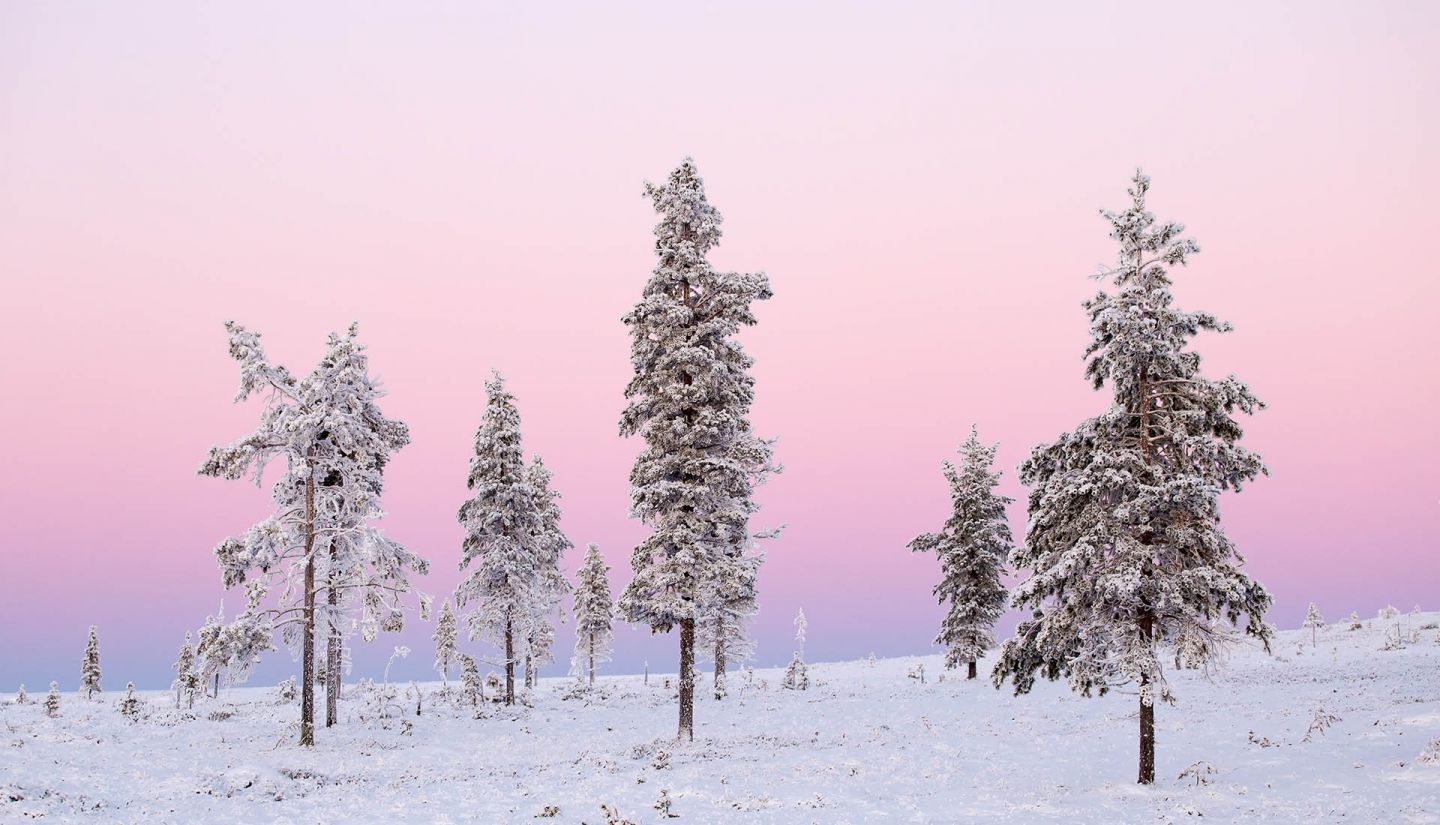 Photo by:
Terhi Tuovinen | Lapland Material Bank
8. Picturesque Villages
Our population density is a mere 1.98/km2, which is one of the lowest in all Europe. Although the majority of people are settled in the bigger towns, there are plenty of rural and lively little villages scattered across the region, offering great settings for intriguing stories.
9. Resilient Locals 
Finding a professional English-speaking crew for your production is not a problem in Lapland. Our local professionals are experts in working with productions and filming in the extreme conditions of the Arctic winter. We guarantee that they are filled with sisu, the Finnish national character of grit and tenacity.
10. Fall Season Finale
After the blooming summer months, right before settling down for its winter slumber, the Arctic nature presents its grand finale by painting the trees and forest floors in vivid hues of red, orange and yellow. This phenomenon of the fall colors, also known as the fall foliage, is usually at its brightest and most beautiful in mid-September.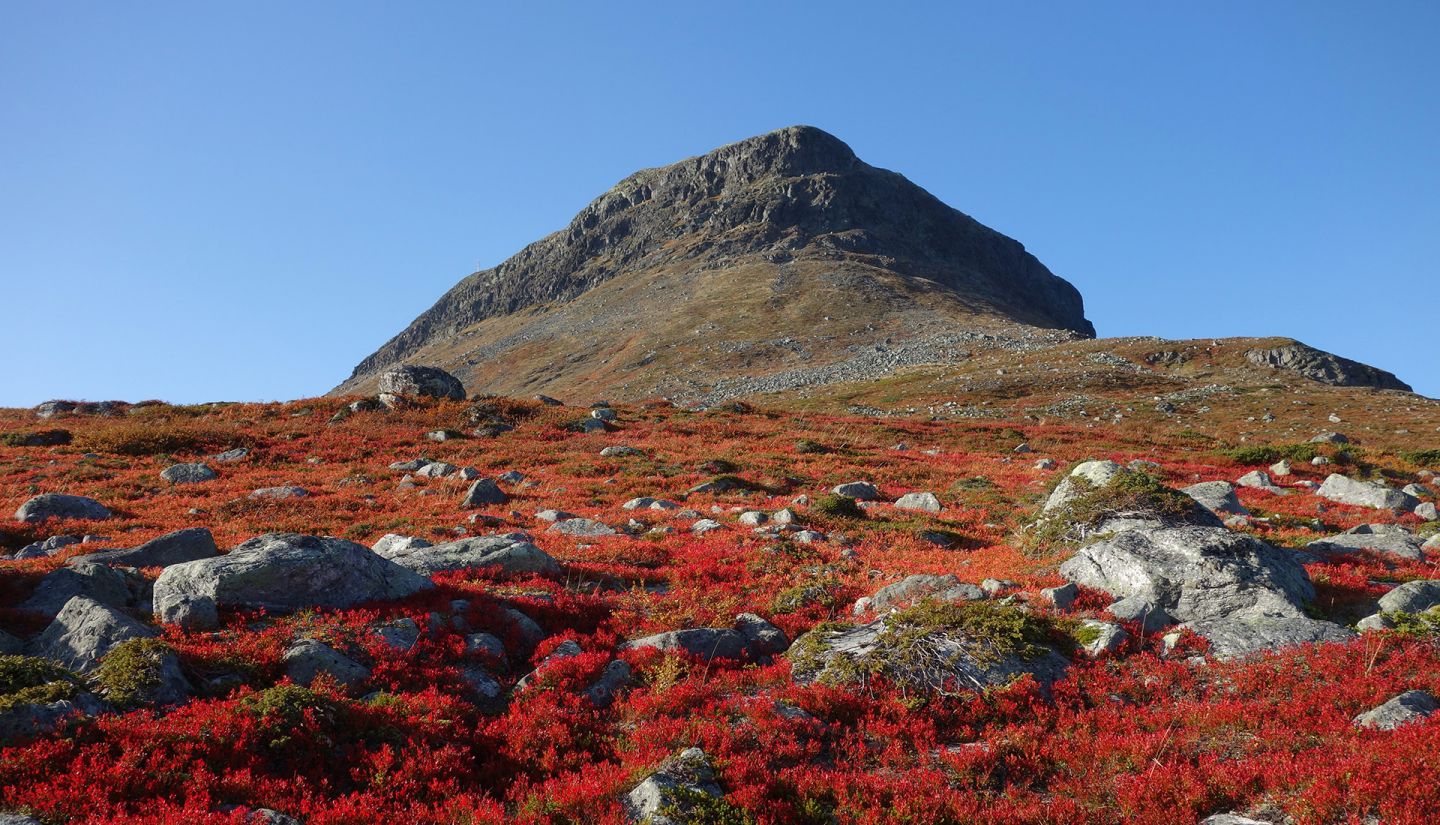 Photo by:
Reijo Hietanen | Visit Finland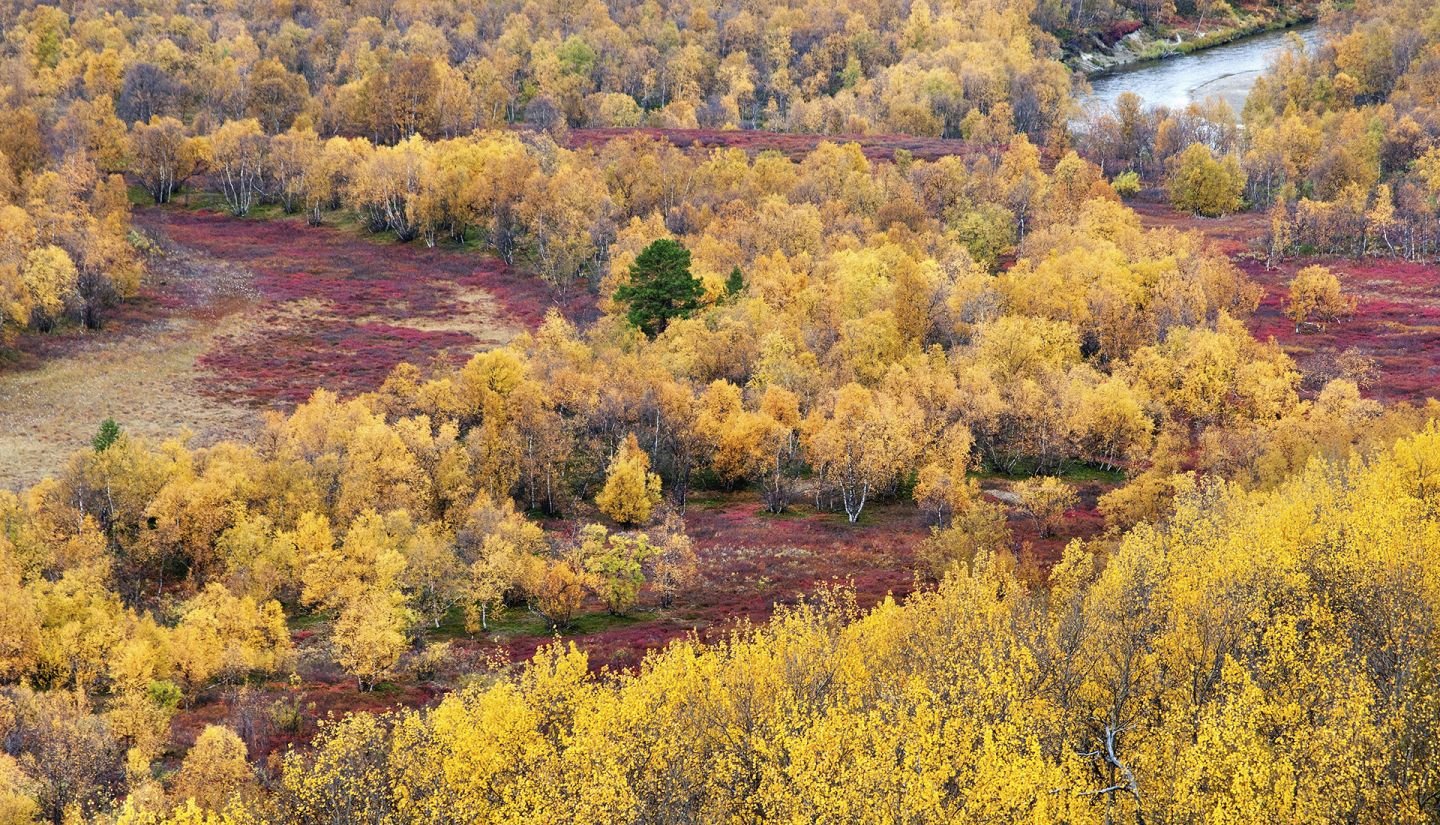 Photo by:
Reijo Nenonen, Vastavalo | Visit Finland
READ MORE