Although located between the 65th and 70th northern parallels, the climate and weather in Lapland is notably milder than e.g. Siberia or Greenland, which are located between the same latitudes. Among many factors affecting the weather in Lapland, warm airflows from the Atlantic warmed by the Gulf Stream are the biggest one to be thanked.
Due to Lapland's extended geographical coverage, the weather conditions can vary to a large extent between southern and northern parts of the region. The differences are especially notable during the autumn and spring, but the temperature difference all year-round can be between north and south as much as 5 to 10 degrees.
And while some may argue that Lapland has only 2 seasons …
Flatlight Creative – 2 Seasons from Flatlight Creative House
… we like to think of Lapland as having four seasons, each with its own distinct personalities.
Summer
Summer (approx. June-August) in Lapland is usually mild with mean temperatures between +10 to +16 °C. There is no particular rain season in the summer, but there is the small chance of occasional thunderstorms. The nights can be cold but the temperatures rarely fall below zero during summer. In daytime, the temperature quite typically reaches +20 °C. The winds over the fells can be gusty at times throughout the year.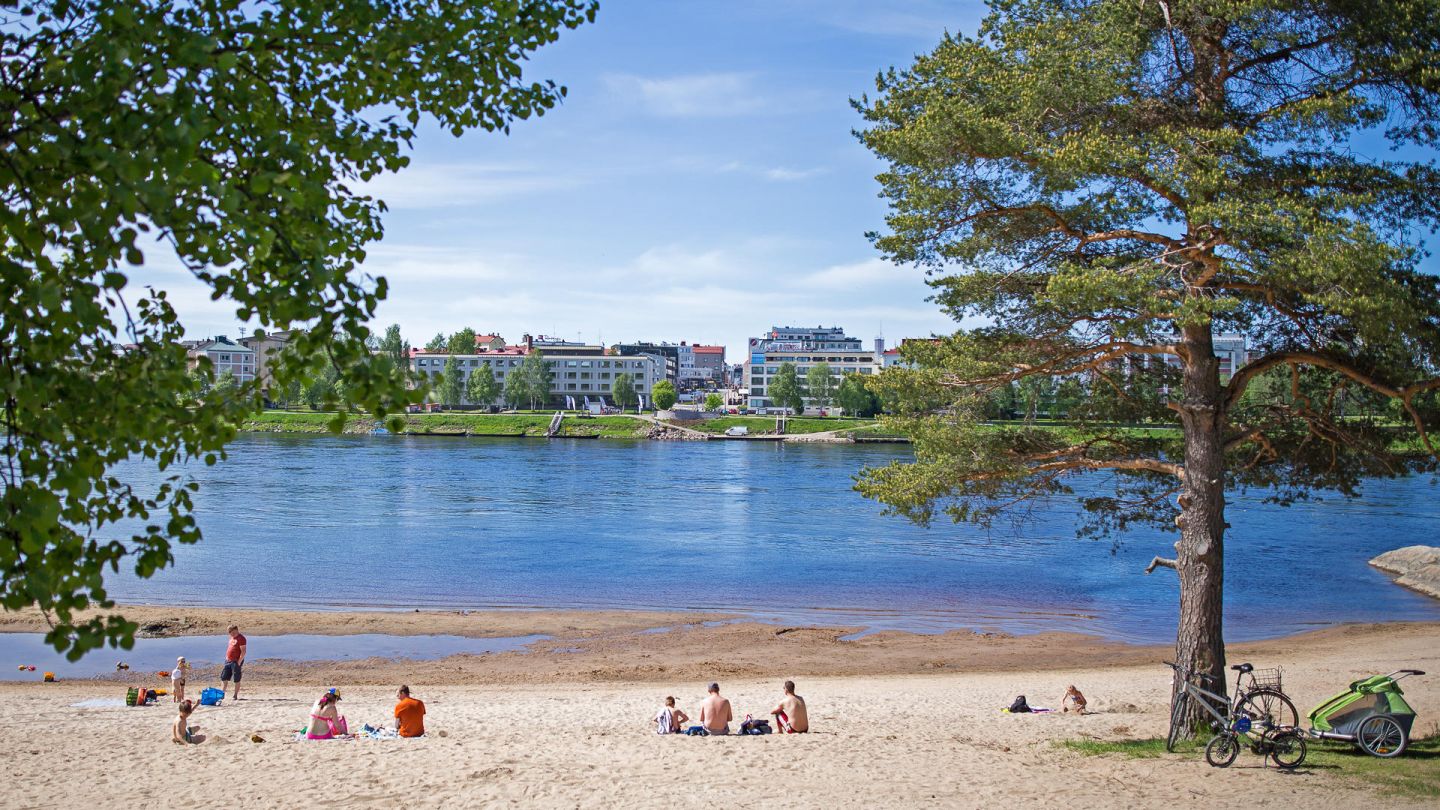 Photo by:
Terhi Tuovinen | Lapland Material Bank
Autumn
Lasting for about two months (approx. September-October), the mean temperatures in an Arctic autumn lie around -3 and +9 °C. The weather can be wet at times with rainy days for up to 15 days per month. The amount of daylight starts dropping after Equinox. The nights become frosty, and the ground starts to freeze towards the end of the season. Thanks to the beneficial weather type, the autumn colors are especially impressive in Lapland.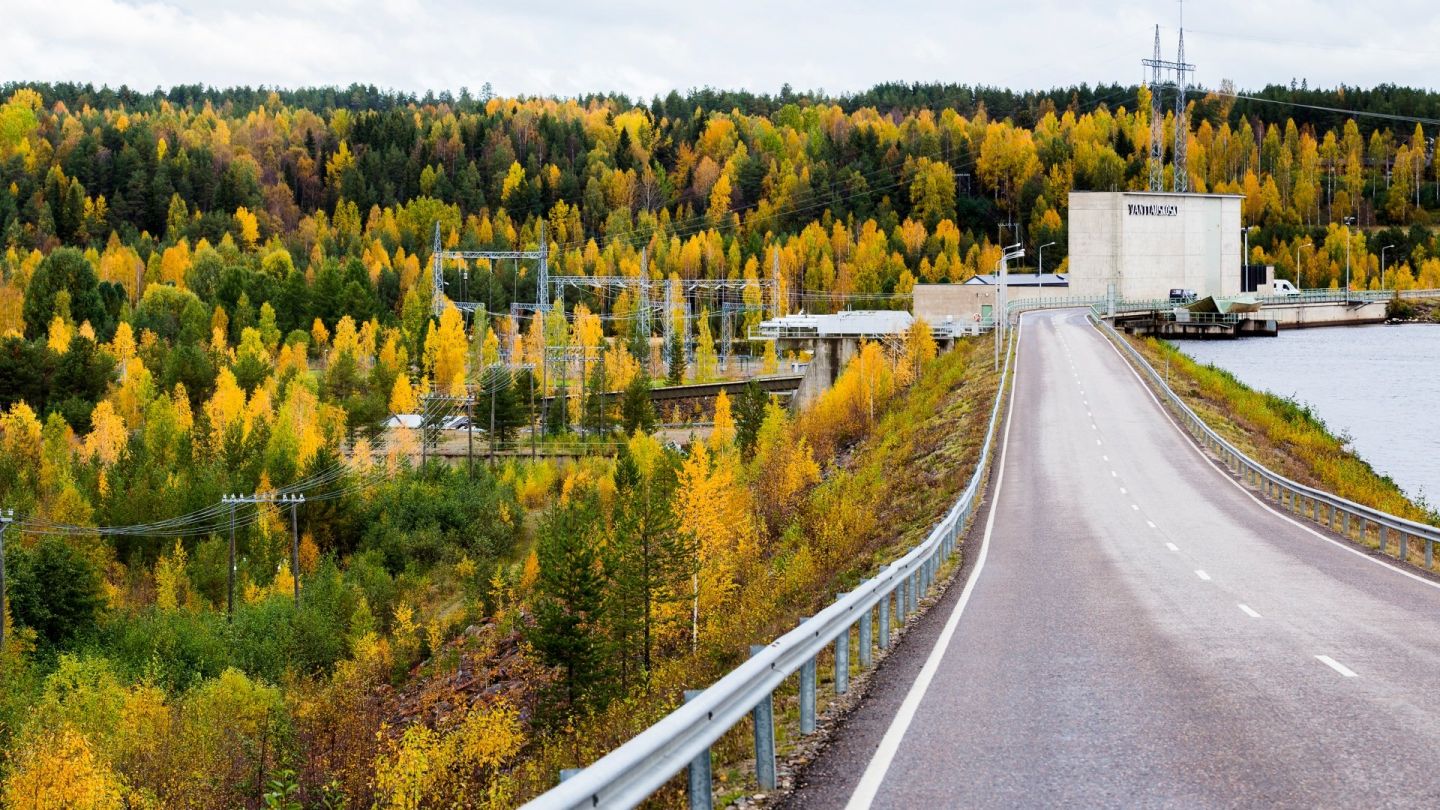 Photo by:
Lapin Materiaalipankki | Marko Junttila
Winter
This is the longest season of the four (approx. November-March), lasting for up to 200 days in Lapland. The mean temperature lies around -10 and -18 °C. Occasionally the temperature may fall as low as -30 °C or below. Winters are usually dry with the lowest amount of precipitation of the year. The real feel of the coldness is affected by the wind. The conditions may sound harsh, but adequate clothing allows working outdoors throughout the winter.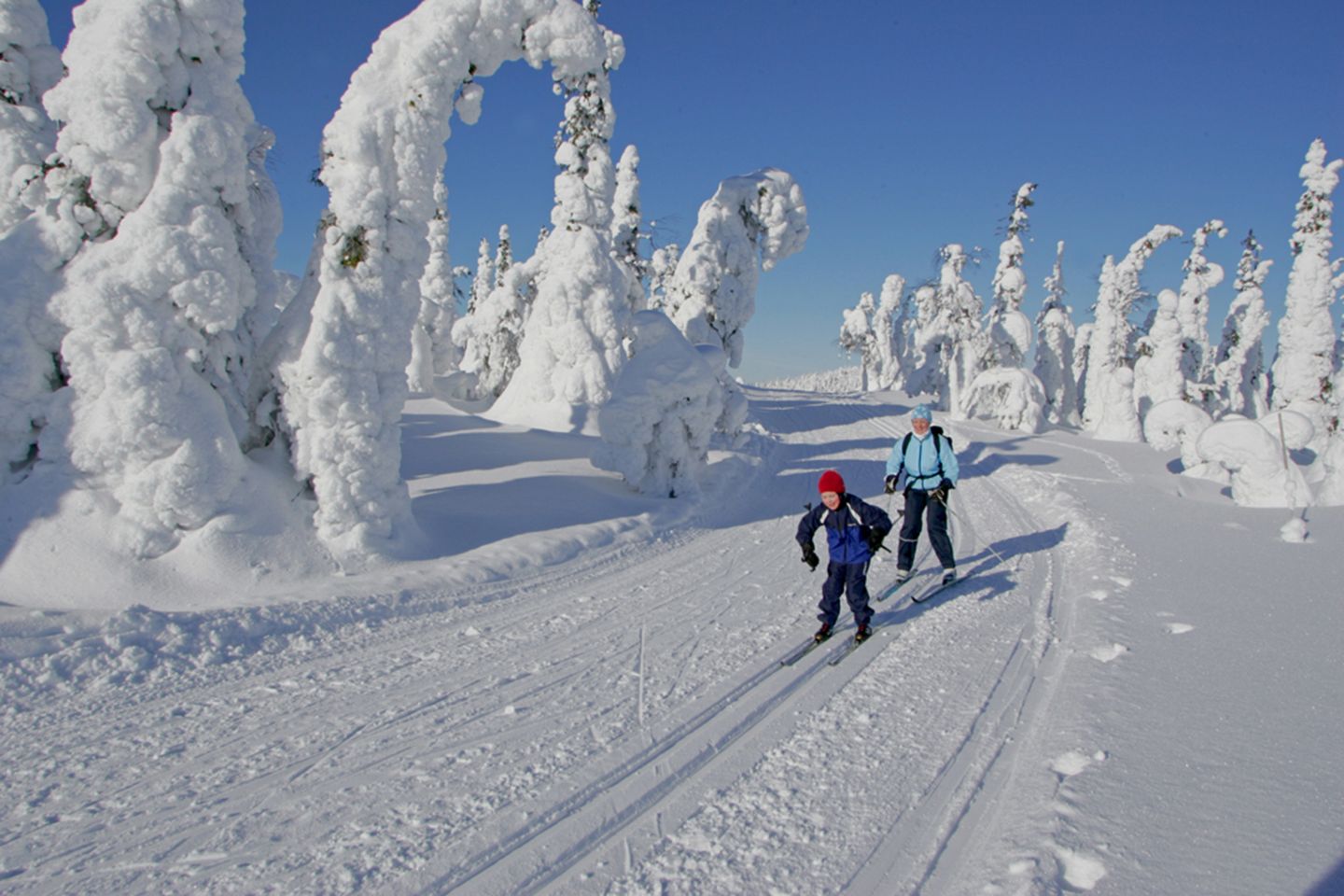 Spring
The mean temperatures of the spring season (approx. April-May) vary between a few degrees below zero and a few degrees above zero. The snow cover has to a large degree melted away, and the last remains of the snow will disappear around late April / early May. Spring is fairly dry with an average precipitation of 20-30 mm of rain per month.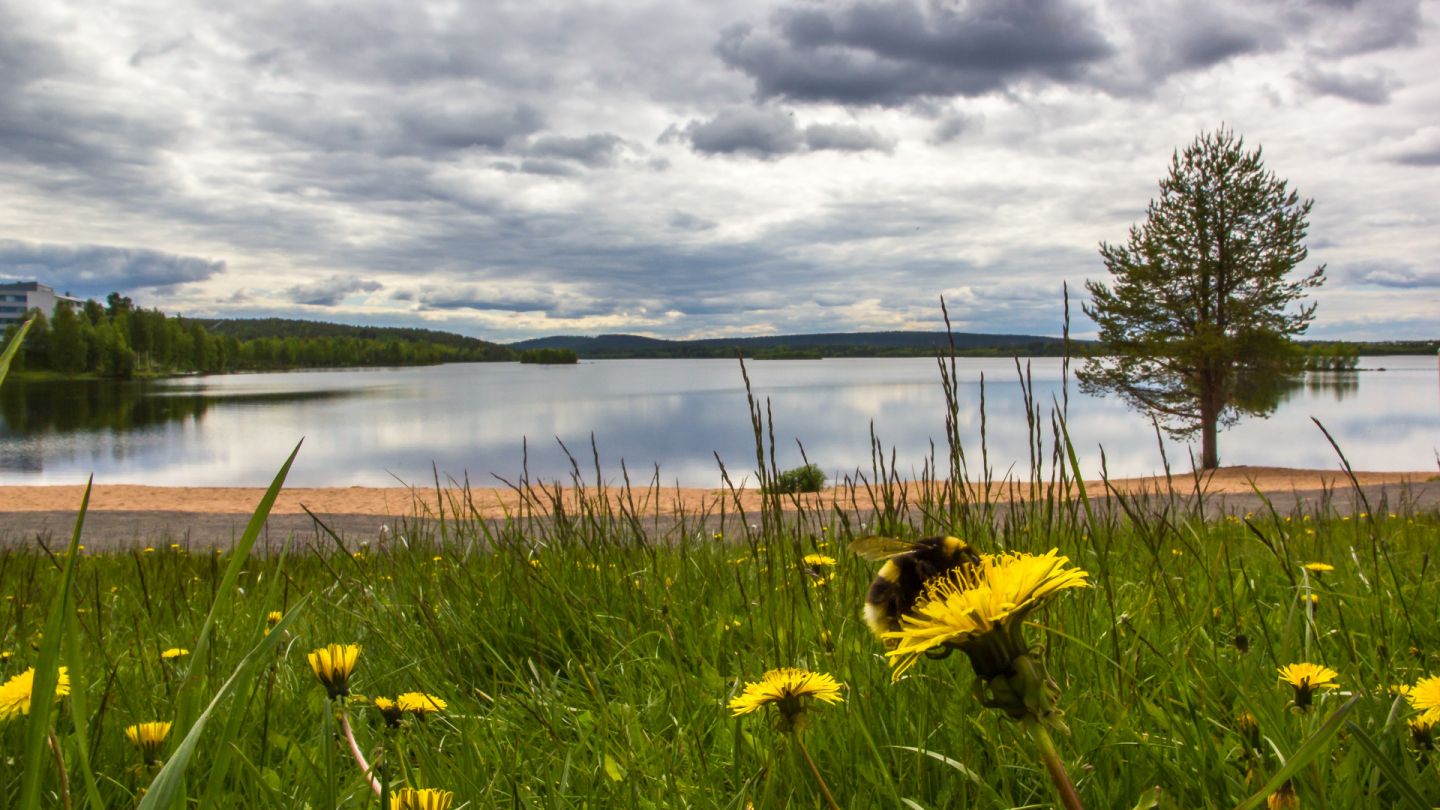 Photo by:
Visit Kemijärvi
READ MORE