Lapland's weather might be milder than expected, despite its Arctic location. Winter temperatures may drop, but spring is bright and cool, while summer offers warmth and sunshine.
You hear Arctic, you think frostbite, blizzards, polar bears … but Finnish Lapland has much milder climate and weather than, for example, Siberia or Greenland. Among the many factors that influence the weather in Lapland, warm airflows from the Atlantic and the Gulf Stream help keep Lapland's winters temperate.
That said, Lapland is almost 500 km long north to south, so weather and temperatures can vary wildly depending on where you are. The differences are especially noticeable in the autumn and spring, but all-year-round the temperature difference can be between 5 °C and 10 °C.
And for those who think Lapland has only two seasons, cold and not-as-cold:
2 Seasons from Flatlight Creative House
Summer – Green & Warm
Summers (June-August) in Lapland are generally mild with temperatures in the teens. There's no rain season in summer, but occasionally thunderstorms will grumble overhead. Even under the Midnight Sun, nights can grow cool, but temperatures rarely fall below zero. In daytime, temperatures are often above 20 °C. If you're on the fells, you can expect wind, especially if you're above the treeline.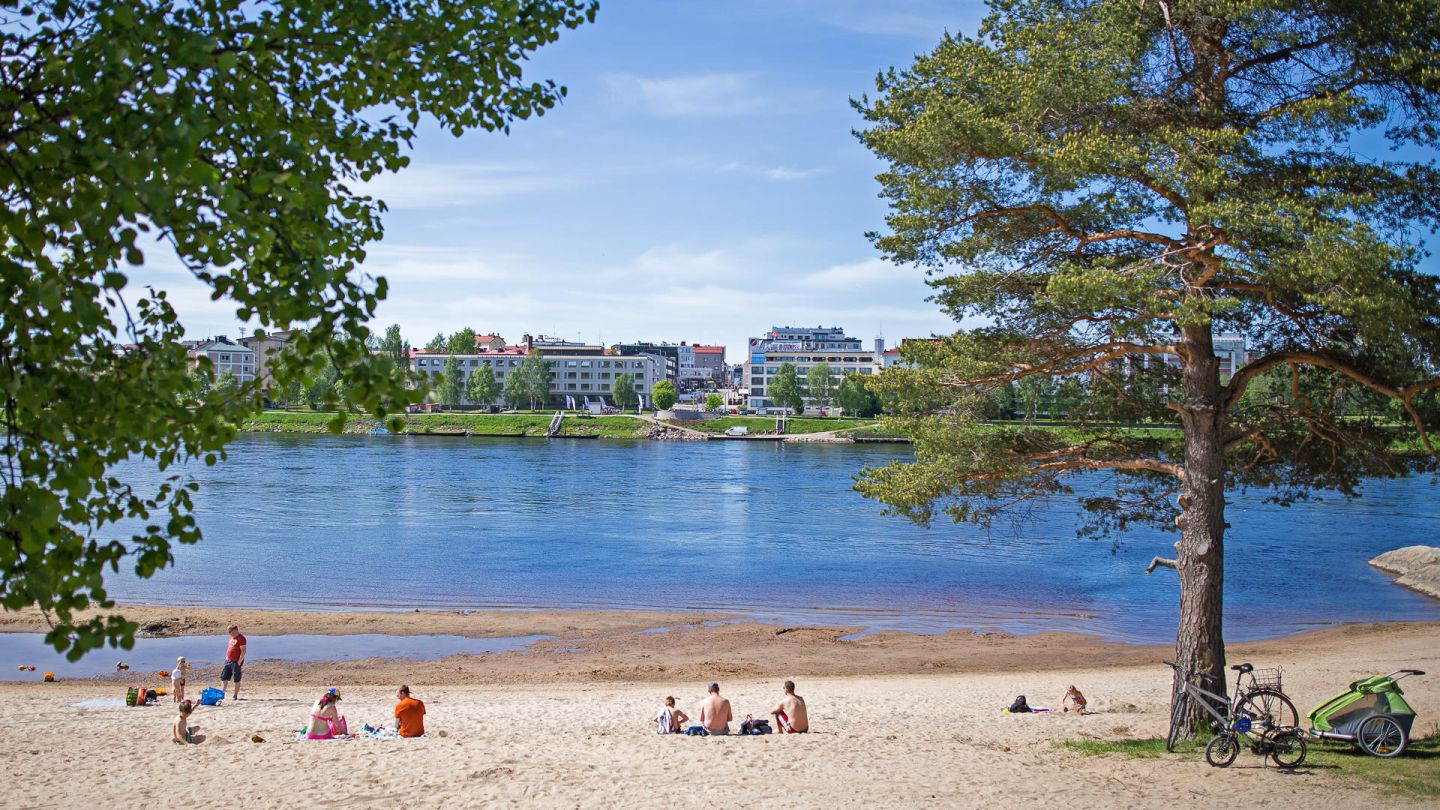 Photo by:
Lapland Material Bank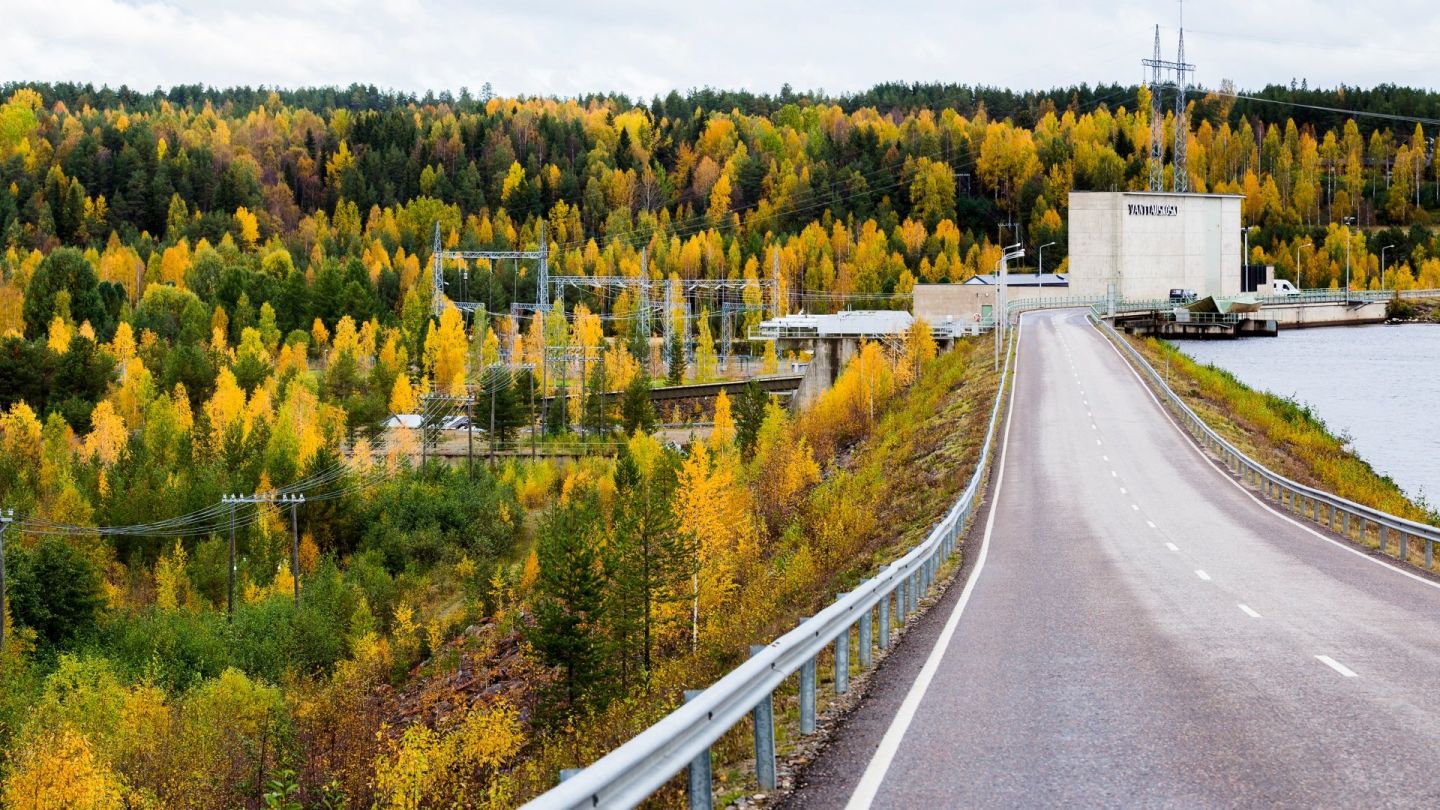 Photo by:
Lapland Material Bank | Marko Junttila
Winter – White & Wonderful
Okay, let's address the woolly mammoth in the room. Winter is the longest season in Lapland, and the most popular for productions seeking a snowy wonderland or the stunning colors of Polar Night. Winter stretches from November well into March, and sometimes into May (depending on year and location). Mean temperatures are in the negative teens, but even temperatures as low as -30 °C are not uncommon. But the real cold comes from wind.
Conditions may sound harsh, but adequate clothing, preparation and help from your friendly film commission will help you work outdoors throughout winter.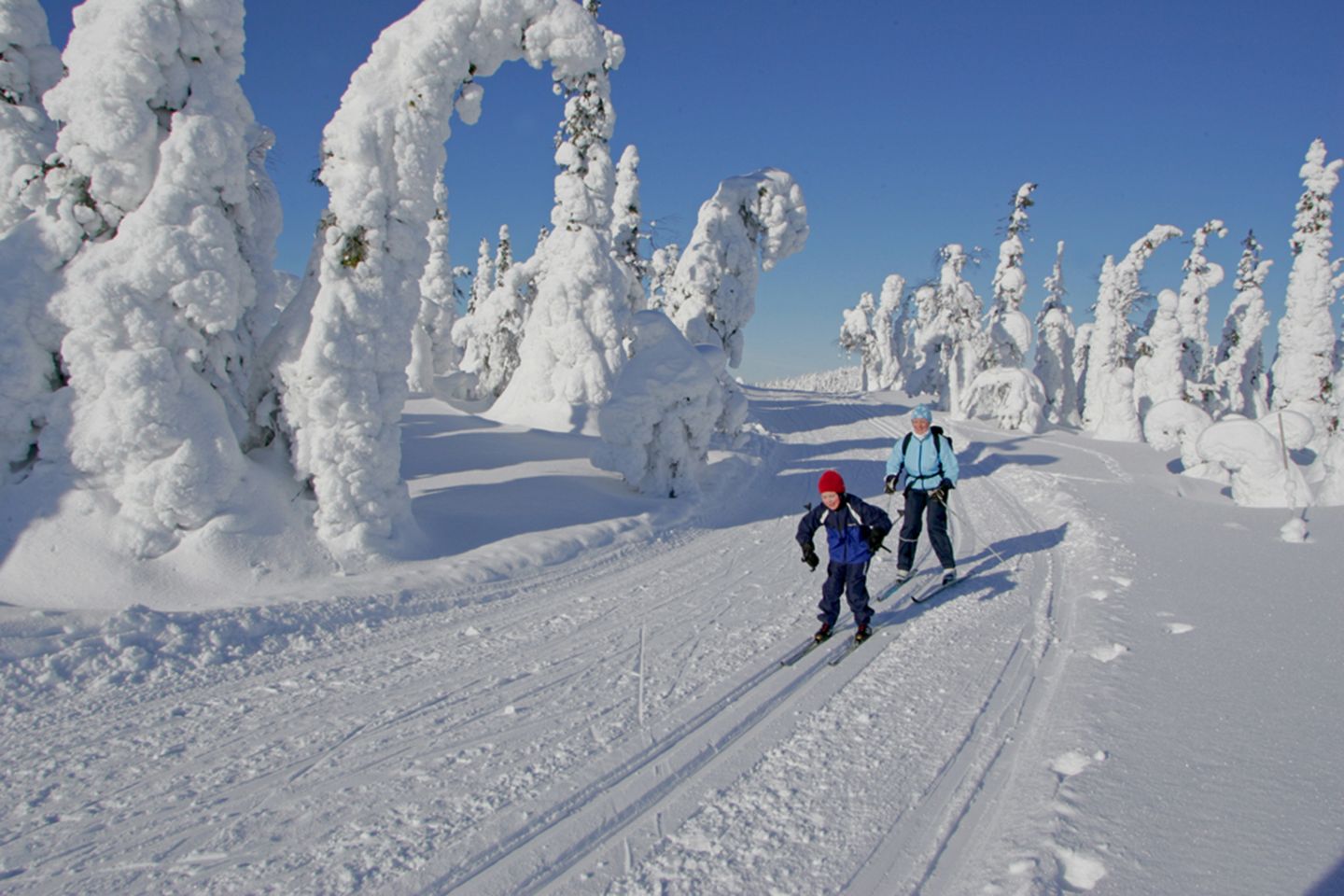 Photo by:
Lapland Material Bank | Arto Komulainen
Spring – Snow & Sunshine
Average temperatures in spring (March to May) usually hover around zero, going a few degrees in either direction. In early spring, the whole region is still snow-covered and can be quite blinding. By May, most snow cover has melted away. Spring is fairly dry with only a few centimeters of rain per month.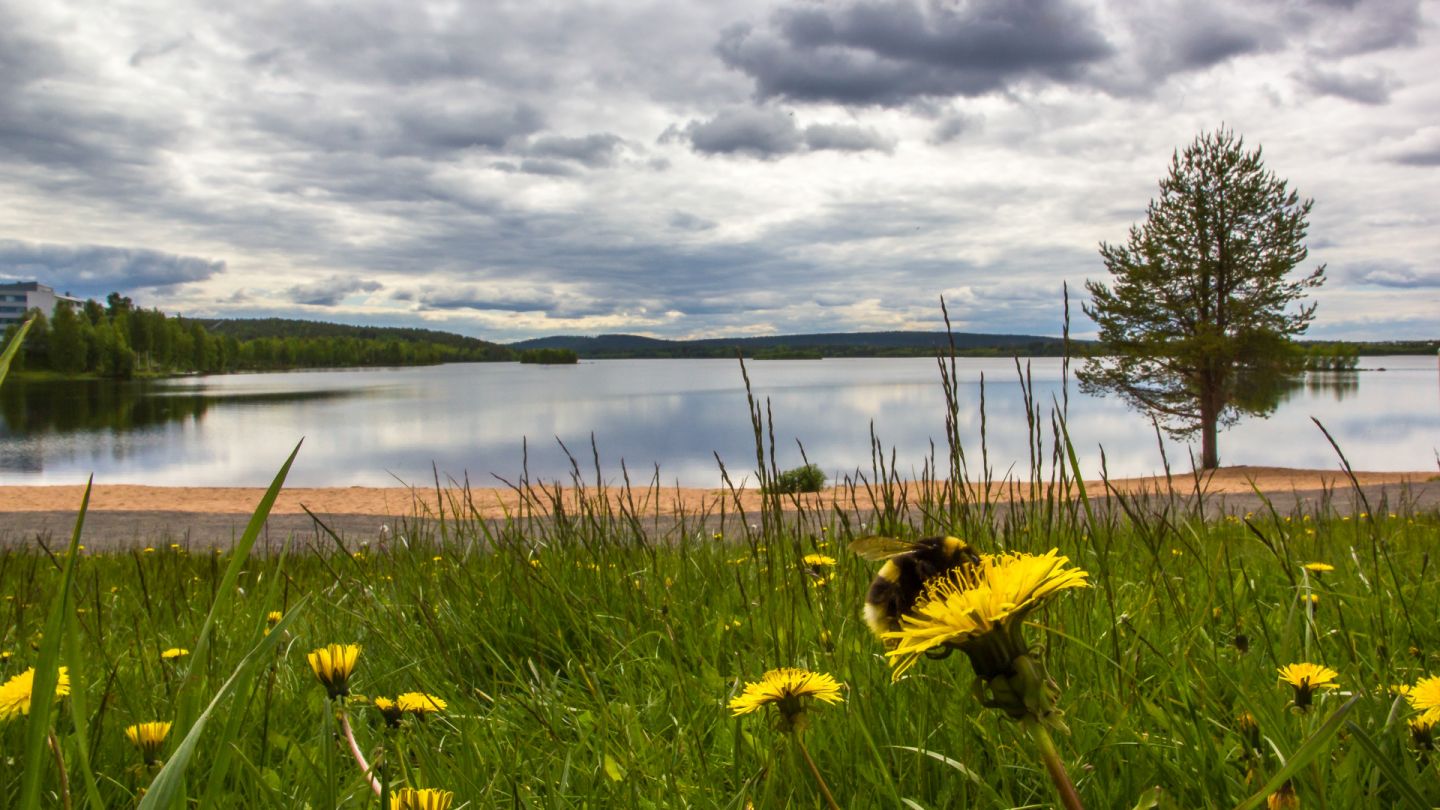 Photo by:
Visit Kemijärvi
READ MORE