SUSTAINABLE TOURISM IN LAPLAND
Sustainable tourism is the idea that you can travel while having a positive impact on a destination's environment, economy and culture. Sustainable tourism is more comprehensive than just ecotourism, as it focuses only on environmental responsibility. In Finnish Lapland, our goals are aligned with the European Commission's 2030 Agenda for Sustainable Development at the broadest level.
This Agenda has shaped Finland's own goals and the programs developed to meet these goals. Sustainability is a primal core in the development of Lapland tourism. Between 2017 and 2020 millions of euros has been invested into the development of sustainable tourism in Lapland.
On this page, you'll find information relating to how Finnish Lapland contributes to environmentally responsible tourism, ranging from carbon offset travel to Finland to concrete actions taken by the tourism industry in northern Finland.
But it's not only about us. It's also about you, your choices and actions.
Find out below how we have become one of the most sustainable tourism destinations, and how you can have a positive impact on the environment, economy and culture of Lapland and the whole world.
You can find Ethical Guidelines for Sámi tourism here.
SUSTAINABILITY ACTIONS THAT YOU MAY RUN INTO LAPLAND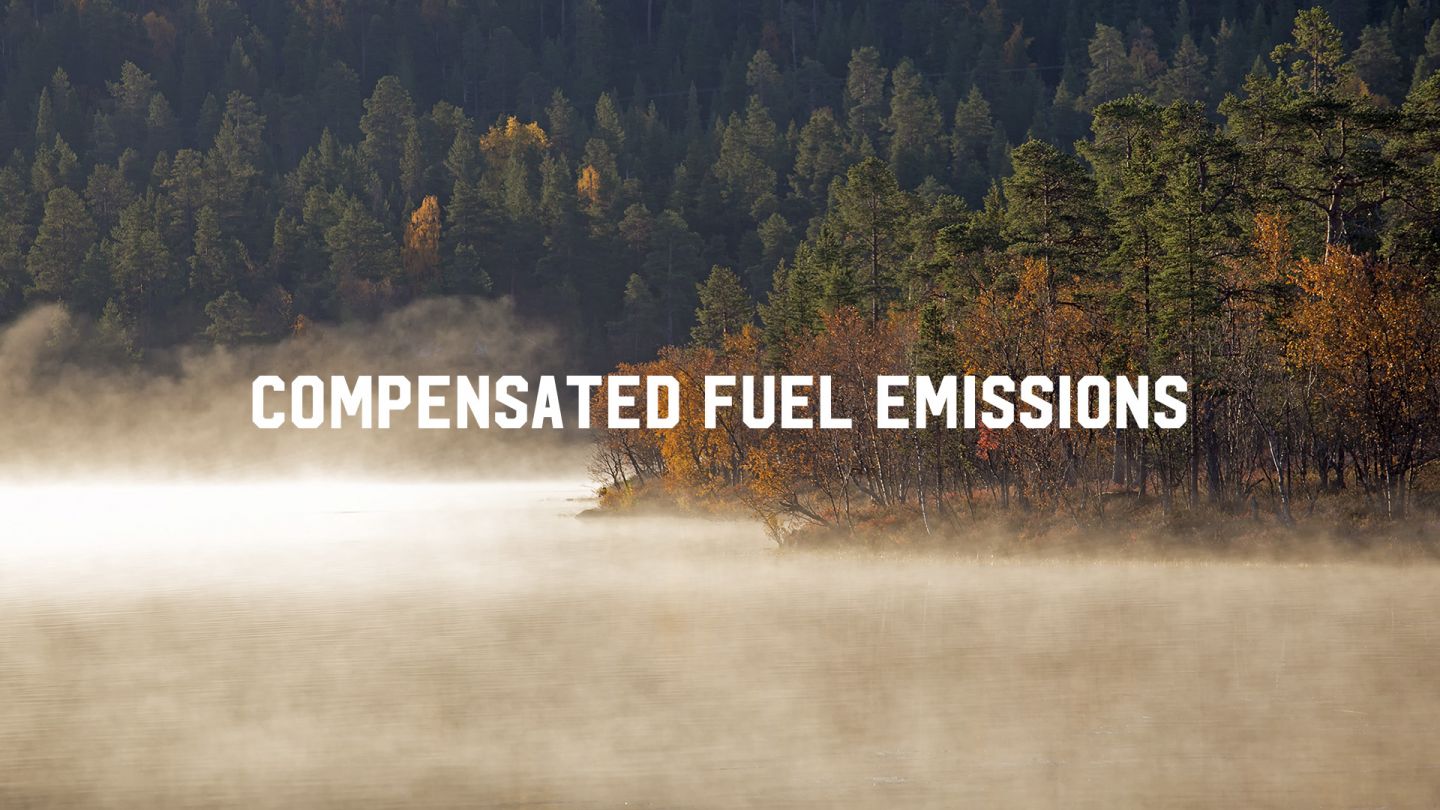 Photo by:
Lapin Materiaalipankki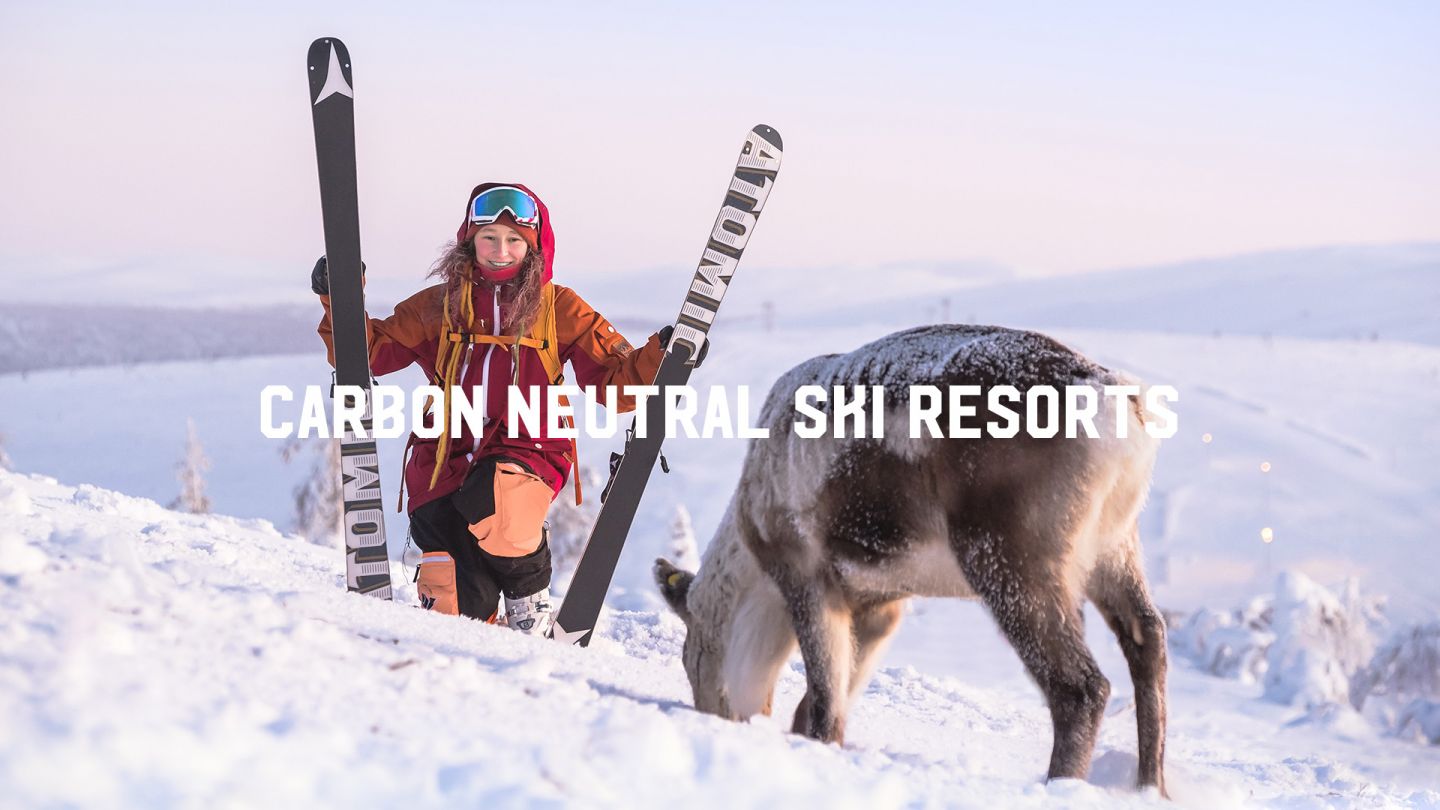 Photo by:
Lapin Materiaalipankki | Juha Kauppinen
Photo by:
Lapin Materiaalipankki | Daniel Taipale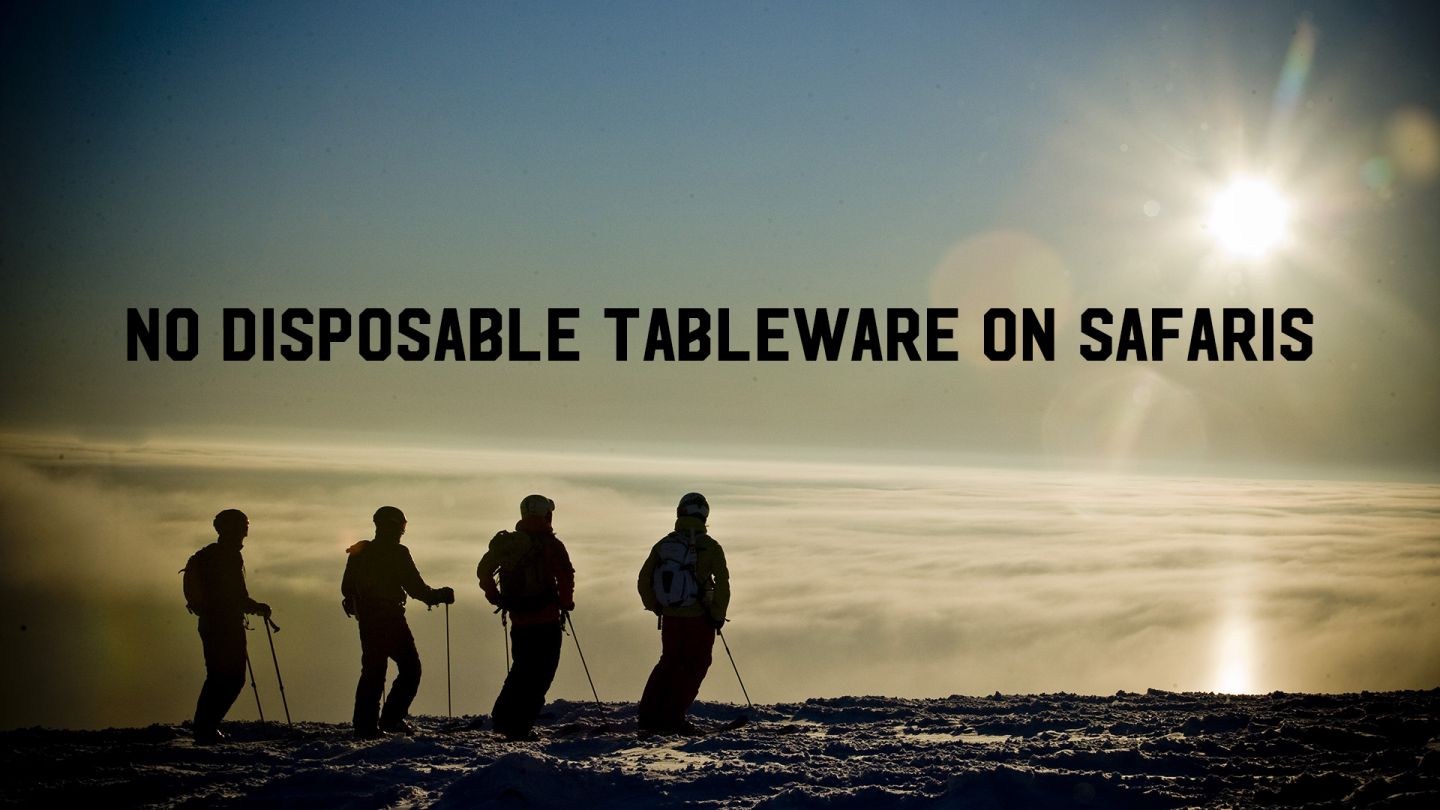 Photo by:
Lapin Materiaalipankki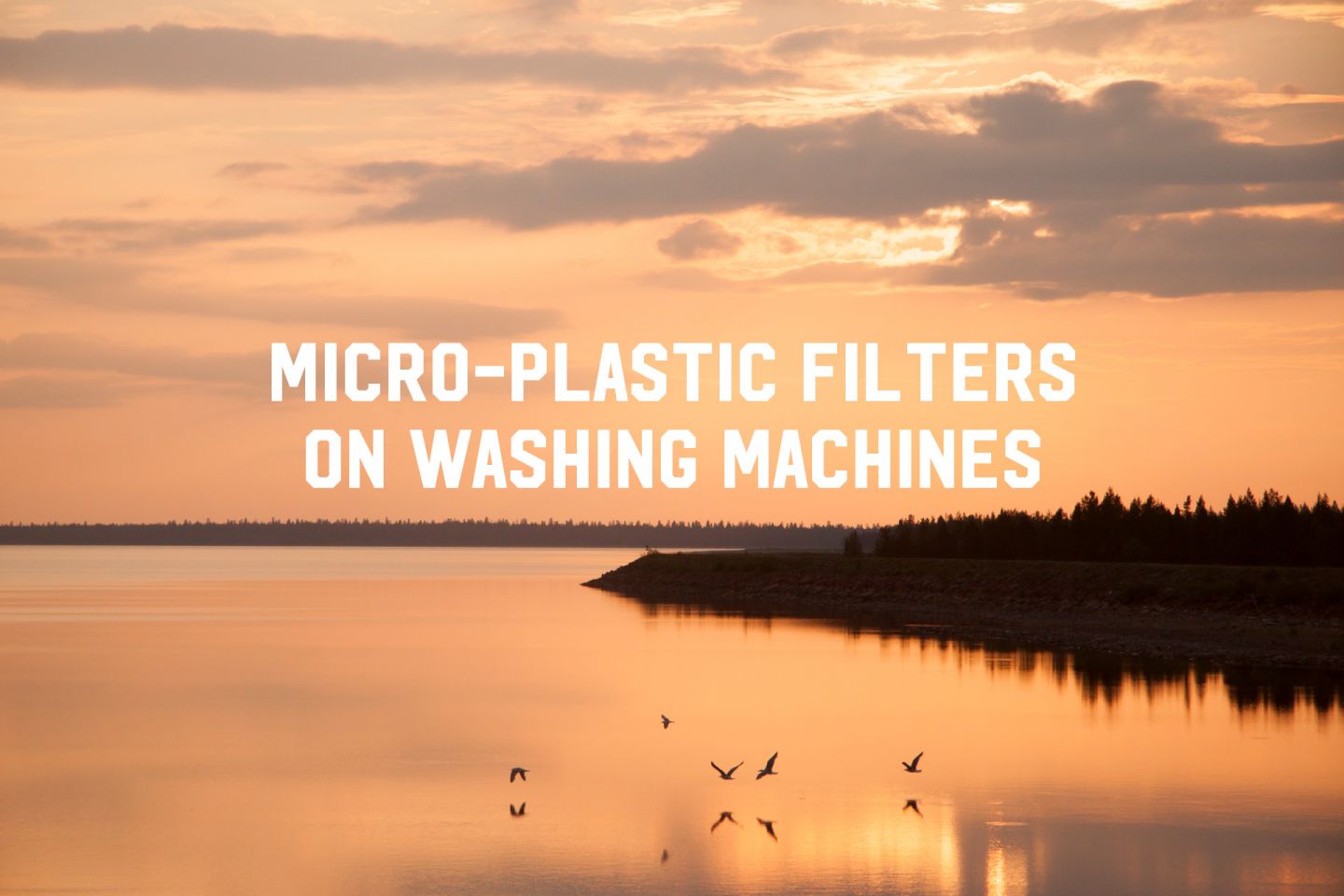 Photo by:
Terhi Tuovinen | Lapland Material Bank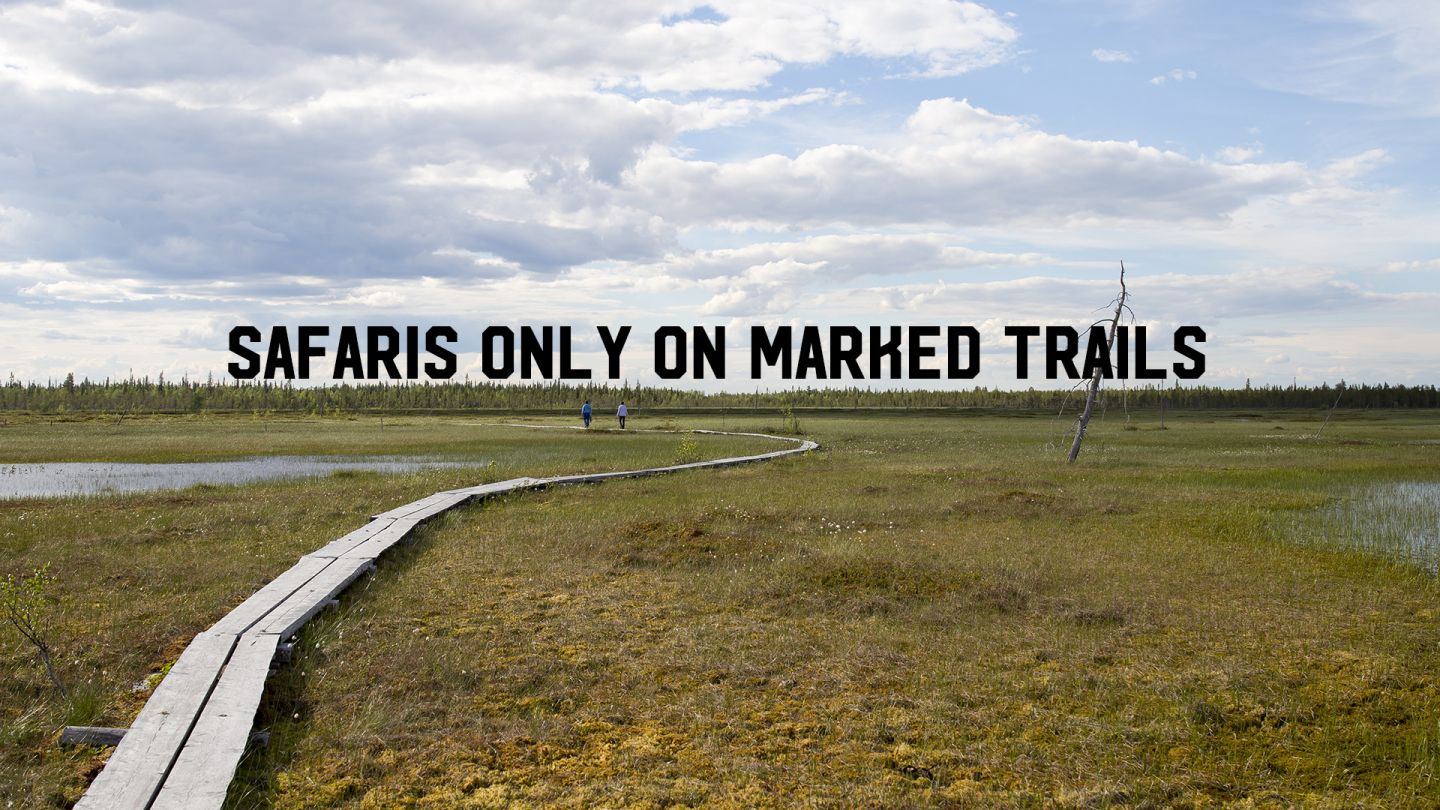 Photo by:
Lapin Materiaalipankki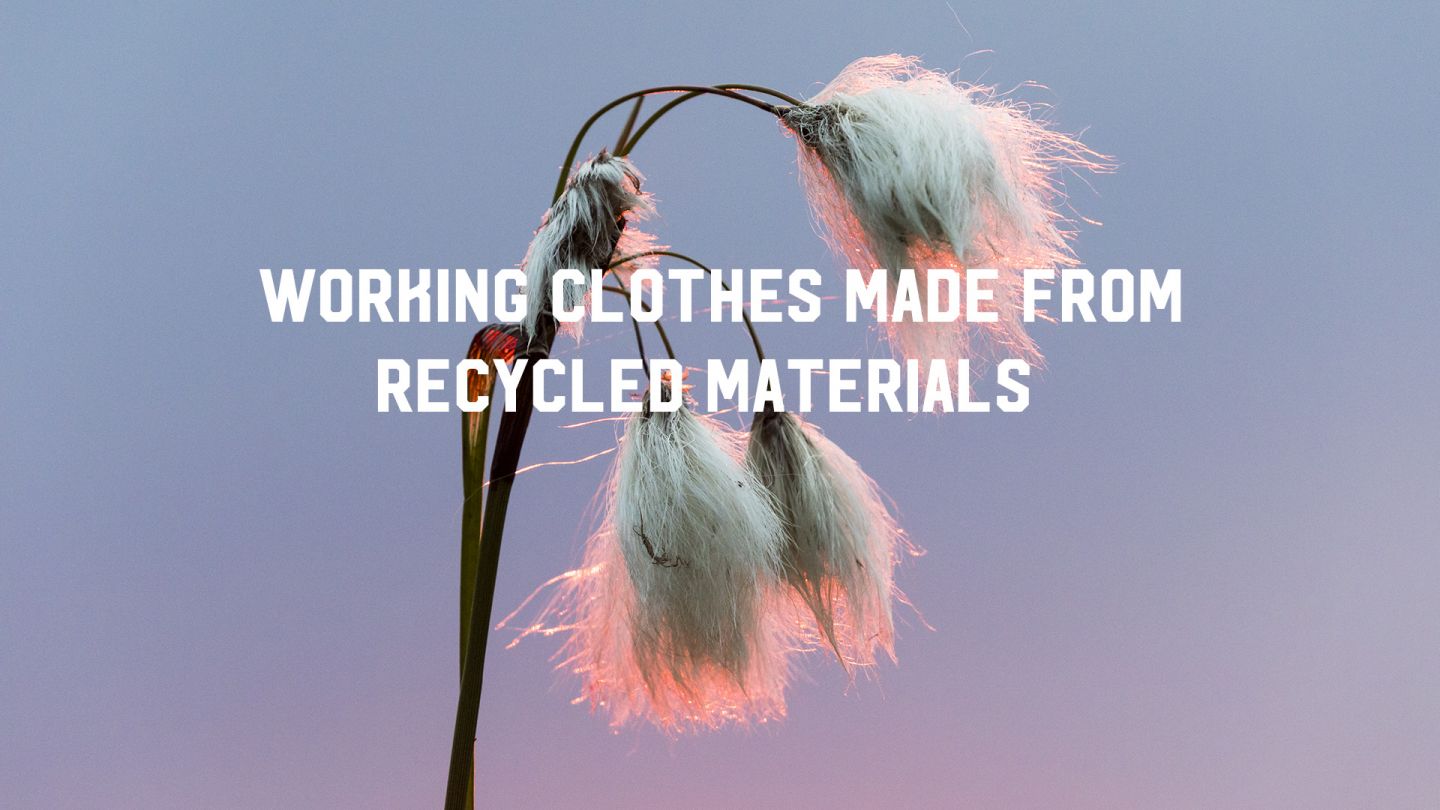 Photo by:
Lapin Materiaalipankki | Marko Junttila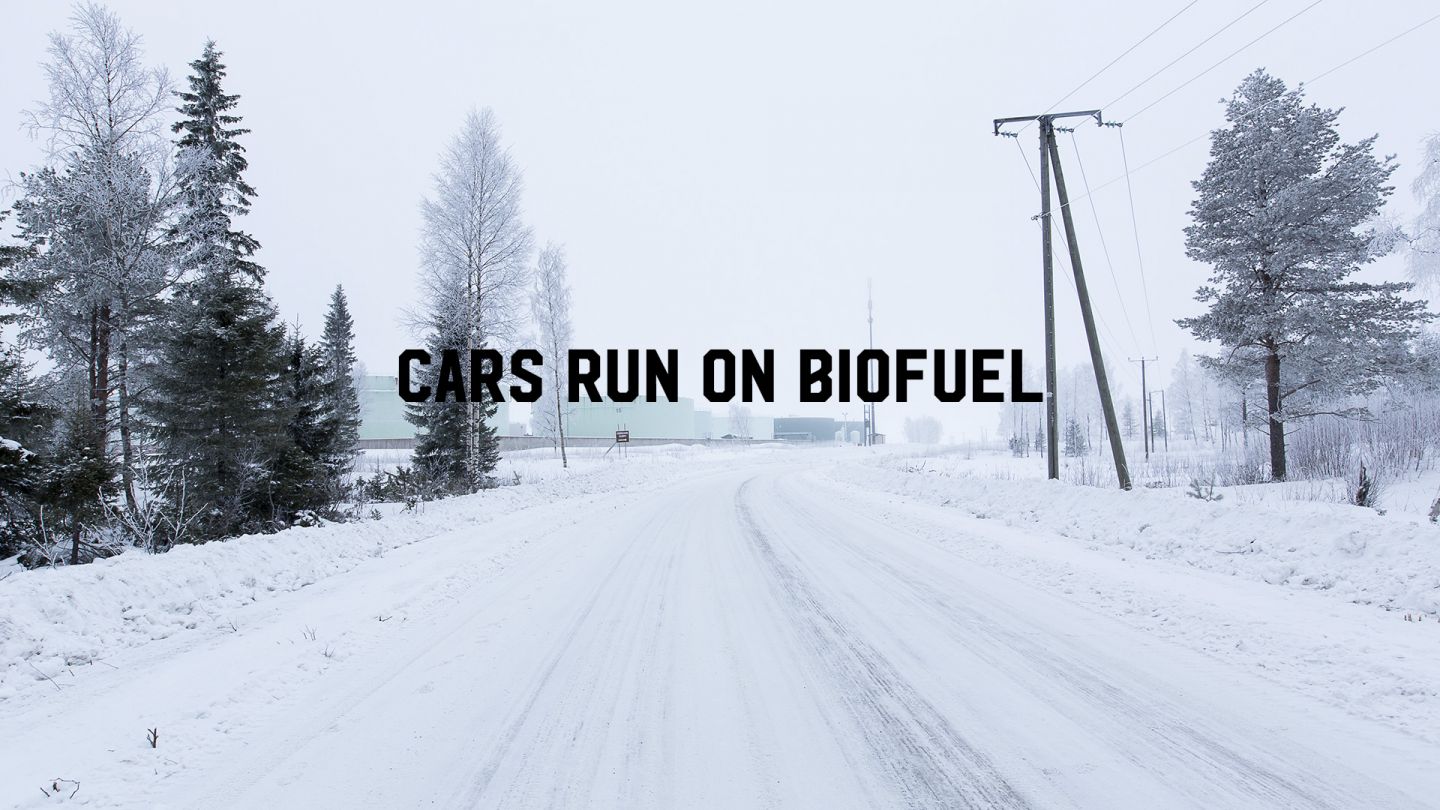 Photo by:
Lapin Materiaalipankki | Lumo Image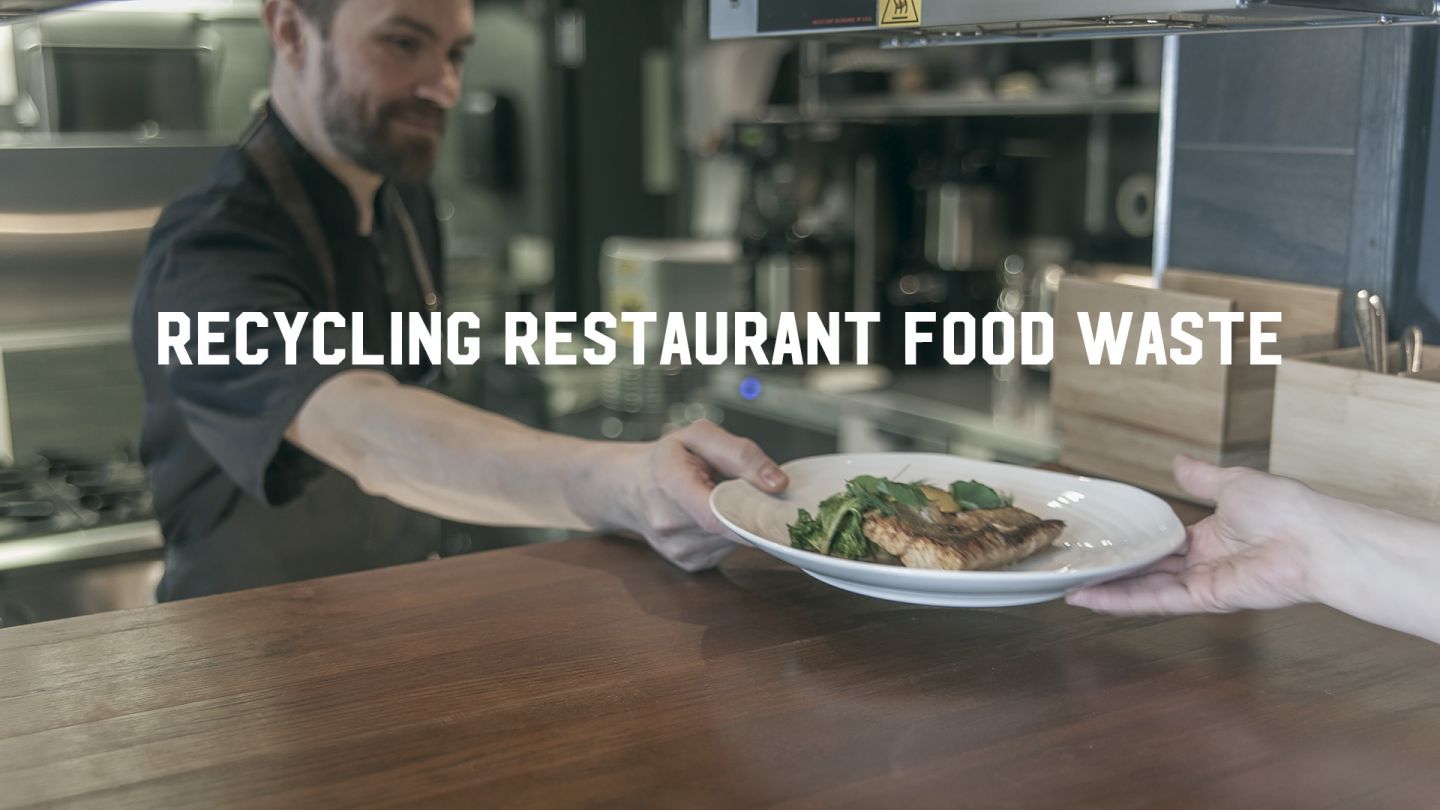 Photo by:
Lapin Materiaalipankki | Photokrafix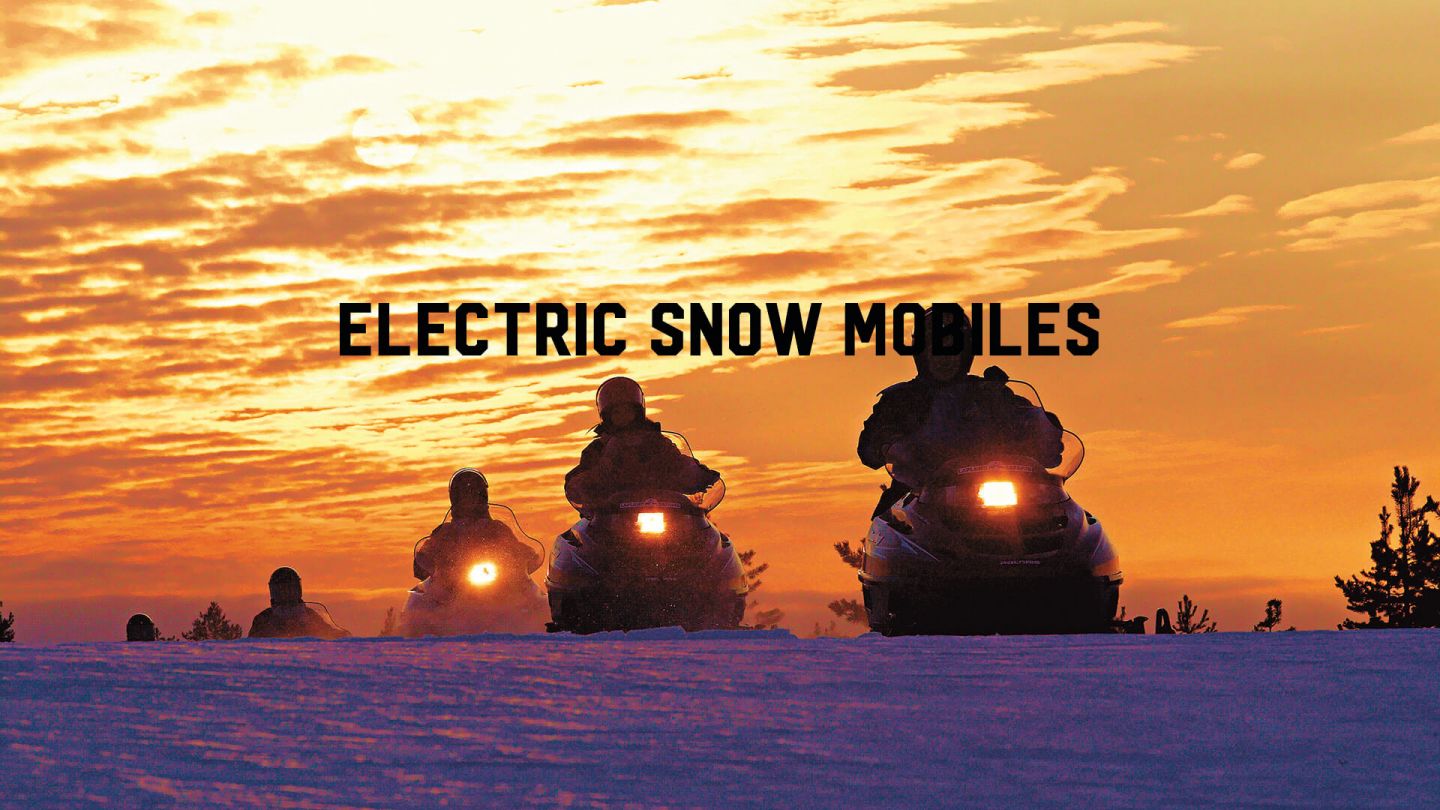 Photo by:
Lapin materiaalipankki | Lapland Safaris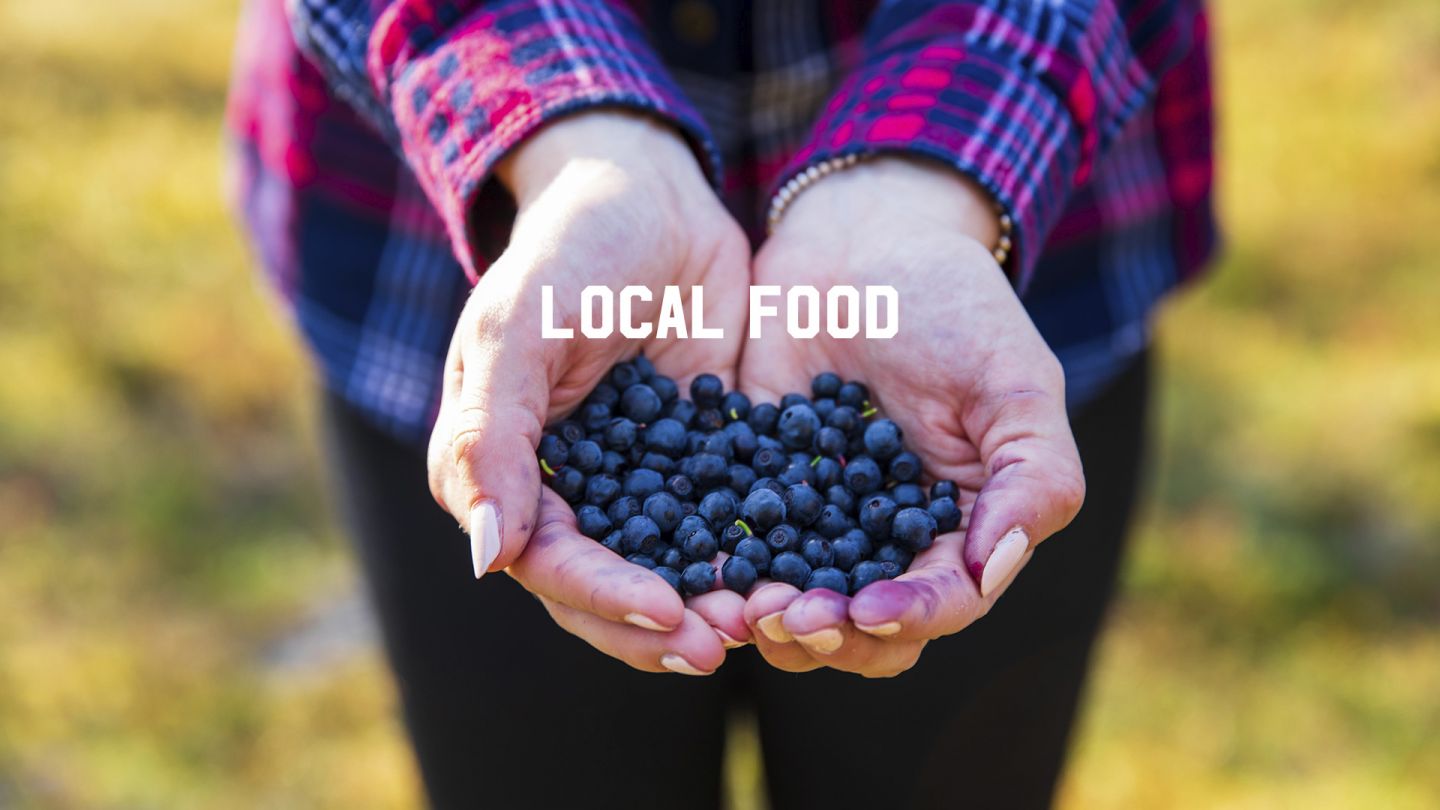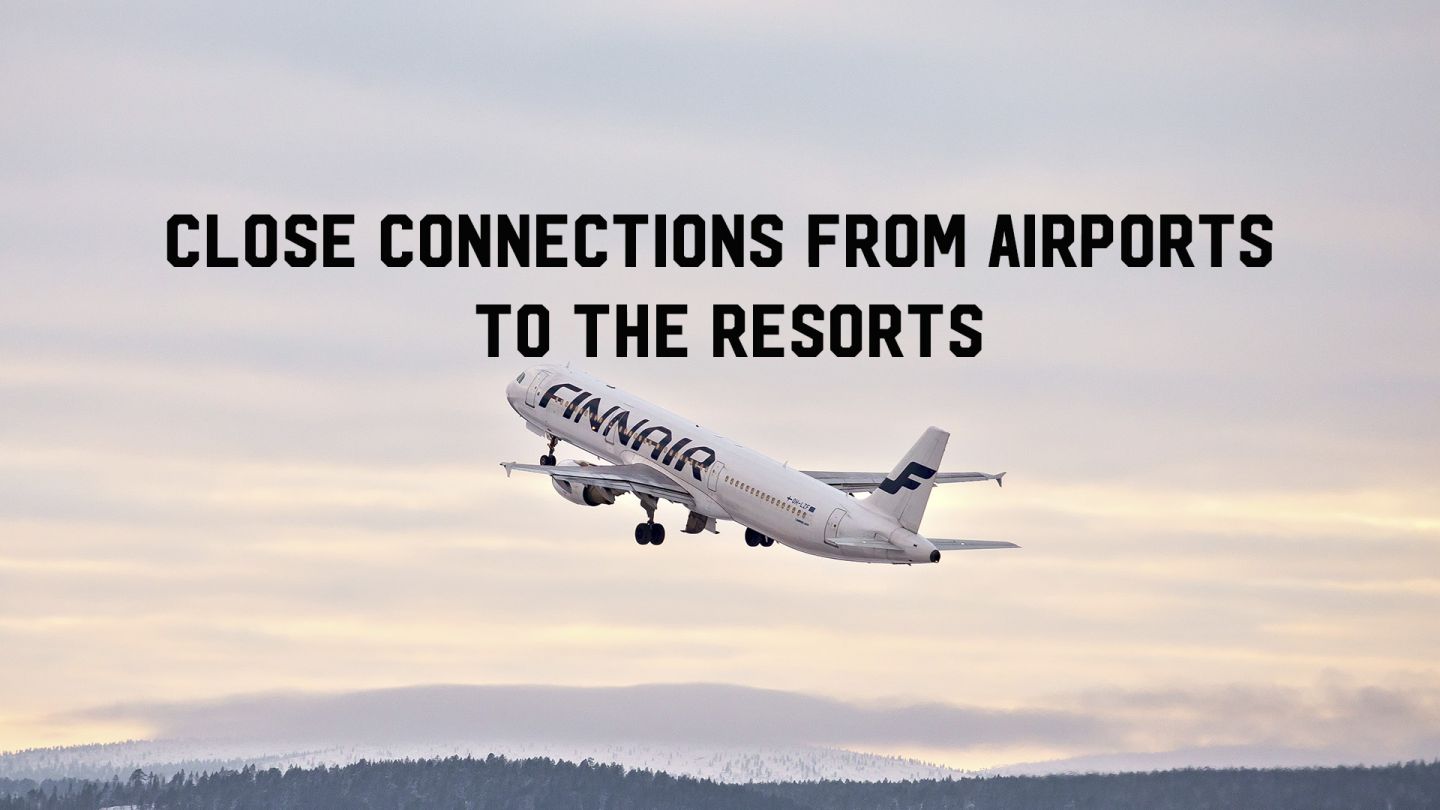 Photo by:
Lapin Materiaalipankki | Terhi Tuovinen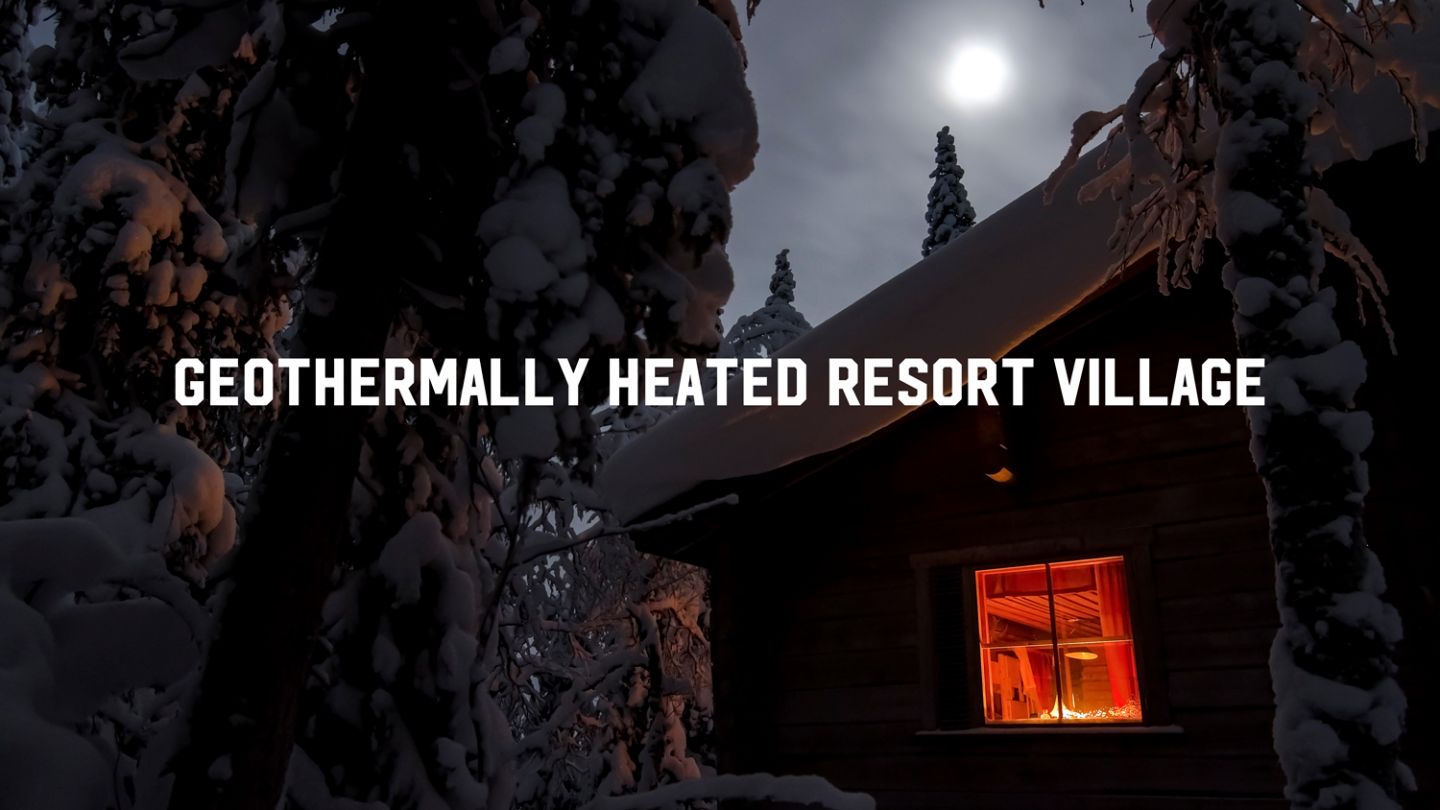 Photo by:
AV Lappi | Lapland Material Bank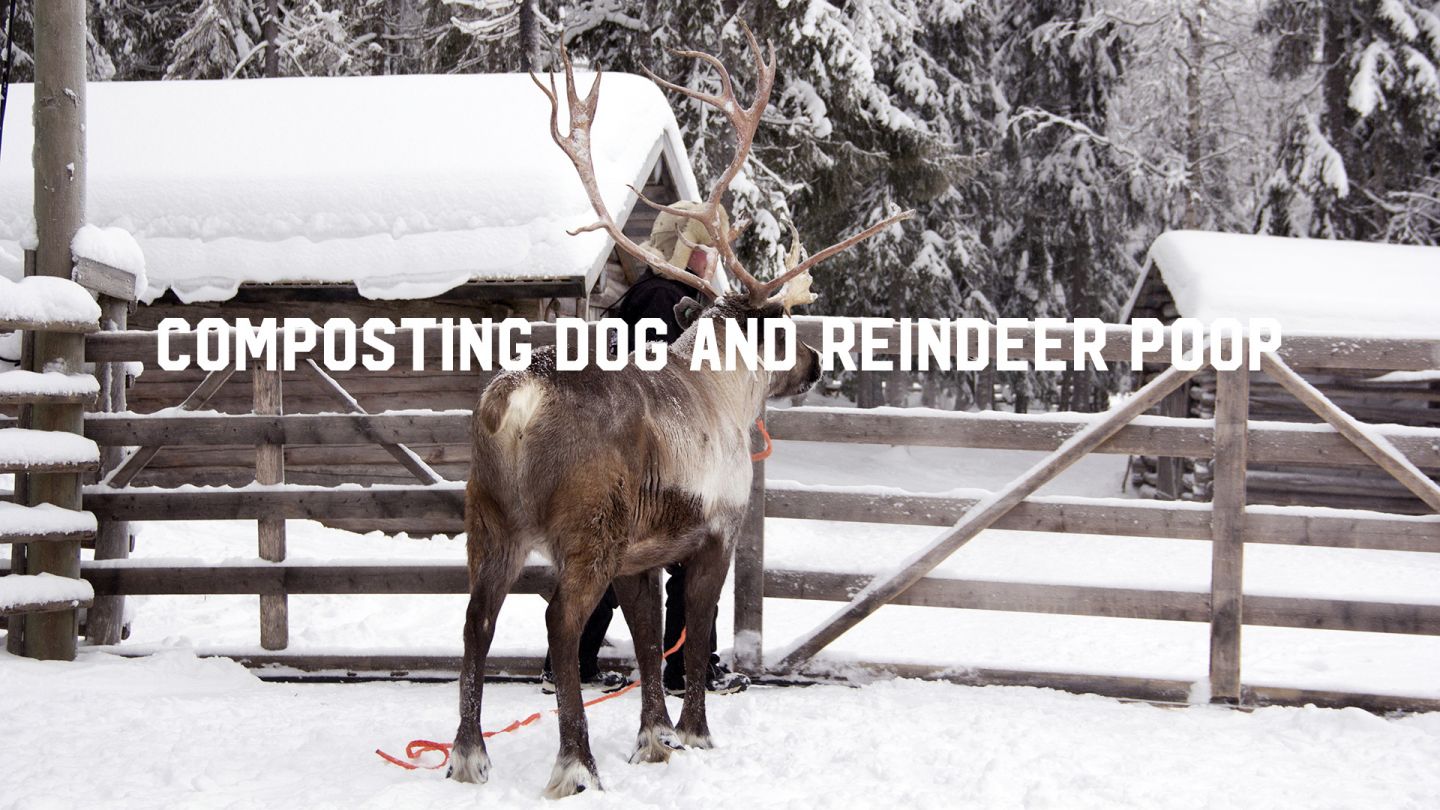 Photo by:
Lapin Materiaalipankki | Terhi Tuovinen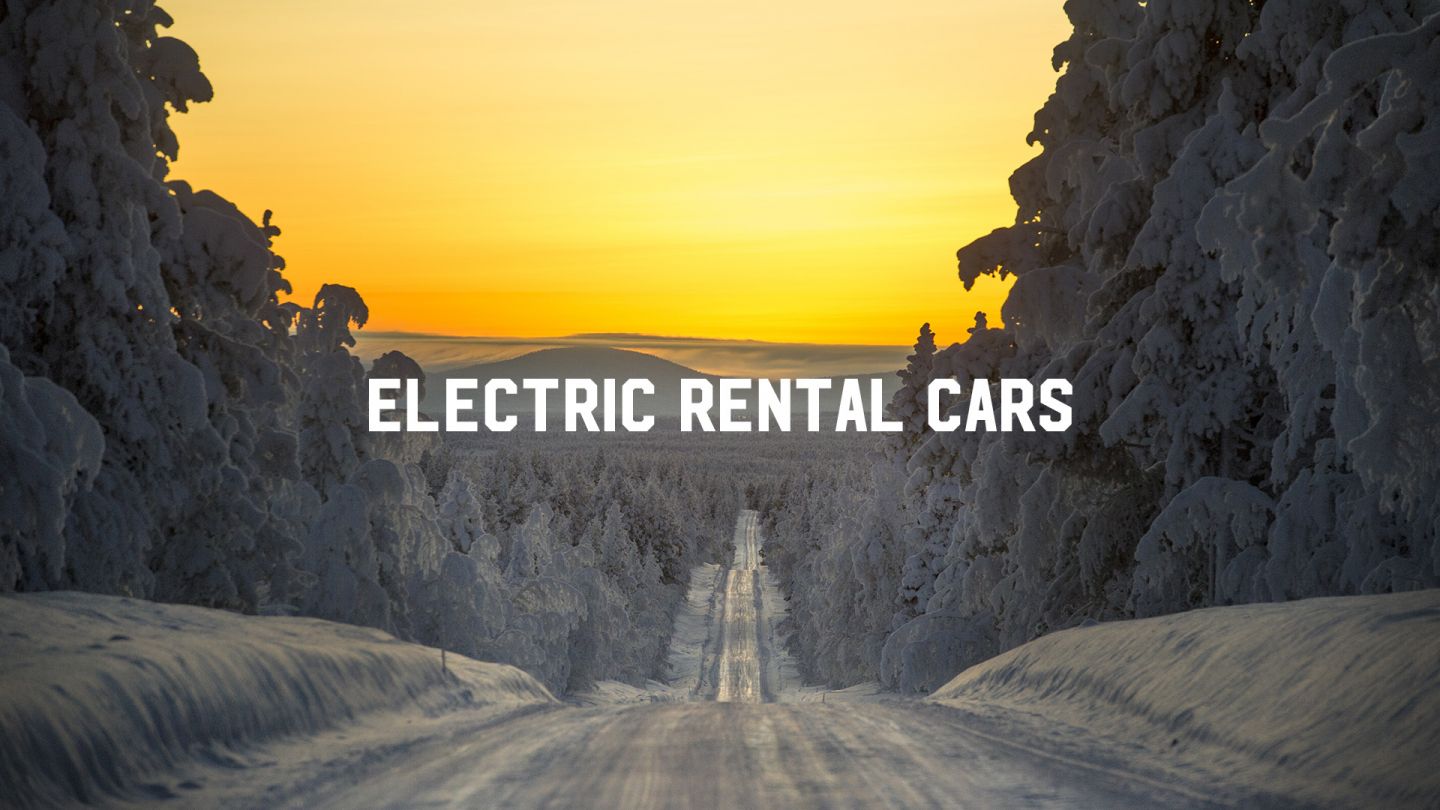 Photo by:
Lapin materiaalipankki | Markus Kiili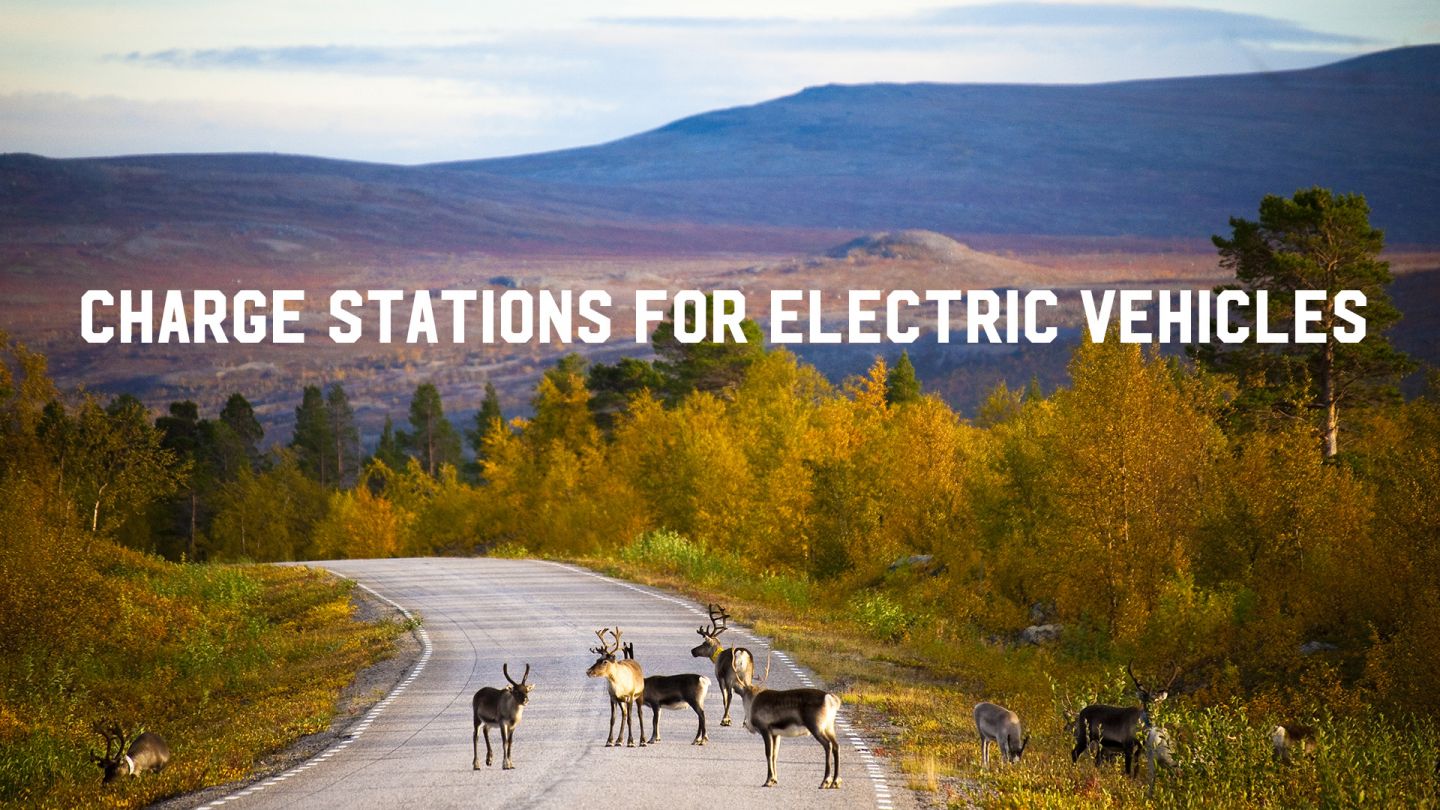 Photo by:
Pentti Sormunen | Vastavalo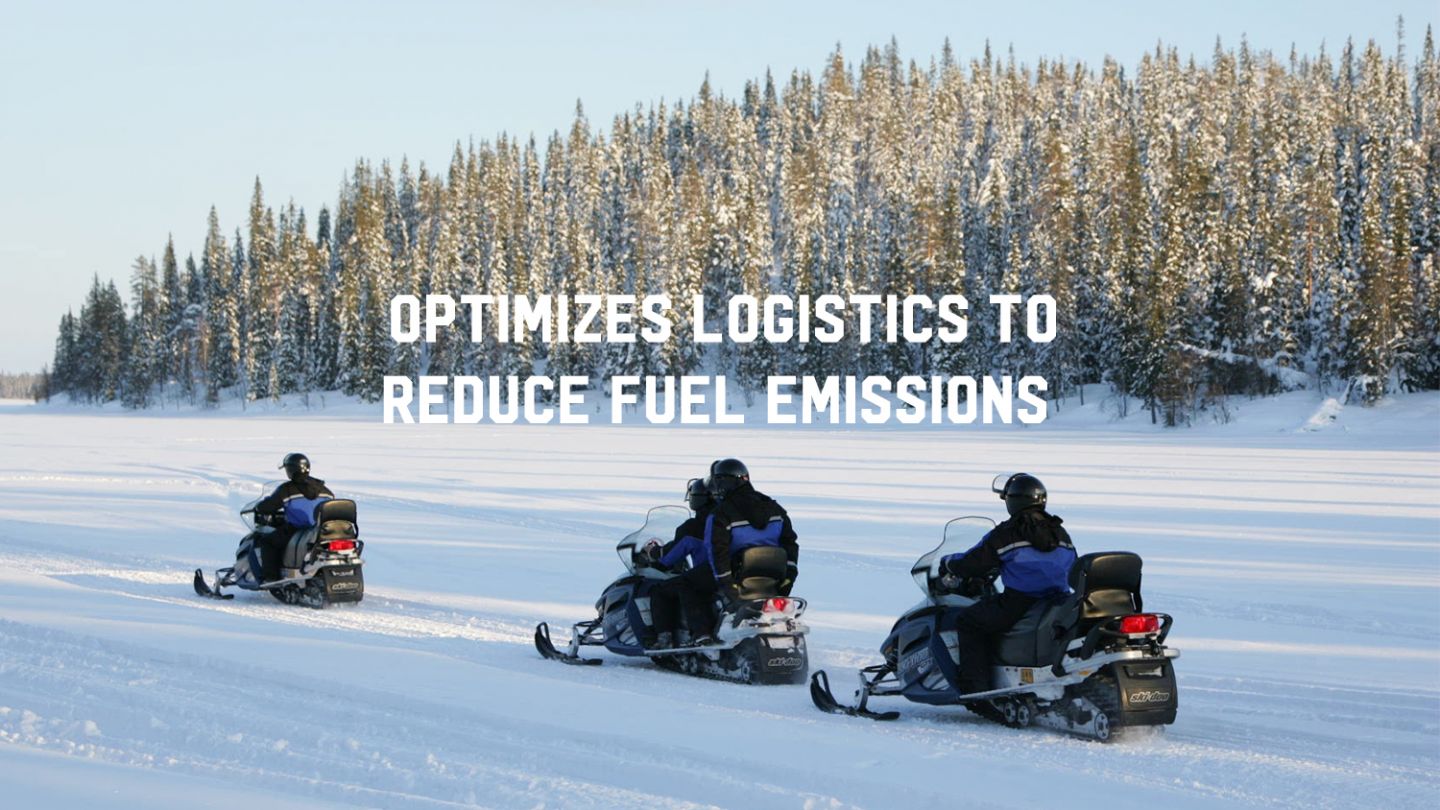 Photo by:
Posion Matkailuyhdistys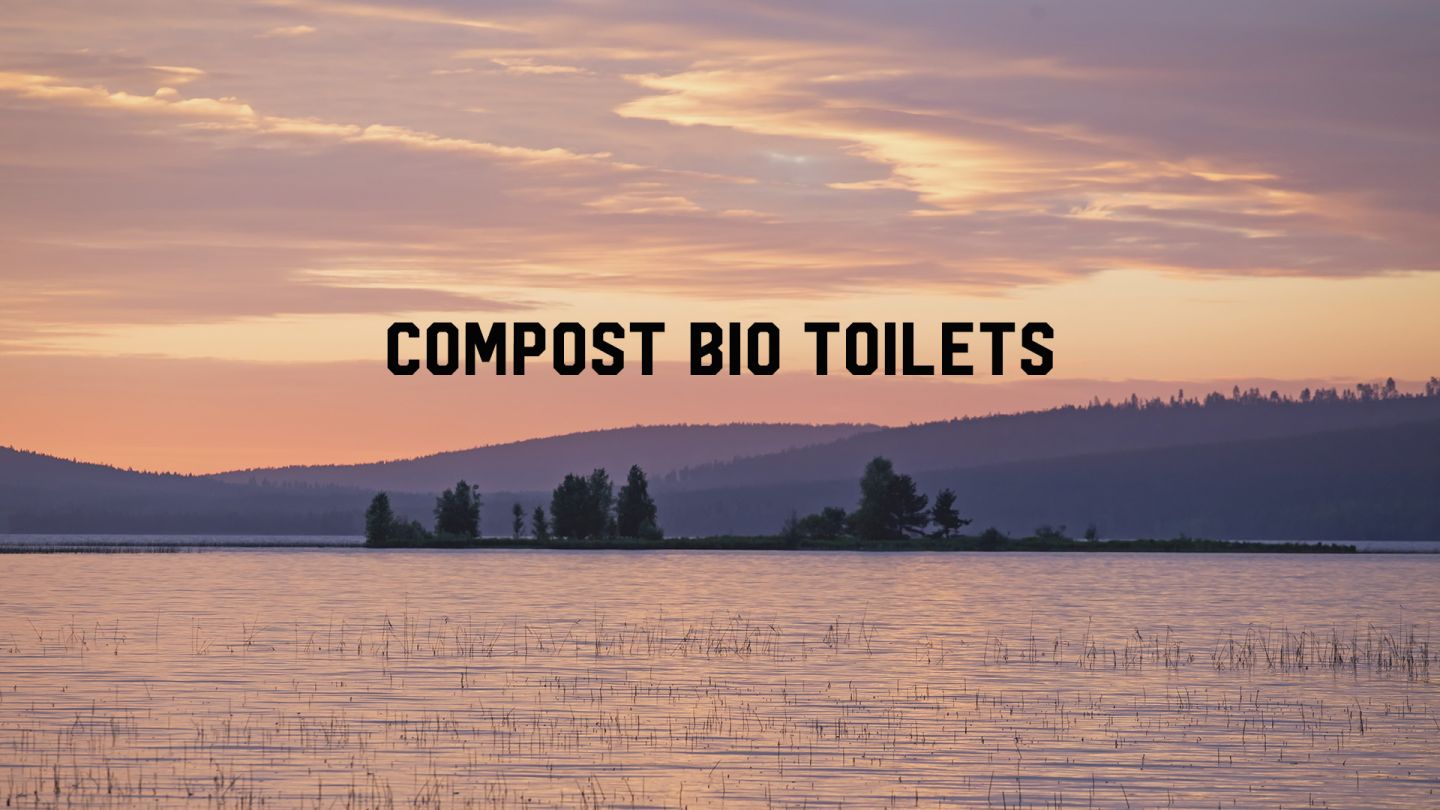 Photo by:
Lapin Materiaalipankki | Terhi Tuovinen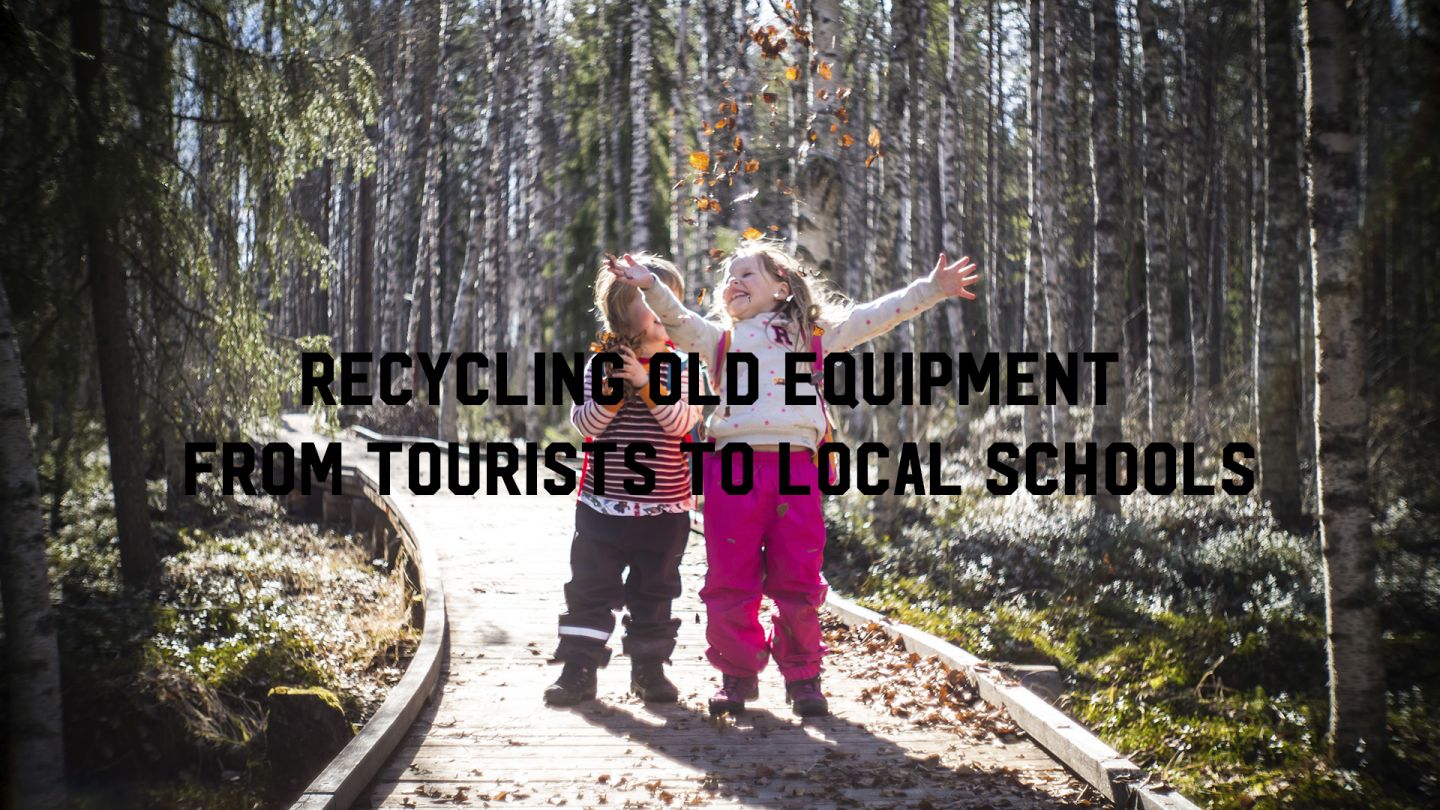 Photo by:
: Lapin Materiaalipankki | Simo Vilhunen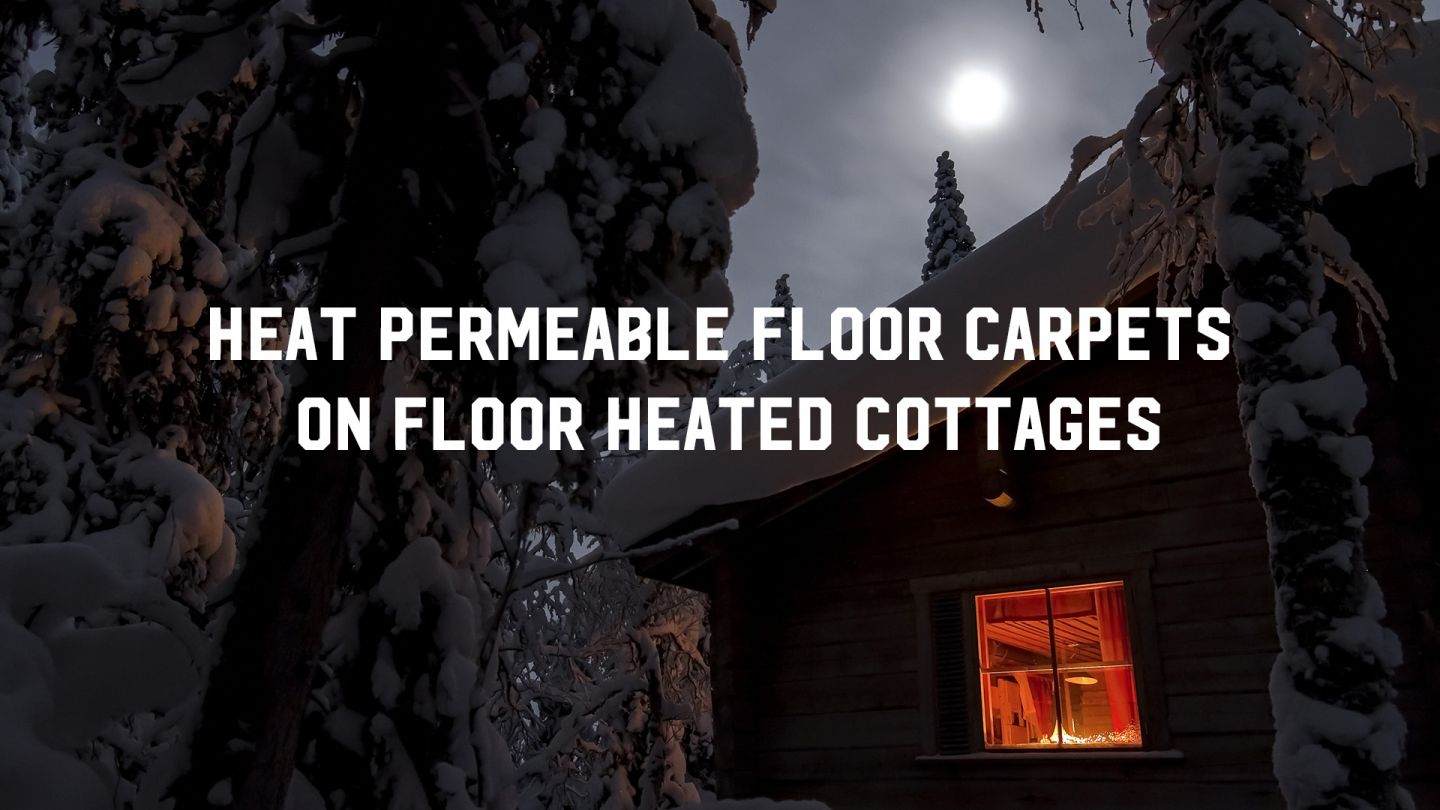 Photo by:
Lapin Materiaalipankki | AV Lappi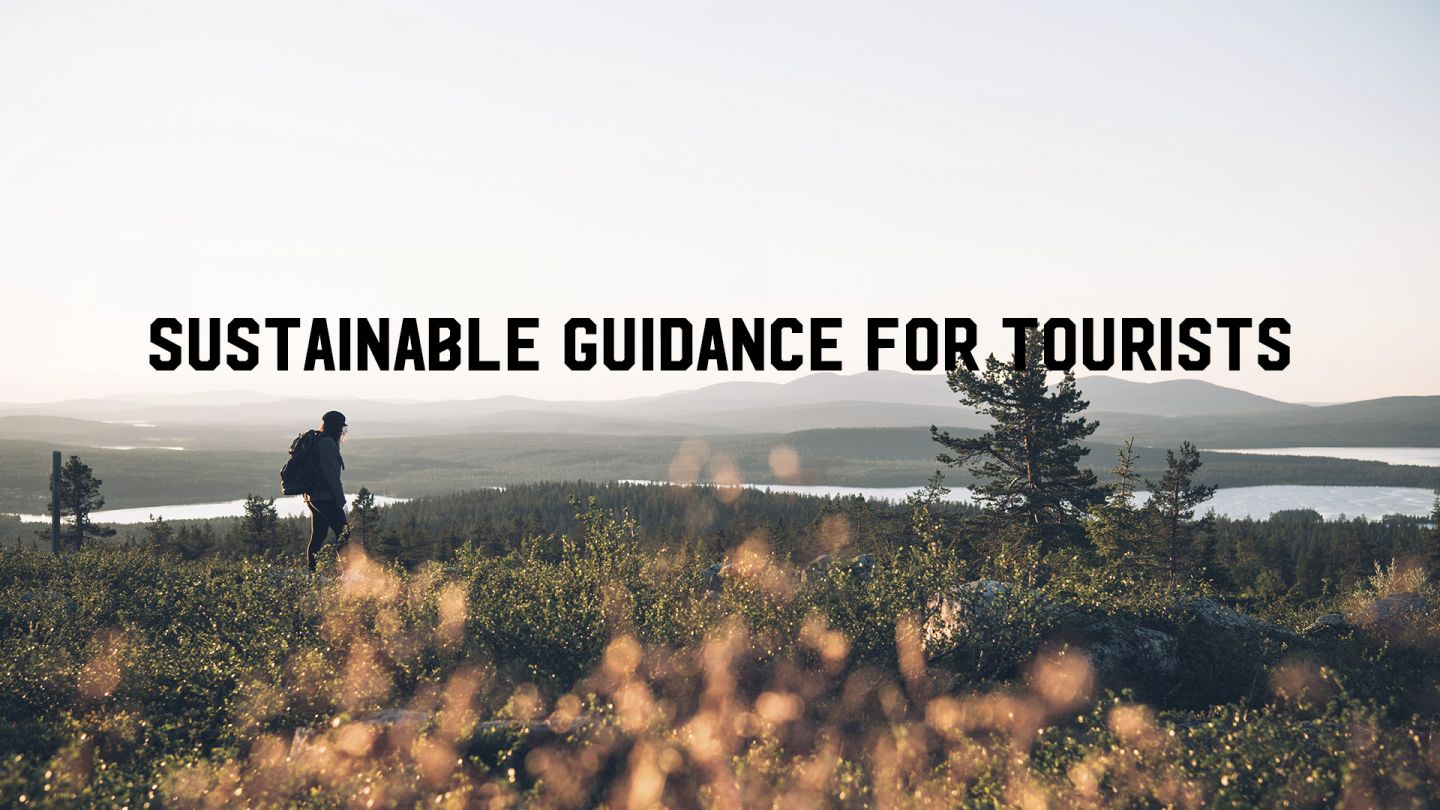 Photo by:
Lapin materiaalipankki | Eeva Mäkinen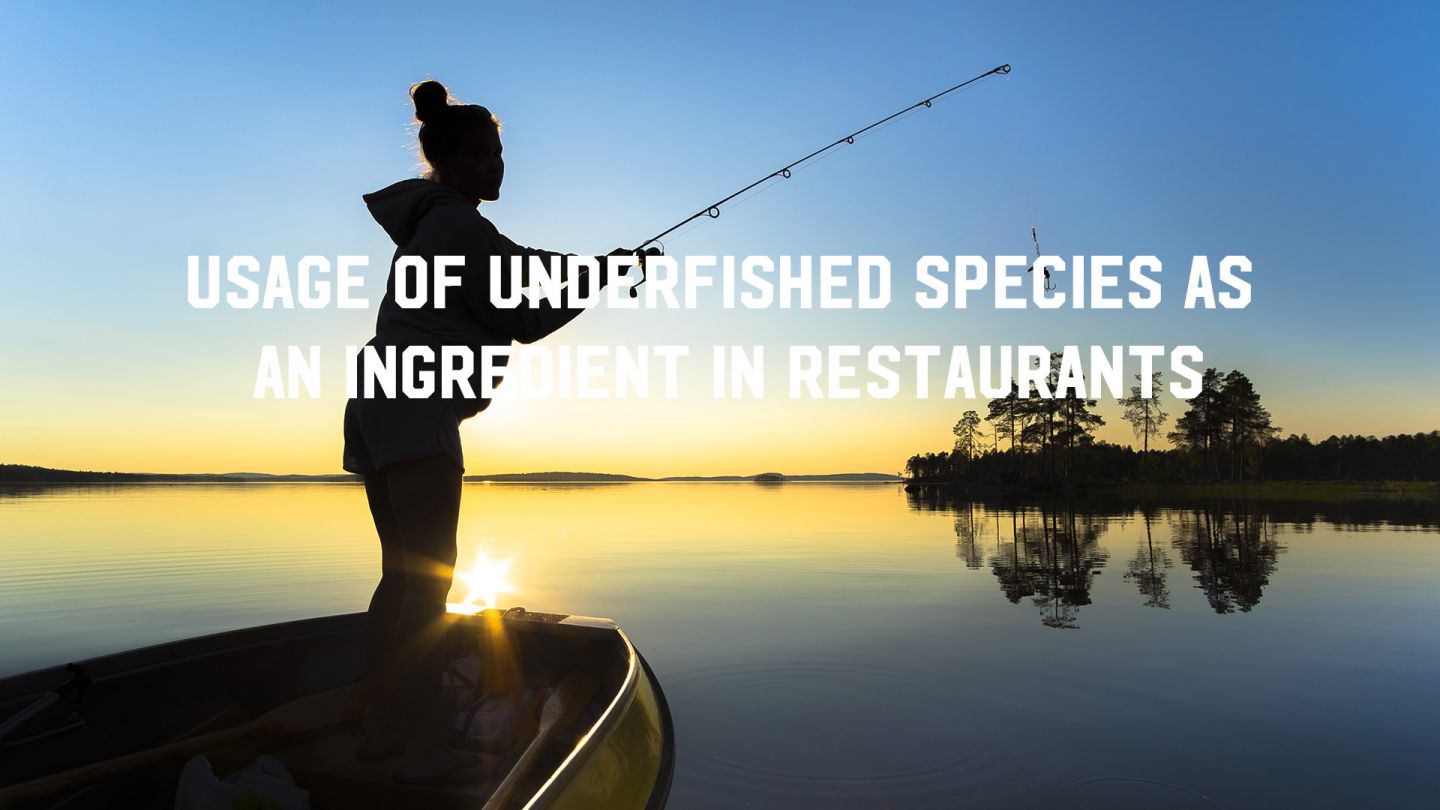 Photo by:
Lapin Materiaalipankki | Juha Kauppinen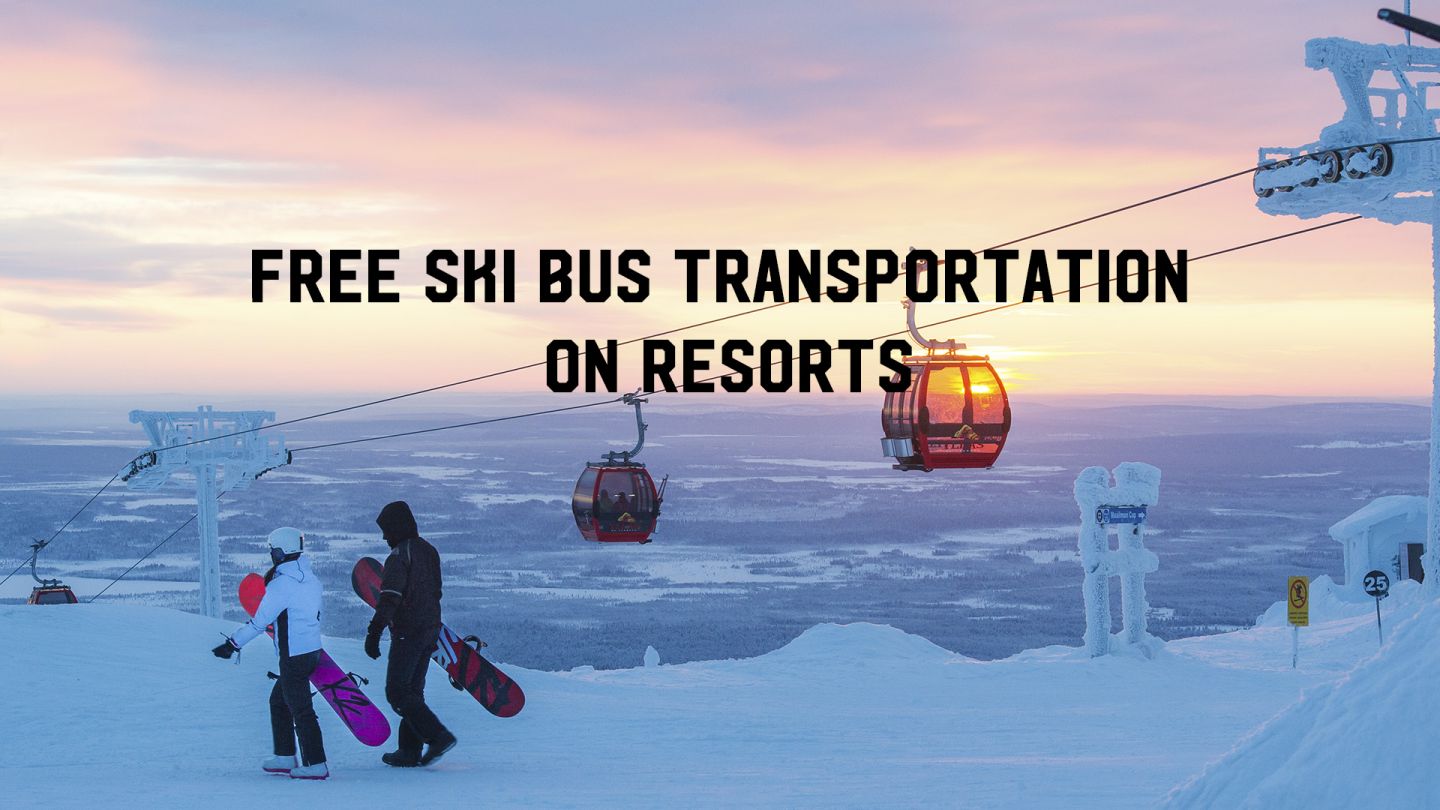 Photo by:
Lapin Materiaalipankki | Markus Kiili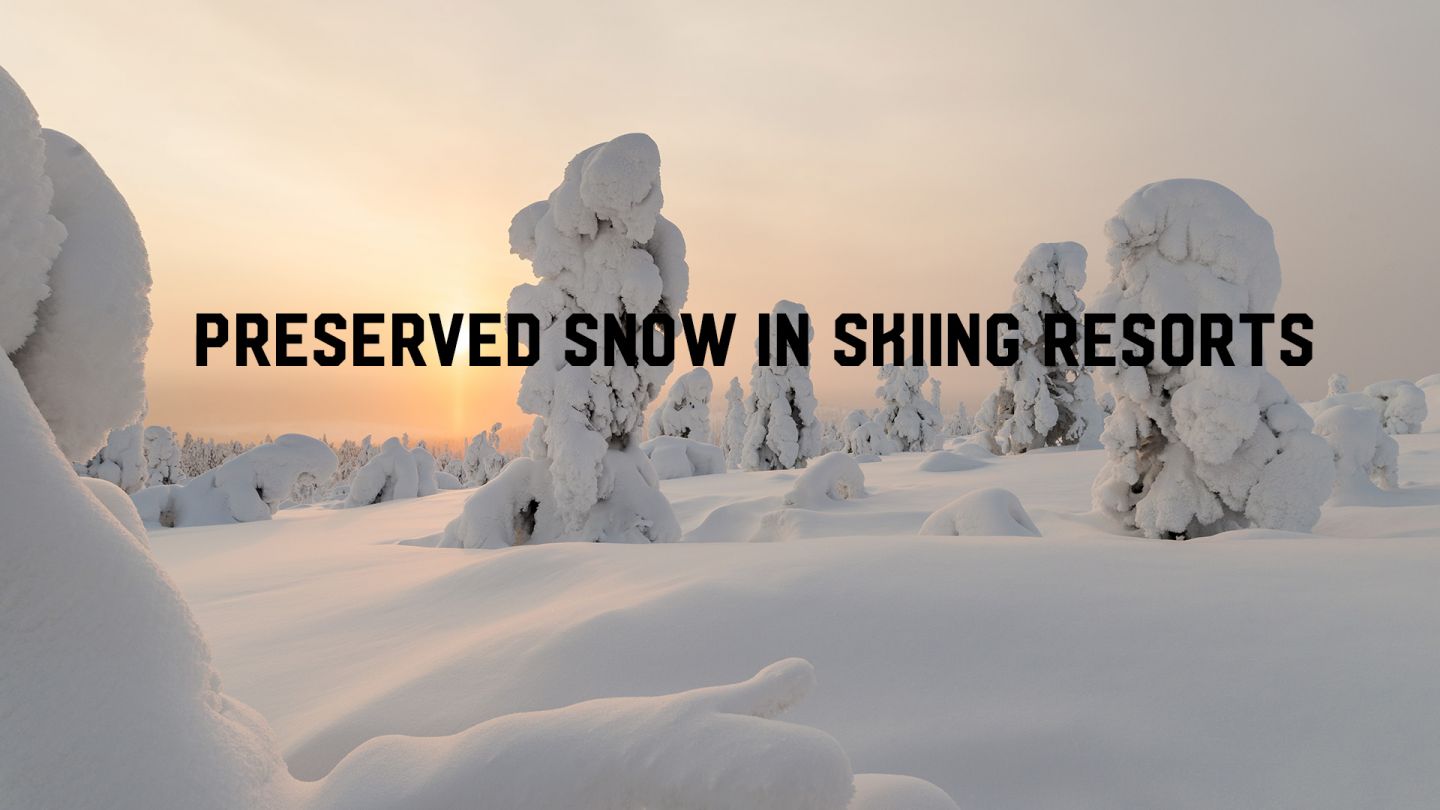 Photo by:
Lapin materiaalipankki | Markus Kiili