Northern Finland's rivers, lakes, marshes and even the sea freeze over every year, creating perfect frosty film locations. Learn more about filming atop Lapland's frozen waterways.
Every year, Lapland's lakes, rivers and ponds begin freezing usually in December, and by January, most are solid enough to walk on, snowmobile on, even drive a car over in some areas. Lakes stay frozen the longest, thawing in April or May, depending on location and weather. And these frozen waterways are perfect for productions looking to capture a snowmobile excursion or a blockbuster frozen car chase scene, like the Bollywood hit War.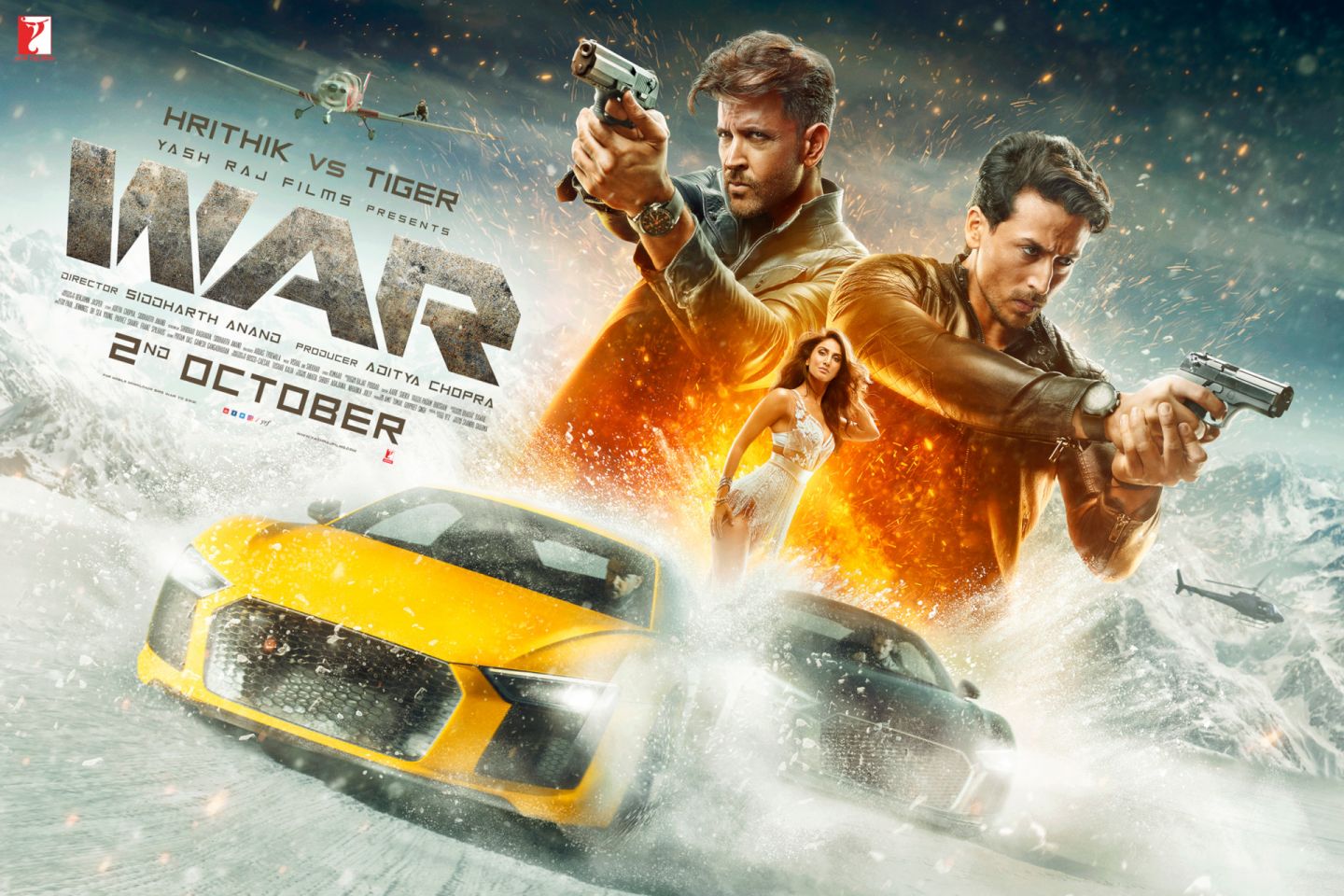 Small productions – Everyone's Right
For a production with a smaller—a relative term, of course—cast and crew, permits may not be necessary when filming atop frozen waterways, due to Everyone's Right. There are responsibilities and exceptions to take into consideration, especially if you're filming vehicles or plan to create disturbances.
SAFETY FIRST! You should always check the thickness of the ice through the municipality or local production service before traveling or filming atop the ice. 
If you're not on a motor vehicle, feel free to film away. When you're driving something with power, however, things get a little trickier. Driving snowmobiles on frozen lakes are less regulated than cars, but a great way to know where you can and can't drive is to contact a snowmobile safari company like Lapland Safaris or many of the other services available in Lapland. Metsähallitus  grants permits for driving on their own snowmobile tracks. No special permit or permission is required for driving snowmobiles on most frozen waterways. (If it's inside a national park or protected area, it's best to contact  Metsähallitus  directly with your plan to see if you need explicit permission.)
The easiest filming locations for frozen lakes are those already connected to infrastructure (roads, bridges, beaches, etc.), though depending on the weather, you may need to clear the snow off the ice before filming.
Some frozen lakes and rivers also offer you the opportunity of driving straight from the road onto the ice. It's a common sight to see cars trundling across these ice roads for a few months every year. The rules that govern ice roads are about the same as land roads, including posted speed limits and weight limits. Filming on ice roads is also the same as for land roads—in most cases, it requires no permits,  as long as  you do not disrupt traffic.
Ice roads are constructed and marked in Lapland every year, but the opening and closing dates depend on the winter conditions. Some examples include:
Rovaniemi ice road that begins at  Paavalniemi
Kemijärvi ice road that connects  Räisälä  to  Suomutunturi
Pello ice road between Juoksenki, Finland and Juoksengi, Sweden across the Tornio River
Large productions – Permission Granted
Shell – Helix Ultra, filmed in Lapland
The more ambitious your production is, the more likely your need for permission to film atop frozen lakes. Working with location scouts and local production companies is a great way to ensure your production looks great, flows smoothly and meets all legal and ethical requirements.
In some cases, you may be allowed to film on frozen lakes partially or completely managed by  Metsähallitus. If a lake surrounds or is surrounded by a national park, wilderness area or nature reserve, you can contact Metsähallitus directly to ask about the possibilities of filming there.  Metsähallitus is a useful partner, with extensive knowledge, and they can directly grant permits for crossing public land and filming.
If you don't work with a local service provider who knows the guidelines and/or regulations for the body of water, you should first contact the municipality to ensure that your production follows all Finnish privacy, safety and environmental regulations.
Lakes, Camera, Action
Accessibility is a key factor when filming anywhere, especially in the frozen Arctic. Winter test and rally driving centers like Testworld have the know-how, equipment, facilities and land (or water) to craft the perfect ice and snow tracks for your scene or production.
Lapland also has plenty of lakes you can drive straight to. Many of these lakes are partially in  Metsähallitus-controlled areas.
Lake Inari is Finland's 3rd  largest lake. Highway E75 leads directly from the Ivalo Airport (30-45  minutes drive), or the city of Rovaniemi (4 hours). This is a huge lake, and a location manager will know the best spots to get the shots you need.
Lake  Kilpisjärvi  in  northwestern  Lapland has some of the most iconic landscapes in the country, with the tallest of Finland's hills as well as the Scandinavian Mountains as a backdrop. Lake  Kilpisjärvi  lies along E8, about 2 hours north of the  Enontekiö  Airport, or about 5 hours from Rovaniemi (via Route 79).
In and around the Pallas-Yllästunturi  National Park are many lakes, including the large  Jerisjärvi  (along Route 79, about 1 hour from  Kittilä  Airport) and  Pallasjärvi, which is entirely contained in the national park.  Pallasjärvi  can be reached via  Road 957.
Kemijärvi  is a large sprawling lake in  southeastern  Lapland, which is wrapped around the city of the same name. With a thousand nooks and crannies, a location scout will know all the best spots. Along Route 82,  Kemijärvi  is about 1 hour from Rovaniemi. On the other side of the lake, Highway E63 connects the lake with the  Kuusamo  Airport (1.75 hours) and other eastern Finnish cities.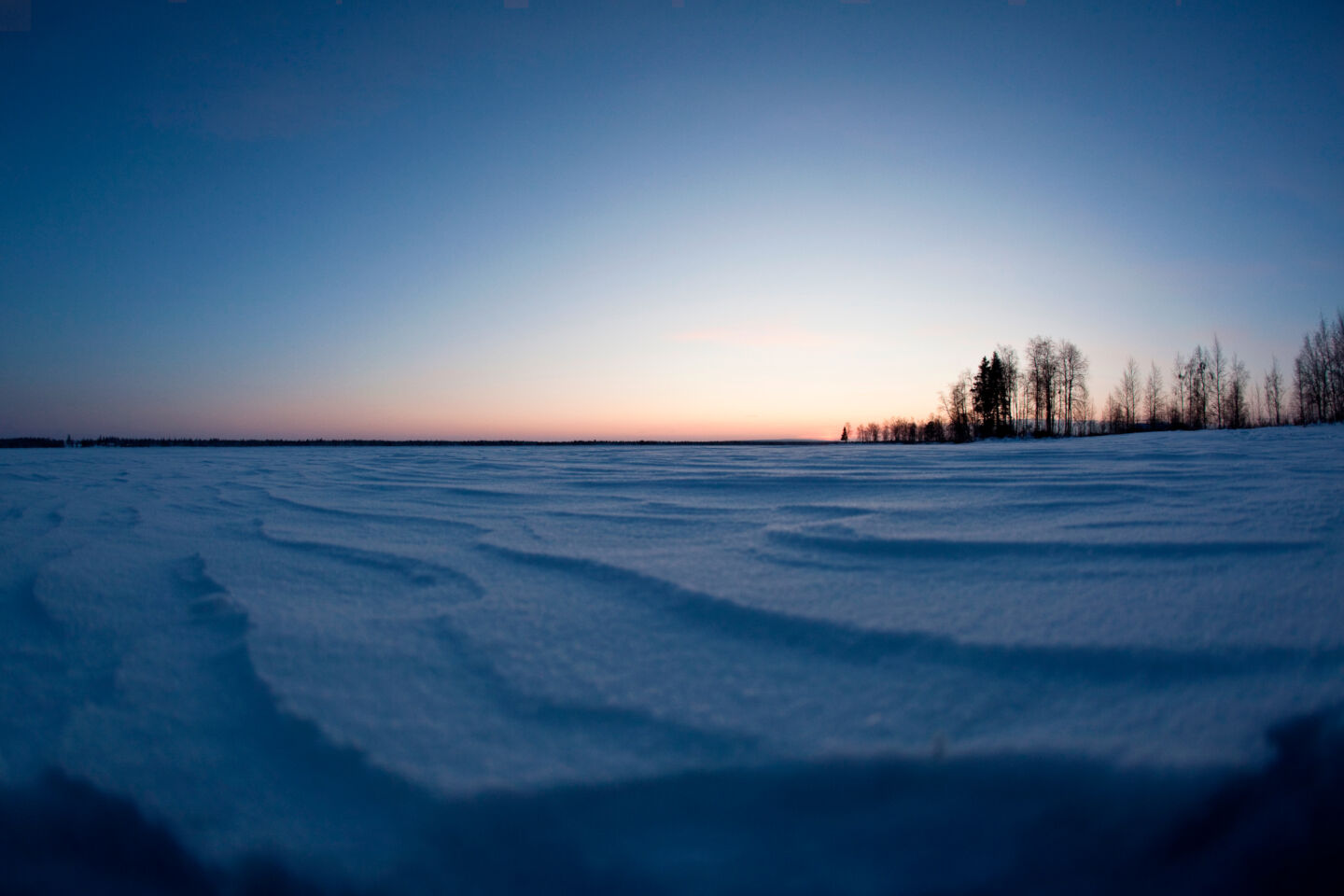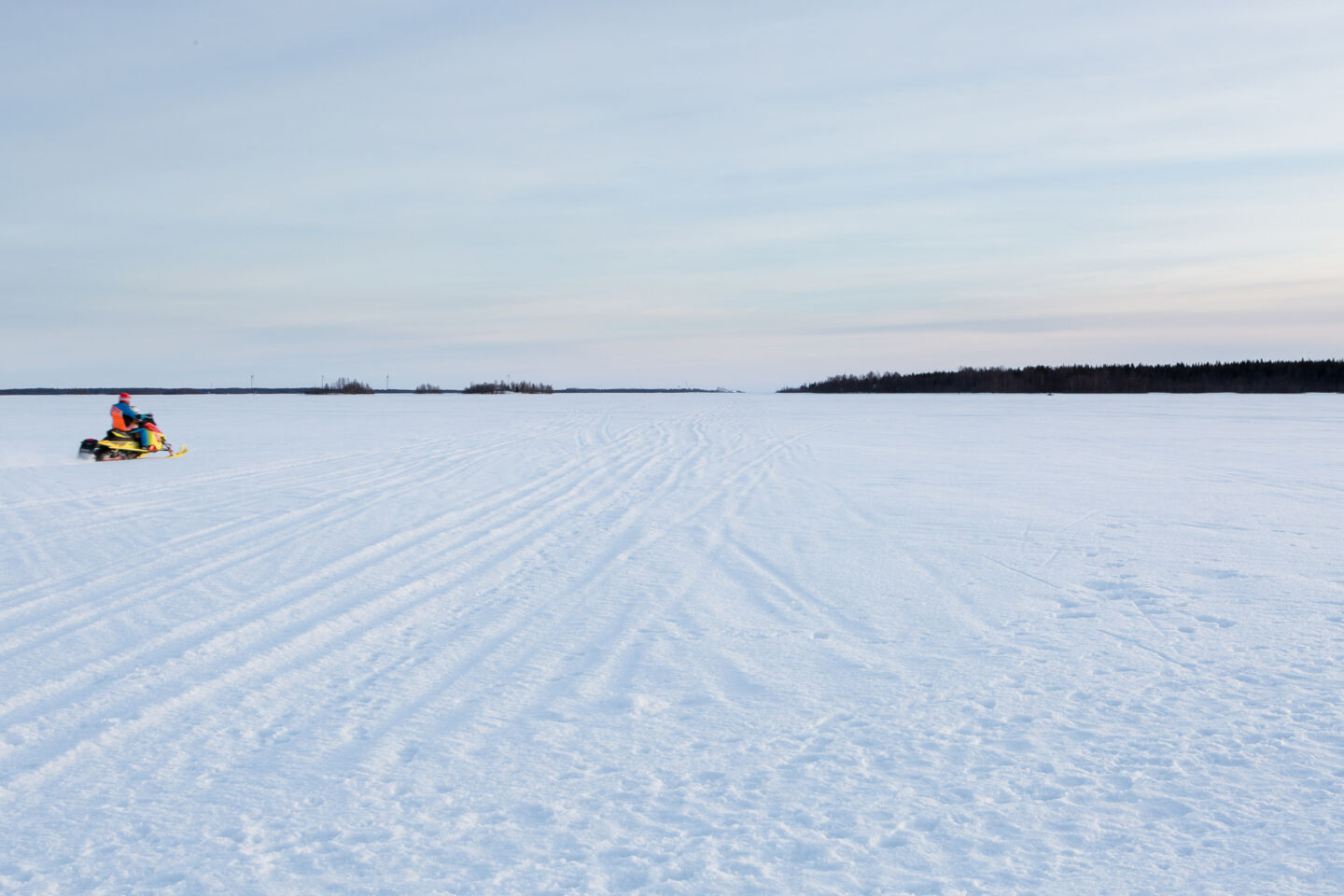 Photo by:
Lapland Material Bank