Yash Raj Films chose Lapland as the perfect place to film an exciting car chase across ice for the Bollywood blockbuster action movie War, starring Hrithik Roshan and Tiger Shroff.
What happens when two titans of Bollywood action collide? The answer is War, 2019's highest-grossing Bollywood action film from Yash Raj Films, and the largest production ever to film scenes in Finnish Lapland. Directed by Siddharth Anand, War pits Hrithik Roshan (Dhoom:2 and Bang Bang!) against Tiger Shroff (Baaghi and Baaghi 2) in an epic thriller spanning continents. The production came to Lapland to capture an action sequence involving ice and cars against an awesome Arctic backdrop.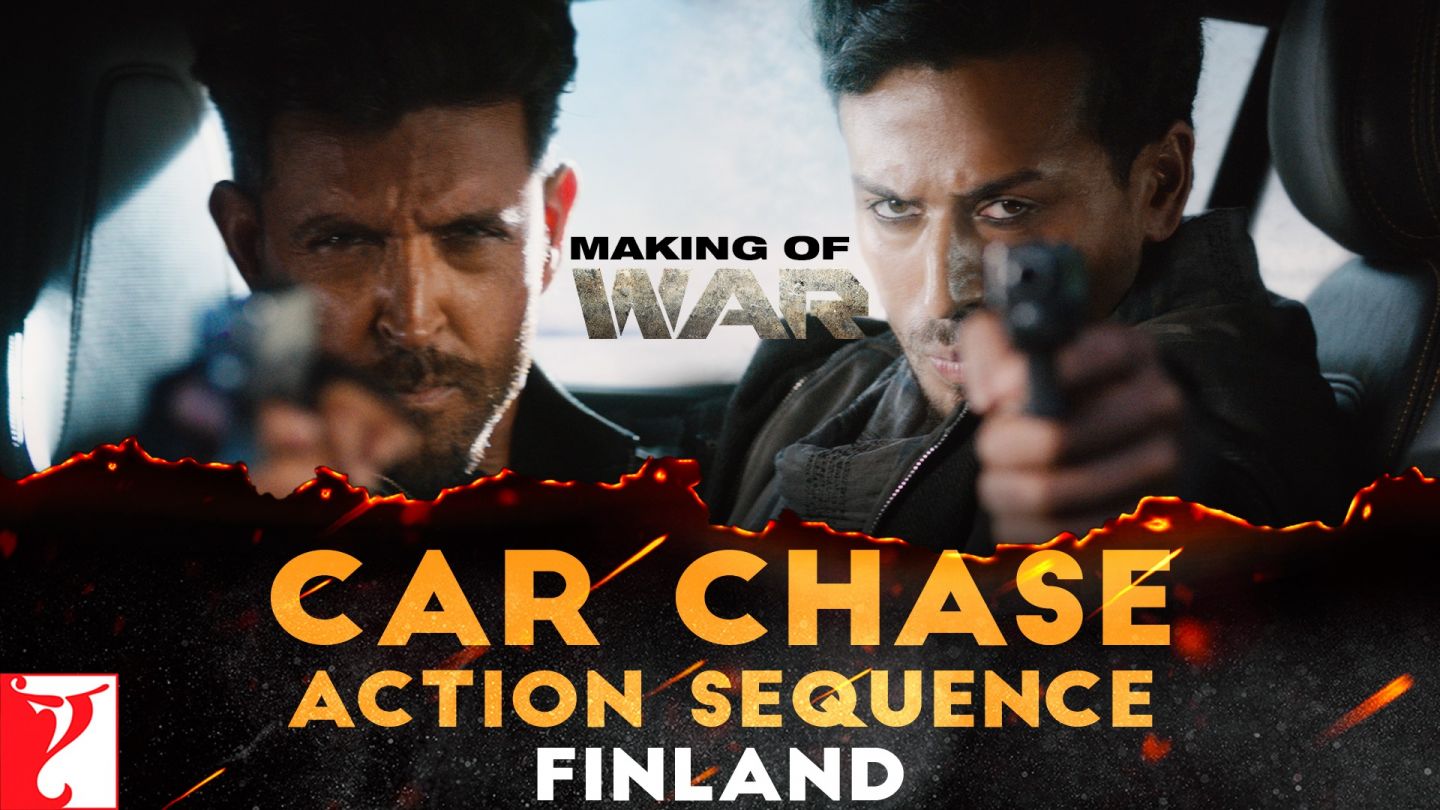 WHY LAPLAND?
The film's creators knew they wanted an Arctic location—a vast frozen surface—for the car chase scene. After researching various northern locations, the production settled on Lapland, discovering not just epic scenery but also an amazing time working with the Finnish crew.
— Actually, it all began years ago when Antonin Depardieu from France attended our familiarization tour in Lapland. Now, working as a line producer for Yash Raj Films, Antonin remembered our locations and contacted us while they were searching Arctic filming locations for War, says Anna Niemelä from the Finnish Lapland Film Commission.
— We helped Antonin represent our location selection and infrastructure to the producers and director. After the team researched different options, including an alternate location for the scene in Sweden, we were fortunate in helping them choose Finland.
After whittling down their options, War chose Lapland for the scene. Lapland's largest city is surrounded on all sides by wilderness and natural features. For the car chase scene, the production used a frozen lake and snowy forest in the municipality.
The production needed an Arctic location, but not all Arctic locations are the same. The production chose Lapland for a few different reasons, but one of the biggest was snow.
— I wanted snow, just endless snow. And from a cinematic point of view, the snow and especially the trees with such beautiful light falling on them at any time of year, it's just too gorgeous. And the unparalleled visuals we found in Finland were like a director's dream, says director Siddharth Anand.
Our interview with director Anand continues after the trailer.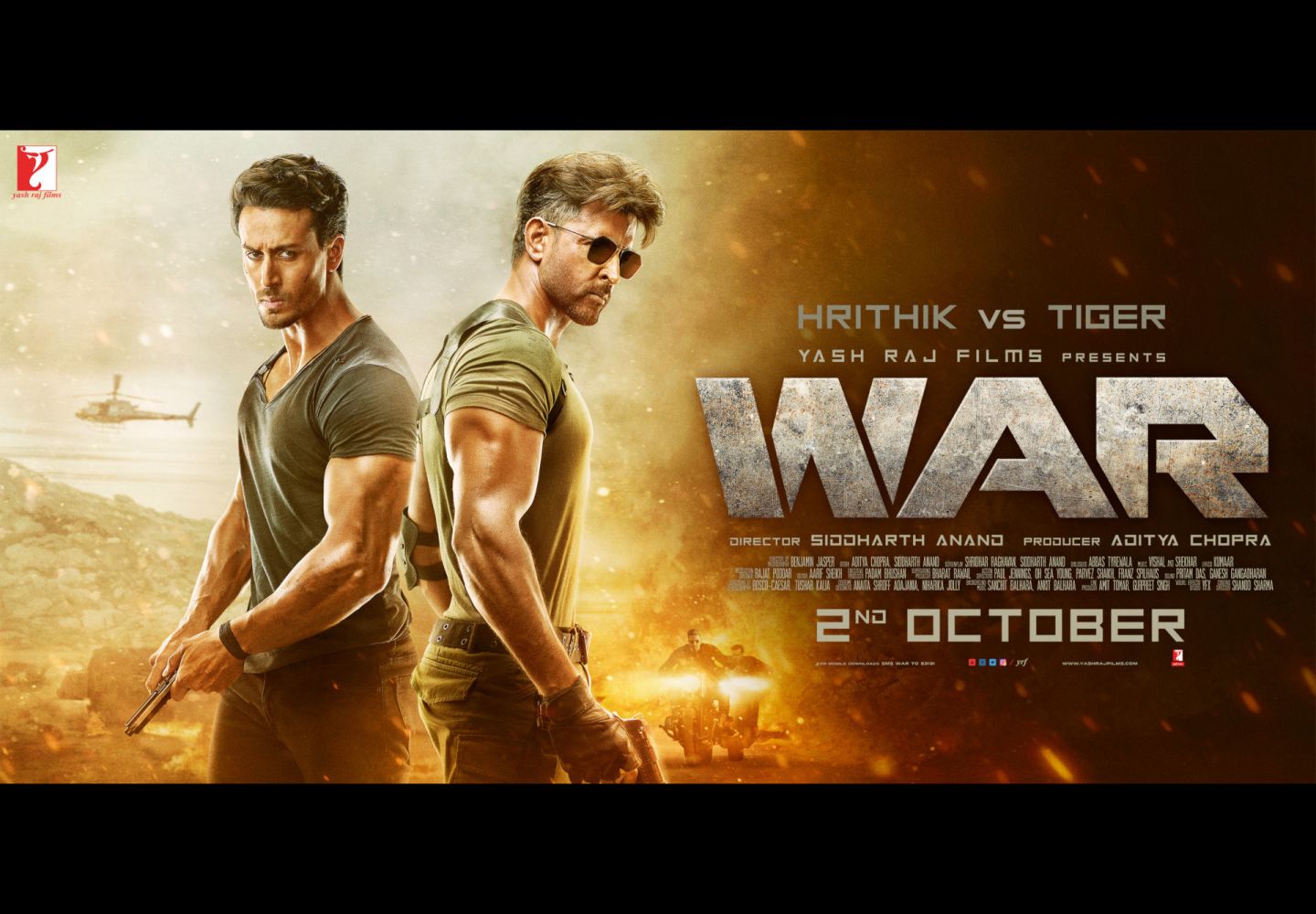 In addition to stunning locations, the national 25% cash rebate made Finland particularly attractive to the production. Another important draw when choosing the film was the skilled production company handling the Finnish side of production.
— Once we found the location and the great production team in Finland to handle the scale we were looking for, our choice was made for us. Considering that Finland is a relatively small country population-wise, it's amazing that we found a crew so professional and organized. We worked in over 7 countries for this film, and the Finnish crew gave us one of the most brilliant experiences working abroad we've ever had. Finland's conditions were quite challenging during the winter, but our team was well-equipped and prepared, says Anand.
In Finland, production services were handled by the production company Grillifilms. According to Hanna Tuovio, executive producer at Grillifilms, preparations for the scene took three months, and the production spent two weeks in Lapland, filming over six days.
— The production chose to film in Finland after the producer and director visited the location we suggested. The production group included nearly 70 people from eight different countries. Many of the Yash Raj Films crew are really experienced, having filmed all over the world. Most of them were not daunted by the snow or cold. Our biggest challenge was to quickly get the ice track in the right condition because fast car chases require a long-lasting and even surface. Another challenge was to get the cars back into shape after they were damaged doing stunts, says Tuovio.
TOY CARS
To get the action just right, Yash Raj tagged Paul Jennings, well-known for his work on Game of Thrones and Batman Begins, among others. According to Hanna Tuovio, Jennings kept toy cars in his pockets and used them while planning the car choreography with director Anand.
Director Anand describes how the chaos of the huge production swirled together perfectly.
— We brought in Paul, our Hollywood action director, from Las Vegas. We got a stunt team and some of the equipment from Norway, though most of the equipment came from Finland. For this scene, we had a very diverse crew, and they all came together to execute a very ambitious sequence in our film.
The City of Rovaniemi also joined the production cooperation, as the scene is a great promotion for the city and its strengths for filmmakers. Hanna Tuovio praised the airport's proximity to downtown (about 10 minutes by car) and the road network in winter.
According to Tuula Rintala-Gardin, Director of International Affairs for the City of Rovaniemi, the city has high hopes that War will bring more Bollywood films.
— Getting such a large production to film here is a great reference for the region's expertise and cooperation. We hope that Lapland, as a magnificent Arctic location, will now truly breakthrough in Bollywood productions.
War premiered on 2 October 2019. The production filmed in 7 other countries — Italy, Portugal, Sweden, Switzerland, Georgia, Australia and India — and 15 cities. The film received the national production incentive, managed by Business Finland.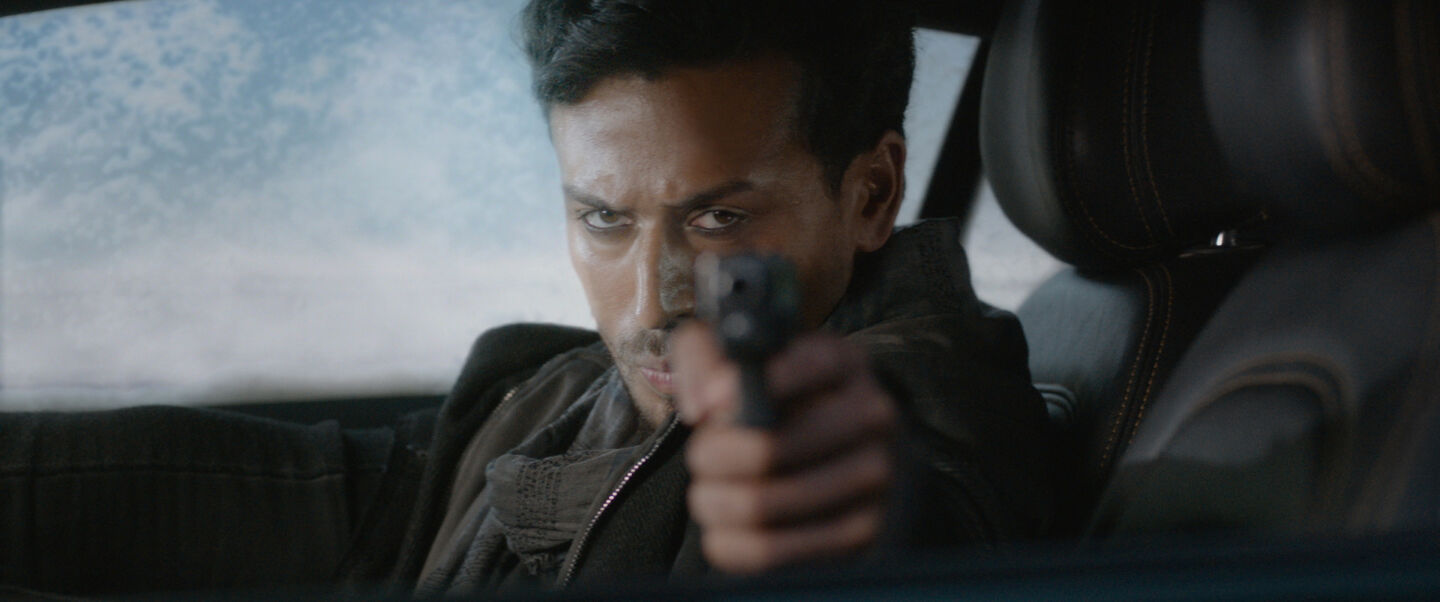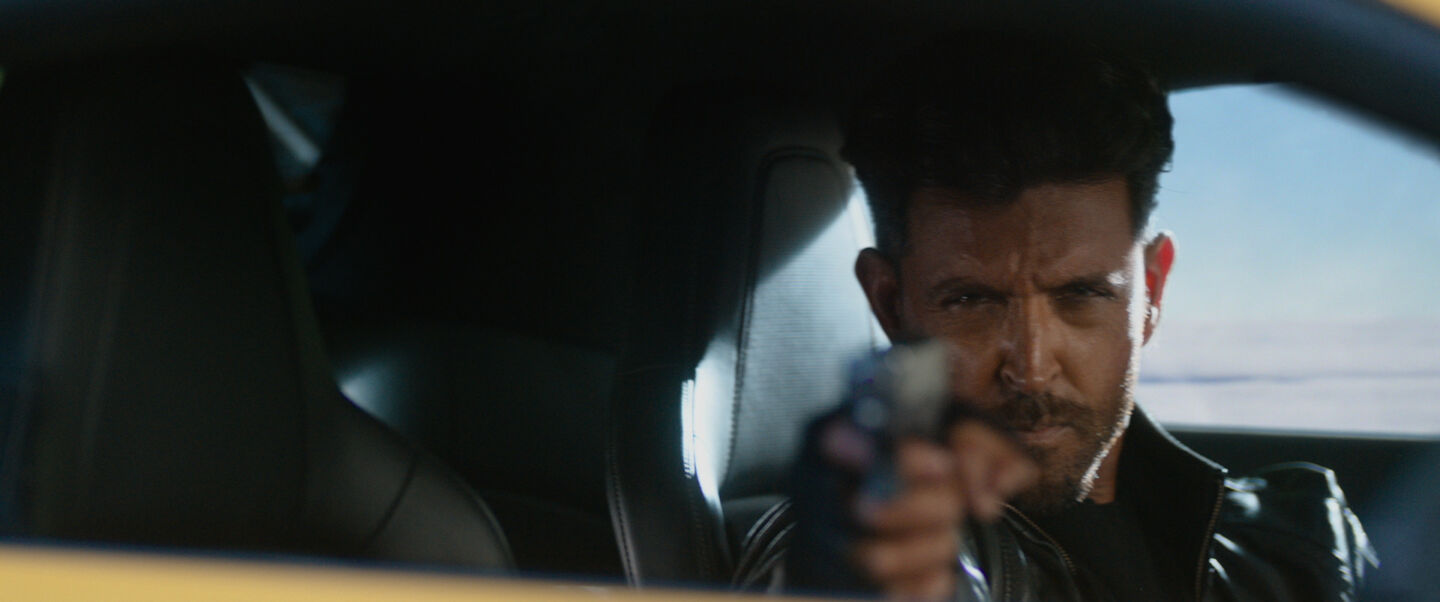 War - Locations