Enontekiö
Among the Scandinavian mountains, the most iconic Finnish fell is easily accessed, with nearby support and some of the most impressive views in all of Lapland.
Saana, the most iconic of the Finnish fells*, stands in northwestern Lapland, right by the Scandinavian Mountains. The fell is located along Highway E8 in the Käsivarsi Wilderness Area, by the picturesque Kilpisjärvi village and the eponymous lake. Its surroundings are home to Finland's highest fells, breathtaking natural sights, and a mere 150 inhabitants. It is Finnish Lapland at its wildest and mightiest.
The peak of Saana rises up over a kilometer, and it offers one of the most impressive views in all of Lapland. The fell is a sight to behold from a distance as well. The location offers an optimal setting for a variety of production types, from nature documentaries to adventure fiction.
Saana also has special significance in the Sámi culture, where the fell is held sacred by many. (Learn more about filming with Sámi people.)
*fell = a small mountain with tundra-like terrain; summit above the tree line.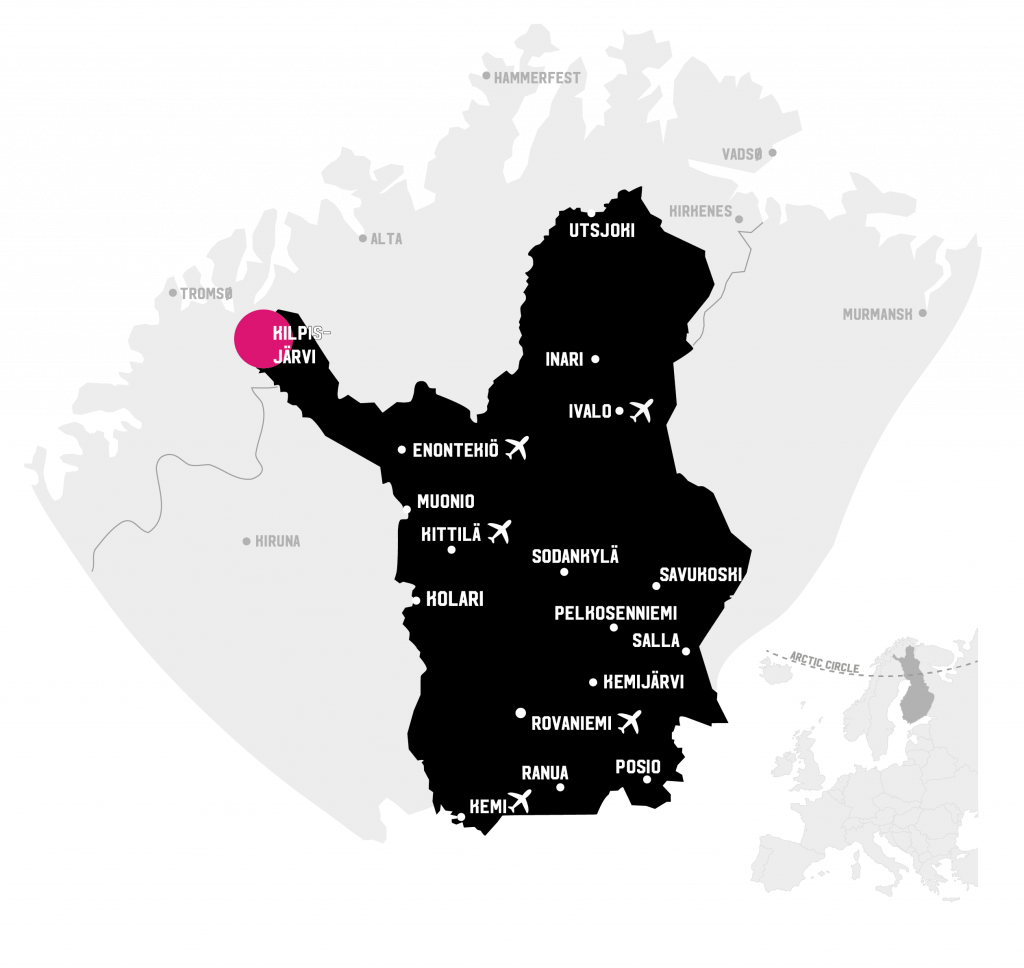 Arctic Accommodation
Accommodation in the Kilpisjärvi village consists of a few hotels, a holiday resort and rental cabins. The total accommodation capacity of the municipality of Enontekiö is approximately 1200 beds. Most villages in the rest of the municipality lie along Highway E8, and their accommodation varies from hotels and cottages to holiday villages.
Lunch with a View
For a taste of local cuisine, there are a few restaurants and cafes in the nearby Kilpisjärvi village. Some restaurants are only open in the summer, while others operate year-round. Many accommodation providers offer restaurant services. Local catering services can be inquired from hotels and restaurants.
Other Services
Some additional local services that may be useful when filming at Saana include:
Snowmobile and ATV rentals
Flight services (helicopters and hydroplanes)
Reindeer and husky experiences
Transportation services
Guide services
Your best source for accommodation, dining and other support services is Enontekiö Lapland and the Metsähallitus listing of local services.
Even the remote Scandinavian mountains in Finland's northwestern panhandle are easily accessible, thanks to our five international airports and network of highways and roads, well-maintained even in the heart of winter.
By Plane 
Kilpisjärvi's nearest airport is Enontekiö (2 h by car), followed by Kittilä (3 h 30 min). You can also reach Kilpisjärvi via Tromsø, Norway (2 h 30 min) and Kiruna, Sweden (3 h 30 min).
By Train 
Unfortunately, the train does not go all the way Finland's most northwestern point. But the nearest railway stations are Kolari (3 h 30 min) and Rovaniemi (5 h 15 min). VR has more info on tickets and schedules.
By Bus 
You can travel to Kilpisjärvi by bus. There are direct bus lines to the village from the railway stations in Kolari and Rovaniemi, as well as the Kittilä and Tromso Airports. For bus timetables and tickets, visit Matkahuolto.
By Car 
The village of Kilpisjärvi sits along Highway E8, which connects to Kemi, Finland in the south and Tromsø, Norway in the north.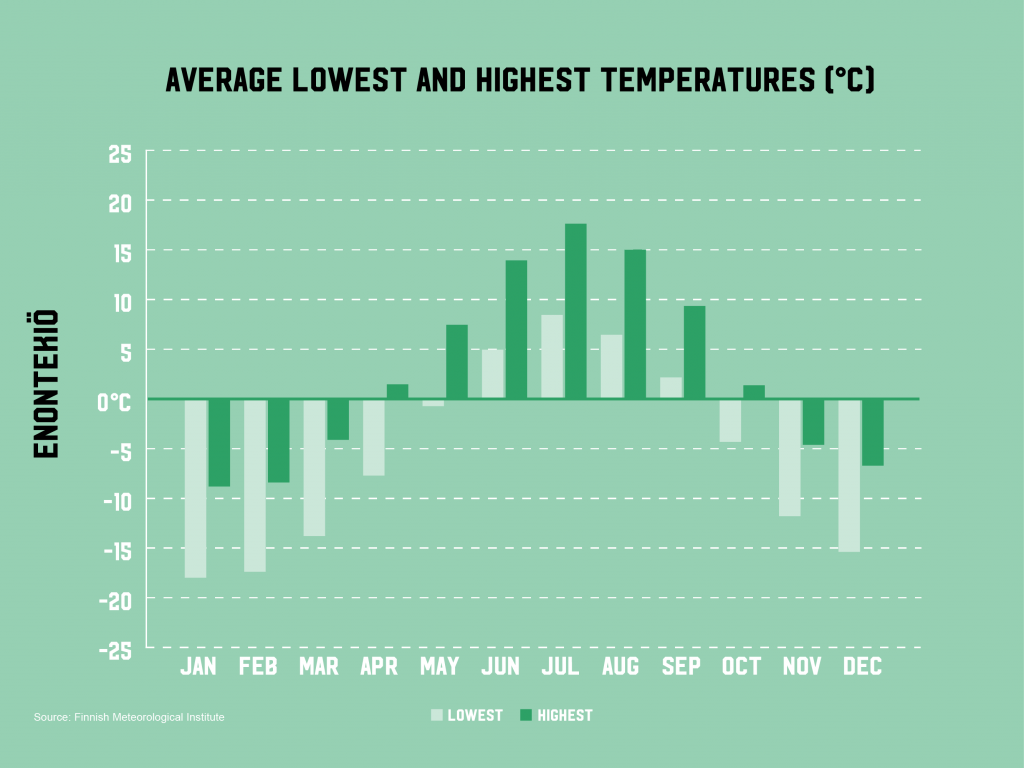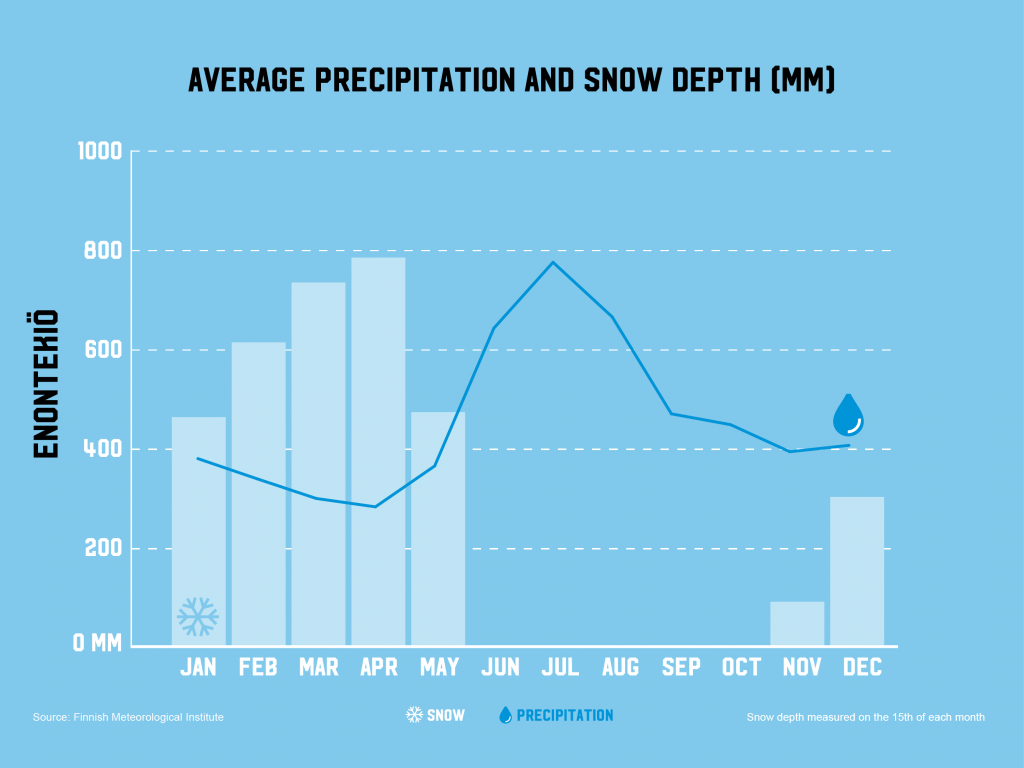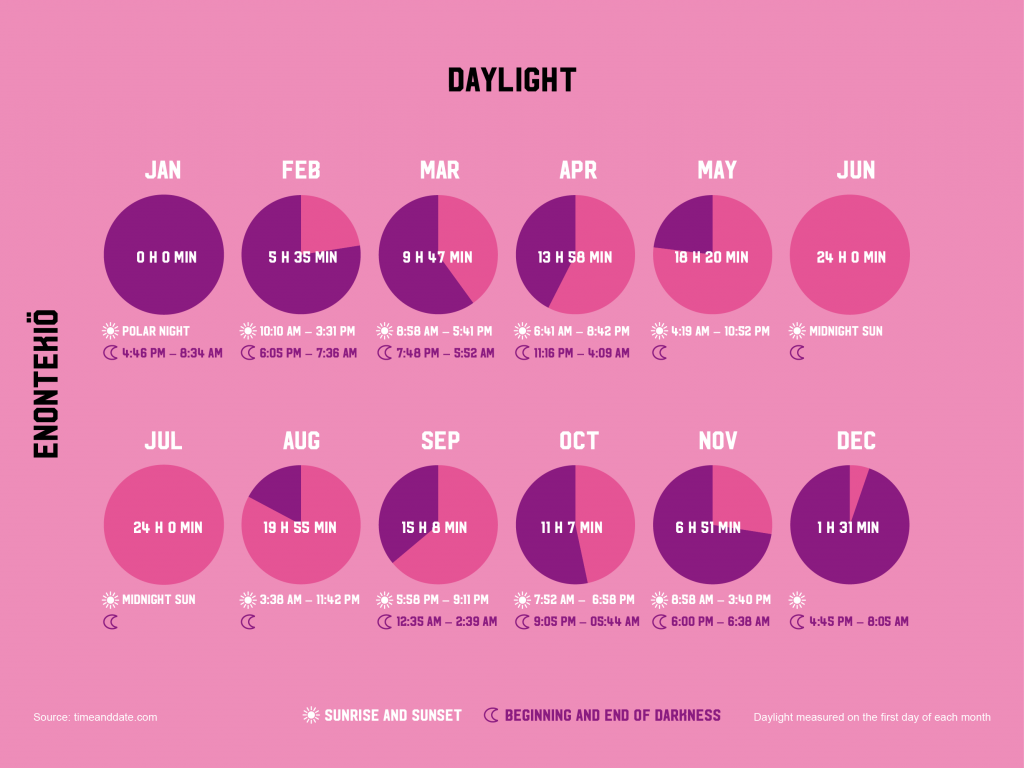 Crew & Filming Equipment
There are a number of production service companies that operate across Lapland. We're happy to tell you more, so please get in touch.
Permits
Thanks to the Finnish concept of Everyone's Right, most of the Lapland nature is free to film in. In the case of Saana, this means that if your production is on a smaller scale and does not cause disturbance to the nature, there is a chance you may not need to worry about permits at all. But if you're unsure, it's always best to ask.
Saana and the rest of the Käsivarsi Wilderness Area are managed by Metsähallitus (Parks & Wildlife Finland), and permits are required for all off-road traffic and any temporary structures. Metsähallitus handles filming and permit applications on a case by case basis. For more information, please see their instructions for permits for film production in state-owned areas in Finland.
Film Lapland does not issue permits, but we're more than happy to help you determine whether you need one and with the permit process, so please don't hesitate to contact us.