Savukoski
The vast areas of eastern Lapland offer a variety of wilderness film locations to choose from, from thick pine & spruce forests, to gentle fells, to rivers & fells.
Savukoski offers some of the most impressive wilderness areas in all of Finland, and it's no wonder–the municipality has the smallest population density in the country, with a mere 0,16 inhabitants per square kilometer.
The vast wilderness areas offer a variety of location types to choose from, from thick pine and spruce forests to high stony fells. There are bogs, rivers, streams and lakes – anything you could ask from an Arctic wilderness location, really. Some impressive and easily accessible wilderness locations in the area include the Urho Kekkonen National Park and its Nuortti Canyon in the northern part of the municipality, and the Kivitunturi Protected Forest Area near the town center. Savukoski is also home to the iconic Korvatunturi Fell, which has a special significance in Finnish folklore as the home of Santa Claus.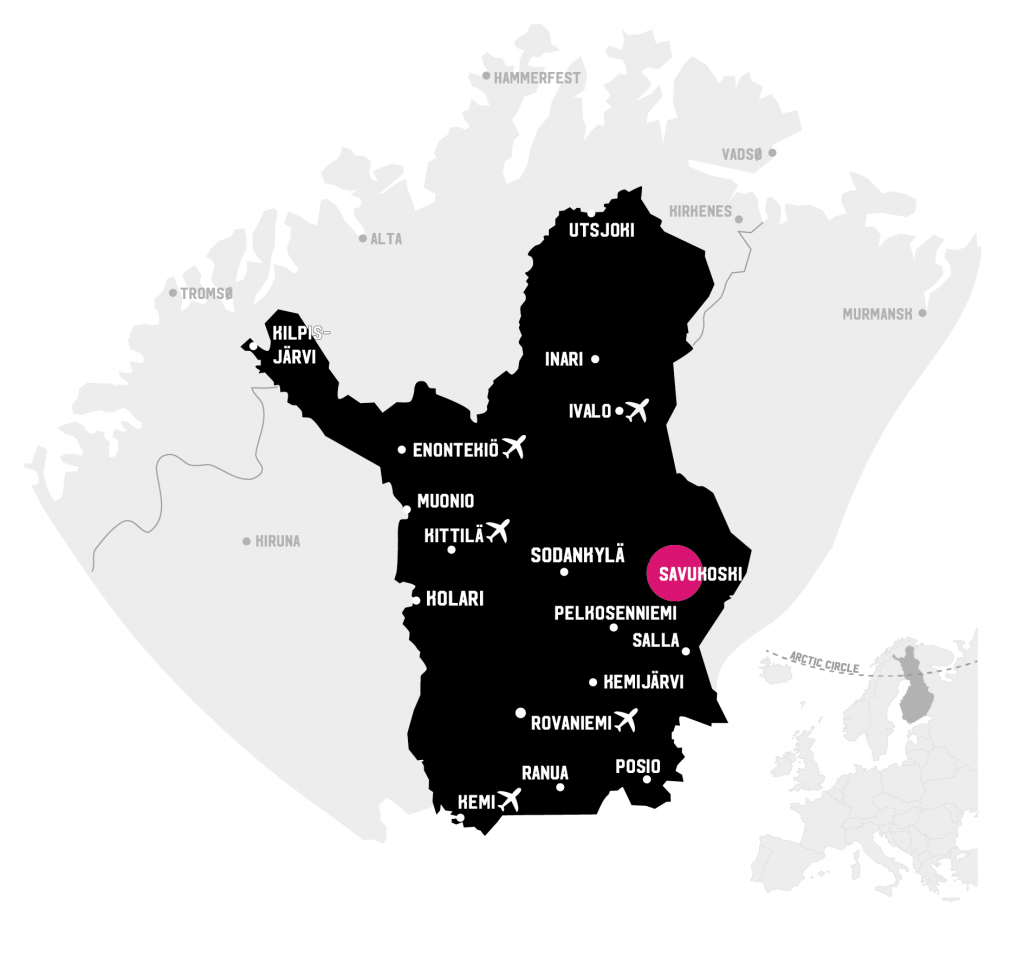 Accommodation
As wilderness tourism is a growing industry in Savukoski, accommodation is growing, although still limited. You can find a hotel and a B&B in the town center, as well as wilderness centers and rental cottages in the rest of the municipality.
Restaurants & Catering
Savukoski's restaurant services are usually attached to the accommodation providers. This includes an à la carte restaurant, a café and a pub.
Other Services
Some additional local services that may be useful when filming in the wilderness of Savukoski include:
Wilderness touring
Horseback riding
Reindeer & husky experiences
Wilderness equipment rentals
ATV & snowmobile rentals
Guide services
For more info on wilderness services in the area, visit the Savukoski travel site.
Even the peaks of Mt. Korvatunturi, which is rumored to hide Santa's secret workshop, are accessible, due to the region's five international airports and a maintained system of highways and public roads.
By Plane
The Rovaniemi International Airport (2 h by car) has connections to Helsinki and other European cities daily, with additional connections to Asian cities during winter. There are also airports in Kittilä (2 h 15 min), Ivalo (2 h 45 min) and Kuusamo (2 h 30 min).
By Train
Savukoski's nearest railway stations are in Kemijärvi (1 h 15 min) and Rovaniemi (2 h). For timetables and tickets for trains, check out VR.
By Bus
You can travel to Savukoski by bus. For bus schedules and tickets, visit Matkahuolto.
By Taxi
There is a taxi by invite service available for your travel to Savukoski. This means that you can continue your journey from your final bus or train stop by taxi, with regular bus fares. The taxi service must be ordered the day before travel. For more information, visit the Savukoski travel site.
By Car
Off the beaten path but still accessible year-round, you can reach Savukoski by car easily.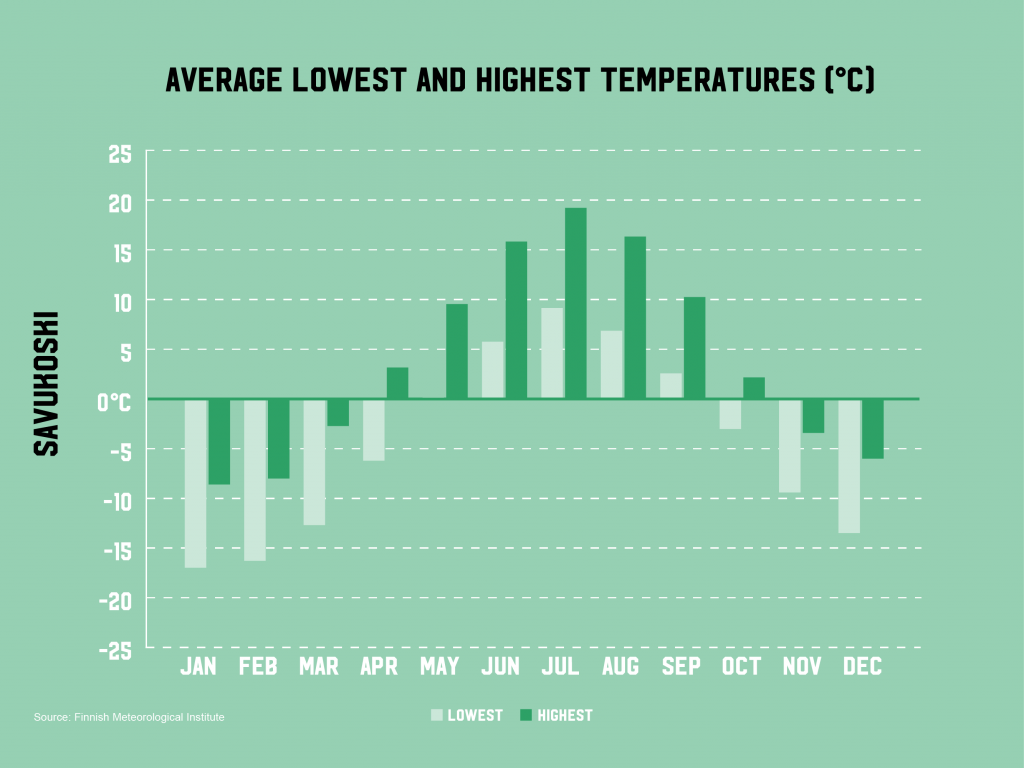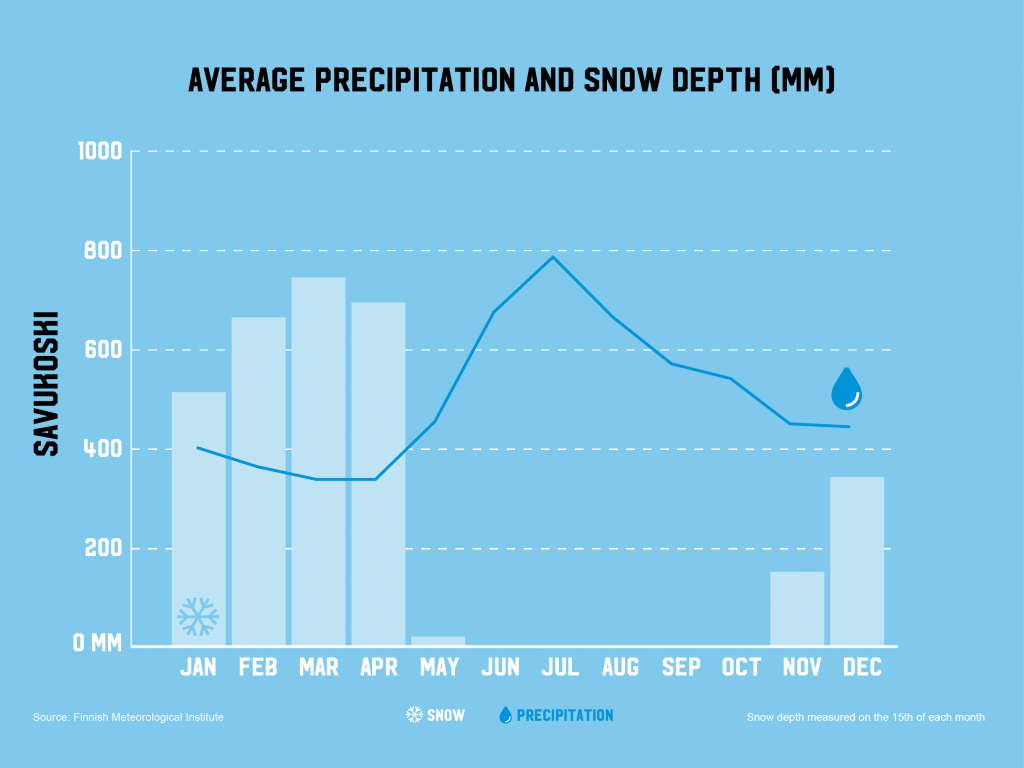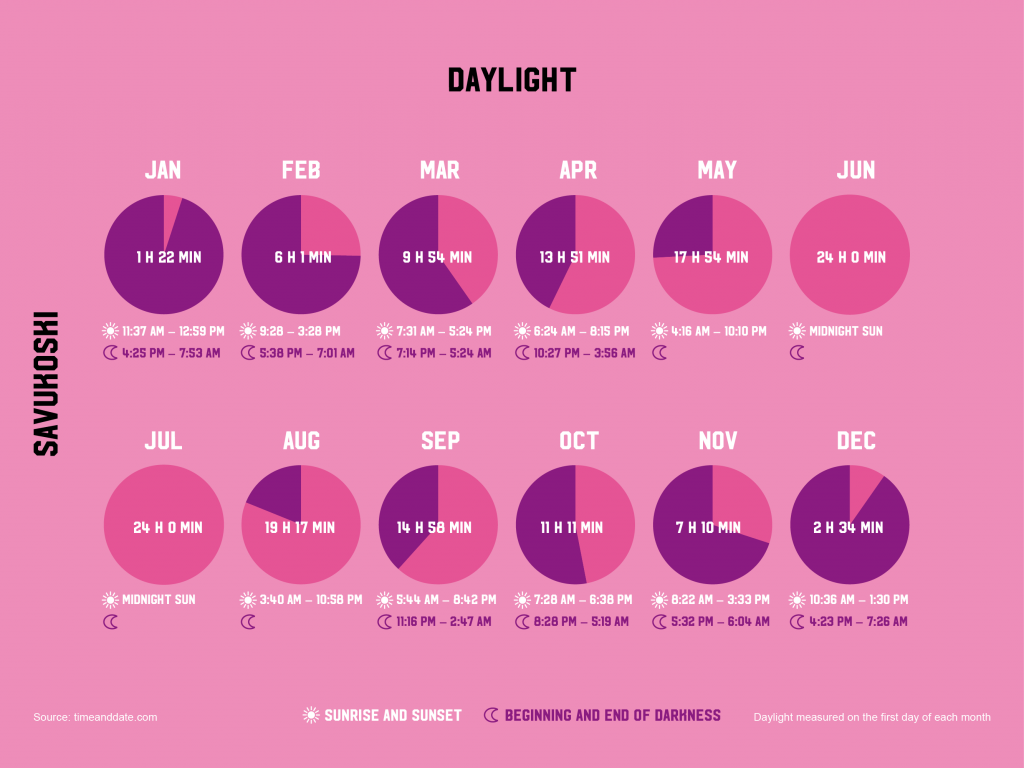 Crew & Film Equipment
Lapland's professional and comprehensive production services are available in just about every corner of the region. Reach out and we'll help you find the right ones.
Permits
Thanks to Everyone's Right, most Lapland nature is free to film in. In the case of the wilderness of Savukoski, this means that smaller productions usually do not have to worry about film permits. But if your rights and responsibilities aren't clear, please ask.
Urho Kekkonen National Park, the Kivitunturi Protected Forest Area, and many of the other wilderness locations in Savukoski are managed by Metsähallitus (Parks & Wildlife Finland). They require permits for off-road traffic and any temporary structures, and they consider filming and permit applications on a case by case basis. For more details, please see their instructions for film permits.
Film Lapland does not directly handle any permits, but we're can help you figure out if you need them and how to get them. Just drop us a line!