Rovaniemi
The Lumberjack's Candle Bridge and the Ounaskoski Bridge cross the Kemijoki River right by the Rovaniemi city center, offering two different and easily accessible bridge locations for productions.
The Lumberjack's Candle Bridge (Jätkänkynttilän silta in Finnish) is a true Rovaniemi landmark. The modern cable-stayed bridge was opened in 1989, and it features four car lanes and two sidewalks. The name of the bridge comes from its design; the red lights at the tops of the two pillars resemble a burning lumberjack's candle.
The Ounaskoski Bridge is located only a stone's throw away. First built in 1934, the historic construction was completely destroyed in the Lapland War in 1944, and then reconstructed in 1951. The bridge has two stories; the upper section is for railway traffic and the lower one for cars and pedestrians.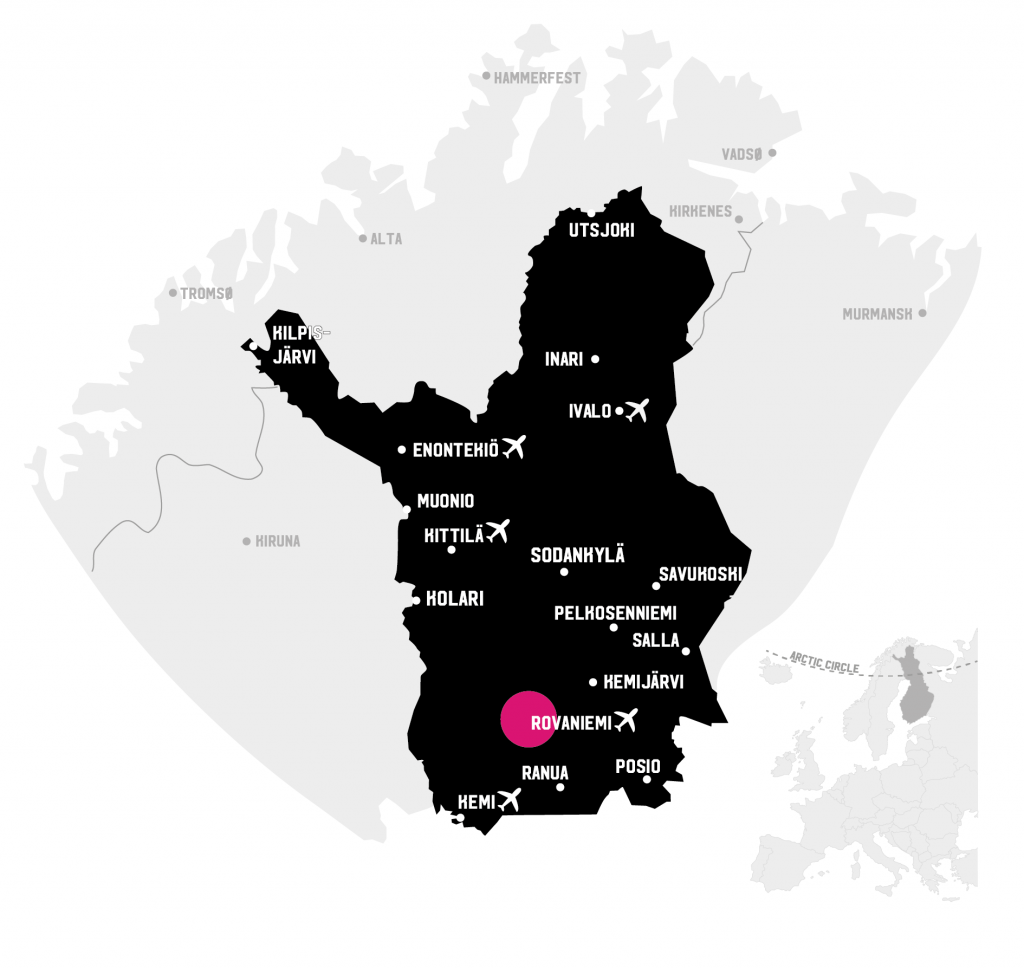 Accommodation
Thanks to its blooming tourism industry, Rovaniemi features many hotels and a range of other accommodation options. Most of the accommodation service providers are located in the city center and the popular Santa Claus Village.
The overall accommodation capacity of Rovaniemi is 6500 beds.
Restaurants & Catering
As with accommodation, there is a wide range of restaurant options to choose from in Rovaniemi. Local catering services can be inquired from a number of businesses.
Other Services
Some additional local services that may be useful when filming at the bridge locations in Rovaniemi include:
Guide services
Activity services
Vehicle maintenance and rentals
Transportation services
But this is just to name a few. For more information on the services available in the area, visit the Rovaniemi travel site.
Lapland is the most connected wilderness in the Arctic. Thanks to its five airports, vast and well-maintained road network and efficient public transportation, getting around is effortless throughout the year.
By Plane
The Rovaniemi International Airport offers daily connections to Helsinki and other European cities around the year. In addition, there are connections to some Asian cities during the winter season.
By Train
Rovaniemi is the capital of Lapland, so railway traffic from the rest of Finland is frequent. A popular means of traveling is the daily night train from Helsinki, which offers cabins to sleep in. For timetables and tickets for trains, visit VR.
By Bus
There are many routes to Rovaniemi from the rest of Finland. For timetables and tickets for buses, visit Matkahuolto.
By Car
As all of Lapland, Rovaniemi is easy to reach by car. There are multiple options for car rentals across the region.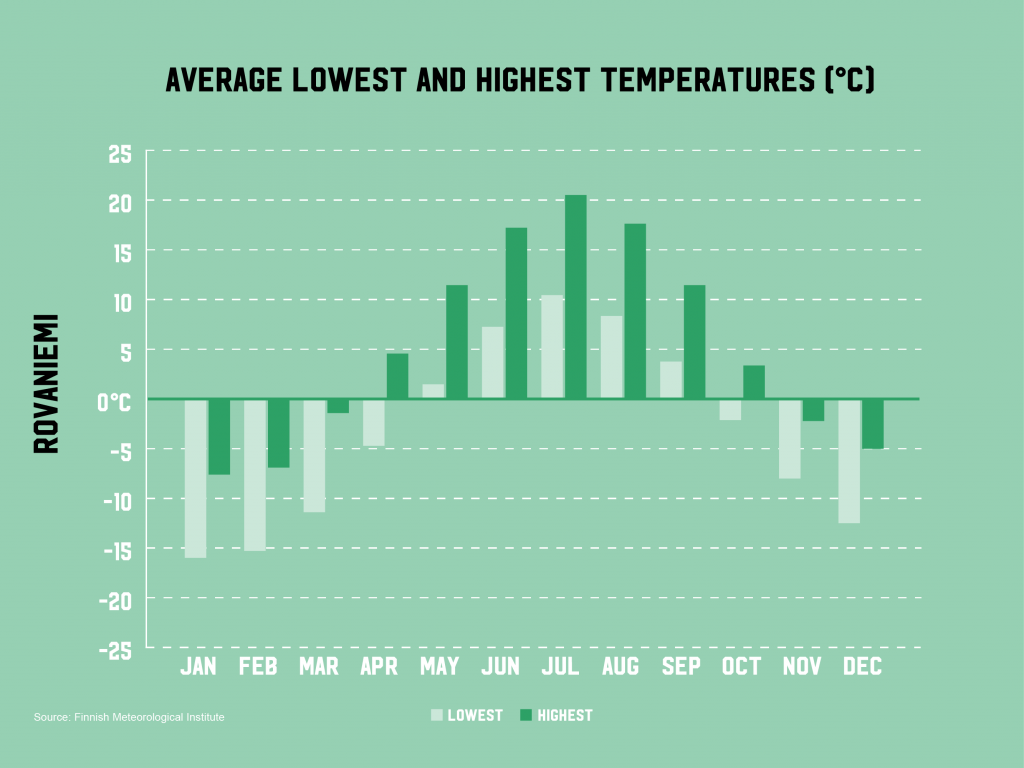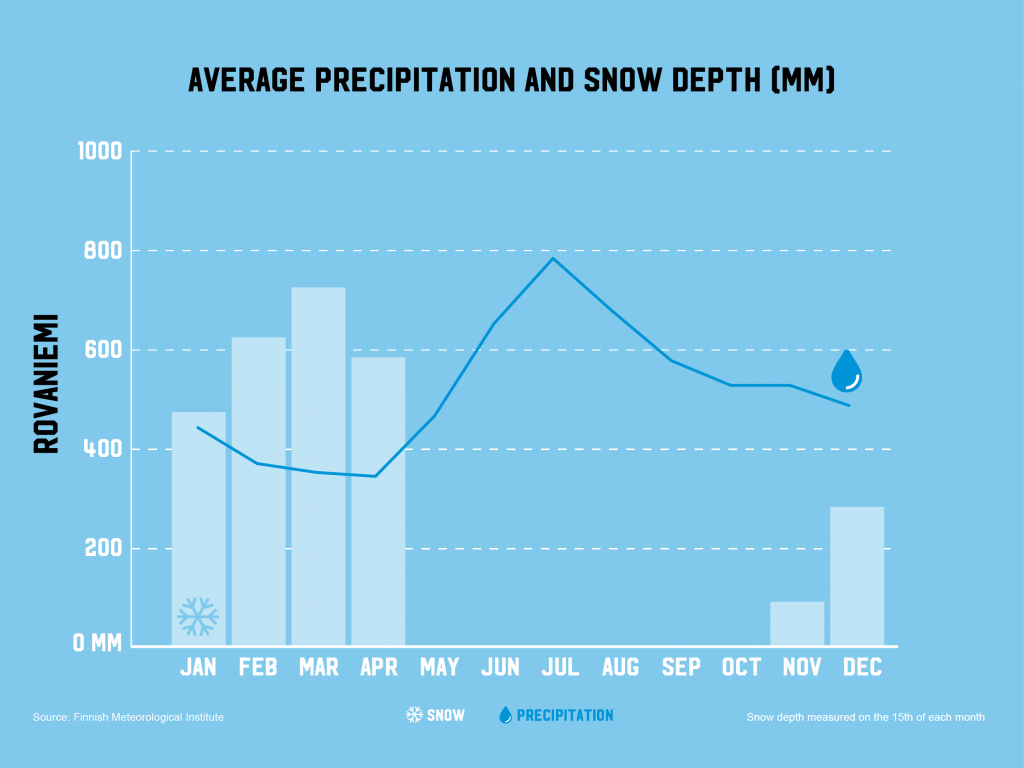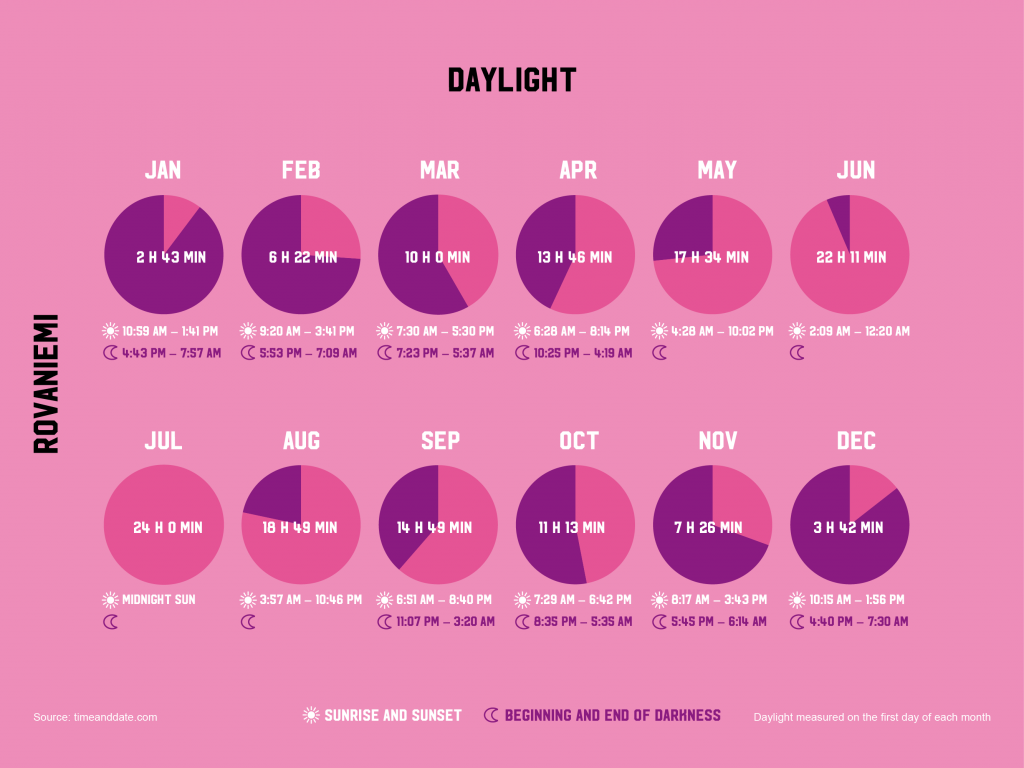 Crew & Filming Equipment
There are a number of production service companies that operate across Lapland. We're happy to tell you more, so please get in touch.
Permits
Permits for filming in the streets and other public areas of Rovaniemi are granted by the city. If the production disrupts traffic, you need a permit to ensure the rights, privacy and safety of everyone involved are protected. However, if your production does not cause significant disruption to the surroundings, there is a chance you might not need to worry about permits. You have the right to film in public, as long as you don't significantly disrupt business or traffic. You can freely film the streets, roads, and buildings, but you will need permission if you want to shoot, for example, inside private businesses, restaurants and the like. But if you're unsure of your rights and responsibilities, it's always best to ask.
Film Lapland does not issue permits, but we're more than happy to help you determine whether you need one and with the permit process, so please don't hesitate to contact us.
Filmed Here