With its focus on growing the national audiovisual industry, Film in Finland offers a production incentive, a 25% cash rebate for film production costs accrued in Finland.
Brief overview
Eligible costs include pre-production, production and post-production, in Finland
For Finnish and foreign production companies
Feature films, documentary films, serial fiction and animation
Productions
The Film in Finland rebate is available for both Finnish and international production companies. Other audiovisual companies that produce parts of the production can also be eligible. However, government institutions or other State-owned companies are not eligible for the rebate.
The production must be based on cultural values and include artistic and creative work. If there is no Finnish co-producer in production, foreign applicants must use a Finnish production coordinator company.
Cash Rebate

Eligible costs that occurred in Finland can be a maximum of 80% of the total production budget. Film in Finland considers costs from the date of the rebate application registration until all required documentation has been submitted for a final decision. Rebates are paid out against actual costs.
The rebate covers goods, services and taxed salaries. Other costs may include travel expenses, producer's fees, overheads or costs related to making the production more accessible for people with disabilities.
At least 15% of funding for the overall production budget must come from outside Finland; from a foreign agent, distributor, co-producer or another private sector funder. Also, the financing plan must identify all sources of funding, sums and percentage of the total production budget. An application can only be made when 60% of the funding is confirmed.
The rebate does not cover VAT, legal or financial services, marketing or distribution costs.
Applications will be processed within about 40 days, with payments sent in about ten days.
Need not apply
Commercials, promotional products, reality and talk shows, music videos, sports events and training videos are all ineligible for the production incentive.
Application
The applications are first come, first serve until the annual budget is depleted. Film in Finland recommends that you contact them when preparing plans for the production in Finland. The application itself is through an online service and requires a Finnish business ID (from the co-producer or production coordinator).
For more information on the production incentive, its conditions or to apply:
contact information
The easiest way to contact Film in Finland is through their contacts page. You'll also find some useful contact info below.
General inquiries
info(at)businessfinland.fi
Merja Salonen, Product Manager
Tel. +358 (0)2950 55974
merja.salonen(at)businessfinland.fi
Laura Westerberg, Coordinator
Tel. +358 (0)2950 55991
laura.andersson(at)businessfinland.fi
Petteri Halme, Advisor
Tel. +358 (0)2950 55941
petteri.halme(at)businessfinland.fi
Or for more information, visit Film in Finland.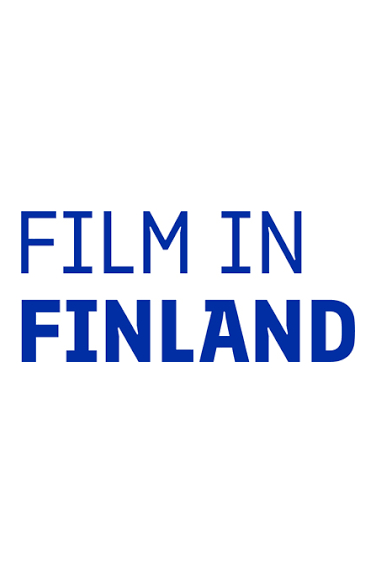 The Finnish Lapland Film Commission is happy to help you with any stage of the application process, so don't hesitate to contact us with your questions and requests.