Businesses and people have an easy time when moving to Lapland due to the welcoming and friendly environment. The region's practicality supports businesses in many different fields.
Lapland warmly welcomes new entrepreneurs, business owners and investors to the region. Locating in Finland and starting a business is smooth sailing, as Finland is the world's most stable and happiest country, as well as the best business environment.
– Competition in the region is positive in the sense that businesses and people want to improve Lapland together, says Liisa Ansala, Managing Director of Lapland Chamber of Commerce.
The municipalities constantly improve their ways of operating, and there are always development projects ongoing. People are used to working hard and making great efforts for achieving success. Ansala points out the tourism industry as a great example.
– Lapland's tourism industry has grown tremendously in the last 20 years because of the development work that businesses, organizations and municipalities have put in it, she states.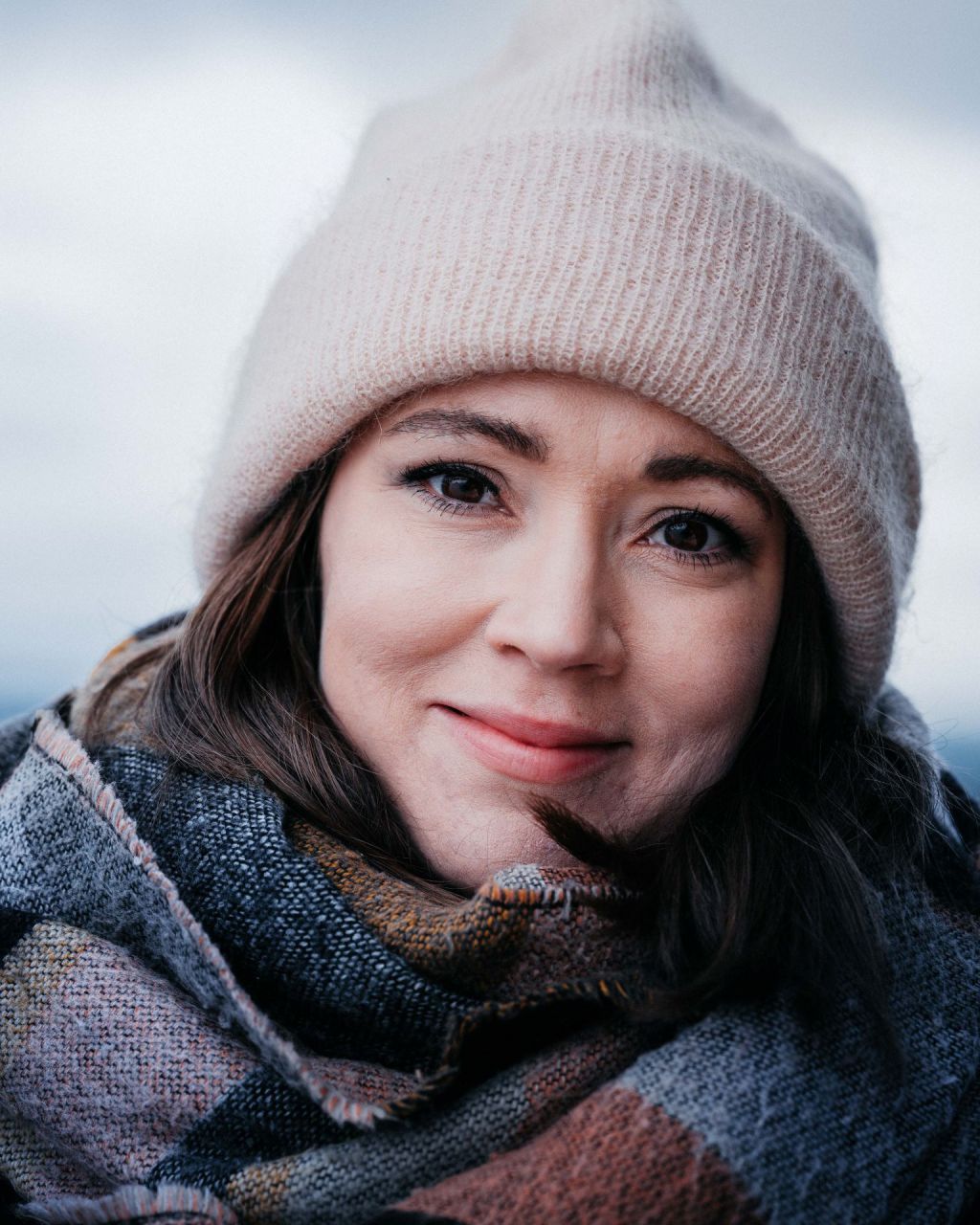 Workers in the area are efficient and find new solutions for everyday tasks.
Lapland is home to five airports, and more than 1.3 million passengers pass through them each year. The ports in Kemi and Tornio as well as the extensive railway network connect Lapland's destinations to Southern Finland.
– There's also a strong shared desire to improve traffic connections because well-working logistics are so essential for Lapland and its business, says Ansala.
Finnish Lapland has an optimal Arctic location with three neighbouring countries, Sweden, Norway and Russia, which are important business partners for Finland. There are great collaboration opportunities with the neighbouring countries and businesses on the other side of the border.
The distribution of electricity is reliable, and in Finland, the price of electricity is among the most affordable in Europe. Even green energy is rather affordable.
Natural resources are a big standout element for Lapland. These natural resources have big business potential in many ways, especially in sustainable business growth and green alternatives.
– Businesses have a big focus on sustainability, and they are very responsible; environmentally, socially and economically.
The risen popularity of remote work has shown that Lapland easily connects to the rest of the world without a problem. The data connections and the availability of fast broadband is at the same great level in Lapland as in the rest of Finland. The coverage of fibre optic and 5G connections are being improved.
The University of Lapland and the Lapland University of Applied Sciences are important development and talent resources for the region's business operations. Lapland's vocational colleges also produce highly skilled professionals for the region's needs.
– The Lappish workforce is very committed and people have long employments. Workers in the area are efficient and find new solutions for everyday tasks which improves work efficiency, Ansala explains.
Lapland offers for the people living and working in the area a premium quality of life. The safe and stable region with beautiful natural surroundings improves people's well-being and happiness. Lapland's uniqueness attracts also new talents to settle in the region.