Kemijärvi is the northernmost city in Finland, as well as a versatile center for the services, industry, and trade of Eastern Lapland.
Kemijärvi is located in a good place between the airports of Rovaniemi and Kuusamo, by two main roads and as the last railway stop when traveling to Eastern Lapland. The city is surrounded by water bodies and tourist centers, with the tourist centers of the Pyhä and Suomu fells both a 40-minute drive away.
A sizeable biorefinery is being planned in the city. When realized, Kemijärvi's biorefinery will create more than 1,000 permanent jobs in different industries in its wake. The project will bring significant business opportunities to the area.
In terms of tourism, Kemijärvi's attractiveness comes from its beautiful lake landscape and the nearby tourist centers of Suomu and Pyhä. In the future, Kemijärvi will focus on developing summer tourism in particular. For example, the city area provides good opportunities for accommodation business, as there is a shortage of capacity.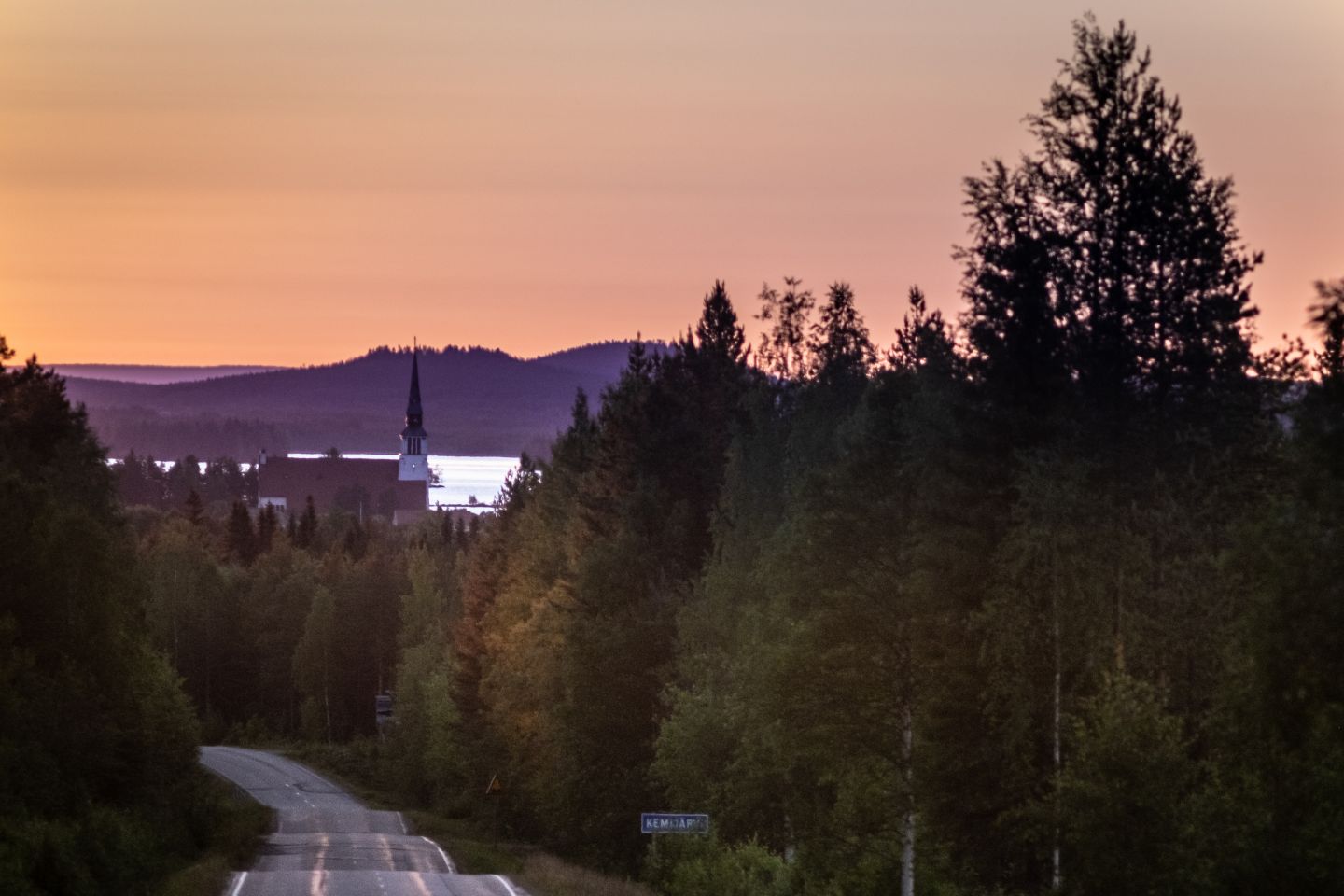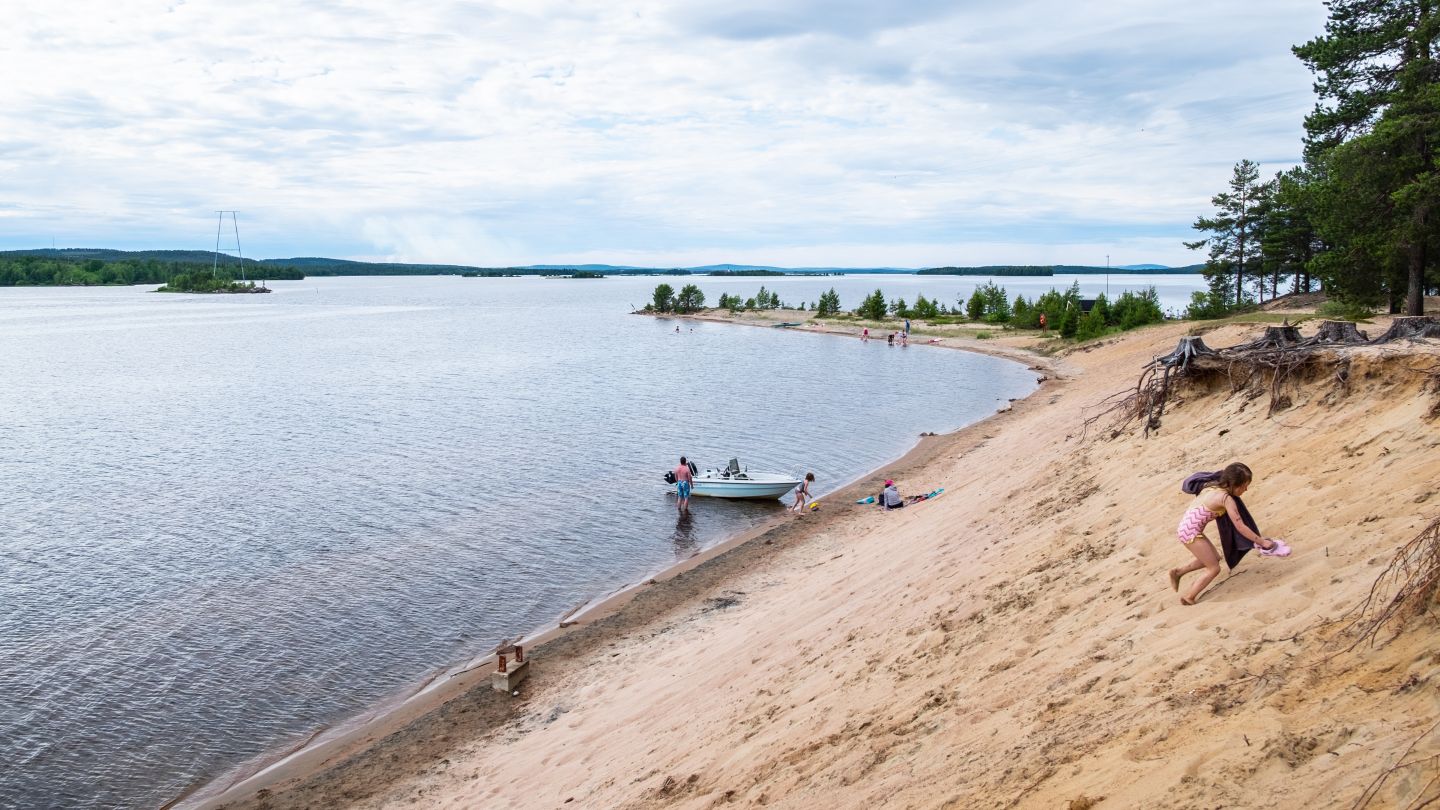 Facts
Population  7,107

Number of businesses 471

Turnover of businesses in total 263

 million euros

Read more about Kemijärvi