Ranua is a growth-oriented municipality and a center of trade, services, tourism, and industry.  Nice and small, but big enough.
Ranua is well located in the center of southern Lapland, with Rovaniemi, the capital of Lapland and its international airport and railway connections, just an hour's drive away, and ninety minutes from the seaport at Kemi.
In the tourism industry, the wildlife park Ranua Zoo of Ranuan Seudun Matkailu Oy, specializing in Arctic animals, is a year-round destination. The park serves as a driving force for tourism in its own municipality and more widely in Lapland. There are good opportunities for growth in tourism business and investments, with zoned plots available, e.g. in the vicinity of Ranua Zoo, for hotel and cabin construction and various services, among other things.
Ranua is known for its cloudberries. Indeed, Ranua is an ideal place to operate in the natural product industry, as it is surrounded by a vast supply of raw materials. The region has a competent network of professionals from collection to processing. The aromatic berries of Lapland are processed into wines, juices and now also cosmetics, among other things.
In addition to tourism and natural products, there are many other areas of successful business in the municipality. For example, Veken Kaluste, a furniture company based in Ranua, has expanded its operations, and the Jarcrac workshop produces agile forest machinery, exporting not only to European countries but also to Canada. The Suhanko mining project, planned at the border between Tervola and Ranua, would create the need for different businesses serving the mining industry.
Ranua has strong expertise in various fields, and cooperation with educational institutions and universities enables the training of the workforce according to demand. Ranua is a great place to live, and returnees to the local area add to the skilled workforce.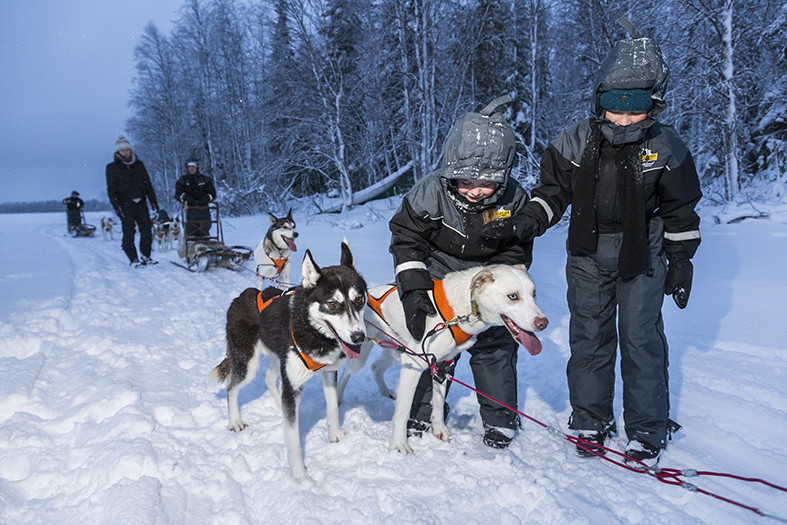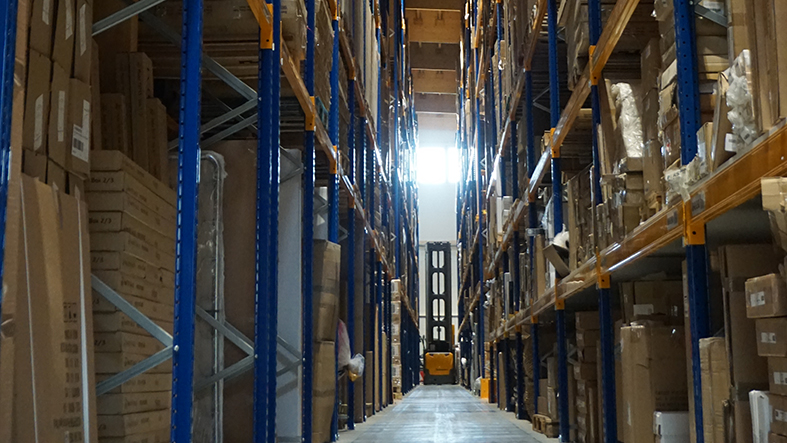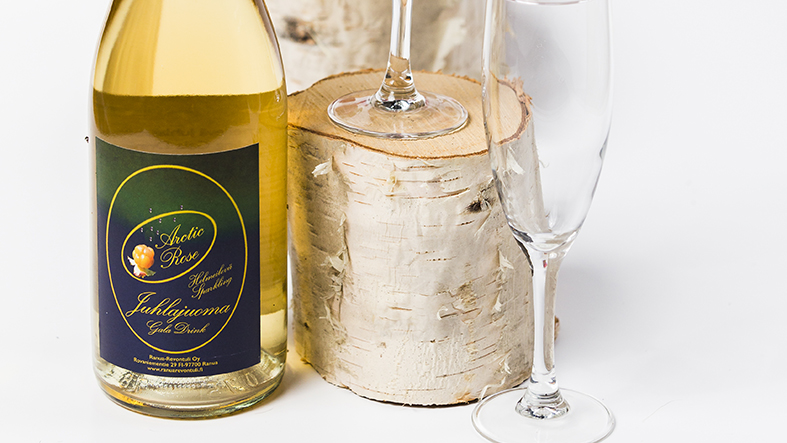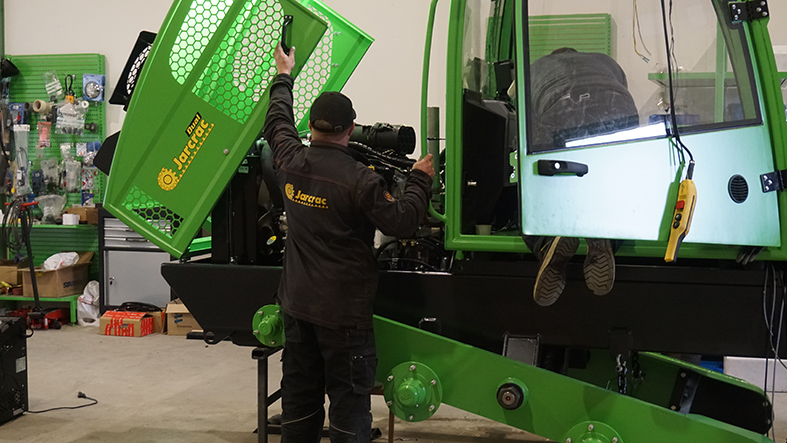 In Ranua, we are guided by What's new-thinking. Here we challenge ourselves and each other to innovate and improve continuously. This is how we grow our businesses together.

---

Mikko Pöykkö, Business Ranua
Facts
Population: 3,

670

Businesses:  295
Turnover of businesses in total: €105 million

businessranua.fi (in Finnish)
Contact
Municipality of Ranua / Business Ranua
Head of Development Mikko Pöykkö
mikko.poykko@ranua.fi
+358 (0)40 662 3700