Pello is located at an excellent crossroads in the Torne Valley, on the Swedish border. The entrepreneurial and culturally vibrant municipality offers good business opportunities, and the dynamic industrial companies are competent partners.
Logistically, the location of the municipality is good. National road 21 runs from Tornio through Pello to Kilpisjärvi and all the way to the Norwegian coast. The railway connection supports business development, and passenger trains to Kolari stop at Pello.
The wood industry is one of Pello's success stories. Boreal wood is used for construction solutions, such as the Giant Log made by Pellopuu, that are in demand in domestic and international markets.
In addition to the wood industry, Pello's leading exports include honeycomb structures and the plastics industry. Aluminium honeycomb structures from Pello are used worldwide for luxury cruise ship interiors and on oil rigs. In Europe, books are covered with a plastic book covering film from Pello. Entertainment operators have also settled in Pello, and restaurants around Finland use a music service based in Pello.
In addition to its specialized industry, Pello is a developing tourist municipality. The Ritavalkea tourist area offers a variety of tourist services, and there is also room for expansion.
Pello has declared itself the fishing capital of Finland, and not without reason. The Torne is a valued salmon river with a strong potential for fishing tourism. In addition to the river, Pello has numerous wilderness lakes and, for example, the new fishing harbor on the shores of Miekojärvi serves the development of fishing.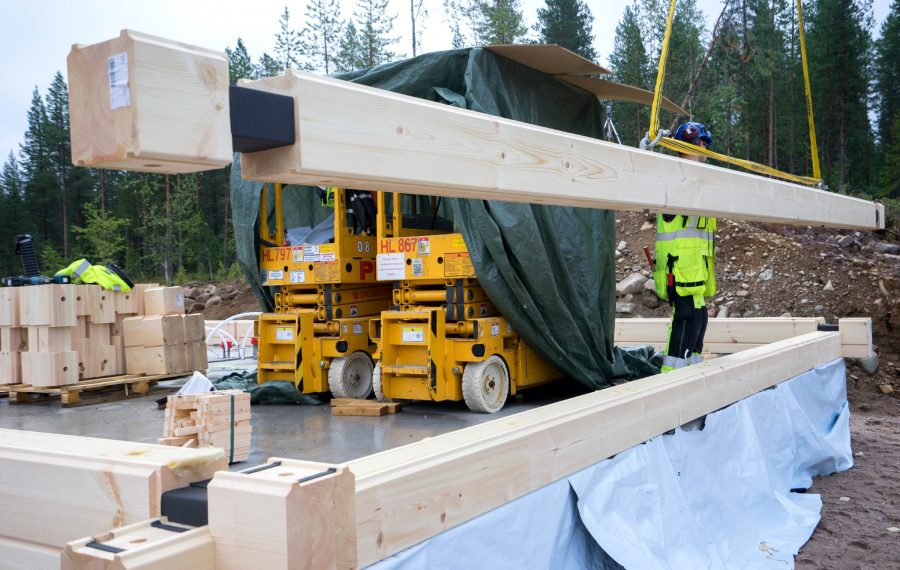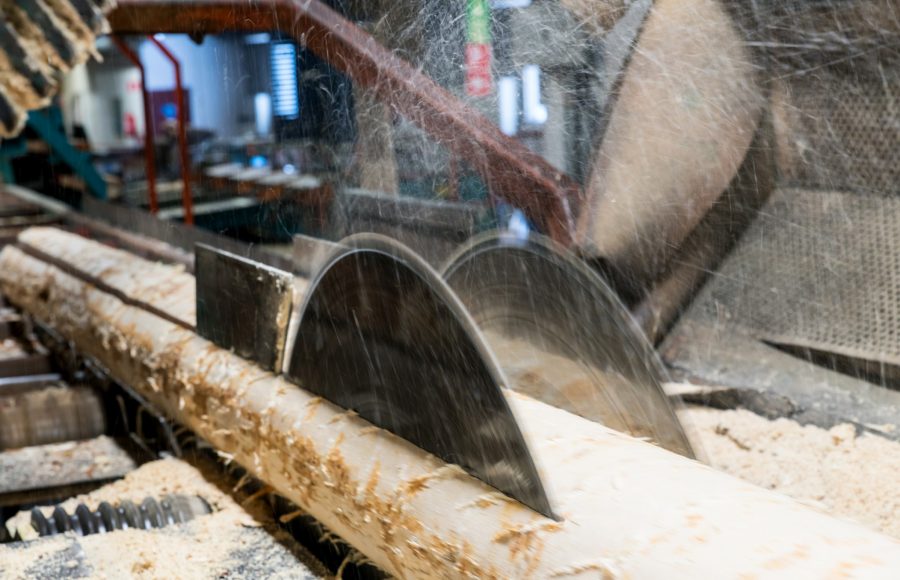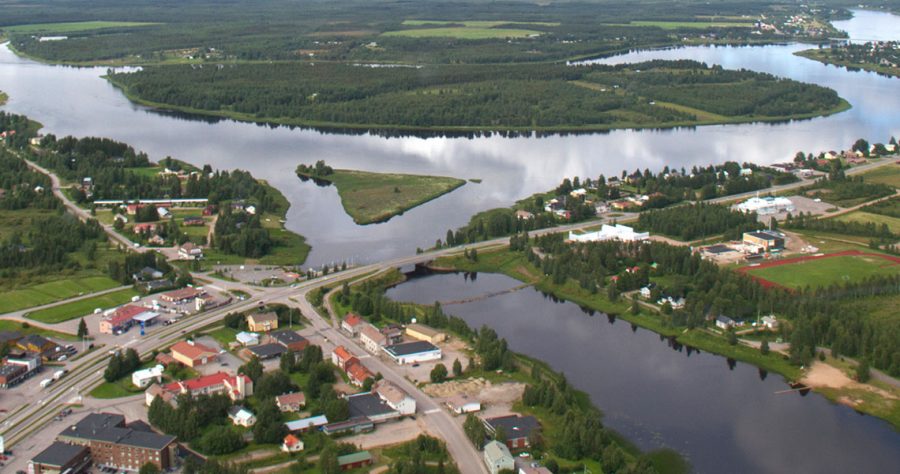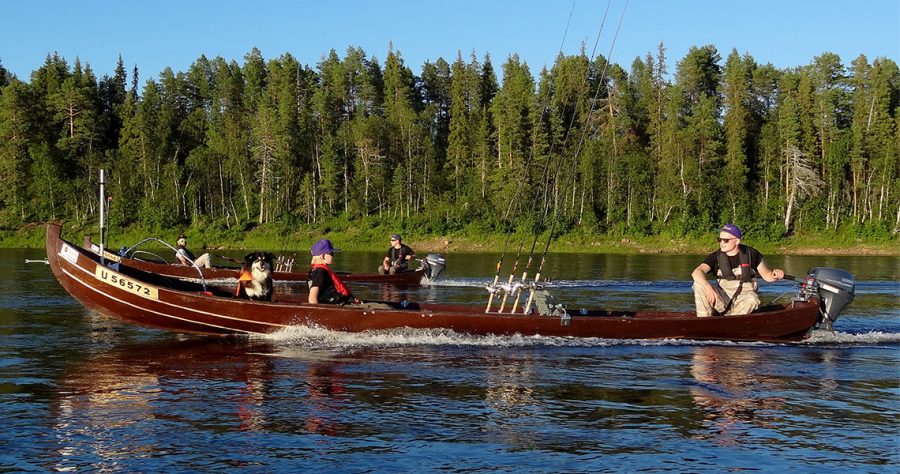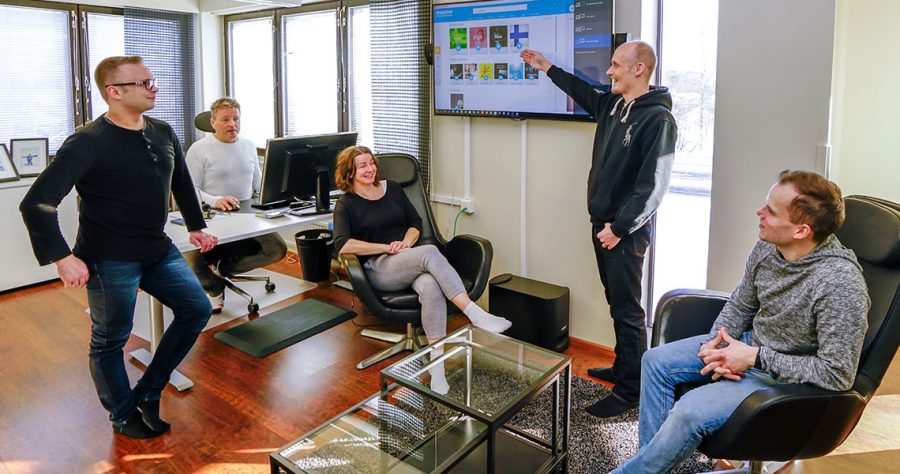 The liveliest, open-mindedly growing environment by the Torne River and a logistics center for the North Calotte. Life is good in Pello!

---

Juho Niemelä, Pellon Kehitys Oy
Facts
Population: 3,296
Businesses: 322
Turnover of businesses in total: €120 million
Contact
Municipality of Pello
Mayor Eero Ylitalo
eero.ylitalo@pello.fi
tel. +358 (0)40 631 7001
pello.fi (in Finnish)
travelpello.fi