Located in the middle of Lapland, Sodankylä provides opportunities for business operations and investments in sectors such as mining services, research, and tourism.
Sodankylä has an excellent location in the middle of Lapland. The main routes of national roads intersect in Sodankylä, and three airports and a railway station are a 90-minute drive away. The municipality also has its own airfield for small planes and helicopters.
The location of the municipality in Lapland's greenstone belt means world-class ore deposits. In terms of quarrying volumes, the Kevitsa mine is the largest in Finland, and a new mine project in Sakatti and a relaunch of the operations of the Pahtavaara mine are being planned. The mining sector employs 1,200 people in the municipality and produces a turnover of €350 million, and investments are being made to the tune of €150 million.
In addition to mining operations, Sodankylä has a versatile Arctic research and testing center. In Sodankylä, the Arctic Space Centre of the Finnish Meteorological Institute and the Sodankylä Geophysical Observatory of the University of Oulu produce information and high-quality measurement data from the Arctic area and space around Earth. The data is already being used internationally, but there is still untapped potential in its utilization.
E75 Stargate is an Arctic testing environment in Sodankylä for smart traffic, helicopters and rescue, and safety operations. The testing environment combines a 5G network, smart road weather services, and winter testing.
The tourism sector is developing steadily. Leisure tourism potential is brought by the Luosto and Kakslauttanen tourist centers, Tankavaara Gold Village resort, and the Urho Kekkonen and Pyhä-Luosto National Parks. The lively mining and research operations bring work commuters to the municipality as well.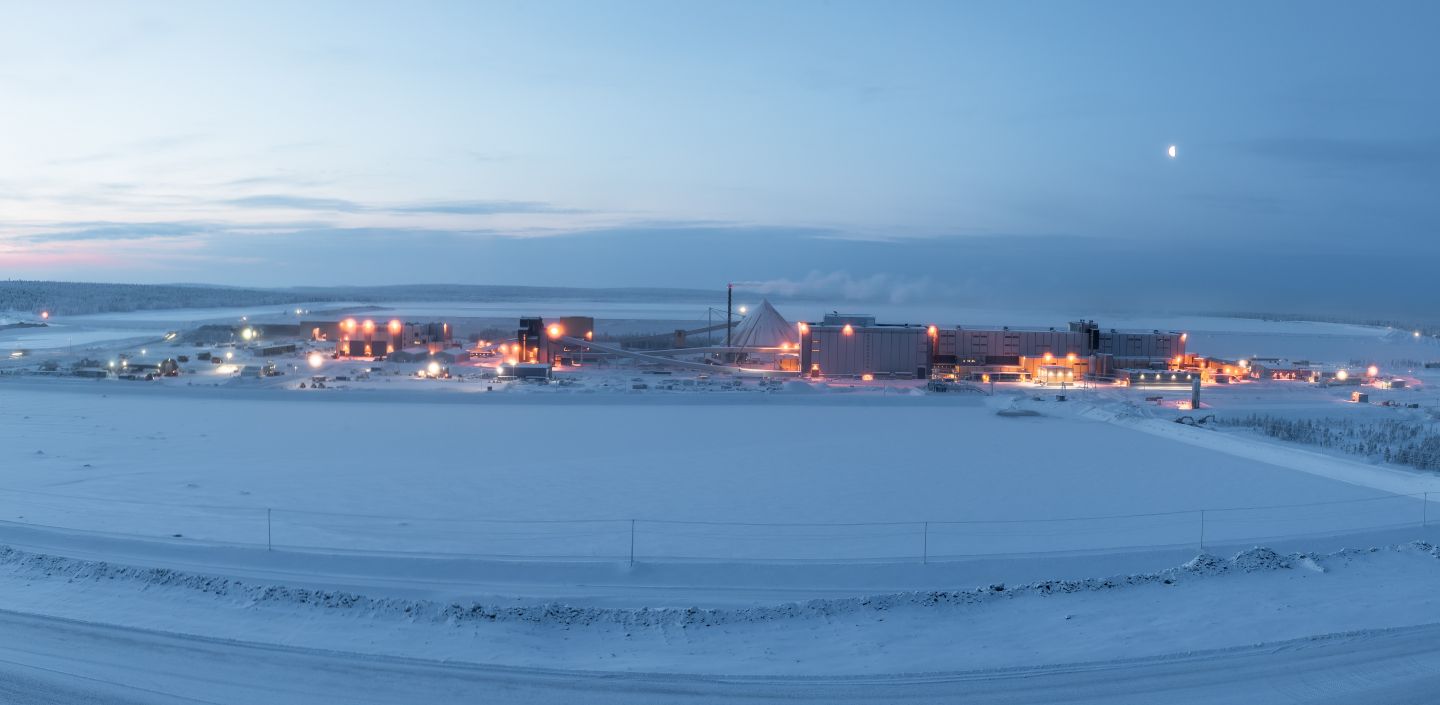 Photo by:
Sodankylä municipality/ Business Lappi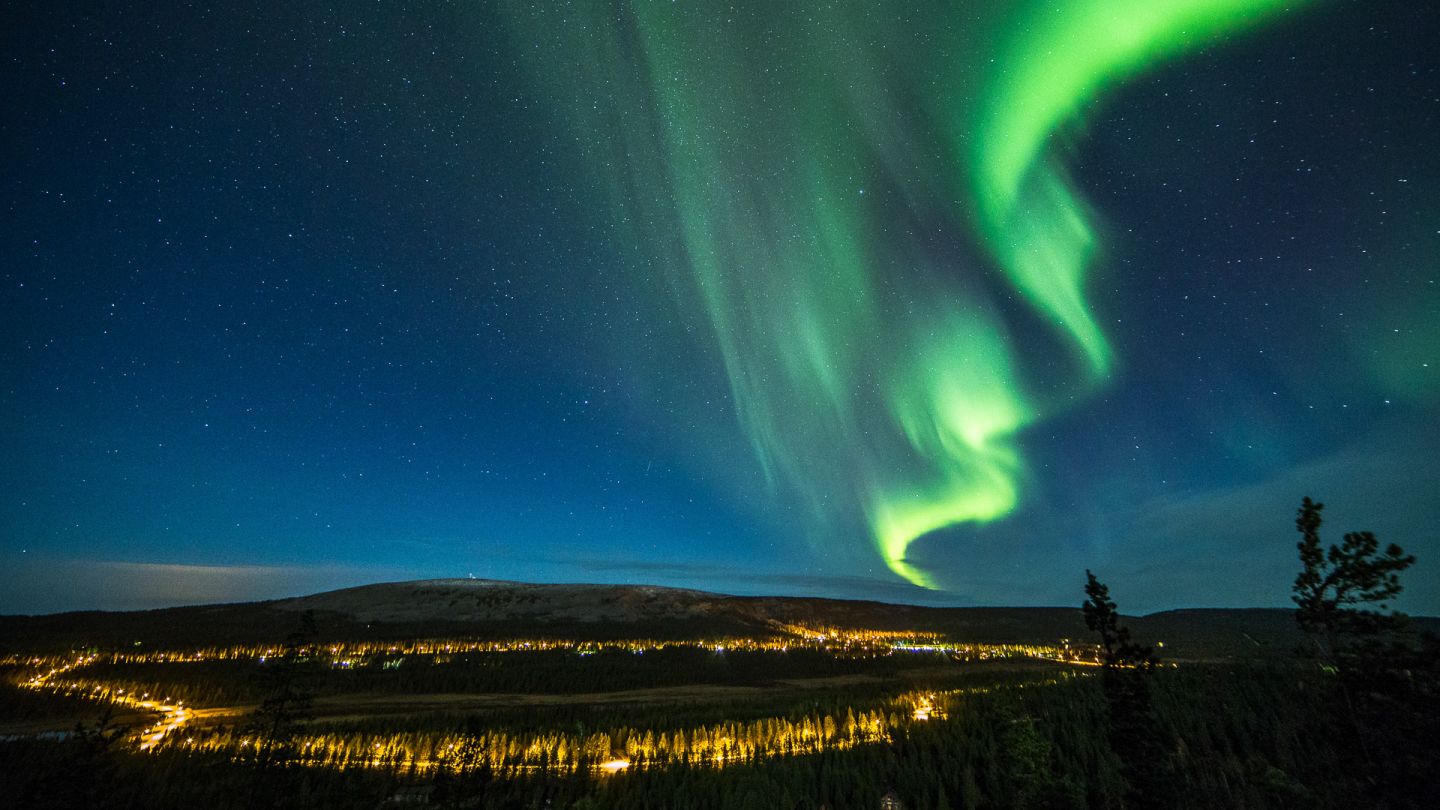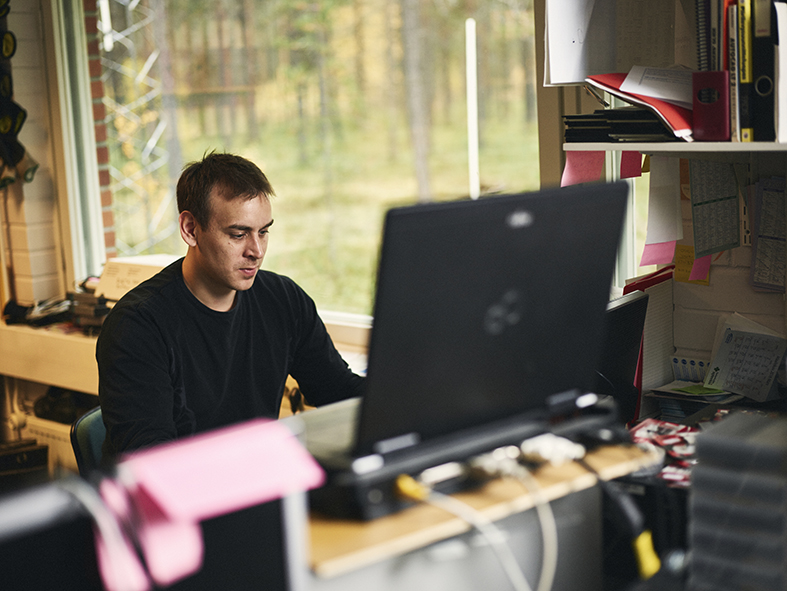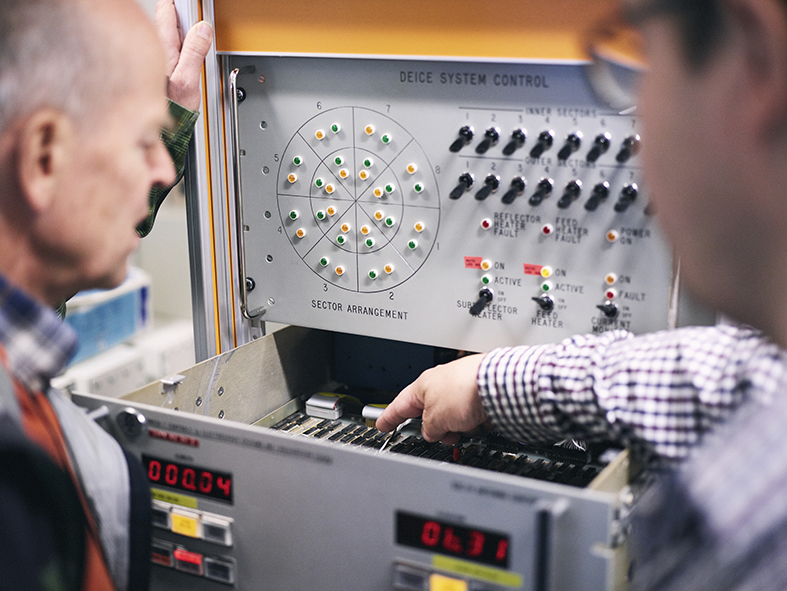 In Sodankylä, mining operations are growing and creating demand for mining services, construction, logistics, trade and services alike.
Facts
Population 

8,187

Number of businesses 

685

Turnover of businesses in total 602

 million euros
Contact
Municipality of Sodankylä
Development Manager Ari Pesonen
ari.pesonen@sodankyla.fi ;  +358 (0)40  769 5950