The location of Muonio at the intersection of national roads, at the national border and along the Torne and Muonio rivers is interesting from a business point of view. The airports in the neighbouring municipalities of Kittilä and Enontekiö and the railway station in Kolari are within easy access.
Muonio has a long tradition in automotive cold-weather testing. The conditions, the long natural snow season and the know-how are a good basis for testing in Arctic conditions, which is truly international. The Aurora Intelligent Road enables intelligent traffic experiments through infrastructure and information services. Muonio-based automotive testing excellence is represented by Lapland Proving Ground and Aurora Snowbox.
The development of tourism in Muonio has long been progressive. Companies in the tourism industry are investing at a steady pace, and new businesses are starting up. The municipality is making a success story of tourism, and its leading companies include Lapland Hotels and Harriniva Hotels & Safaris and their networks.
There is also the potential for business in the future. There is particular demand in well-being services, nature tourism and construction, which is in dire need of business operators in light of the acute housing shortage in the municipality and the municipality's future real estate investments. Vocational College Lappia is a good asset, as it can quickly tailor education for the needs of the business.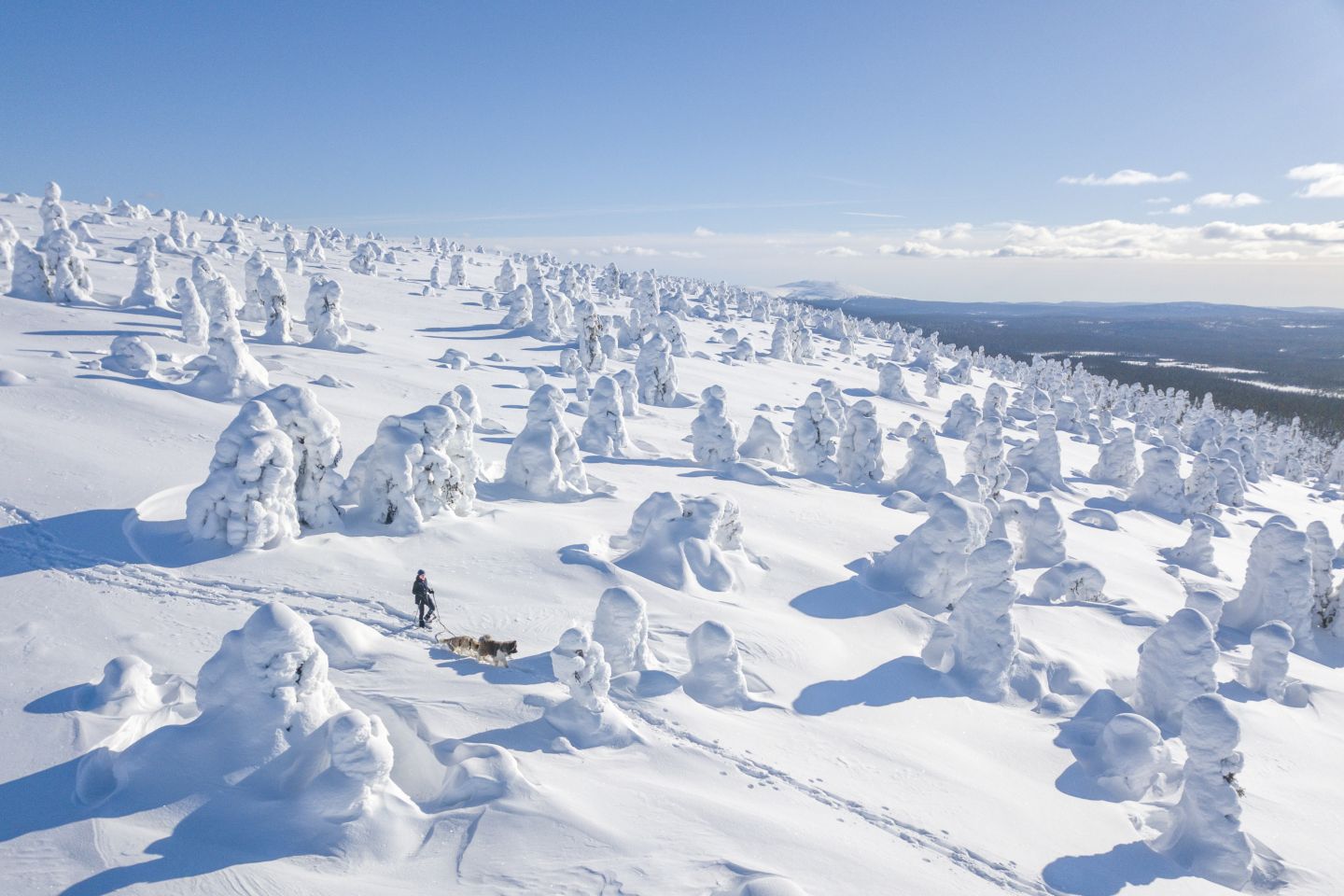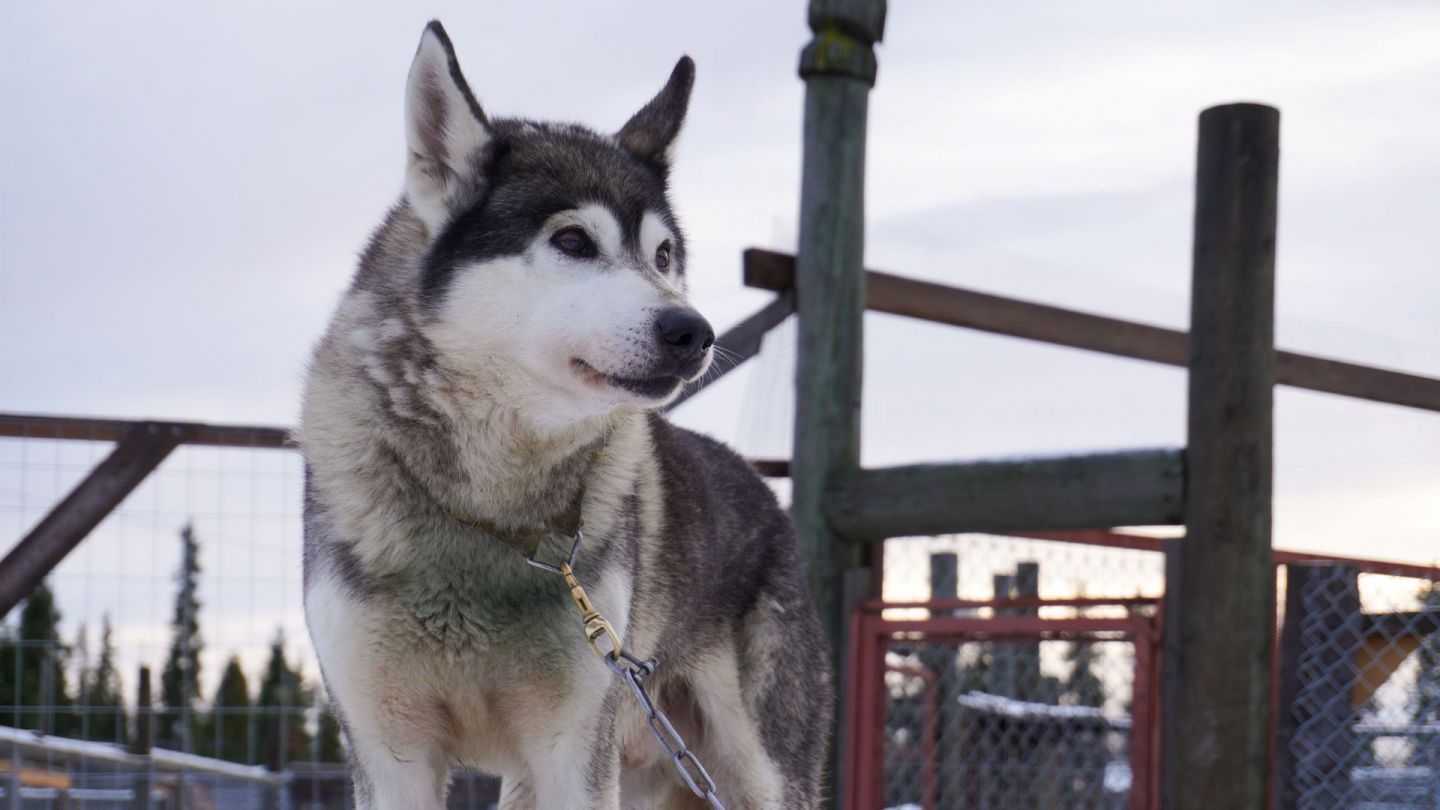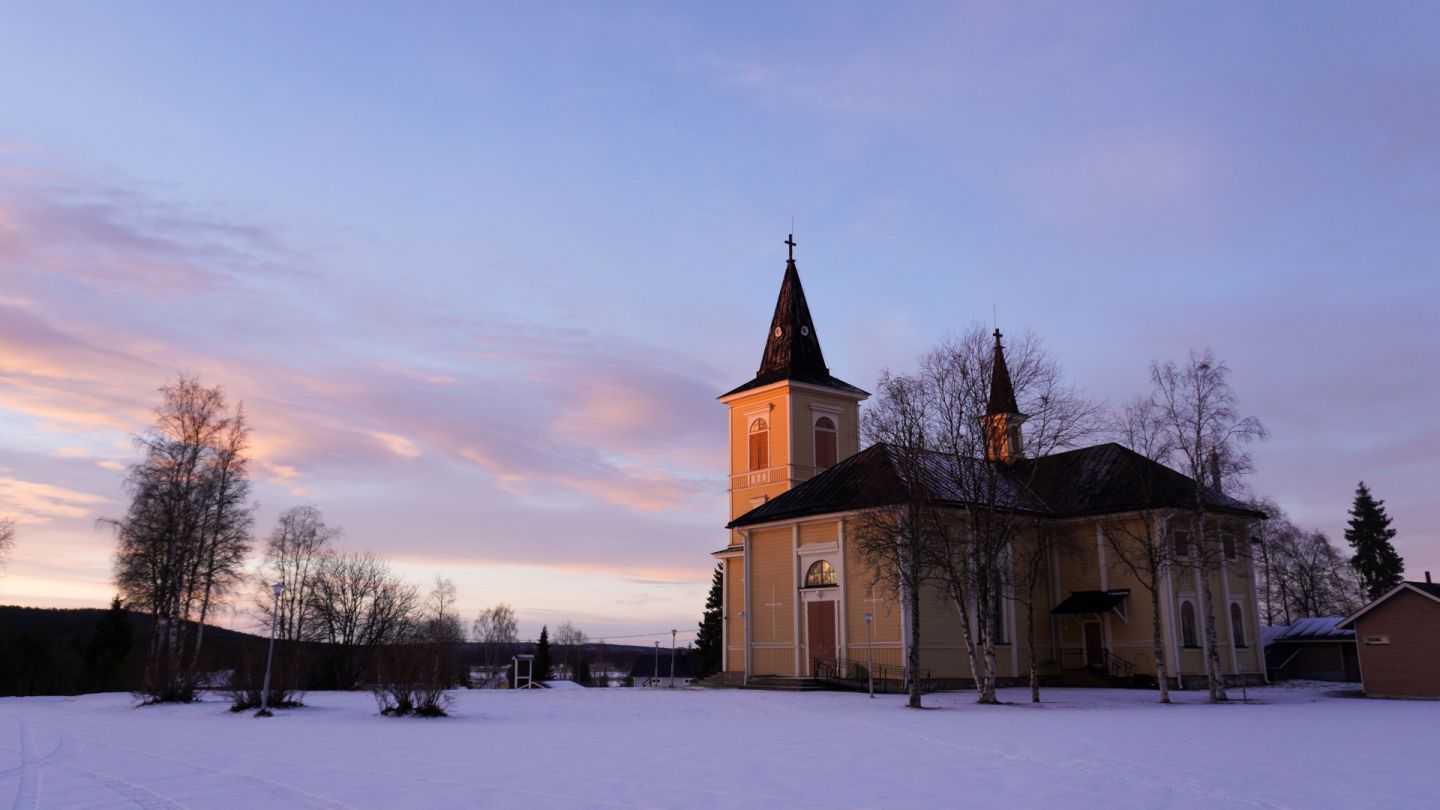 Our strong roots, traditions and solid business experience combine with innovative and smart development. We welcome new companies to the international and truly open Muonio!

---

Kaisa Kylä-Kaila, Municipality of Muonio
Facts
Population 2,321

Number of businesses 

262

Turnover of businesses in total

123

 million euros
Contacts
Municipality of Muonio,

Business Development Specialist 

Kaisa Kylä-Kaila 

kaisa.kyla-kaila@muonio.fi, +358 (

0)40 489 5153

Fell Lapland Development, Director Veli-Matti Hettula
veli-matti.hettula@tunturilapinkehitys.fi, +358 (0)400 415 345