In Salla, internationality is part of everyday life and creates business opportunities. This is ensured by tourism and a location by a border crossing.
Salla is located in Eastern Lapland. The nearest airports are located in Kuusamo and Rovaniemi, and the railway brings people 60 km away to Kemijärvi.
Salla is an international tourist destination in the middle of nowhere. Clean nature and the peace and quiet of Europe's largest wilderness are important assets, and in addition to the growing Salla fell tourist center, tourists are drawn in by the Oulanka National Park and the Tuntsa Wilderness Area, and now, by the new Salla National Park which creates more opportunities in the nature tourism sector. Almost 140,000 overnight stays are registered annually, one-third of which are by international tourists.
Operators in the municipality focus on the sustainability of tourism and ecological solutions, as growing tourism also strengthens Salla's agriculture, forestry and reindeer husbandry, as well as the natural products industry. Accommodation investments and tourism businesses have excellent opportunities in Salla.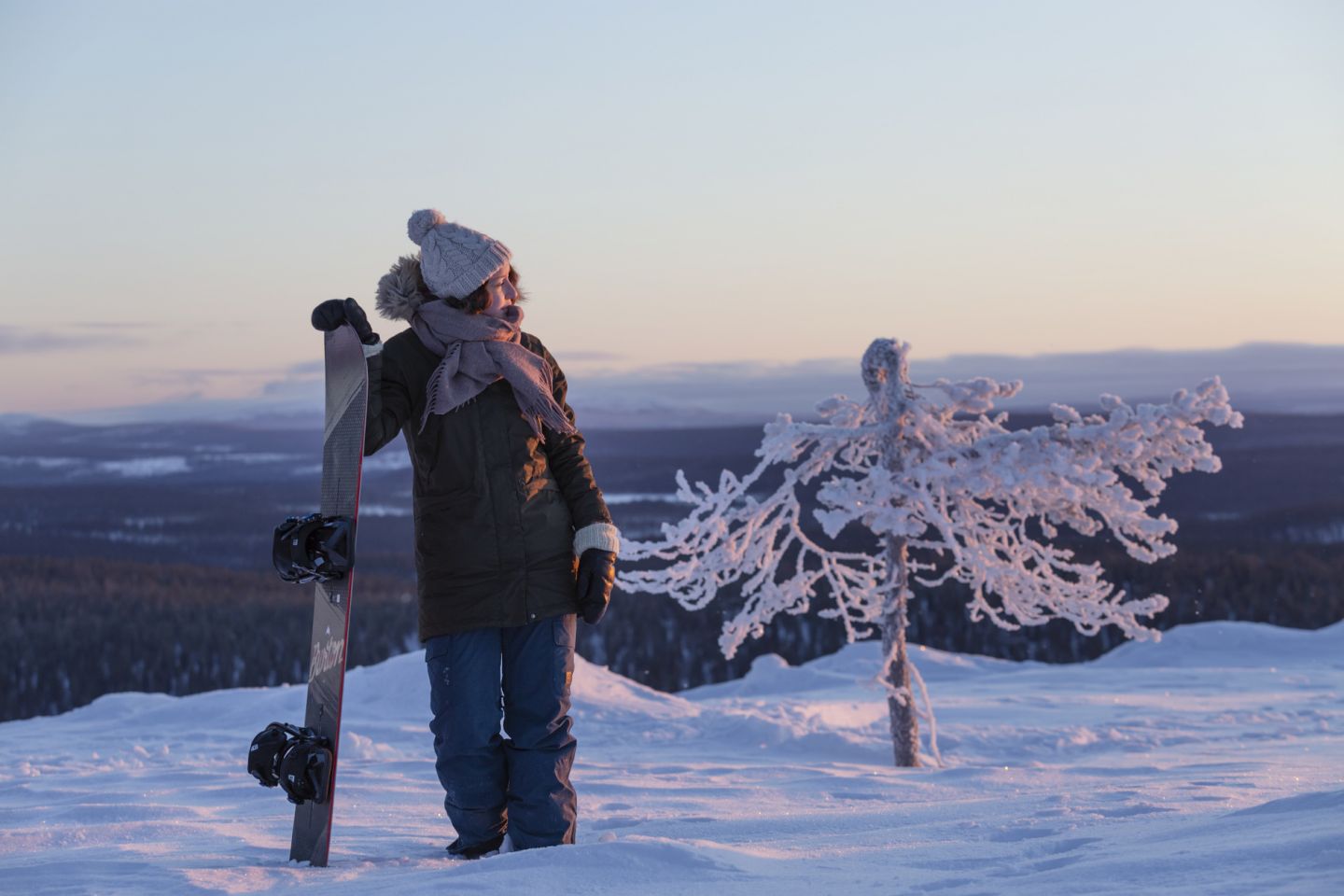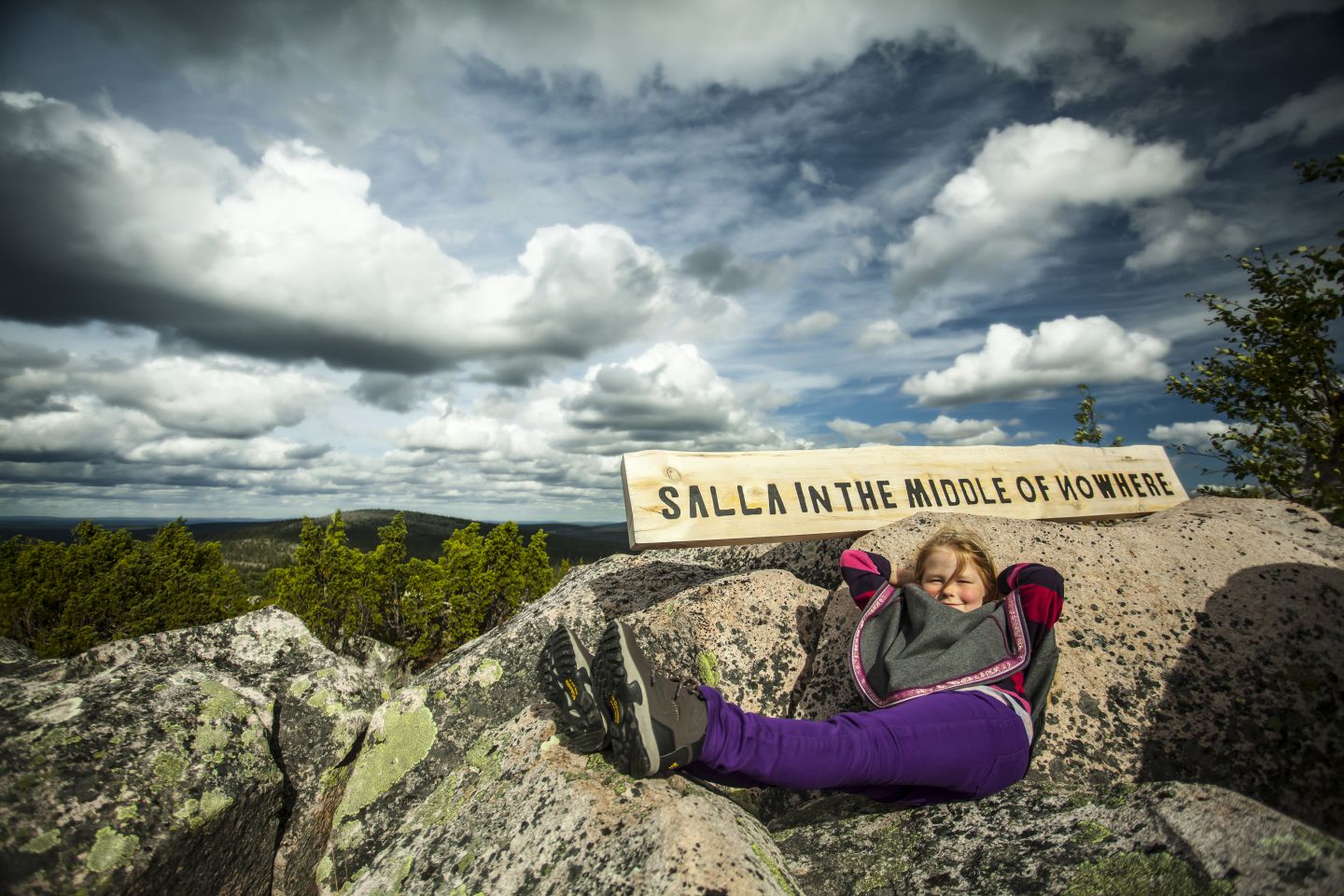 Nature, the Salla spirit of genuineness and persistence and internationality. These are our sources of vitality and business opportunities.

---

Erkki Parkkinen, Municipality of Salla
Facts
Population 3,415

Number of businesses 298

 

Turnover of businesses in total

65

 million euros
Contact
Municipality of Salla
Mayor Erkki Parkkinen
erkki.parkkinen@salla.fi, +358 (0)400 393 987