Pelkosenniemi is small in terms of population but large in terms of tourism. Active development work is being carried out to increase vitality.
Pelkosenniemi is located in Eastern Lapland, with the Kemijärvi railway station slightly more than 30 minutes and Rovaniemi Airport 90 minutes away.
Pelkosenniemi is known for the Pyhä fell tourist center and the Pyhä-Luosto National Park, as well as its villages rich in cultural and building history.  Tourism has been on a strong growth trajectory on Pyhä in recent years. The area has attractive locations for the tourism business, and steady investments are also being made in the area. The goal is to be the world's cleanest ski resort.
Good growth in the tourism sector has brought a lot of opportunities for other sectors as well, such as construction, services, and rural industries. The sectors develop side by side.
With the surrounding natural resources taken into account, there is a good opportunity for developing bioeconomy or natural products, and suitable business premises are available across the municipality. The Municipality estimates that major projects in the neighboring areas, such as the mines in Sodankylä and the potential biorefinery in Kemijärvi, will also have positive effects on business in Pelkosenniemi, creating demand for products and services.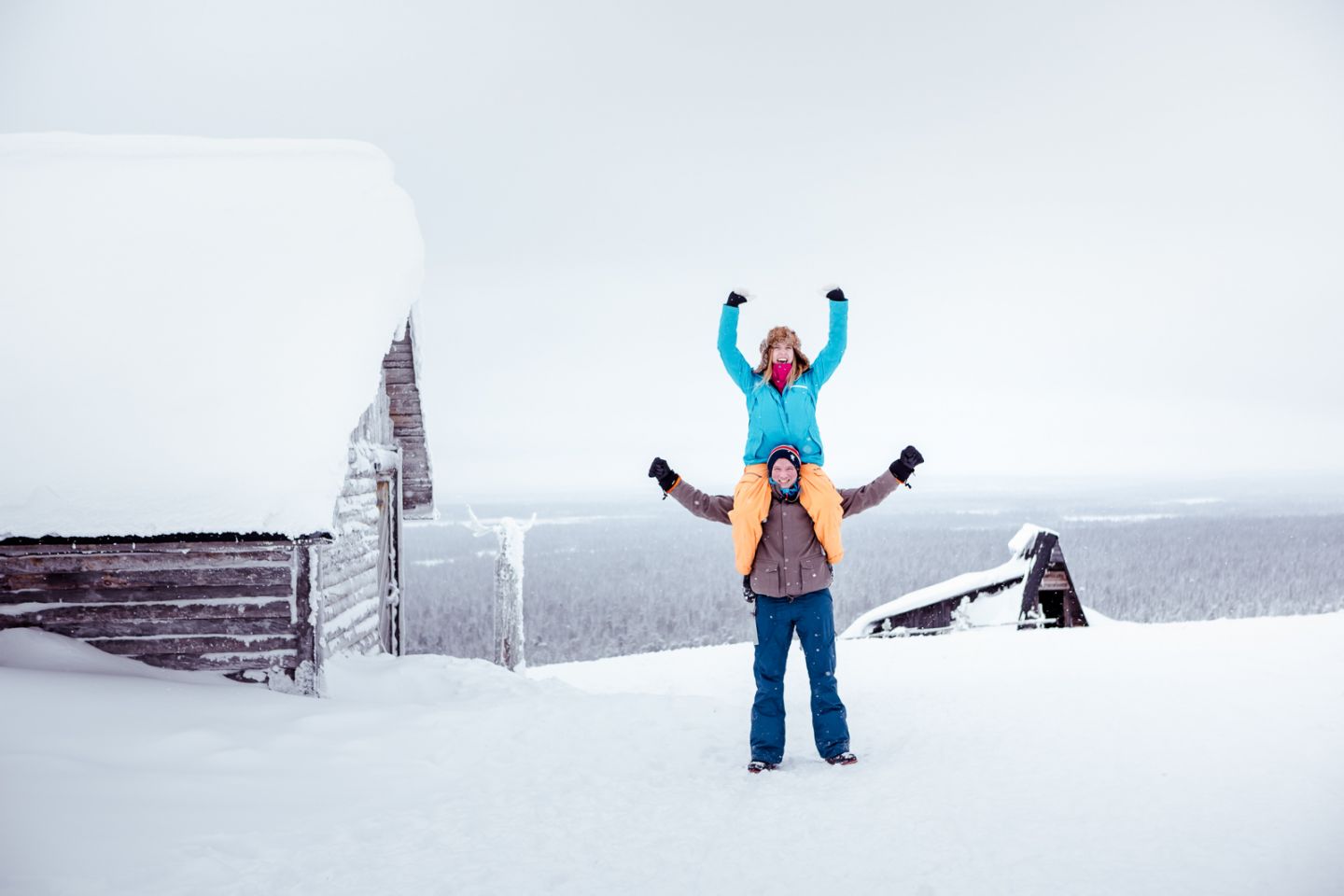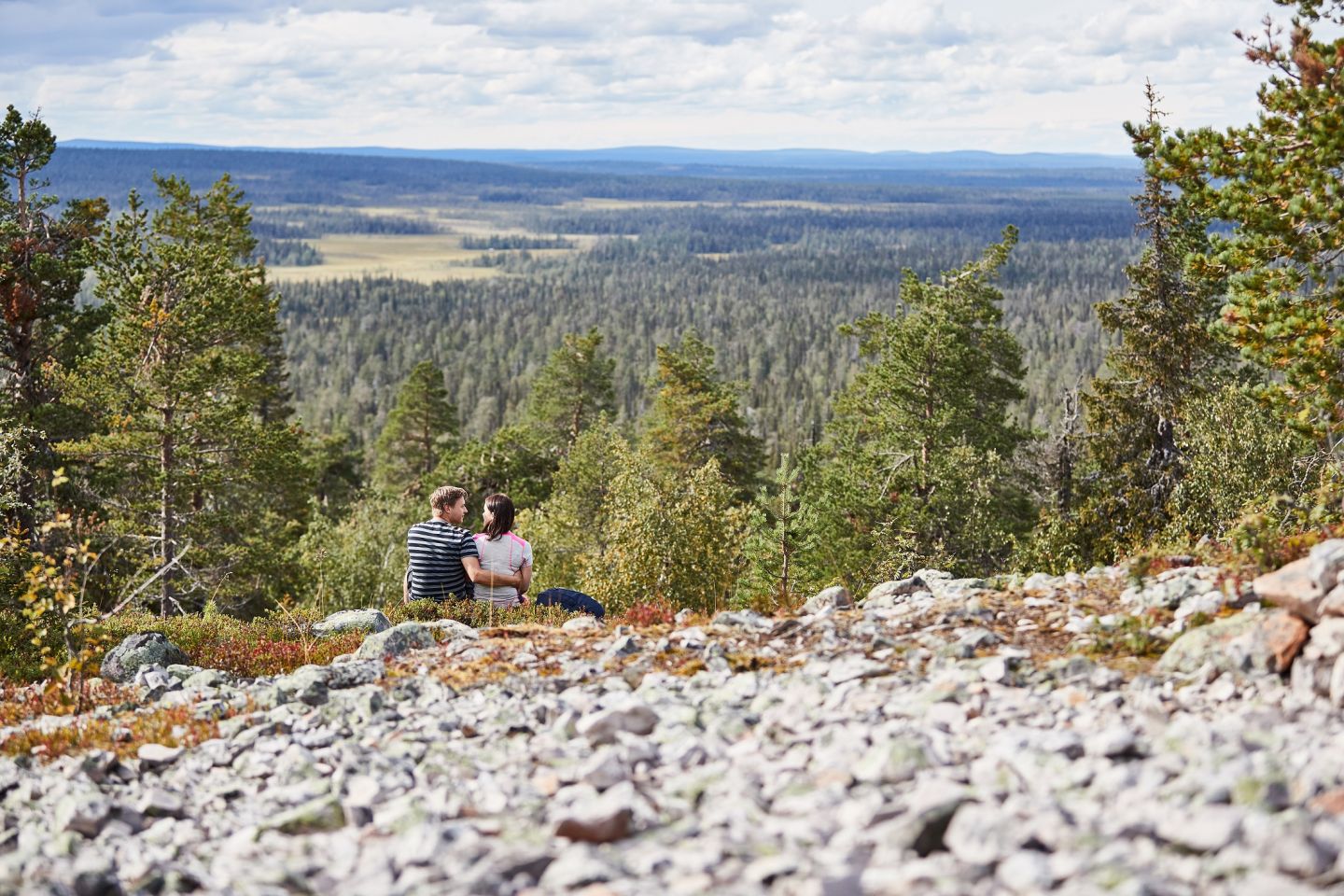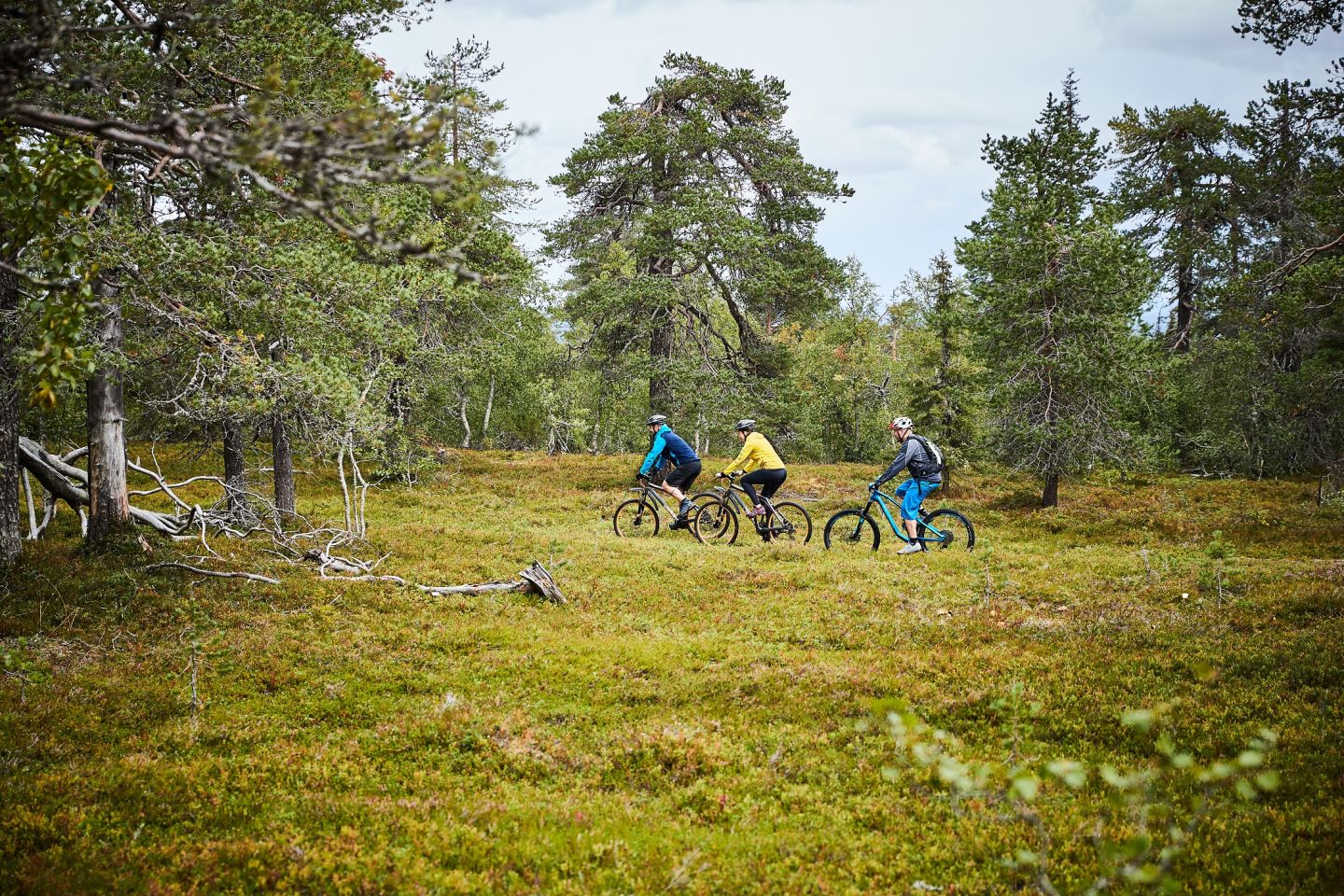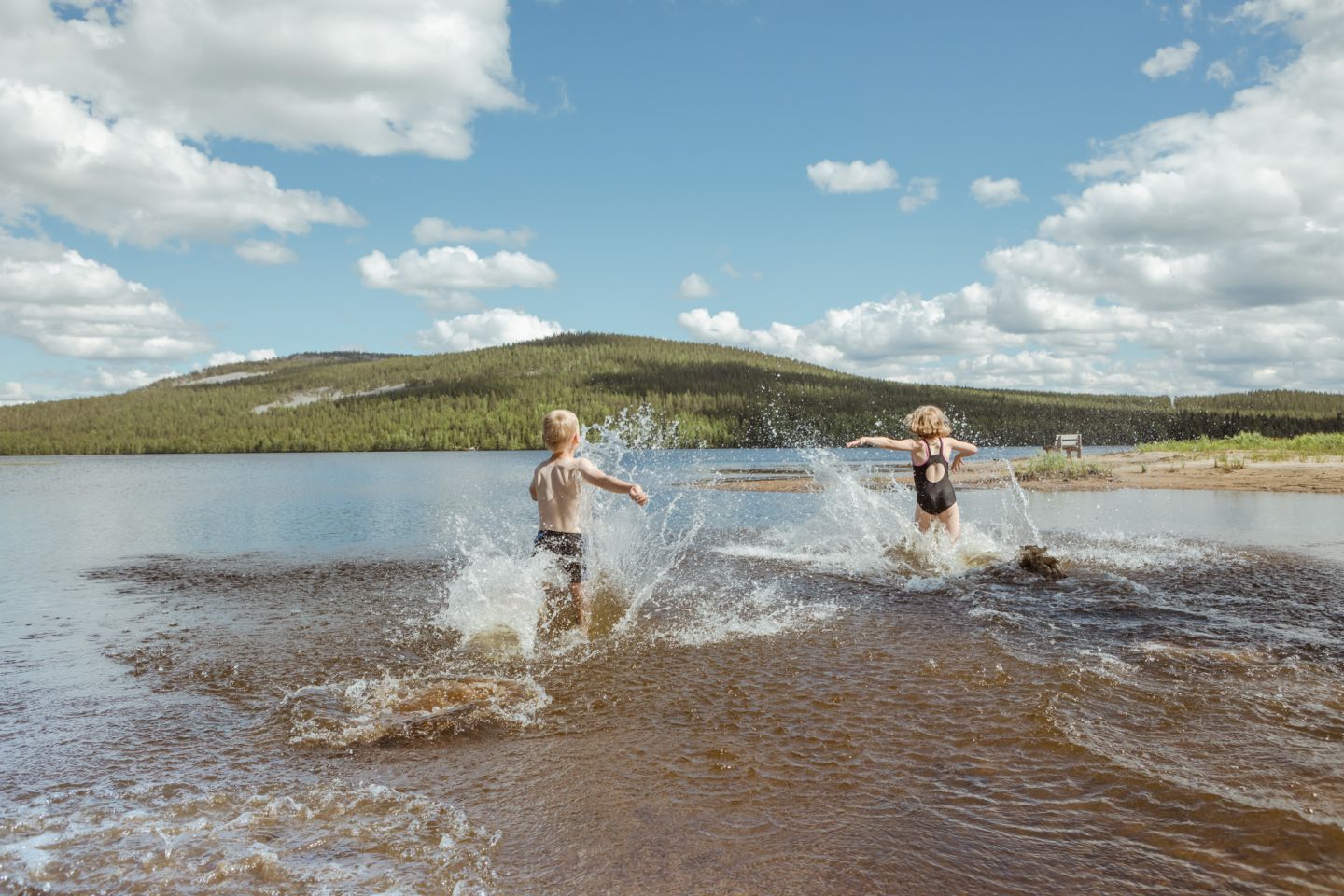 Here in Pelkosenniemi, we have room for new entrepreneurs.  We need new know-how and professionals to join our active business network. Pyhä and the entire municipality area provide good opportunities for tourism business and rural industries, as well as potential locations for building new business operations.

---

Mika Tenhunen, Municipality of Pelkosenniemi
Facts
Population 924
Number of businesses 104
Turnover of businesses in total 29 million euros
Contacts
Municipality of Pelkosenniemi
Economic Development Coordinator Mika Tenhunen
mika.tenhunen@pelkosenniemi.fi, +358 (0)40 195 0488