Finland's northernmost municipality invests in international and year-round tourism.
At the end of Highway 4 and along the E75 to Norway, Utsjoki is best reached by road. The nearest airports are in Ivalo and in Kirkenes, Norway.
Called Europe's best salmon river, Teno flows along the Finnish-Norwegian border and brings fishing tourism to Utsjoki. In addition to tourism, the municipality's other important livelihoods include primary production, reindeer and subsistence farming and lively border trade. Year-round tourism is growing and the region is investing in internationalization. Various tourism services are being developed along the Tenojoki River.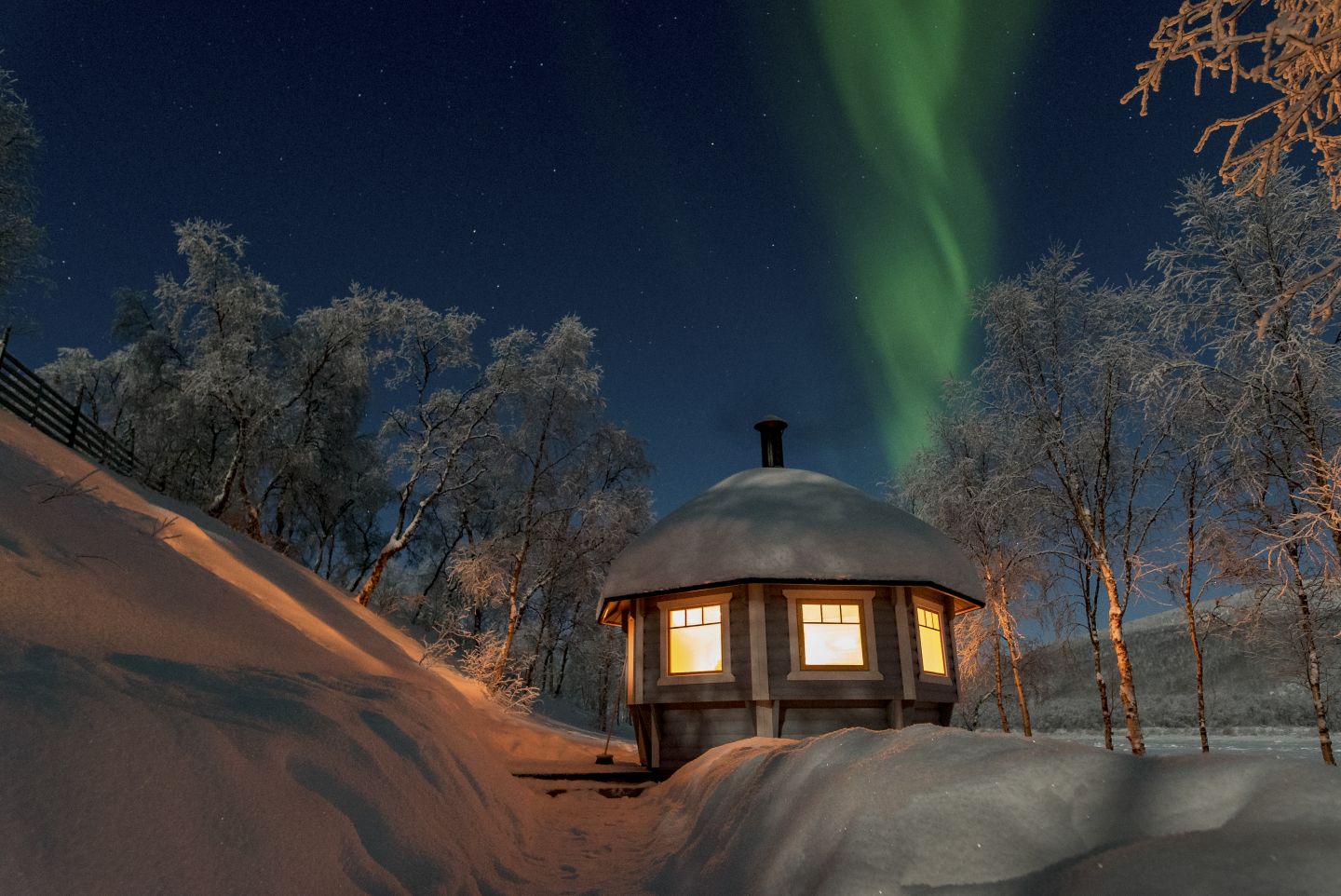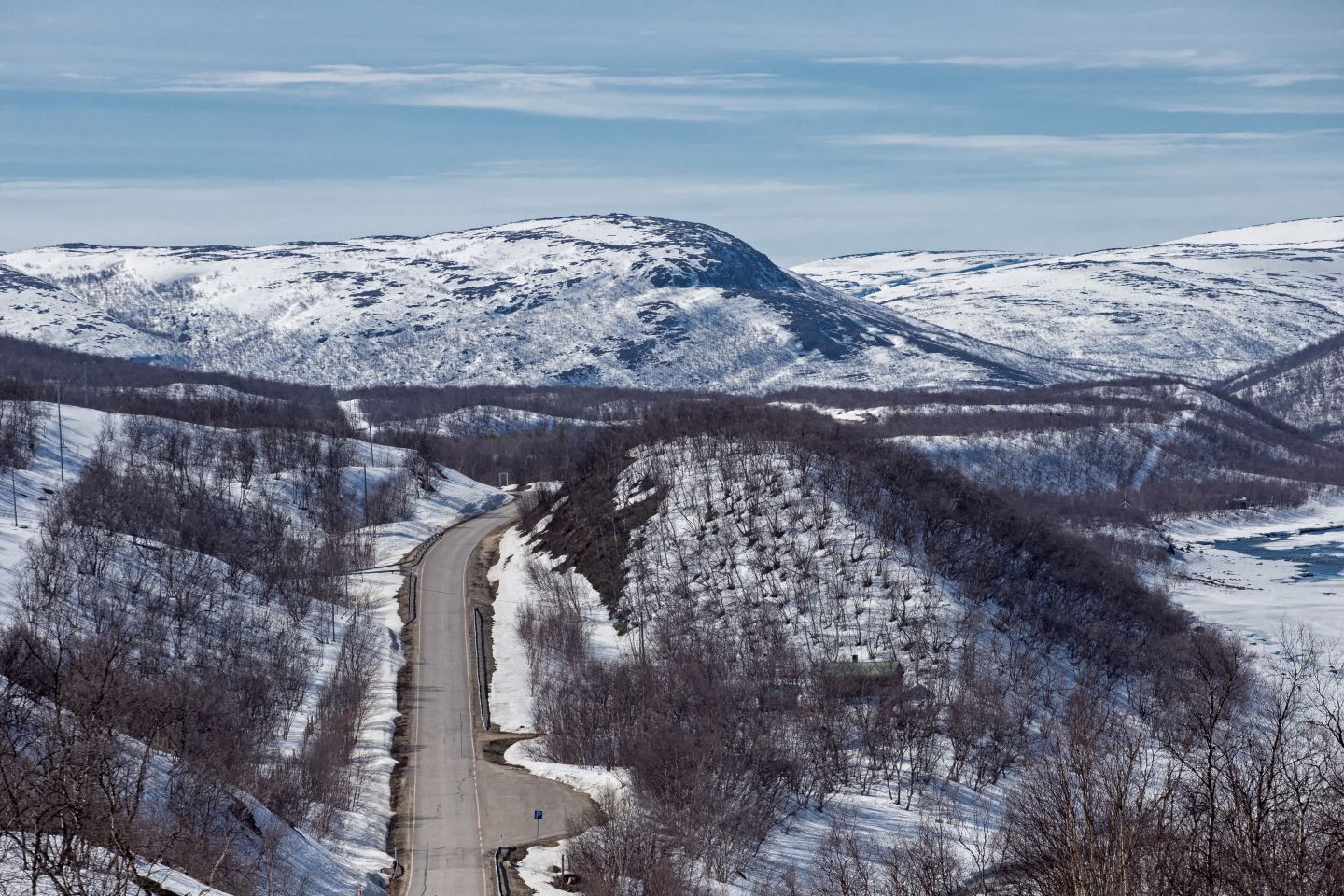 Facts
Population 1 230

Number of businesses 1

20




Turnover of businesses in total 

43

 million euros
Contact
Municipality of Utsjoki

Development manager Johanna Mikkola

 

 

johanna.mikkola@utsjoki.fi,

+358 (0)400 151 294