The growing tourism industry in Pyhätunturi offers new business opportunities.  
Landscape plots in Pyhä
Two landscapes plots for accommodation and tourist services
Building permits 10 000m2 and 5 700m2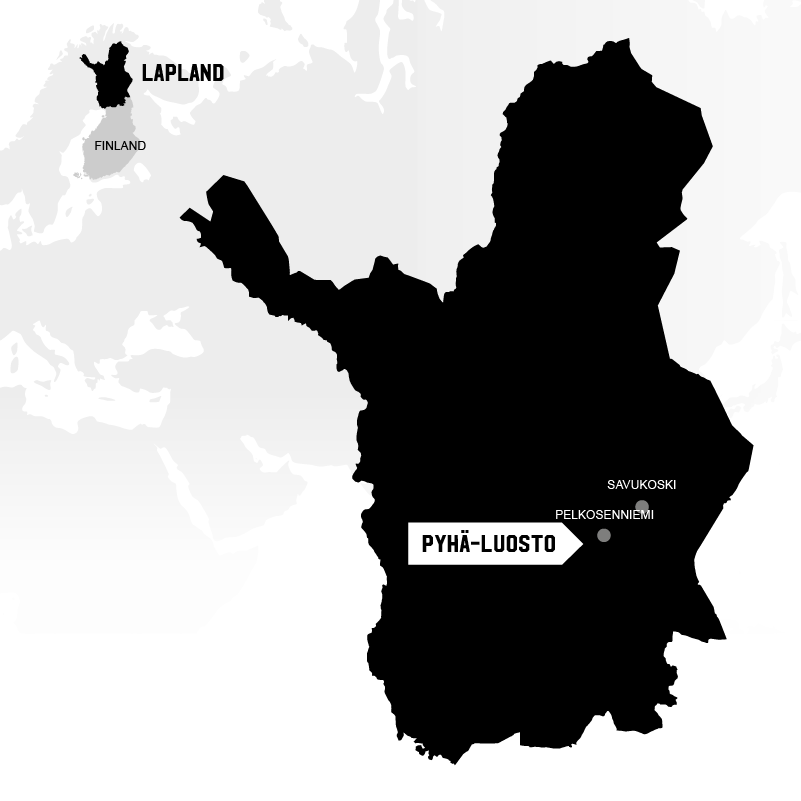 Pyhä is popular among different target groups and there were over 104 000 registered overnight stays in 2018. The growth rate from 2016 to 2018 can be measured in double digits. Pyhä is part of the bigger Pyhä-Luosto tourist region and the area is investing in tourism development and internationalization.  The resort is reached easily by air through Rovaniemi and Kuusamo airports, and the nearest railway station is at nearby Kemijärvi.
Already existing accommodation and tourism activities provide a ready cooperation option for an investor. Also, besides the ski resort, the Pyhä-Luosto National Park is a significant attraction. Now the area is looking for new investors and tourism operators.
A new hotel or a 
service point
 to 
Pyhätunturi's
 center
Right at the base of Pyhätunturi, in the vicinity of ski slopes and national park, the municipality of Pelkosenniemi has two landscape plots for sale. The plots are suitable for accommodation, wellness services or other service point buildings. 
The area has been zoned and the building permits are for 10 000m2 and 5 700m2. 
Landscape plots on the map
Contact
---
Pelkosenniemi municipality
Economic Development Coordinator
Mika Tenhunen,
mika.tenhunen@pelkosenniemi.fi
+358 40 195 0488  
Director Panu Leinonen, 
panu.leinonen@pelkosenniemi.fi
+358 40 487 2445  
---