Rovaniemi is the capital of Lapland and a northern growth center that offers business and investment opportunities in various industries.
Rovaniemi is centrally located for Arctic cooperation and is within easy reach. Flights from Helsinki take just over an hour, and there are several flights daily. Due to the high tourist demand, there are also direct flights to Rovaniemi from many large cities abroad during the winter season, and the city is also easily reached by rail.
Internationally, Rovaniemi is known for being Santa's hometown and for its location on the Arctic Circle. Rovaniemi is the second most international tourist destination in Finland after the Helsinki Metropolitan Area, and two-thirds of the 700,000 annual overnight stays are international. The occupancy rate and average price of accommodation are clearly above the Finnish average.
Although its international reputation comes particularly from tourism, the mainstays of business in the region also include construction, industry, and logistics. The largest industrial companies in terms of turnover are BRP Finland and Lappset Group, and the largest companies also include energy and logistics companies.
The University of Lapland in Rovaniemi is the northernmost university of science and art in the EU. The university features the Arctic Centre, which is an international center of excellence in multidisciplinary research in the Arctic region. Lapland University of Applied Sciences offers studies in tourism, health care, sports and various fields of technology.
Investments are continuously being made in Rovaniemi, and there are business opportunities in many fields, especially tourism, the creative industries, ICT and technology, trade and services.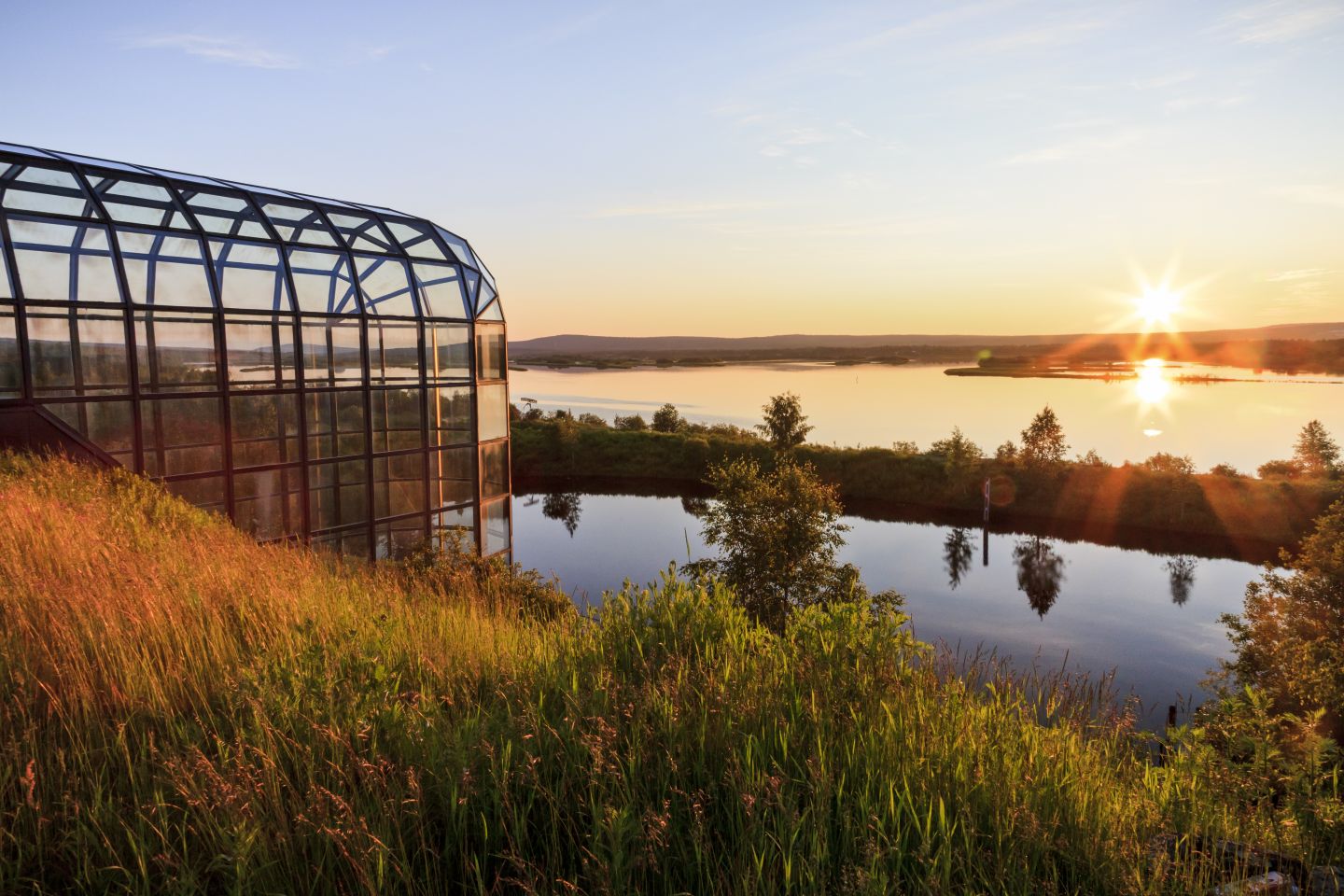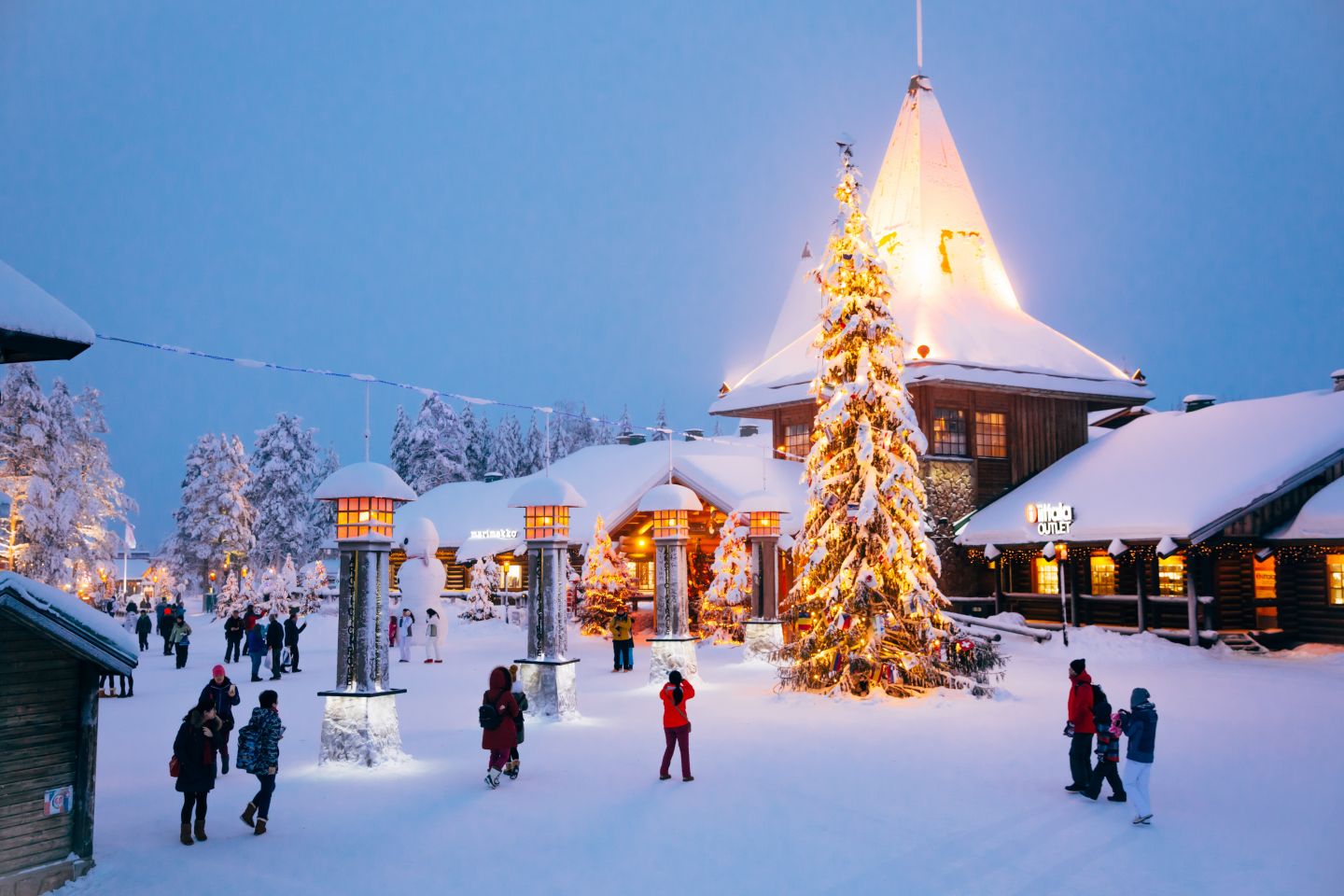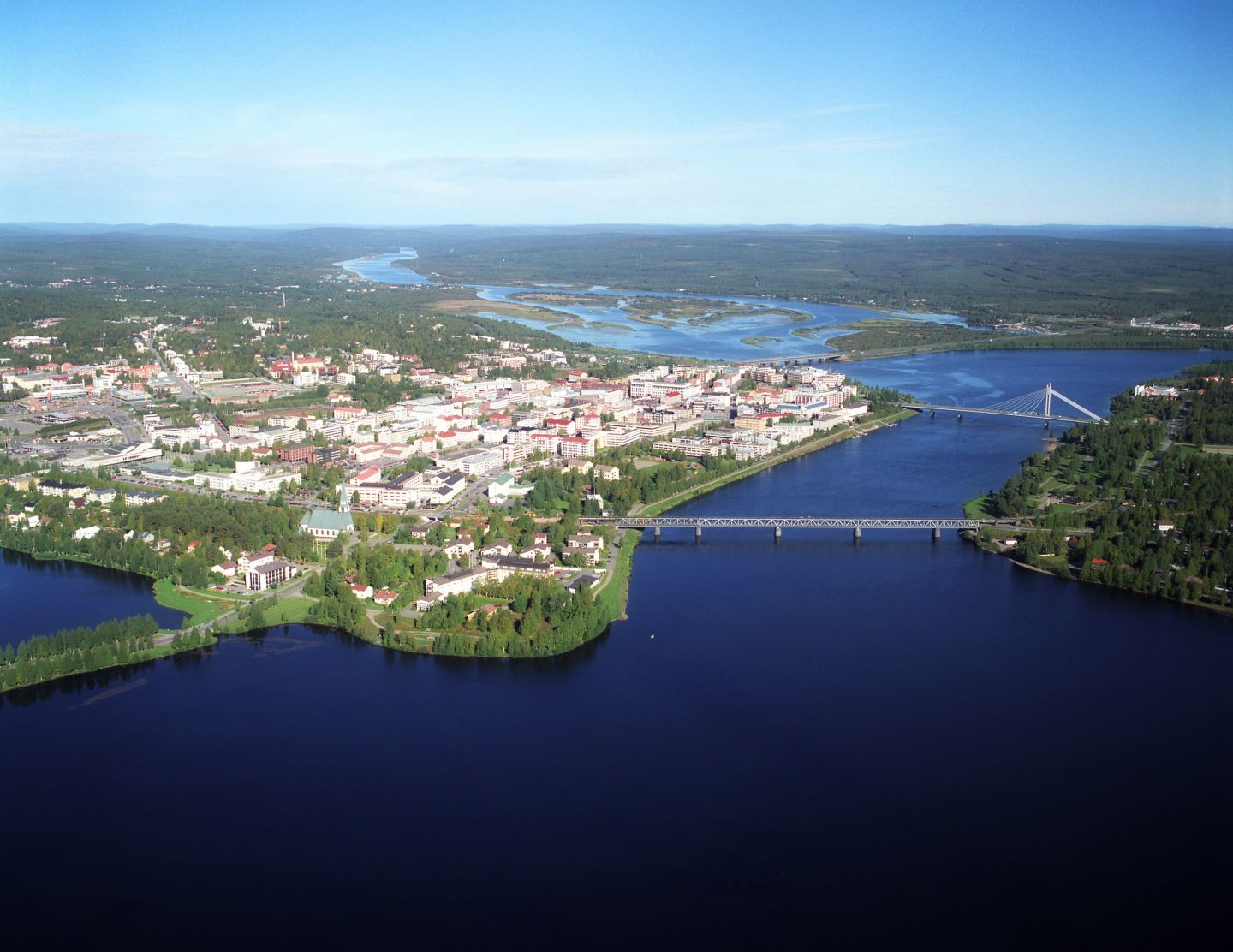 Facts
Population: 64,000
Businesses: 4,019
Turnover of businesses in total: €3.3 billion
Read more about Rovaniemi