Inari is not only the largest municipality in Finland but also a major international tourist destination and developer of cold-weather testing.
The location as a neighbor of Norway and Russia enables international business on the Arctic Ocean and the Kola Peninsula. The busy national road 4 runs through the municipality, and the international Ivalo Airport serves a quarter of a million passengers every year.
Inari is a tourist municipality with nature as its strong asset. Inari, Saariselkä, Kakslauttanen, Kiilopää and the surrounding destinations offer beds for a total of 15,000 tourists. Tourism business is quite international, as almost 60% of overnight stays are international. The tourism industry is also continuously growing and attracting new investments in the region, for example, Saariselkä has available plots for tourism investments.
The strong development of tourism is also boosting other industries, such as construction. The natural products that come from Inari's pure Arctic nature – reindeer meat and common whitefish from Lake Inari – are known for their high quality.
Inari has long invested in cold technology and tire testing, and the investments are yielding results. Internationally renowned tire and car brands are conducting cold-weather testing in top-grade testing centers in Inari. Year-round winter conditions for Arctic testing can be found in the facilities of UTAC Ivalo.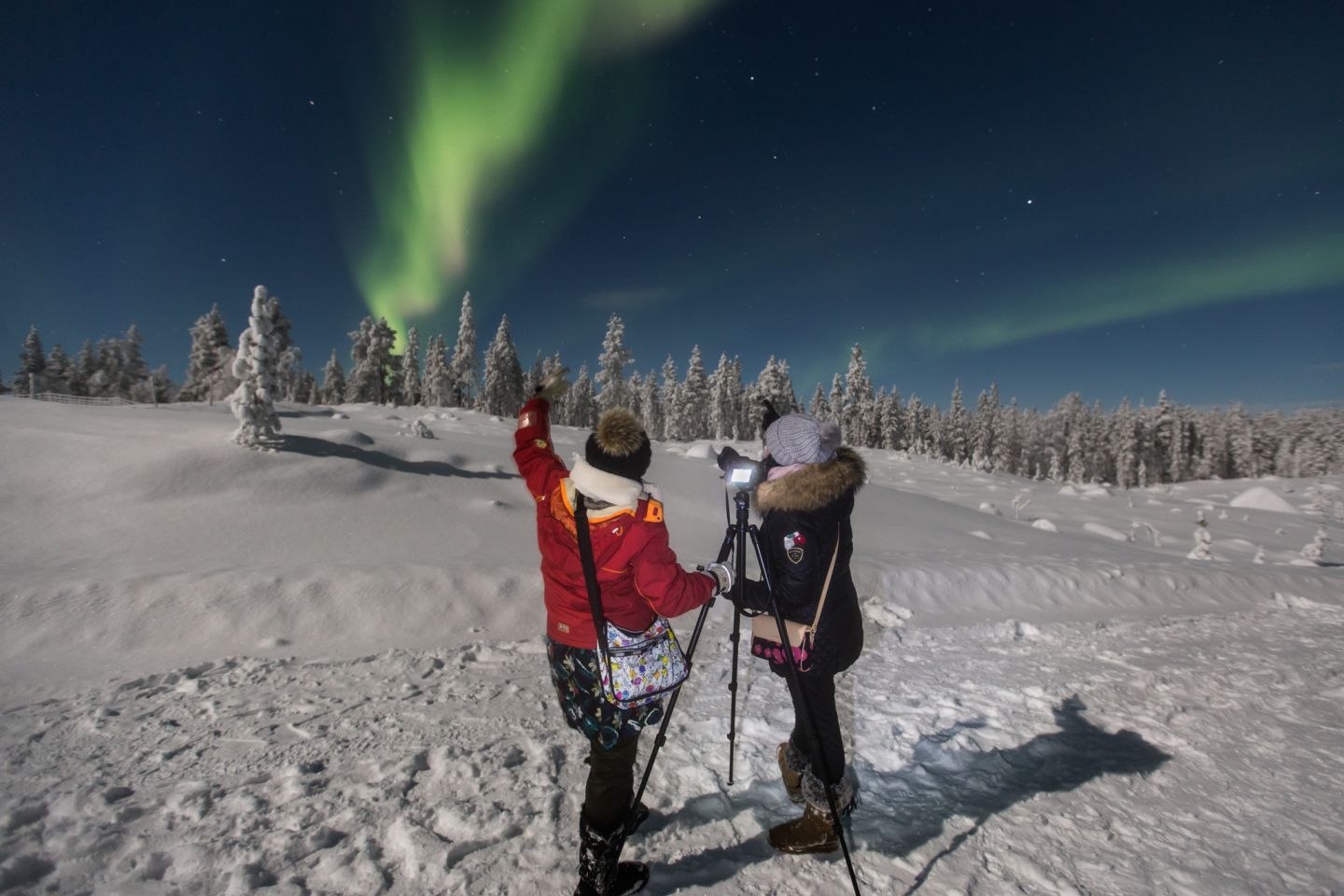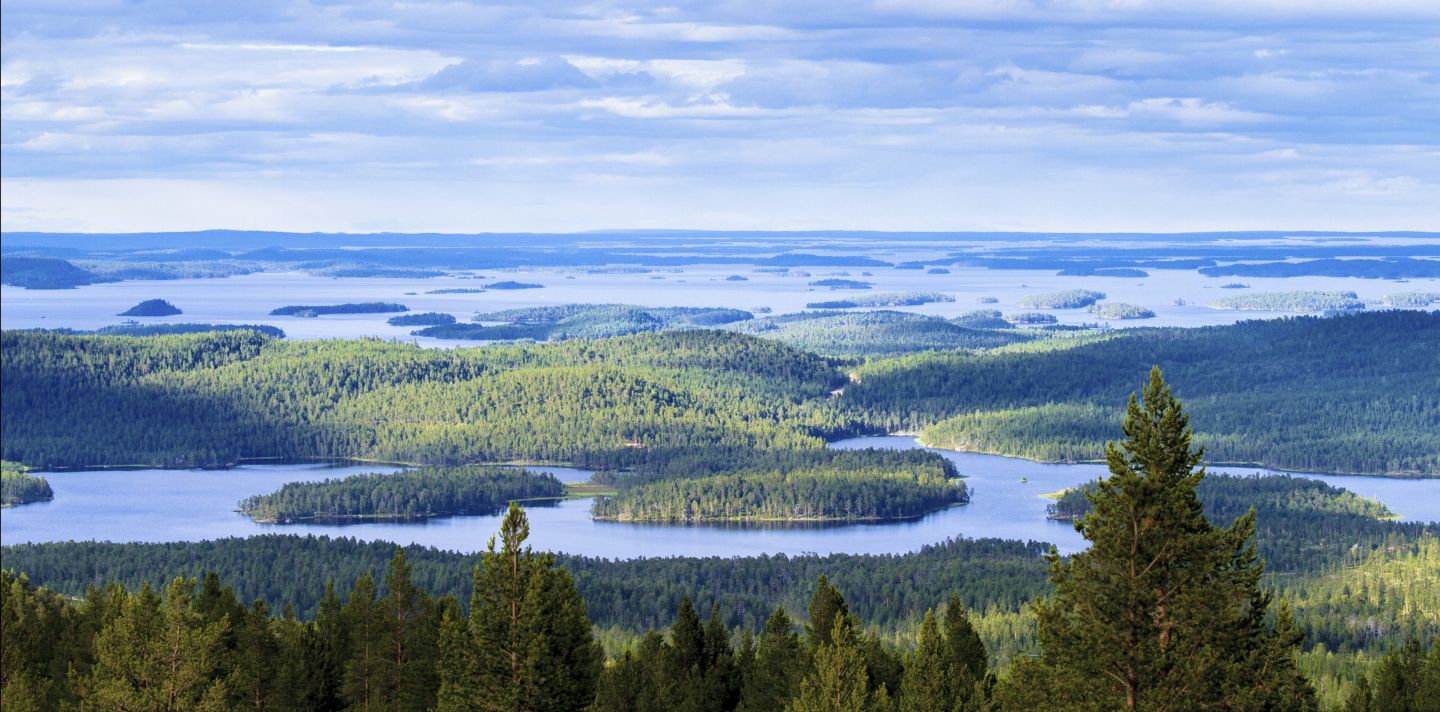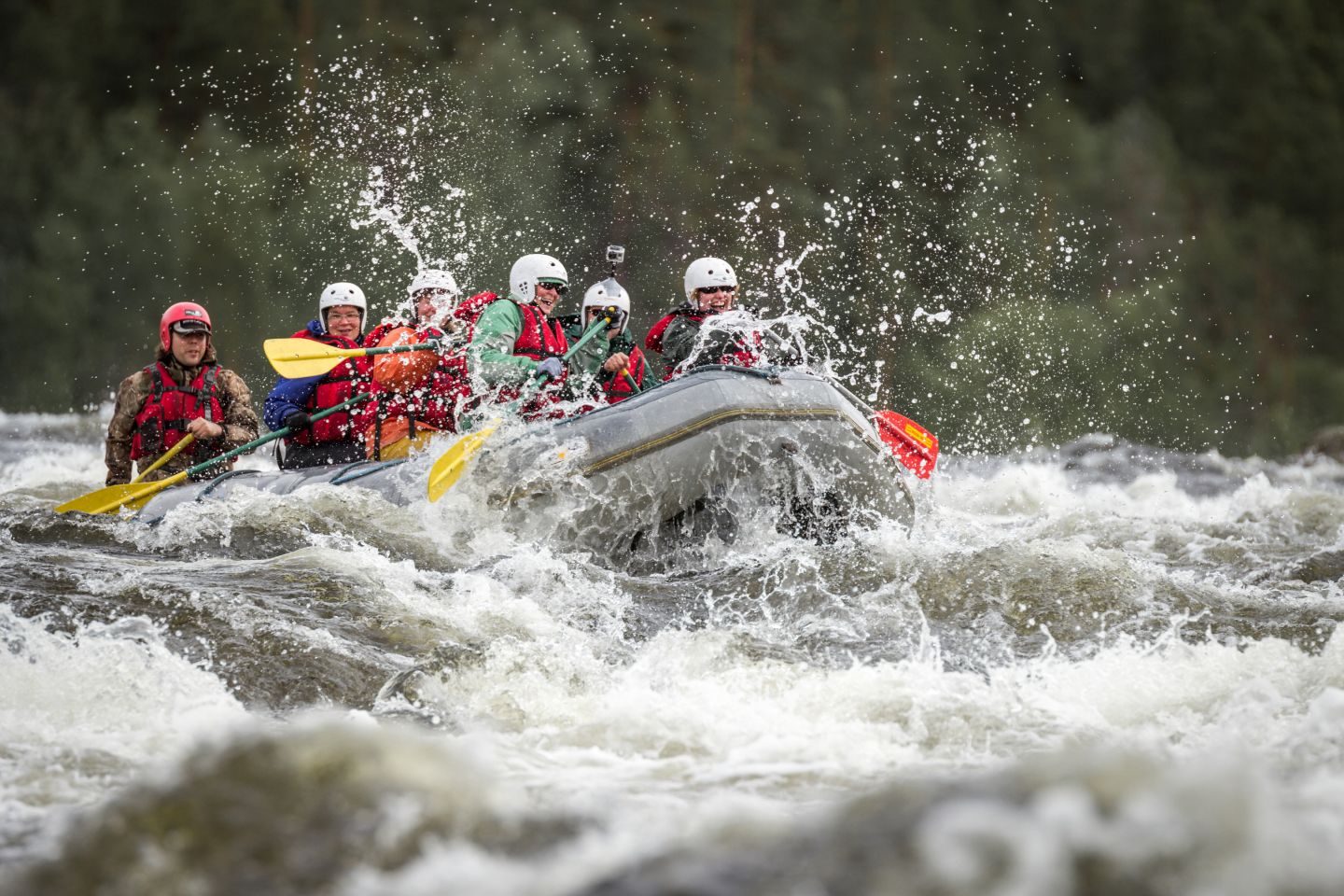 Inari has a positive business climate and a great sense of getting things done. The area is characterized by strong internationality. We have a long history and attraction in international trade and later in tourism, which makes Inari one of the most international municipalities in Finland. Business is conducted here in many different languages.

---

Managing Director Janne Seurujärvi, UTAC Ivalo
Facts
Population 7,000
Number of businesses 748
Turnover of businesses in total  301 million euros
Contact
Inari Business & Development unit
Katariina van Boxtel, Acting Director for Business and Economic Development
katariina.vanboxtel@inari.fi; +358 400 23 17 65