Kittilä is a lively, international municipality for businesses and investments. Around the world, Kittilä is known for Levi, but in addition to its tourism gem, the municipality has a lot more to offer.
Kittilä is located in the middle of Lapland and the entire North Calotte, at the intersection of two national roads. The international airport located in the municipality serves around 240,000 travelers annually and serves as a hub for tourist traffic in Fell Lapland area.
Finland's largest year-round tourist center Levi and Europe's largest gold mine are the forerunners of business in Kittilä.
Tourism has grown rapidly in Levi, and the annual number of tourists has increased to more than 600,000. Around 200 businesses are already operating in the tourist center, and accommodation is available for around 24,000 people. Investments are constantly made in Levi, the latest examples being the recently opened Design Hotel Levi and the developing West Point area. Levi has also established itself as a location for the Alpine Ski World Cup.
The Agnico Eagle Finland gold mine in Kittilä is the largest of its kind in Europe. The mine provides jobs and creates demand in sectors such as the metal industry and mechanical engineering, construction, logistics, and various maintenance services. The mining industry, its related industry, and tourism live side by side and co-operate in Kittilä.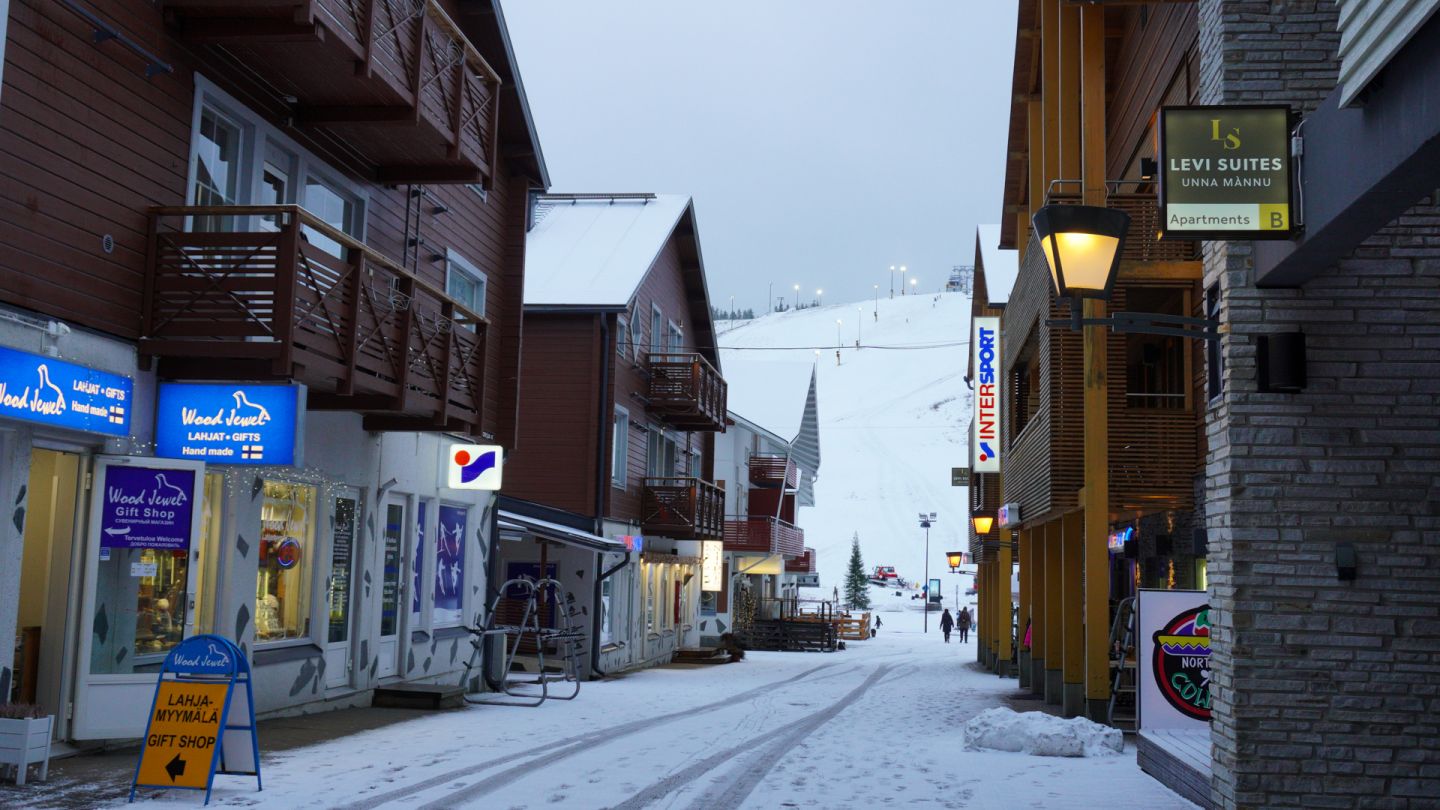 Photo by:
Jasmin Koivisto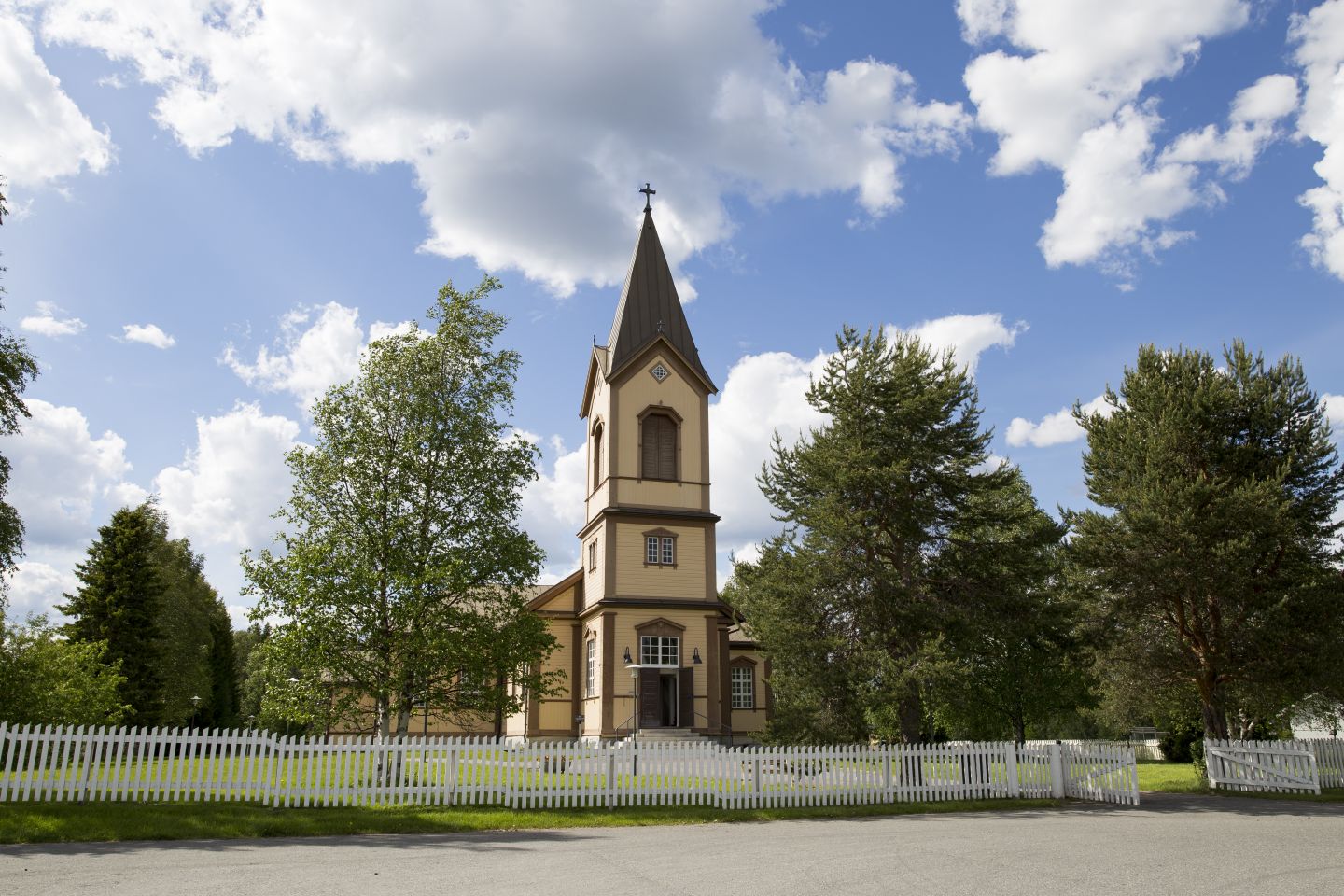 Photo by:
Lapland Material Bank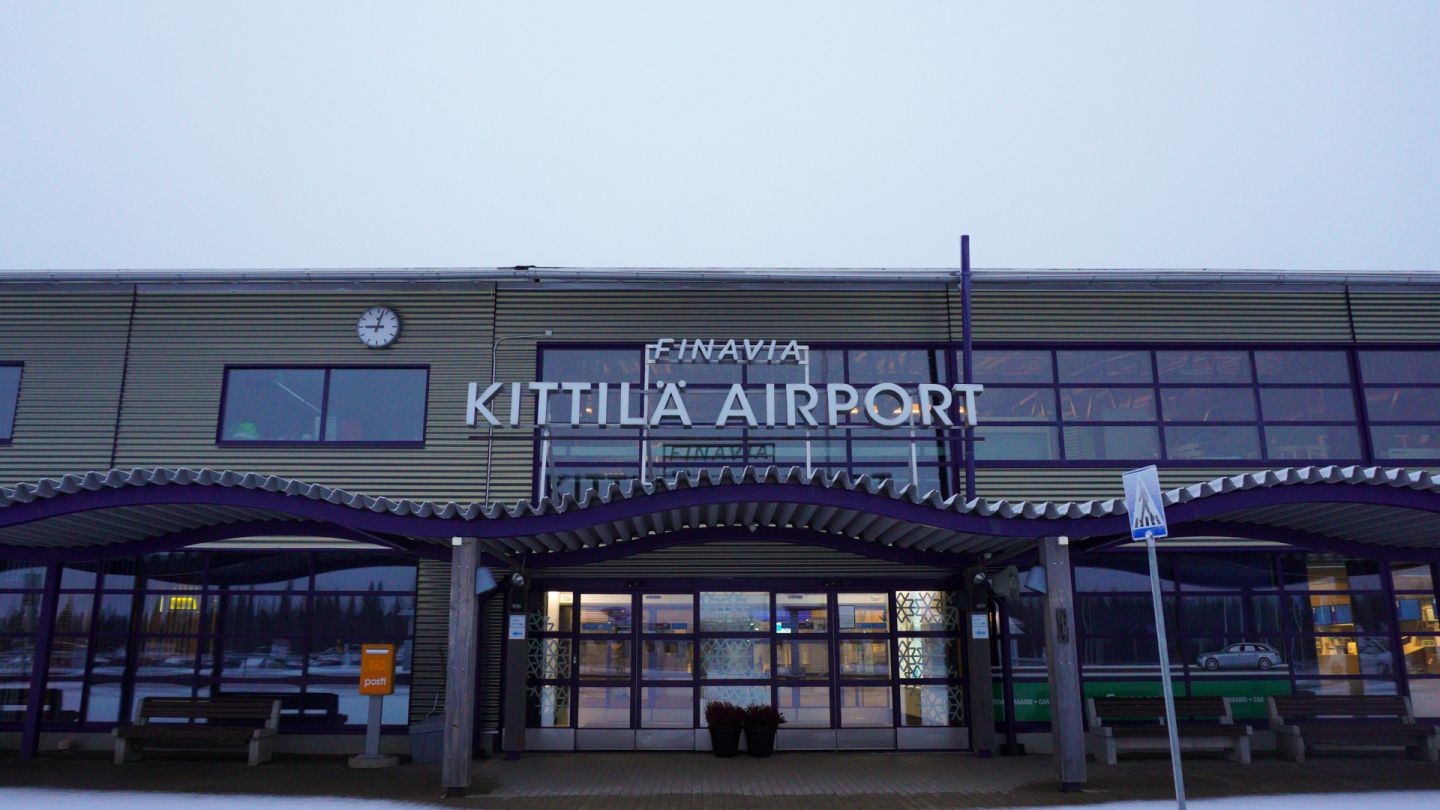 Photo by:
Jasmin Koivisto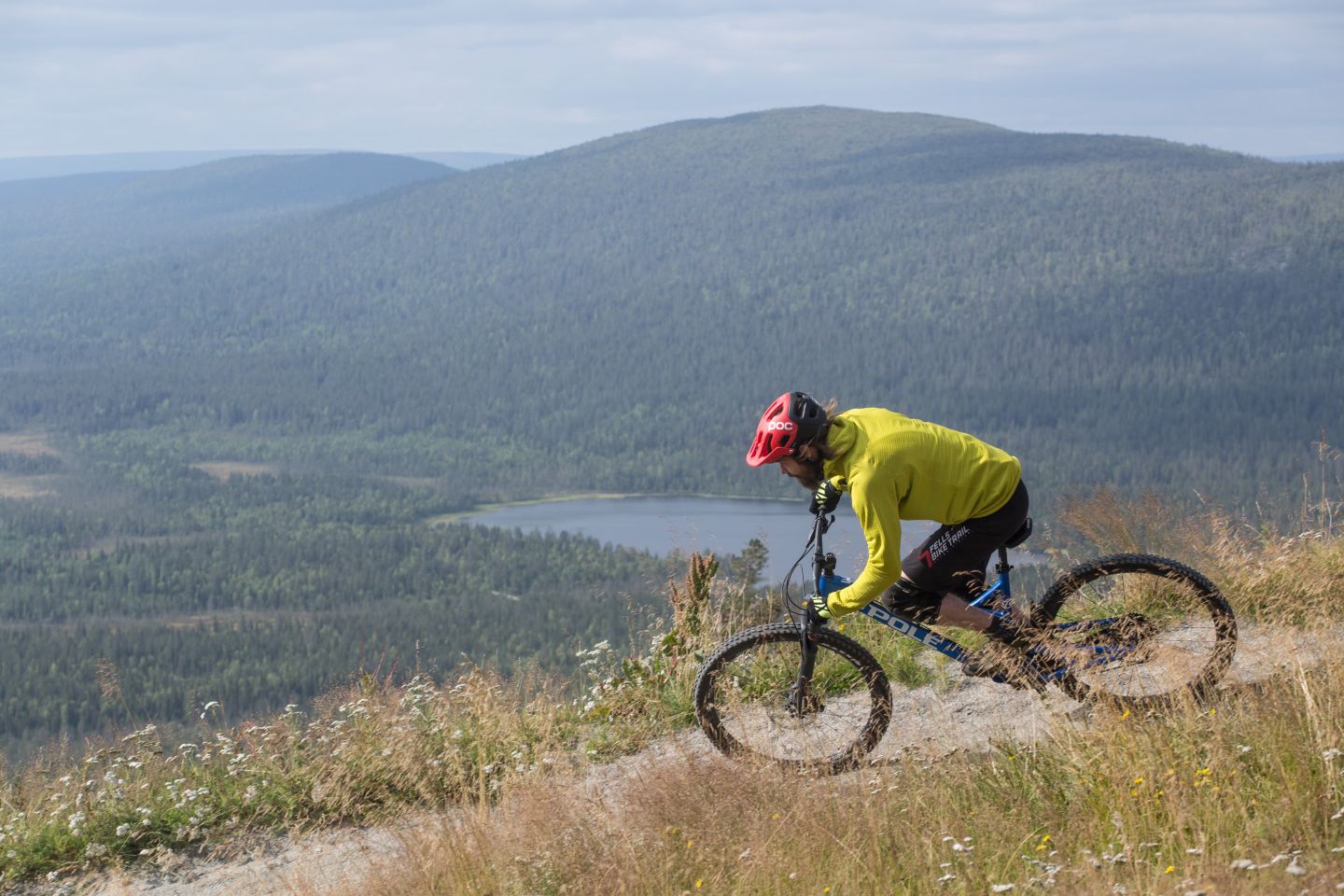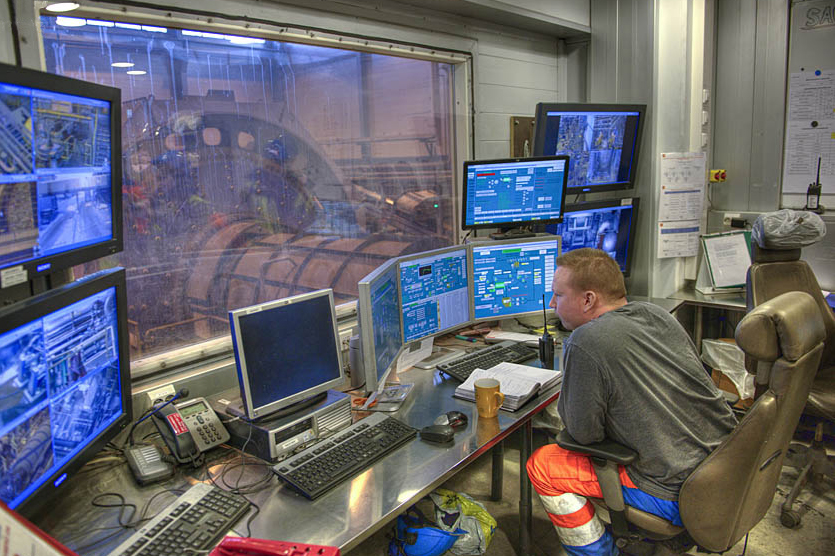 Facts
Population 6,629

Number of businesses 1048

Turnover of businesses in total 704

million euros
Contacts
The Municipality of Kittilä, Kideve Business Services
Director of Economic Development Katariina Palola
katariina.palola@kittila.fi; +358(0) 400 955 472