Kolari
Thanks to the Rautuvaara Mine and its vast resources of iron ore, the municipality of Kolari used to be known for its blooming mining industry from to 60s to the late 80s. The mine was closed in 1989, but many of its original constructions remain at the scene today.
The Rautuvaara Mine is run-down in a fascinating way. The area is dominated by open space, rust, concrete, abandoned cars and piles of moraine. This creates a unique combination that works great for, for example, horror, action and crime. In addition, the area features a tall mining tower, an enrichment plant and neglected railway tracks.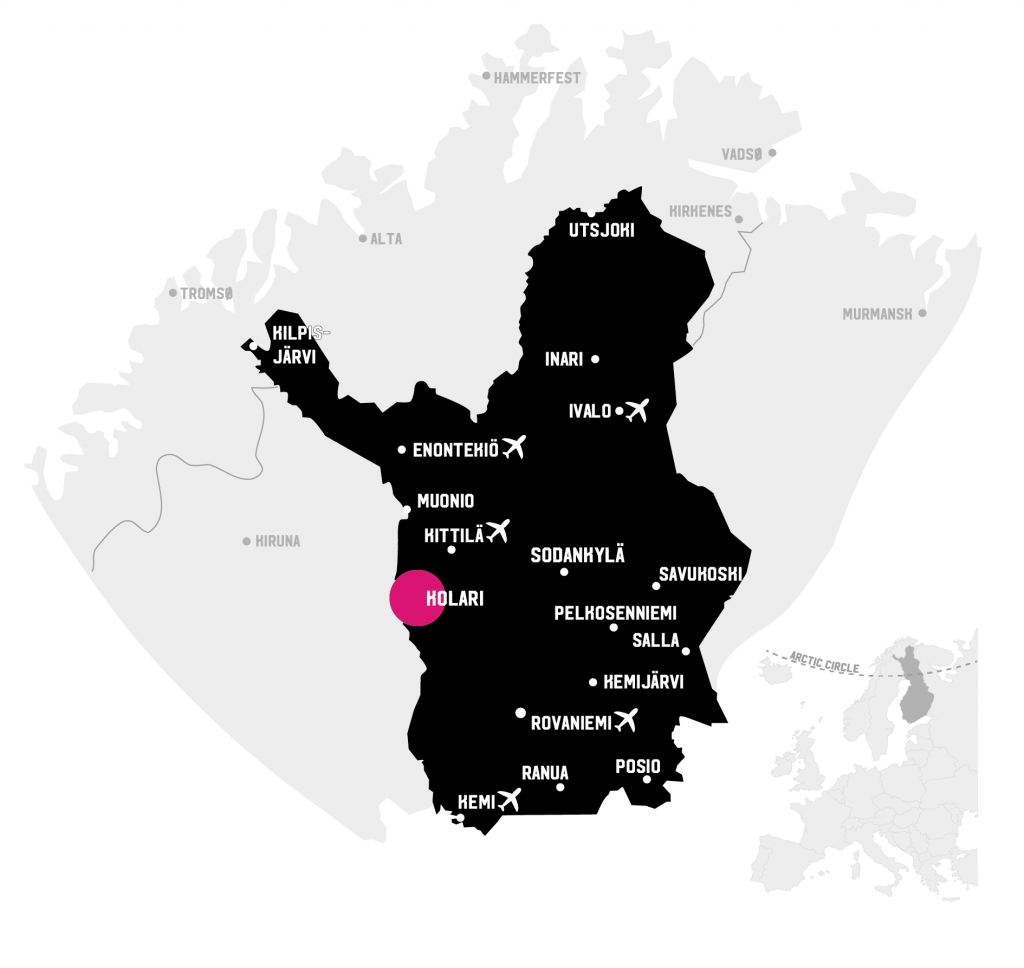 Accommodation
There is a good selection of accommodation available in Kolari, thanks to the Ylläs travel area (30 min by car) and its accommodation capacity of 23 000 beds. Ylläs offers modern hotels, luxury apartments, holiday villages and isolated cabins.
Restaurants & Catering
As with accommodation, there is a wide range of restaurant options to choose from in Kolari, from fast food eateries and cafés to à la carte restaurants.
Other Services
Some additional local services that may be useful when filming in Rautuvaara include:
Construction services
Reindeer farms
ATV rentals
Guide services
Transportation services
But this is just to name a few. For more information on the services available in the area, visit the Ylläs travel site.
Lapland is the most connected wilderness in the Arctic. Thanks to its five airports, vast and well-maintained road network and efficient public transportation, getting around is effortless throughout the year.
By Plane
The Kittilä Airport (1 h by car) offers a daily connection to Helsinki year-round, as well as connections to some European cities during the winter season. The second nearest airport is in Enontekiö (1 h 45 min).
By Train
There is a railway station in Kolari (15 min). For timetables and tickets for trains, visit VR.
By Bus
You can travel to Kolari by bus. For timetables and tickets for buses, visit Matkahuolto.
By Car
As all of Lapland, the Rautuvaara Mine is easy to reach by car.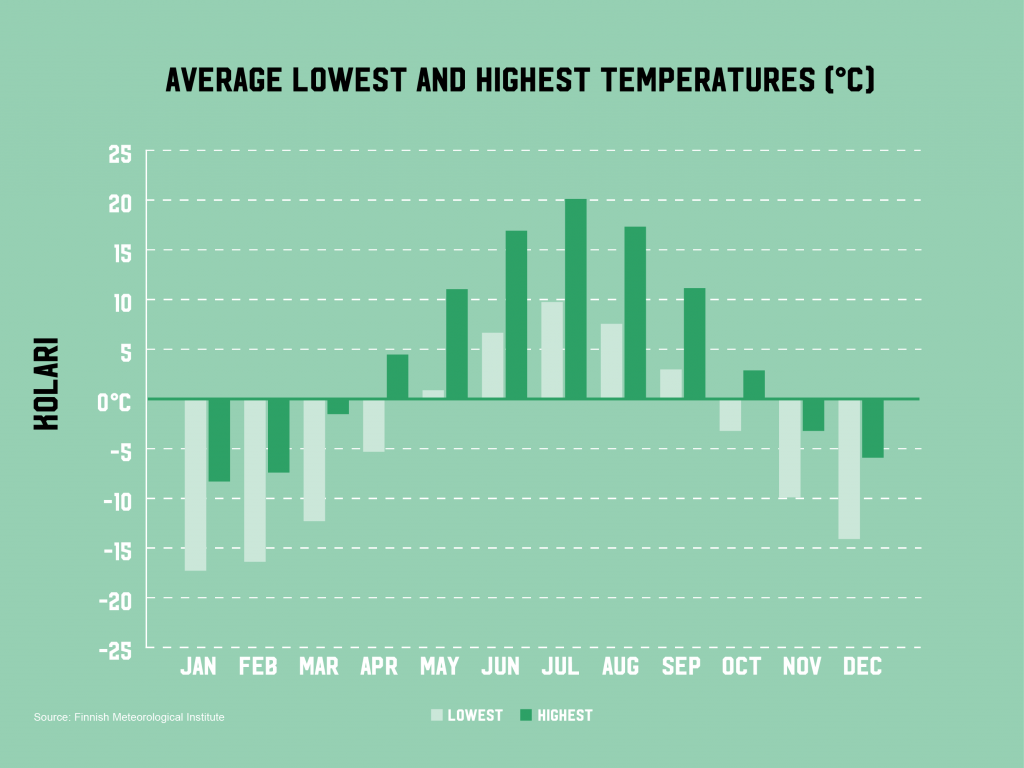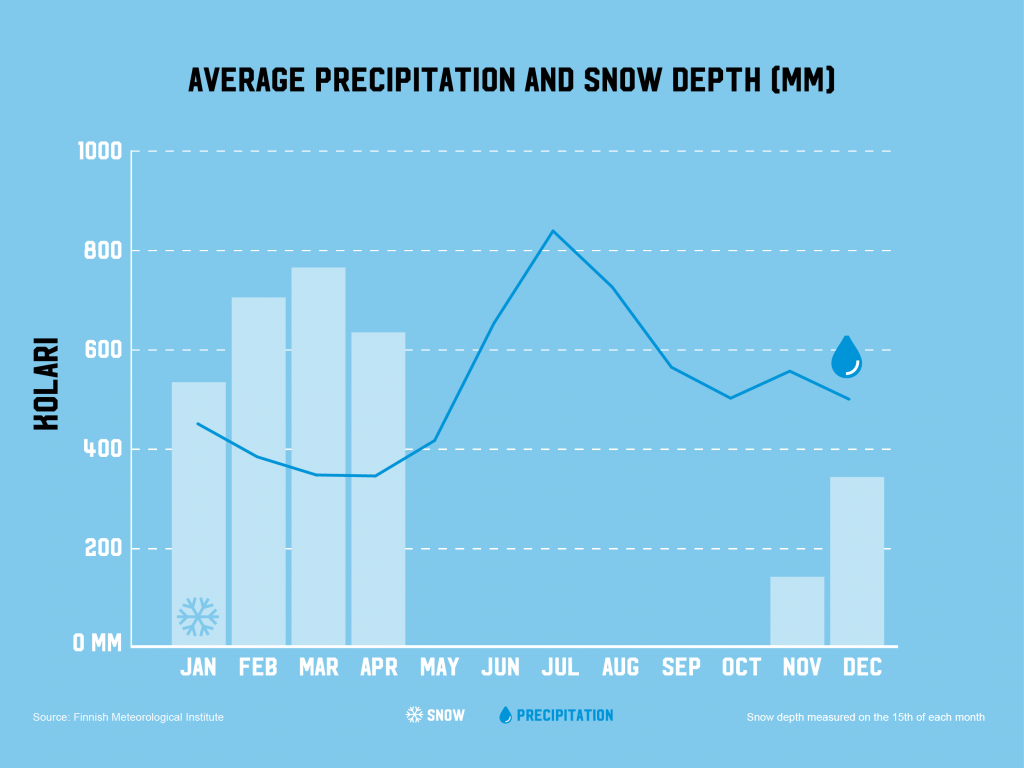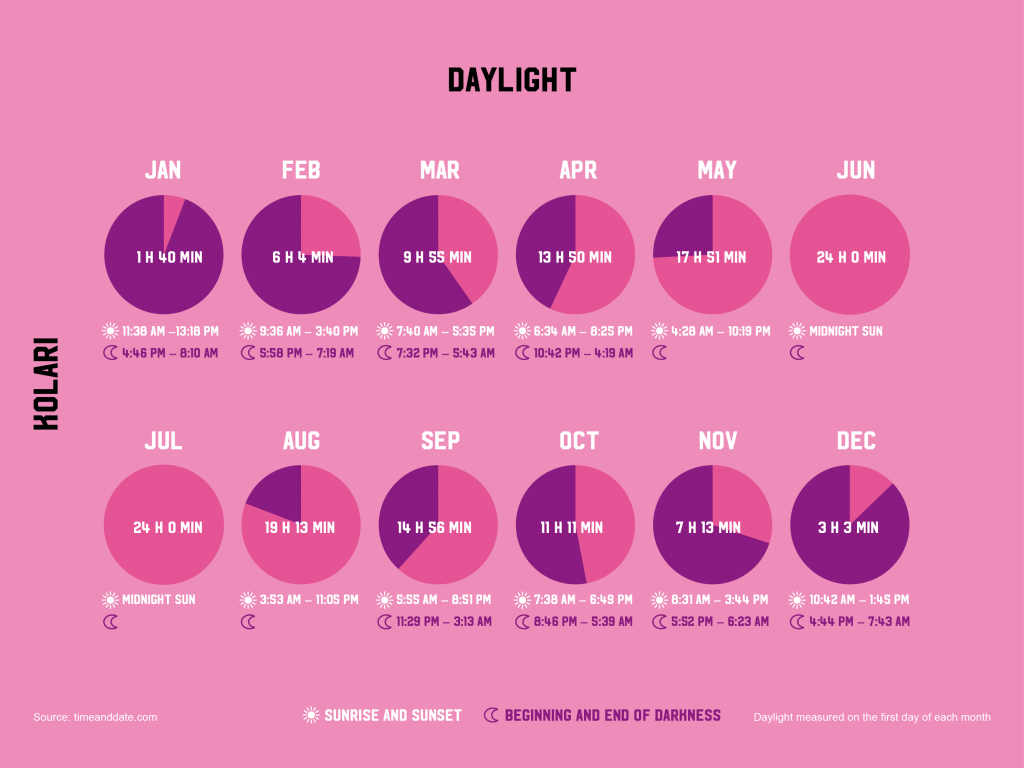 Crew & Filming Equipment
There are a number of production service companies that operate across Lapland. We're happy to tell you more, so please get in touch.
Permits & Safety
Filming permits for Rautuvaara are granted by the owner premises, who will also inform productions on safety and logistics at the mine. For more information, contact Film Lapland.
Production Reference