Unless you need it to be, of course. Finnish Lapland's locations vary from tundra locales to stony highlands, to boreal forests and snowy plains you have to see to believe.
You'd never mistake the hometown of Santa Claus for the City of Love. But what about the northwestern highlands for Scotland? Our tundra fells for Siberia? Our snowcapped forests for Hokkaido, Japan in winter. (With maybe a matte-painted mountain or two in the background.) Lapland can stand in for many exotic locations on Earth, with comprehensive film support services and well-maintained infrastructure to ensure your production rolls smoothly. 
The Arctic on Film
Most films feature stand-in locations, and when you need a certain setting, it's easier to hop a 4-hour flight to Lapland than it is to fly halfway around the world. 
When you think Lapland, you think snow. And for good reason. Winter lasts almost 6 months here, with snow falling first in November and usually lasting until May. When you need real snow, not soap flakes, for your Christmas movie set at the North Pole, our cozy villages deliver. No need to travel to the far-flung corners of the world to capture the Northern Lights. They look the same over our log cabins as they do over the small twinkling towns of Alaska. The difference, of course, is that you can easily fly directly to any of our airports in a few hours.
Across Lapland's eastern border sits the vast and complex country known as Russia. Because it's not always inexpensive, easy or safe to travel to and through regions like Siberia, Lapland makes a great alternative stand-in location! When you need isolation and boundless nature, the forests and lakes that make up most of Lapland are perfect—not to mention more convenient with our rail and air connections.
But what about the other end of the world? The vast snow plains of Antarctica are virtually impossible to traverse without years of planning, not to mention the cost. Fortunately, Lapland has 20,000 lakes, most of which freeze over in the winter, offering a flat, snow-covered surface indistinguishable from the bottom of the world. (Throw in a few CGI penguins and you're all set.) 
Snow isn't everything
Lapland is covered by snow for more than half the year. But summers in northern Finland offer just as many, if not more, variations and possibilities. In addition to the 24 hours of daylight (lasting more than three months in the north), the natural characteristics of Lapland cannot be overstated, especially for stand-in locations. The endless forests and backwaters will transport the viewer to New England for your horror film. And our 2000 rivers and the aforementioned lakes are perfect stand-ins for the Great Lakes bordering Canada or northern Quebec, or the Yenisei river basin at the edge of Asia. (But you have to provide your own pandas.)
As Brexit shakes out, it may become more difficult and costly for European film crews to shoot in the UK. Luckily, the rocky fells and river valleys of our northwestern panhandle feature the glens and straths you're looking for. Just ask Sauli Vanhapiha, operator of the Tundrea Resort.
—There's a real resemblance to Scotland in this area. Maybe it's the lack of trees. We have trees here—birches—but they're small. We have a lot of mountains, different kinds of scenery. And the landscape changes quite drastically. Nowhere else has the same kind of vegetation we have here—it's tougher here. Nature moves and recovers quite slowly. You can still see some bunkers and wreckage from the war that nature hasn't yet reclaimed. It's rough, rural. Sometimes in winter, when you come here, it looks like the moon. There are no trees, just white snow covering the mountainsides, and these holes in the ground. No distractions here.
The panhandle is also a great place to shoot "Norway" without the expenses normally associated with it. And the northern end of the Scandinavian mountain range rises just over the border, offering verisimilitude.  
Infrastructure and Support Services
Just because your film is set in the middle of Siberia doesn't mean you have to film there. Thanks to Lapland's growing tourism and industrial sectors, there are modern and maintained roads throughout the north. Lapland has five airports and depending on the season, direct international flights from all over Europe and even Asia.  
And thanks to Lapland's prominence and preference among filmmakers, there are dozens of support service companies, ranging from luxuries and full-service conveniences to light and camera equipment rentals to full film crews.  
Ready to put Lapland in your lens?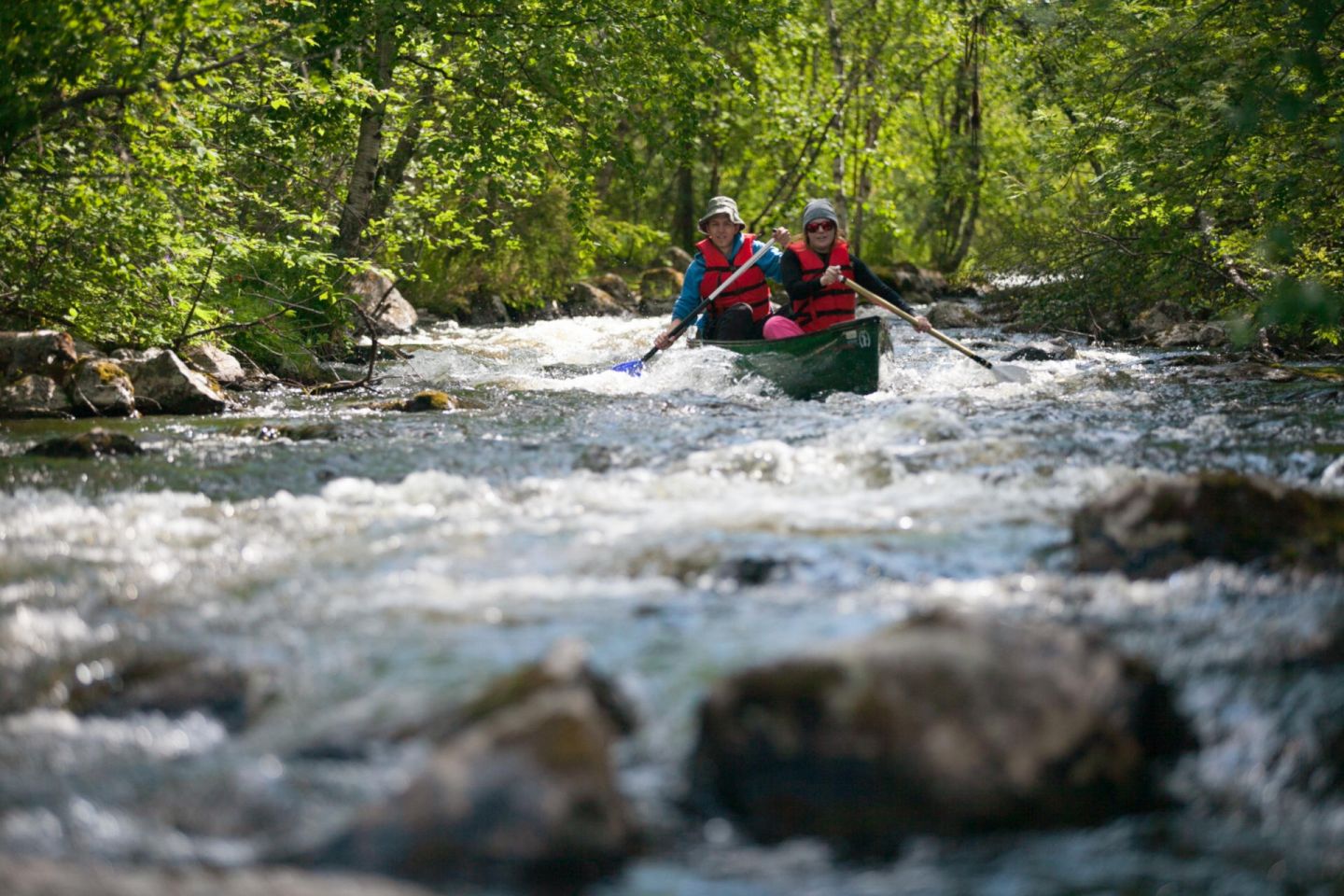 Photo by:
Antti Pietikäinen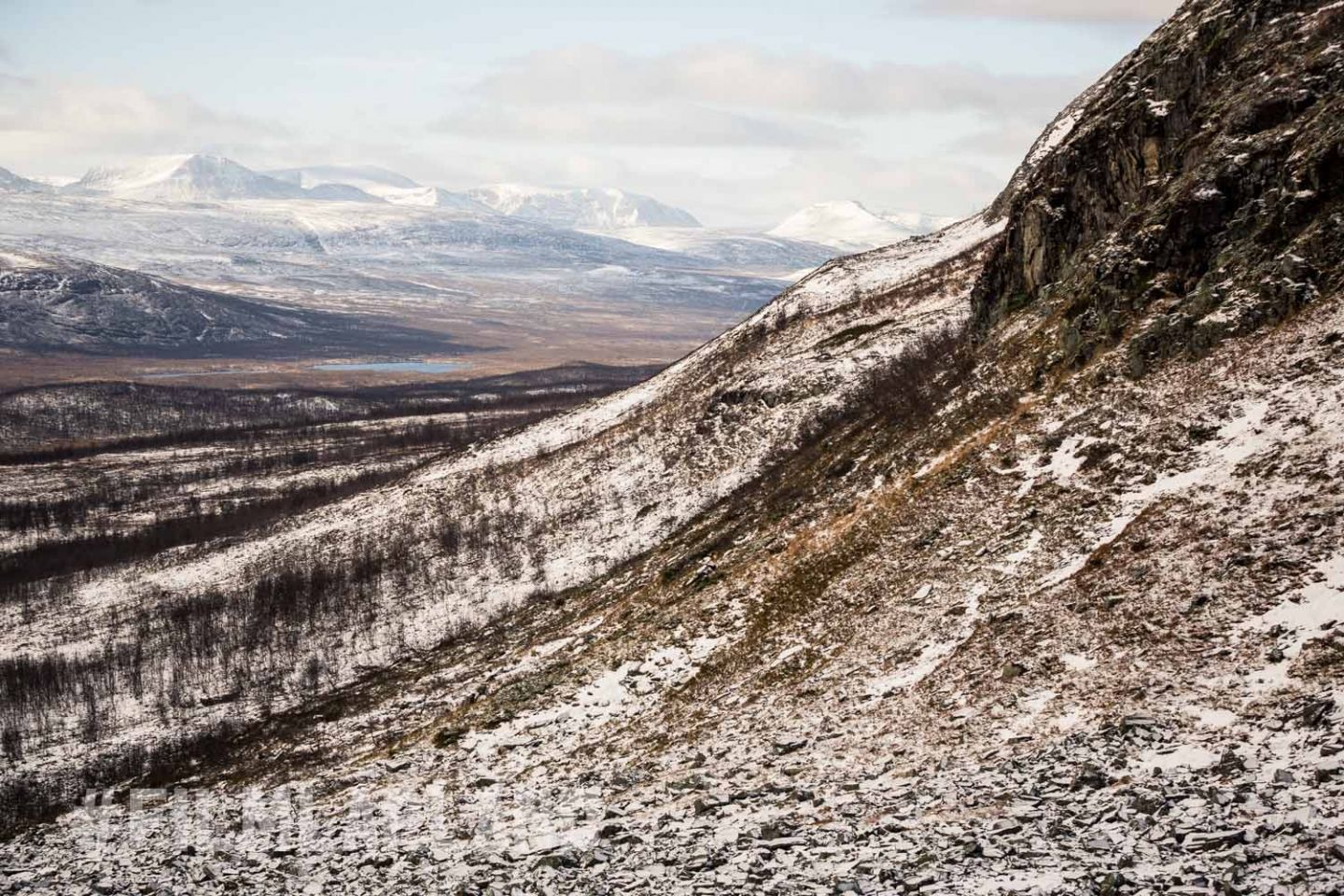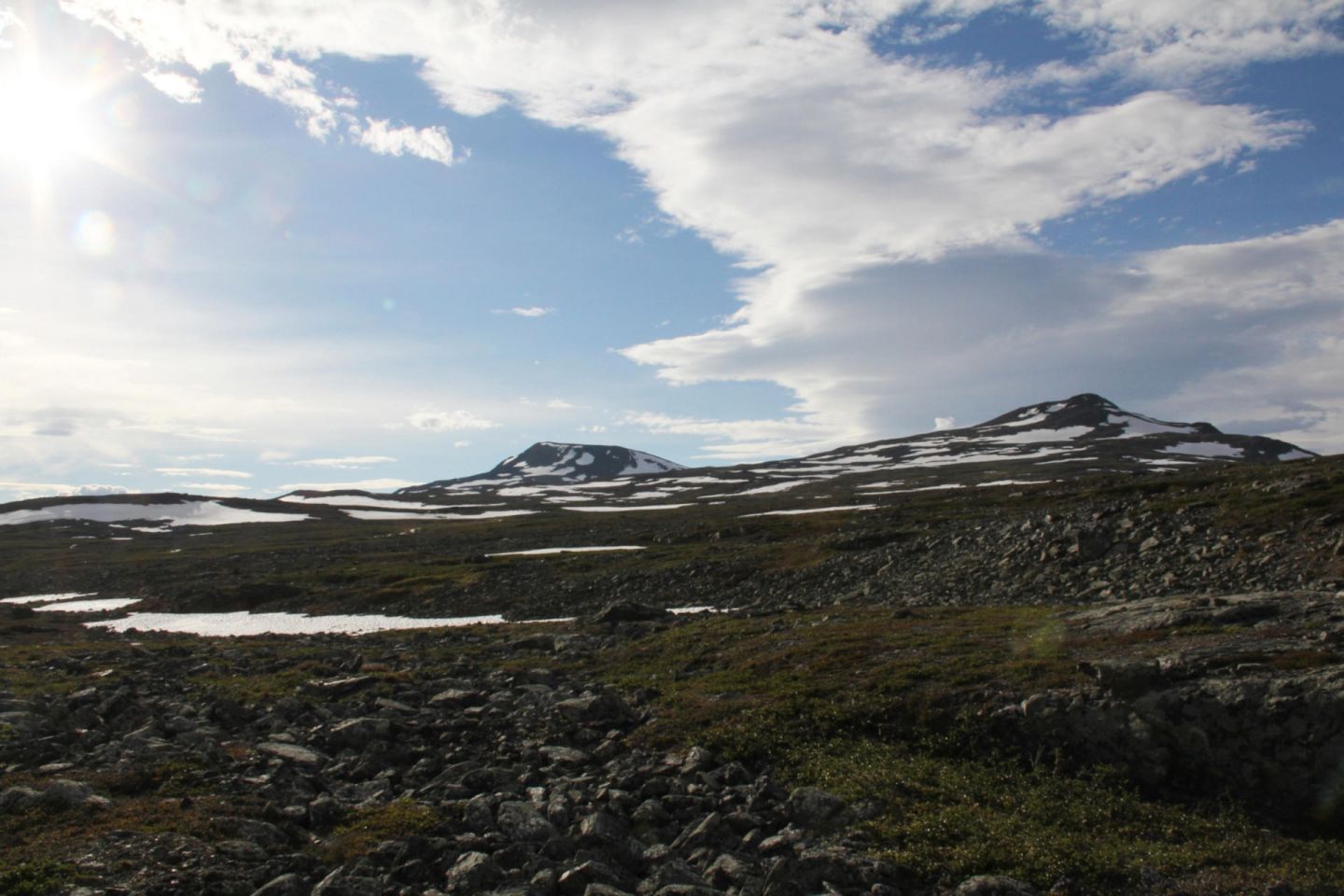 Photo by:
Kirsikka Paakkinen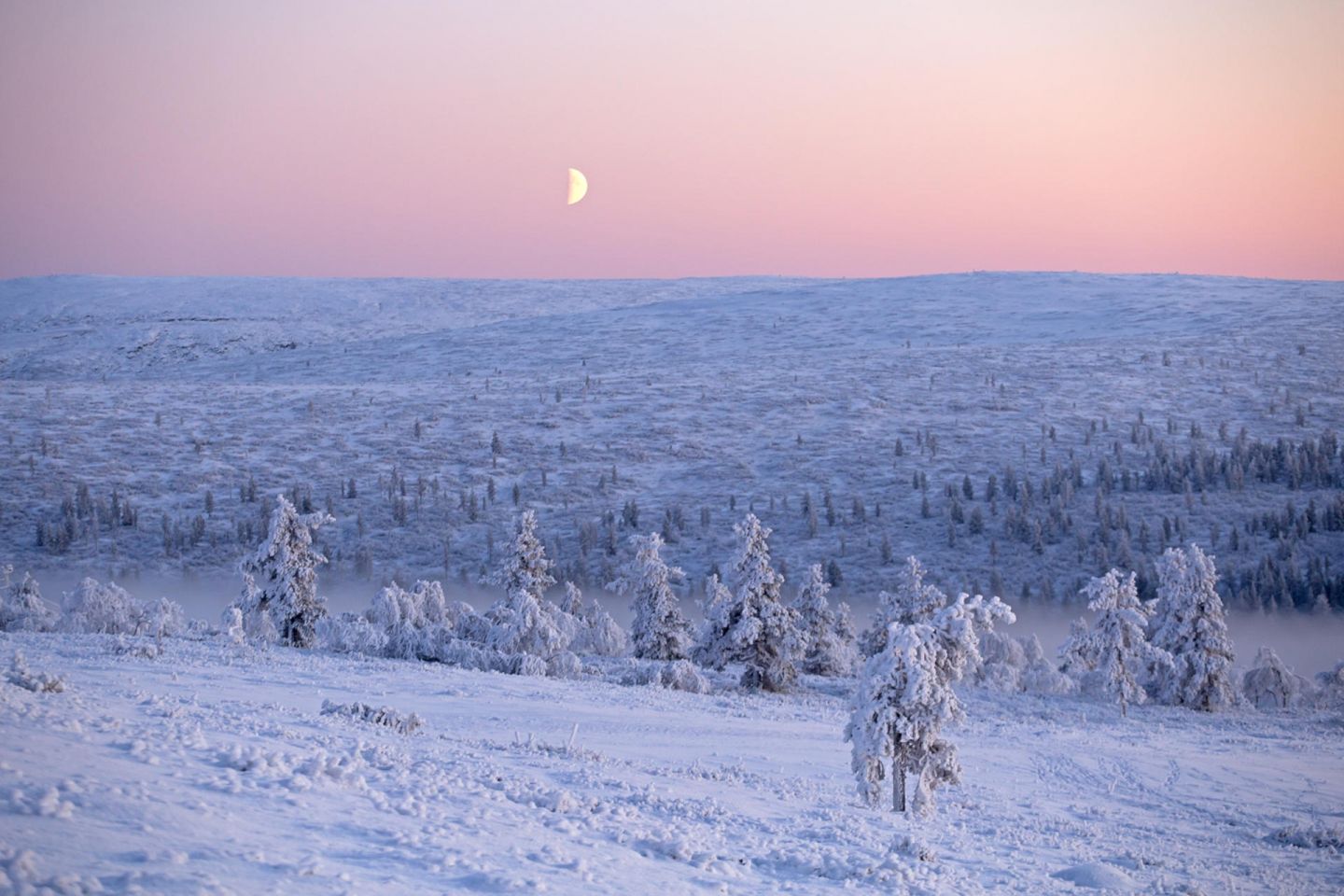 Photo by:
Terhi Tuovinen | Lapland Material Bank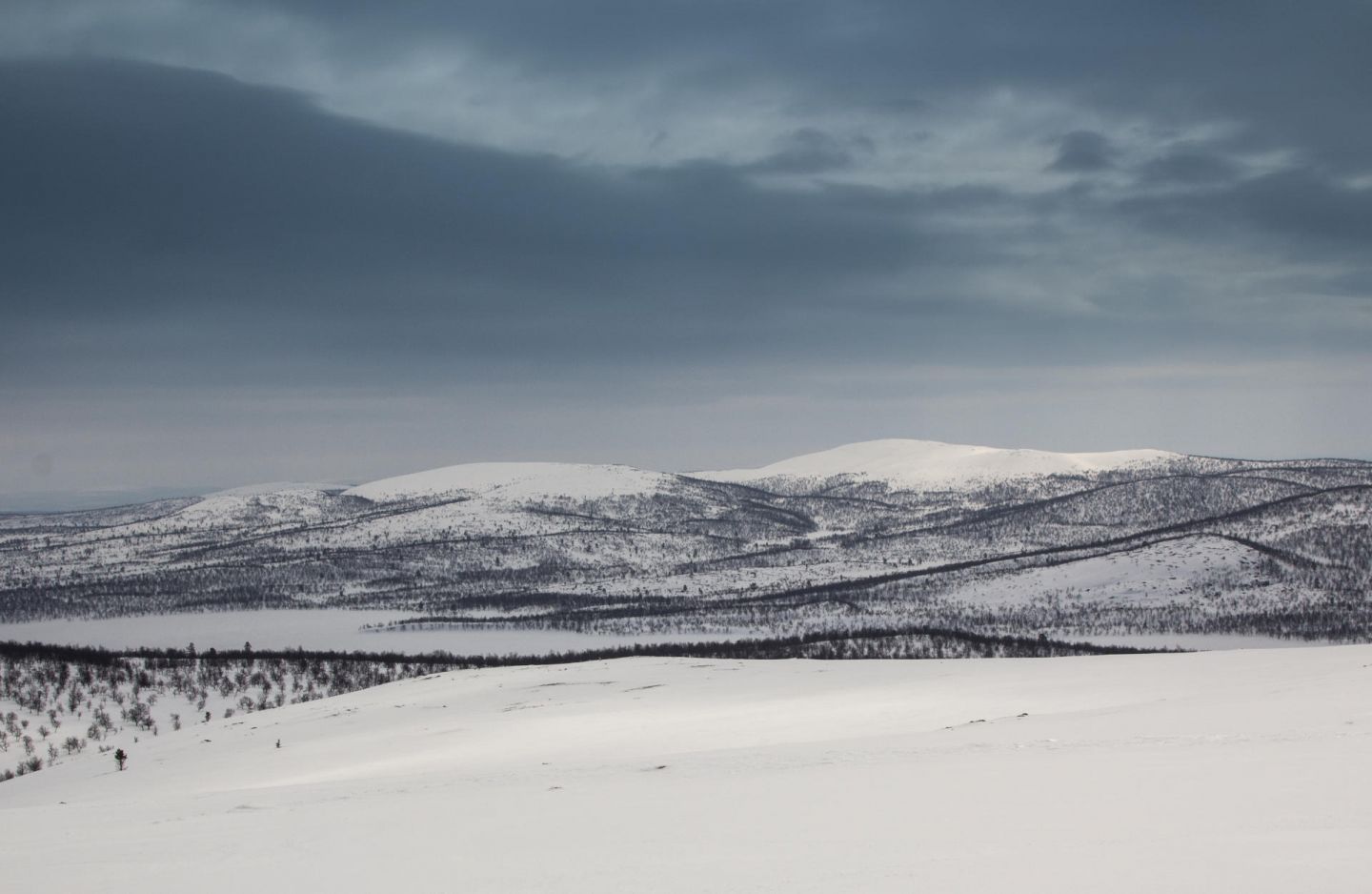 Photo by:
Inari Saariselkä Tourism Ltd.