Hetta Huskies, Pasi and Anna's husky kennel and safari organiser is located in Hetta, north of the Pallas-Yllästunturi National Park.
The two globetrotters, Pasi Ikonen and Anna McCormack, first met through a common hobby: multisport. They finally found their new home and a location for their business, settling down in Enontekiö in December 2004.  
– I used to organise events focusing on western Lapland. When I was in Finland, I spent most of my time in the North. We chose Hetta because of the favourable price level, in addition to which there, the tourism-related activity taking place was small, says Pasi.
Before settling down in Hetta, the couple lived in Finland and England, where Anna is from. They gave up their house in England in 2006, and the first dogs were purchased a year later. Pasi and Anna have spent the last ten years mainly in Hetta, with their 180 dogs and son Eliel, born in 2010.
– We wanted to live in a place with proper seasons and a good, snowy winter. Nature is very important for us. Hetta is also a safe place for children to grow up, far away from the turmoil of the world, says Pasi.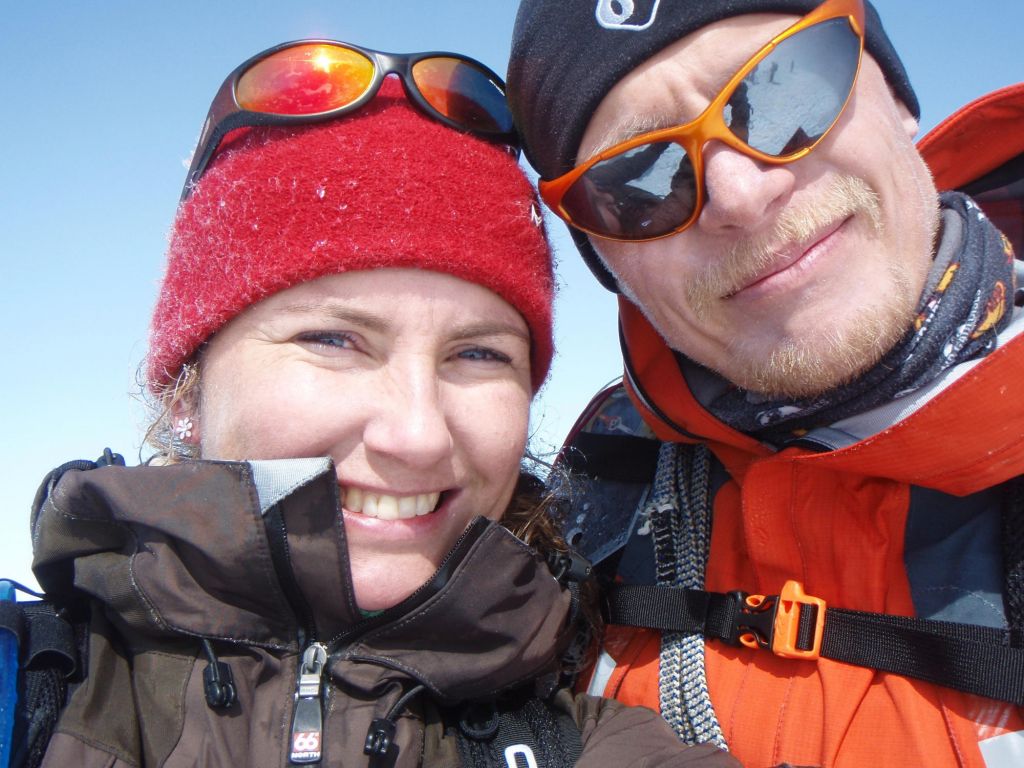 Husky safaris are a major part of Hetta Huskies' business. Safari programs vary from a two-hour spin to a one-week adventure in the northern wilderness. The most important principle in their business is the wellbeing and good care of their dogs. Pasi and Anna were awarded the 2015 World Responsible Tourism Award at the World Travel Market Fair for their animal welfare.
– Clients are always welcome to our kennel: they can see with their own eyes how our dogs live. Our dogs are happy, healthy and are satisfied with their lives. The wellbeing of the dogs is important to many clients, and quite a few have selected us from amongst all the service providers because of our uncompromising work for the wellbeing of our dogs, says Pasi.

For Pasi and Anna, dogs are a lifelong commitment: if they are unable to run full safaris or are getting older, their programs are adjusted. Pasi and Anna do not euthanise a dog lightly. Retired dogs continue to live with their human and canine family for as long as their quality of life is good.
Pasi and Anna also organise a rehoming program for the dogs.

– It is often assumed that sled dogs are not suited for families or rehoming. This assumption is wrong. We have almost 10 years of experience and can say that all of the dogs that have left our kennels have adjusted to their new lives well. Obviously, you need to match the dog and the new family carefully.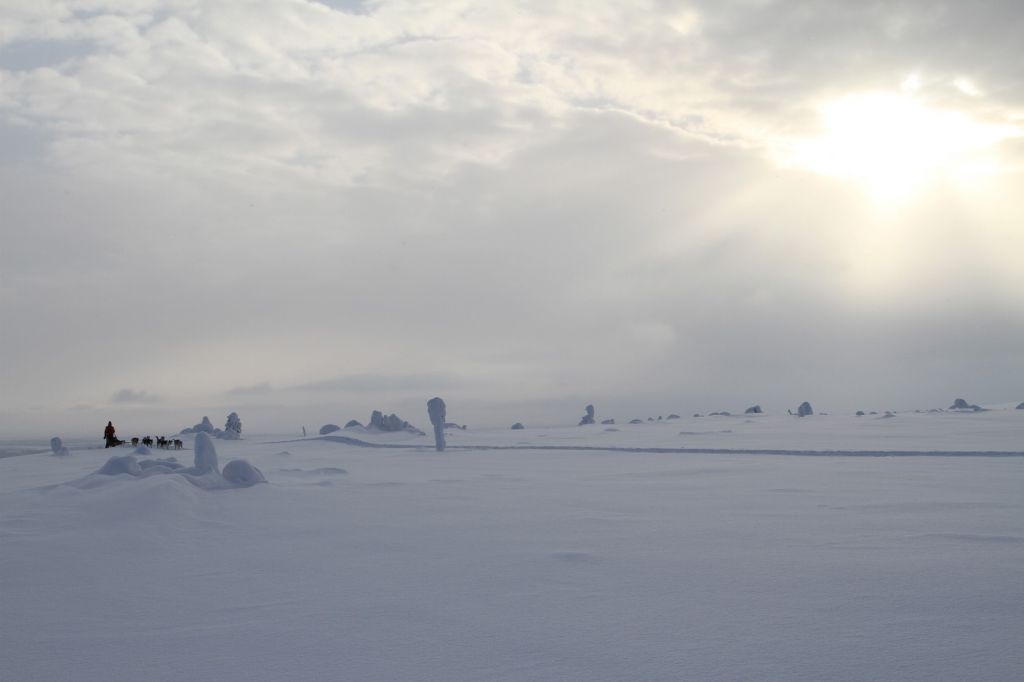 Summer activities are still being developed. At the moment, Pasi and Anna offer paddling, mountain biking and wilderness survival skills courses, among others. One-week Northern Lights excursions are on offer in the autumn.
In the summer, the family heads for England where Eliel can practice his English and where Anna's mother lives. The other grandparents live only two kilometres away, as Pasi's parents moved from North Karelia to Hetta when they retired
Anna has lived and worked in more than ten countries. She appreciates Hetta for its surrounding nature and silence, both of which are within reach of home. The biggest challenge has been to learn Finnish, as there were no language courses available in Hetta.
– When Eliel was only three weeks old, I travelled to Muonio every day for a language course. It has been more challenging to make friends in English. Finns are shy to speak a foreign language, says Anna.
Nearly all clients have given Hetta Huskies the maximum five points in Tripadvisor. Hetta Huskies was granted Tripadvisor's Certificate of Excellence in 2016. In addition to the wellbeing of the dogs, another important factor in customer satisfaction has been Hetta Huskies' employees.
– Our guides are passionate about their job, Lapland nature, and the dogs. Our three guides are all globetrotters who have worked for us before. We intend to hire one more guide for the coming season, says Pasi.
– We want to give a personal experience for every client regardless of the length of the safari. We must remember that not all of our clients are seeking an extreme adventure: for some, a half-an-hour husky safari can be a magical experience, says Anna.
Being able to move and explore nature freely is a precondition for future business. Entrepreneurs in the north keep a close eye on the development of tourism. Pasi is a member of the board of the Regional Organisation of Enterprises in Lapland and chairman of the Enontekiö Local Organisation of Enterprises.
– We must take good care of nature, but we must also ensure that the conditions for our business are maintained. Entrepreneurs have to keep a close eye on what's happening in the society and around the world. In addition to our own work, we spend quite a lot of time ensuring that our interests are not forgotten when new pieces of legislation are being drafted," concludes Pasi.