Ailo's Journey through Lapland
The movie Ailo's Journey follows the cute reindeer furball and his animal friends as they discover the wonders–and challenges–of life in the Arctic. The wild reindeer calf, his mother and the herd, travel incomprehensible distances and face off against silent predators. The screwball antics of stoats and squirrels will make you laugh as the grim stares and slavering fangs of the wolves and wolverine will make you shiver.
Ailo's Journey was filmed amid the casual grandeur and extreme backdrops of Finnish Lapland, the largest and northernmost region in Finland. Reindeer are icons of Lapland, and more reindeer live here than people! These semi-wild animals are an important part of Sámi and northern culture, and even the world's most famous elf, Santa Claus, can't do his work without them.
On this page, you'll find behind-the-scenes stories from the filmmakers of Ailo. You can visit the enchanting fellside vistas of Posio and epic tundra landscapes of Utsjoki where Ailo was filmed. And there's also lots of fun facts and stories about the most important animal in Lapland: reindeer!
Reindeer kisses - right to your inbox!
continue your journey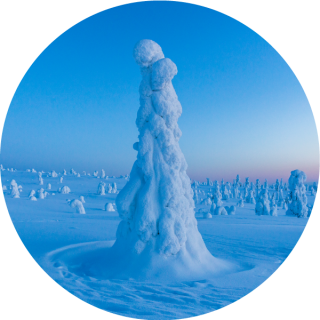 Ailo lives in Posio
The birthplace of Ailo is dense wilderness in summer and jaw-dropping wonder in winter.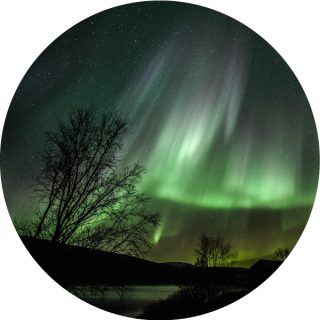 Explore the north in Utsjoki
Ailo and his family roam the tundra fells of Utsjoki, green and windswept in summer and a white wonderland in winter.