Award-winning singer-songwriter Carly Rae Jepsen recorded a live version of fan-fave "The Sound" in the middle of a lake in Lapland, a once-in-a-lifetime experience for the whole band.
"The Sound (Live in Lapland, Finland)" is from Carly Rae Jepsen's recent fourth album, Dedicated. The track sees Carly and her band strip back the song's more electronic elements and replace them with organic, more tranquil, instrumentation.
In what is a rare moment for an artist, both audio and video were recorded fully outdoors. The accompanying performance video captures the picturesque setting of the record, on a remote lakeside jetty in Lapland's Ruka-Kuusamo region.
Relaxing in therapeutic surroundings
Having just played more than 40 shows, including multiple sold out shows in New York and Los Angeles, upcoming behind-the-scenes footage from the Lapland experience shows Carly and her band taking a moment to relax, while partaking in some of Lapland's more traditional pastimes.
Perhaps best known as the home of Santa Claus, the footage also showcases a different side of Lapland, including the striking Midnight Sun. Being surrounded by lakes, fells, forests and vast open landscapes with nature in full bloom almost has a therapeutic and transformational effect. Occasional meetings with the local wildlife and reindeer and enjoying food that is cooked outdoors is a unique experience for people visiting Lapland in the summer.
— I can imagine it would be beautiful in the winter, but it was equally breathtaking in the warmer months. It reminded me of Canada a little bit, only less populated, and so many new things to try. We got to go on a hike with some beautiful huskies. I couldn't believe the strength of those dogs. It was impossible to lead them so we just let ourselves be led through the forest, Carly says.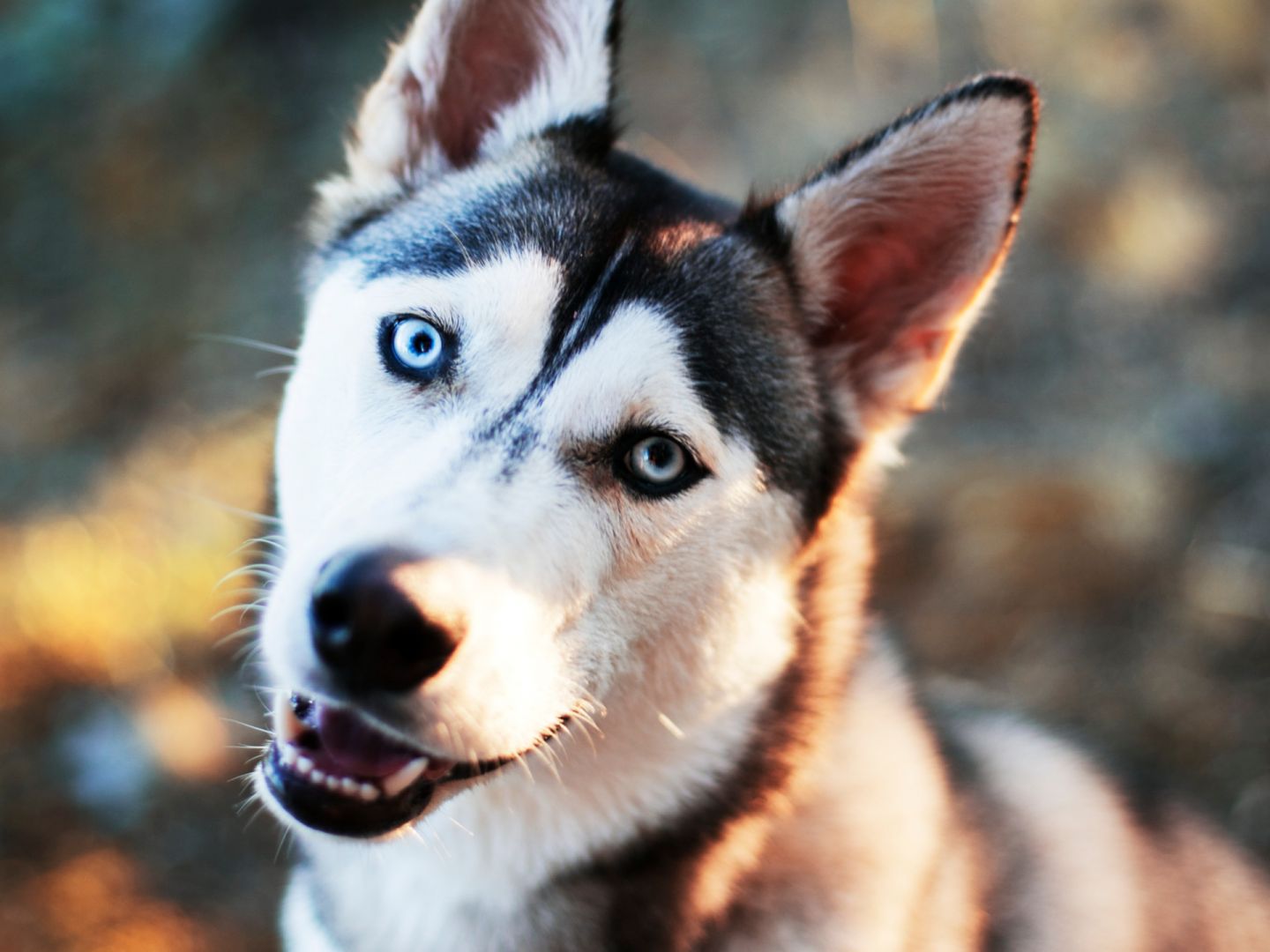 Photo by:
Anna Muotka | Lapland Material Bank
Inspiration from nature
The recording took place in the middle of a remote lake on a wharf. Carly admits that it was an unforgettable experience for her and her band.
— As soon as we wrapped, none of us wanted to go back to the hotel, so we all stayed and watched the sunset. I think it was the most beautiful thing any of us have ever seen.
Environment plays a huge role in Carly's creative process. To find inspiration for her songs, she travels a lot. What struck her most in Lapland was the feeling of space. It immediately felt like a perfect spot for a future writing camp.
— I think half the reason that I travel so much is to be inspired by the new places that we get to discover. The moment that I wrapped up my trip in Lapland I knew I'd want to go back again. It felt so spacious. In all the places I've traveled to I've never felt so inspired to write and be creative only because your mind slows down and you're able to actually breathe differently.
Carly also turned out to be a sauna fan. A sauna on the lake in Rovaniemi was one of the highlights of her entire trip – an experience she would recommend to her friends back home too.
— Sauna by the lake, definitely. Another highlight was eating reindeer which I didn't know if I'd be able to do because they were so cute. It turned out to be delicious too.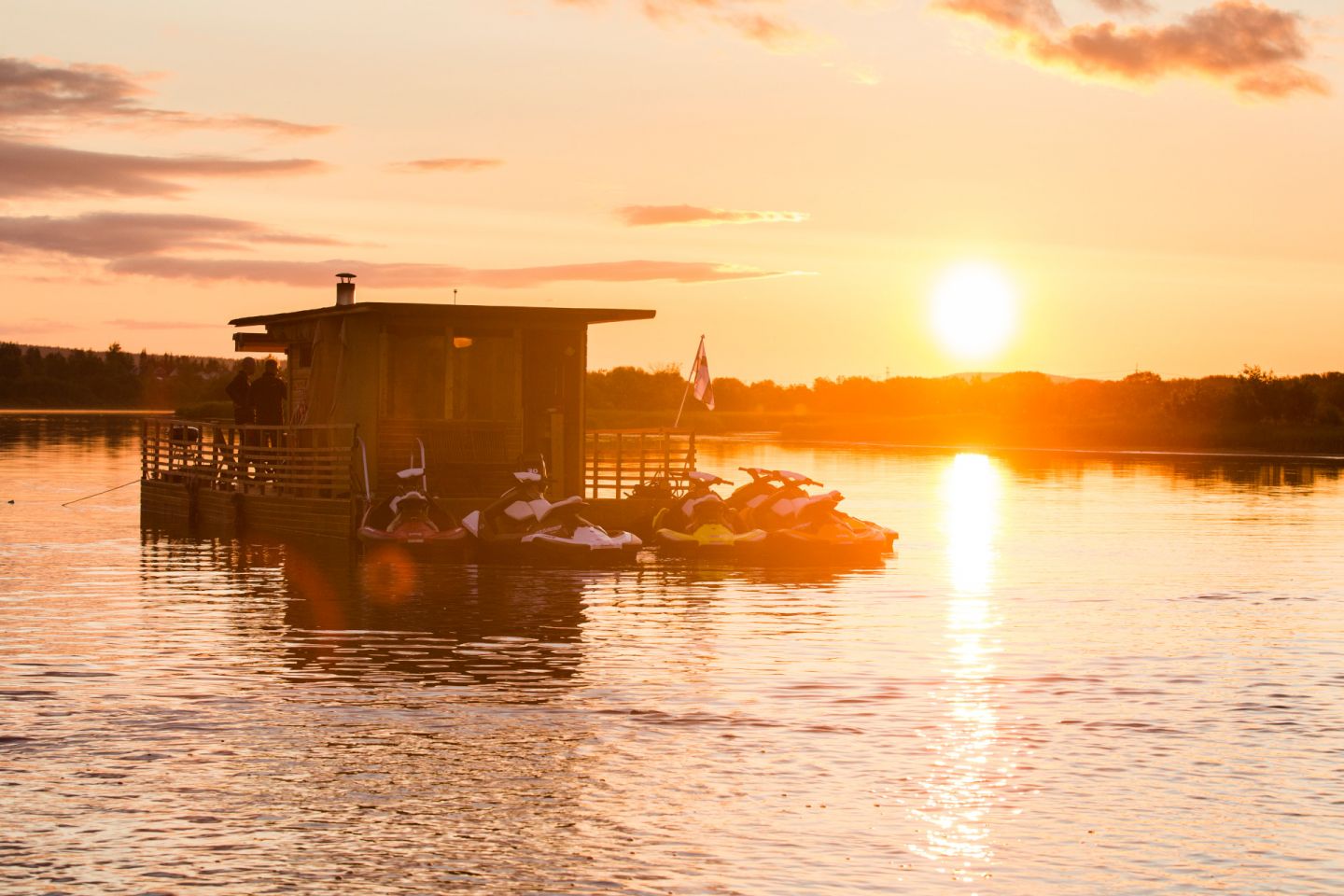 Photo by:
Visit Rovaniemi
First contact with Lapland
The trip to Lapland was made possible with the support of Lapland marketing and communication company House of Lapland, Finnair and Visit Finland.
— I was invited by House of Lapland, and to be honest I was so intrigued because I had never heard of Lapland before, Carly says.
— I'm so glad I was able to make it there. It opened my eyes to all that I was missing. Nature is a part of my childhood and my very best memories. In Lapland I was amazed by how the quiet space allows for ideas to float into my head. It was unlike anything I have ever experienced.
Creating, enabling and inspiring sound
For anyone seeking inspiration, the unique and calming sounds and atmosphere of Finnish Lapland are now available to listeners around the world. Visit Finland and House of Lapland created compelling sound landscapes to highlight the year-round therapeutic effect and inspiring influence of Lapland's natural environment.
SCAPES is an album of relaxing and recharging nature and culture sounds released worldwide via Spotify to transport listeners to the calming moments and silence of northern Finland. The soundscapes will also be available on Finnair flights in 2020, so you can get in the Lapland mood even before you arrive.
Want to follow in Carly's footsteps? Check out our summer bucket list, inspired by Carly's visit.
About Carly Rae
Carly Rae Jepsen released her new album Dedicated May 17th on School Boy/Interscope Records. Working with a crew of trusted songwriters and producers, among them John Hill, Jack Antonoff, Captain Cuts, Patrik Berger, and her longtime collaborator Tavish Crowe, Jepsen indulged in more sonic experimentation than she had in the past. Dedicated features highlights such as "Party For One," "Now That I Found You," "No Drug Like Me" and "Julien."
Jepsen's 2015 album E•MO•TION earned a host of rave reviews with several outlets – including TIME, Entertainment Weekly, Pitchfork, People, Stereogum, Vulture, Complex, and Noisey – declaring it the pop album of 2015. The set featured the platinum selling single "I Really Like You." One year later Jepsen released E•MO•TION Side B as a gift to her fans and saw it immediately rise to the iTunes Top 10 . E•MO•TION followed the release of Jepsen's U.S. debut album Kiss featuring the blockbuster break-out hit "Call Me Maybe" which climbed to #1 on the iTunes Singles charts in over 47 countries, has sold over 20 million singles worldwide and is certified Diamond in the United States. It earned Jepsen 2012 Grammy nominations for Best Pop Solo Performance and Song of the Year. For more information, visit www.carlyraemusic.com.