Lapland Sound Collection
Ready to have some sonic fun?
In search of the perfect sound effects collection? From sizzling sauna stones to waves lapping at your feet on the shores of a lake to the wind roaring across the ancient fells, the Lapland Sound Collection offers over 50 real sounds of Finnish Lapland – all free to use in your creative projects, from songs, podcasts, videos, presentations … to just about anything you want.
The sounds have a Creative Commons Attribution license, so as long as you remember to credit Only in Lapland and use the #soundoflapland hashtag, the possibilities are limitless.
REMIXED
Our new single REMIXING LAPLAND takes authentic sounds from the Lapland Sound Collection and mixes them with an original song for a peaceful, powerful transcending experience. Have a listen!
Have a listen
Next you'll find some ways to have fun with the sound effects, but we really want to see where you'll take it. Remember that you can download the sounds and check out the full collection on SoundCloud.
So get creative and do whatever you like with the sound bites: combine, twist, tweak and play around! Could your next beat, sonic art piece, slideshow or ambient sound collage be made of Lapland's sounds?
We're not here to tell you what you can and can't do with the sound effects collection but we've got a few ideas. Adding some of our professionally-recorded, hiqh-quality sounds can turn your creations into a viral smash.
GO WILD!
IDEA 1: Add some Lapland spice to your videos and slideshows!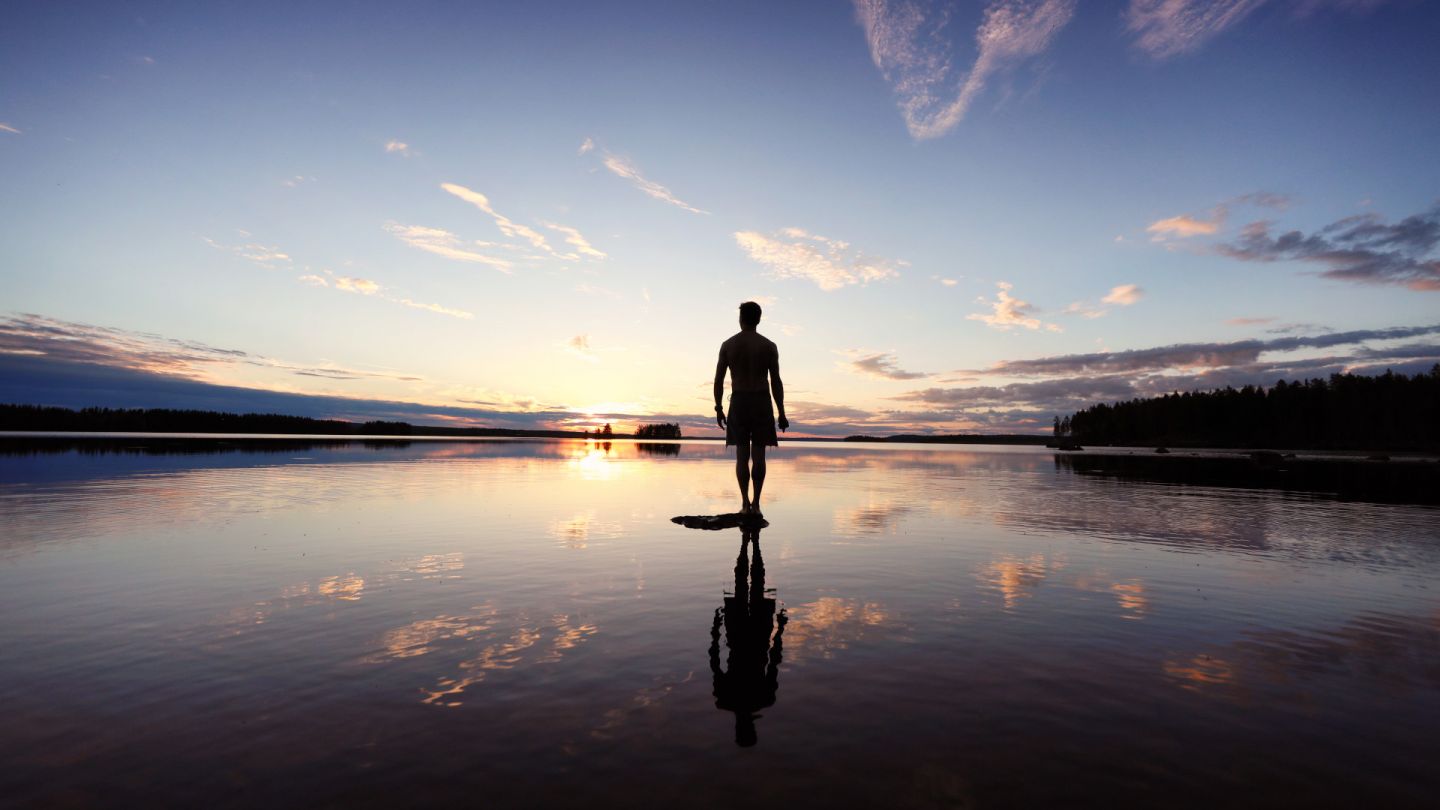 IDEA 2: Change your mom's Whatsapp notification sound to a mosquito attack.
IDEA 3: Add some literal rocks to your rock song.
Whatever you do and however you do it, have fun and remember to tag #soundoflapland so we can follow and share your creations.
Looking for more Sound of Lapland? Check out Carly Rae Jepsen's "The Sound" performed and recorded live in Finnish Lapland. And have you heard the our album of relaxation and meditation sounds, SCAPES?
If you're ready to take off your headphones and hear the sounds of Lapland for yourself, welcome.